Moving To-Do List
Have you ever been in a situation where you were moving from one place to another and didn't know what to do? Moving can be very hectic. Moving To-Do Lists are a great way for anyone relocating their belongings to remember things they need to do.
Residential And Commercial Moves
Moving to a new home or business should never be an overwhelming experience. That's why Careful Hands Movers has put together moving checklists and moving tips that will make the moving process as easy as possible! There are many things to remember when you're packing up your entire life from one place to another – but don't stress! We've got some helpful hints on what NOT TO DO during a move: Don't throw away receipts, packaging materials or other paperwork until after the move is completed. If they do not fit into your new home, keep appliance boxes – these often come in handy later down the line with appliances being moved around or rearranged. Moving is a time when things get broken or lost easily, so make sure you have all of your belongings safely wrapped and packed before they head out the door. Complete a floor plan of your new home for furniture placement and measure the spaces to ensure your furniture will fit, particularly the fridge.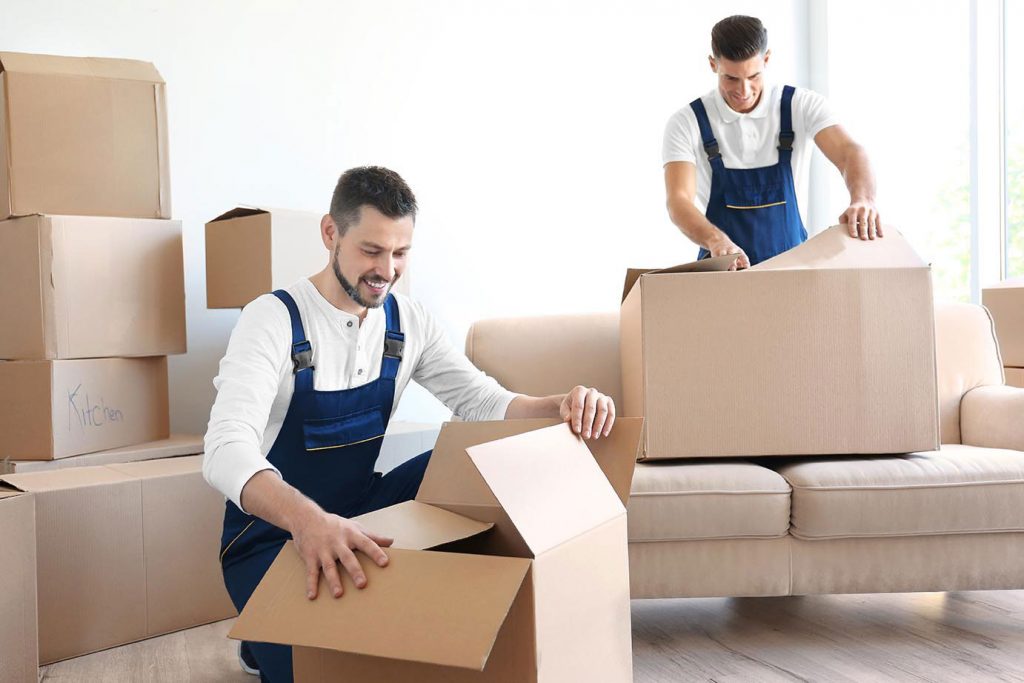 Change Address
You should change the current address to a new address so that mail can be forwarded to your new place. It would also help let friends and family know of the address change, so they don't send you a package at an old location that is no longer valid. Book a removalist company in advance to get household insurance for the new place. This is an essential item for your check list. Go to your local post office and fill out a change-of-address form. Update your driver's license, auto insurance, and car registration. Prepare a list to alert the relevant parties you are moving to, especially banks, brokerage firms, your company's human resource department, magazines and newspapers you subscribe to, insurance and utility companies. Gives valuable information about different modes of auto transport including car transport and various other vehicle transport. Gas cylinders and air bottles should be empty with valves open, dispose of all flammable liquids. Change your address with loan providers, credit cards, banks, and the payroll department at work.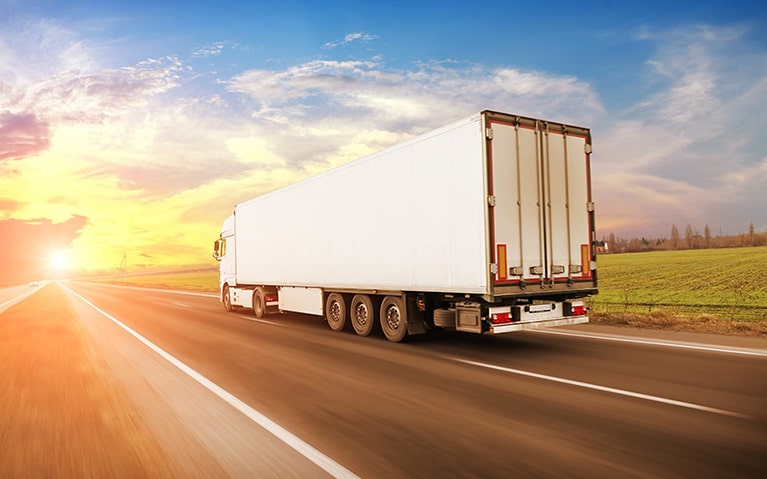 Tossing Moving Boxes
You have just finished packing all those moving boxes for your move – but please do not toss them! They may seem like simple pieces of cardboard now, but if you keep these boxes around, they will come in handy down the line with rearranging or getting rid of things after unpacking everything from the move. When needed most, these are quick and easy storage spaces – trust us on this one. If your mover is not supplying them, order specialty items like dish boxes, wardrobe boxes, and mattress bags. Start to use up all the minor things you have in your current house which you might not need in your new home such as food items. Check any moving instructions for your washing machine with the manufacturer.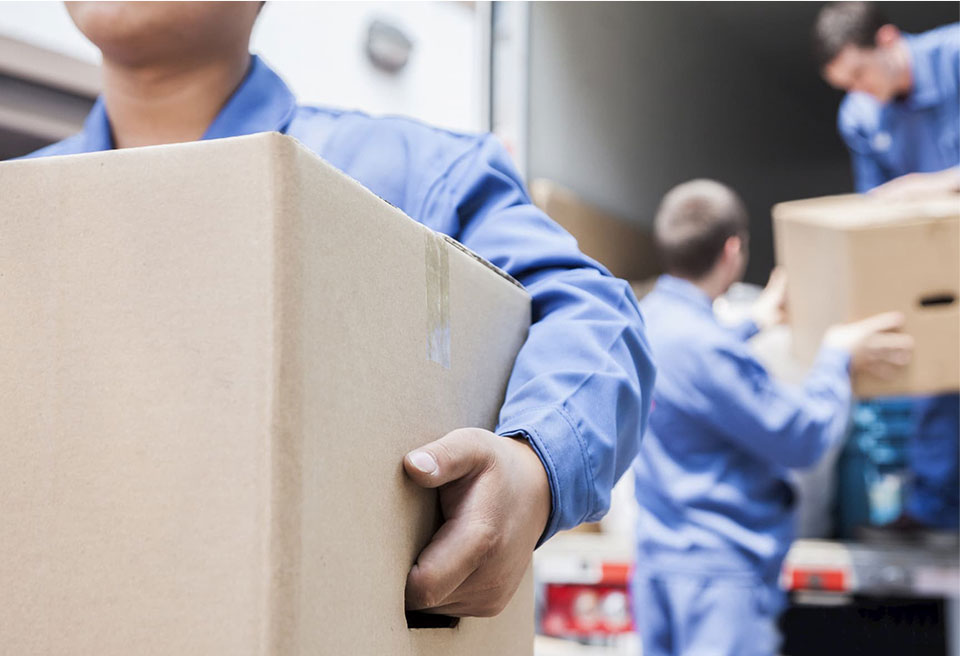 Pack Un-necessary Things
It would help if you packed all the things which you will not need for a while or that you know are time-consuming to unpack. You're two weeks away from moving, and the big day is almost here! Start updating your accounts and records with your new address. Moving is already difficult enough, so why make it more challenging by having items that take up space and make the process longer? If needed, you can always come back later – there's no rush! Do the first round of donations of unwanted goods to charity, sell items online, or have a garage sale to help pay for your move. By requesting assistance well in advance, you should be able to find plenty of people to help you with your DIY move. Get the packing process started by assessing your closets and donating clothing that doesn't fit or you no longer want. Think about whether any items will require special packing or extra insurance coverage. From boxes and bubble wrap to tape and packing paper, these materials will help ensure that your belongings arrive safely at your new home.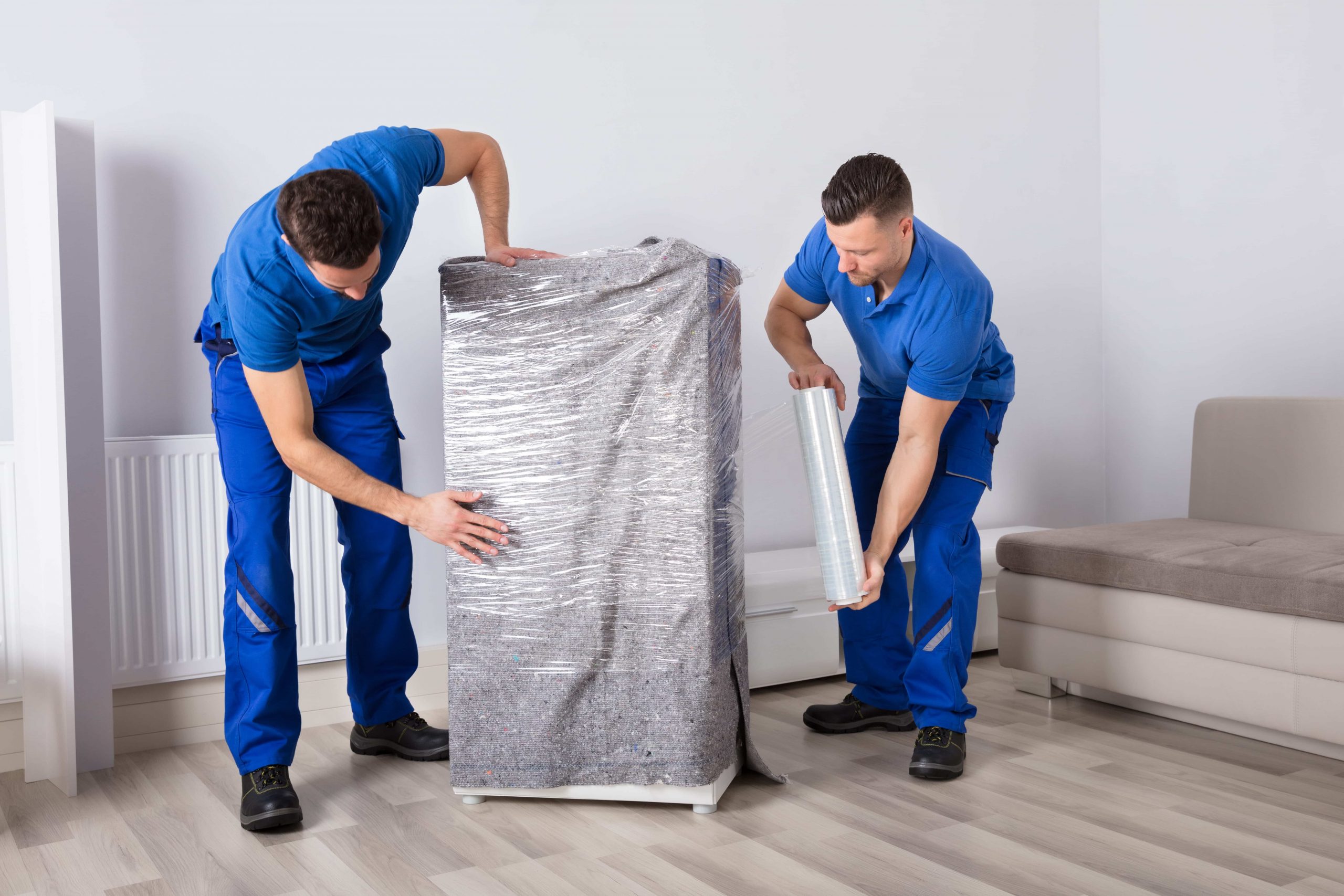 Remember To Take Pictures Of Your Belongings Before Moving Day
Packing everything into boxes, loading them onto trucks, driving away from your old home… this all sounds very familiar because we have done it many times before ourselves at Careful Hands Movers. We hate to break it to you, but moving day does happen without any hiccups every single time – things get broken just as often as they don't. Establish your budget, obtain a written quotation and establish moving transit insurance. Standard contents insurance won't cover your items during transit. Get the word out to friends and family members that you're moving. Return the old house key to a new tenant or real estate agent. If you have children, work with the current and future school to transfer school records and make plans for a smooth transition.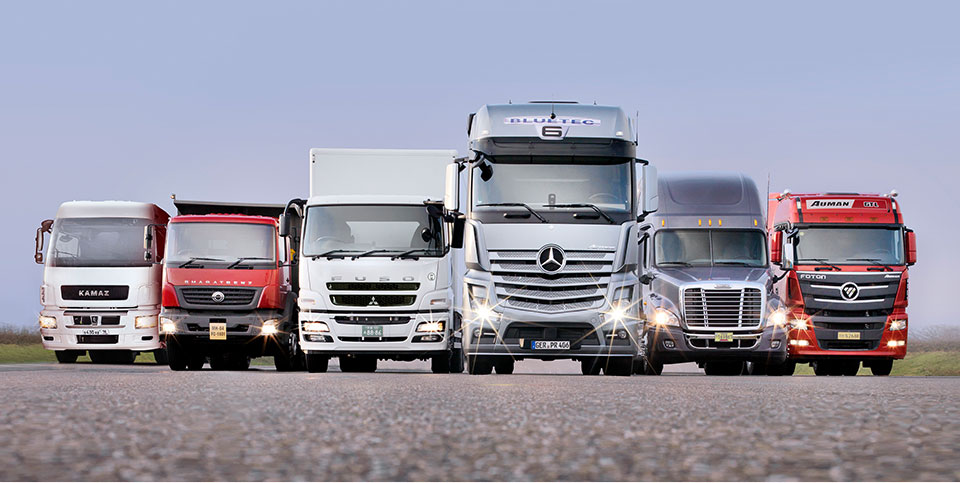 Contact Careful Hands Movers Today
If you need to move, please get in touch with us for more details about our services and how we can help. You can also check our Tips and Moving Checklist for more information about what to do before moving day, during the move itself and after you've moved in! Call us at 1300 724 553. We have created a customized moving house checklist based on our experience of moving thousands of home and commercial moves.