Top Tips to Sell Your House Immediately
When selling your house, it's important to remember that it's an art and a science. Many things go into getting your home ready to sell, affecting how quickly it will sell.
It is no secret that the real estate market in Sydney is booming. Home values are constantly rising, making it a great time to sell your property. Sydney is home to many properties, from apartments to townhouses to large family homes.
Many people have made buying and selling real estate their career, and they call it "flipping houses." The process involves finding a run-down property, renovating it, and selling it for a profit. On the other hand, some people want to sell their current home so they can move to a more extensive or expensive property in another suburb in Sydney.
No matter what type of property you have, there are certain things you can do to help it sell quickly. Here are our top tips to get your house sold fast:
Get your home appraised.
The first step in selling your home is to get an accurate appraisal. This will give you a good idea of your home's worth and help you set a competitive asking price. A professional appraiser will consider your home's size, location, and condition, as well as any recent renovations or upgrades. This evaluation will help you determine the fair market value of your home so you can price it accordingly.
Get your home in tip-top shape.
Once you know how much your home is worth, it's time to start making changes. Start with the basics: a fresh coat of paint, decluttering, and deep cleaning. These simple fixes can significantly affect how quickly your home sells. You may also consider making more significant changes, like renovating the kitchen or bathroom. These upgrades will add value to your home and make it more appealing to potential buyers.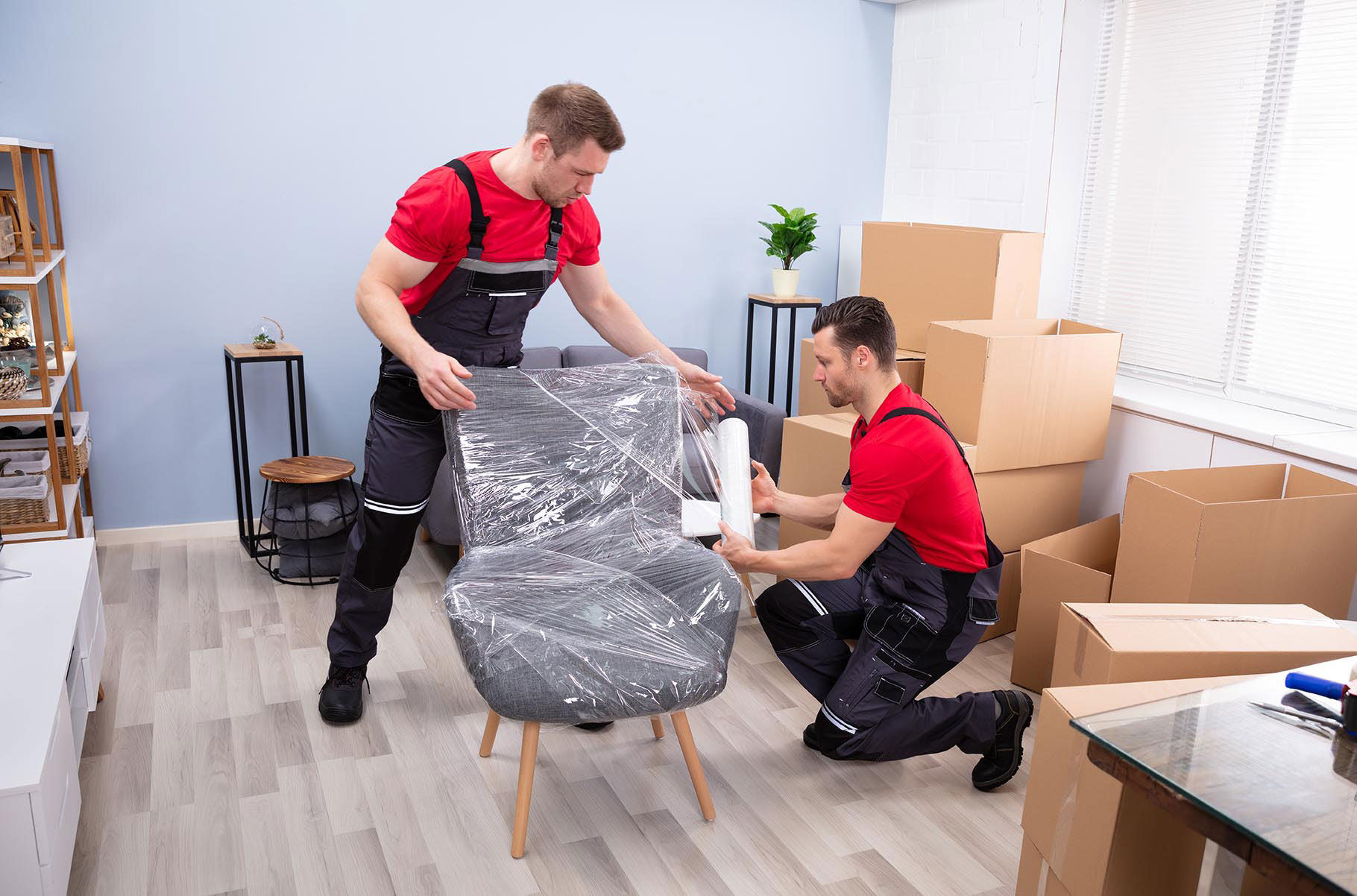 Make additional improvements to attract potential buyers.
You can make additional improvements to make the house more attractive to specific buyers. For example, consider making your home more kid-friendly if you live in a family-friendly neighbourhood. This could involve adding a playroom or putting in a swimming pool. If you live in a retirement community, make sure your home is accessible for people with limited mobility. You can add handrails, widen doorways, or install an elevator.
Create more space.
If you want to sell your home quickly, making it seem as spacious as possible is essential. One way to do this is to remove unnecessary furniture or belongings, and you can call for a furniture removal service to help you with this. Another way to create more space is to rearrange your furniture, making your home seem bigger and more open. You can also add more cabinets or fix the attic or basement to create more storage space for the house.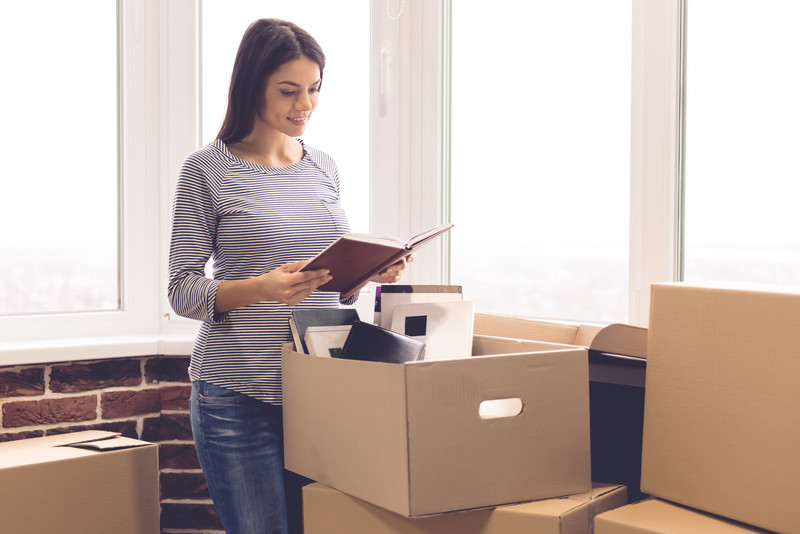 Move out before you have real estate agents show the house.
A lot of homeowners choose to move out before they sell their houses. This can be a great way to make your home more appealing to potential buyers. An empty house is much easier for real estate agents to show than one full of personal belongings, and it also allows buyers to imagine themselves living in the space more efficiently. If you choose to move out, ensure you have a place to stay before putting your house on the market. Otherwise, you can have the removals company store your belongings in a storage facility until you find a new place to live. They can also help you donate or sell any unwanted furniture or belongings.
Add curb appeal.
Curb appeal is essential when selling your home. Real estate agents always say that first impressions matter, and potential buyers will likely drive by your home before making an appointment to see it. Real estate agents also advise homeowners to ensure their yard is well-manicured and the outside of their house is in good condition. You may need to repaint the exterior, repair the roof, or power wash the driveway. These simple fixes can make a big difference in how quickly your home looks and sells to potential buyers.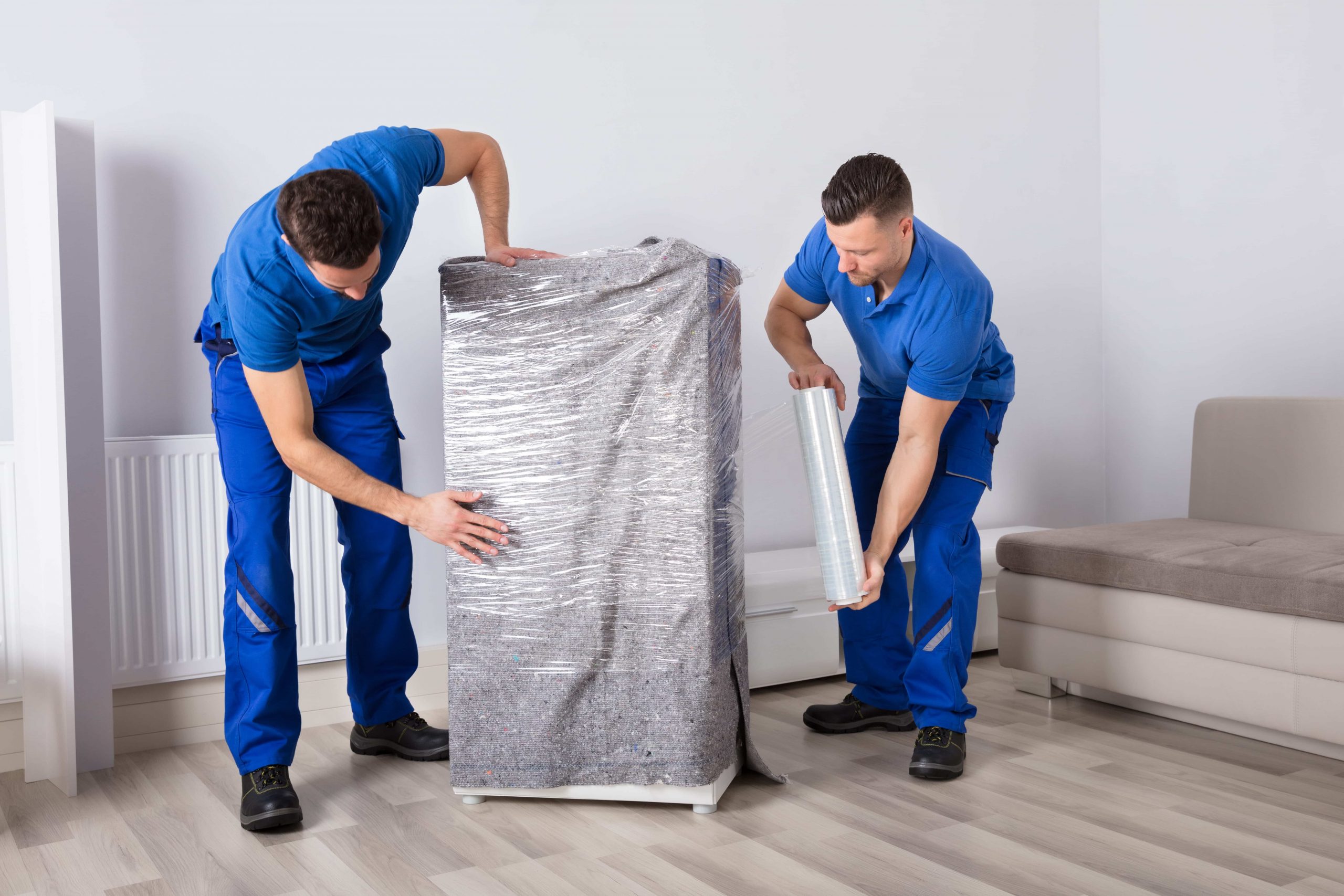 Hire an experienced real estate agent.
Selling your home is a big decision, and you'll want to work with local real estate agents who can guide you through the process. A real estate agent will help you determine the right asking price, market your home to potential buyers, and negotiate the best possible deal with prospective buyers. Hiring professionals will save you time and stress and increase your chances of selling property quickly.
Price your home competitively.
Once you've made all the necessary changes to your home and hired a real estate agent to attract prospective buyers, it's time to set the best price. Being competitive with your asking price is essential, as this will help your home sell quickly. Remember, you can always negotiate down your selling price, but you can't deal up. You must take stock of any repairs the buyer may have to make, the current market conditions, and how much similar homes in your neighbourhood have sold for. With this information, you and your real estate agent can create a competitive price for your home and make a quick sale.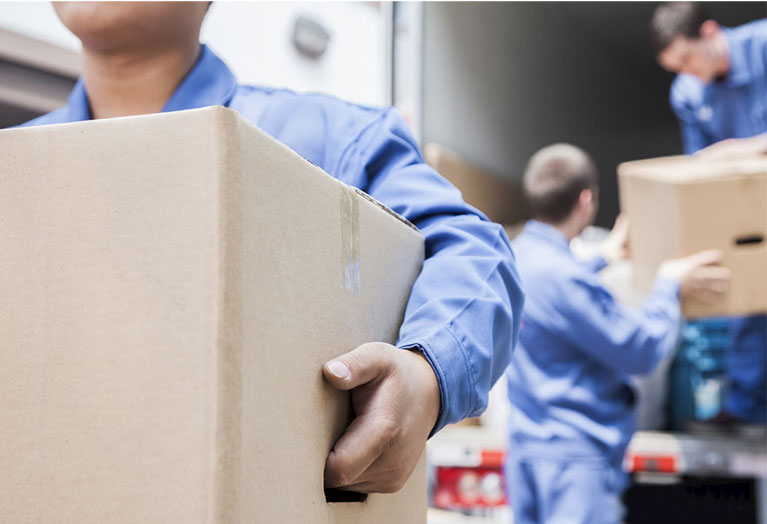 Marketing your home.
Once you've set a competitive asking price, it's time to start marketing your home to potential buyers. Your real estate agent will likely do most of the work, but there are also some things you can do to help. Start by spreading the word to your friends and family. You never know who might be in the market for a new home. You should also make sure your home is easy to find online. This means creating a listing on significant real estate websites and providing plenty of photos of your own property makes all the difference.
Hold open houses so prospective buyers can appreciate the place.
There's nothing like an open house to get people interested in buying your home. This is an excellent opportunity for buyers to come and see the place in person and get a feel for the layout and amenities. Make sure your home is clean and clutter-free before buyers arrive, as this will help them imagine themselves living there. It would be best to make yourself scarce during the open house so buyers feel comfortable exploring the property.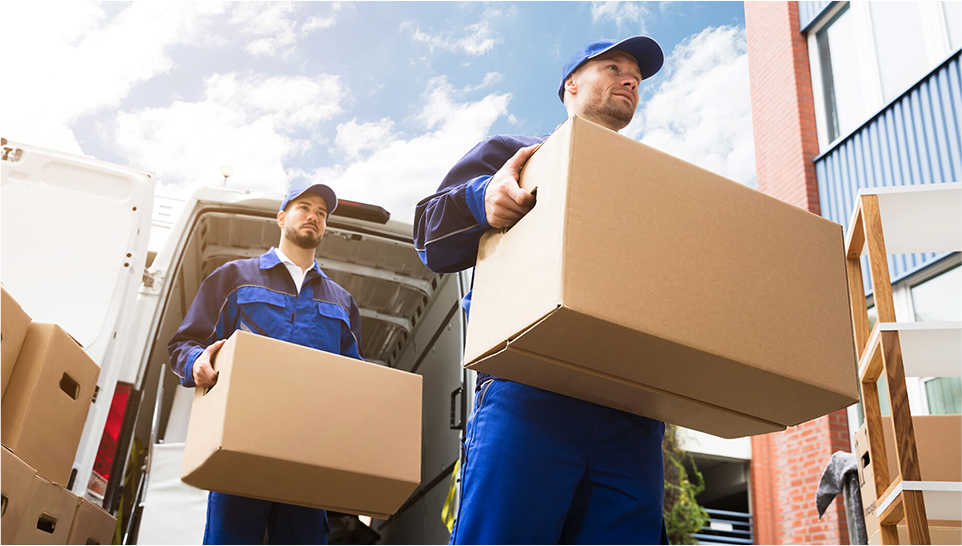 Be prepared to negotiate.
Once you start receiving offers on your home, it's time to start negotiating. This can be a tricky process, but your real estate agent will be able to help you. Remember, you don't have to accept the first offer you receive. Take time to consider each and try to get the best possible deal. In the end, selling your home is about getting the right price.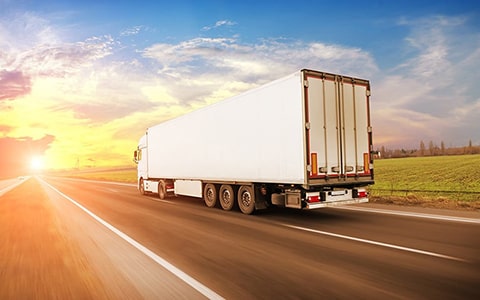 Conclusion
Selling your home can be daunting, but with the proper preparation, you can sell it quickly and for a great price. If this is your first time selling a house, the experience can be a rather emotional one because you're not just selling a property but also your memories. However, following the tips in this guide can make the process as smooth and stress-free as possible.