How to Donate Funiture, Clothes, and Other Belongings in Melbourne
So you're moving to Melbourne, congratulations! Melbourne is a fantastic city with a lot to offer its residents. One of the best things about Melbourne is the city's commitment to sustainability and social responsibility.
Plenty of options are available if you're looking to donate furniture, clothes, or other belongings before you move. Here are a few tips on how to donate furniture, clothes, and other belongings in Melbourne:
Consider what you no longer need or want.
Before packing for your move, take a good look around your home. What furniture do you no longer need or want? What clothes are you no longer wearing? What items can you live without?
Do your research.
Many different organisations accept donations in Melbourne. Do some research to find an organisation that aligns with your values.
Contact the organisation.
Once you've found an organisation, you'd like to donate to, get in touch with them and ask about their donation process. Some organisations may have specific requirements for donations, so it's important to check with them before you donate.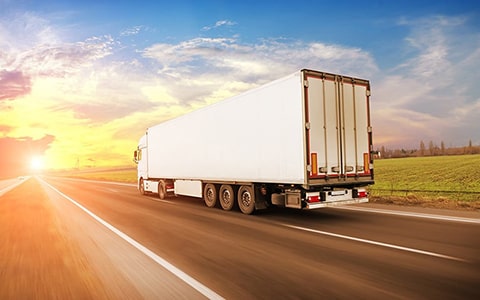 Drop off your donation or ask for a free collection service.
After you've gathered your donations, drop them off at the organisation's designated location. Most organisations will have a pick-up service available if you cannot drop off your donation.
Spread the word!
Let your friends and family know you've donated to a good cause. Sustainability is important, and by donating your unwanted items, you're helping to make Melbourne a more sustainable city.
Melbourne has many ways to donate furniture, clothes, and other belongings. By following these tips, you can be sure your donation will go to a good cause.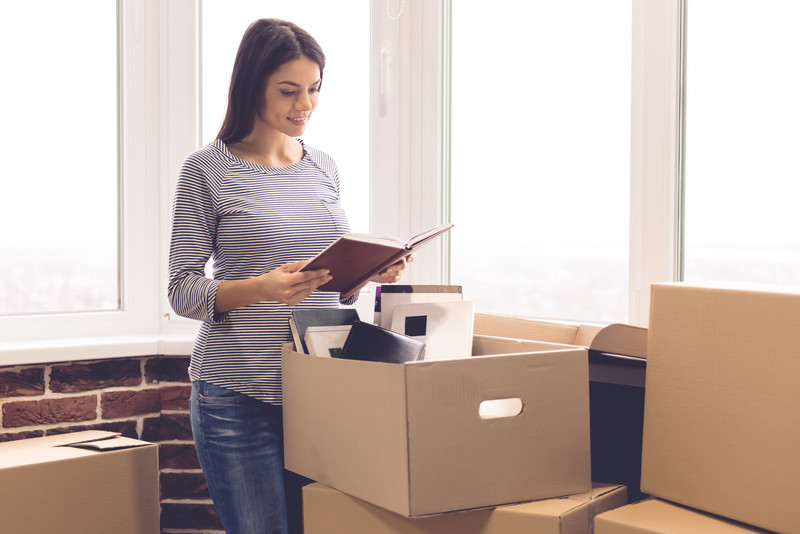 What Are The Items You Cannot Donate?
There are a few items that most donation centres will not accept, including:
Mattresses
Box springs
Upholstered furniture
Baby cribs
Car seats
Chemicals
Paint
These items are not accepted because they may be unsafe or pose a health hazard. If you have any questions about whether or not an item can be donated, please contact the donation centre before bringing it in.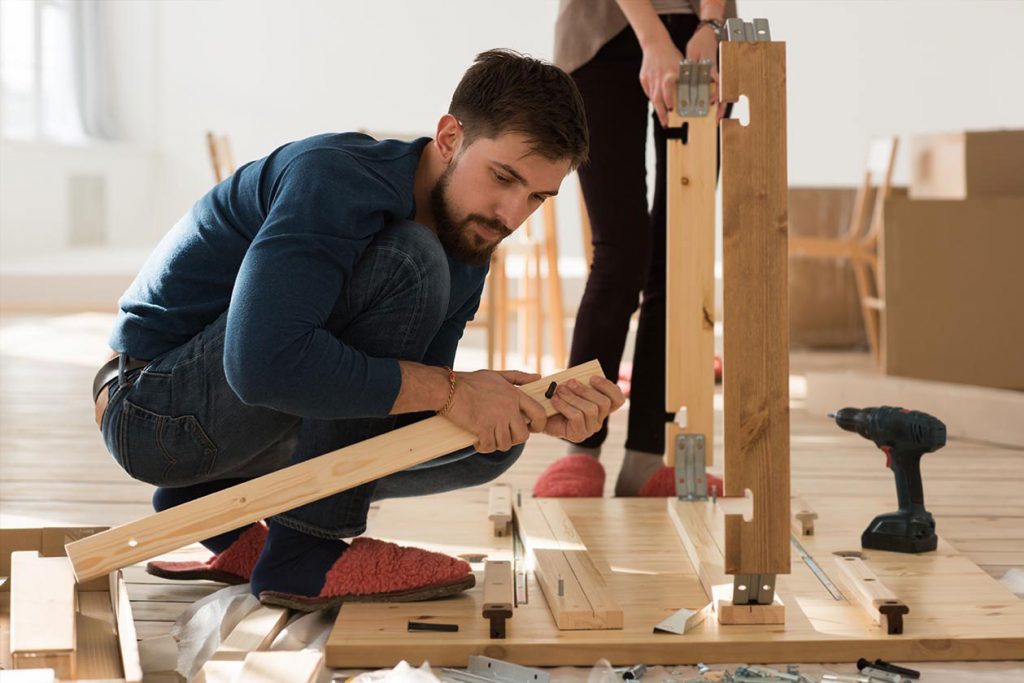 What Happens to the Items I Donate?
The discarded furniture and pre-loved goods will either be sold in a thrift store or recycled. Most donation centres have a thrift store where furniture items are sold. The proceeds from these unwanted furniture sales go towards the organisation's programs and services.
Some donation centres also recycle furniture, pre-loved clothes, an even baby items. Recycling is a great way to reduce waste and help the environment. It's important to note that not all generous donations centres recycle, so please check with reputed charities or non-profit organization before you donate unwanted items, old furniture, or furniture pieces.
Some homeowners and family members choose to hold a garage sale for washing machines, change tables, TV units, booster seats, rice cookers, and even electrical goods.
By donating your unwanted goods, you're helping to make Melbourne a more sustainable city.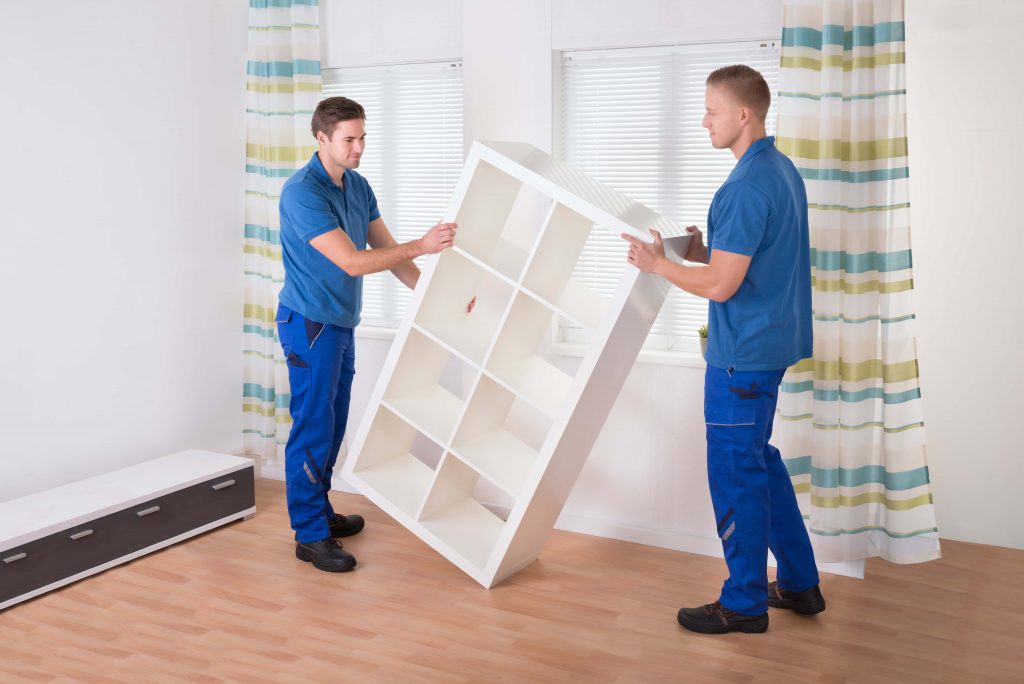 Commonly Donated Items That Are Well-Appreciated
Many people donate their furniture, clothes, and other belongings when they can no longer use them or move to a new house or apartment. While these items may seem like junk, they can be a treasure to someone in need.
Here is a list of some commonly donated items that are well-appreciated:
Furniture: sofas, chairs, coffee tables, dressers, nightstands, etc.
These items are easily given away and can be a big help to someone who is moving or starting anew.
Clothes: shirts, pants, dresses, jackets, shoes, etc.
These items can be donated to thrift stores or organisations providing clothes to needy people.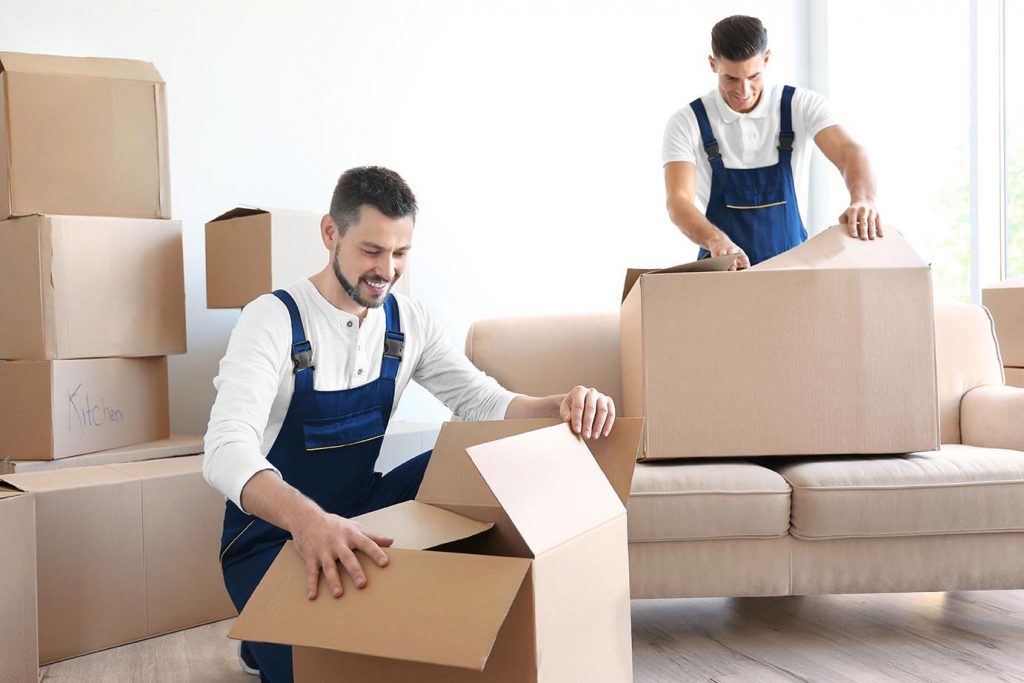 Books, toys, games, puzzles
These are great items to donate to schools, libraries, or organisations that work with children.
This can be donated to schools, community centres, or organisations that provide recreational programs for children and adults.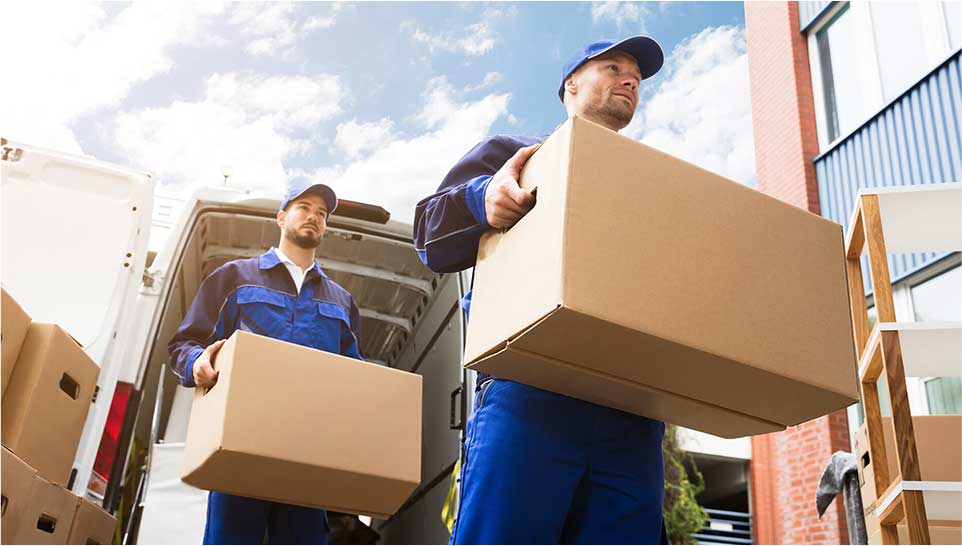 Household items: dining tables, dishes, silverware, pots and pans, linens, towels, etc.
Some people may not have the means to buy these items new, so donating them is a great way to help out. Kitchen items and maternal goods are also appreciated by those who need a new life, like asylum seekers in Western Melbourne or homeless people.
Electronics: computers, laptops, smartphones, tablets, TVs, etc.
Many people rely on electronics, so donating them can greatly help.
These are just some examples of items that can be donated. If you have any other items you would like to donate; please check with the organisation to see if they can accept them.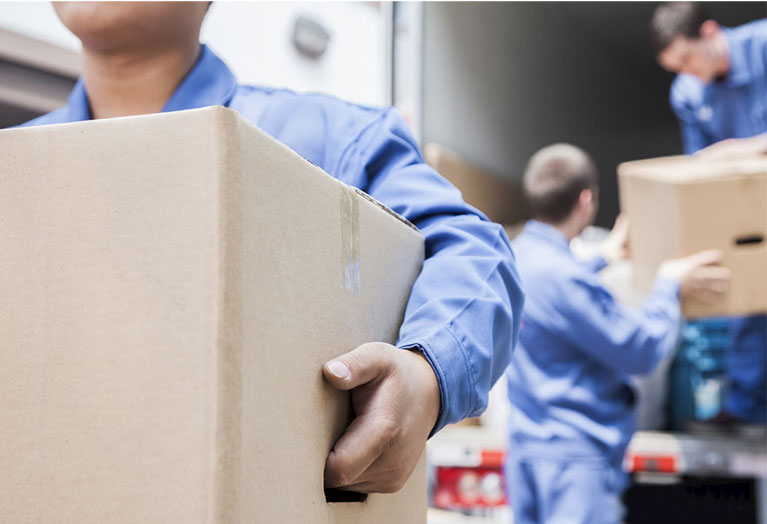 How Can Donating Items Help You With Your Move?
There are many reasons why donating items can be helpful when you're moving. For one, it can lighten your load and make the overall process easier. Additionally, it can be a great way to eliminate items you no longer need or want. And finally, it can be a nice way to help those in need.
If you're planning on moving soon, here are a few tips on donating old furniture, electrical items, clothes, and other belongings in Melbourne.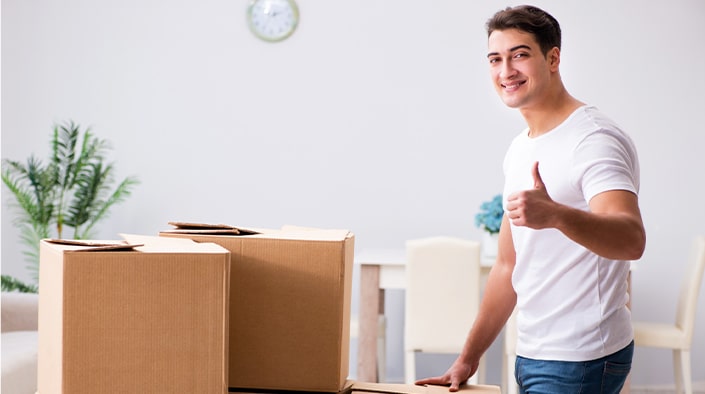 Choose a charity.
Before you start gathering up your unwanted items, it's important to choose a charity that you would like to donate to such as the Brotherhood of St Laurence, or the Sacred Heart Mission. This will make the furniture donation process much easier as you'll know exactly where everything is going.
Some great charities in Melbourne accept furniture, clothes, children's items, and other belongings. Do some research and choose one that you feel good about supporting.
Start sorting through your things.
Once you've chosen a charity, even on an online platform, it's time to start sorting through your things. This can be a daunting task, but it's important to take your time and be ruthless. You don't need it if you haven't used something in over a year. So, set it aside to donate.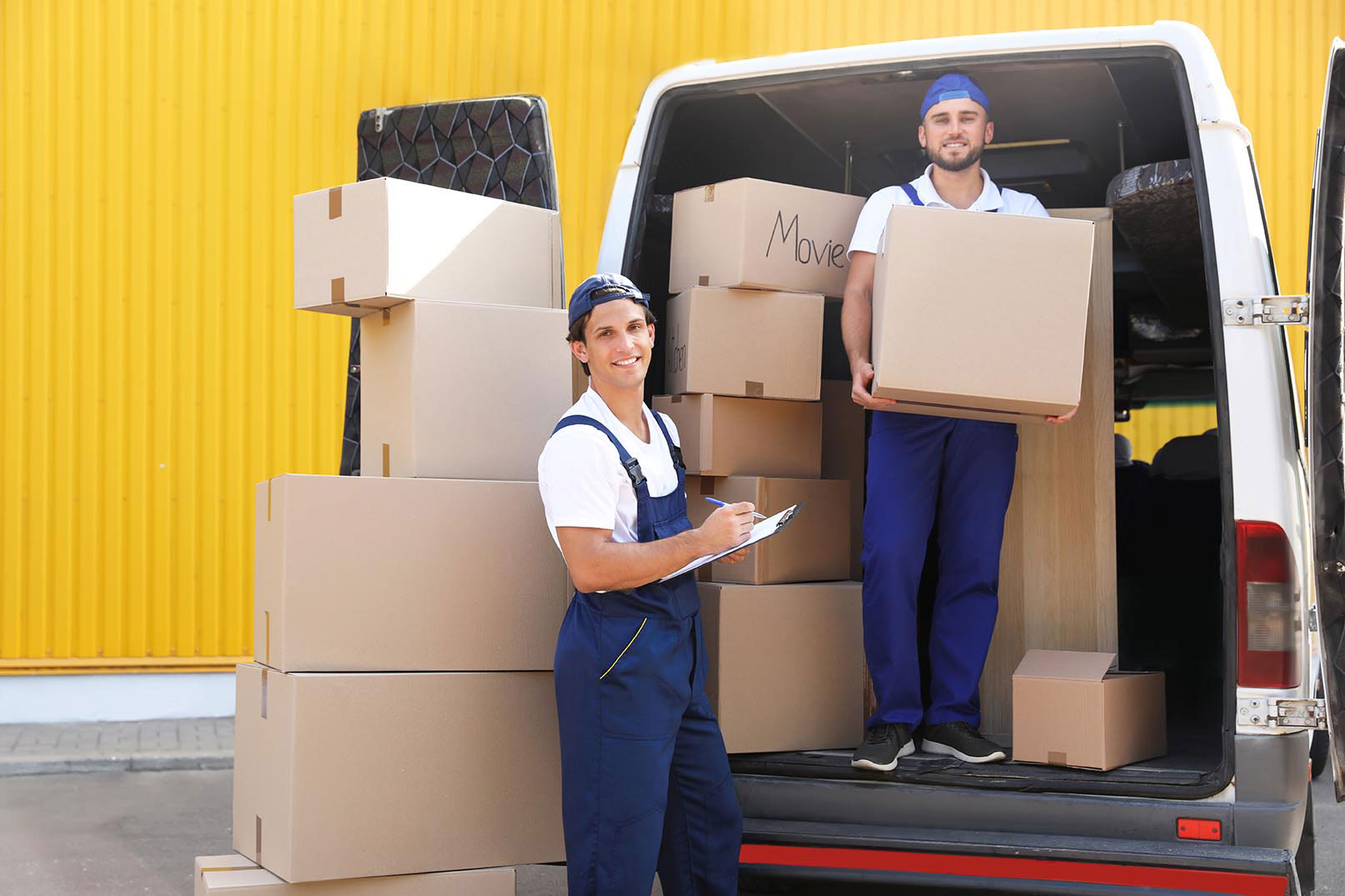 Clean everything before you donate it.
Before donating any of your items, ensure they're clean and in good condition. This will make it much easier for the charity to sell or distribute them. Furniture should be dusted and wiped down, while clothes and mattress protectors should be laundered.
Drop off your donations.
Once everything is sorted and cleaned, it's time to drop off your donations. Most charities will have specific drop-off locations or collect furniture at select locations, so check before heading out.
Get a receipt when you donate furniture.
Don't forget to get a receipt for your donations. This is extra effort but will come in handy come tax time.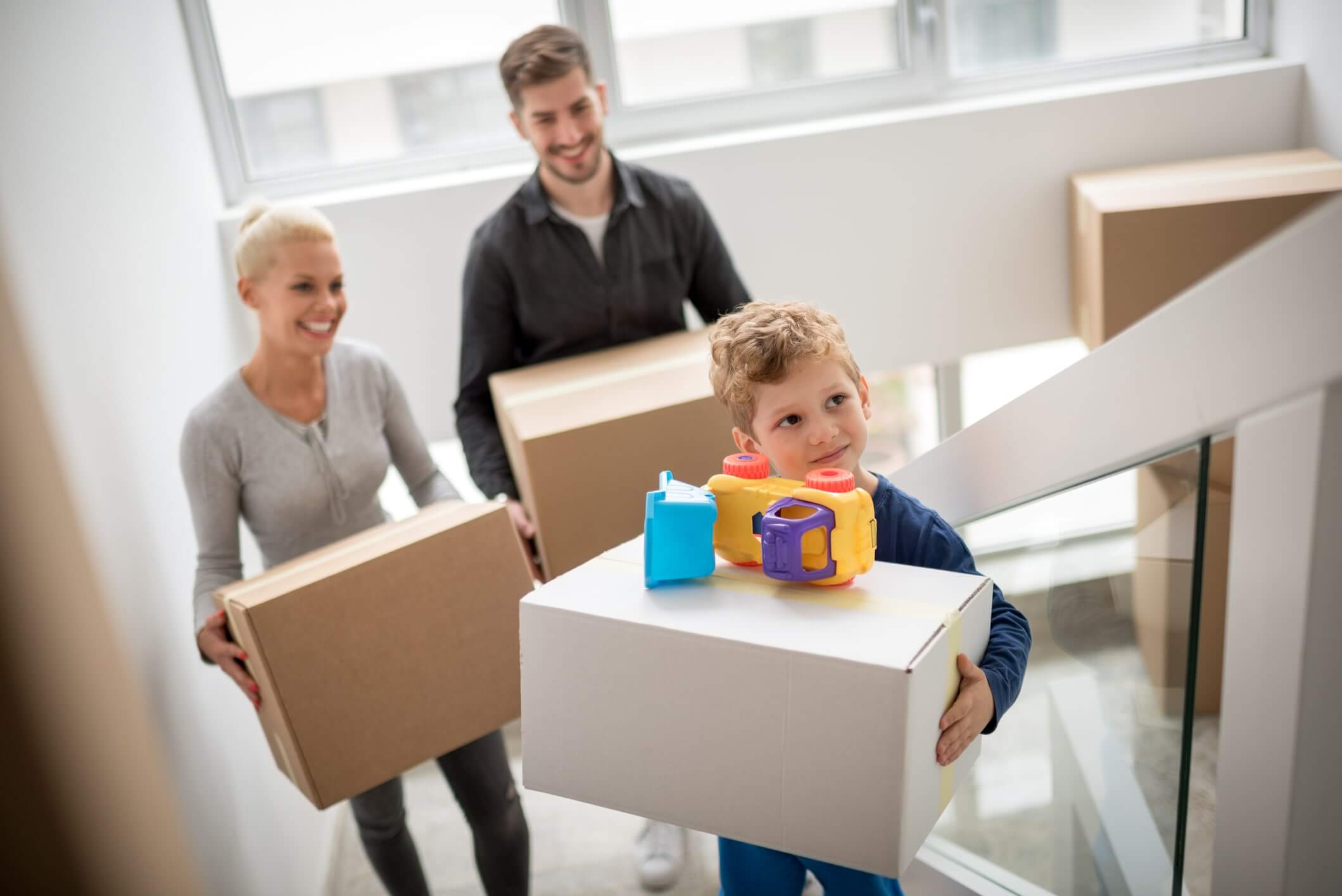 Getting a Furniture Removal Team to Help You With Furniture Donation
Professional removalists don't just help with the big stuff; they can also help you sort through your belongings and get rid of anything you don't need. This can be a huge help if you're short on time or feel overwhelmed by the task.
If you're moving soon and looking for ways to lighten your load, consider donating furniture, clothes, and other belongings in Melbourne. Following the tips above can make the process easy and stress-free. Plus, you'll be helping out a great cause in the process.