Comparing removalist quotes in Sydney can be daunting with many available options. To ensure you get the most value for your money and avoid unpleasant surprises, it's important to compare removalist quotes properly.
Here are our top tips for doing just that:
Research on Professional Removalists
Before even getting to the point of comparing quotes, it's essential to do your research. Know what removalist services you need and the scope of work involved. Get an idea of the reasonable price range for that type of job. You should also read reviews online to ensure that the removalists you consider have a strong reputation.
Read the Fine Print on Removal Quotes
Read through the fine print in any removalist quotes you're considering. Find out what is and is omitted, as well as any additional costs. This will help ensure that you know exactly what you'll be paying for and can compare apples with apples.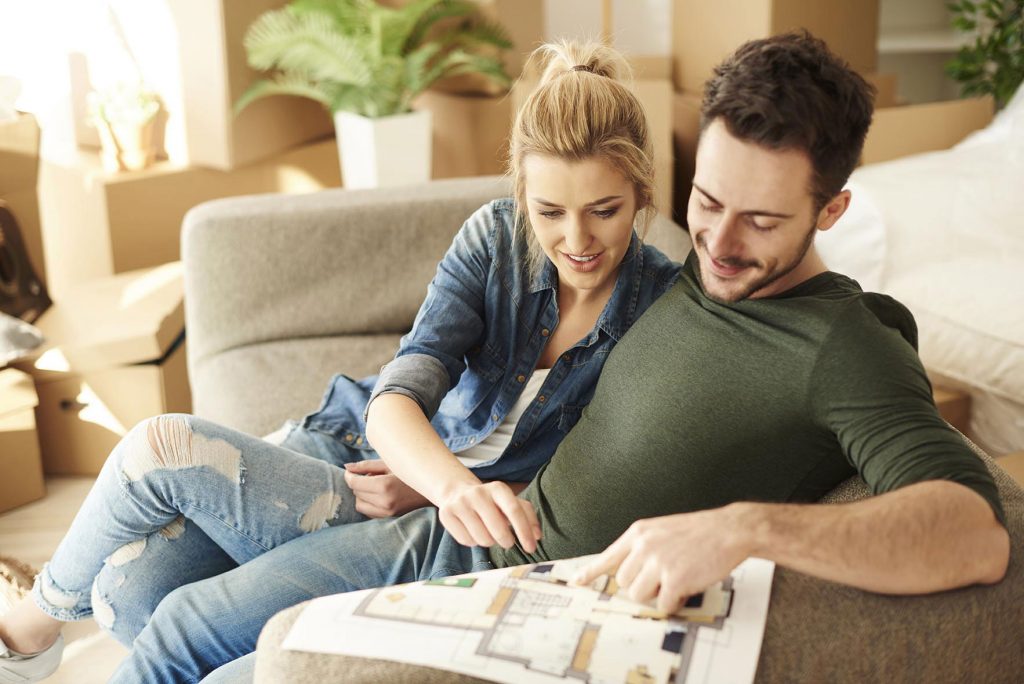 Check Insurance and Licensing
It is essential to ensure that the removalist you choose has all of the necessary insurance and licensing for them to work legally. Ask for proof before signing a contract with any removalist company.
Get Removal Quotes from Multiple Removal Companies
The best way to ensure you're getting a good deal is to get quotes from multiple companies. Having a few different options will give you an idea of what's available in the market and may help you negotiate a better price.
Negotiate with Furniture Removalists
Don't be afraid to negotiate on price. Ask for discounts or additional services that can be included in the same quote.
Ask Questions About the Removal Quote
Don't hesitate to ask questions if something in a quote is unclear. Ensure you understand what is and isn't included in the quote before signing a contract. You can also ask for a menu of additional services and associated costs.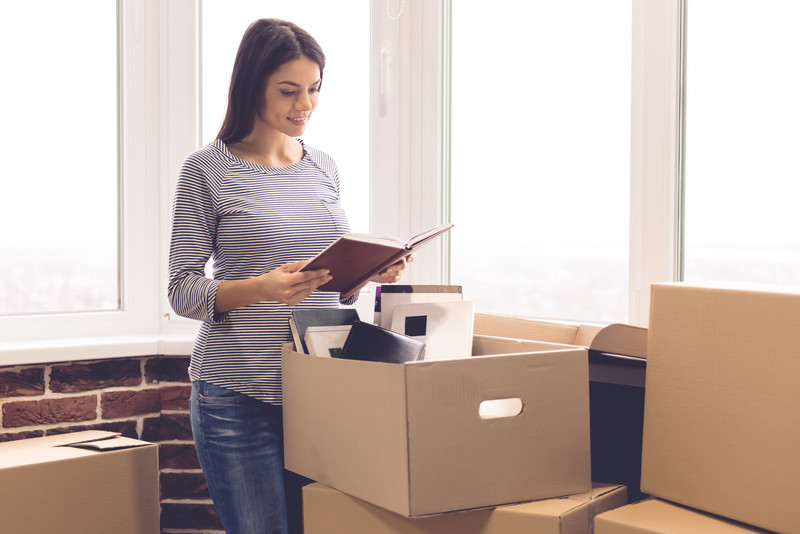 Inquire About Additional Services from the Removal Company
Make sure to ask about any additional services that the removalist may offer. These can include packing, unpacking and storage services. You may also need special services like cleaning and rubbish removal from your vacating place. The removalists can also care for these requirements if they offer the services.
Following these steps will ensure that you get the best possible removalist quote in Sydney and avoid any potential issues down the track. By doing your research, reading through the fine print and asking questions, you can ensure your move goes as smoothly as possible.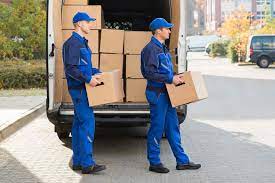 When is the Right Time to Look for Removalists?
It's never too early to start looking for a removalist in Sydney. If you have a specific moving house date, it's best to start searching for the right provider at least two months before your planned relocation. This will give you enough time to find and compare competitive removalist quotes and conduct research into services and pricing.
To get an accurate cost estimate from so many moving companies, provide as much information as possible when requesting quotes from removalists. Include an accurate description of your move from start to finish, how many rooms you're moving into, and any special circumstances or requirements that may influence the price of the interstate removalists quote.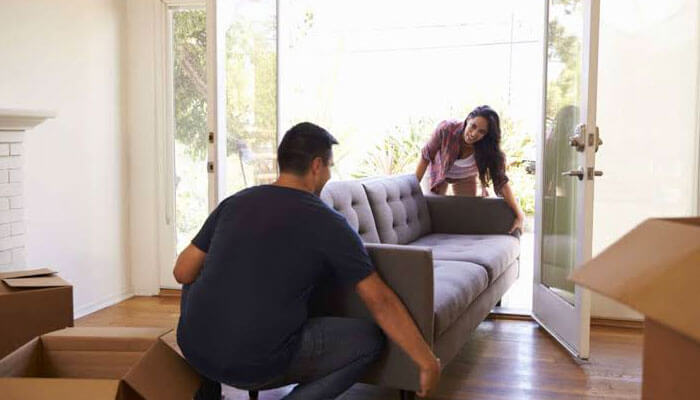 What Should You Avoid When Comparing Removalist Quotes?
It's important to avoid providers who offer quotes without conducting a home visit first. This can result in higher costs for moving house, as the removalist won't know exactly what needs to be done until they have inspected the property. Additionally, ensure you read contracts carefully before you hire removalists; some providers might be trying to sneak in additional fees that weren't discussed with you initially.
Finally, avoid local removalists that don't offer insurance for your belongings. Accidents can happen during moves, and your valuables must be insured before the moving date. Check for the removalist's insurance coverage before signing any agreement. This is especially helpful if you move with fragile items like electronics or antiques.
By following these tips, you can ensure that you get the best deal on your removalist services in Sydney. Compare quotes from several providers and read contracts carefully before signing to ensure you get what you need.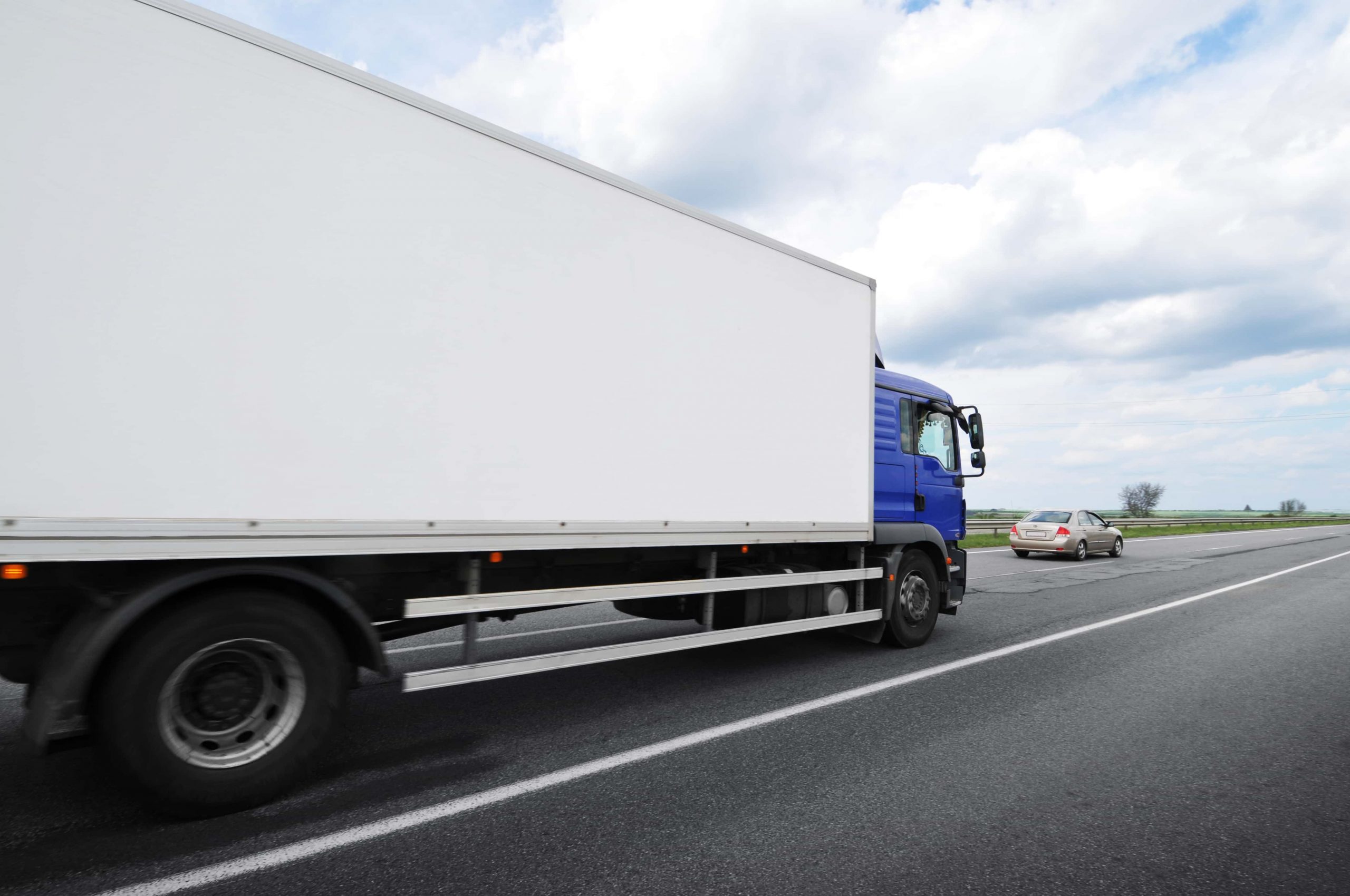 How to Choose the Right Removalist for a Stress-Free Experience?
When comparing removalists in Sydney, look for a provider with a good reputation. Read customer reviews online, ask friends and family members for recommendations, and take advantage of promotional offers that might be available.
Finally, don't forget to factor in the cost of insurance when comparing removalist quotes. You want to ensure your belongings are adequately covered during transit, so it's worth paying extra for this coverage if needed. Ultimately, choose the provider you feel most comfortable with; you want to ensure your move is handled with care and attention.
By comparing removalist quotes in Sydney, you can save money, time and stress on moving days. Make sure that all of your needs are considered so you can have a smooth and successful transition into your new home.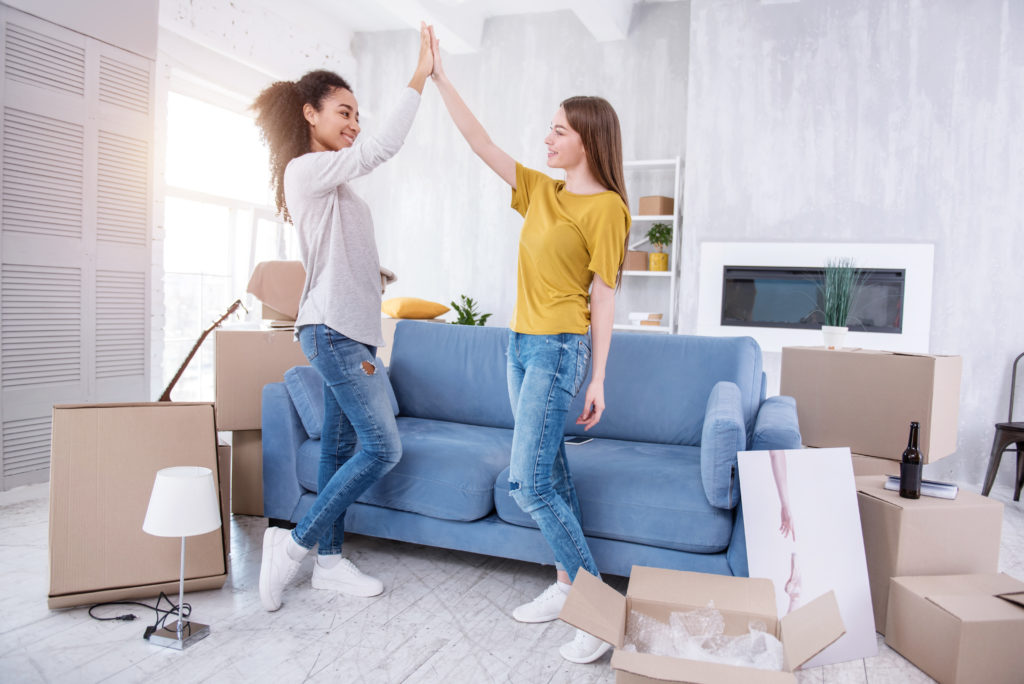 Things to Consider Before Hiring a Removalist Team
Before committing to a removalist team in Sydney, there are a few things to consider.
1. Experience: It's important to know just how much experience the removalists have and whether they are experienced in your particular type of move. Ask how long they have been operating, which customers they have serviced and what kind of furniture they specialize in moving.
2. Reputation: Check for feedback from past customers to get an idea of how reliable and efficient the removalists are. You can do this by searching online, reading customer reviews or even asking friends and family who have used them.
3. Insurance: Don't forget to look into whether they are insured so that you would be covered if something were to go wrong during the move.
4. Equipment: Make sure they have all the necessary equipment, such as blankets, dollies, trolleys and straps for furniture, to ensure your belongings are moved safely and securely.
5. Cost: Of course, the cost is a major factor when deciding. Take the time to compare quotes from removalist companies to ensure you get the best value for money.
These are just a few considerations when comparing removalist quotes in Sydney. A reputable and experienced team should be able to provide all the above services easily, so don't be afraid to ask questions and do your research before making a decision.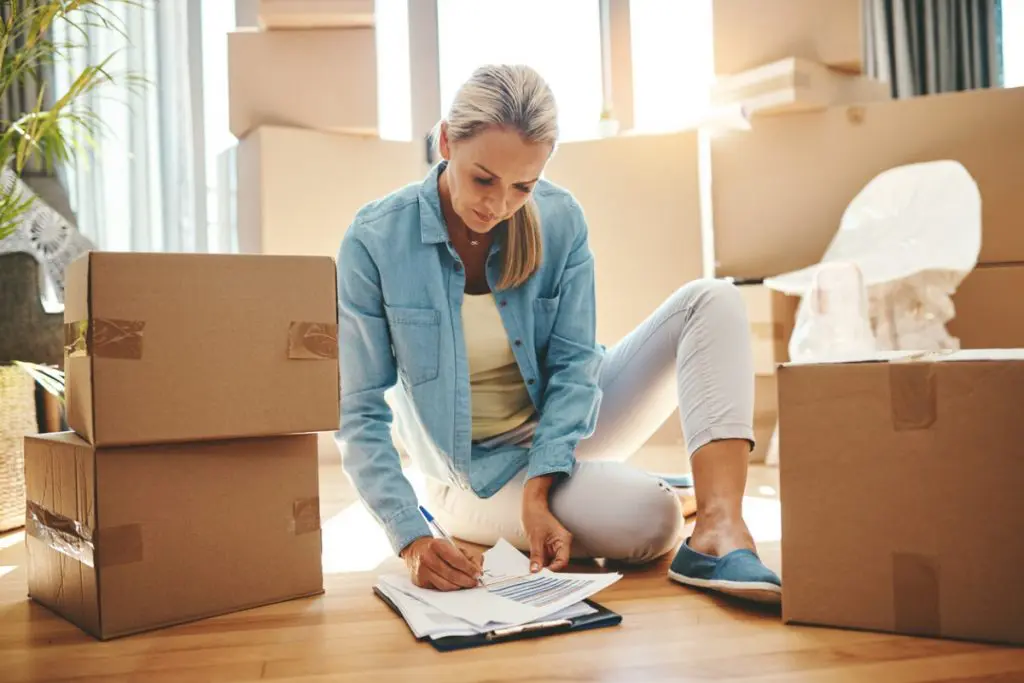 Questions to Ask Before Signing Up With a Removalist Company
Before signing up with a removalist company, asking several questions is important to ensure you get the best service for your needs and resources. When comparing quotes from removalists in Sydney, consider asking the following questions:
What services are included in the quote?
Does this include packing services, disassembling furniture, and protection of furniture? It's important to ask all these questions so there are no surprises when settling your bill. You should also ask if additional fees exist for moving items up or down stairs.
What is the timeframe?
When will the removalists arrive, and how long will it take them to complete the move? It's important to ensure they can meet your timeline, whether it's a few days or hours. This way, you can ensure that your move will be completed on time and without delays.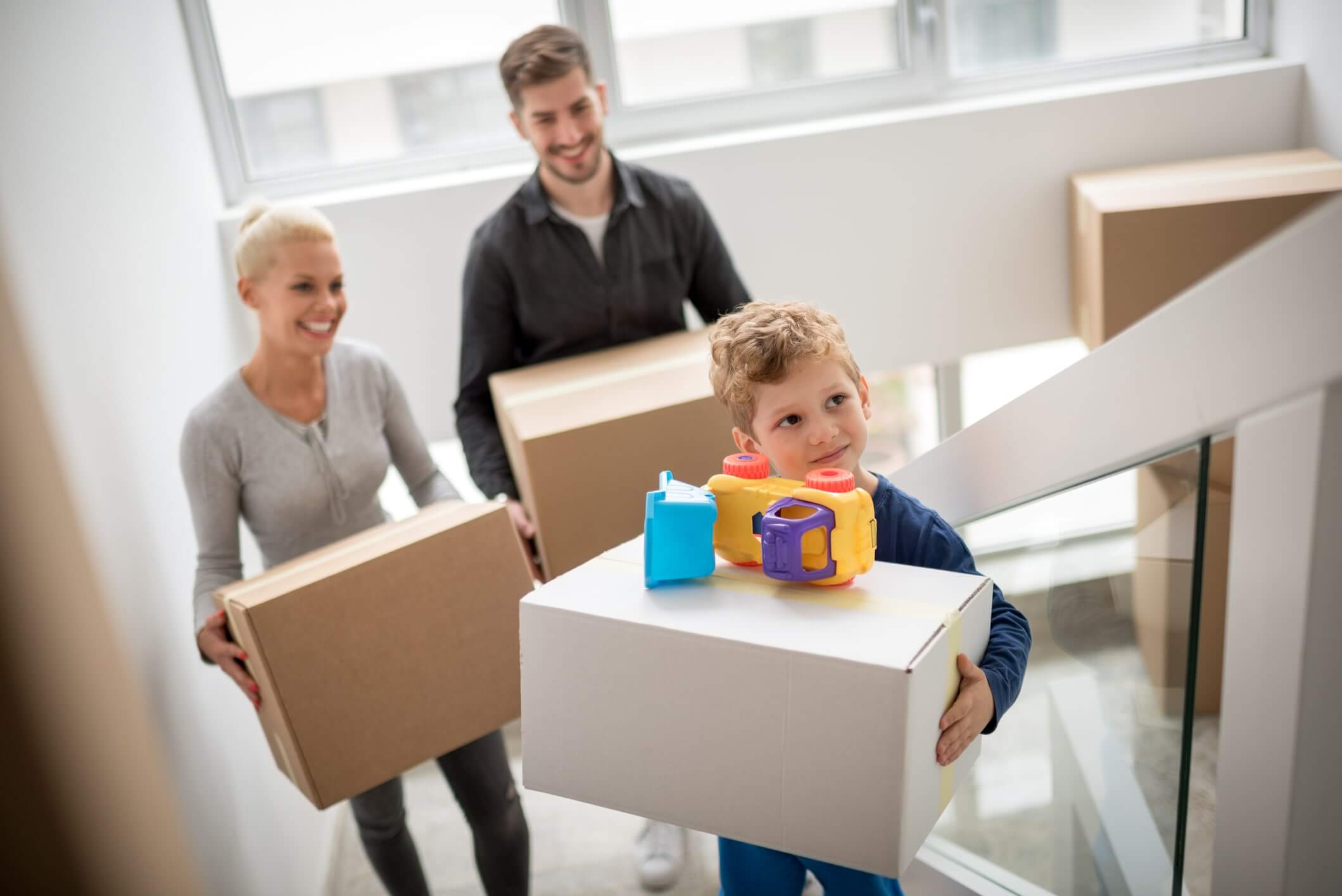 Are there any restrictions?
If the removalists are moving items from a multi-level building, they may need to know if there are restrictions or regulations in place for the move. This is especially important if there is limited access to certain areas or restrictions on what can and cannot be moved.
Do you offer insurance?
It's important to ask if the company offers insurance in case of any damages during the move. While some companies may include this coverage in their quote, others may not, so it's best to double-check before signing up with them.
Do you have references or reviews?
It's always a good idea to check the company's reputation before signing up. You can do this by looking at customer reviews or asking for references from other customers who have used their services. This will help you get an idea of the quality of the service they offer and how reliable they are.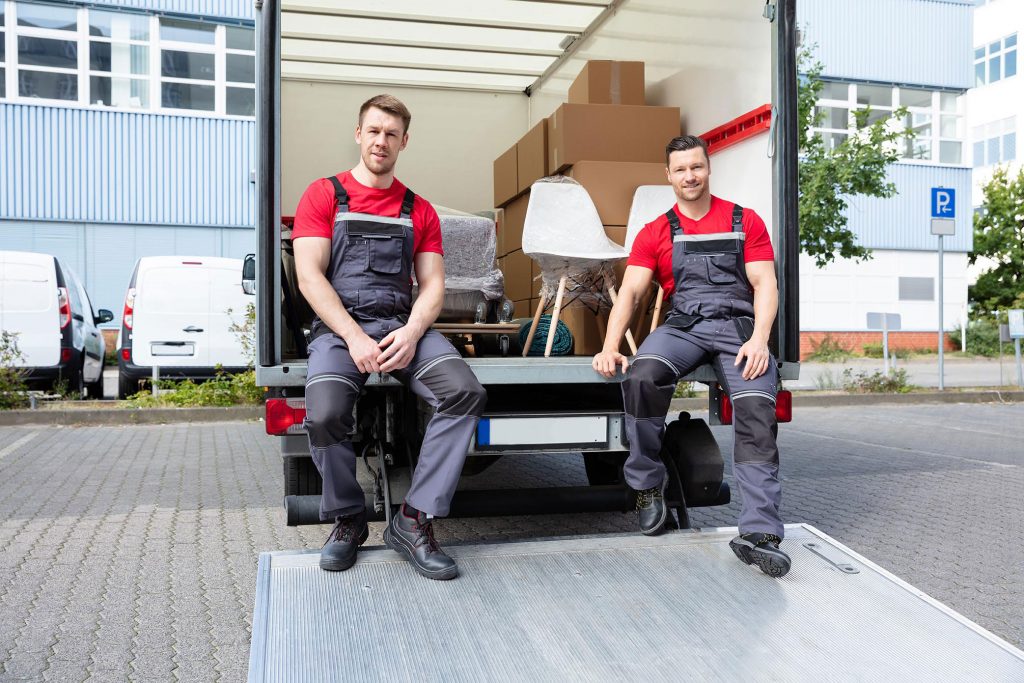 What additional services are available, and what will the cost be?
It's important to ask about any additional services the removalists may offer and how much they cost. This could include things like packing materials or storage options. Knowing what these extra costs might be can help you make an informed decision when comparing quotes.
What are the credentials or affiliations of your removal company?
If the removalists belong to professional organizations or have certifications, you should ask about these. In Sydney, the Australian Furniture Removers Association (AFRA) is a well-known professional body, and many removalists belong to it. Being a member of AFRA indicates that the company meets certain standards of quality and professionalism. Checking for credentials is an important step in comparing quotes from removalists.
By asking these questions, you'll get a better idea of the quality of service you can expect and make an informed decision when it comes time to sign up with a removalist company in Sydney. Make sure to compare quotes carefully and ask all the relevant questions before making your choice.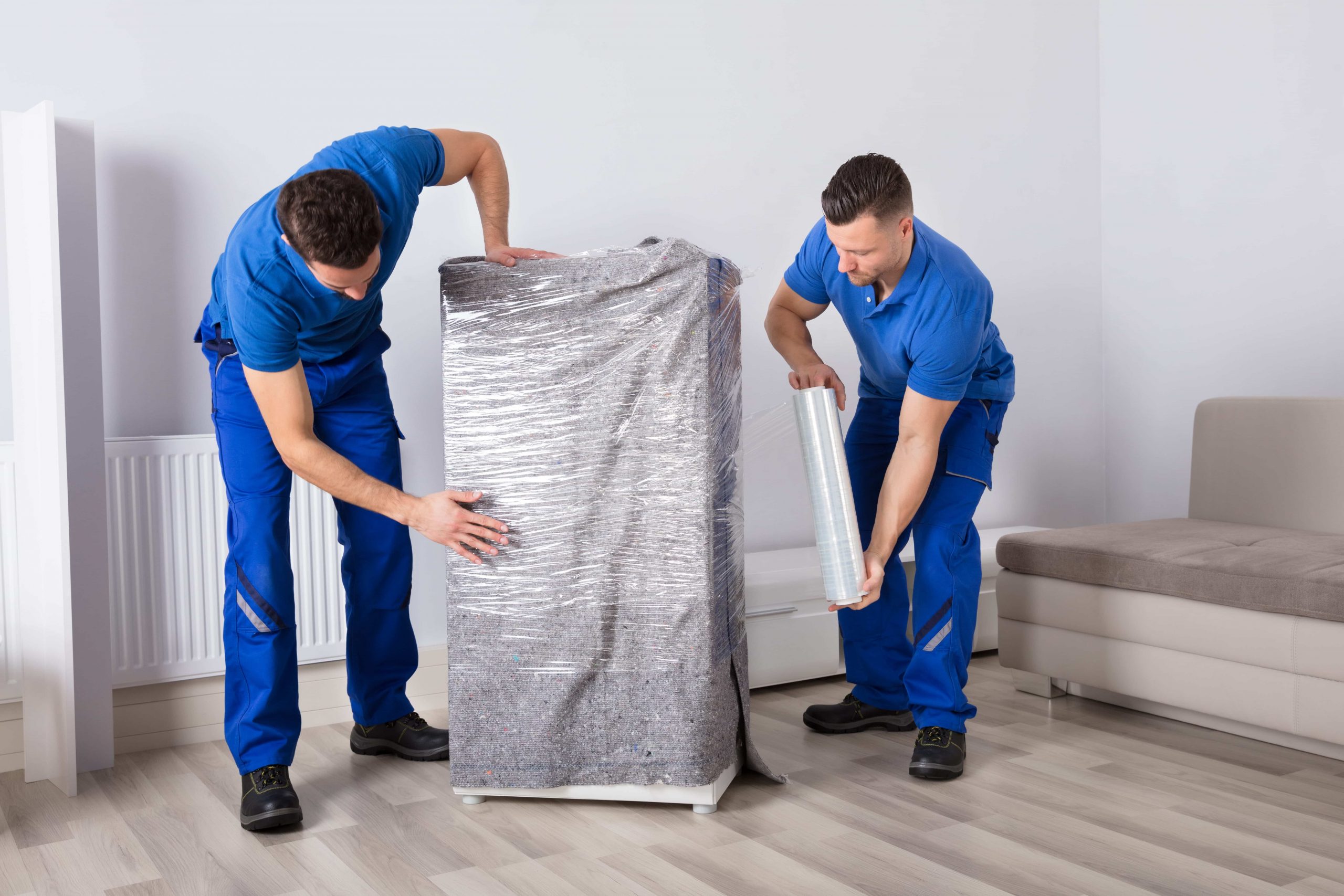 What are the Benefits of Working With the Best Removal Companies in Sydney?
When moving to Sydney, you want to ensure that you work with the best removalist team possible. A good removals team can make your transition much smoother and stress-free.
Here are some of the benefits of working with the best moving companies in Sydney:
Professional Service
When hiring experienced professionals, you can rest assured that they will provide the best service possible. They will know how to handle your things properly, which is important when moving large items like furniture and appliances. Furthermore, they usually have the necessary equipment for a successful move, such as packing materials, blankets and trolleys.
Price Comparison
You can find the best deal possible when you compare the different removalist quotes in Sydney. Finding the right removals team to fit your budget can be challenging, but it is important to ensure that you are getting the best value for your money.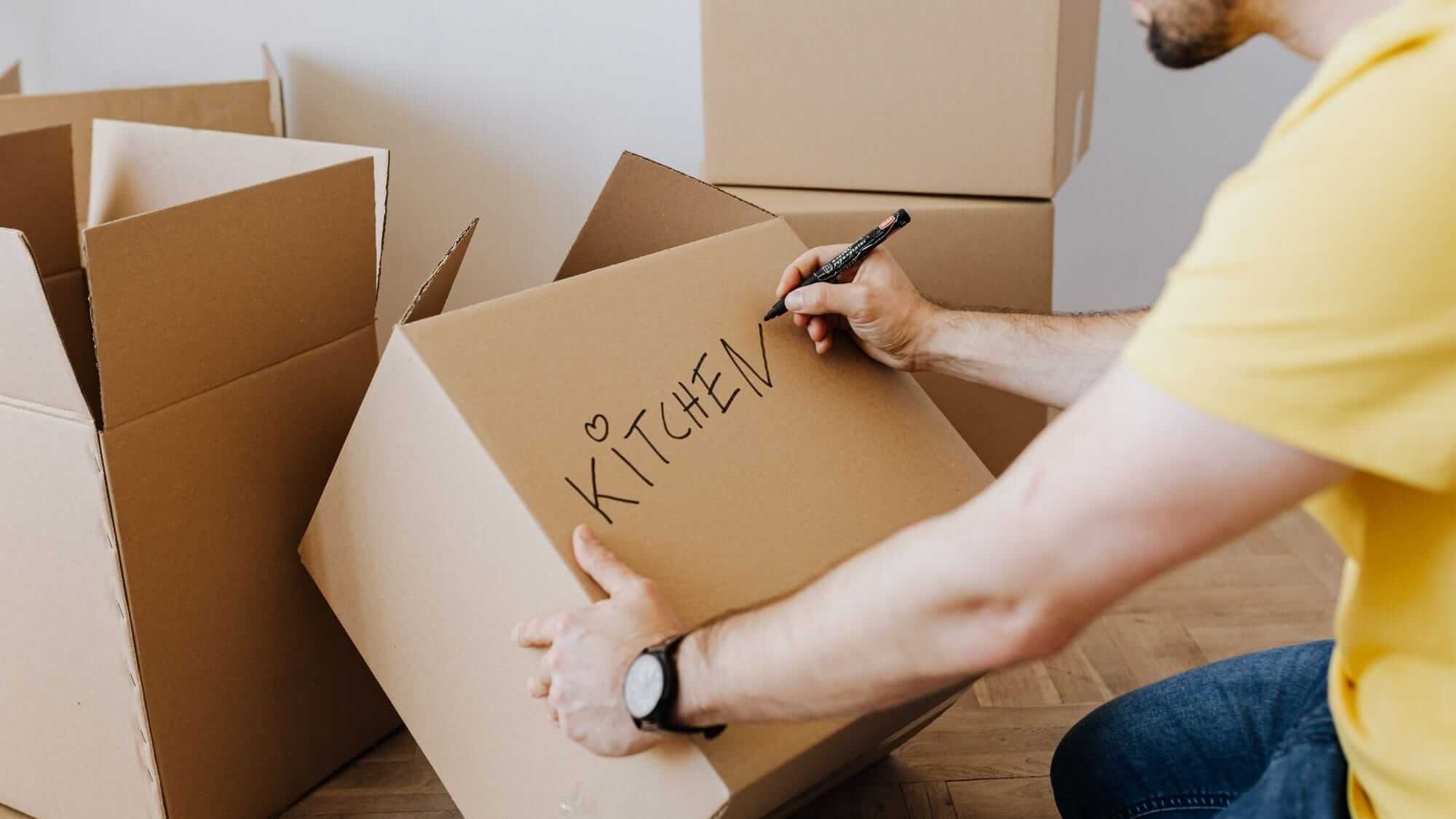 Time-Efficient Service
The best removalists will always be quick and efficient when handling your move. They will be able to get the job done quickly, leaving you more time to focus on other aspects of your move. Furthermore, they can also provide timely advice and insights into how best to pack or store your belongings.
Flexibility
Professional removalists usually offer flexible services to fit their customers' needs. This means they can modify their services, such as packing services or short-term storage solutions, to suit your specific requirements.
Peace of Mind
When you entrust your belongings to an experienced removal team in Sydney, you will have peace of mind knowing that professionals are handling your items. This is especially important if you have valuable or fragile items that need extra care when moving them.
Overall, working with the best removalist team in Sydney can provide several benefits and make your move easier and more stress-free. So it's important to compare quotes and make sure you choose the right removals team to suit your needs.