Tips for Renovating Your Home After Moving In
Moving into a new home is an exciting time. Once you've settled in, you may start to think about ways to personalize your space and make it your own. Renovations are a great way to do this, but they can also be a big undertaking.
Additionally, it is good to consider that not everyone who buys a home buys a brand-new unit. You will often be the second or third – and maybe even fourth or fifth – owner of your home. When renovating, it is essential to consider this as you do not want to undo any work done by previous owners that could add value to your home.
The following are tips to help your house renovation project after moving in:
Evaluate your needs and budget for house renovation.
Before you start a house renovation, it's important to sit down and evaluate what you need and want to do, as well as how much you're willing to spend on the existing property. This will help you narrow your options and make the best choices for all the details of your house renovation .
Get quotes from contractors to save money.
If you're planning on doing any major renovations, getting quotes from different contractors, including an interior designer, is crucial. This will help you compare prices and services to find the best fit for your property.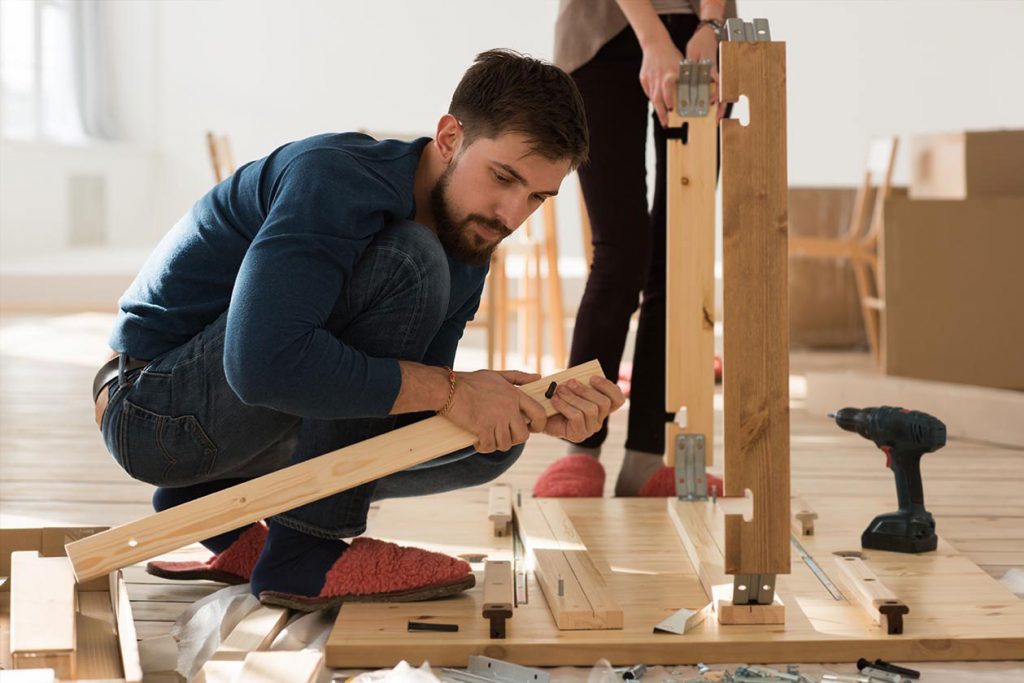 Get permits for the home renovation process.
Depending on the nature of your house renovation, you may need to obtain permits from your local municipality. Be sure to check with your municipality's requirements before starting any work. You may also need to consult a project manager for a clear plan to work with the builders.
Create a schedule and plan.
Once you have a general idea of what you want to do and how much you're willing to spend on the house renovation, it's time to create a schedule and plan. This will help you stay organised and on track during the renovation process. You can start with the dining room or makeshift kitchen of the new house, since this is where family members get together. You can add freshly painted walls or build a new kitchen with french doors if this is something you like.

Start with the basic living space.
When renovating an older home, it's essential to start with the basics. This includes fixing foundation issues, repairing plumbing and electrical problems, and painting or re-staining the exterior. Pay special attention to the bathroom and replace old materials.
Don't forget the details.
The little details can really make a difference in your home. Be sure to pay attention to things like door hardware, switch plates, and window treatments.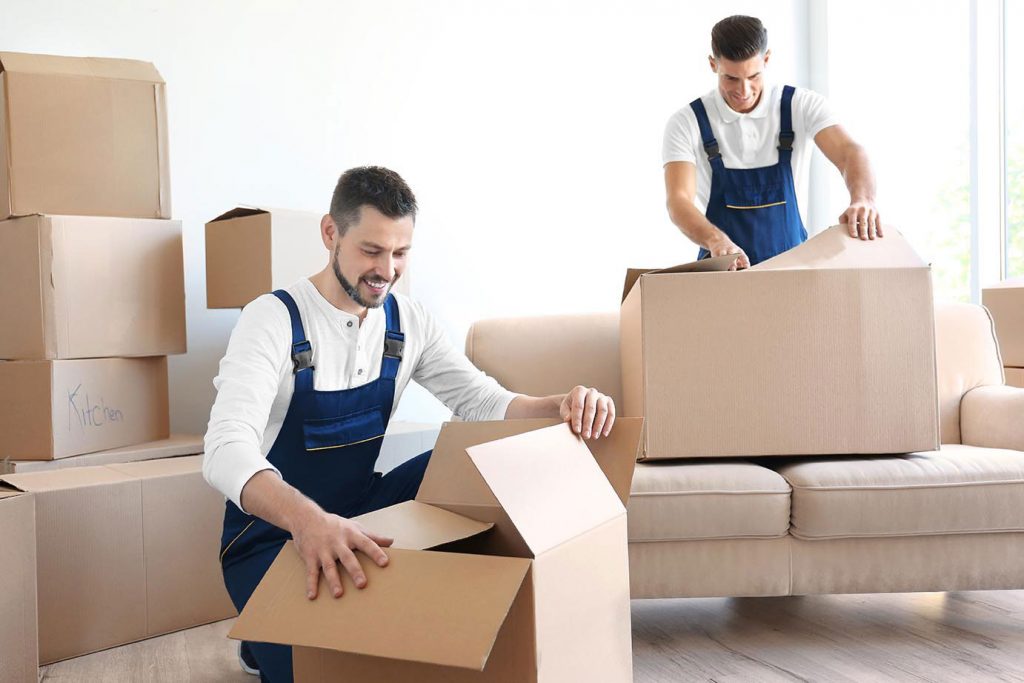 Take your time
Renovating your home doesn't have to be done all at once. If you're on a tight budget, take your time and do one project at a time. This will help you stay within your budget and avoid getting overwhelmed.
Following these tips will help you successfully renovate your home after moving in. By taking your time and planning, you can create the home of your dreams without breaking the bank.
What Areas of the Home Usually Need Improving?
After moving into a pre-owned house, expect to work on it. Chances are good that the home will need some repair, updating, or renovations.
Here are some of the most common areas of the home that usually need attention: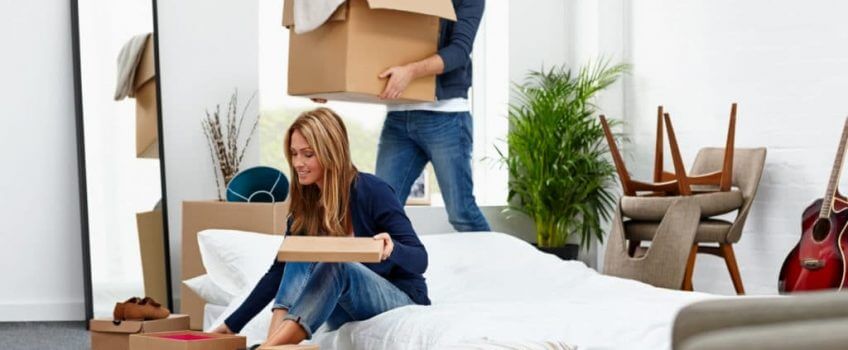 The Kitchen
The kitchen is often the heart of the home and one of the most used rooms, and it's also usually one of the first places that show its age. If the kitchen in your new home is outdated, consider doing a complete renovation. This can be a big project, but it will be worth it when you have the kitchen of your dreams.
The Bathrooms
Like the kitchen, bathrooms also get a lot of use and can show their age over time. If your new home's bathrooms require an update, consider renovating them to fit your style.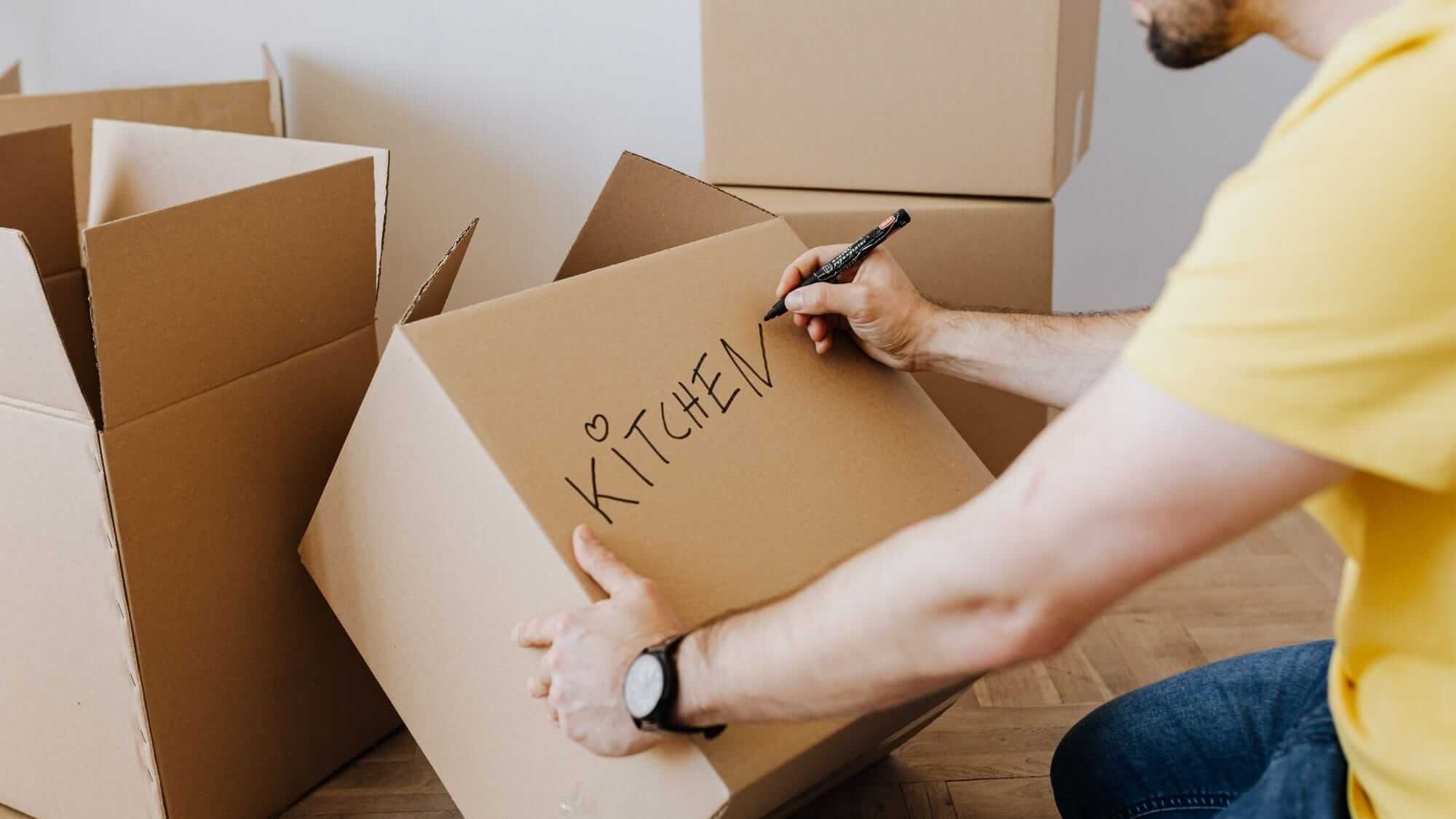 The Floors
Older homes often have outdated flooring that can be damaged or worn. Replacing the floors is a big project, but it can make a huge difference in the look and feel of your home.
The Paint
Paint is one of the easiest and most affordable ways to update your home. If the paint in your new home is dated or in poor condition, consider repainting it to give your home a fresh, new look.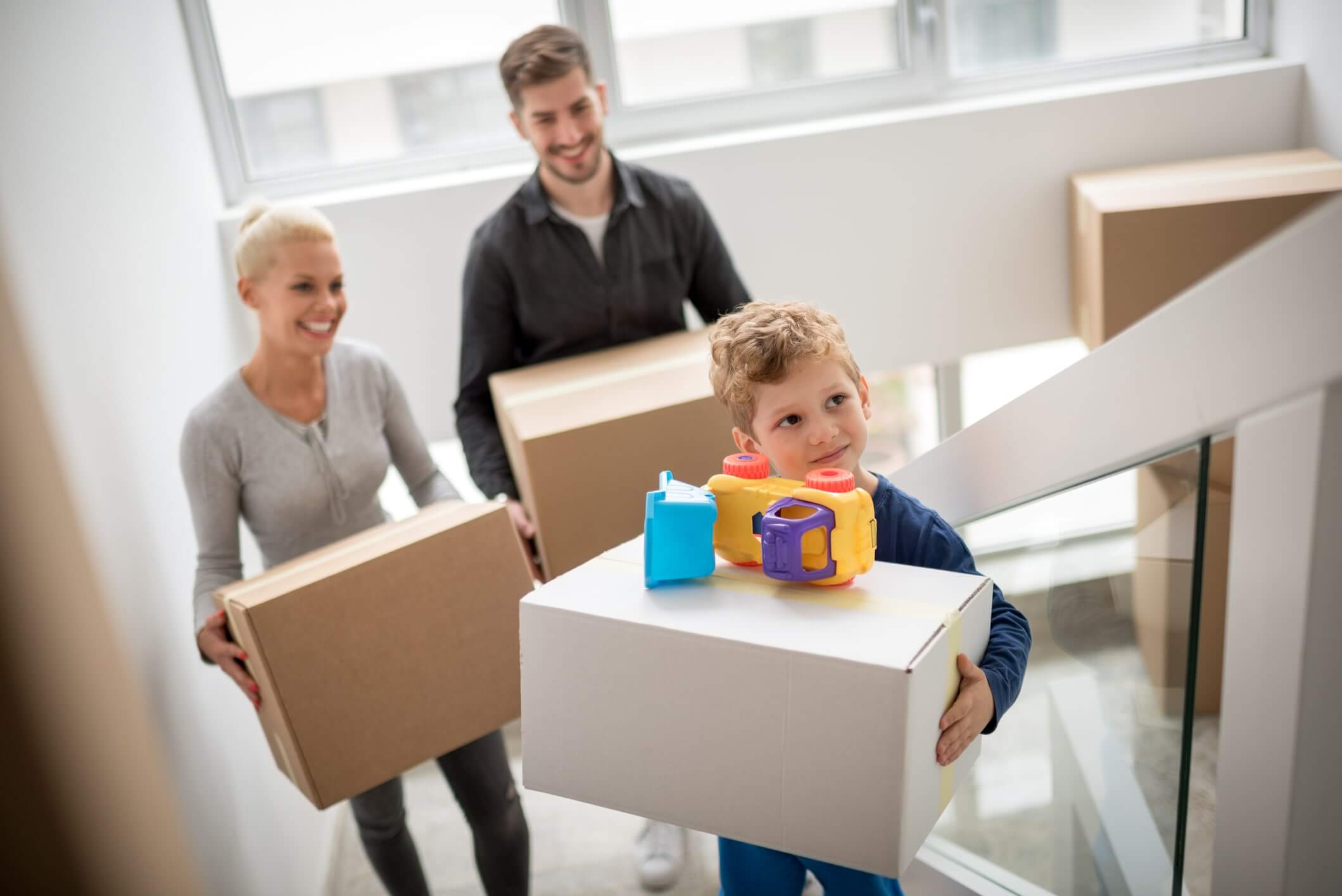 The Landscaping
The landscaping around your home can make a big difference in curb appeal. If the landscaping at your new home is overgrown or needs some TLC, consider hiring a professional to help you get it into shape.
The Bedrooms
The bedrooms in your new home may be outdated or need some repairs. If you want to update the bedrooms, consider painting, refinishing the floors, or adding new furniture. You can add more room to the house by converting the attic or basement into a bedroom. This is a big project and probably not something you can complete alone, and you will need to hire a contractor to help you with this project.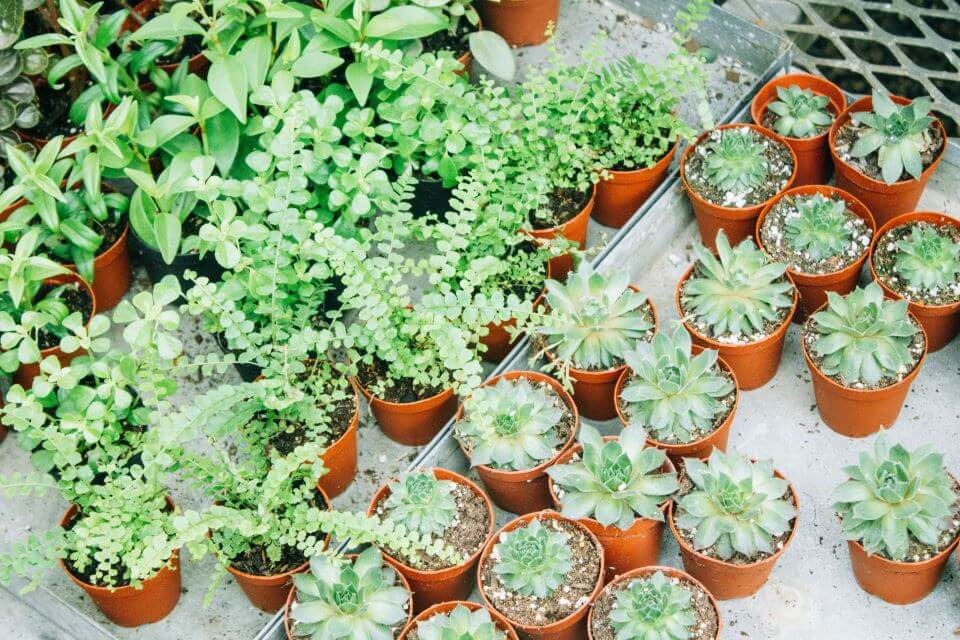 The Roof
The roof is one of the most important parts of your home and is also one of the most expensive to repair or replace. If the roof on your new home requires repair, get it fixed as soon as possible to avoid any further damage.
The Patio/Deck
It needs some work if your new home has a patio or deck. Patios and decks can be a great addition to your home, but they require maintenance. Be sure to power wash and seal your patio or deck to keep it in good condition.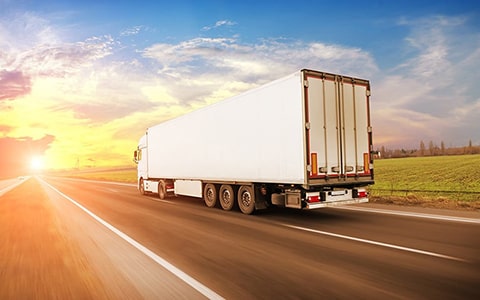 The Pool Area
If your new home has a pool, it will require regular maintenance. Be sure to keep the pool area clean and debris-free to avoid accidents. You can also update the look of your pool area by adding new furniture or landscaping.
These are just some of the most common areas of the home that need attention after moving in. Of course, every home is different, and you may find that your new home needs work in other areas. No matter what, be sure to take your time and do your research before starting any big projects. With a little planning, you can successfully renovate your new home and make it the perfect place to call your own.