Top Tips to Unpack and Settle in After Moving
Congratulations on your big move to Sydney! Whether you're moving for work, study or lifestyle reasons, it's a significant change that comes with many new challenges.
Sydney is a colourful and bustling metropolis, and it can take some time to adjust to life in the city. To help you settle in and make the most of your new home, we've put together our top tips on unpacking and settling into your new place.
Make a Plan for the Unpacking Process
Before you start unpacking, it's essential to have a plan. This inventory list will help you stay organised and avoid becoming overwhelmed by the task.
Start by listing all the rooms in your new home and what needs to be done. Then, break each task down into smaller, more manageable steps. For example, if you're unpacking your bedroom or any of the other rooms, your plan might look like something this:
1. Unpack boxes labelled 'bedroom.'
2. Make the bed
3. Hang curtains
4. Put clothes away in the wardrobe and drawers
5. Put books on shelves
6. Decorate
Once you have your plan, it's time to start unpacking those boxes!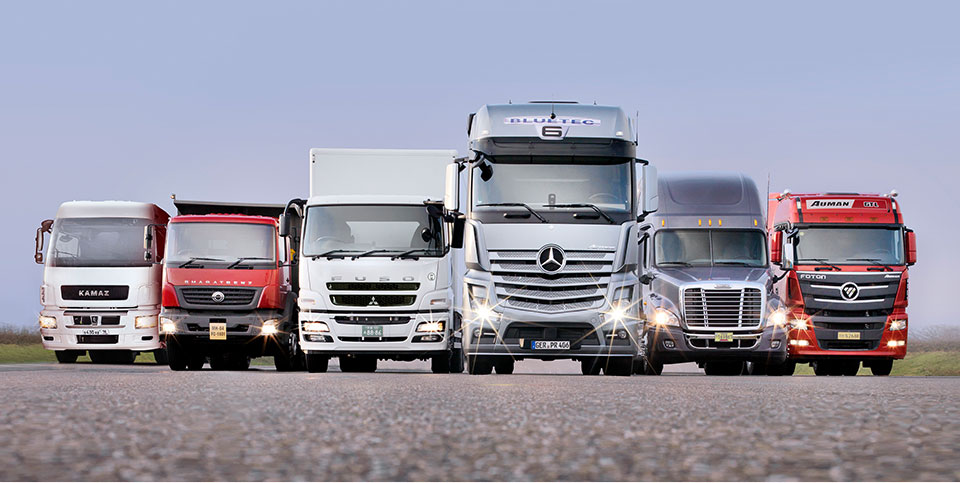 Start with the essentials box
When you first arrive at your new home, it can be tempting to unpack everything immediately. However, it's best to focus on the essentials first. This way, you'll have the basics sorted and can relax in your new home sooner rather than just go through all the boxes and in to completely finish until you are fully unpacked.
What counts as an essential? That depends on what you need to feel comfortable. Some people might unpack their bedding and towels in the new house, so they have somewhere to sleep and shower or rest. Others might want to set up their kitchen space first to start cooking meals.
Whatever your essentials are, ensure you unpack them first and save the rest or large items for later.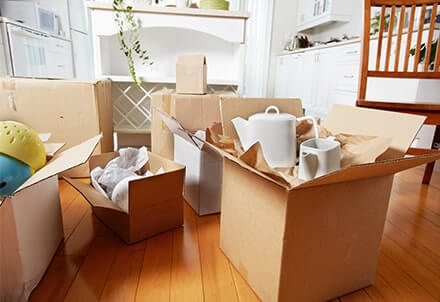 Label your boxes
If you want to stay organised as you get unpacked, it's essential to label your boxes for the rooms in your entire household. This will make it much easier to find things when needed and help you avoid unpacking the same box multiple times.
When packing up your old place, use a marker pen to label each box with its contents and the room it belongs in. That way, you'll know exactly where everything should go when you arrive at your new home.
If you're hiring a professional removal company to help with your move, they will often provide labels and markers for you to use. This will be really helpful if you plan to store all the things in a storage facility while you're in the process of moving house.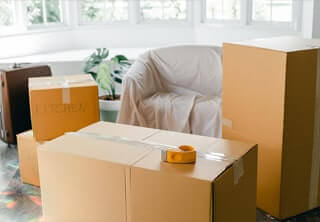 If you can, get packing and unpacking services.
If you have the means and the budget for it, we recommend getting packing and unpacking services to help with all your stuff. This can be a lifesaver, especially if you're short on time or have a lot of possessions that need to be brought in moving boxes into your new space.
Packing services will come to your old home and carefully pack up all your belongings, labelling each box as they go from one room to the other. Then, on moving day, professional movers will load neatly packed boxes into the truck and unload them at your new place.
If you get unpacking services, someone will come to your new home and unpack all the boxes. This can be especially handy if you're not used to living in a big city and don't have much help from family or friends. Professionals will make the moving process stress-free and have the rooms set up and ready for you when you arrive.
Packing and unpacking services can be expensive, but they will save you a lot of time and stress. If you're struggling to afford it, see if you can get a quote for just packing or unpacking services rather than both. This is one of the best tips for unpacking that you can ever have.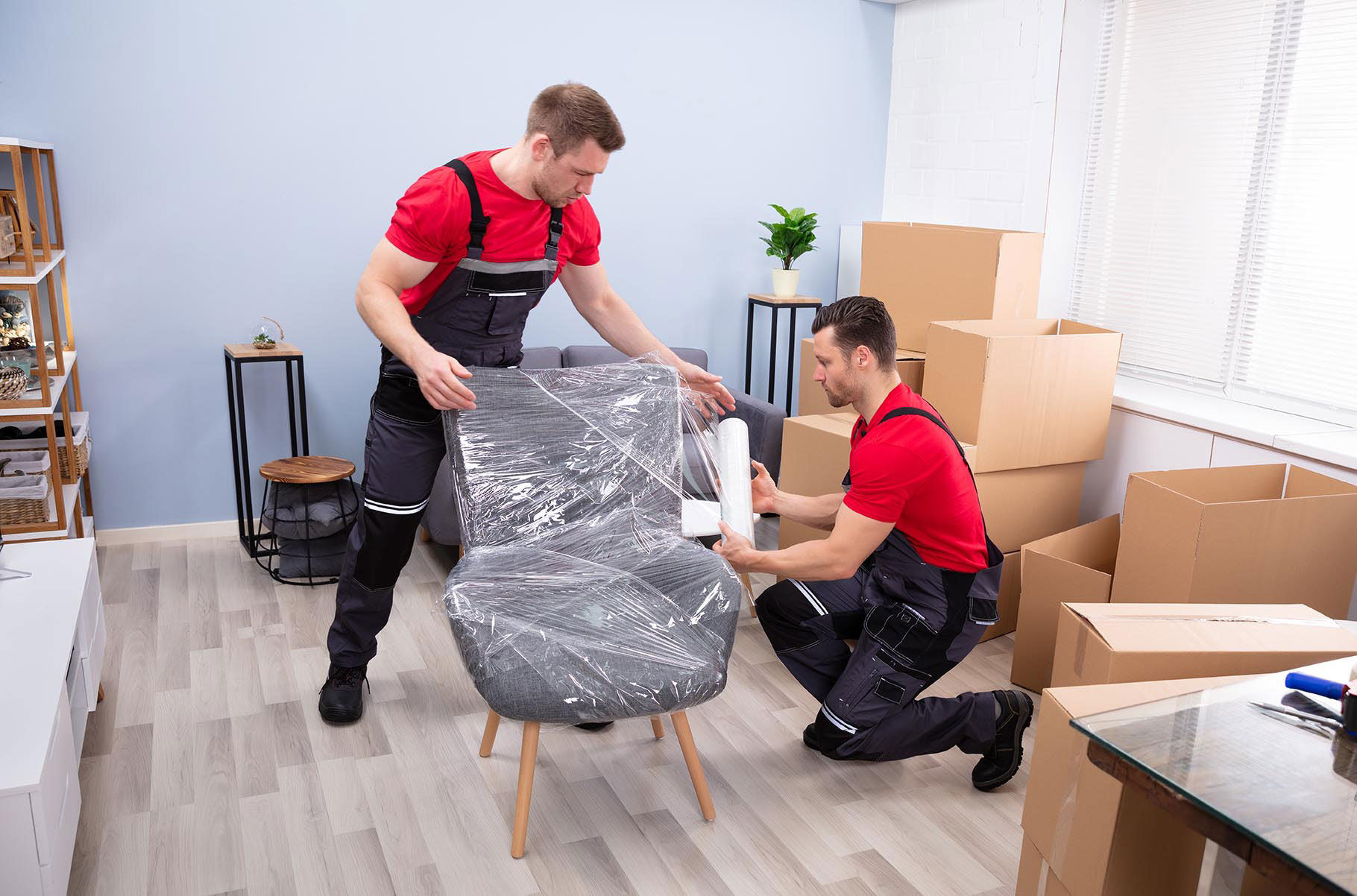 Take your time when you start unpacking
Unpacking can be time-consuming, especially if you're moving into a large home. Taking your time and not trying to do everything in one day is essential.
Pace yourself, and give yourself a break when needed. It's okay to take a few days (or even weeks) to unpack everything. After all, you want to enjoy your new home, not spend all your time unpacking boxes!
If you're struggling to motivate yourself, remember that unpacking doesn't have to be done all at once. You can always leave some boxes inside the guest bedroom until later and return to them when you feel more energetic. You can also delegate tasks and get the kids involved. You can place them in charge of putting shoes in shoe racks or sorting bathroom items like toilet paper or a shower curtain from the boxes.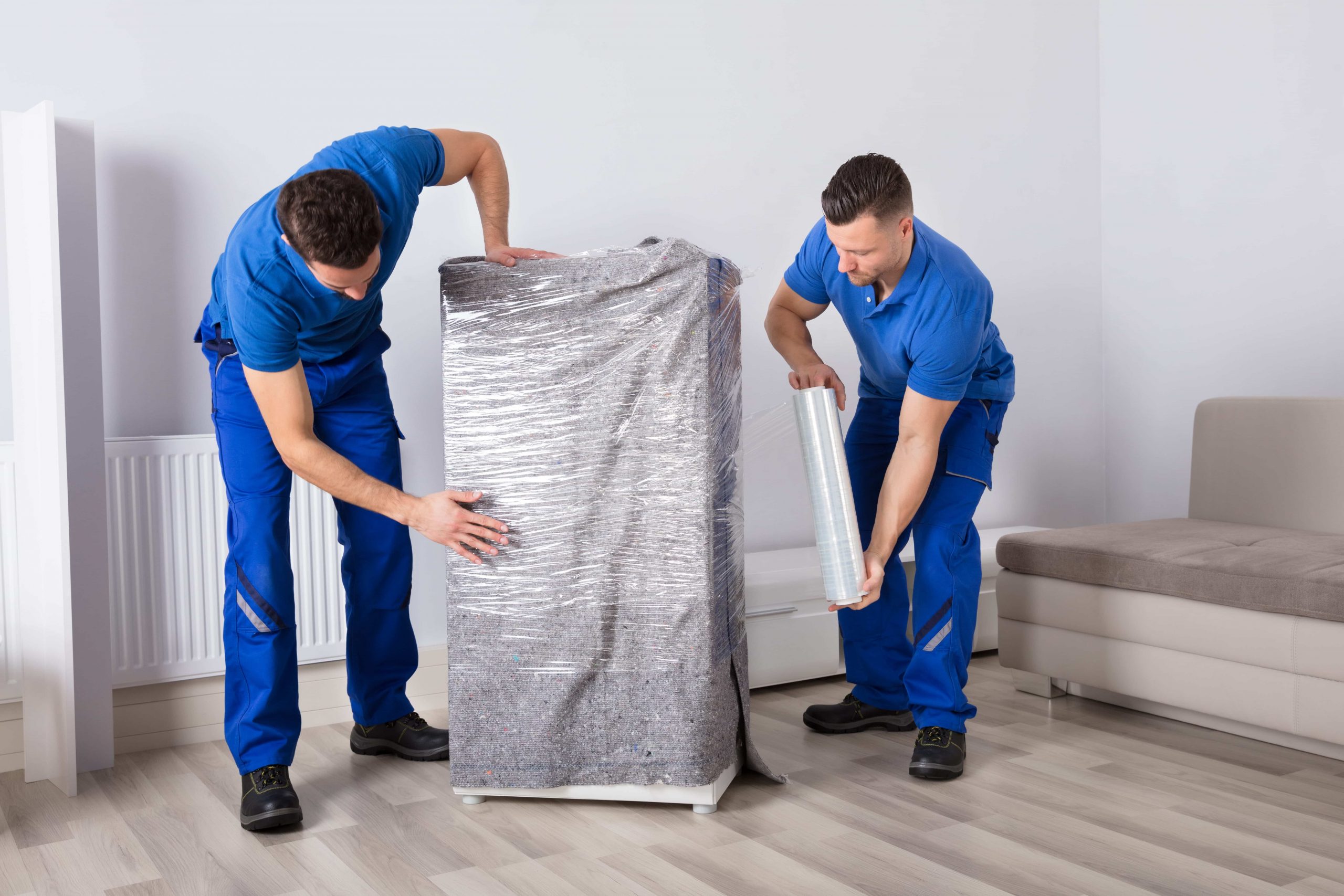 Get help from friends and family.
If you have friends or family members who live nearby, ask them to help you with your move. They can give you a hand with the heavy lifting and can even stay for dinner to celebrate your new home.
If you don't have anyone to help you on moving day, consider hiring a professional removal company. They will do all the hard work for you and will make sure your belongings are safe and secure during the move.
Settling into a new home is an exciting time, but it can also be challenging. By following our top tips, you can make the process a little easier and ensure you're settled in and enjoying your new place in no time.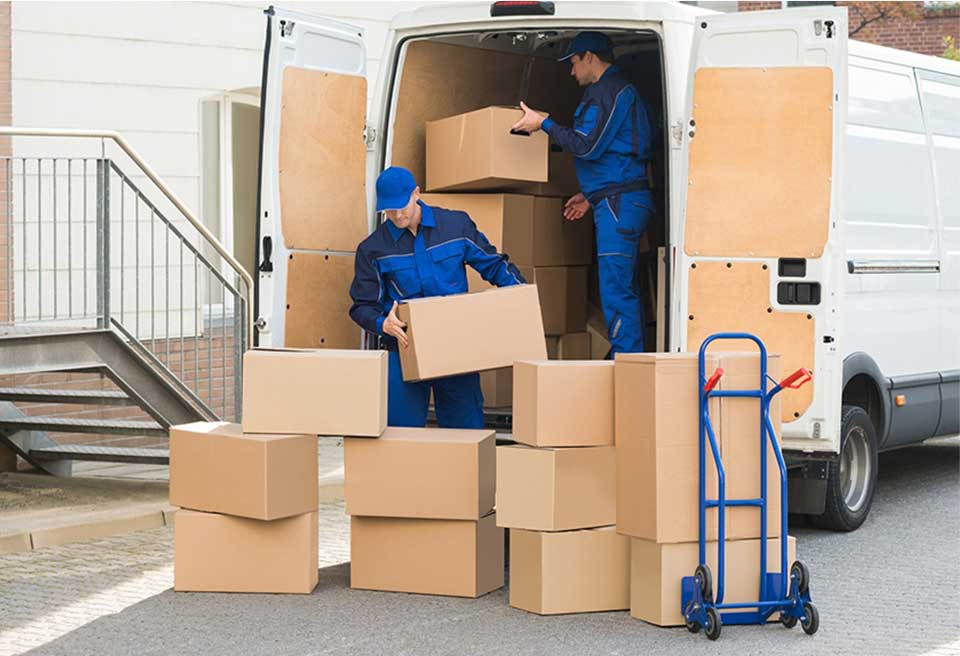 How to Settle into a New House and a New Neighbourhood
Moving in from a different state or even a different country can be quite a culture shock. It is hard to take on all the responsibilities that come with a new house, but you also need to get to know an entirely new neighbourhood. Here are some tips on how best to approach this significant change:
Rent before you buy
This allows you to live in the neighbourhood for a bit and see if it is the right fit for you and your family. It also gives you time to save up for a down payment on a house if you decide that you would like to buy eventually.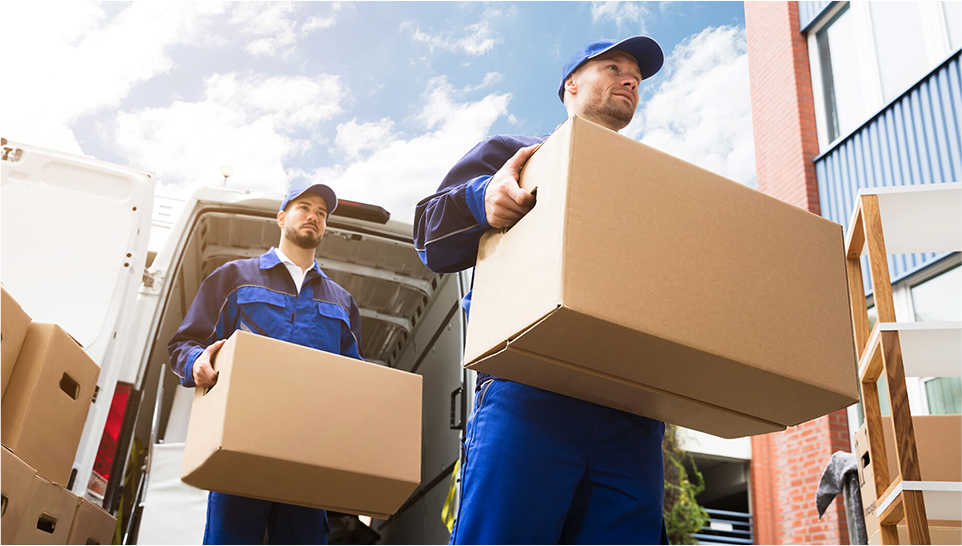 Join local Facebook groups.
This is a great way to introduce yourself to the community and get recommendations on everything from the best places to eat to the best plumbers in town.
Do your research.
Be sure to check out the crime rates, schools in the area, and other essential factors that will influence your decision to move there. If you are looking for work or if the company you work for is relocating, you can also look up the job market in advance.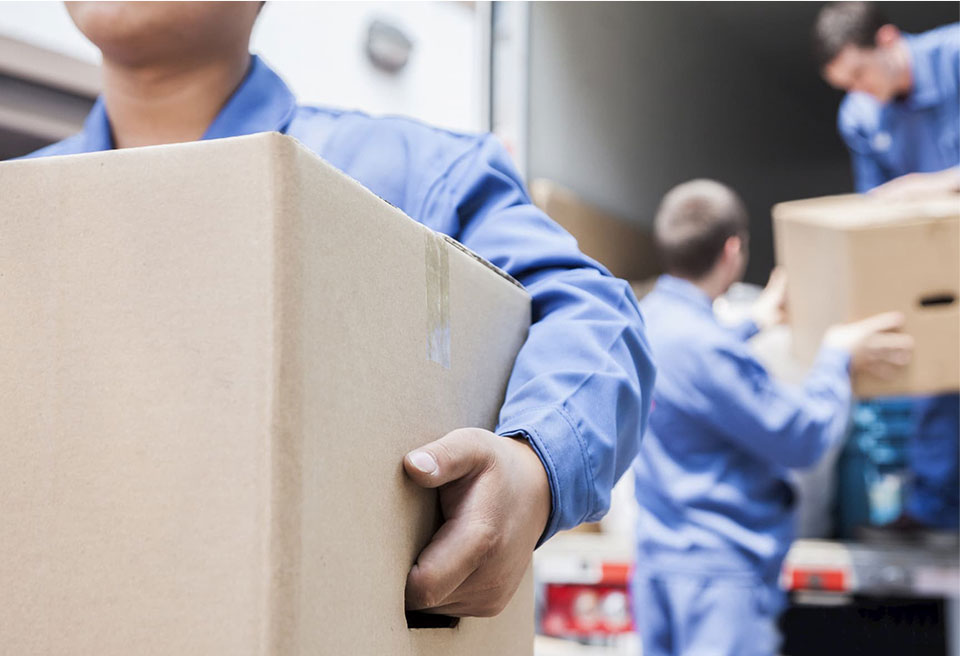 Make friends with your neighbours.
Get to know the people who live next door and down the street. This will make you feel more comfortable in the neighbourhood and can even help you keep an eye on each other's homes.
Attend community events.
From block parties to street fairs, there are usually plenty of events happening in most neighbourhoods. This is a great way to get to know the people who live around you and have some fun at the same time!
Settling into a new neighbourhood can be a big adjustment, but following these tips can help make the transition a little smoother. With a little effort, you'll feel at home in no time.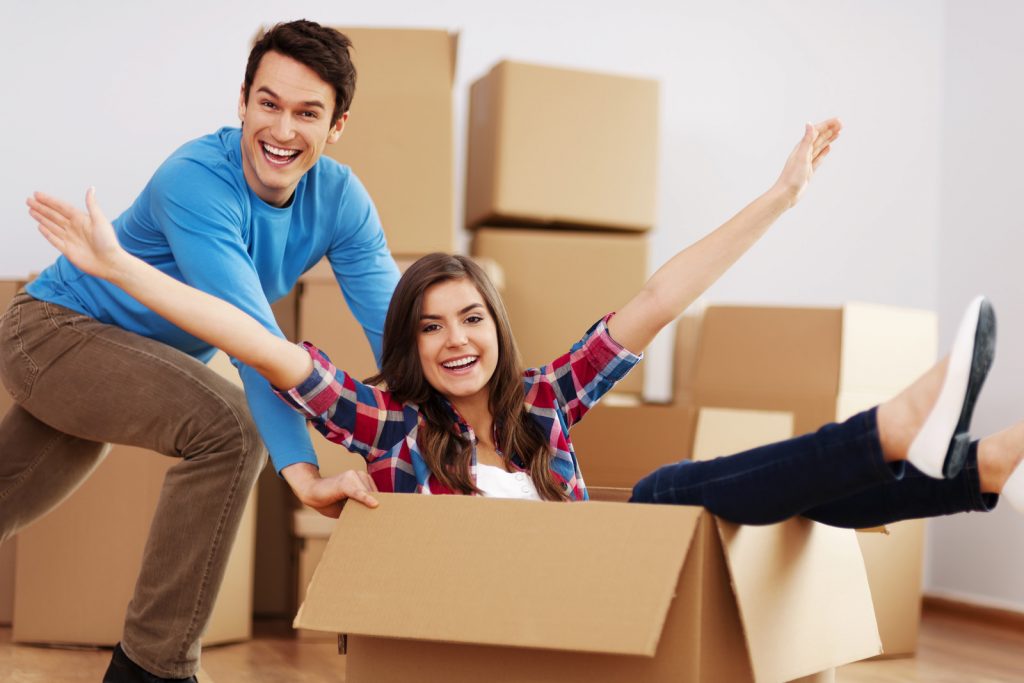 Make the dining room guest-ready.
One of the best ways to welcome guests into your new home is by having a beautiful and well-organised dining room. This space is often used for entertaining, so it is essential to ensure it looks its best even if you've just moved in. Make sure the table is cleared of clutter like cardboard boxes and all your stuff.
If you have time, set the table in your new house with some pretty plates and cutlery. This will make your guests feel more at ease and give them a good impression of your new space.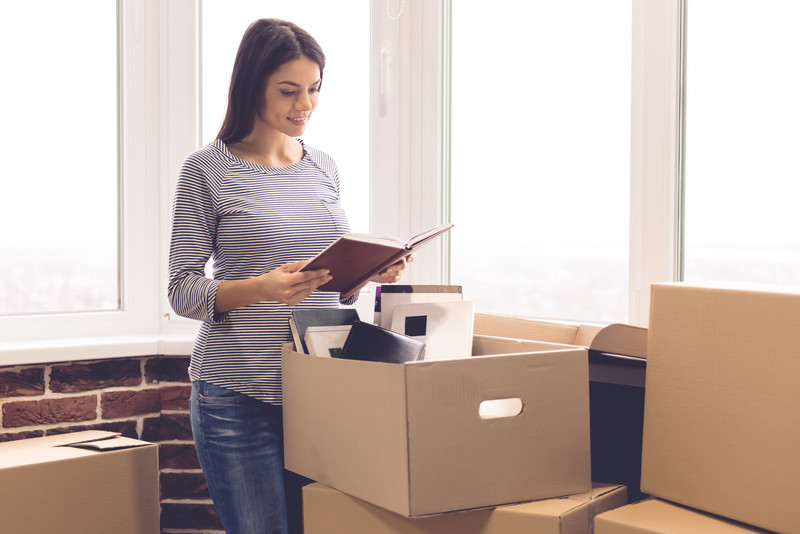 Allow yourself time to acclimatise.
Adjusting can be difficult for people, especially teenagers. It is essential to give yourself time to get used to the new surroundings, and forcing yourself can result in feeling isolated and homesick.
Try not to compare your old neighbourhood with your new one. Instead, focus on the positive aspects of the move, like your newly installed kitchen cabinets, kitchen appliances, a park or garden near your house where your pets can freely roam, or simply more space for your items.
Embrace the change and look forward to all the new adventures in your new house.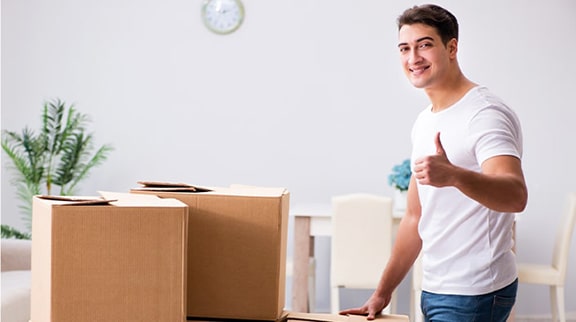 Take some time for yourself.
After a move, it is easy to get caught up in unpacking and organising everything on the first night. However, it is vital to take some time for yourself as well. Make sure to schedule some downtime so that you can relax and de-stress after making progress. Unpacking and arranging furniture and kitchen items can wait, but your mental health should be a priority.
Settling into a new home is an exciting time, but it can also be challenging. Following our top tips can make the process a little easier and ensure you're settled in and enjoying your new place in no time. Take it one room or one piece of furniture at a time.