Is This Your First Time Moving? These 5 Tips from a Pro Will Help You Through the Process
People who move more often than the general population are a special breed. They don't get too attached to material things, are good at packing (or know how to hire good packers), and are often very organised during the moving process. This takes skill and practice and a thorough knowledge of packing tips. If you're moving for the first time, it can be a daunting task.
Here is the ultimate moving checklist from a professional mover that will help with the packing process until loading moving boxes to a moving truck.
Don't wait until the last minute to start packing.
Packing is often one of the most stressful parts of moving. But it doesn't have to be. The whole process can be overwhelming for those who don't move around much or are about to embark on their first big move with family members. The key is to start early and give yourself plenty of time to get everything done. The last thing you want to do is wait until the week of your move to start packing all the stuff, adding unnecessary stress to an already stressful situation.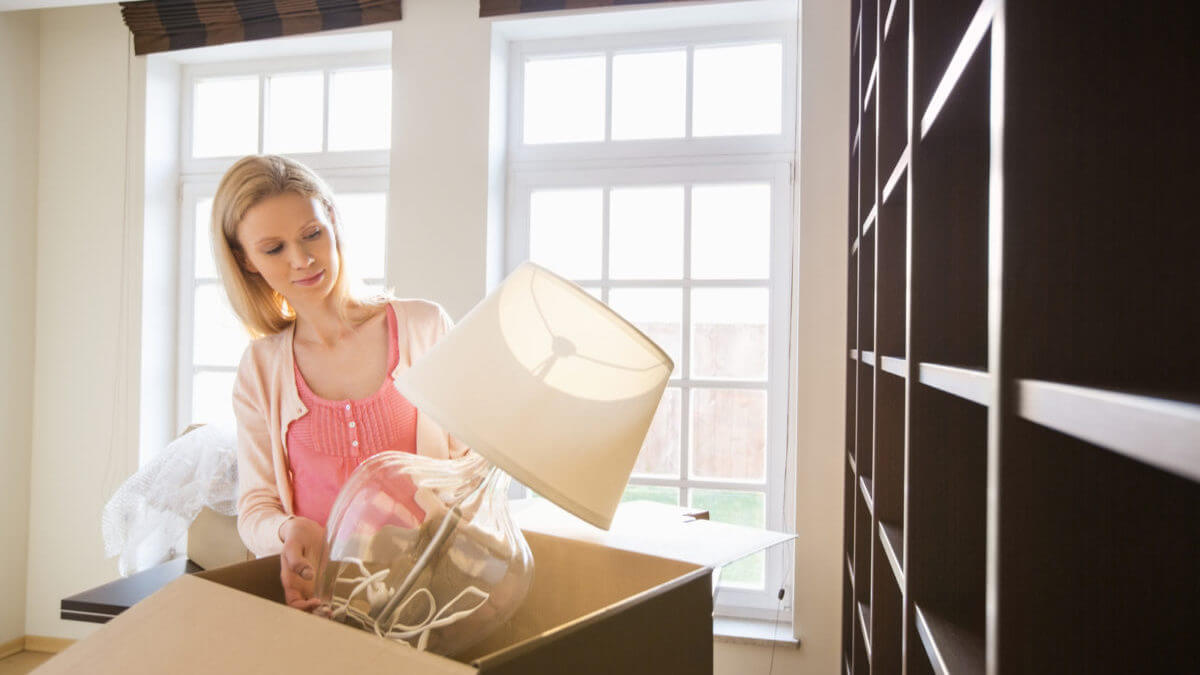 Get rid of anything you don't need or use.
This is one of the most excellent packing tips for anyone, whether moving or not. Decluttering your life is always a good idea. But it's essential when you're about to move all your stuff. The less stuff you have to pack, the better. So take this opportunity to eliminate anything you don't need or use. Have a garage sale, donate items to charity, or throw things away. The less stuff you have to deal with, the better. Having fewer things to load onto the moving truck makes all the difference.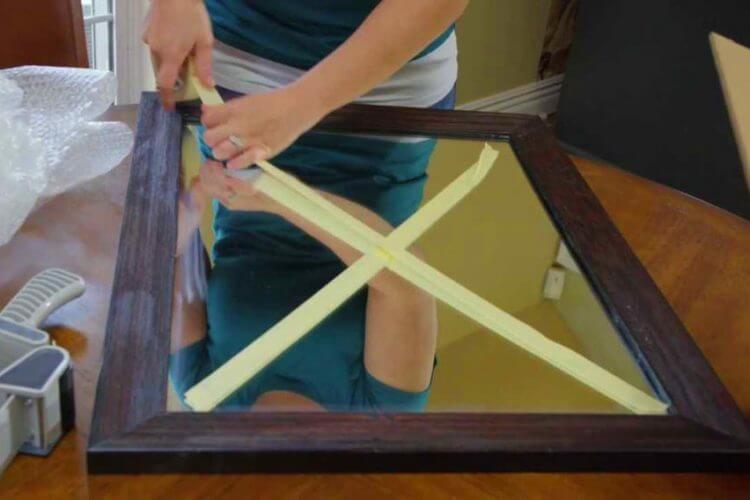 Pack one room at a time.
Trying to pack everything in your house all at once is a recipe for disaster. It's much better to focus on one room at a time. That way, you can take your time and do a thorough job. Plus, it will make unpacking much more straightforward. You can unpack one room and then move on to the next, rather than trying to figure out where everything goes all at once. One of the good packing tips to remember is to have enough packing supplies for each room. You will need packing tape, bubble wrap, plastic wrap, toilet paper rolls, packing paper or bunched-up paper to stuff items with, and other packing materials like plastic bags, markers, labels, and tape.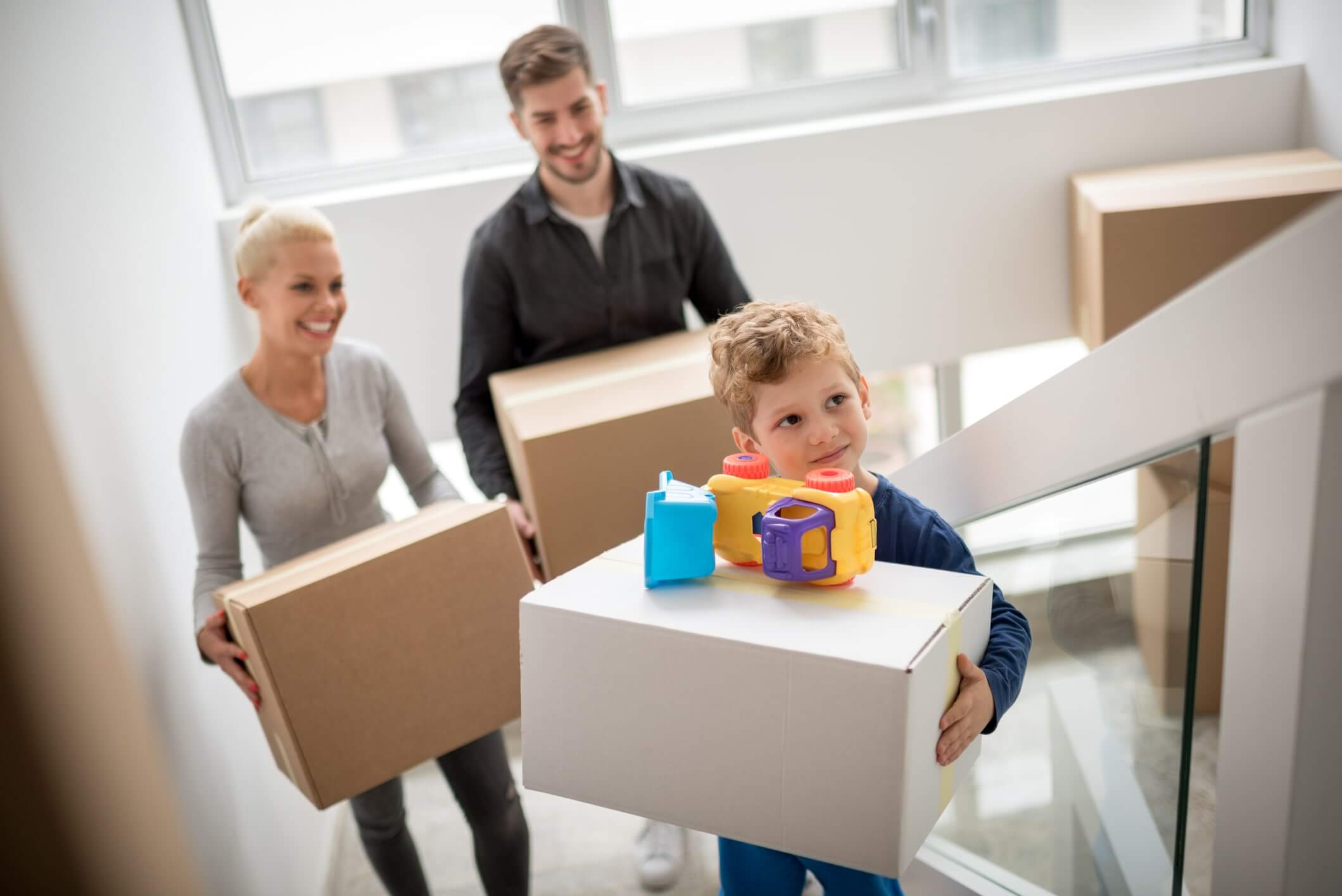 Label your boxes.
This is another excellent tip for anyone moving for the first time. Labelling your boxes will save you time and frustration when unpacking from the moving truck. Be sure to label each box with its contents and the room it belongs in. That way, you can easily find what you're looking for and get everything unpacked quickly.
Hire a professional moving company.
This is the best tip for anyone moving for the first time. Hiring a professional moving company will make your life much easier. They can handle your heavy lifting, packing, packing materials, and transportation. Plus, they'll have insurance if anything gets damaged during the move. That way, you can relax and focus on other things.
When choosing a moving company in Brisbane, we humbly recommend Careful Hands Movers. We're a professional moving company helping people move for over ten years. We're experts at what we do, and we'll make your move as stress-free as possible while keeping your moving expenses low.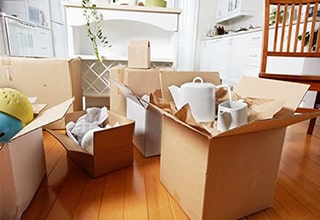 What are the Common Mistakes First-Time House Movers Make During the Moving Process?
When you're moving house for the first time, there are many things to consider. From packing up all your belongings to dealing with utility companies and everything in between, it's easy to forget something or make a mistake. To help you out, we've compiled a list of some of the most common mistakes in first-time house moves so that you can avoid them!
1. Not Hiring a Professional Mover
One of the most common mistakes people make when moving house is not hiring a professional mover. While it may seem unnecessary, professional movers can save you time and hassle. They will have all the necessary equipment to move your belongings safely and efficiently, and they will also be able to deal with any unforeseen problems.
2. Not Packing Properly with the Right Packing Supplies
Another common mistake is not packing correctly. When packing up all your belongings, it's important to use good-quality materials and pack them securely. This will help to prevent damage during the move. It's also a good idea to label all your boxes, so you know what's inside them and where they need to go in your new home.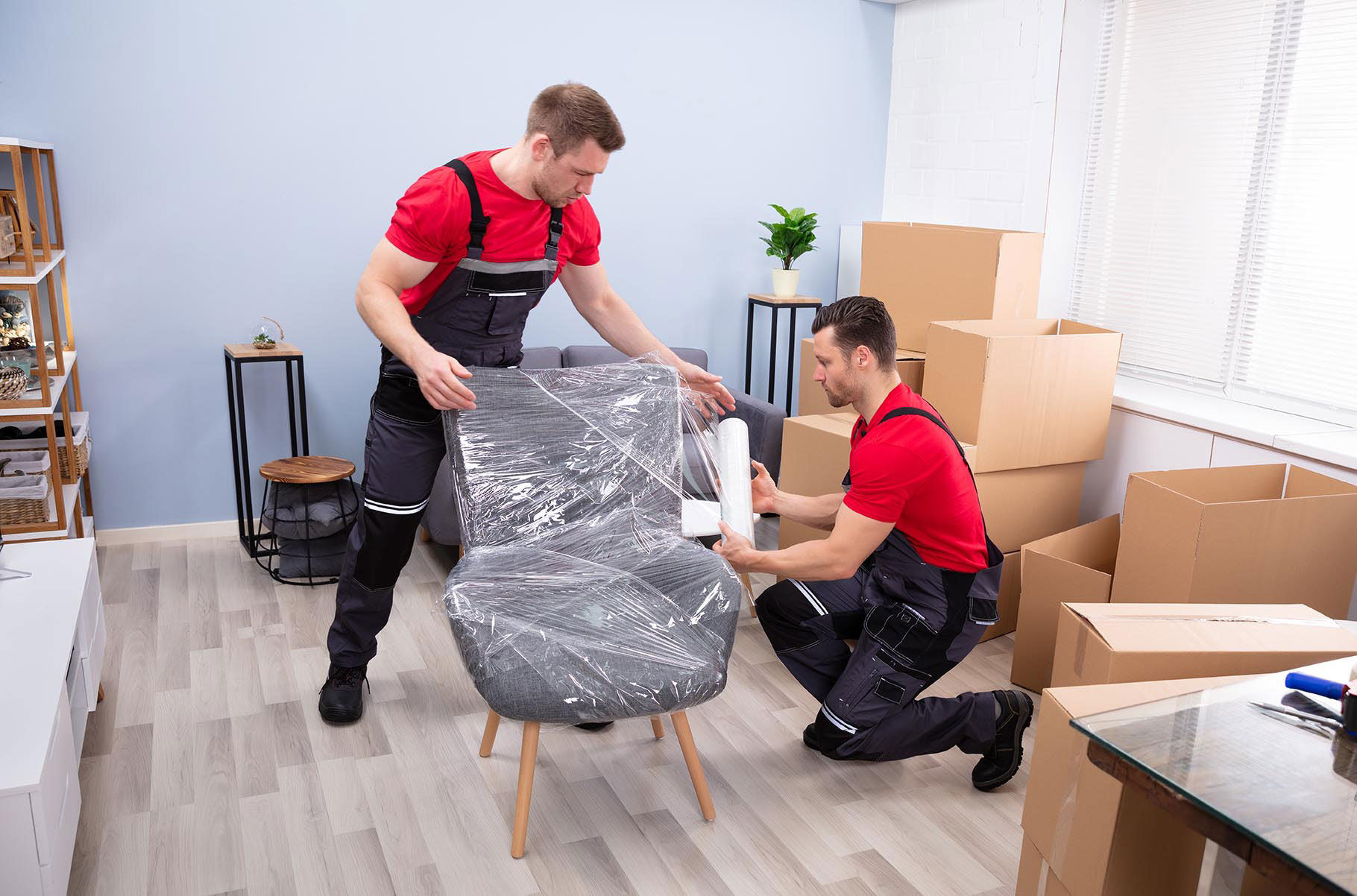 3. Not Changing Your Address
One thing that people often forget to do when moving house is to change their address. This is important for many reasons, including ensuring you receive your mail and bills at your new address and updating your registration.
4. Not Getting Insurance
When you're moving house, getting insurance to protect your belongings in case of any damage or loss during the move is one of the tips for moving that you should remember. This is especially important if hiring a professional mover, as they usually have insurance to cover their liability.
5. Not Dealing With Utility Companies
Another common mistake is not dealing with utility companies before the move. This can cause problems such as your power being cut off during the move, or you may be without water for a while. It's essential to contact your utility companies in advance and let them know you're moving, so they can make the necessary arrangements.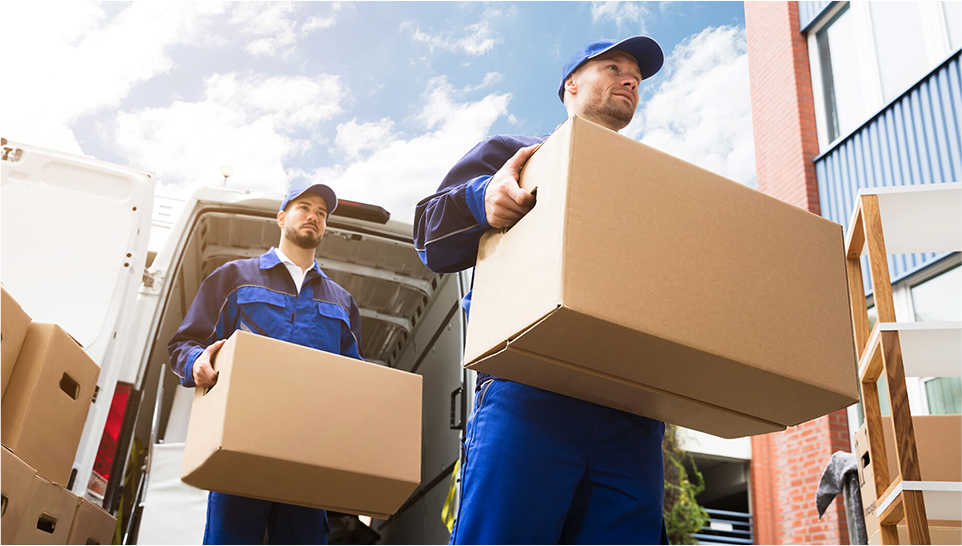 6. Not Cleaning Your Old Home
When leaving your old home, leaving it clean for the next occupants is essential. This includes vacuuming, dusting, and cleaning the bathrooms and kitchen. If you don't do this, you may be charged a cleaning fee by your landlord or agent. You can also include professional cleaning in your moving budget to leave the house spic and span for the next owner or tenant.
7. Not Measuring Your Furniture
If you're moving into a smaller home, measuring your furniture is essential to ensure it will fit. This is especially important for larger pieces like beds, couches, and tables. If you don't measure in advance, you may have to sell or donate some of your furniture because you don't know how much space you have or how much stuff you can carry around. Measuring will give you an idea of the empty spaces you need to fill and make planning for decorating your new house easier.
8. Not Unpacking Moving Boxes and Cardboard Boxes Right Away
Once you've moved into your new home, it's crucial to unpack as soon as possible. This will help you to get settled in and organised more quickly. It's also good to unpack the essentials first, so you have them on hand if you need them.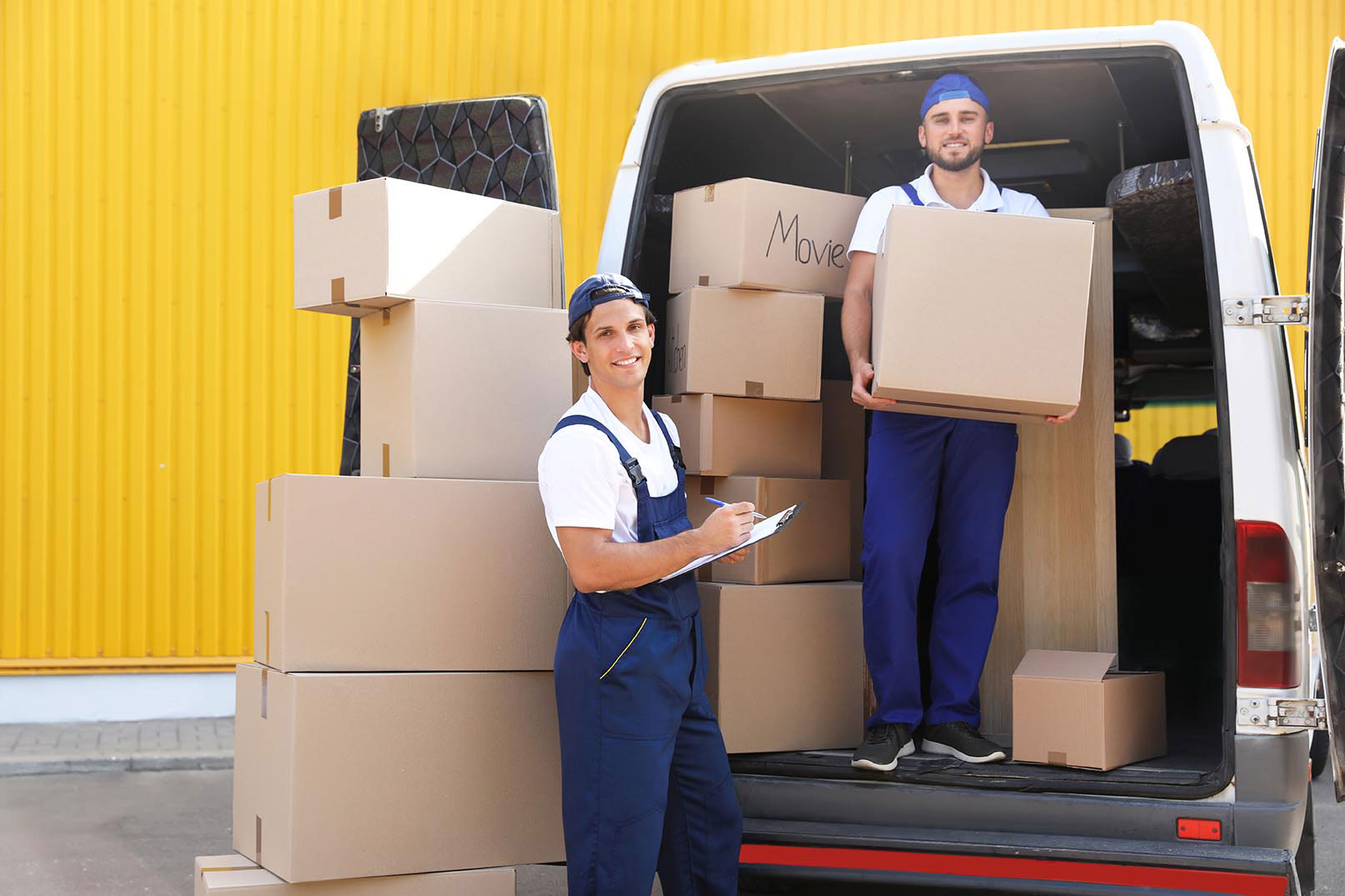 9. Not Setting Up Utilities
Another common mistake is not setting up your utilities in advance, which can cause problems such as not having any power or water when you move in. To avoid this, contact your utility providers in advance and set up an account.
10. Not Checking for Damage
Once you've moved into your new home, checking for any damage that may have occurred during the move is essential. This includes scratches on walls, dents in furniture, and broken items. If you find any damage, contact your broker or contractor immediately.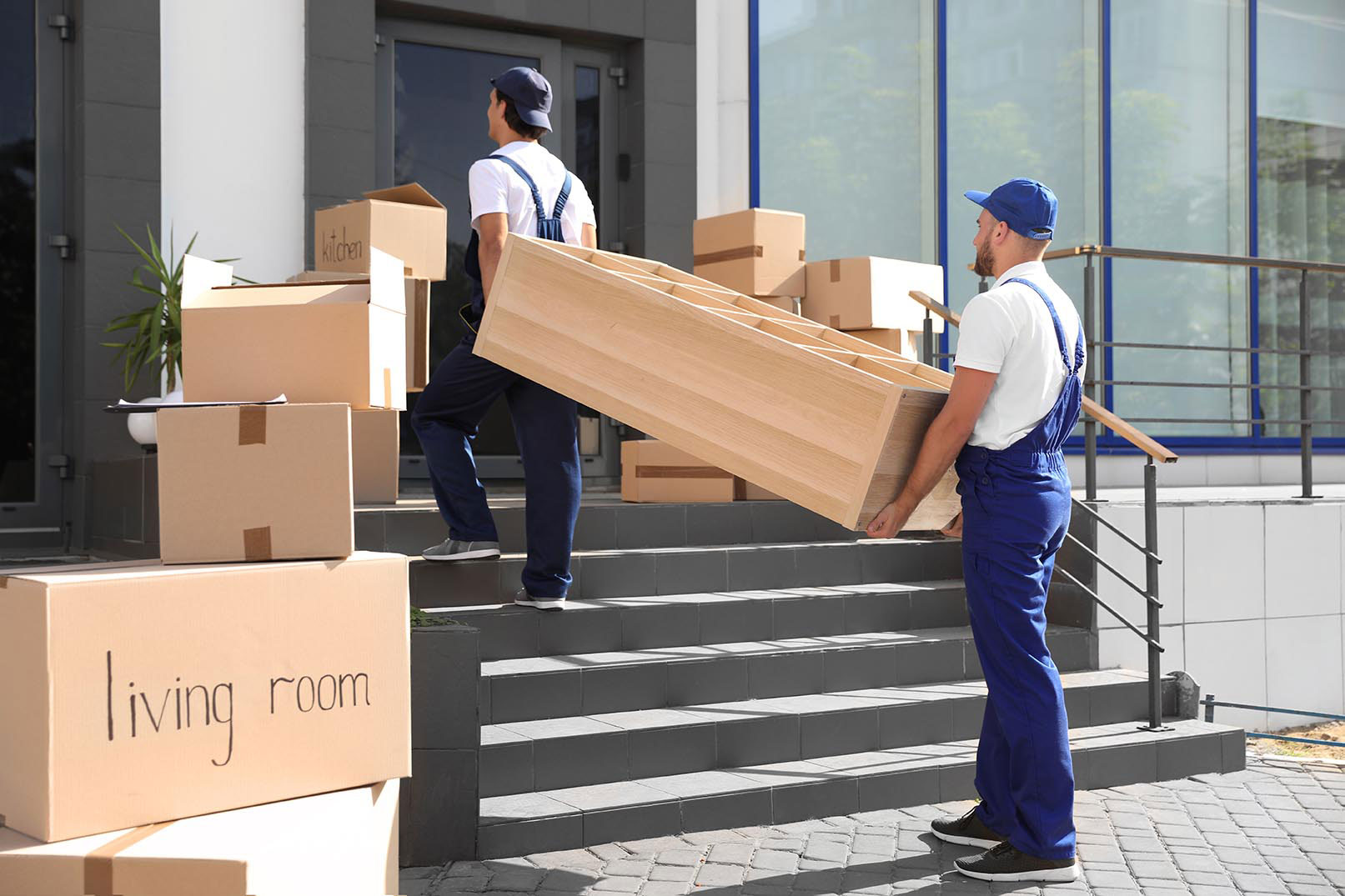 How to Make Moving Houses Easier for You Psychologically
Moving takes a toll on a person's mental health, and it's a big change that can be tough to deal with, especially if you're not used to changing. Here are some tips on how to make moving houses easier for you psychologically:
1. Get organised
This is crucial in making any significant change easier. Make lists of what needs to be done and when, so you can stay on track and not feel overwhelmed.
2. Give yourself time to adjust
It's normal to feel out of sorts after a move. Give yourself some time to get used to your new surroundings and routine.
3. Stay connected to your old life
Whether keeping in touch with friends or staying active in your old community, staying connected to your previous life can help ease the transition.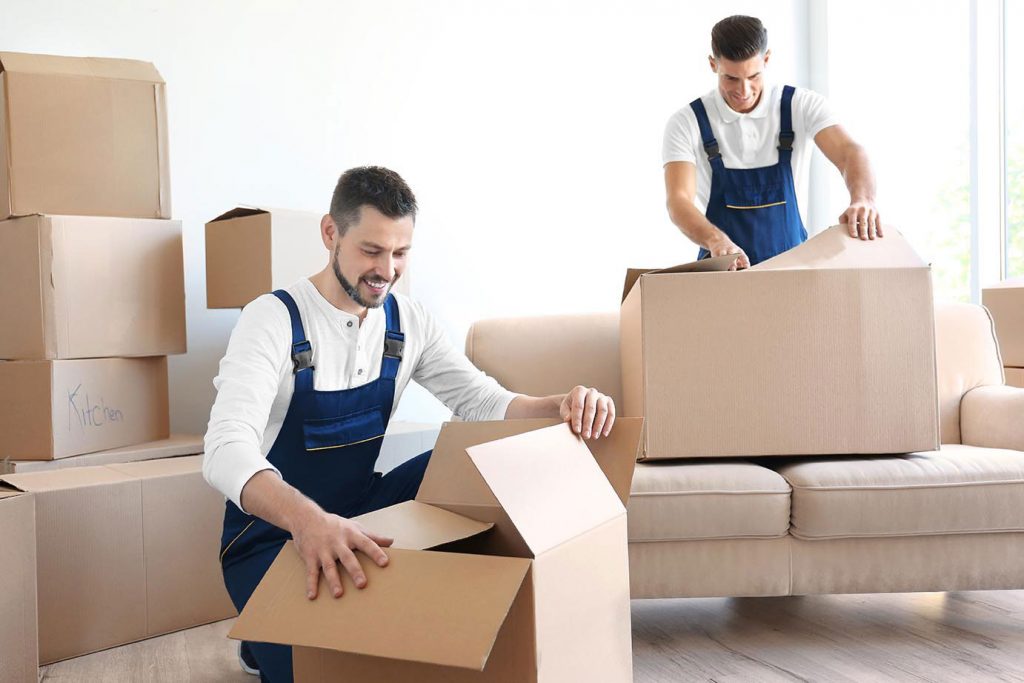 4. Seek out support
If you struggle to adjust, reach out to friends or family for support. Many professionals can help you deal with the psychological challenges of moving.
5. Be positive
A positive outlook can go a long way in making any significant change easier. Try to focus on the excitement of the move and the new opportunities it will bring. This will also help if you have children struggling with the move.
Making a big change like moving houses can be challenging, but there are things you can do to make it easier. Getting organised, giving yourself time to adjust, staying connected to your old life, and seeking support can all help you deal with the psychological challenges of moving. And finally, having a positive outlook can make the whole process much more manageable.