Checklist for Your First Night at the New House
If you're like most homeowners, buying a new home is exciting and nerve-wracking. There's so much to do before you move in, from packing up your old place to getting the utilities turned on at your new home.
One of the most important things to take care of during this time is ensuring your first night at the new house is as comfortable as possible. To help make sure everything goes smoothly, we've put together a checklist of what you'll need to do before bedtime. Keep reading for our tips!
Pack some essentials
Whether you're moving across town or the country, having necessities in your suitcase for your first night at the new house is a good idea. Make sure you pack things like a sleeping bag, pyjamas, a change of clothes for tomorrow, any medications or toiletries you might need, and perhaps even a few snacks. Make sure you also have your first aid kit and maintenance medicine in your overnight bag.
If travelling with a pet, make sure you have enough pet food, paper plates, poop bags, and cleaning supplies like toilet paper to be sure that you that your pets are comfortable moving.
When moving with children, you will need exceptionally high energy levels so pack small snacks like granola bars, trail mix, or other take out food that you can eat on the go. Kids should have plenty of paper towels, their sippy cups with water or juice, toys, a change of clothes and some other familiar items.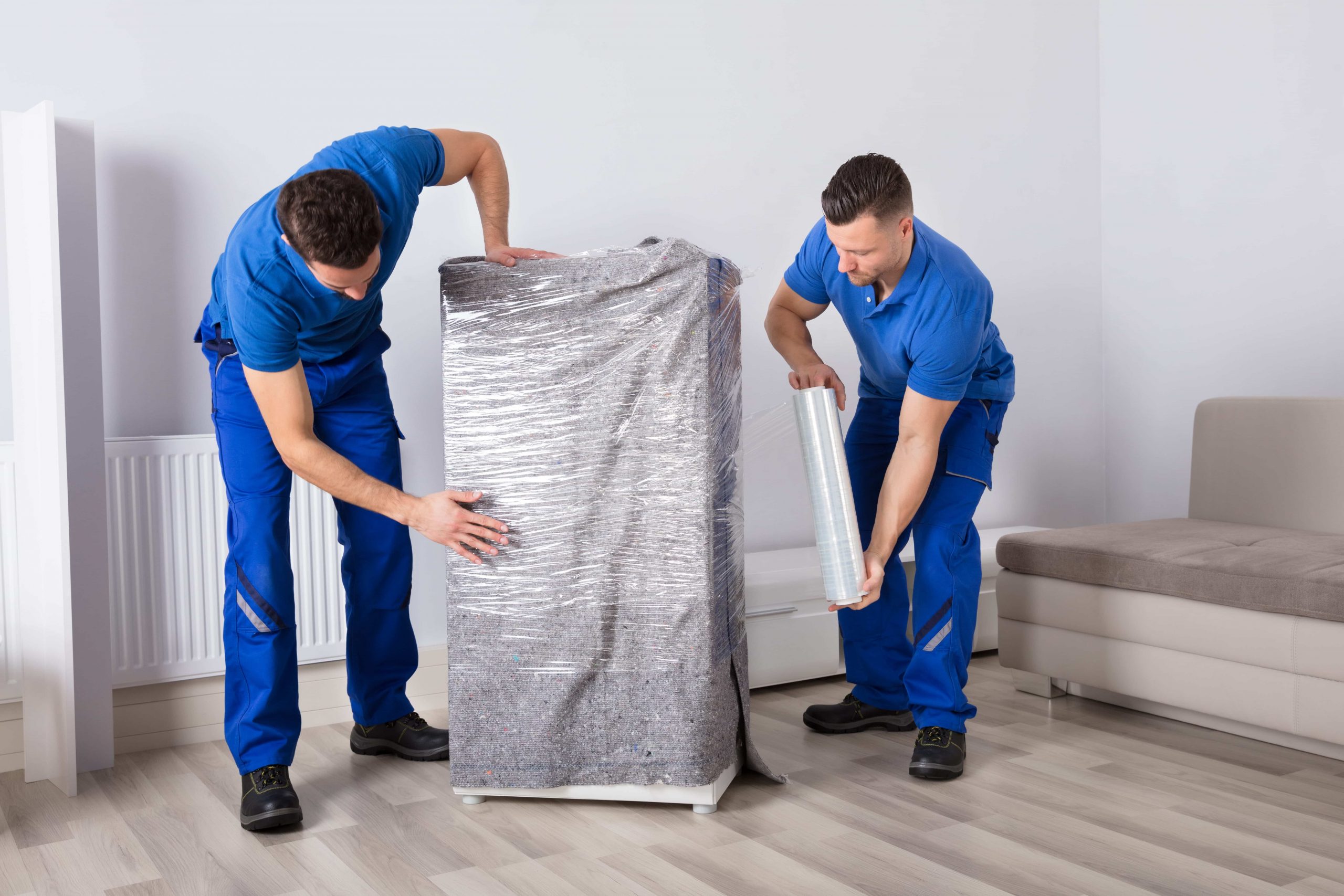 Pack a Suitcase with this New House Checklist
Check the weather forecast and pack accordingly. For example, bring a raincoat or umbrella if you're moving to a rainy climate. Charge your electronic devices and make sure you have extra batteries, chargers, and power banks.
Consider packing some of your favourite things from home in your suitcase. Getting along with something that reminds you of home can help ease any homesickness you might feel on your first night at the new house.
Label all of the items you pack in your suitcase, so you can easily find what you need when you arrive at your new home. Personal electronic devices can go in a separate bag along with important documents like birth certificates, title documents, insurance policies and other personal items that you should not load onto a moving truck.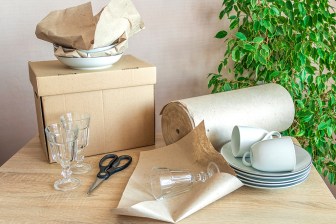 Arrange Your Comforts (Don't forget toilet paper)
If you have any special items or furniture that make you feel at home, bringing them with you on moving day is a good idea. This might include pillows, an air mattress, blankets, a sleeping sound machine, photographs, artwork, favourite books and board games. By bringing these items with you, you can feel more comfortable and settled in your new home on your first night there until the first few days of your move into the new neighborhood.
Follow these tips to make your new house feel like home in no time:
If you're worried about forgetting any items, you want to bring, make a printable checklist and keep it close during moving day.
Before moving any furniture or other belongings, look around your new home and consider where you want to place everything. This will help ensure convenient access to the items most important to you.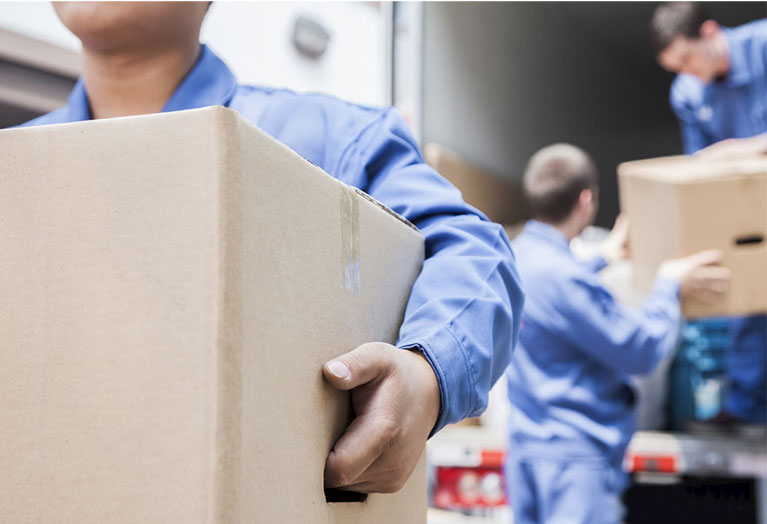 Get settled in
Once you've arrived at your new home and moved all of your belongings in, be sure to take some time to relax and get settled. This might include cocooning on the couch with a hot tea or taking a long soak in your brand-new bathtub.
If you want to dive right in, though, walk around the house and check for what needs some immediate household repairs or if the light bulbs and door knobs and locks need replacing. You can also go ahead and use your cleaning supplies from your first night box and do some light cleaning on the bedrooms and kitchen.
How to adjust to your new digs:
Take it slow! Take your time trying to do everything all at once. Focus on one thing at a time and enjoy each moment of your first night in your new home.
Talk to your new neighbours and get to know them. This is a great way to feel more comfortable in your new community and build connections with the people around you.
Plan an activity for your first night, like catching up on some reading or spend time watching a movie. This can help you unwind after all of the stresses of moving day.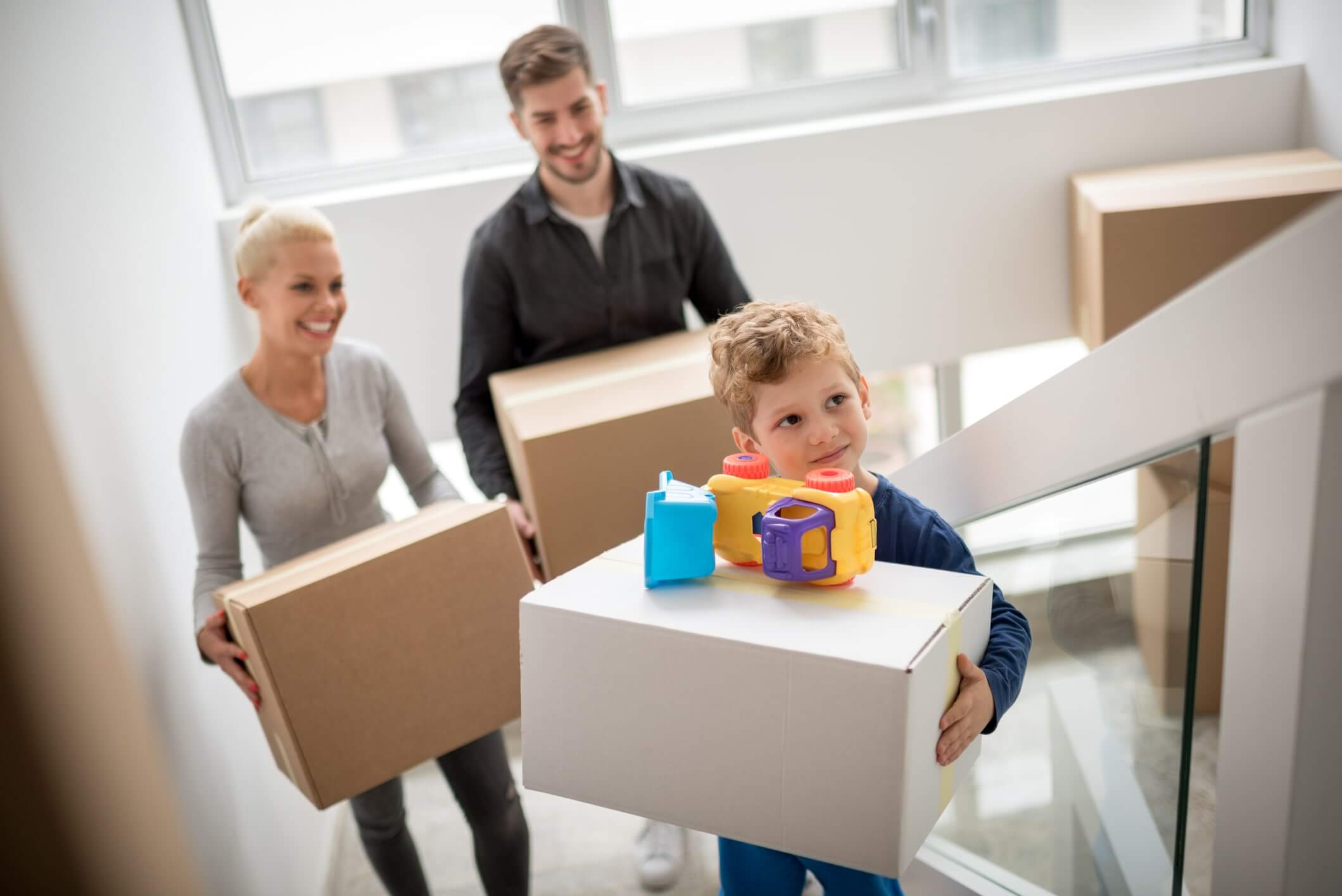 Connect your utilities
Before you head to bed, ensure all your utilities are connected and working correctly in your new home. This includes electricity, gas, water, internet service, and any alarm or security systems.
Tips for connecting your utilities:
Check the provider websites or contact numbers to see if you need to set up an account before connecting to the service. In most cases, this will involve filling out a few forms and providing payment information.
If you're moving long-distance, consider contacting your current providers to ensure they will only disconnect your services once you've had a chance to set them up in your new home.
Make sure to have the information for all your utility accounts, including account numbers and passwords, with you when you move in case any issues arise.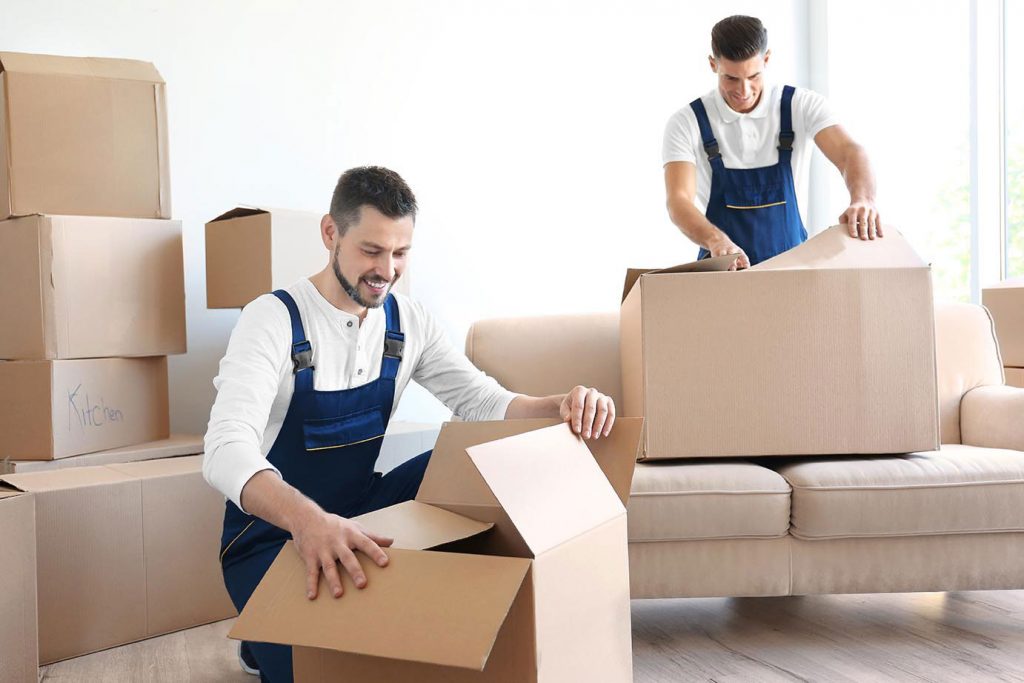 Have a contingency plan
Moving is always unpredictable, and it's possible that something could go wrong on moving days. If this happens, it's crucial to have a plan B in place for what you'll do if you cannot move into your new home that night. This might include staying with family or friends or booking a hotel room in the area for a few nights.
Tips for having a contingency plan:
If you're moving long-distance, consider booking your travel arrangements well in advance to ensure no unexpected delays or cancellations. You may also want a backup plan if your flight is delayed or cancelled, such as purchasing an extra ticket on the next available flight.
Keep important contact information for your moving company, utility providers, and any other service providers handy during the move in case of any issues. This might include the phone numbers or email addresses of these companies, as well as names and contact information for anyone involved in the moving process.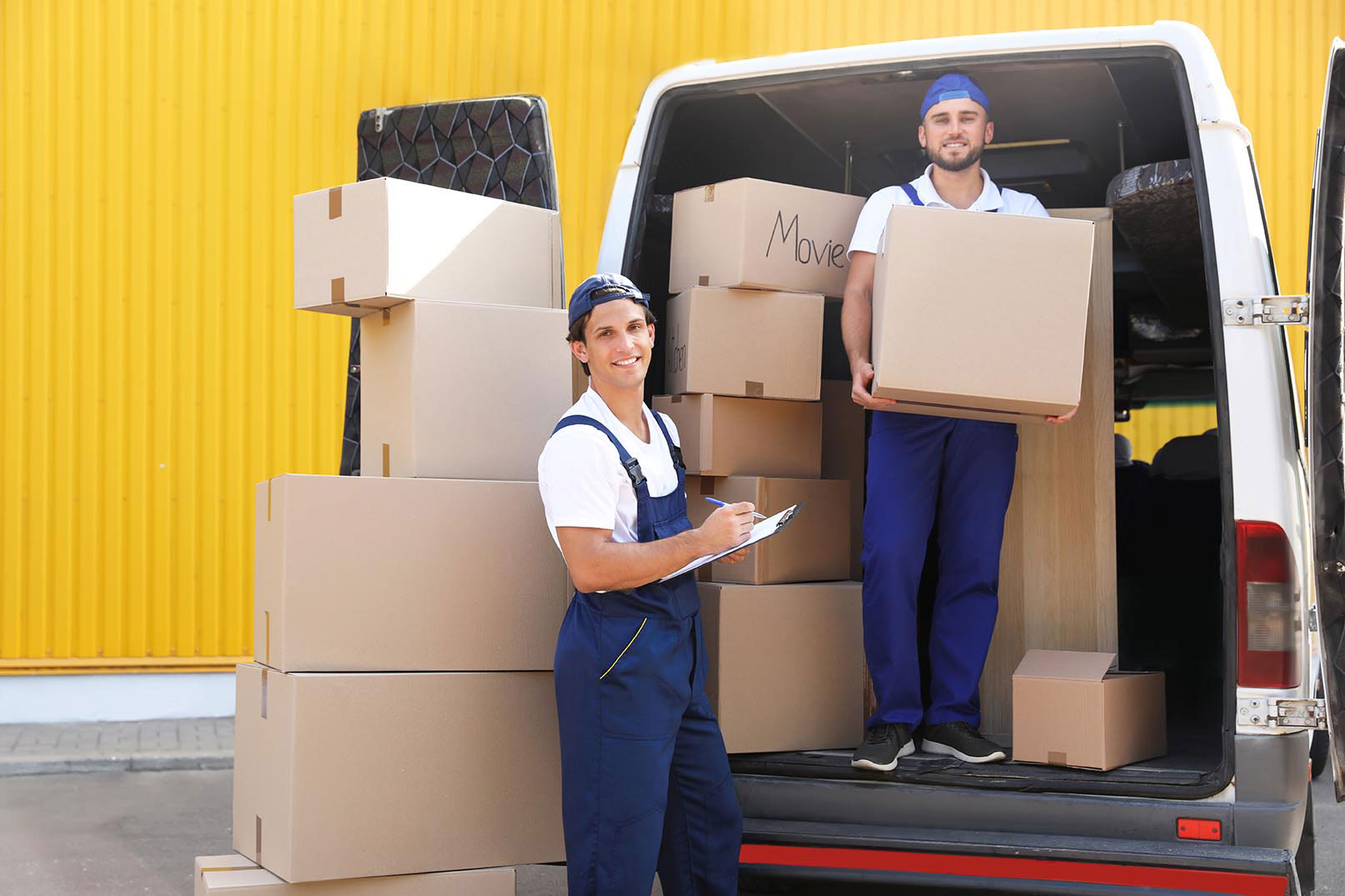 Unpack your essentials
The last thing you'll want to do after a long day of moving is unpacking your belongings, but it's important to get at least the most essential items emptied and put away before bedtime. This might include kitchen supplies, groceries, clothes, and toiletries for the next day.
Tips for unpacking your essentials:
Try to do a little at a time! Instead, focus on one room or area of the house at a time, and take breaks in between. This will help you stay organized and make sure that nothing is forgotten.
If you're especially overwhelmed by the move, consider asking a friend or family member to help you unpack. This can make the process much more manageable and be fun to catch up with loved ones you might not have seen.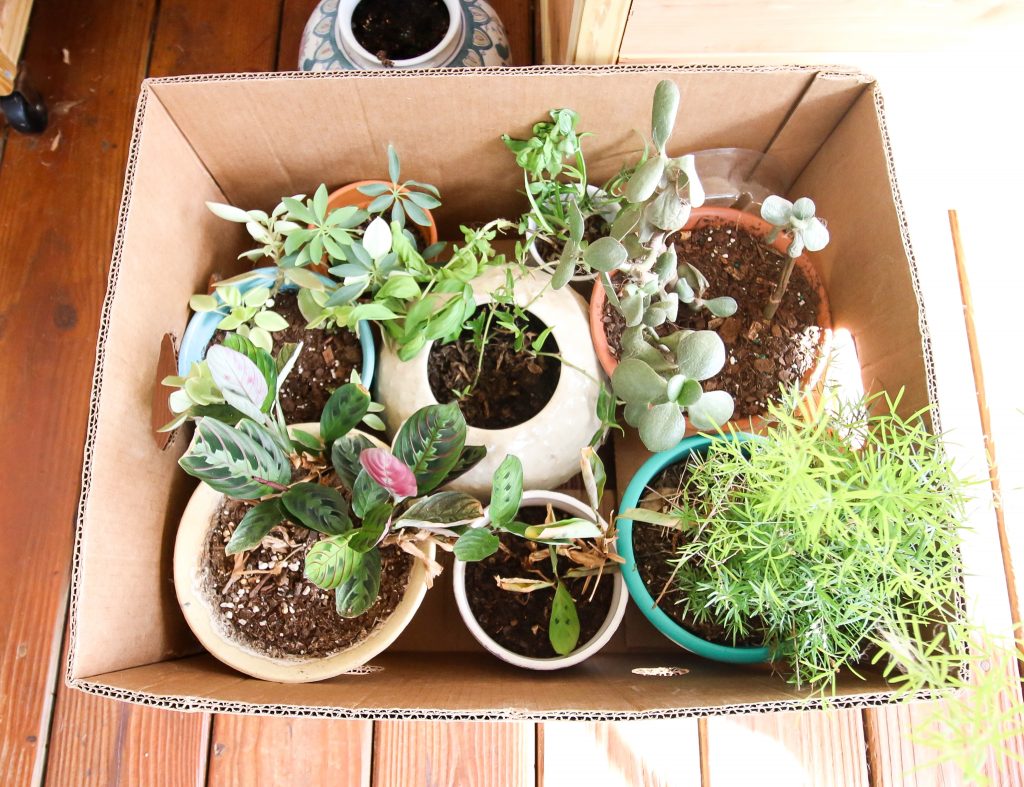 Hang up your clothes as soon as possible
It might be tempting to put your clothes away in the morning, but hanging them up as soon as you get into your new home is better. This will prevent wrinkles and help eliminate musty odours from moving boxes or suitcases.
Tips for hanging up your clothes:
Invest in quality hangers that will hold your clothes securely and take up as little space as possible. This can help maximize the storage space in your closet and make it easier to keep track of what you own.
If there are any particularly uncomfortable or annoying hangers, consider switching them out for ones that you find more comfortable. This can help make hanging up and taking down your clothes less frustrating.
Remember to hang up any delicate items like dresses or suits, which should be given special care when moving and storing. These items will last longer if they're looked after correctly!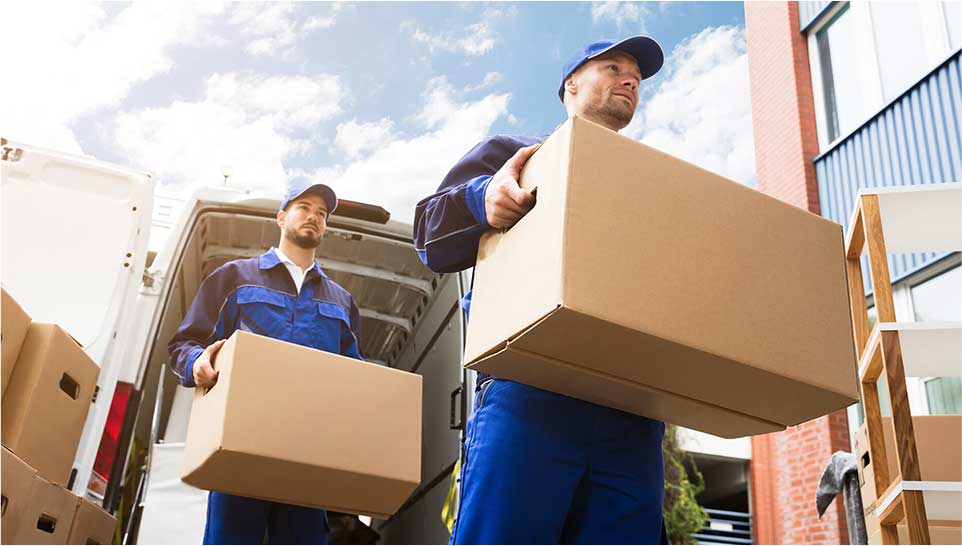 Avoid getting overwhelmed
Moving is a big transition, and taking things one step at a time is essential when unpacking and settling into your new home. This might mean taking breaks between tasks, spending time with loved ones or pets, or simply relaxing with music or your favourite TV show. With the correct planning and mindset, you'll be settled into your new home in no time!
Tips for staying calm and avoiding becoming overwhelmed:
Remember that feeling overwhelmed or stressed during a big move is expected. Take time to reflect on your feelings daily, and talk to friends or family members if you need support or advice.
Prioritize your tasks by focusing on the most essential to you. This might mean unpacking your kitchen first so you can cook dinner or setting your bedroom up so that you have somewhere comfortable to sleep at night.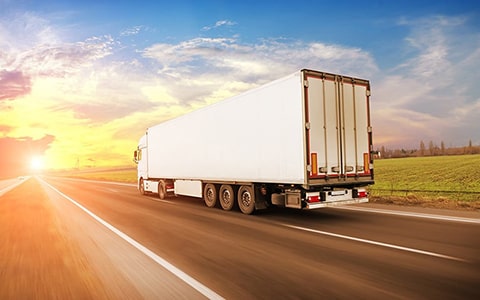 Explore your new surroundings
One of the best things about moving to a new home is the opportunity to explore your new neighbourhood and community. Take some time after you've unpacked to go for a walk around your area, visit nearby attractions or parks, and get to know your neighbours. By exploring everything your new home offers, you'll feel at home in no time!
Tips for exploring your new surroundings:
Make a list of things you want to do in your new neighbourhood, and check off items on the list as you explore. This could include grabbing coffee at a local cafe, hiking in the nearby woods, or attending community events or festivals.
Don't hesitate to contact your new neighbours or local community members. Whether you're looking for recommendations on the best places to eat, need help moving some furniture, or want to connect with other parents in the area, there are likely plenty of people who would be happy to help.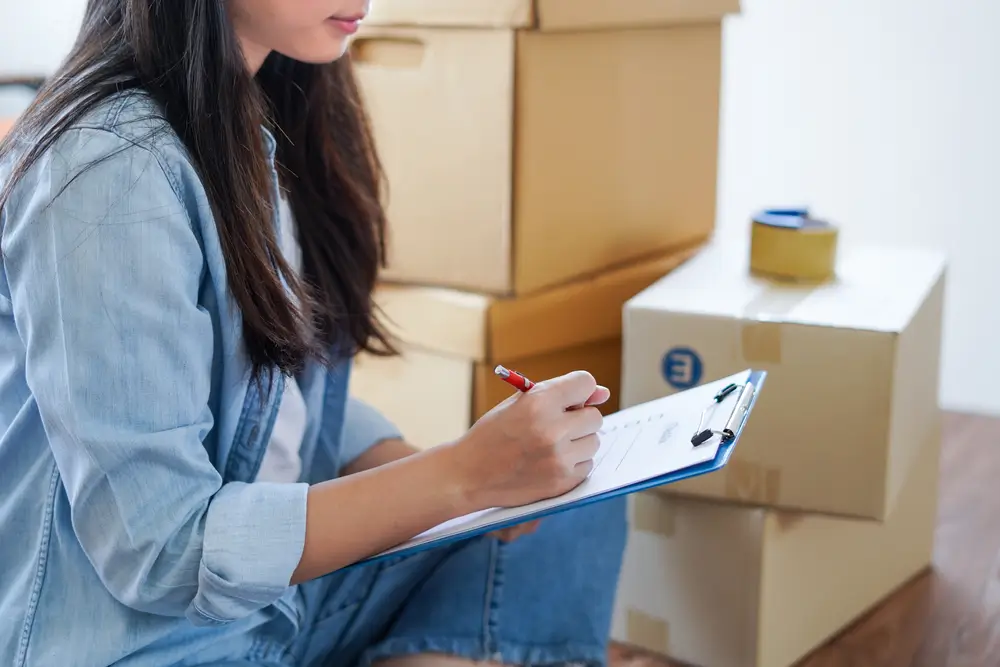 Know when to get professional help
In some cases, moving into a new house may require the skills and expertise of a licensed professional. This might include plumbing or electric work, gardening or landscaping services, property inspections, or pest control. If you're feeling overwhelmed by moving, consider hiring a professional to assist with your move. This can help you settle into your new home much faster and with less stress.
Tips for hiring professional help:
Research local companies or services that offer moving assistance, such as movers or cleaning services. Ask friends and family members for recommendations, or look through online reviews to find professionals with a reputation for quality work.
When hiring a professional to assist with your move, set clear expectations and deadlines. This might include determining what needs to be unpacked on a specific date or creating a timeline for completing tasks like painting or repairs.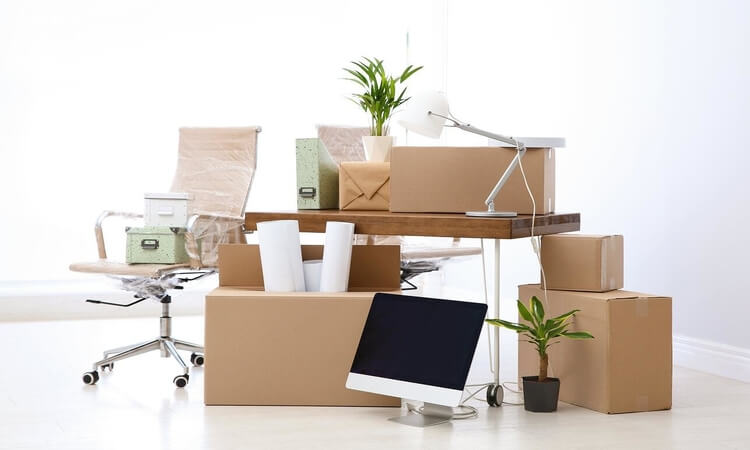 Conclusion
Moving into a new home can be a big transition, and taking things one step at a time when unpacking and settling into your new home is essential. To avoid getting overwhelmed during the first night, it is necessary to prioritize your tasks, explore your new surroundings, and know when to get professional help if needed.
Whether you're looking for recommendations on local attractions, need help unpacking or moving furniture, or want to connect with other people in your community, there are plenty of ways to make the most of your first night at your new house. Don't forget your first night moving kit, though!