When Moving In, Which Home Improvement Projects Should You Prioritise?
Relocating to a new dwelling is often filled with thrill and labour. After settling into your new home, you should do a few things to make it more comfortable and enjoyable. After all, unpacking and arranging your possessions is necessary to establish a sense of comfort in your new home.
However, when you finally settle in, you may become aware of a few things around the house that could use some TLC. Whether it's as simple as a fresh coat of paint in some areas, or more complicated cosmetic projects, here's our quick to-do list of home improvement projects.
Upgrade Your Lighting
Updating your dream home and its lighting is a crucial but often neglected renovation effort. Having adequate lighting in every room of your home is essential, as it may greatly affect the ambience and atmosphere, not to mention your home value. As a new homeowner, you can change out any old or ugly light fixtures with newer ones that are in keeping with your decor. Dimmable light switches are another option for making your home more soothing and are considered little conveniences that make life easier.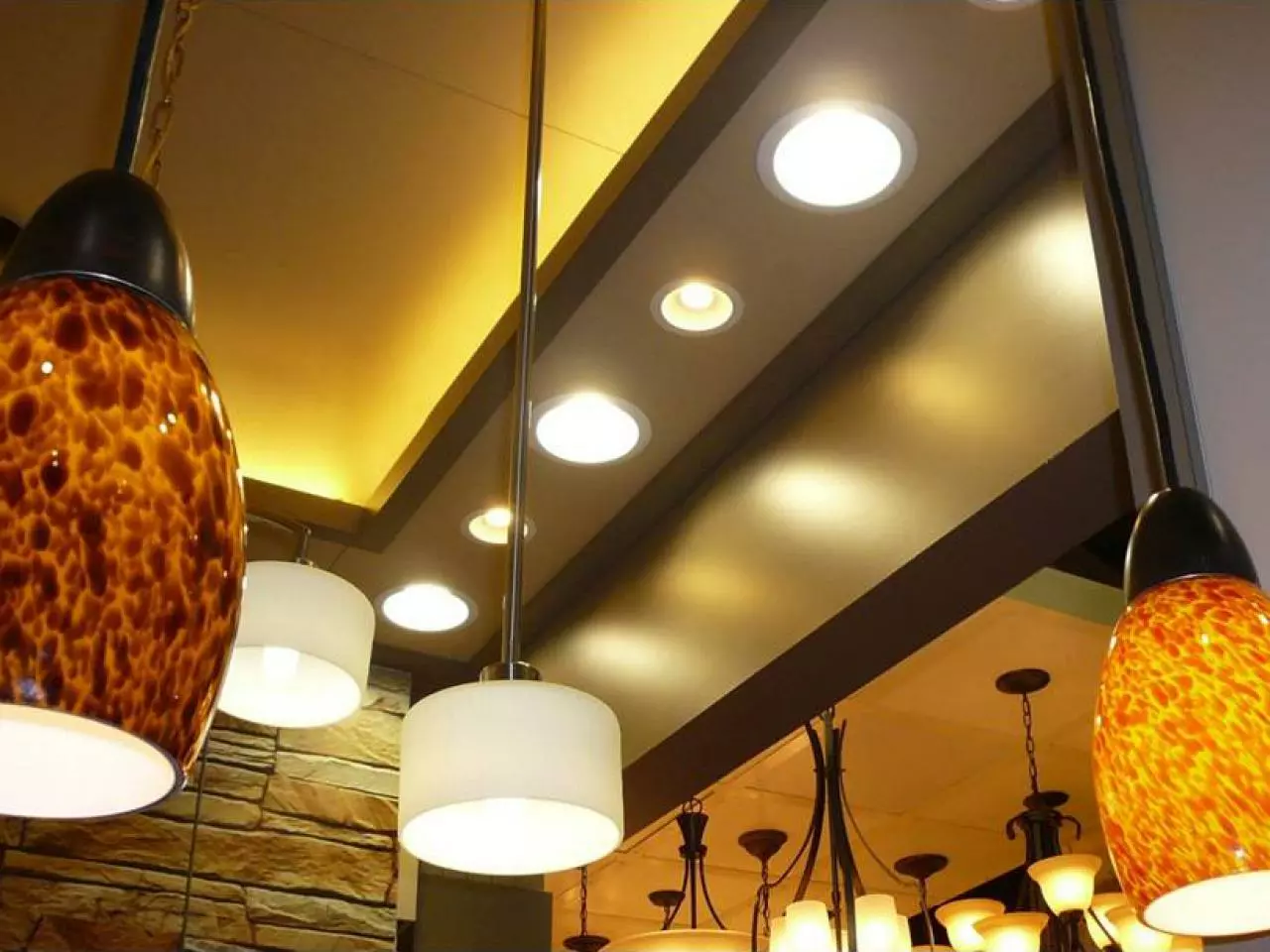 Make Your Home Energy-Efficient
Making your home more energy-efficient is a smart investment that will decrease your carbon footprint, help preserve the environment, and save you money on your energy bill. You can start by sealing any air leaks in your home, as this will prevent hot or cold air from escaping. Changing to more efficient appliances and bulbs is another option. Another great option to control the temperature in your home and cut costs is to install a smart thermostat if it fits your budget. You can go beyond cosmetic changes and really embark on a big overall project that will make an impact in a few years like switching to solar energy. This is a big move, but you can take a look at the lowest-cost approach. This is a conscious decision that you have to make as a family – everyone gets to decide on a major life event such as this.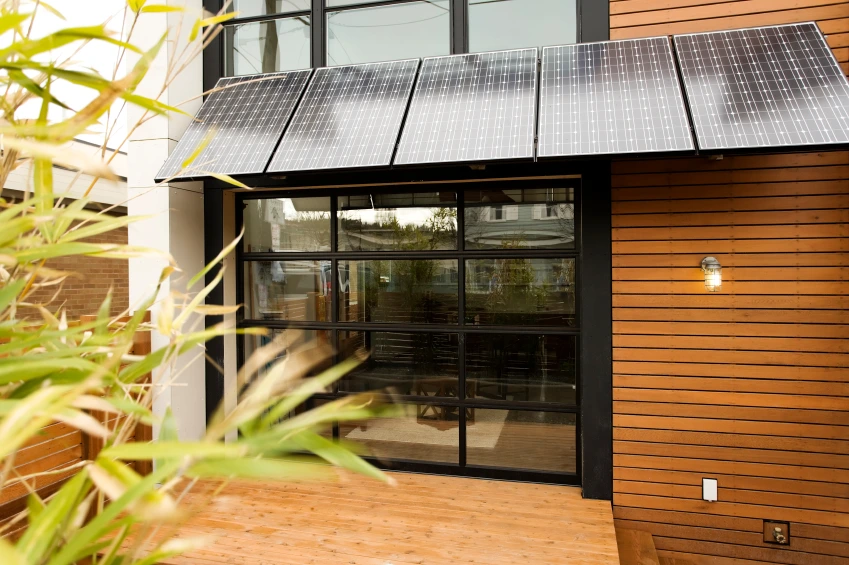 Address Any Plumbing Issues
Plumbing problems can lead to costly repairs and even health issues in the home. Faucets and pipes that drip water or drain slowly should be fixed as soon as possible. If the problem persists after calling a plumber, consider replacing the plumbing system entirely. This is one of the more expensive home improvement tasks you need to do but you will save money in the long run by addressing issues immediately.
Improve Your Home's Security
DIY projects can be a great way to improve the security of your home and provide peace of mind for you and your loved ones. Put deadbolts on all the outside doors first. You can also set up home surveillance cameras, motion-detecting lighting, and a security system. Thanks to these enhancements, you'll feel more secure at home and when you're gone.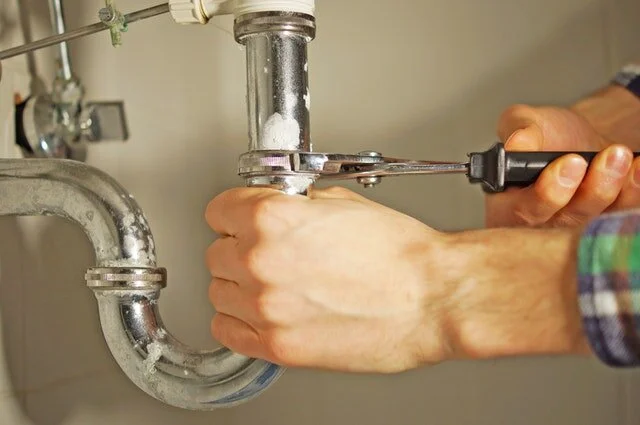 Repaint Any Interior Rooms
If your new home's interior is painted in colours that don't match your taste or decor, it's important to repaint those rooms to make them feel like your own. Repainting is an easy and relatively inexpensive home improvement project that can significantly transform the look and feel of your home. Choose hues that speak to you and let you feel at home in your four walls.
Renovate Your Kitchen
Consider undertaking a kitchen renovation project if your new home's kitchen is outdated or needs some TLC. This can include replacing outdated appliances, countertops, cabinets, and flooring. The action occurs in the kitchen, and the family and friends congregate when they visit. Although costly, updating your kitchen will increase your home's resale value and quality of life. This may be a long-term DIY project if you want to try your hand at home improvements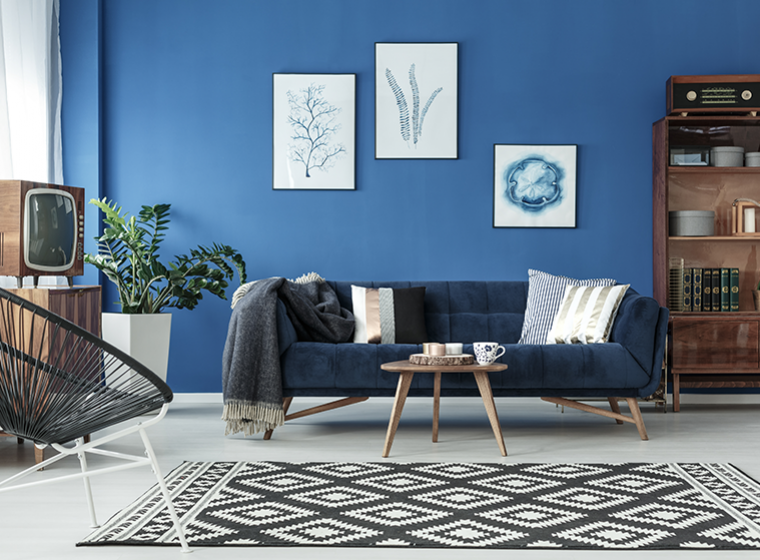 Upgrade Your Bathroom
The bathroom is an extension of the rest of your home, so treat it as such. If your new home's bathroom is outdated or needs attention, you can replace outdated fixtures, such as sinks, faucets, and showerheads. You can also upgrade your bathroom's lighting and ventilation to make it more comfortable and inviting.
Window Upgrades
If you're looking for a relatively low-cost home improvement project with a significant impact, consider upgrading your windows. Replacing older or unattractive windows with newer, more efficient options can greatly improve the aesthetic appeal of your home and potentially increase energy efficiency.
Adding new windows can make your house more pleasant and comfortable by increasing the amount of natural light that enters and decreasing the amount of noise from the outside.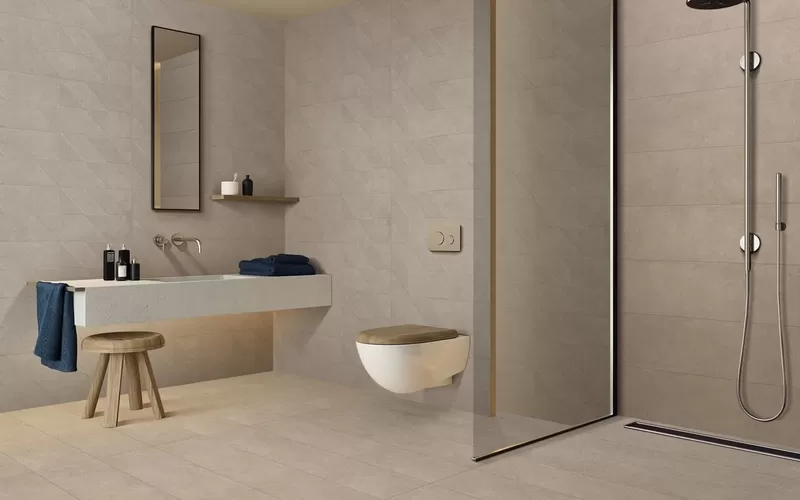 Create More Usable Space
If your new home is cramped or lacks storage space, consider creating more usable space by adding built-in cabinets and shelving units. You can also convert unused areas, such as attics or basements, into livable spaces. This will give you additional storage space and make your home feel bigger and more organised.
Closet Organisation and Upgrades
Closets are often overlooked but can make a big difference in creating an organised home. You can start by replacing outdated closet doors or shelving systems with modern, efficient options. Bins, baskets, and other storage organisation forms can help you use your existing closet space better.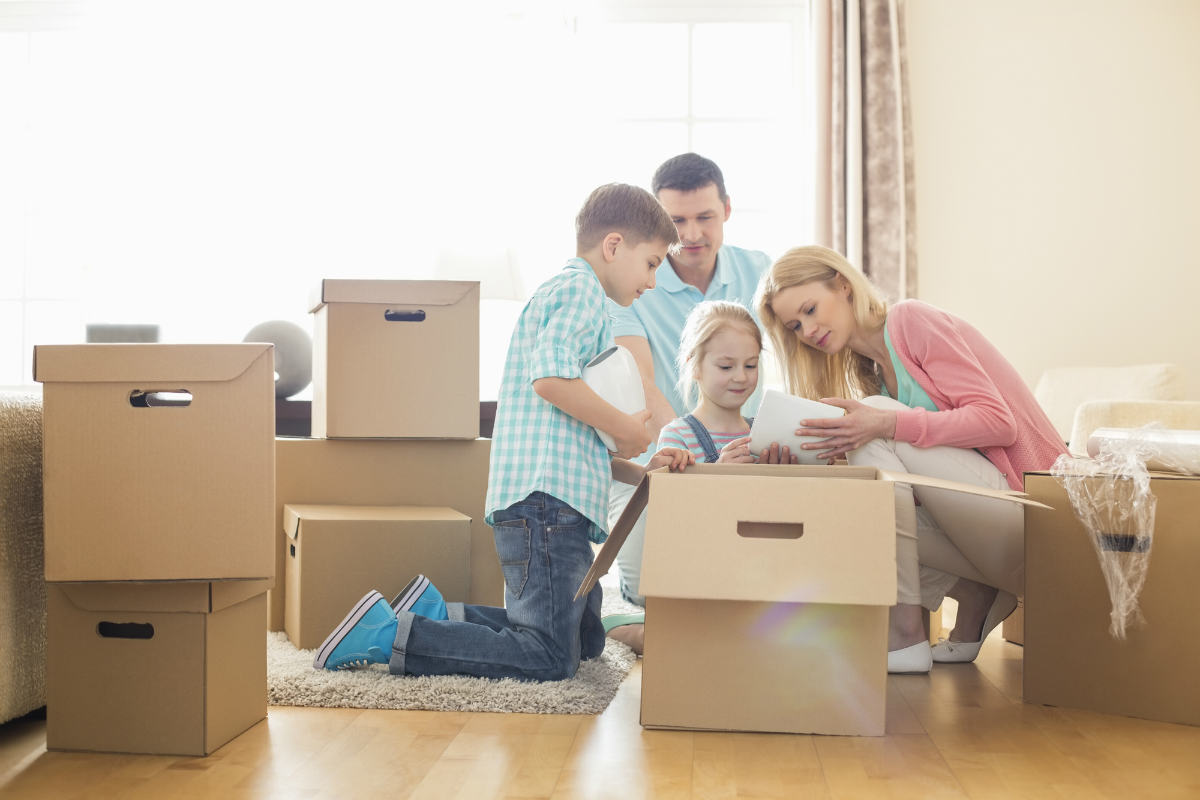 Storage Sheds
If your new home needs more storage space, consider adding a storage shed in the backyard. This will give you an additional area to store any outdoor equipment or items taking up valuable space in your garage or basement. A storage shed is also great for organising tools and keeping them out of sight and away from children.
HVAC Updates
The HVAC system in your home is yet another factor to consider when renovating. If your new home has an older or inefficient HVAC system, it may be worth prioritising updates or replacements.
By upgrading to a more efficient HVAC system, you may reduce your monthly power costs and increase your comfort level in the home. It's also important to schedule regular maintenance and cleanings to ensure your HVAC system functions properly and efficiently.

Repair or Replace Your Roof
A leaking roof, or any damage to the roof, should be fixed immediately. Nothing is more expensive than fixing a leaking roof, and it can also put your family's safety at risk. Get an expert roofer to go over your roof and handle any maintenance or repairs that may be needed. A new, durable roof is a pricey purchase that will pay off in the long run.
Electrical Updates
If your new home has outdated electrical systems, it may be worth prioritising electrical updates. Signs of electrical issues may include flickering lights, frequent breaker trips, or outdated outlets and switches.
Updating your electrical systems can improve safety and efficiency and ensure your home meets local building and safety codes. A certified electrician should perform any work involving electricity.
Outdoor Living Spaces
Building an outside area can increase the value of your property and provide you with more enjoyable living space. Consider building a deck, patio, or pergola in your backyard. You can also install outdoor lighting, built-in seating areas, and fire pits to enhance the space. These outdoor living upgrades will increase your home's value and make it more enjoyable to spend time outside.
Finalise the Landscaping
Once you've addressed your home projects, taking the time to spruce up your outdoor space is essential. This can include adding plants and trees to create a beautiful, landscaped yard that will add value to your property. You can also install outdoor lighting fixtures, pathways, and decks to make your outdoor living space more inviting and enjoyable. All the projects increase your house's curb appeal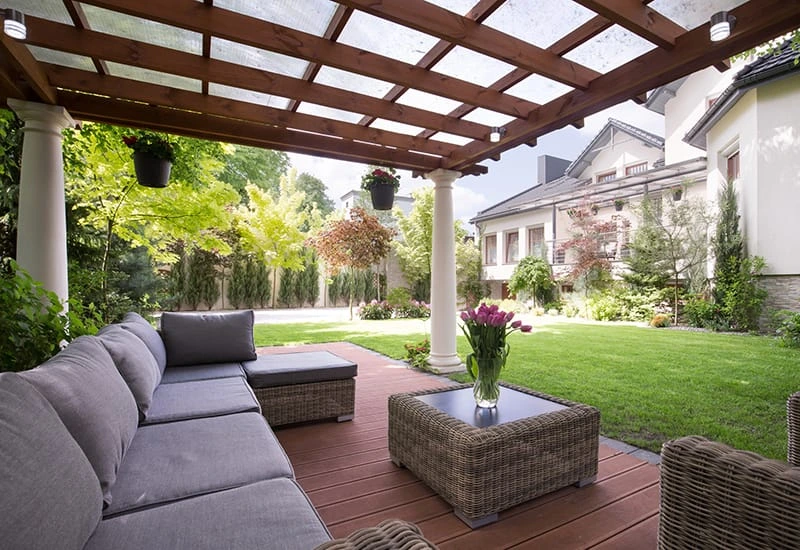 Conclusion
Moving into a new home is an exciting time. In no time, you'll be enjoying your newly renovated home! From replacing outdated HVAC systems to adding outdoor living spaces, there are many things to consider when renovating your new home. With careful planning and prioritisation, you can ensure home improvement projects are tackled properly.
To ensure these projects are completed without stress or headaches, hire Careful Hands Movers to help settle you in your new home. With our expertise, we'll provide all your projects are done right the first time.