What Areas Should You Clean Before Moving In to a New House?
Moving to a new house comes with a lot of challenges and difficulties. The last thing you want is to move in only to find that your new home is dirty and needs a good cleaning. To make sure your move-in day is stress-free and comfortable, there are a few areas of your new house that you should clean before you unpack.
To help make this task more manageable, here are some areas that you should address before settling in:
Kitchen
Start by disinfecting all your kitchen appliances and countertops. This includes the fridge, oven, stovetop, dishwasher and microwave. Next, give the cabinets a good scrub down. Make sure to clean the interior and exterior surfaces of all cupboards, drawers and shelves. Finally, mop the kitchen floor with a cleaning solution that is safe for your floors.
Bathrooms and The Toilet Seat
Begin by sanitising all surfaces in the bathroom, such as countertops and fixtures. Then, clean the bathtub and shower stall. If you have a glass enclosure, use vinegar to remove soap scum and hard water stains. Finally, give the floors a thorough mopping and don't forget to pay attention to the grout lines between tiles.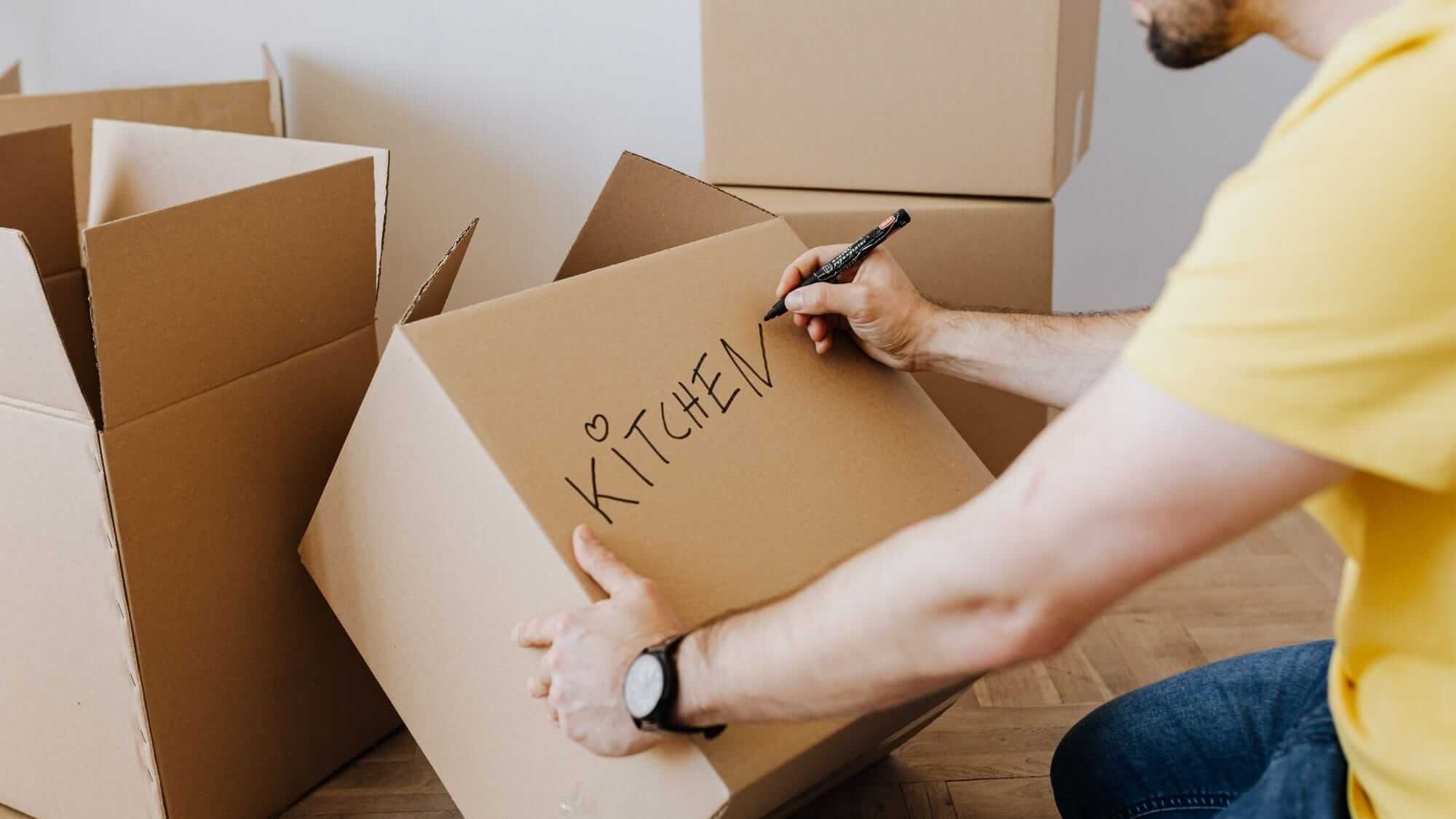 Bedrooms
Start by dusting all surfaces, such as window sills, shelves and dressers. Then take the time to vacuum all carpets and rugs in each bedroom. Don't forget to move furniture and clean under beds. Finally, use a damp cloth or mop to clean the hardwood floors in each room. Additionally, pay attention to areas that may be harder to reach, such as light fixtures and wall trim.
Living Areas
Cleaning the living area should begin with dusting all surfaces, such as end tables, coffee tables, furniture and bookshelves. Next, vacuum any carpets or rugs in the space. If you have hardwood floors, use a damp mop to clean the floor and pay attention to areas that may be harder to reach. Finally, use a cleaner to disinfect and polish surfaces such as windows, mirrors or glass furniture.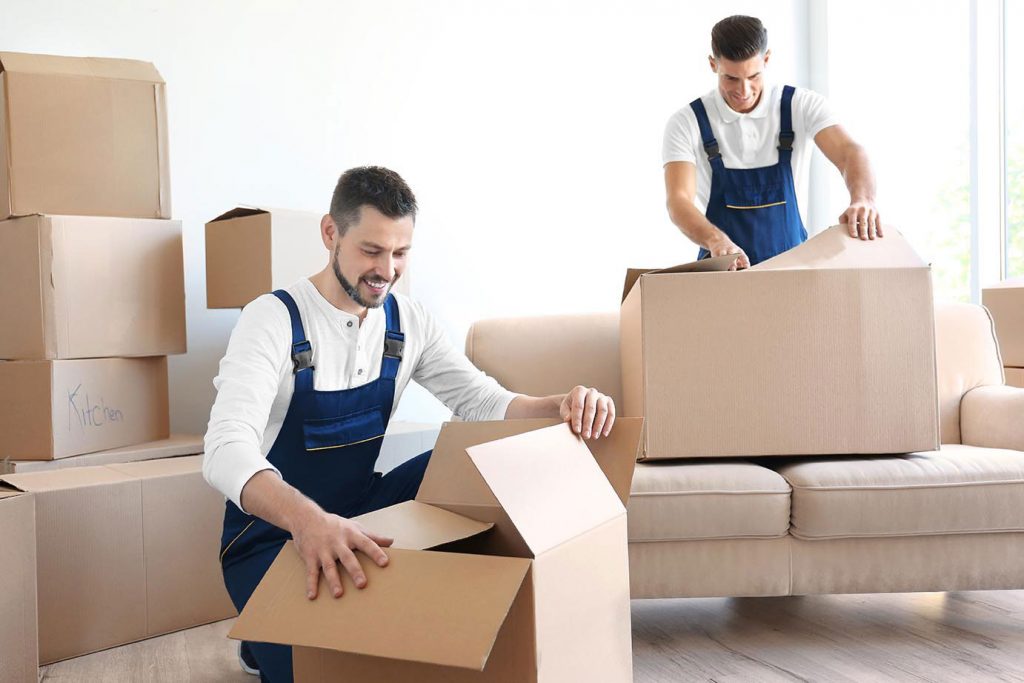 Deep Cleaning the Garage
The garage is an often overlooked area while cleaning a new home, but it's also important to clean this space. Begin by sweeping the floor and disposing of any large debris. Next, organise the contents on shelves or plastic bins for easy access. Finally, use a damp cloth to clean surfaces such as windowsills, walls and doors.
The Attic
If your home has an attic, make sure to clean and organise this area as well. Start by decluttering the space and removing any old or unused items. Then, sweep the floor of any dirt or cobwebs. Finally, use a damp cloth to wipe down walls, window frames and shelving units.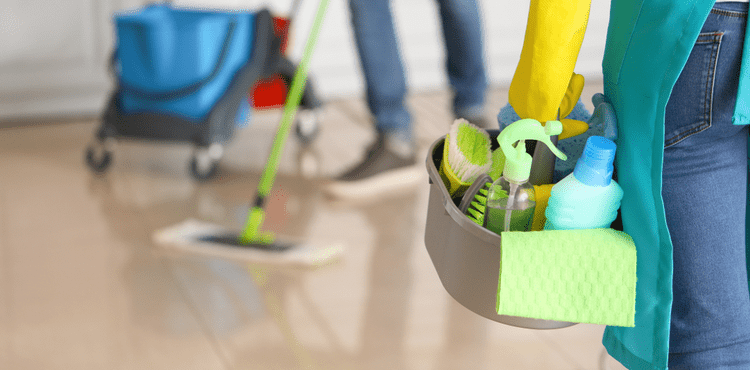 The Shed and Its Light Switches
If you have a shed outside your home, sweep the floors and remove any debris. Then, use a garden hose to wash down walls and ceilings. Finally, organise the shed's contents in plastic bins or shelves for easy access. Sheds should be cleaned periodically throughout the year to ensure everything is in good condition.
Staircases
Give the stairs a thorough cleaning. Start by sweeping and vacuuming the stairs. If you have carpeted stairs, use a carpet cleaner or steam mop to remove any dirt or stains. Use a floor cleaner and a damp cloth for hardwood stairs to wipe away any grime. Don't forget to mop the landing.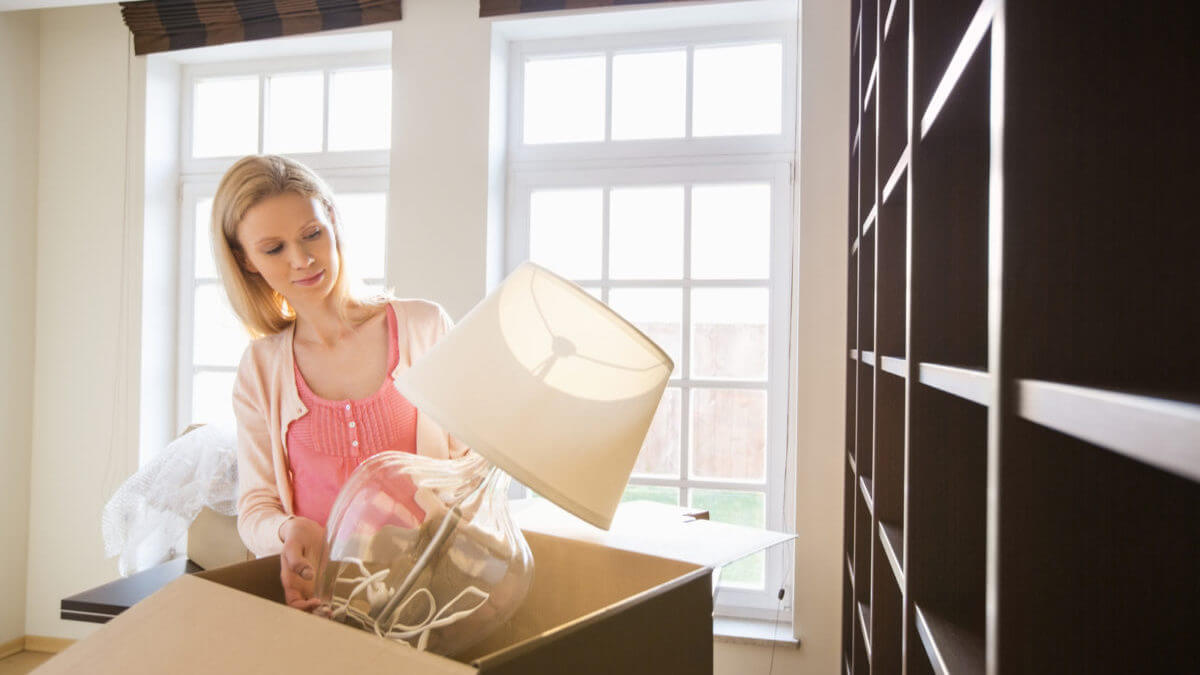 Windows
Clean any windows and window frames in your new home. Start by dusting off the frames and sills of all windows. Then, use baking soda, a glass cleaner, and a microfiber cloth to clean the glass on each window. Finally, wipe down the hardware with a damp cloth or cleaning solution to remove dirt or grime.
Roofing
If you have an attic or a flat roof, inspect the condition of your roof. Look for any signs of wear and tear or damage. If necessary, hire a professional to repair or replace any worn or broken tiles on the roof. Plenty of dirt can accumulate on the roof, so clean it regularly.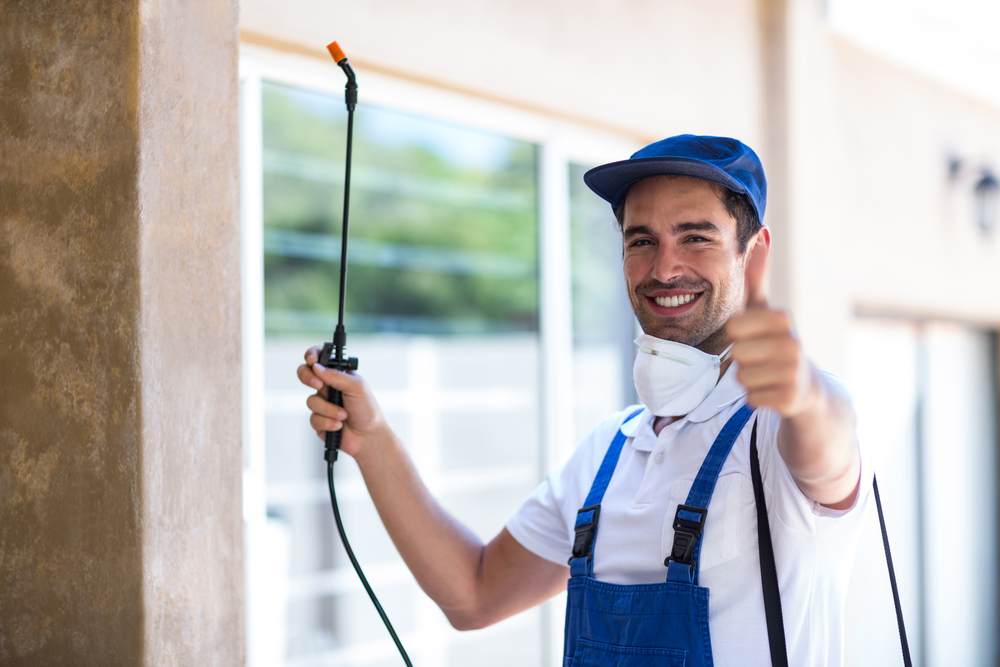 Ventilation System
Check your ventilation system to ensure that it is in good working order. Clean any air filters, replace them as necessary and ensure that all vents are free of dust and debris. Doing this regularly will help keep your home's air quality fresh and clean.
You can create a cleaning checklist to streamline the still-empty house's cleaning tasks. You can identify which areas need a deep clean and which ones can do with a clean cloth and cleaning supplies.
Its best to deep clean your new house so that all that dirt can be wiped away or vacuumed off the living spaces. Don't forget to let the cleaning solution sit for a while on household surfaces including cabinet doors, windows frame, wood cabinets, and light fixtures.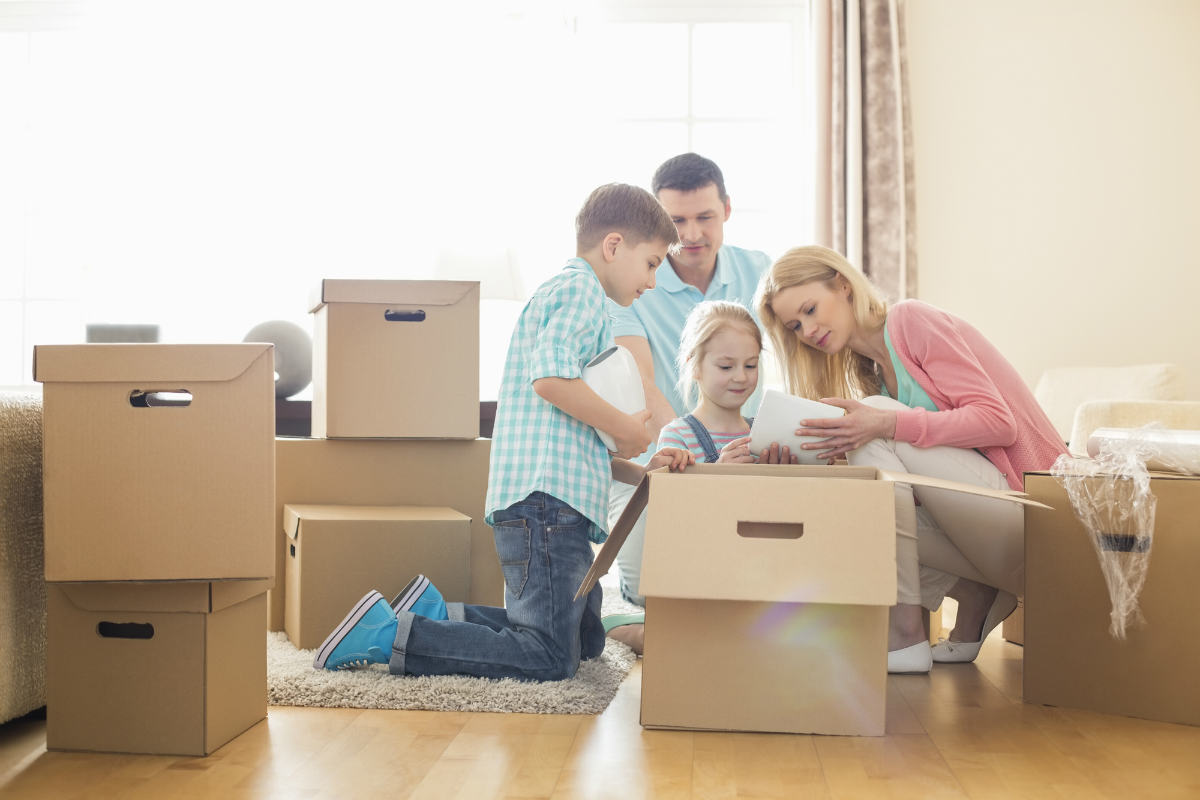 What are Some Problems When Moving Into a Pre-Owned Home?
When moving into a pre-owned home, some common issues you may encounter include outdated appliances and fixtures, plumbing or electrical problems, water damage, pests such as rodents or insects, and the need for general cleaning and repairs. It is important to inspect the property thoroughly before signing any contract of sale.
Additionally, it is always helpful to hire a professional inspector to look over the property and provide you with a detailed report of any potential issues. This will help ensure that your new home is in good condition and ready for you to move in!
Next, you have to make sure that you clean the place from top to bottom. A thorough deep cleaning will ensure your new home is in the best possible condition. Start by dusting off any shelves, furniture and decorations.
Check the plumbing, roof area, and walls for any damage or signs of wear and tear. Clean the carpets with a vacuum cleaner to remove any dirt and debris. Mop all the hard surfaces with a good quality floor cleaner. Finally, wipe down all the windows, frames and glass doors with a microfiber cloth and glass cleaner.
Once you have finished your deep cleaning, you are ready to move in. Don't forget to organise and decorate your new home to make it feel like your own.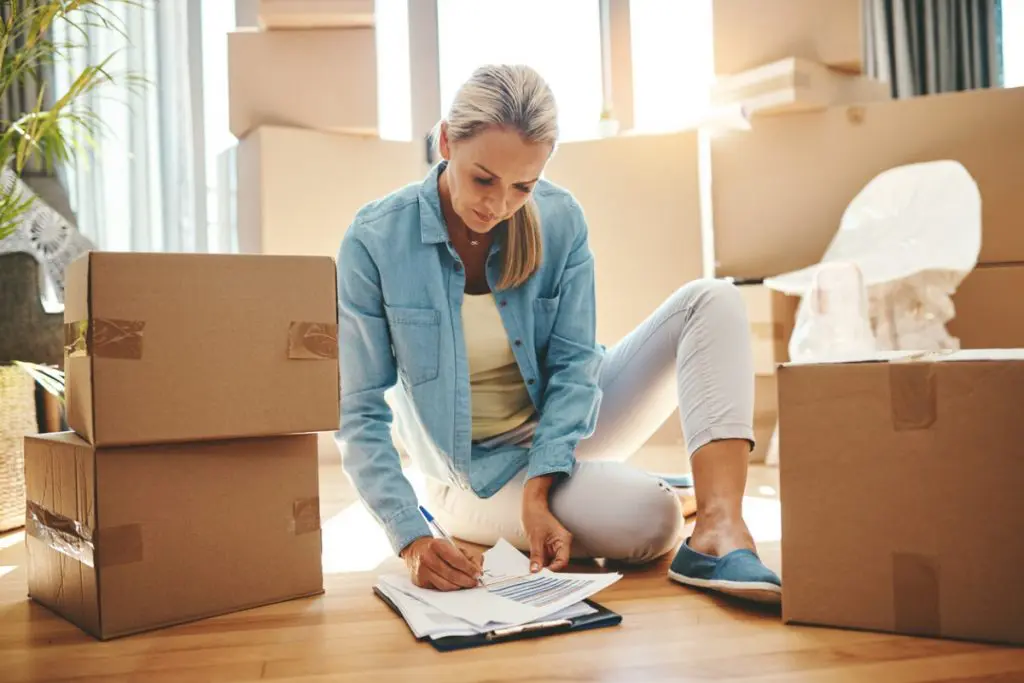 Should you hire cleaning services along with your removalists?
It may be wise to hire a professional cleaning service along with your removalists. Many removal companies offer special packages that include both services, and it can save you time and effort in the long run.
Professional cleaners have the necessary equipment and expertise to make sure your home is thoroughly cleaned from top to bottom before you move in.
If you're moving into a furnished home, the existing furniture and decoration may also need to be cleaned. Professional cleaners will ensure all surfaces, fixtures, and upholstery are free of dirt and dust so you can settle in immediately.
Hiring a professional cleaning service along with your removalists is a great way to save time and ensure that your home is ready for you to move in right away. With the help of professionals, you can rest assured that your new home is clean and welcoming when you walk through the door!
You've made it through your big move! Now all that's left to do is settle in and enjoy your new space.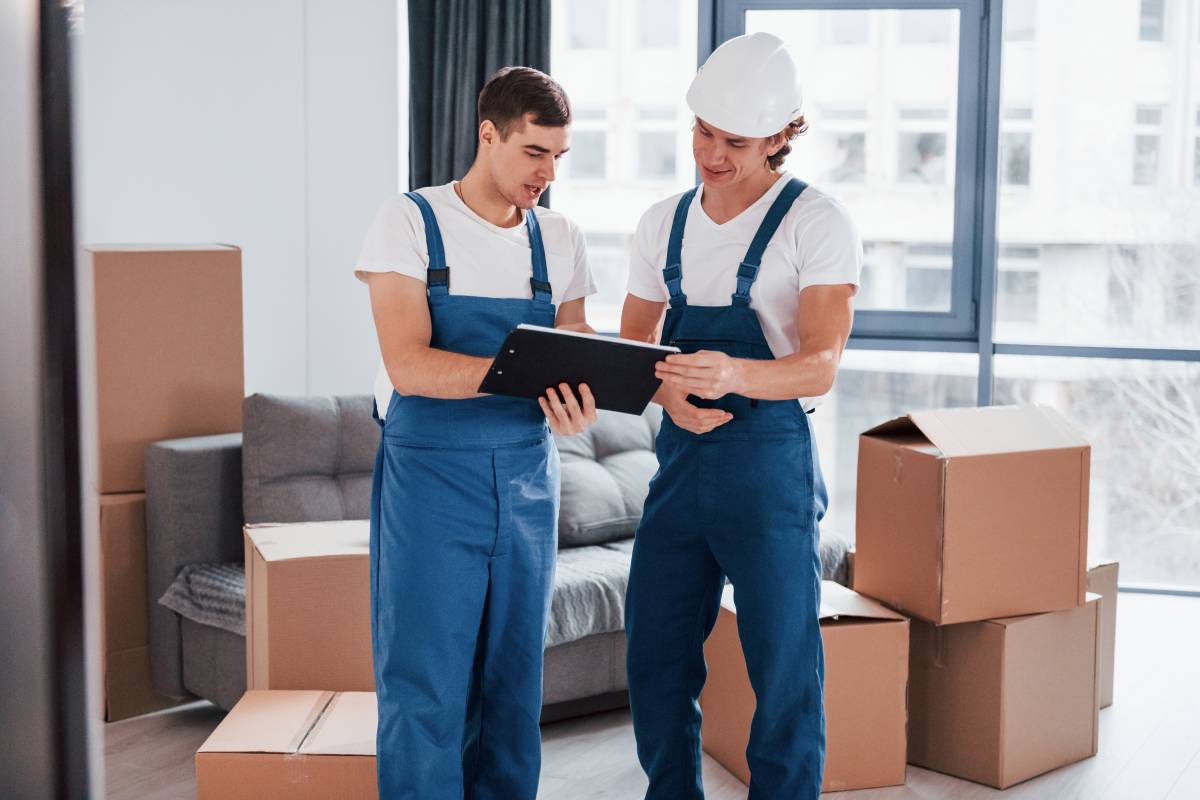 A Few More Cleaning Tips After a Relocation
When you are finished unpacking and organising, here are a few more cleaning tips to keep your new home in pristine condition:
Vacuum carpets and furniture regularly to prevent dirt from building up.
Clean any indoor or outdoor surfaces with a damp cloth or all-purpose cleaner.
Wash windows and frames with a glass cleaner and a microfiber cloth.
Clean tiles with mild soap and warm water to keep them looking new.
Dust off any decorative items or decorations on display.
Mop hard surfaces with a good quality floor cleaner to remove dirt and stains.
Change air filters regularly to maintain the healthy air quality in your home.
The moving process can be stressful, but with a little effort and planning, you can ensure that your new home is in perfect condition when you move in. By inspecting the property and deep cleaning it, you can ensure that your move is as smooth and seamless as possible. Taking a few extra steps during this process will make all the difference in how quickly you can settle into your new home.
With these tips, your move-in day to an empty house will be something to look forward to!