Pre-Move-In Home Repairs: Don't Forget the Roof, Floors
The thrill of a new house comes with its share of stress. Ensuring your new house is in good shape before you move in is crucial to ensuring a stress-free and easy transition.
Regarding pre-move-in home maintenance, the roof and floors should be addressed, especially if the previous owners failed to give them love and attention. We'll go through why it's crucial to remember these spots and the sorts of fixes you might want to think about before or after the move-in process.
The Importance of a Sound Roof
In terms of structural integrity, the roof of your home is crucial. It shields the inside of your house from the weather and aids in keeping everything inside dry and secure. Leaks, mould growth, and even structural damage can result from a poorly maintained roof or in bad shape.
A professional roofer or project manager should check the roof before you move into a new property. What's broken and in need of repair or maintenance can be identified with their help during a pre-purchase inspection. The following are examples of frequent roof space maintenance before moving in: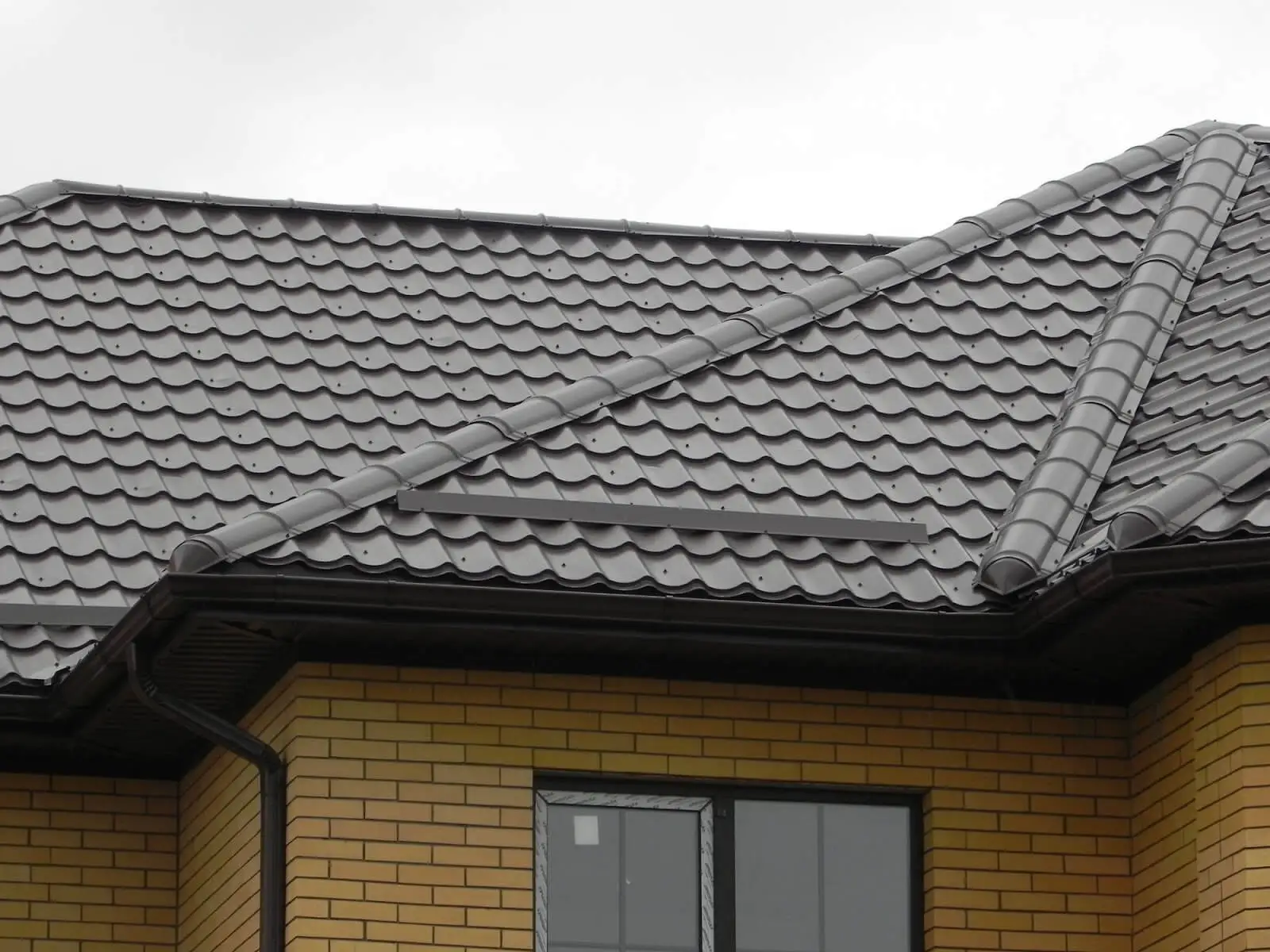 Fixing leaks
Mould development and structural failure are possible outcomes of water seepage, a common roofing problem. A licensed roofer can assess the damage and decide whether to patch the leak or replace the affected roof area. This home improvement project is really needed if the previous owners did not do much home improvement and maintenance to the property.
Replacing missing or damaged shingles
Missing or damaged shingles can cause water to seep through the roof, leading to leaks and damage to insulation, ceilings, and other parts of your home. Replacing missing or damaged shingles before you move in can prevent any future leaks into your living spaces.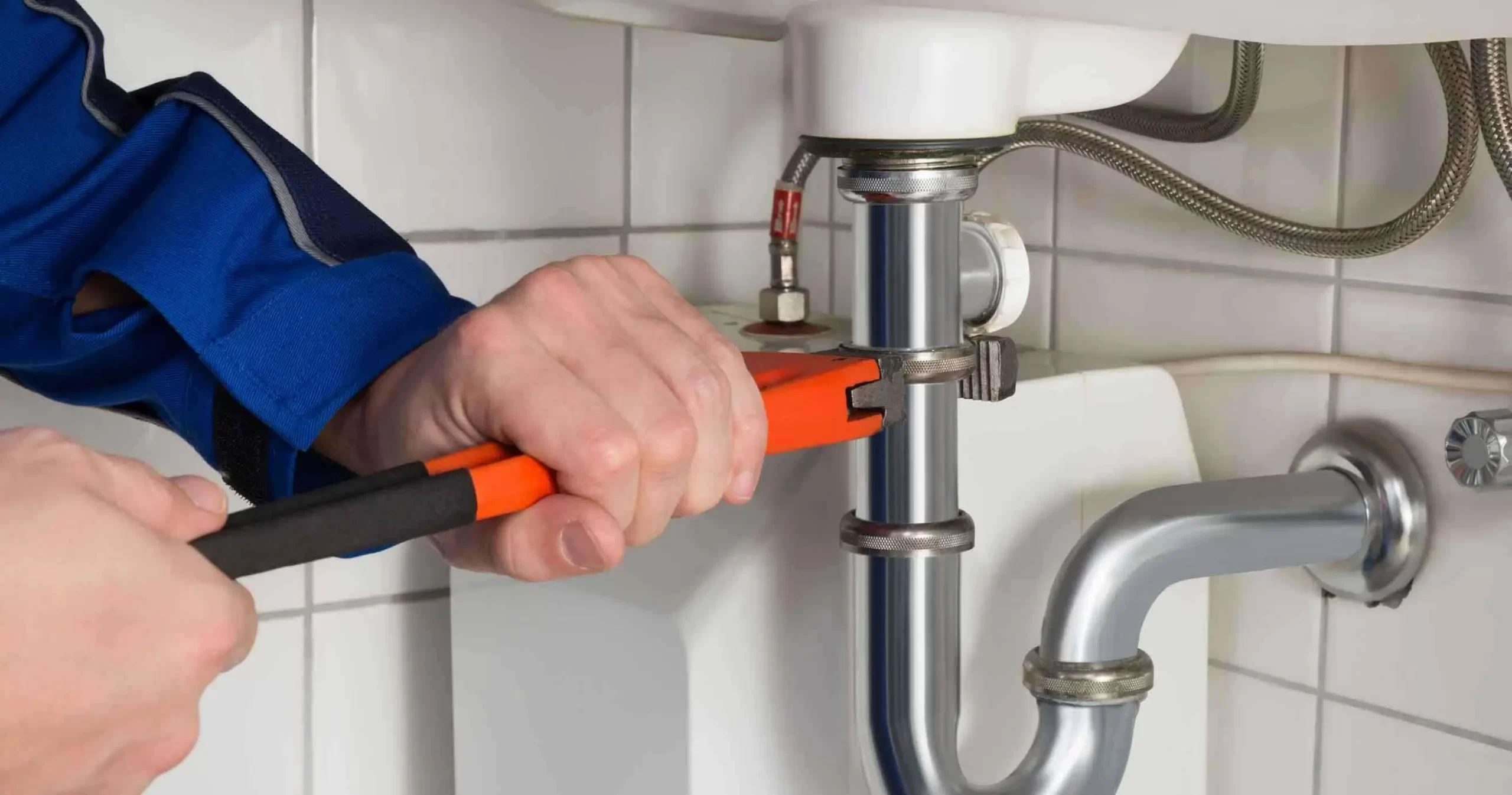 Repairs to flashing
Flashing is a metal strip that covers the joint between your roof and chimneys, skylights, and other roof penetrations. Leaks can occur as a result of broken or incorrectly fitted flashing. Flashing that has been damaged can be fixed or replaced by a roofing professional before move-in day. The interior rooms should also be checked for possible problems of this nature.
Fixing cracks in the roof
Over time, your roof may develop cracks or gaps. Weather, aging, or subpar installation can all be to blame for these. A roofing expert can see these issues and fix the issues in the whole house before they worsen. Doing edited home repair earlier rather than later can help save money and retain the house's good standing in the property market.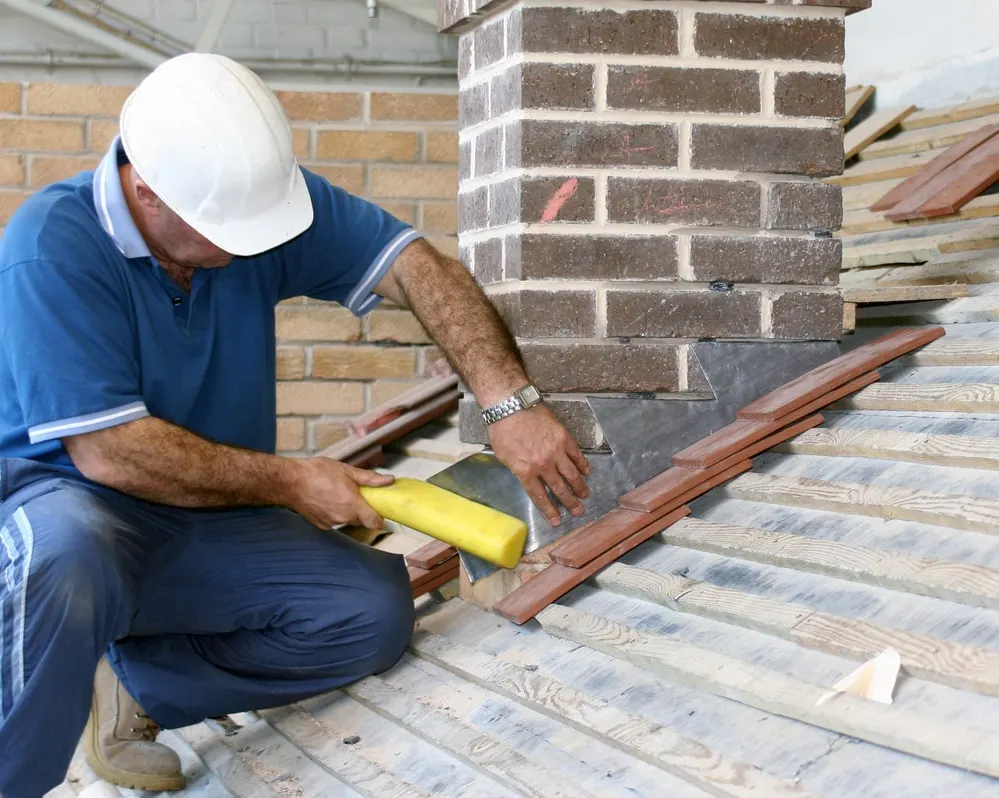 Replacing damaged or deteriorating roofing materials
Roofing that is old, worn, or otherwise in poor condition may need to be replaced. This is a major fix, but it will benefit you in the long run and raise your home's worth. A qualified roofer can assess the condition of your roof and then offer recommendations for what to do. If anything, tell your real estate agents about the damage and the need for repair. He or she may be able to get you a discount or reimbursement for the home renovation on the property.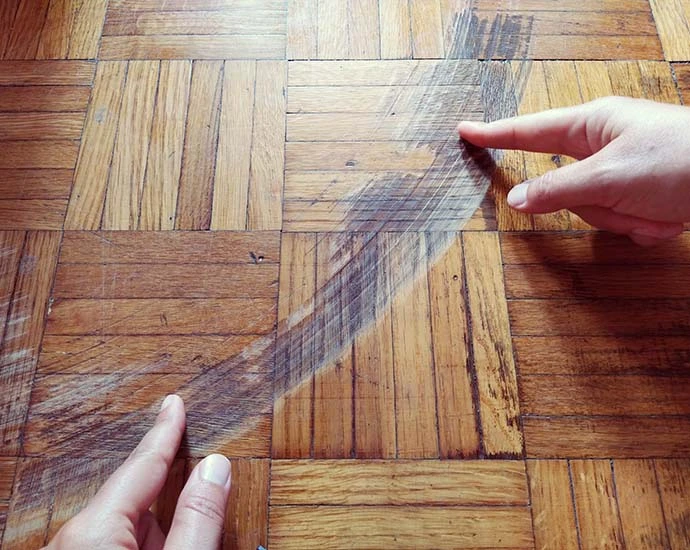 Don't Forget Your Floors as a Renovation Project
The floors in your new home are another critical area that should be considered regarding pre-move-in home repairs. You should consider the possibility of damage, wear, and mould growth on your new floor. Damaged or worn-out floors can be unsightly and even hazardous.
Before moving in, inspecting your new home's floors and making any necessary repairs is essential. Repairs and maintenance vary widely depending on the flooring material especially if you have missing tiles or broken ones.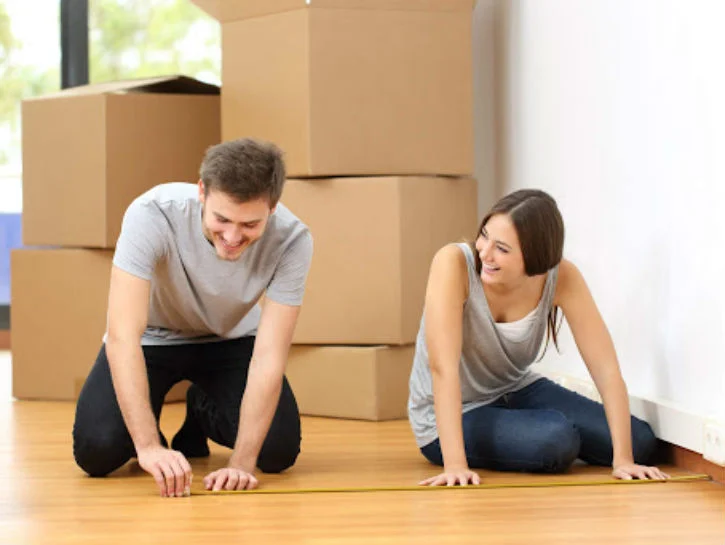 Refinishing Hardwood Floors in Your New House
If your new home has hardwood floors, they may need refinishing if they are scratched or scuffed. Refinishing involves sanding and either staining or varnishing the flooring to restore its natural lustre. If cared for properly, a hardwood floor can last for decades.
Cleaning Carpets or Replacing Damaged Ones
If your new home has carpeting, it's important to have it professionally cleaned before you move in to remove any dirt or allergens. If the carpeting is damaged or worn out, it may need to be replaced. Replacing the carpet before moving in is in everyone's best interest.
Checking Tile and Grout for Damage
Tile and grout can also become damaged over time. Prevent water damage and mould growth by fixing cracks or missing grout before moving in.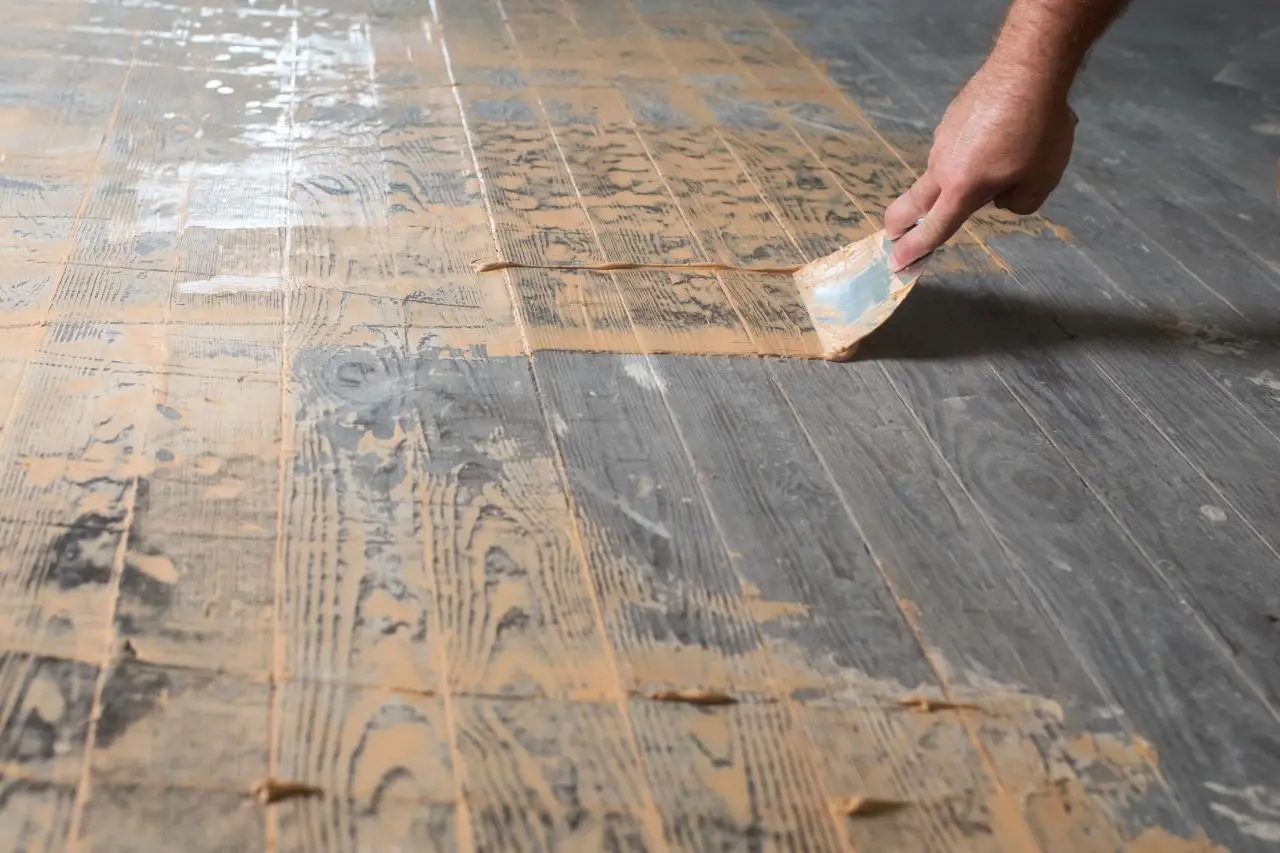 Fixing Uneven Flooring
Uneven flooring can cause trips and falls, especially in high-traffic areas. Before moving in, consider levelling any uneven floors as a priority home improvement task. It is important to prevent accidents and ensure proper floor installation.
Repairing or Replacing Damaged Flooring
If your floors are damaged or outdated, consider replacing them entirely or repairing any damaged areas. Your home's aesthetic appeal and resale value can both benefit from this.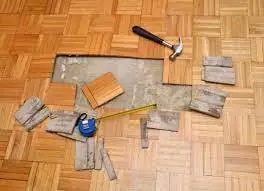 Other House Renovation Tasks to Consider
In addition to repairing the roof and floors, there are other home repairs you should consider before moving in. These include:
Painting or Staining Interior Walls: Before moving in, you'll probably want to give most houses a new coat of paint. Painting or staining the walls can make your home look nice and protect it from mildew and other damage.
Fixing Damaged Doors and Windows: Checking for broken seals around windows and doors is important to prevent drafts and water leakage. You may also want more natural light coming on, so open the windows and inspect them for problems. If you notice any damage, fixing these before moving in is best.
Replacing Faulty Plumbing Fixtures: Damage from corrosion or other factors may necessitate the replacement of older fixtures. This can help ensure your plumbing system functions correctly when moving in.
Installing New Lighting Fixtures: The brightness and security of your home can be greatly improved by installing new lighting fixtures. Make sure all light fixtures are correctly installed before moving in. Check for load-bearing walls before adding wall lamps and other fixtures.
Testing Smoke and Carbon Monoxide Detectors: Before moving in, ensure all smoke and carbon monoxide detectors are in good working order. Replacing any outdated or damaged sensors and smoke detectors can help keep your family safe.
Making these repairs before moving into your new home can save you time and hassle in the long run. Inspecting and repairing damaged areas can also ensure your home is safe and comfortable for years.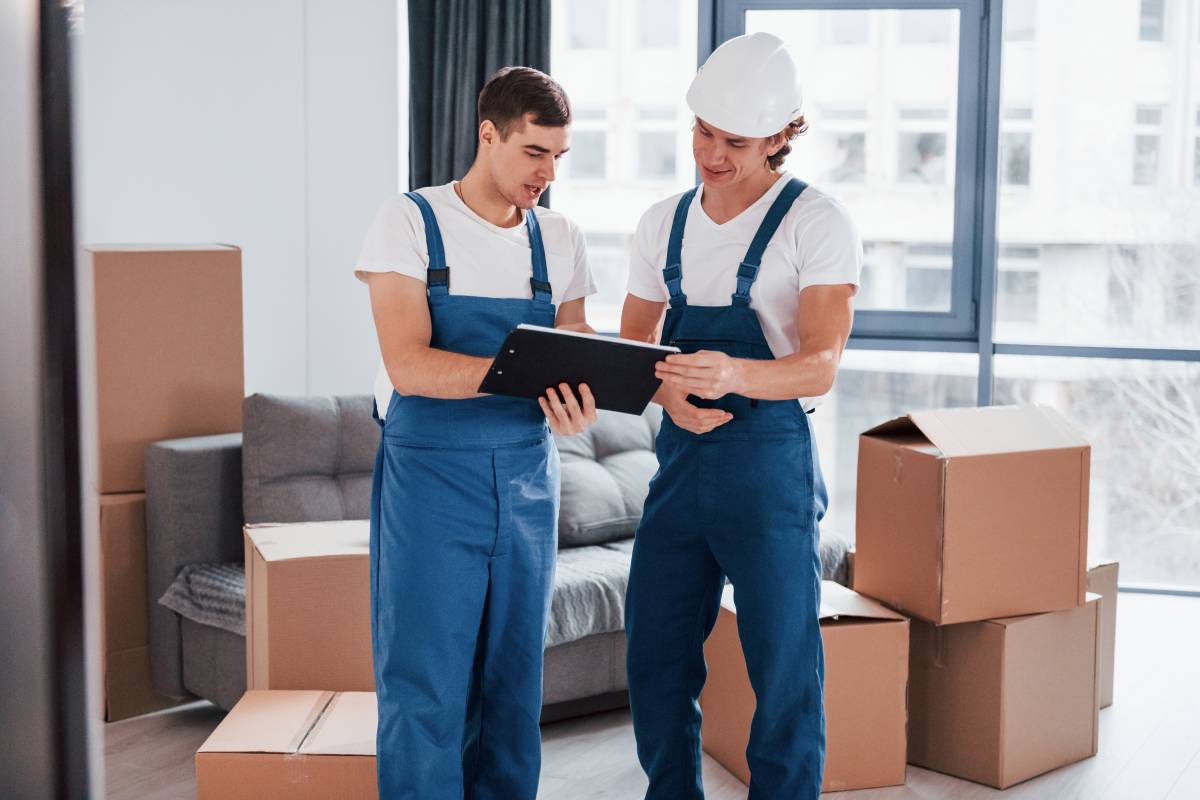 Reasons Why Home Repairs Are Essential
Home repairs are essential for many reasons, including:
Ensuring safety: Ensuring your roof and floors are in good condition helps protect you from slips and falls. It protects against water damage, mould growth, and other potentially dangerous issues.
Increasing resale value: Keeping your home well-maintained can help increase its value.
Improving energy efficiency: Ensuring your home is properly insulated and all electrical wiring is up to date can improve energy efficiency and lower monthly bills.
Enhancing aesthetic appeal: New paint or flooring can make a big difference in the look of your home, increasing curb appeal and making it more enjoyable to live in.
Preventing costly repairs: Making sure home repairs are done before moving in can save you from paying for expensive fixes.
Inspecting your new home and making any necessary repairs before moving in can ensure a smooth and hassle-free transition into your new home. Doing so can also help reduce the risk of costly future repairs and increase the value of your home. Regular maintenance and repair can save you time, money, and stress in the long run.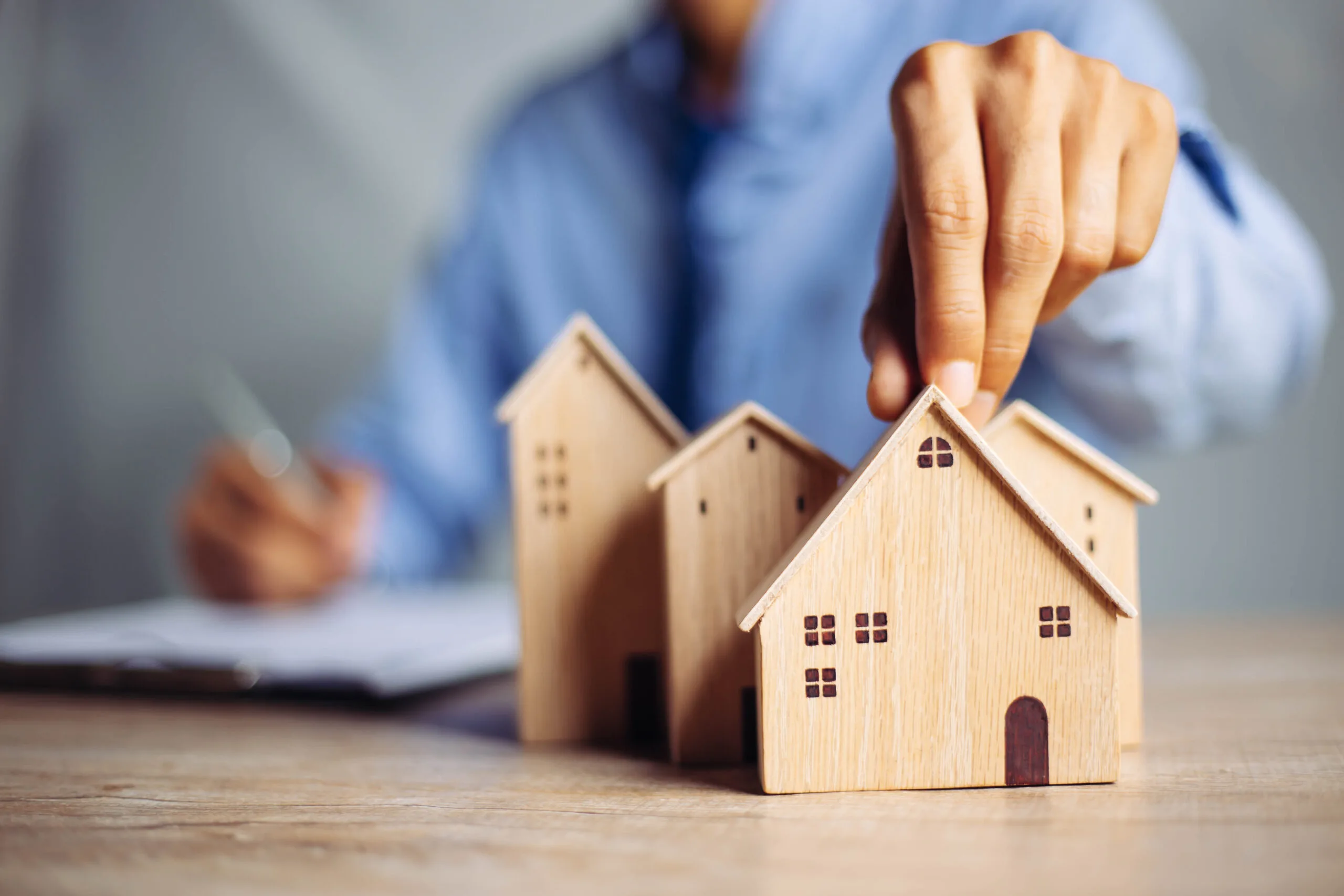 Conclusion
While preparing to move into a new home can be exciting, giving special attention to the roof and floors is important. Ensuring these areas are in good condition can help prevent costly damage and keep your home safe and secure. Remember to have your roof inspected by a professional contractor and make any necessary.
Hiring Careful Hands Movers to help with your move and ensure all repairs are completed before you move in. Doing so can save you time, money, and stress when settling into your new home.