Deciding What Items to Leave Behind When Moving In
Moving to a new space is a very challenging experience. You want to ensure you have everything you need, but at the same time, you don't want to bring too much like old paper stuff and end up having to get rid of a lot of your personal property later.
Moving in with a significant other or with a group of friends in a shared space makes the activity all the more complicated. You want to make sure you have your own space and that everything you bring is something you're comfortable with everyone seeing.
Then there's the issue of money. If you're on a tight budget, you may be unable to afford to move all your stuff and old appliances, and this is where prioritising comes in handy.
Here are some factors to consider when deciding what items to leave behind when moving:
How much does it cost to move the item?
Does the item have sentimental value or emotional value?
How often do you use these major appliances?
Can the item be replaced easily, or are they one of a kind?
Would you need to buy additional furniture or storage to accommodate the item?
How much space does the item take up?
Is the item in good condition?
Would you be able to sell them in a garage sale and make some money during the moving process?
If you're still struggling to decide what to do with certain items, here are some general guidelines:
As a new homeowner or renter, you will quickly realize that practical items that are cheap and easily replaceable, such as kitchen utensils, cosmetic products, and small household items, should be left behind.
Sentimental items, such as photo albums and family heirlooms, are worth keeping regardless of cost or space because they have special meaning.
Large furniture pieces, such as couches and beds, or your current refrigerator can be costly to move and may not fit in your new place, so you may want to sell them or leave them behind. Consider donating items instead of bringing them long distance to your new location. Selling all the items makes sense because it will make relocation easier and faster.
Clothing and other personal items can be difficult to part with, but if you haven't worn something in over a year, it's probably time to get rid of it. Clothes and other items related to fashion are easily replaced when you reach your new home or shared house.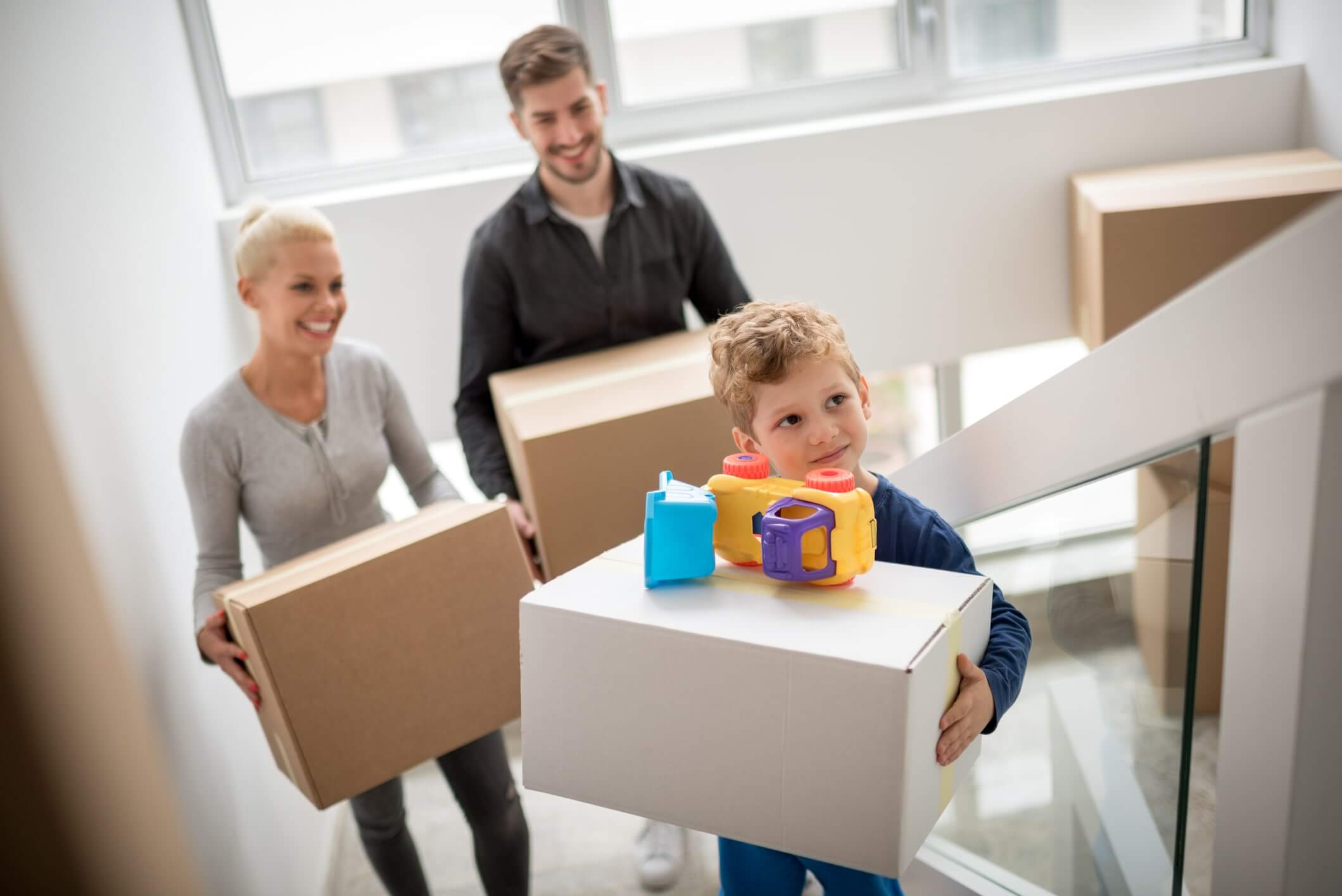 Living in a Shared Space
The concept of shared space is important to consider if you live with others in close quarters. When deciding what to bring, it's essential to consider how your belongings, especially big items, will impact your roommates or housemates.
For example, if you're moving into a dorm room or small apartment, you probably won't have much storage space. This means you'll have to be more selective about what you bring. If you're moving into a furnished apartment, you may not need to bring as much stuff since some of the larger furniture items will already be provided.
It's also important to consider your roommates' or housemates' tastes and styles when deciding what appliances and small items to bring. If you have very different tastes in decor, it may be best to leave some of your more personal items behind. The same goes for food. If you have roommates with dietary restrictions, it's probably best not to bring any food they can't eat.
Generally, it's always best to talk to your roommates or family members before deciding what to bring into the personal property That way, everyone is on the same page, and no one feels like their personal space is being invaded by new residents or new homeowners.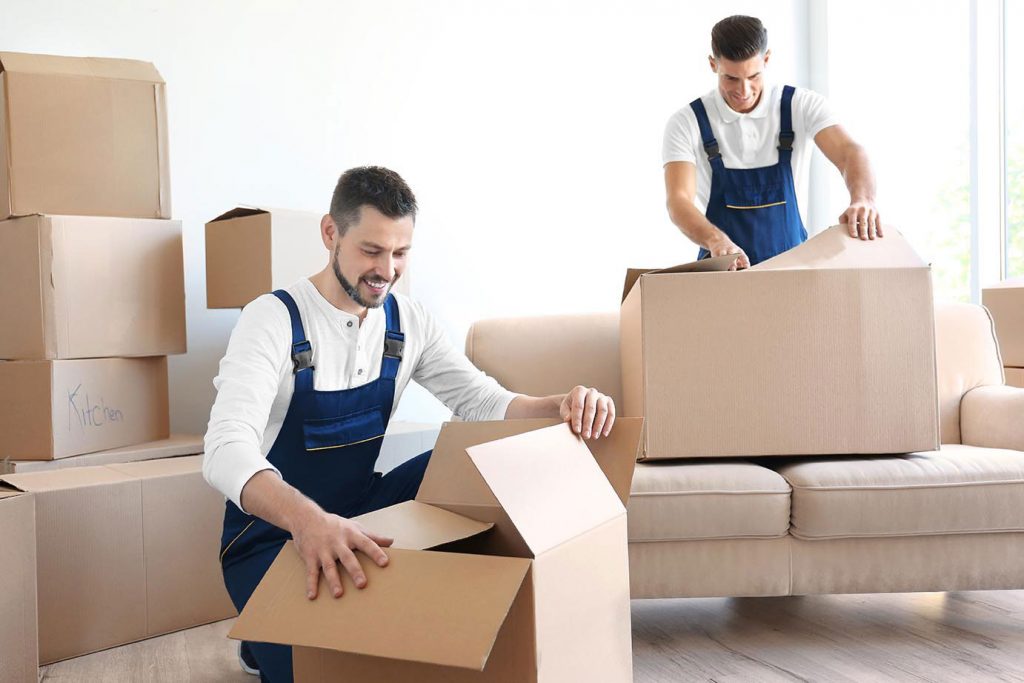 Packing and Moving
Once you've decided what items to leave behind when moving, it's time to start packing. The most important thing to remember when packing is to label everything, and this will make unpacking a lot easier and help you keep track of your belongings.
It's also important to pack similar items so that you can easily find what you're looking for when you're unpacking. For example, all kitchen items should be packed together in one box, making it easier to find what you need when setting up your new kitchen.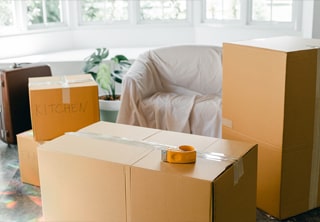 Hire a Moving Truck
When you're ready to move, there are a few options for getting your belongings to your new place. You can rent a truck and do it yourself, hire a moving company, or use a combination of the two.
If you're on a tight budget, renting a truck and doing it yourself is probably the best option. But if you have a lot of heavy furniture or stuff to move, it may be worth hiring a moving company.
Either way, plan and give yourself plenty of time to get everything packed and moved. The last thing you want is to be rushed and leave something important behind.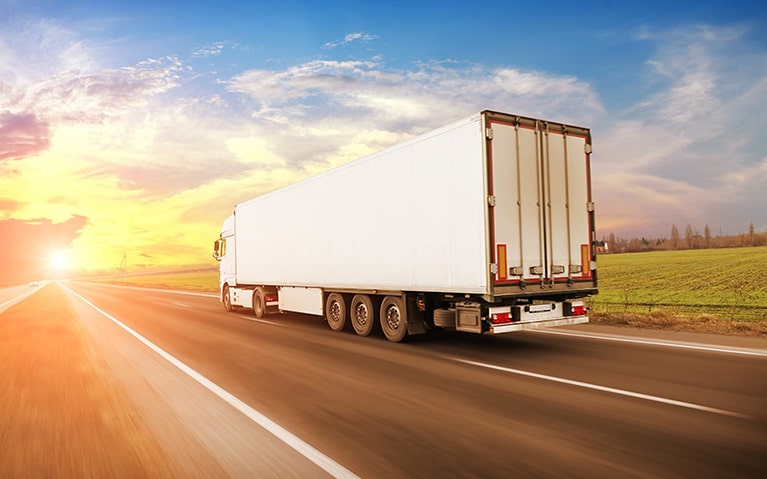 Consider a Storage Facility
If you're moving in with a significant other and you're not keeping any other place, it may be wise to consider putting some of your things in storage. This way, you can have access to them if you ever need them, but they won't be taking up space in your new home.
Storage facilities are also a good option if you're moving into a furnished apartment and you won't have much room for your furniture. You can put your furniture in storage until you find a place of your own or until you're ready to get rid of it.
Be sure to bring important papers like bank statements, insurance papers, medical records and the sales contract of the house or condo with you when you move. The bulky items and fragile items sitting in your house may need to be stored temporarily so you can move with fewer items.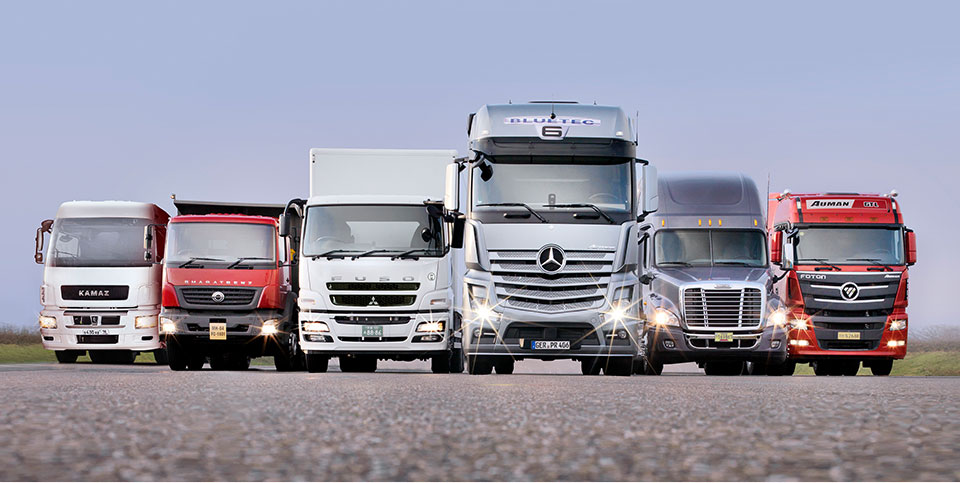 There are a few things to remember when choosing a storage facility.
First, make sure the facility is clean and well-maintained.
You don't want your belongings to get dirty or damaged while in storage.
Second, make sure the facility has security company monitors
You want to be sure that your belongings are safe and that no one will be able to access them without your permission. Most facilities have an alarm system that will go off if someone tries to access your storage facility.
Finally, make sure the facility is affordable.
You don't want to spend a fortune on storage just to keep your belongings safe.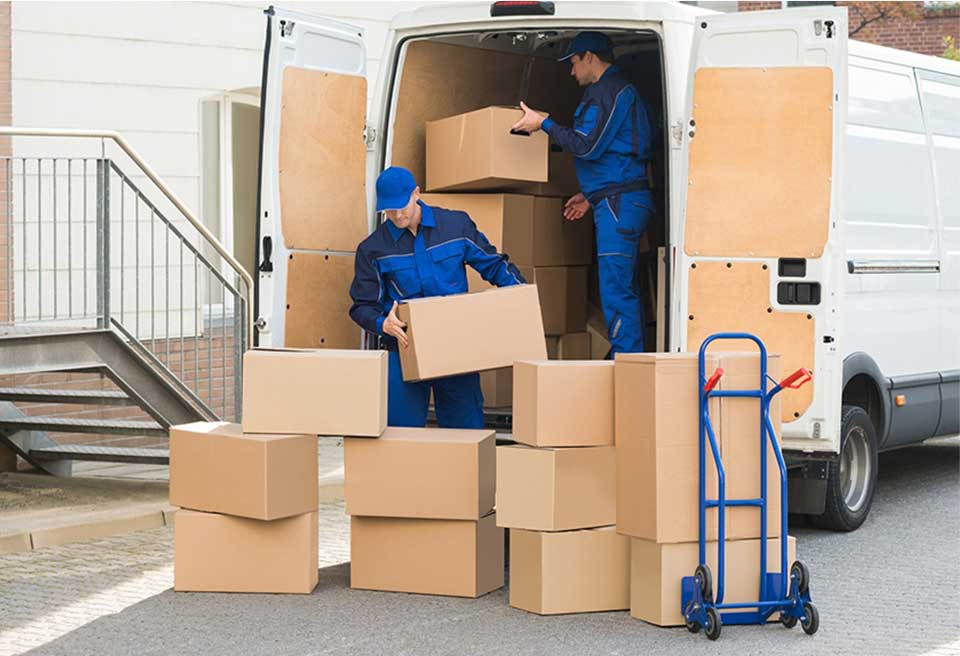 The Takeaway
Moving can be stressful, but it doesn't have to be. By being selective about what you bring with you and planning, you can make the process easier. So take a deep breath, relax, and start packing.
Hiring professional removalists is a great way to remove the stress of moving. They can help you with everything from packing to storage, and they'll make sure your belongings are safe and sound. So if you're feeling overwhelmed, don't hesitate to give them a call.