Do Removalists Still Work When it Rains?
Some industries are required to work rain or shine, including removalists. If you have a move scheduled during rainy weather, there's no need to worry – your movers will still be able to get the job done safely and efficiently.
While rain may not seem ideal for moving furniture, rest assured that your removalists are experienced in handling all weather conditions. They will take the necessary precautions to ensure that your belongings are protected from the elements and that the move goes smoothly.
If you're worried about your furniture getting wet, you can always ask for plastic wrap or blankets to be used for extra protection. And, of course, the most important thing is to make sure that everyone involved in the move is aware of the potential hazards and knows how to navigate them safely.
So, if you're wondering, "Do removalists still work when it rains?" the answer is yes! Just be sure to ask what steps will be taken to protect your belongings and everyone involved in the move.
How Do Removalists Protect Belongings from the Elements?
In Melbourne, it's not uncommon for rain to start and stop throughout the day. Moving furniture and cardboard boxes can be a bit more challenging, as you must be extra careful to avoid getting things wet.
To protect your belongings from the rain, your removalists will take a few precautions, such as:
Using plastic wrap or garbage bags
This will help to keep your furniture dry and prevent it from slipping around during the move. Other packing materials can also be used to add an extra layer of protection to your belongings on a rainy day.
Taking the time to cover up any exposed areas when moving house
This includes things like electrical outlets and light fixtures. By taking the time to cover these up, your removalists can help prevent any accidents. Even light rain can do damage on heavy furniture so it is advisable to use shrink wrap, more packing tape, plastic covers and other forms of protection when moving in the rain on moving day.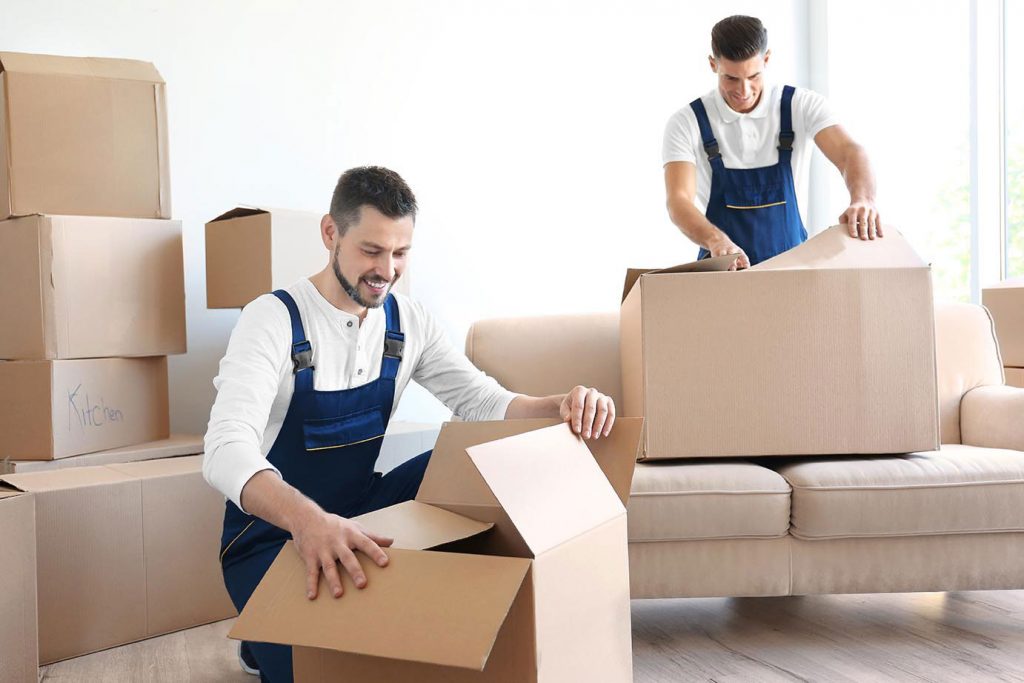 Wearing appropriate clothing for wet weather
Your professional team of removalists will make sure to dress appropriately for the weather conditions. This means wearing waterproof clothing and shoes with good grip to keep them from slipping on slippery surfaces.
Of course, even with all these precautions, there's always a chance that something could get wet during the move. If this happens, don't panic – your removalists will know how to deal with it and will do everything they can to mitigate the damage.
Do you have a move scheduled during rainy weather? Contact our team of removalists in Melbourne today, and we'll be happy to help you out.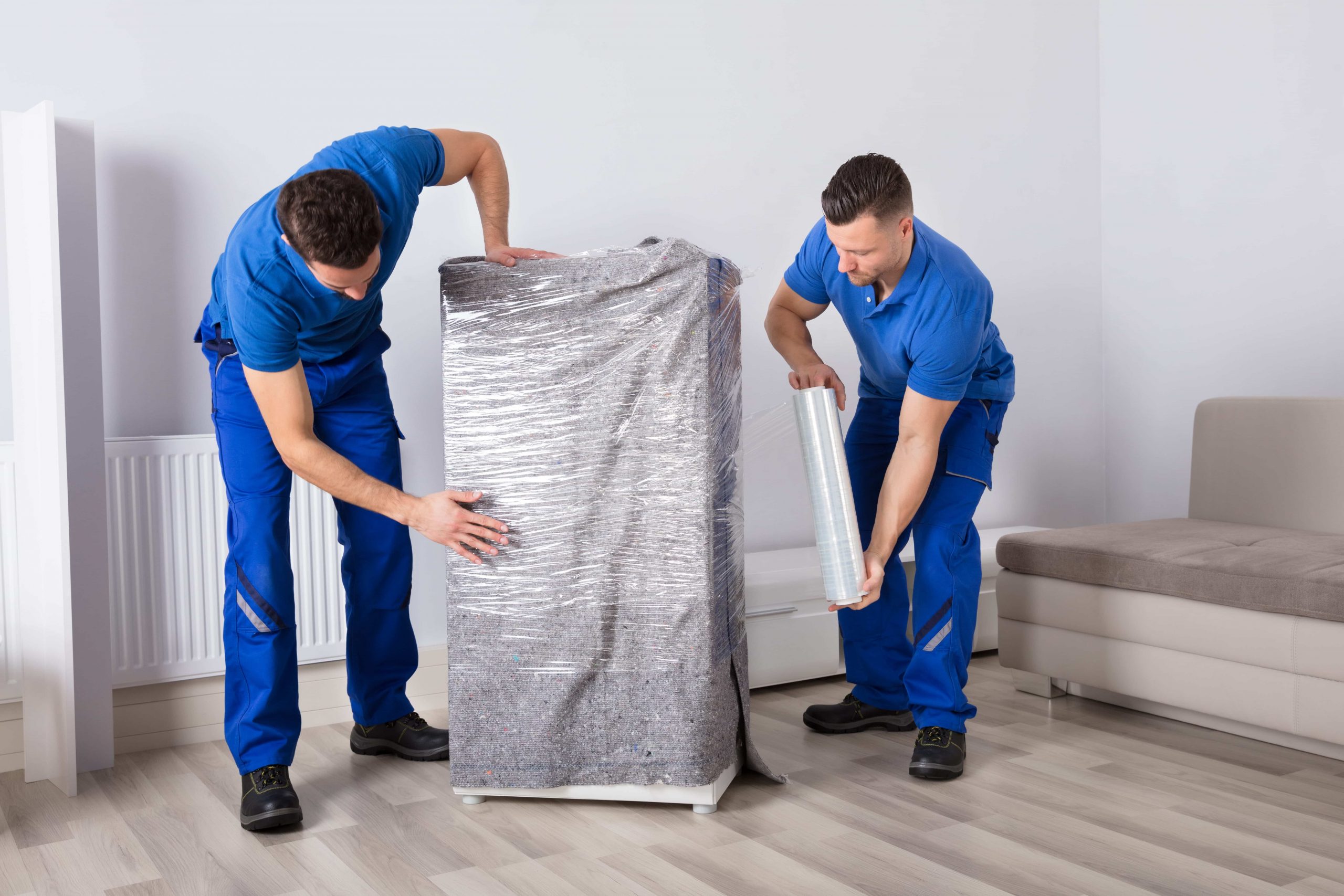 What are the Challengings of Relocating in Extreme Weather Conditions?
While it's certainly possible to move furniture during rainy weather, there are a few challenges that you may face. Here are a few of the most common ones:
Wet or slippery floors
This can make it difficult to move furniture around and increases the risk of accidents. Wet floors can cause accidents, so your removalists will take extra care when navigating them.
Muddy paths or driveways
If you're moving to a new home, there's a chance that the path leading up to the front door could be muddy. Moving furniture in and out of the house can make it difficult, so your removalists may need to take a different route.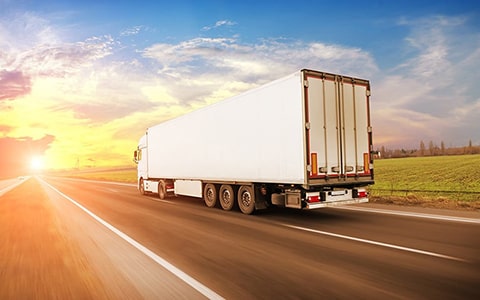 Icy conditions
If it's cold enough for ice to form, this can create a slip and fall hazard. Your removalists will need extra care when walking on icy surfaces and may need to wear specialised footwear.
Limited visibility
Rain can make it harder to see, making it more difficult to navigate tight spaces. When this happens, the moving truck may need to take a different route, or your removalists may need to use flashlights to help them see.
Poor road conditions
If the roads are wet or slippery, driving and maneuver furniture into place can be more challenging. It can also cause slips and falls, so it's essential to be extra careful when walking on wet surfaces.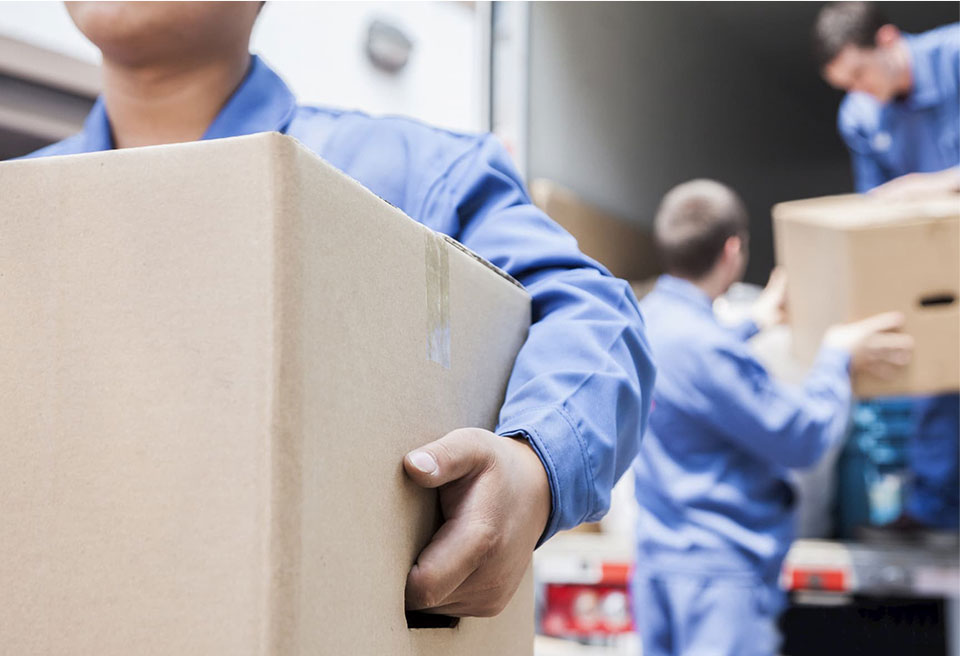 Wind
While it's not as common, wind can also be a factor during rainy weather. This can make it more challenging to control furniture and increase the risk of things getting blown over.
Extreme Heat
Australia is known for its hot weather, making moving furniture during summer more challenging. Heat exhaustion is a real problem during extreme heat, so your removalists must take breaks often and stay hydrated.
To help make sure that your move goes as smoothly as possible, it's essential to work with experienced removalists who are familiar with all types of weather conditions. They will be able to take the necessary precautions to ensure that your belongings are protected and that the move goes off without a hitch.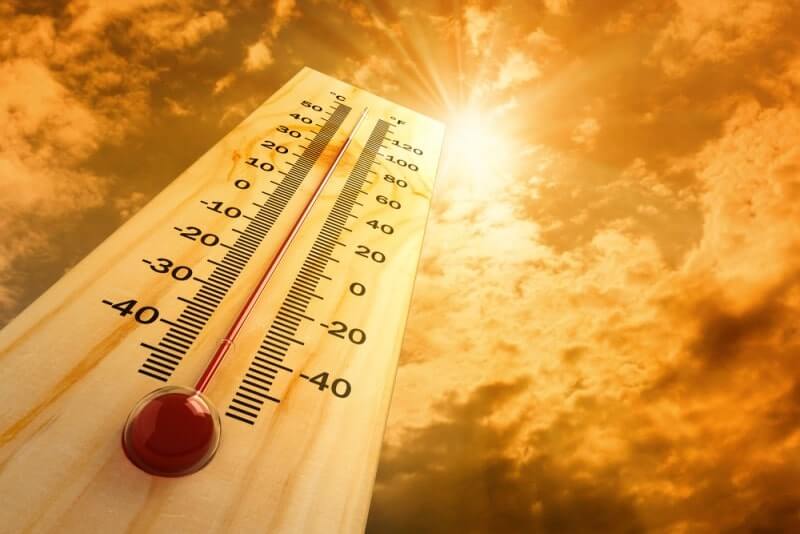 What Should You Do If Your Move Gets Cancelled Due to Rainy Weather?
If your move gets canceled due to wet weather, the first thing you should do is contact your removalist company, and they will be able to advise you on what to do next. If you have already paid for your move, you may be able to reschedule it for another date, provided it is not another extremely rainy day.
If you have not yet paid for your move, you may be able to cancel it and get a refund. You should also check your insurance policy to see if it covers cancellations due to weather.
If you cannot reschedule or cancel your move, you may have to wait until the weather clears up. This could mean spending a night or two in a hotel. Make sure you have some cash set aside in case of an emergency.
When this happens, you will need to work closely with your removalist company to ensure that your belongings are protected from the weather. You may also need to pack some essential items separately to access them easily if you need to leave in a hurry.
Keep an eye on the weather forecast and be prepared to make alternative arrangements if necessary. With a bit of planning, you can make sure that your move goes smoothly, even if the weather isn't cooperating.