Fridge Mover
Moving appliances can be a difficult task, especially when moving them to another home or office. We are experts in the field of appliance transportation and can make your move easier! We will come out to your home or office, pack up any necessary items for transport, remove the appliance from its current location, load it onto their truck and deliver it to its new destination. We can also unpack and install the appliance at its new location. We are experts in how to pack appliances, secure them on a truck for transport and even protect your flooring from scratches or scuffs during transit if need be.
Our Commitment
Careful Hands Movers is committed to providing you with exceptional service that will help make moving easier and less stressful! We're fully insured, and our prices include all taxes and fees, so there aren't any hidden costs when we arrive at your home or office. You'll receive an accurate quote before we start work, ensuring no surprises along the way.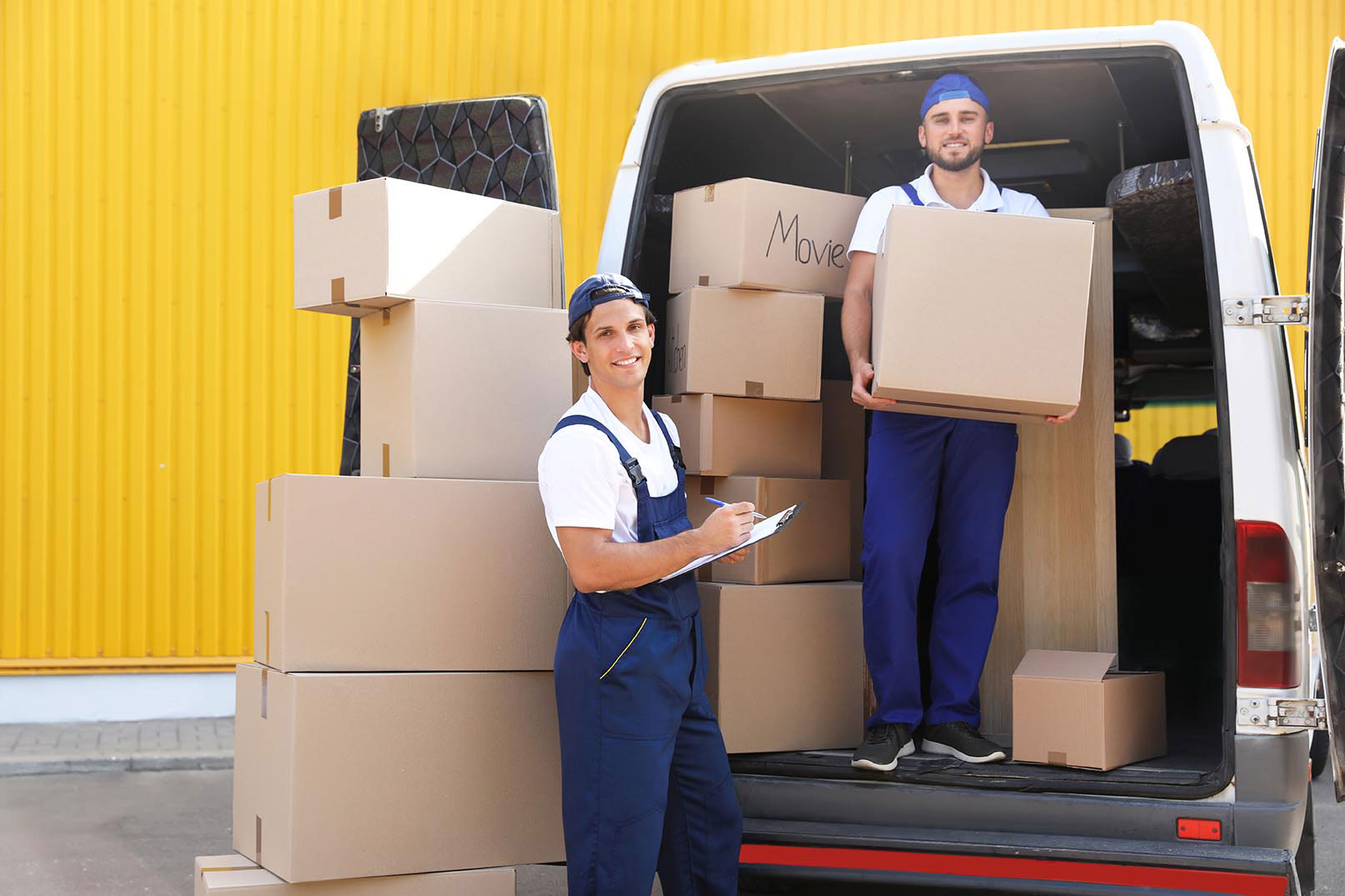 Clean And Empty Fridge
First, our staff will empty and clean the fridge and then uninstall it. The fridge should be left with doors and hinges open. Fridges can't be loaded any other way due to the compressed gasses that could cause a fire hazard.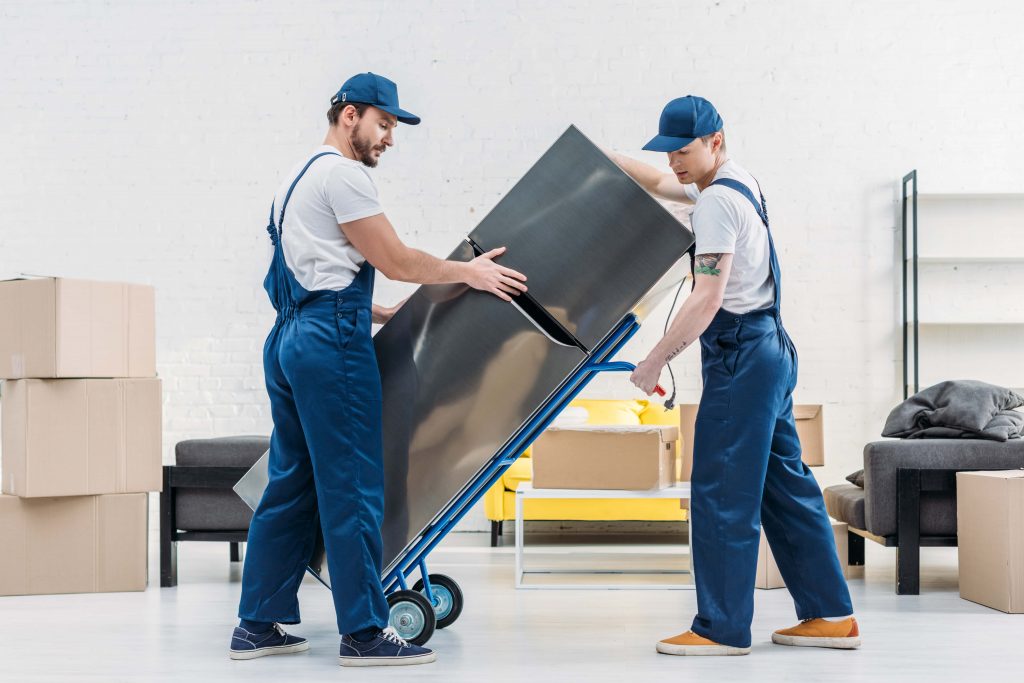 How To Pack And Unpack Your Fridge?
We recommend you unplug your fridge before we arrive, as it will help us move it easier without accidentally catching an electrical cord on the appliance or door jambs of furniture pieces. Once plugged back in at its destination, make sure not to block airflow around the coils since this helps keep them from getting too warm inside, prolonging their useful life expectancy. When packing up for transport, take care not to place boxes directly over refrigeration lines because they're really sensitive and easily damaged by weight placed above them if they are crushed or cut, causing all your cool air to leak out.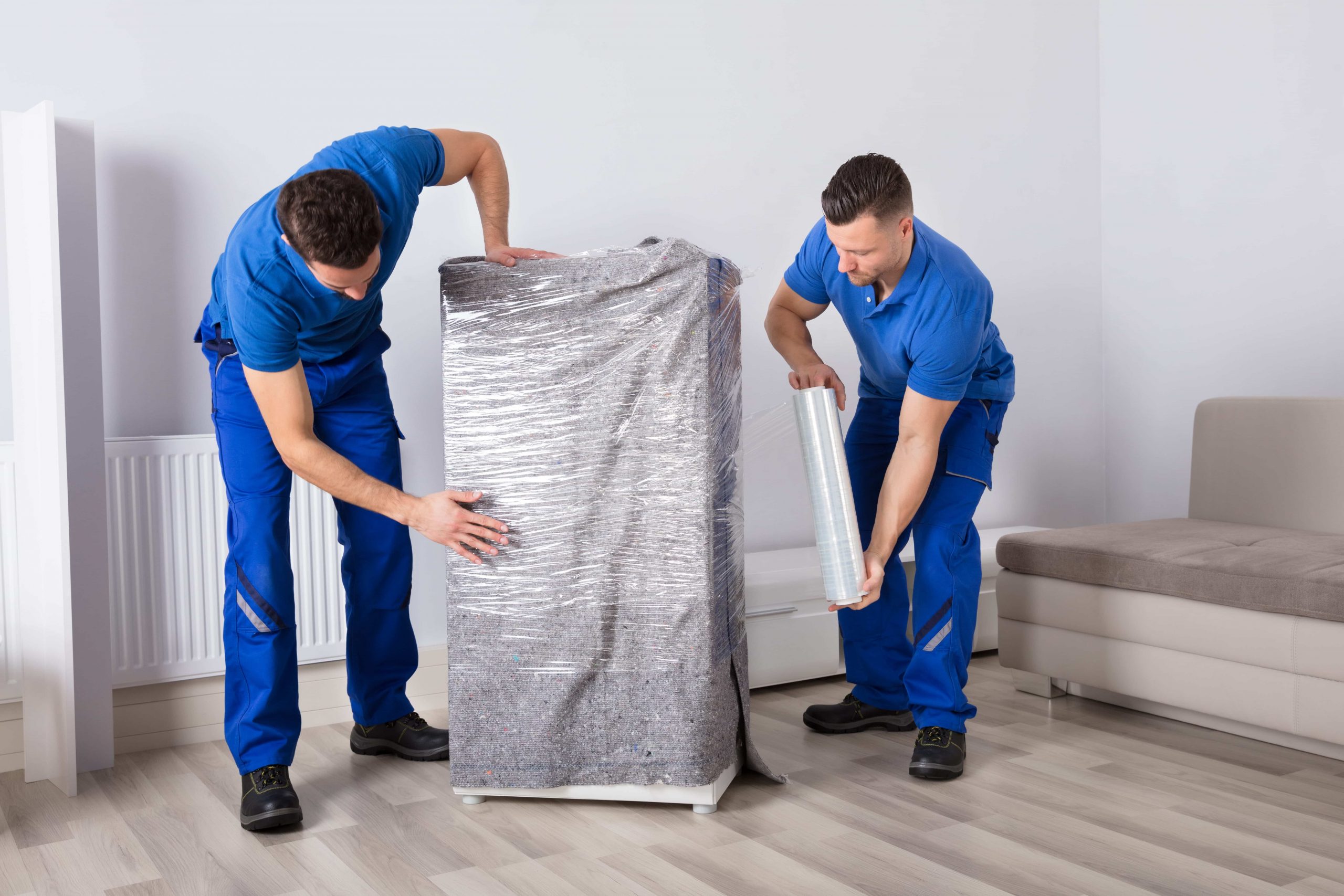 Don't Pack Your Fridge With Boxes Of Food!
We also recommend you don't pack up the fridge with boxes of food because even though it may seem like a good idea at the time, it will just do more work for us during a set in and unpacking if we have to lift heavy items off shelves when placing them back where they go after arriving at their destination.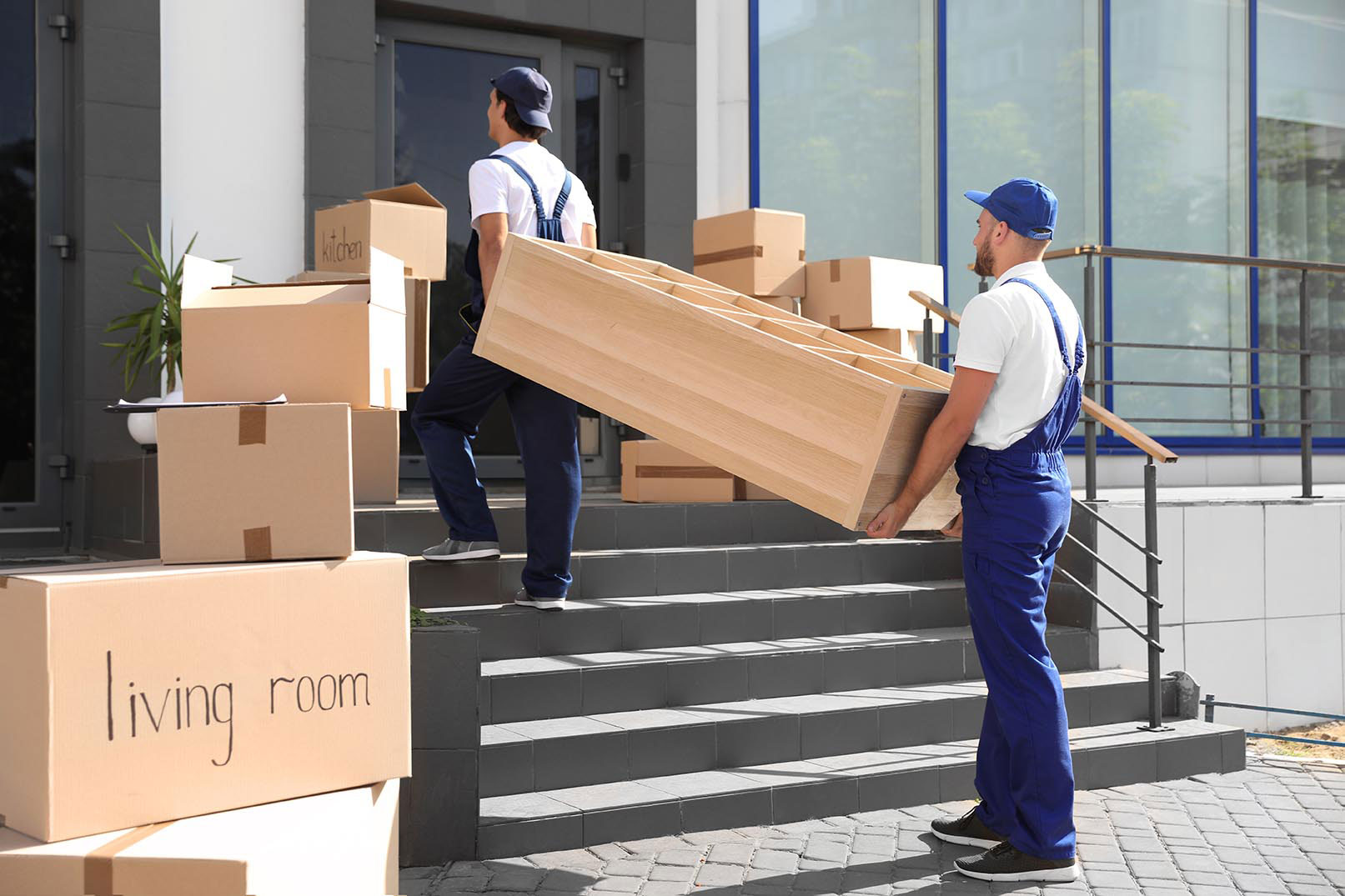 When Do We Move Fridges?
Our movers can move fridges anytime between our regular business hours, typically from about mid-morning until early evening, depending on the volume of requests coming in that day/weekend. Our movers can generally accommodate moving Fridges any day of the week, including weekends and holidays.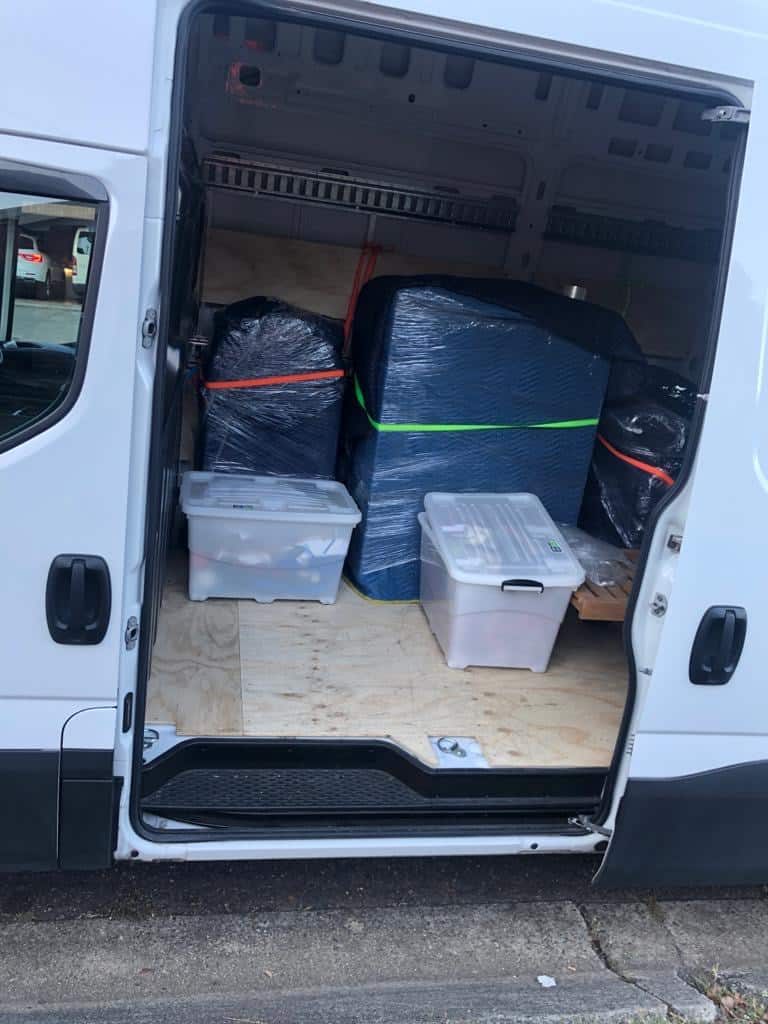 What Else Do Fridge Movers Carry?
Apart from Fridges, we can also carry washers & dryers, dishwashers and other large appliances like ovens or barbeques (we don't do microwaves). We will take them apart if necessary to fit through doors but only as a courtesy; this is not included in our regular service prices unless you request it beforehand. If your appliance needs disassembly, please let us know when booking so that we may provide an accurate quote for moving costs before starting work (if applicable).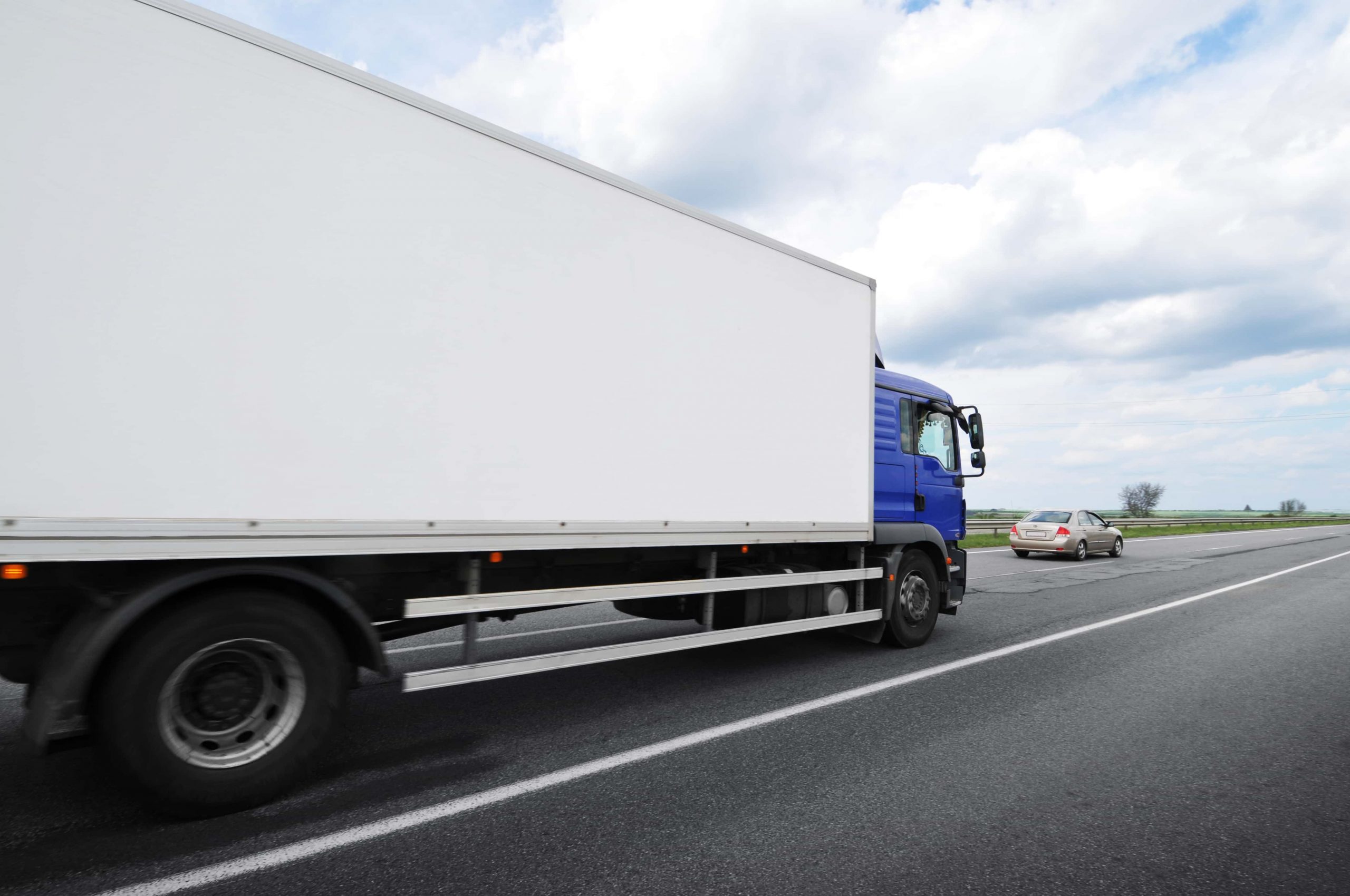 We Are Ready To Move Your Fridge!
Once all requirements have been met, we'll schedule a time with you, at which point we'll deliver your Fridge (or washer, dryer etc.) and set it up for you. If we find anything wrong with the appliance during installation or use, we will let you know immediately so that our repair department can assess any problems. We guarantee all Fridges to work properly upon delivery and advise checking your warranty before booking an appointment with us; there is no confusion if a problem arises after moving day.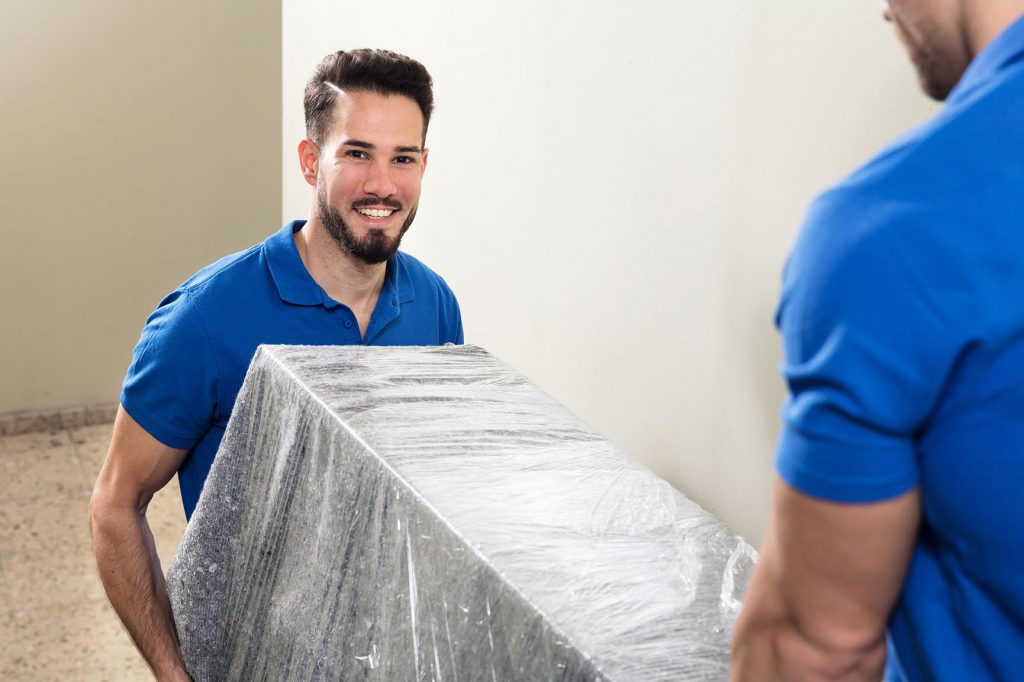 Contact Careful Hands Movers Today
Call us at 1300 724 553 or get a free quote from us. Our friendly staff are standing by to answer any Fridge moving questions. We also offer other Fridge services like fridge installation, removal or relocation of your old Fridge and delivery of a new Fridge. Let us know what you need to be done today!
Professional Furniture Moving Services
Moving can be a stressful experience. Careful Hands Movers understand this and are here to make the process as easy for you as possible. You will be working with professionals who know how to handle your belongings with care. We also take the time to pack your items in protective materials to avoid getting damaged during transit.
Why Choose Careful Hands Movers
We have an experienced and friendly team of movers who will work to ensure your move goes smoothly. Professional, competitive rates and personalised customer service are just some of the benefits you will get when choosing Careful Hands Movers for all your moving needs.

Easy To Understand Quotes
Our removalist quotes are easy to understand, and they include all the necessary costs, so you know exactly what services are included.

Removals Insurance
We guarantee to handle all of your furniture with the utmost care and attention, so you don't have to worry about any damage. Our insurance is included in our services upon request.

Fully-Trained Furniture Removalists
All of our employees have been carefully chosen, and they are fully trained to handle all types of furniture. They work as a team with good communication skills, always courteous towards you and your family members or co-workers.

Packing/Unpacking services
We offer a packing and unpacking service for either the whole house or just one room. We can pack all your breakables safely to ensure they arrive at their destination in the same condition as when we picked them up from you.