Our Camberwell Removals
Careful Hands Movers in Camberwell is one of the most reputable removalists. With over 15 years of experience, our team has seen it all and done it all! We can take care of any size job, from a single item to an entire house or office building. Careful Hands Movers offers competitive pricing for commercial moves and residential moves. Our staff are trained professionals capable of handling fragile items with the utmost care, so you can rest assured that your possessions will be safe during transport.
Moving Interstate with Careful Hands Movers
Moving interstate can be a stressful experience, but it doesn't have to be with the help of a removalist Camberwell like Careful Hands Movers. We are experts in interstate removals and take great care in ensuring that your belongings are transported safely and securely.
We understand that not everyone is familiar with the processes involved in moving interstate, which is why we offer a comprehensive service that covers everything from packing and loading to transport and unloading. We also provide insurance for your peace of mind, so you can relax knowing that your belongings are in safe hands.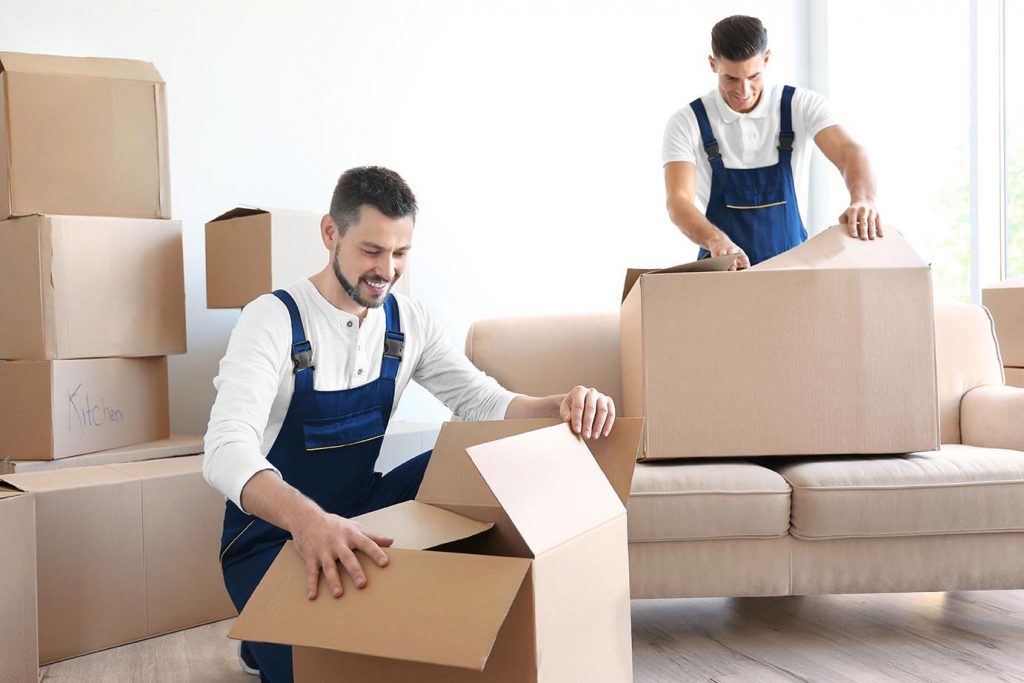 Our Affordable Pricing Policy
We believe that removal should be affordable, and that is why we always ensure our prices are competitive. We understand that everyone has a budget to work with, which is why Careful Hands Movers offer an extensive range of services at different price points so you can find what suits your needs best.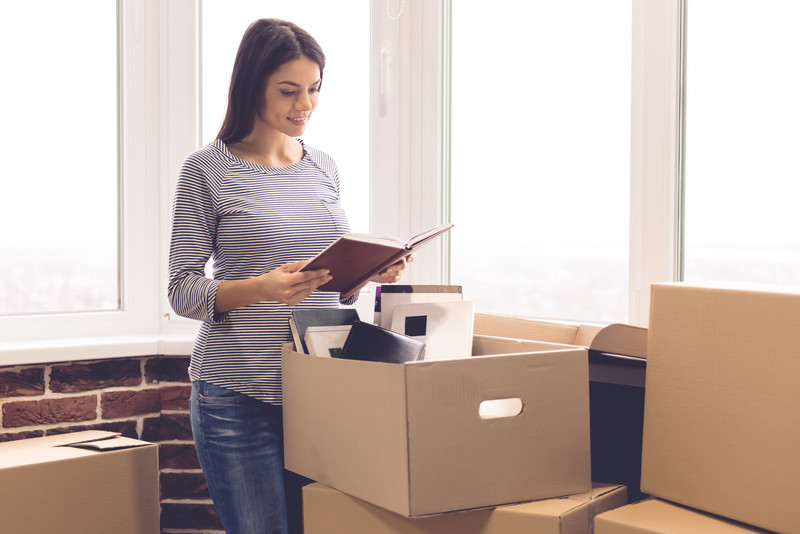 A Removalist You Can Trust
We have been providing high-quality removals in Camberwell for many years now, allowing us to build a fantastic reputation as experts who carry out their job carefully and meticulously. Our removalists take great care in packing items securely into moving boxes or crates, ensuring they don't get damaged during transit, no matter how long the journey might be.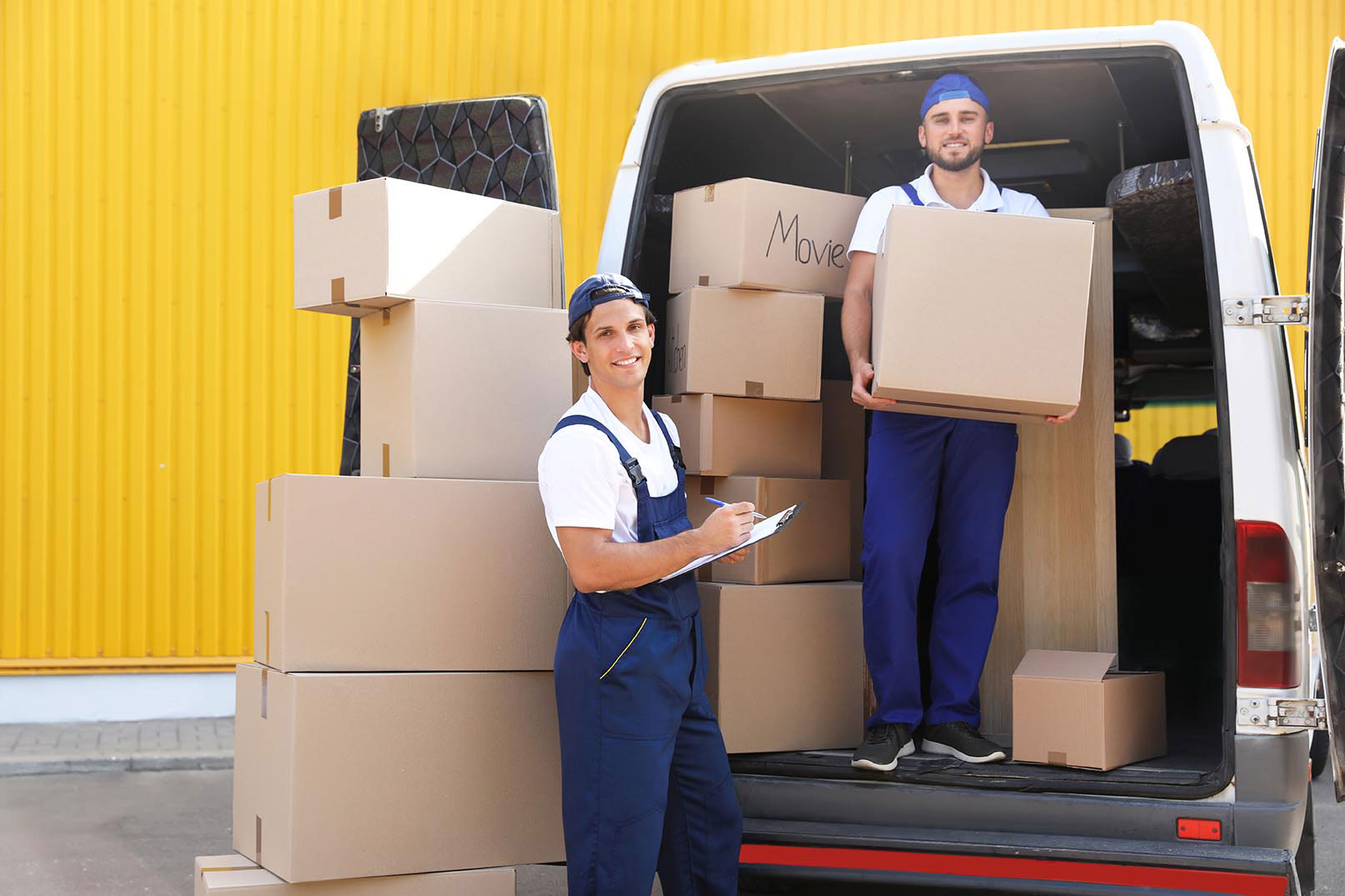 Our Guarantee To You As Our Customer
When it comes to moving house, you need to be 100% sure that your belongings will arrive in one piece. We offer compensation per damaged item with the maximum amount if they don't. We can move anything from small items like boxes and furniture to pianos without any issues! Our team are experienced movers who know how important it is for you to have an easy moving experience, so no job is too big or too small; ask us about our removalist Camberwell service today.

Our Packing And Unpacking Services
Packing and unpacking are essential services when moving house. It can be a very stressful time, and these services will take the load off of your shoulders. We have a team of experienced and qualified packers who will ensure that all your belongings are packed securely for the move. We also offer unpacking services so that you can get settled into your new home as quickly as possible. Our Camberwell removalists provide you with fair low-cost professional removal services whenever you want to move to the Melbourne VIC area.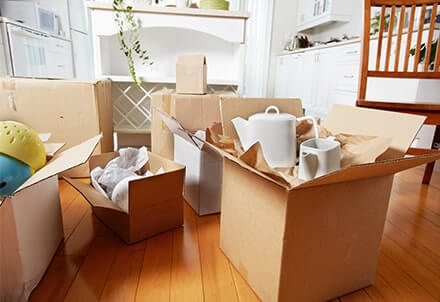 Our Removalist Camberwell Service Is The Best Option For You
If you're looking for a reliable, experienced and affordable removalist service in Camberwell, look no further than Careful Hands Movers! Our removalist Camberwell service is perfect for anyone who wants to make their move as easy and stress-free as possible – us today to find out more or book. Careful Hands Movers are one of the best and cheapest removalists in Camberwell. Our team is here to help you with home moves across the city.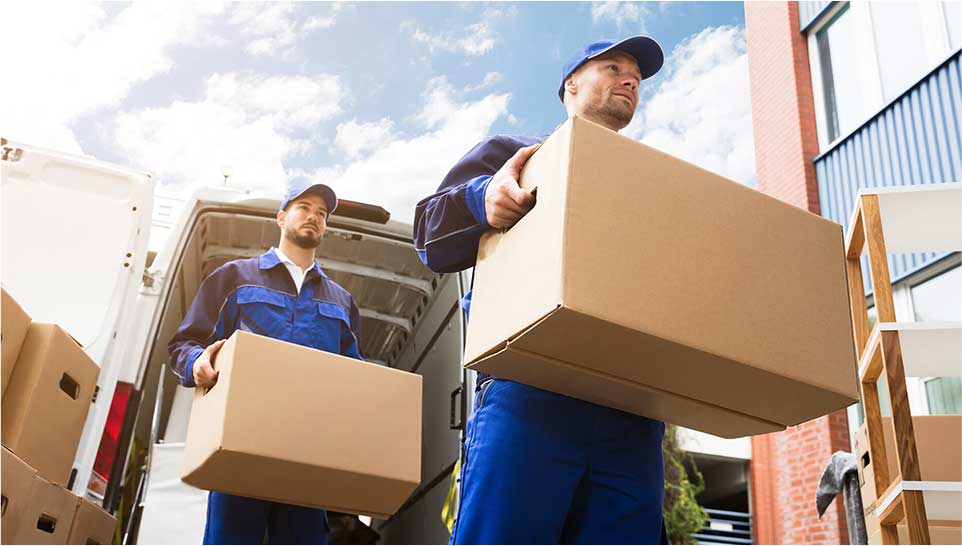 About Camberwell
Camberwell is located only 16 kilometres southeast of the CBD and is within proximity to most amenities. It has excellent transport links, with several tram routes, including numbers 75 and 109, running along Riversdale Road in the suburb's north. The nearest train station is Camberwell Railway Station on Platform 0 (Camberwell). Still, there are also many bus options available which commuters can take advantage of, such as route 48 or 49 travelling from Burwood through Hawthorn into the city via Bridge Rd/ Toorak Rd West.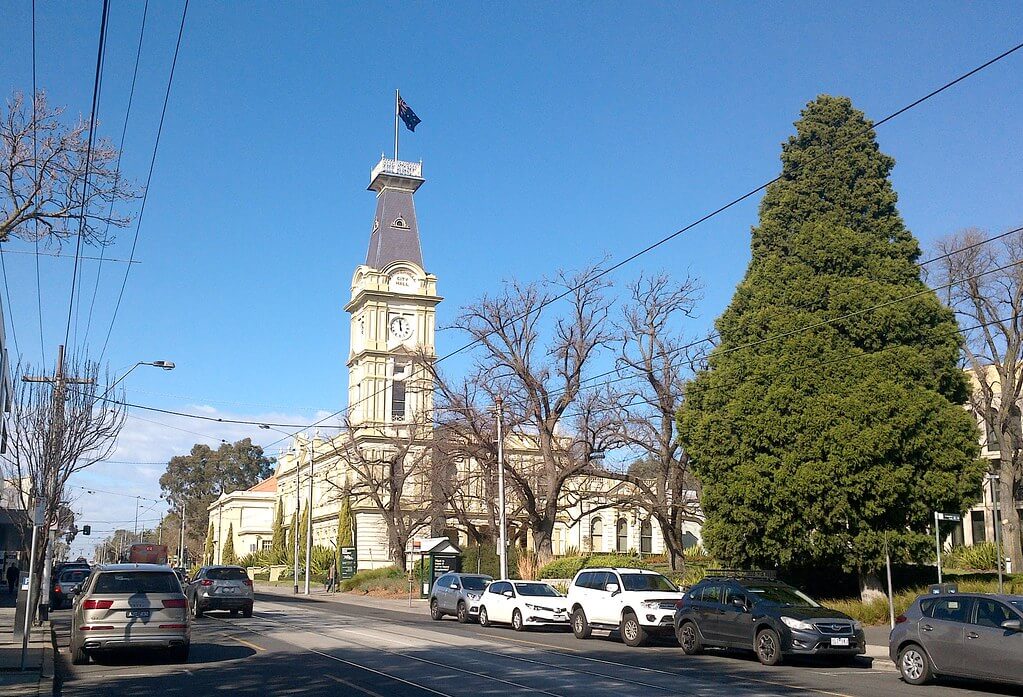 Contact Careful Hands Movers
If you are looking for reliable and affordable removalist Camberwell service from a removalist company you can trust, then look no further! Careful Hands Movers have provided quality removalist services across the Melbourne area for years. We offer all types of removal services, including packing and unpacking, shipping and storage. Our removalists are fully insured to ensure that your belongings get transported safely. Call us at 1300 724 553.
Professional Furniture Moving Services
We are proud to offer our professional furniture moving services to the residents of Camberwell and the surrounding areas. We understand that not everyone is familiar with the processes involved in moving, so we offer a comprehensive service that covers everything from packing and loading to transport and unloading.
Why Choose Careful Hands Movers
Many reasons to choose Careful Hands Movers for your next move. We are an experienced, reliable and affordable removalist company that you can trust. We offer a wide range of services to meet all of your moving needs, and our team of professional Removalists are dedicated to providing the best possible service.

Easy To Understand Quotes
Moving can be a stressful time, which is why we offer easy to understand quotes with no hidden fees or charges. We will work closely with you to provide a detailed quote covering all aspects of your move.

Removals Insurance
Our removalists are fully insured to ensure that your belongings are protected during the move. We also offer a range of insurance options to suit your needs and budget.

Fully-Trained Furniture Removalists
We are fully trained and experienced in furniture removal. We will carefully and safely move all of your belongings, including fragile and delicate items.

Packing/Unpacking services
We offer a full range of packing and unpacking services to make your move stress-free. We will carefully pack all of your belongings using high-quality materials and techniques to ensure that they are protected during the move.
Removalists Camberwell and Surroundings