Leading Packers And Movers
Careful Hands Movers is one of Melbourne's leading packers and movers companies. Our company has been providing relocation services for over 12 years. We are a professional organization that offers home shifting, car transport, warehousing etc. Careful Hands Movers offers you with best value services at very economical rates to make your move easy and affordable. Our Packers and movers company in Australia offer you all sorts of relocation services. We are very well-versed in handling any delicate or heavy goods, so they can easily pack your fragile items like glassware, crockery, etc. We have all kinds of packaging materials that make them protect your stuff correctly during the move. We do not only supply packing material but also transport equipment for transportation purposes.
Punctual And Affordable
We are punctual packers and movers in Melbourne because we understand time is precious for you. Careful hands Movers provide fast, reliable, and cost-effective services to our clients without compromising packing or moving service quality. We are one of Australia's best packers and movers companies that provides a wide range of relocation services like residential shifting, commercial relocation, loading-unloading, etc. We have over 12 years of experience in this industry, so whatever type of your move, we will easily handle it whether local, interstate moves across town or long distance move overseas. All types of relocation projects can be done smoothly within a given time frame, which depend on the nature & size of goods organized by our packers and movers in Melbourne VIC 3064.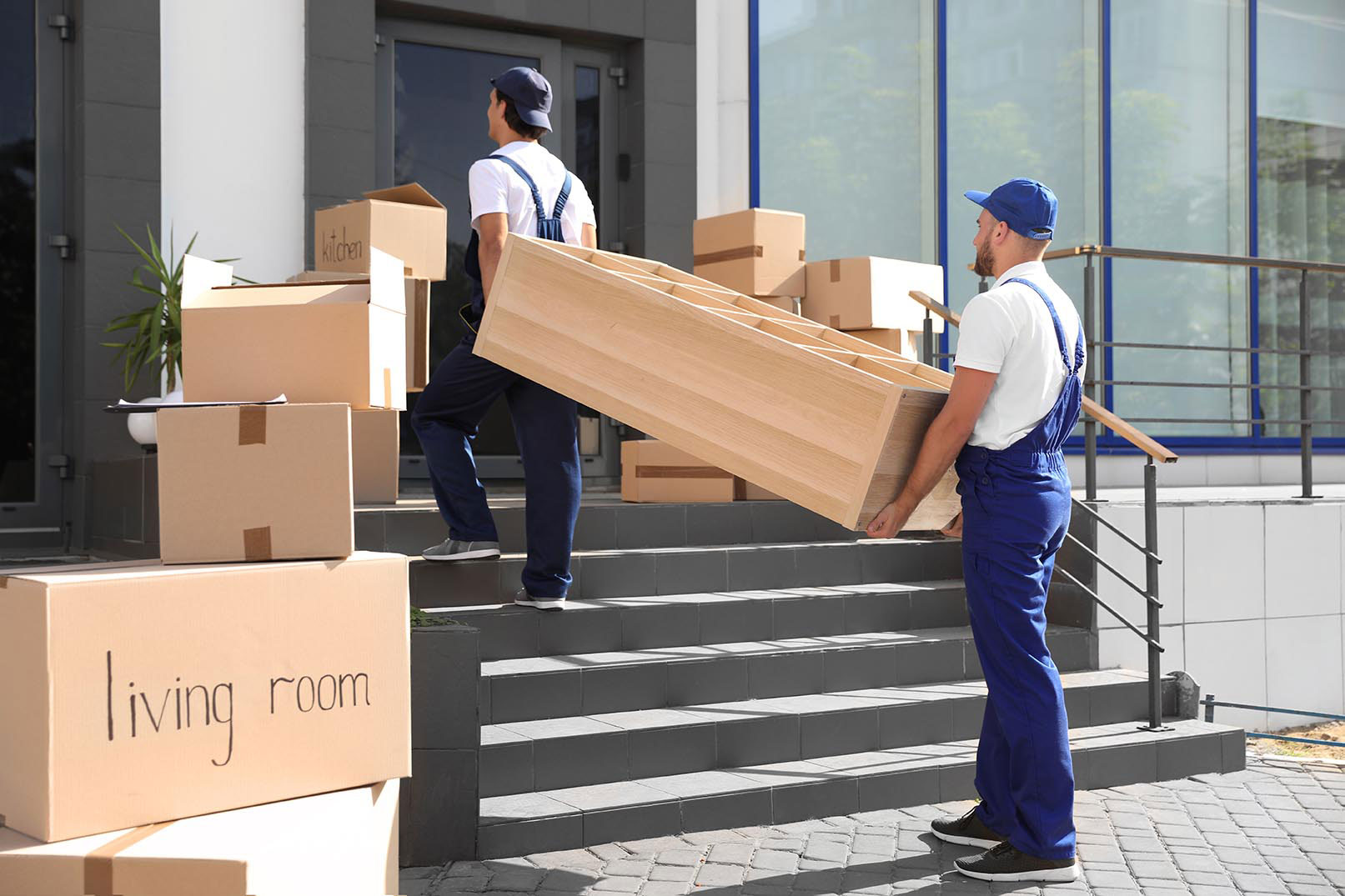 Our Moto To Provide Total Satisfaction
We are constantly working to provide total customer satisfaction because we know that our movers and packers in Melbourne will play a significant role in your relocation. We provide famous packers and movers services that can save the maximum time of our customers, money & energy through the efficient movement of household goods from one place to another. We know how we can move goods without damaging anything. All our services are well known worldwide, so we provide detailed information on packer & mover companies within Australia for your relocation needs. Our service for small stuff like piano removalists Melbourne is well known. Our packers and movers Melbourne can do any removal service job.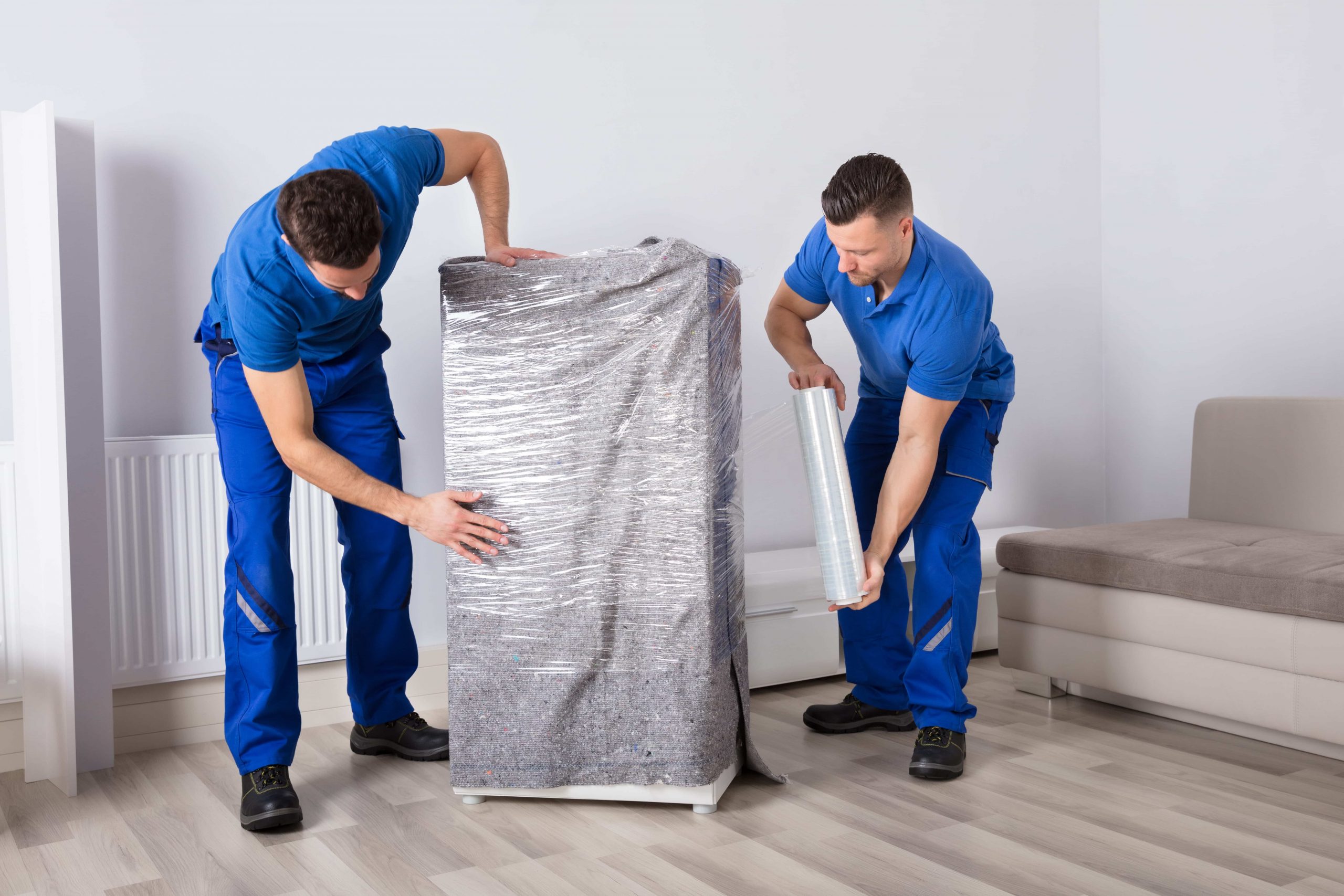 Highly Qualified Staff
First, we provide training to all the staff members for packing and moving in Melbourne to handle the relocation properly. They are well trained and understand their responsibility very well, which is why they take care of your goods as if they were their belongings. No matter how big or small your shifting needs are, our staff will ensure that you get the service according to your need at the best price. Packers & movers companies can be found anywhere, but what about an experience? When you choose us over other movers and packers in Melbourne, besides getting expert packers & movers services, we also provide employee benefits including paid leave, bonus schemes etc., creating a friendly work environment where team members feel motivated and satisfied with their jobs.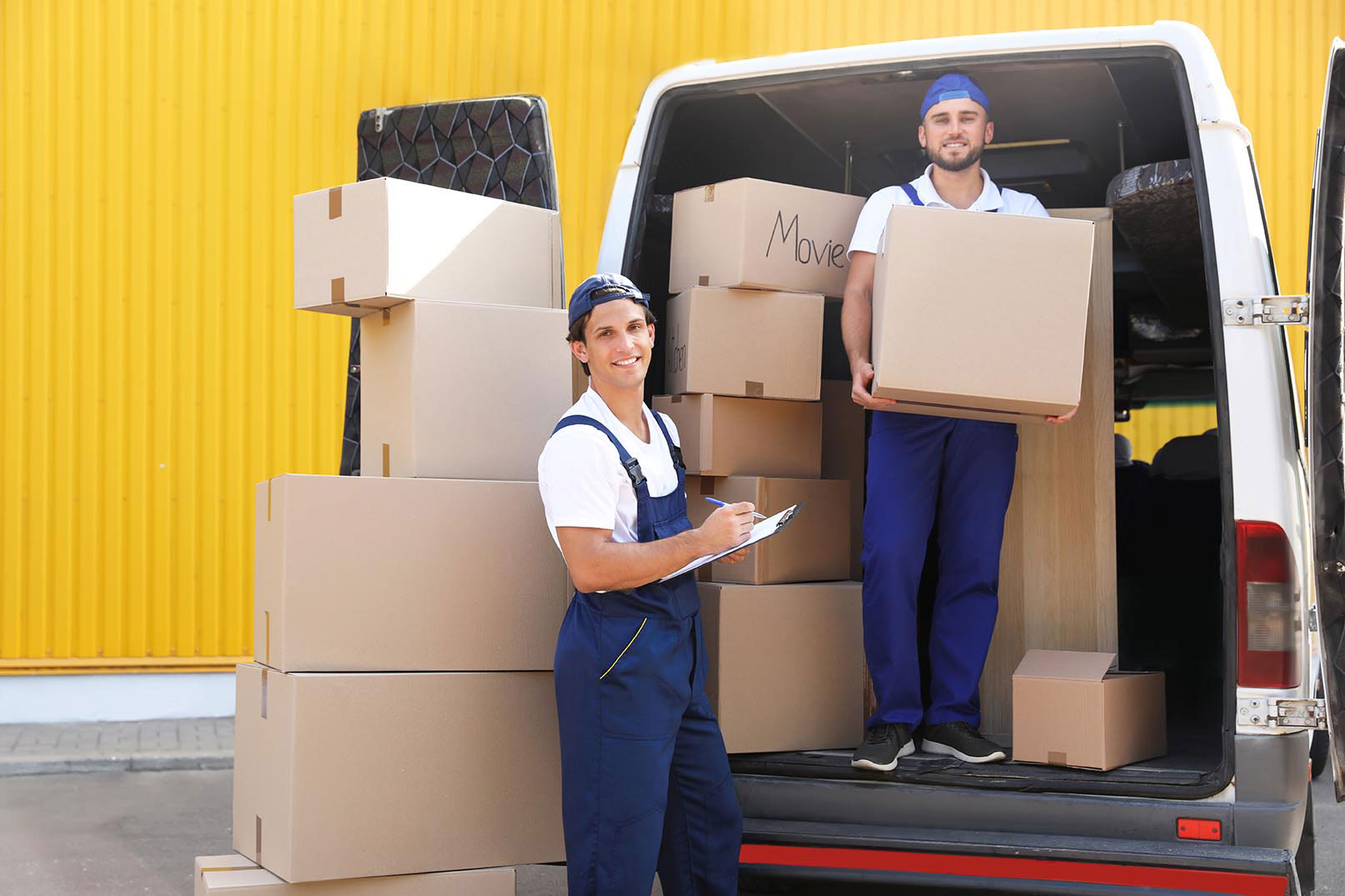 Packing And Unpacking Services
We provide packing and unpacking services for all your household items, including furniture and appliances. Packing of goods is done carefully as we understand that it should be according to requirement and nature of material like glass, electronics etc. Whether you want cars transported domestically or internationally, our staff members make sure they are handled with utmost care because we know how valuable a car is for you. We specialize in packing and unpacking in Melbourne, so you can rest assured that your goods are in safe hands.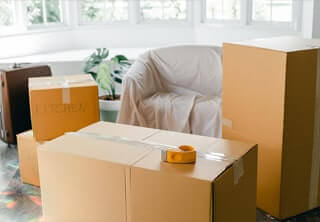 Contact Careful Hands Movers Today
Our company ensure you have all the assistance you need to settle into your new home with ease and comfort, within budget! We work around the clock to provide our customers with a more cost-effective relocation of their residential or commercial items without compromising safety standards. Our packers and movers in Melbourne services include full packing & unpacking service for both homes and offices, along with insurance coverage. So if you are looking for reliable movers who can handle any move anywhere across Australia, make sure you choose Careful Hands Movers. We can provide affordable moving service. For fast-moving services call us at 1300 724 553.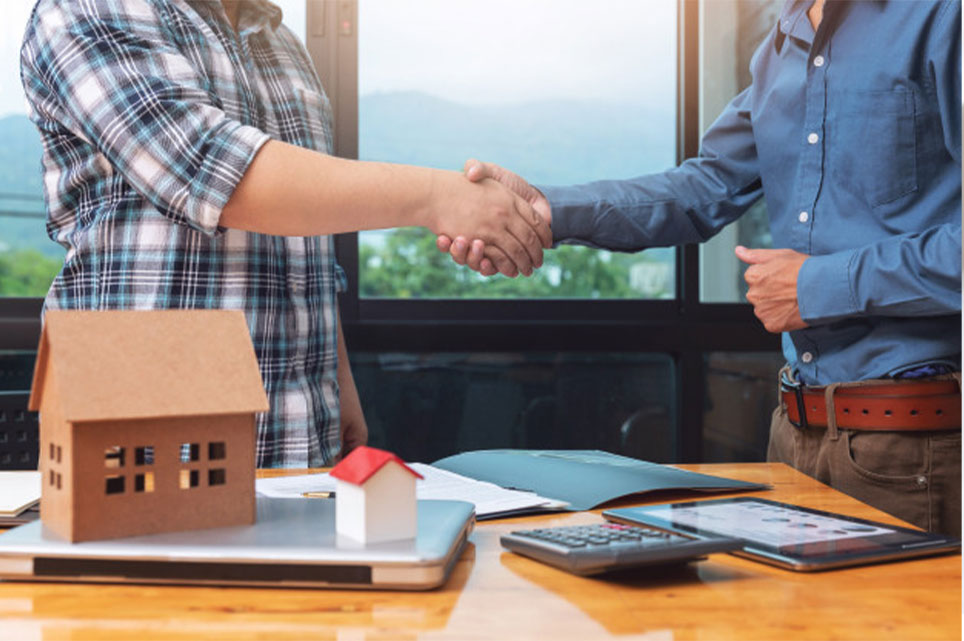 Professional Furniture Moving Services
We know that furniture is not easy to move, and it requires special care while packing & moving. Our staff is trained to handle all types of furniture with utmost care so that they don't get damaged during the move. We also provide disassembly and reassembly services for your convenience.
Why Choose Careful Hands Movers
We are the best relocation service provider of household goods. We offer a wide range of services to make your move easier, including packing, unpacking, disassembly and reassembly of furniture, local moves, interstate moves, office relocation, commercial move, and storage.
We use high-quality packing materials and have a team of experienced packers and movers familiar with the local area. Contact us today for a free quote!

Easy To Understand Quotes
We understand that moving can be a stressful time, which is why we offer easy to understand quotes. We will provide you with a detailed estimate of the cost of the move, so you know exactly what to expect.

Removals Insurance
We offer insurance for all your household goods, so you can rest assured that your belongings are well-protected.

Fully-Trained Furniture Removalists
Our staff is fully trained to handle all types of furniture, including delicate items. We will take care of your belongings and make sure they are well-protected during the move.

Packing/Unpacking services
We offer professional packing and unpacking services to make your move easier. We use high-quality packing materials to ensure that your belongings are well-protected during the move.
Removalists Packers and Movers Melbourne and Surroundings