10 Common Mistakes When Hiring a Removalist
Whether you're moving across town or interstate, hiring professional movers is the best way to make the process as smooth and stress-free as possible. However, if you're not careful, you can easily make costly mistakes that will cost you time and money.
Here are ten common mistakes people make when they hire movers. Avoid these traps, and you'll be on your way to a successful move!
Booking reputable movers at the last minute.
This is one of the most common mistakes people make when hiring removalists for the moving process. It can be tempting to leave things until the last minute, especially if you're moving in peak season or don't want to pay a booking fee. However, planning and booking your removals company well in advance is essential. Not only will this help you get a good deal, but it will also allow you to find the right removalist for your needs and budget and not make a huge mistake in the end.
Choosing a removalist based on price alone.
While finding the best deal when hiring interstate movers is crucial, you shouldn't always choose the cheapest option. Many low-cost removalists may offer affordable rates by cutting corners and compromising on their services or equipment, leading to delayed moves, damaged belongings, and other problems. Instead, it's better to research and find a removalist that offers high-quality services at an affordable price.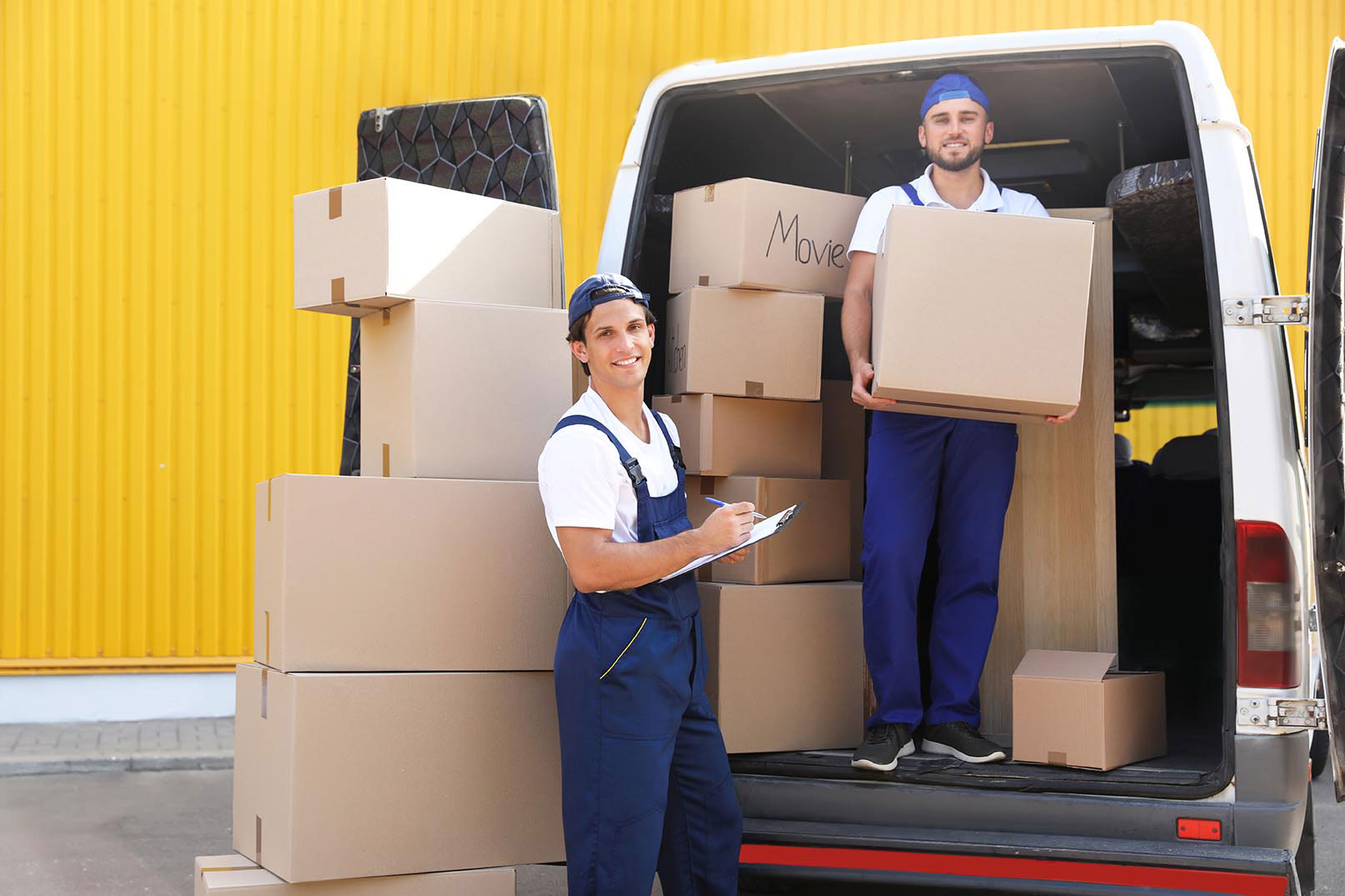 Not getting written estimates from multiple removalists.
When researching to hire professionals, getting written estimates from several companies to compare their prices and services is essential. This will help you find the best deal for your move and ensure you get high-quality services and full value protection.
Forgetting to ask about insurance and liability coverage.
When hiring professionals, it's essential to ensure they offer liability and insurance coverage in case of accidents or damage to your belongings. This will help you avoid costly repair or replacement expenses if something goes wrong during the move.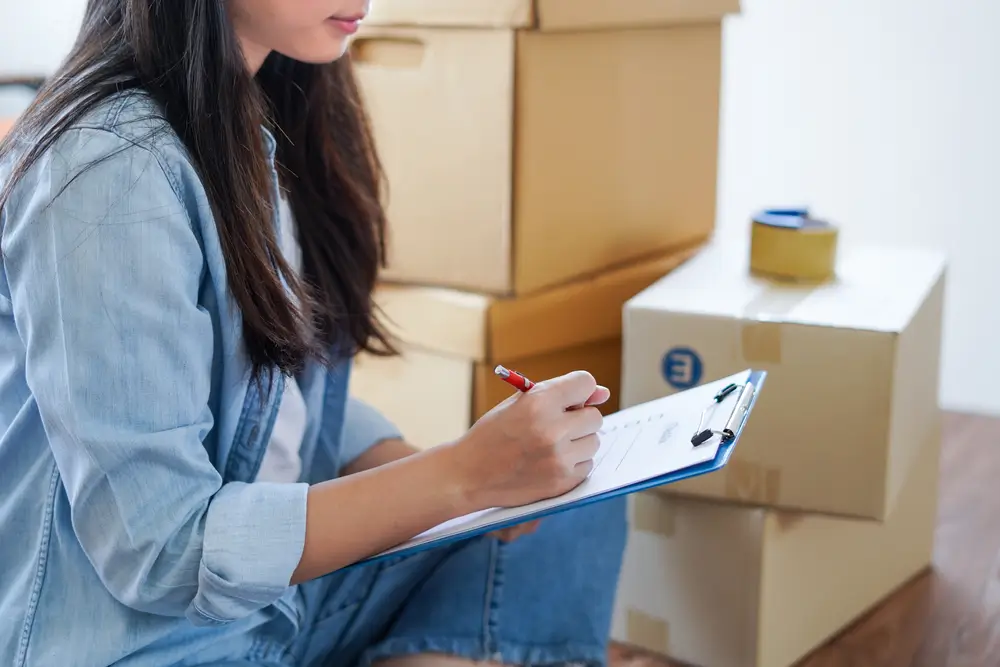 Not getting multiple quotes and doing your research.
When looking for a removalist, it's crucial to get competing quotes from different companies so that you can compare their services and prices. You should also research each company to ensure they are reliable and have a good track record.
Moving during peak season or on the weekend.
Many people make the mistake of booking their move for peak moving times like weekends or holidays when removalists are in high demand and generally charge higher rates. Instead, plan your move during off-peak times when prices will be lower and booking will be easier.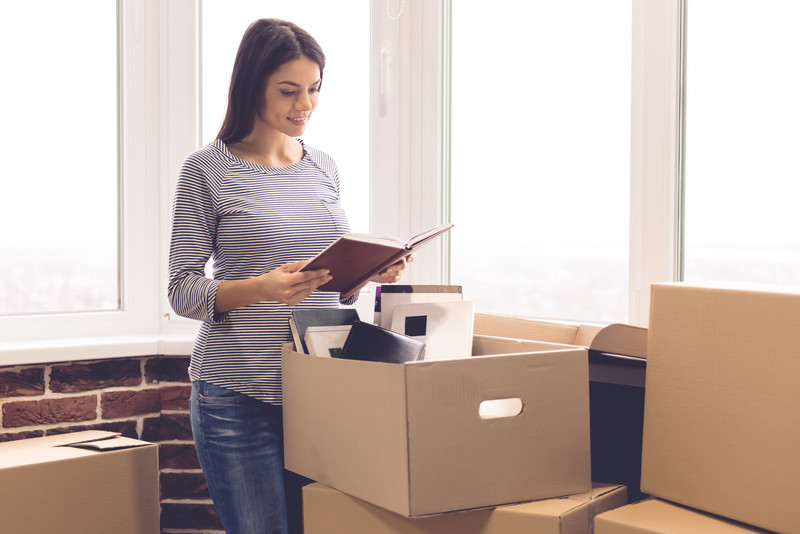 Skipping the planning and preparation stage.
Moving can be stressful, but one of the best ways to avoid this stress is by planning and preparing upfront. This includes making an inventory of your belongings, sorting through them and getting rid of things you don't need, and packing up your home in advance.
Forgetting to label your boxes.
When moving, it's crucial to clearly label all of your boxes so that you can quickly locate them once they are loaded onto the truck. This will help ensure that nothing gets damaged or misplaced during the move and make unpacking easier.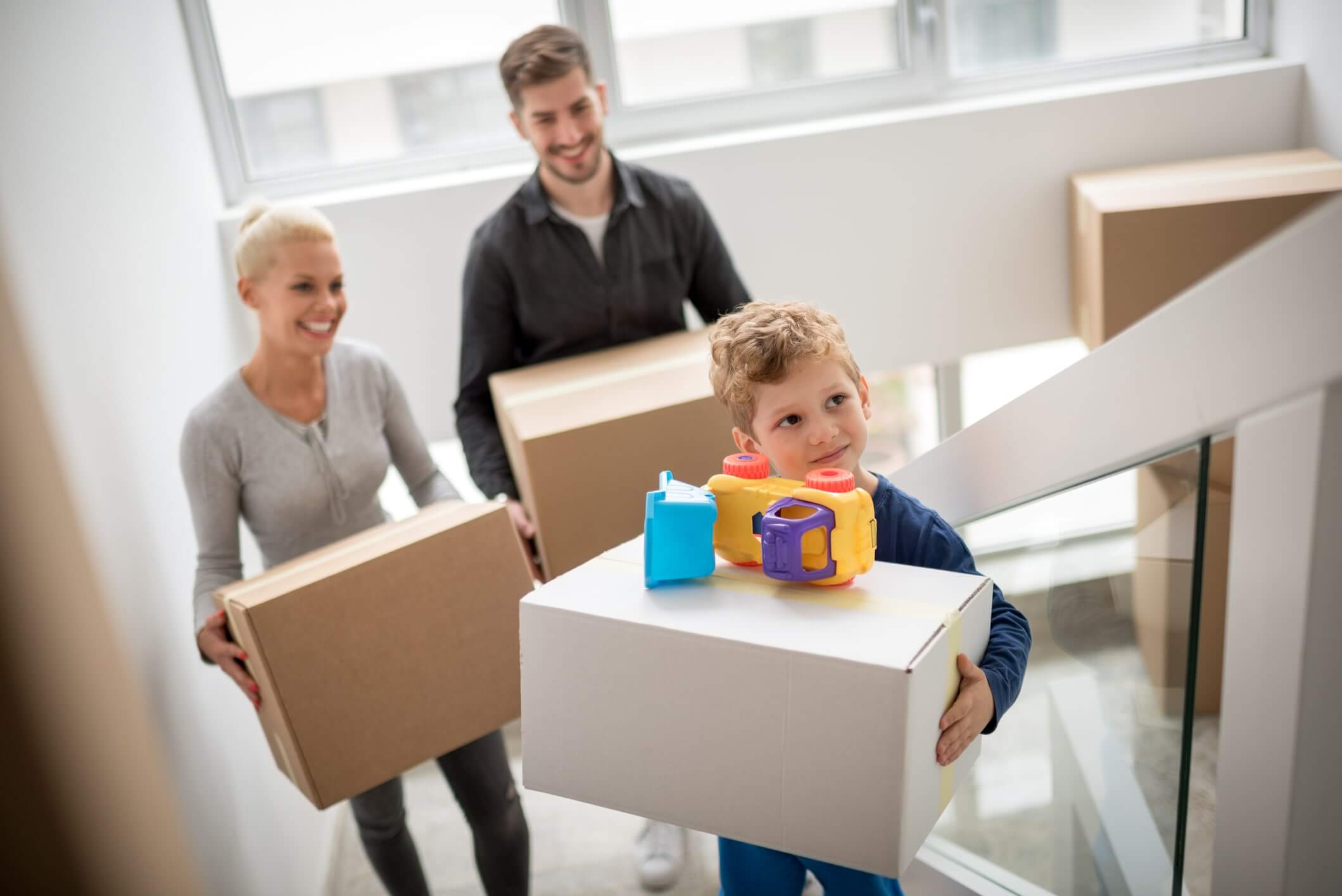 Not hiring a professional packing service.
Hiring a professional packing service is one of the best ways to save time and hassle during your move. These companies will carefully sort, pack, and wrap your belongings so they are safe and protected throughout the relocation process.
Not keeping track of your belongings during the move.
While a removalist will load and unload your belongings for you, you should still keep track of the boxes as they are being moved so that you can confirm that nothing gets damaged or goes missing in transit. You should also check each box before it's unloaded to ensure everything is in good condition. With proper planning and preparation, you can have a smooth and stress-free move with the help of a professional removalist.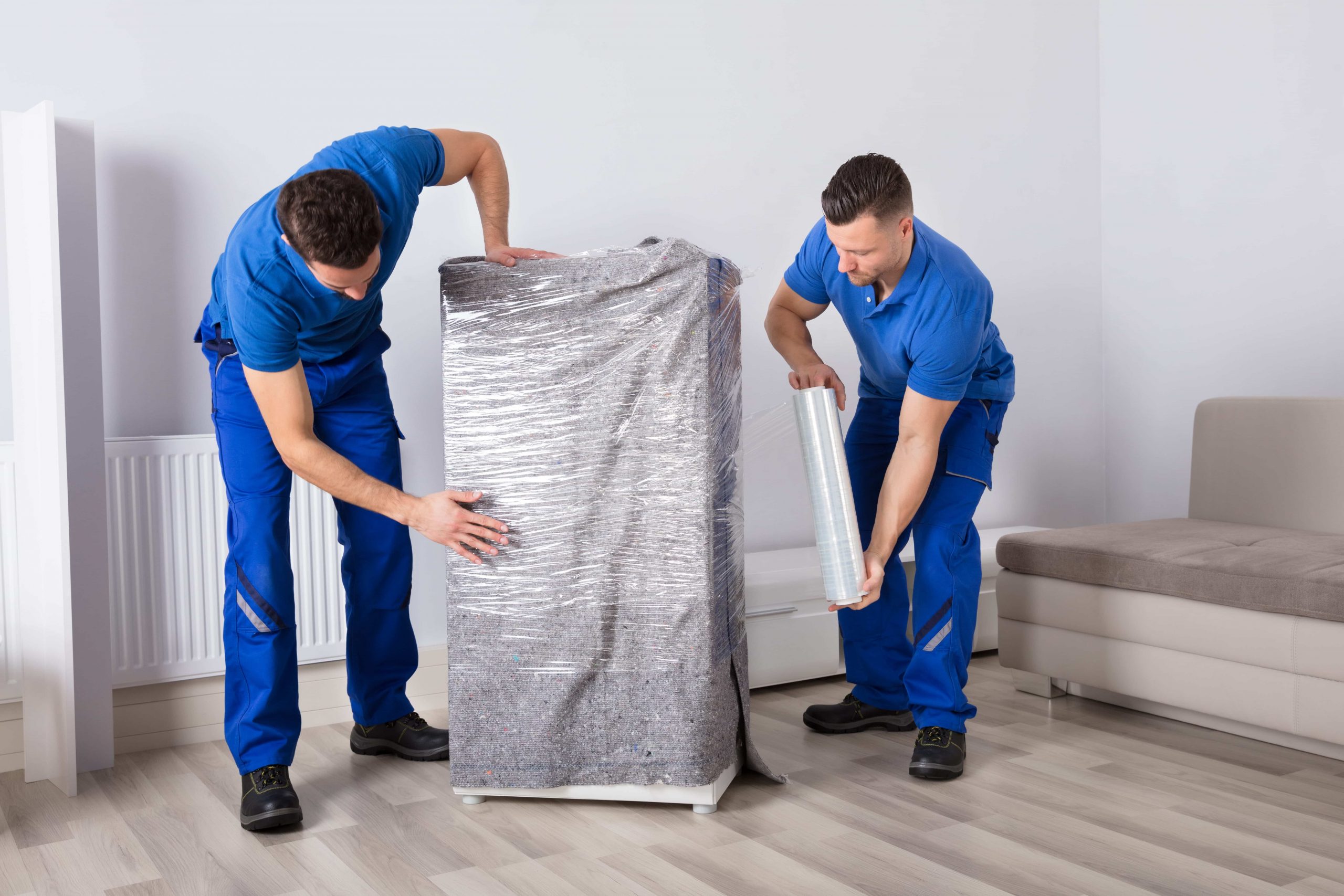 Tips to Make the Move with a Moving Company Easier:
Mistakes happen. It's just a fact of life. But when you're moving to a new home, mistakes can be costly in terms of time and money. Here are some tips to help you make a move easier:
1. Pack with care – properly packing your items will help to prevent any damage during the move. Use wrapping paper, old clothes or blankets to cushion your breakables, and use heavy-duty boxes or containers when moving larger furniture pieces.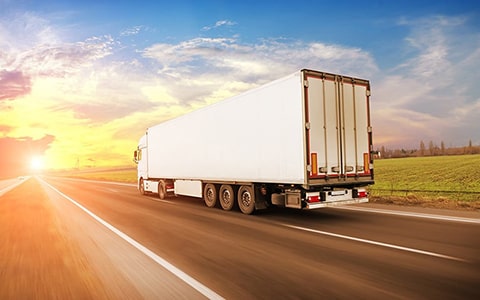 How to pack breakables when hiring movers:
• Wrap each item individually with bubble wrap, newspaper or packing paper.
• Use tape to secure the wrapping so it won't lose and cause damage during transit.
• Pack heavier items above lighter ones, ensuring that the weight of your boxes is evenly distributed when the movers carry them.
2. Sort your belongings – make a move easier by sorting and labelling your boxes. Set up a designated area or room to put all items you want unpacked first, such as kitchen supplies, bedding and toiletries. This will help movers know where to place these items at your new home once you've arrived.
3. Make a moving checklist – create a detailed moving checklist to help you stay organized and ensure that all your items are correctly packed and accounted for during the move.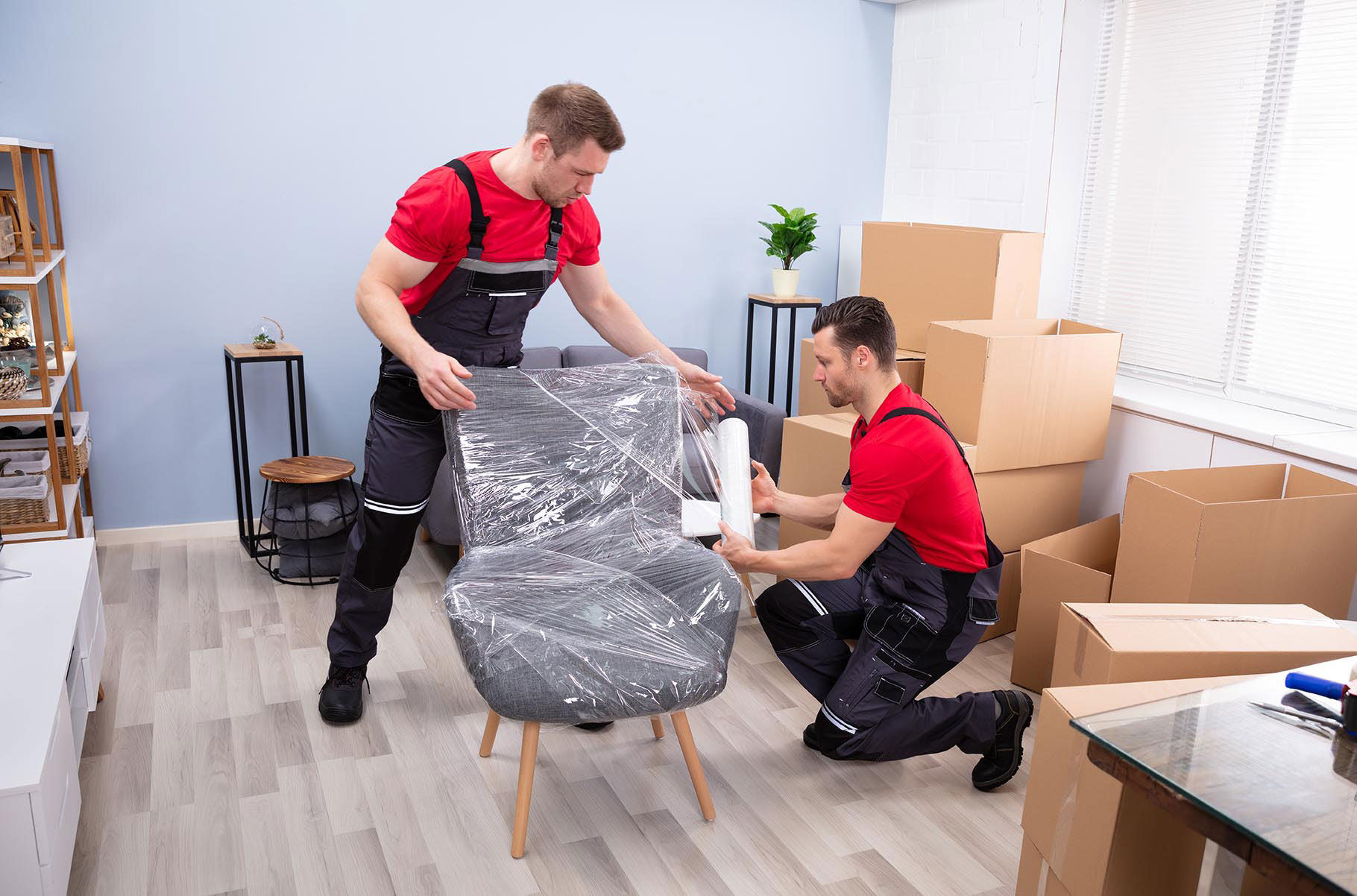 Here are some critical tasks that you can add to your list at the last moment:
• Sort through your belongings and get rid of any items you don't want or need anymore.
• Measure all your furniture and ensure it fits in the new space you're moving into.
• Take photos of how your furniture is set up in your current home so you can replicate the same setup at your new home.
4. Hire a reliable removalist service – hiring a reputable removalist team with a proven track record of providing high-quality, reliable services is vital. You can ask friends and family for recommendations or search online for reviews on local companies in your area.
5. Coordinate with the removalists company – appoint one family member to handle all communications with the team. This will help to minimize any confusion or miscommunication during the move.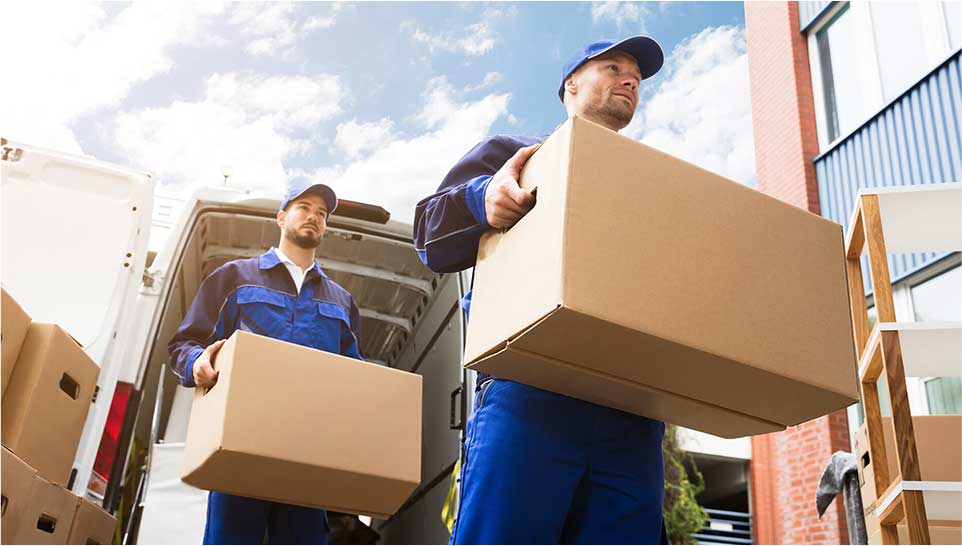 Some essential things that you should be sure to discuss with moving companies include the following:
• The number of movers they can provide and how long their services will last. Ensure all workers are properly insured, licensed and bonded before the move begins.
• Any special requirements you may have, such as assistance dismantling furniture or packing specific items.
6. Prepare your home for the movers – make sure your home is clean and clutter-free before the movers arrive. You'll also need to arrange parking outside your property on moving day and ensure that all exterior doors and entryways can be accessed easily.
7. Declutter your new home – before you move into your new home, it's vital to declutter so that you have a clear idea of what needs to be unpacked first when you arrive. Spend some time the day before your move to go through your belongings and decide what you'll want to unpack right away, as well as items that can be moved later. This will make settling into your new home faster and easier.
8. Label all boxes – it's important to label all of your moving boxes before the movers arrive. You should include a list of contents in each box and the room in which they should be placed once they reach your new home.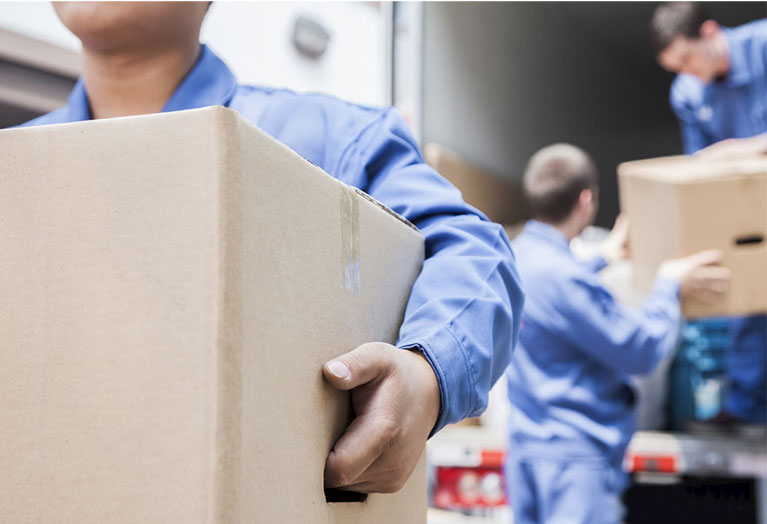 Tips for labelling your moving boxes:
• Number all boxes before they're packed to make it easier for you to keep track of them. You can also use different colours to help you quickly identify each box and separate items into categories, such as kitchen supplies and living room decorations, for easy unpacking later.
• If a box is too heavy for you to carry, mark it as such so that the removalists will know not to move it.
9. Prepare your kitchen – most people are anxious to unpack their kitchen and enjoy a home-cooked meal right away when they arrive at their new home. Ensure you have all the necessary supplies before unpacking, such as silverware, cooking utensils and dishes.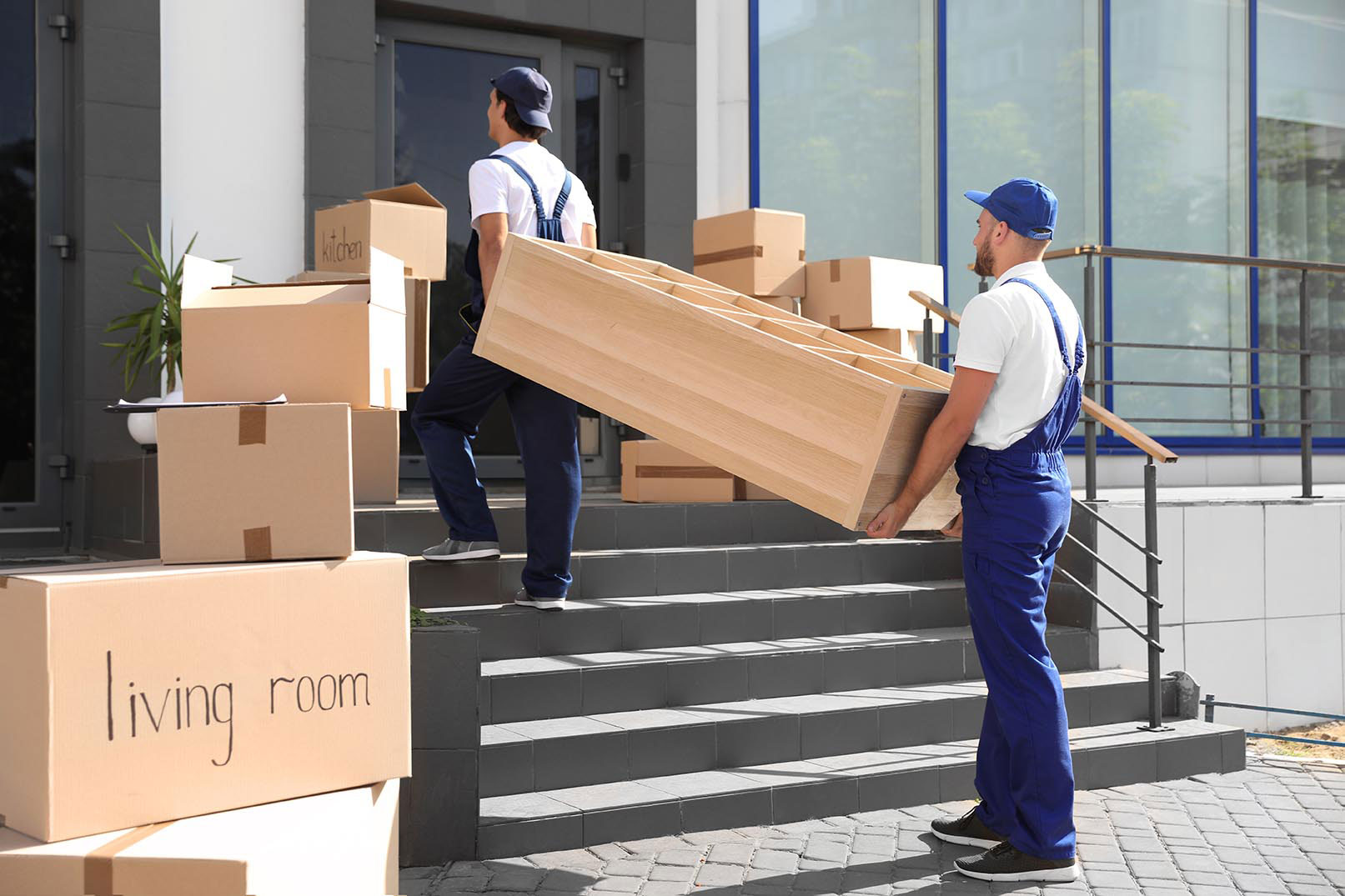 Tips for getting your kitchen unpacked quickly:
• Place large kitchen appliances where you plan on putting them in the new home – this way, the removalist's team will know where to place these items when they arrive.
• Purchase any necessary small kitchen appliances or supplies from a nearby grocery store.
10. Take care of your health and well-being – moving is often an extremely stressful time for everyone involved, so taking good care of yourself during the process is essential. Don't be afraid to hire help if you're feeling overwhelmed – consider hiring a housekeeper to help with cleaning and laundry or even a babysitter to take care of the kids so that you can focus on getting your house ready for the move.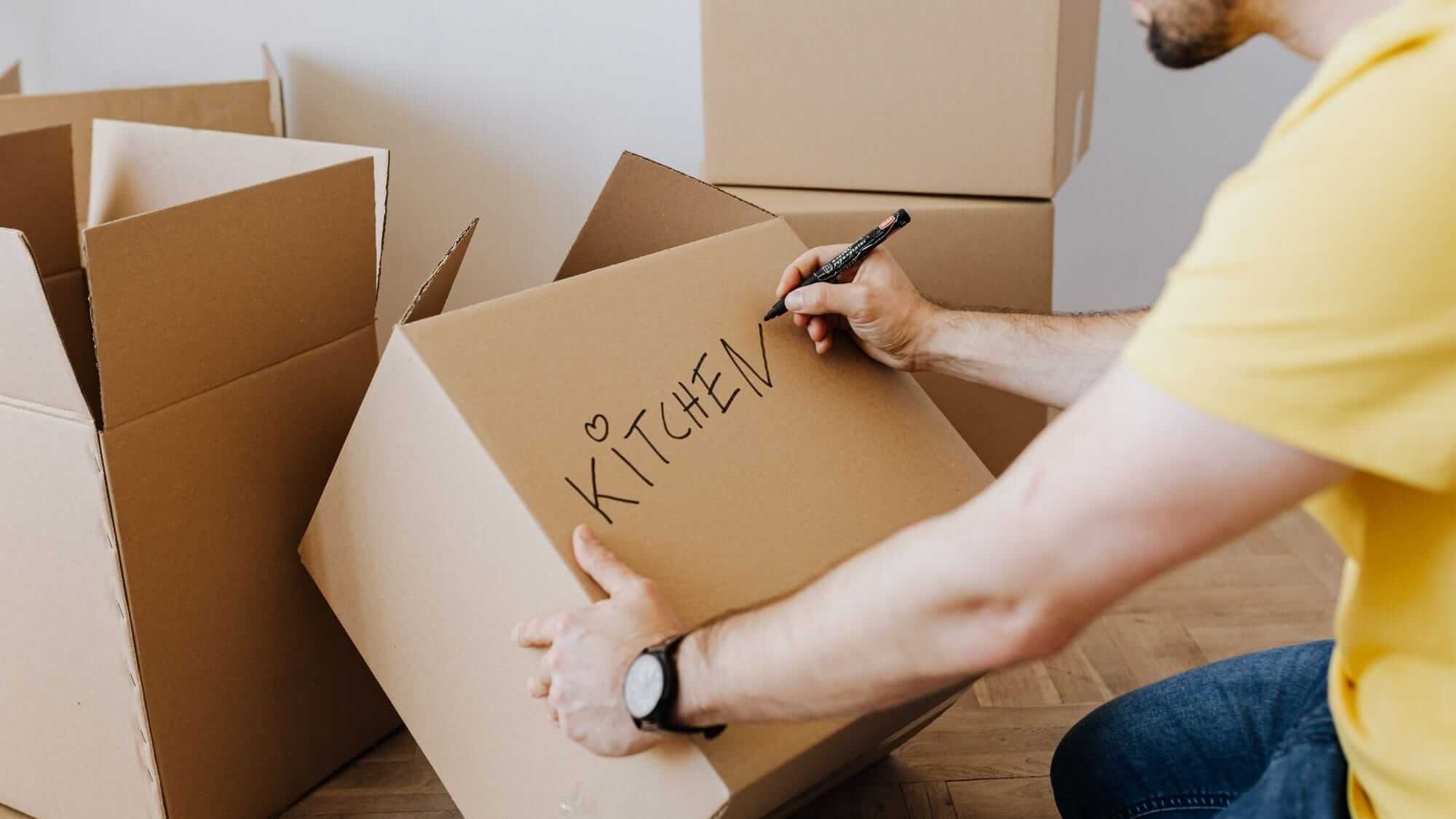 Conclusion
To make your move mistake-free hire Careful Hands Movers – we provide high-quality moving services at a reasonable price. We have been serving the local area for many years and are sure to provide you with the care and attention your move deserves. For more information or a free quote, please visit our website today!