Relocating can be an exciting opportunity, but it can also be expensive. Many of the costs associated with moving can quickly add up, but luckily there are ways to reduce costs and save money when relocating on a budget.
Here are the top tips for saving money when you're relocating
Here are tips to help you save money when relocating on a budget:
Plan ahead
Start planning your move as early as possible to take advantage of discounts and deals. This will also give you enough time to budget and ensure your finances are in order before the moving date. This is ideal when moving on a budget since you can already identify which areas you need to spend money on and what items you can save on.
Research different moving options
Compare the costs of hiring a professional moving company, renting a truck, or using a moving container service. This will help you decide the most cost-effective option for your move.
Get quotes from multiple companies.
Don't just go with the first quote you receive. Shop around and get quotes from multiple companies to find the best deal. This way, you can compare prices and services for better decision-making.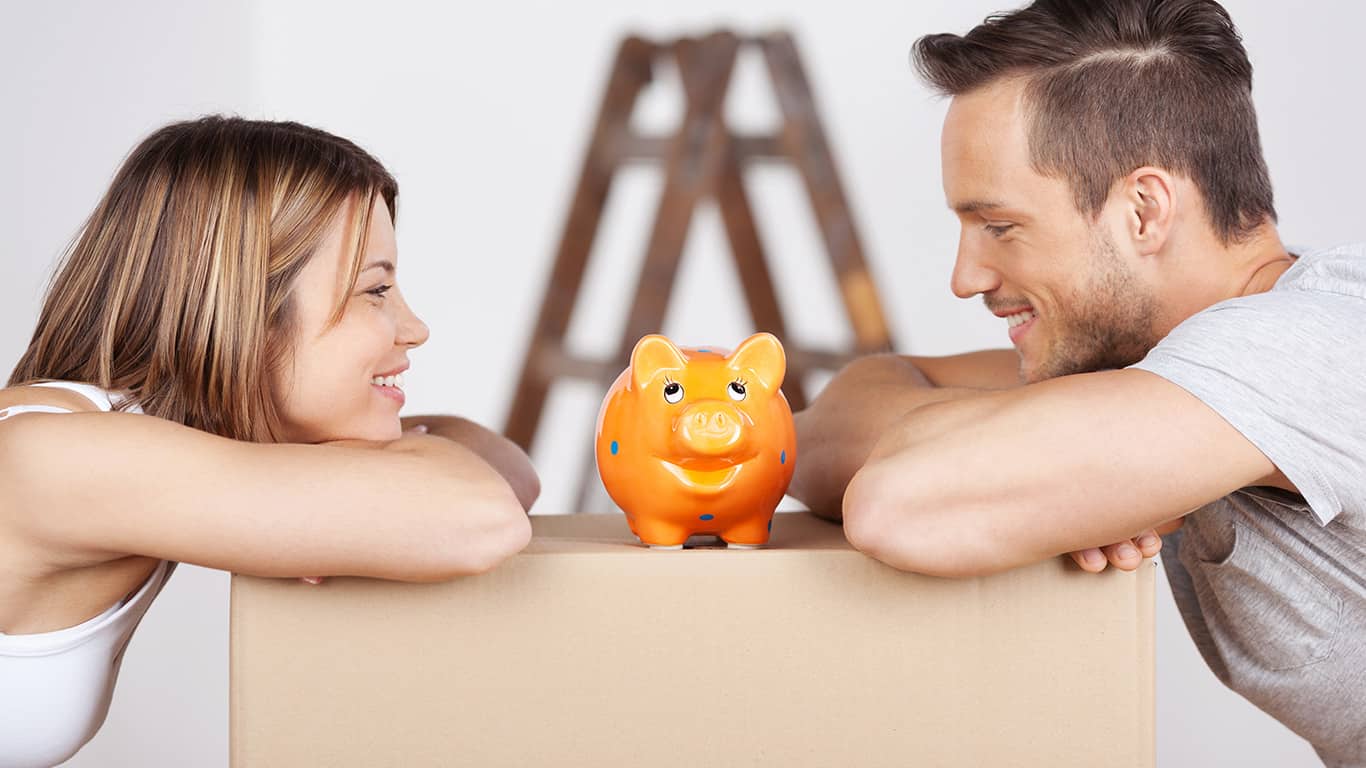 Negotiate
Feel free to negotiate the price of your move with the company you choose. You might get a lower price if you're willing to haggle. You can also ask for free boxes when you hire cheap movers.
Pack and unpack yourself
Packing and unpacking your belongings can take up the most time during a move, but it can also save you money. By packing and unpacking yourself, you won't have to hire extra help or pay for packing and unpacking services. Just be prepared to buy a lot of packing paper from office supply stores. You can include these as part of your relocation costs.
Sell or donate items you don't need
Take the opportunity to declutter and eliminate unnecessary or unnecessary items. This will not only save you money on moving costs, but it will also make your move easier and less stressful.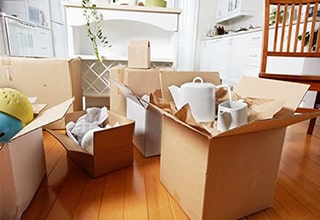 Find free moving boxes.
Check with local businesses or search online classifieds to find free moving boxes and packing materials. Doing this can save money on purchasing boxes and other packing supplies.
Research utilities
Before you move, research the local utility commovingpanies in your new area to compare prices and services. This will help ensure you get the best service at the most affordable price.
Prepare meals ahead of time.
Moving day can be hectic, so it's essential to make sure you have nutritious meals prepared ahead of time. This will help keep your energy up and save money from eating out.
Use public transportation
If you're moving to a new city, consider using public transportation instead of renting a car to get around during the move. This may only be ideal in some situations, but it can help save money.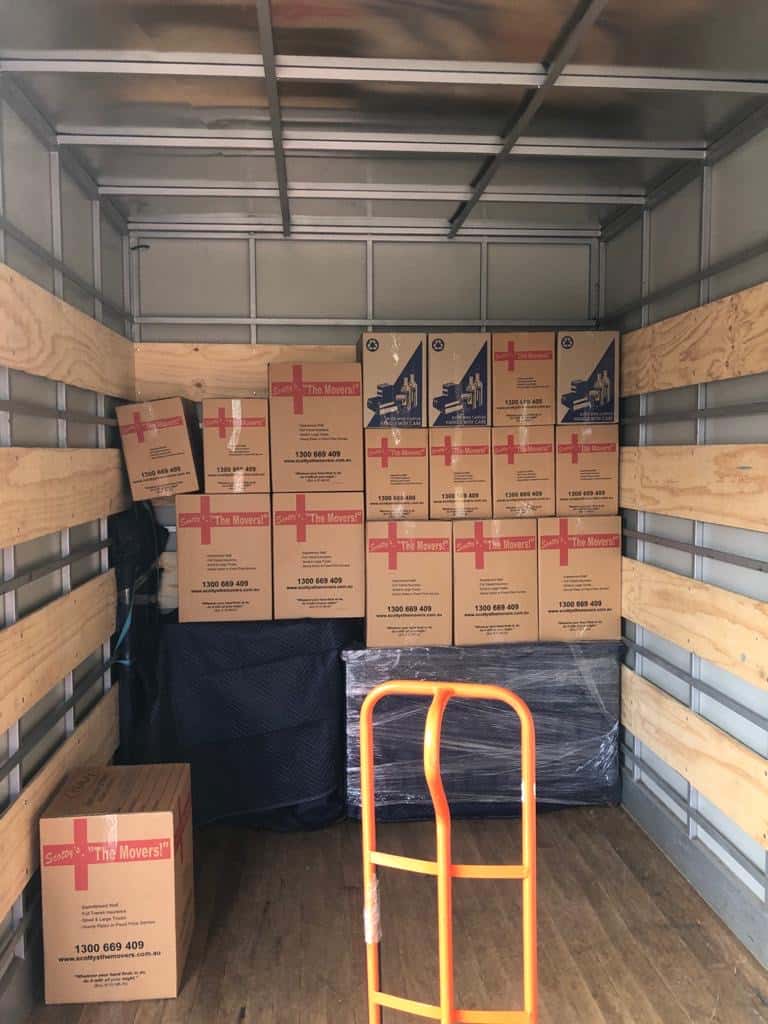 Other Tips That Can Help With Your Move
Look for discounts with moving companies
Many moving companies offer discounts for students, military personnel, and seniors. You can also ask about special promotions or discounts when booking your move.
Consider temporary housing
Instead of paying for a hotel or rental during the transition, consider staying with friends or family or using temporary housing options like Airbnb or VRBO. This will help you save money while you settle into your new place.
Consider Backloading services with the moving company
Backloading services are a great way to save money on your move. This is when you share the back of a truck with another person or company moving in the same direction. This way, everyone shares the cost, and both parties benefit from discounted rates.
Ask friends and family for help
If you're on a tight budget, ask friends and family members for help. They can lend a hand with packing, loading, and unloading your belongings.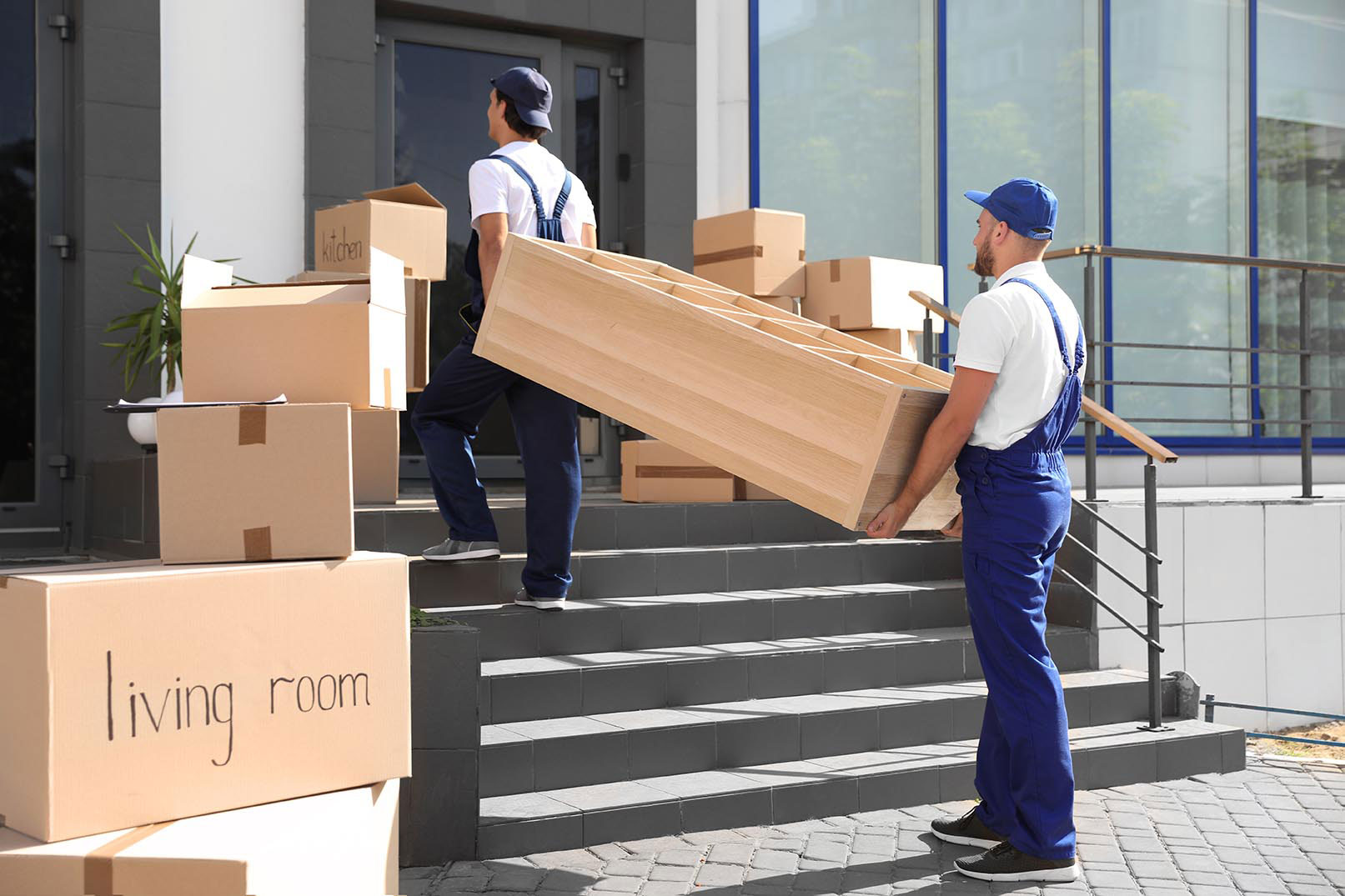 Is hiring a professional removalist and moving truck a money-saving tip?
Hiring a professional removalist can be a cost-effective option for relocating, especially if you have many heavy or fragile items that need to be moved. Professional removalists are trained to safely and efficiently transport your belongings, saving you time and effort.
Additionally, they may have access to specialized equipment and resources to make the moving process smoother and more efficient.
Hiring a professional removalist can be more expensive than doing the move yourself or using a self-service moving option. It's essential to research and compare the costs of different moving options to determine the most cost-effective for your specific situation. If you hire a professional removalist, get quotes from multiple companies and negotiate the price to find the best deal.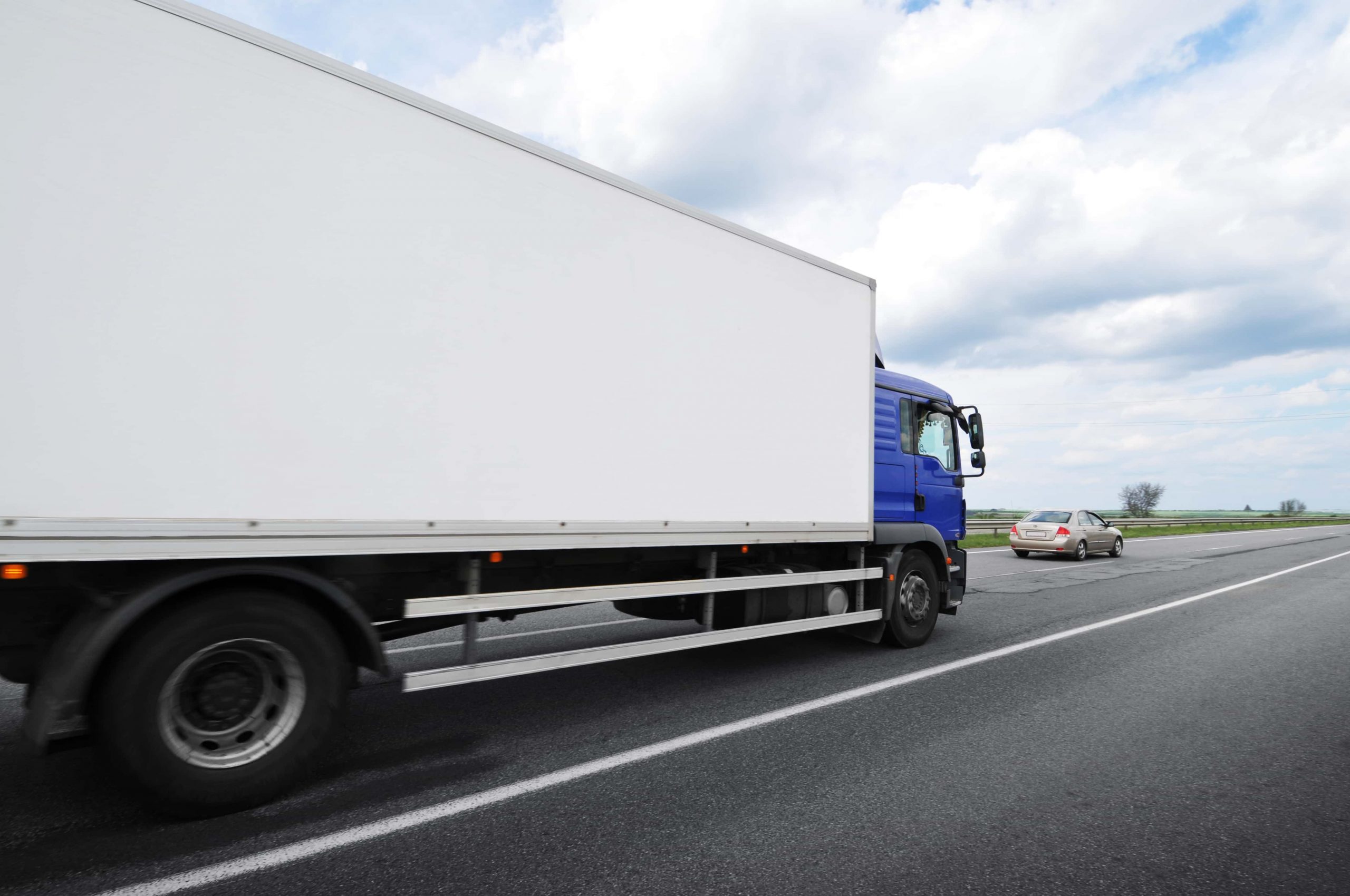 What are the Relocation Expenses You Should Prepare for?
When moving in and around Sydney, there are certain expenses that you should prepare for. These include the cost of a removalist or van hire, packing materials and boxes, insurance cover, accommodation and transport while moving, cleaning, and other miscellaneous expenses.
The cost of hiring a removalist or van can vary depending on the size of your move, but they will typically factor in the price of labour, fuel and materials. If you choose to do it yourself, you'll need to factor in van hire and petrol costs.
Next, you'll need to buy packing materials and boxes for your move. This can include bubble wrap, packing tape and other protective materials for fragile items, and packs in various sizes for moving all your things.
It's also important to consider insurance coverage for your move. You can get a quote from an insurance broker to ensure that your goods are covered if anything gets lost or damaged during the move.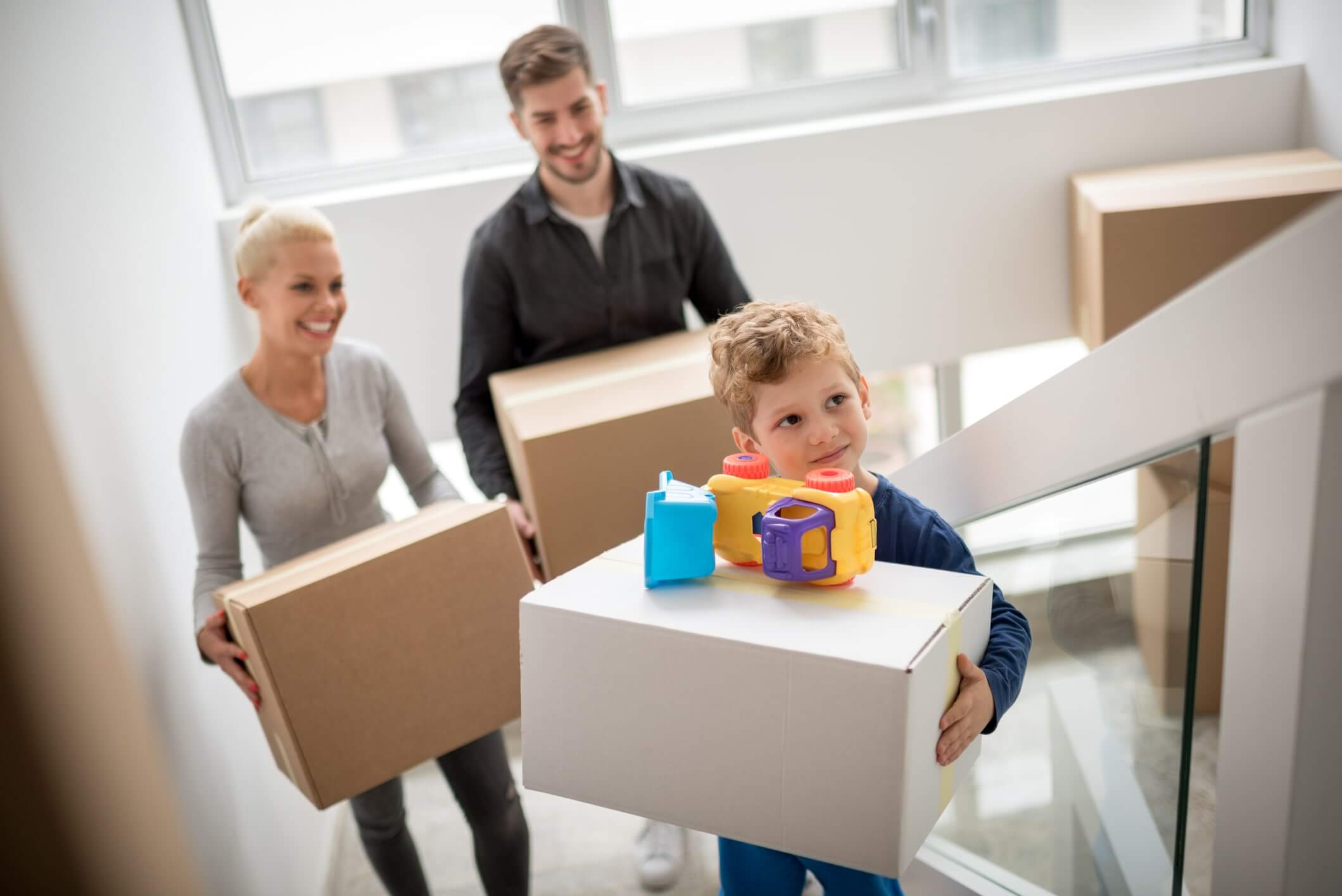 You should also factor in accommodation and transport while you're moving. You may need to stay in a hotel or rent an apartment for a few days while you relocate, as well as cover petrol costs for any required trips.
Finally, the costs are associated with cleaning your new home before moving in. This could include carpet cleaning, window cleaning and general deep cleaning services. You may also want to buy cleaning supplies and essential household items such as toilet paper, soap and bin liners.
Overall, when relocating in or around Sydney, there are a number of expenses that you should prepare for. With careful planning, budgeting and research, you can ensure your move goes smoothly without breaking the bank.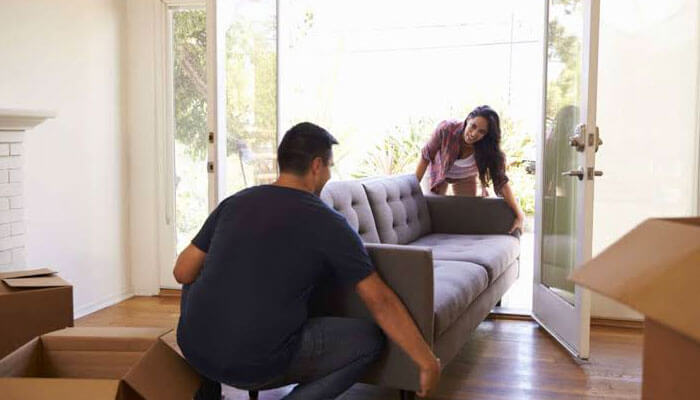 What Moving Expenses Can I Skip?
If you're trying to save money on your move, there are certain expenses that you can skip. For example, if you're hiring a professional removalist, you may get away with not buying boxes and packing materials, as they usually include these in the cost of their services.
You can also save money using second-hand boxes or items you already have. If you're making a DIY move and not working with professional movers, see if friends or family members can lend you their van to save on hiring one.
Finally, if you are a savvy bargain hunter, some great online resources list discounts and deals for moving services, packing materials and other related expenses.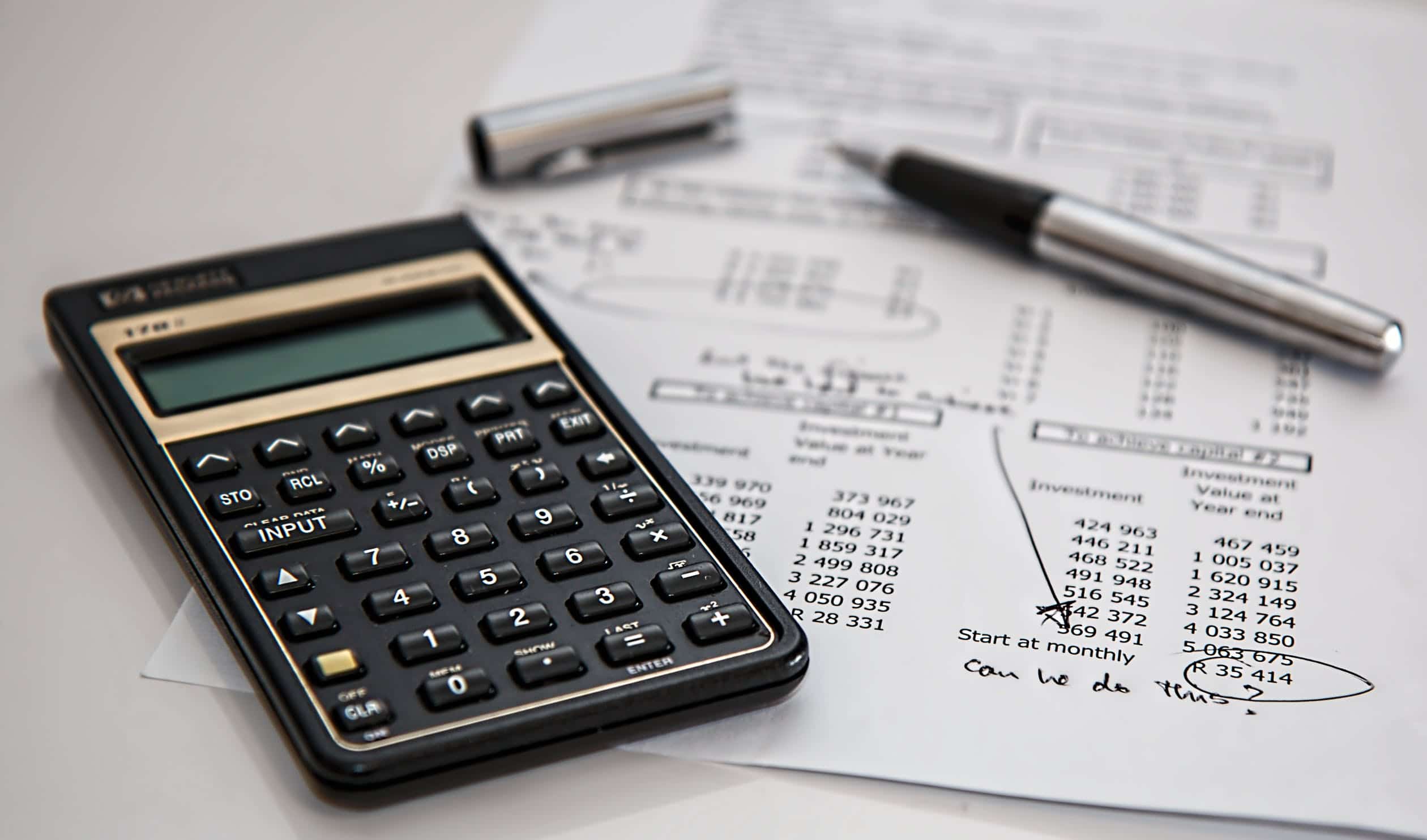 Conclusion
Moving does require some expense, but with careful planning and budgeting, you can ensure that it doesn't break the bank. Research different options, look for deals and discounts, and use second-hand materials. With the right approach, you can ensure your move is stress-free and cost-effective.