How Important Are Customer Reviews When Looking for Removalists?
Customer reviews can be a valuable source of information when looking for removalists, as they can provide insight into the experiences of others who have used the company's services.
Reviews help you get a sense of the company's reliability, professionalism, and quality of its services. They can also give you an idea of the level of customer service the company provides, which can be vital if you have any questions or concerns during the process.
It's essential to remember that not all customer reviews will be positive, and it's normal for companies to receive some negative feedback.
However, if a company has many overwhelmingly positive reviews, it can be a good sign that it is a reputable and reliable choice.
On the other hand, if a company has many negative reviews, this may be a red flag, and you may want to consider looking for a different removalist.
Ultimately, customer reviews can be a helpful tool when evaluating removalists. Still, it's essential to consider them in combination with other factors, such as the company's reputation, experience and expertise, and the specific services they offer.
When Reading Positive Reviews, What are the Most Important Things to Look For?
If you are reading customer reviews to book or hire a removalist team in Sydney, there are a few critical items you should watch out for.
First, look for specific reviews about the furniture removalists service and indicate satisfaction.
Short or vague reviews may not give you enough information to make an informed decision. Five-star ratings might seem impressive, but if the reviewer needs to explain why they were satisfied with the service, it's easier to gauge whether their experience was good.
Second, look for an overall positive impression from the furniture removals company reviews.
A few negative comments here and there are expected, but if most reviews sound dissatisfied, then it might be best to steer clear of that removalist team. You don't want to deal with Melbourne removalists who will give you too much trouble when it comes to moving all the furniture to your new home.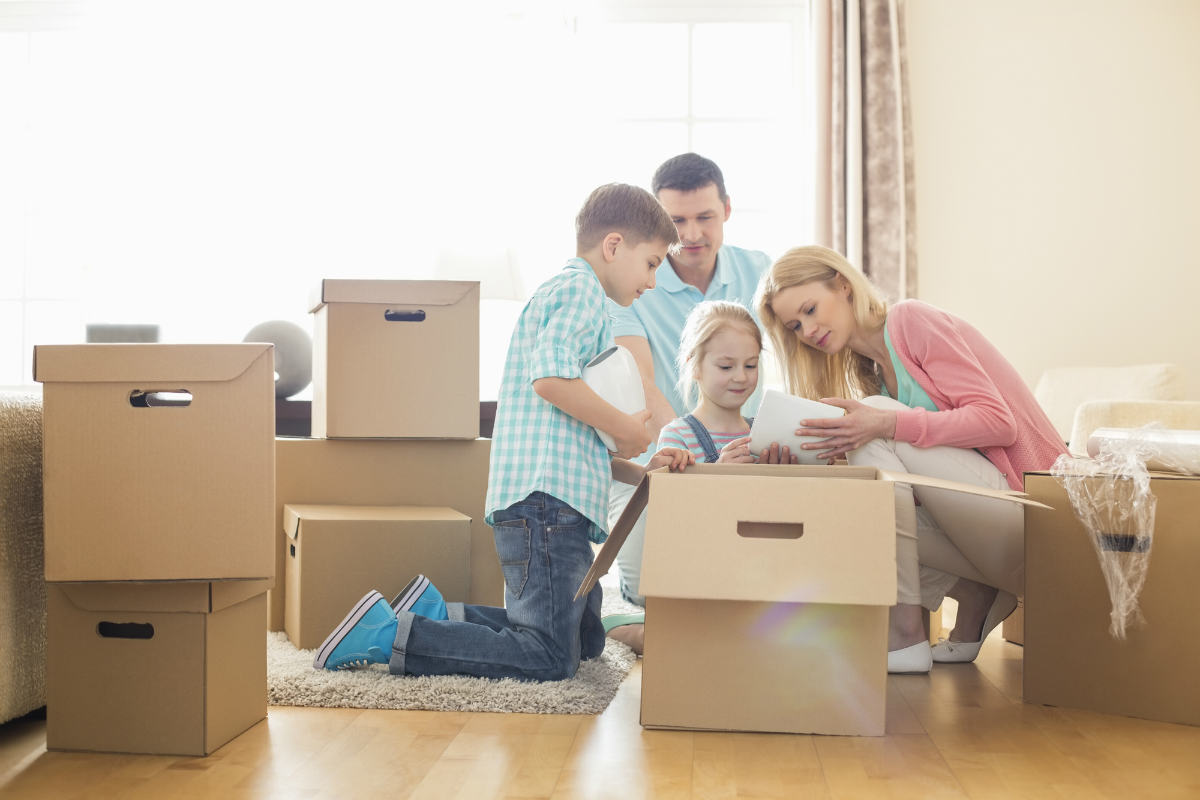 Check out value for money
It's important to know what you're getting for the price – reliable, efficient removalists and excellent customer service.
Read through for negative reviews for comments on courtesy, punctuality, and honesty.
Finally, reviews should provide some insight into the professionalism of removalists.
A professional team will care for your furniture and possessions with quality service and maintenance – you can't put a price on that!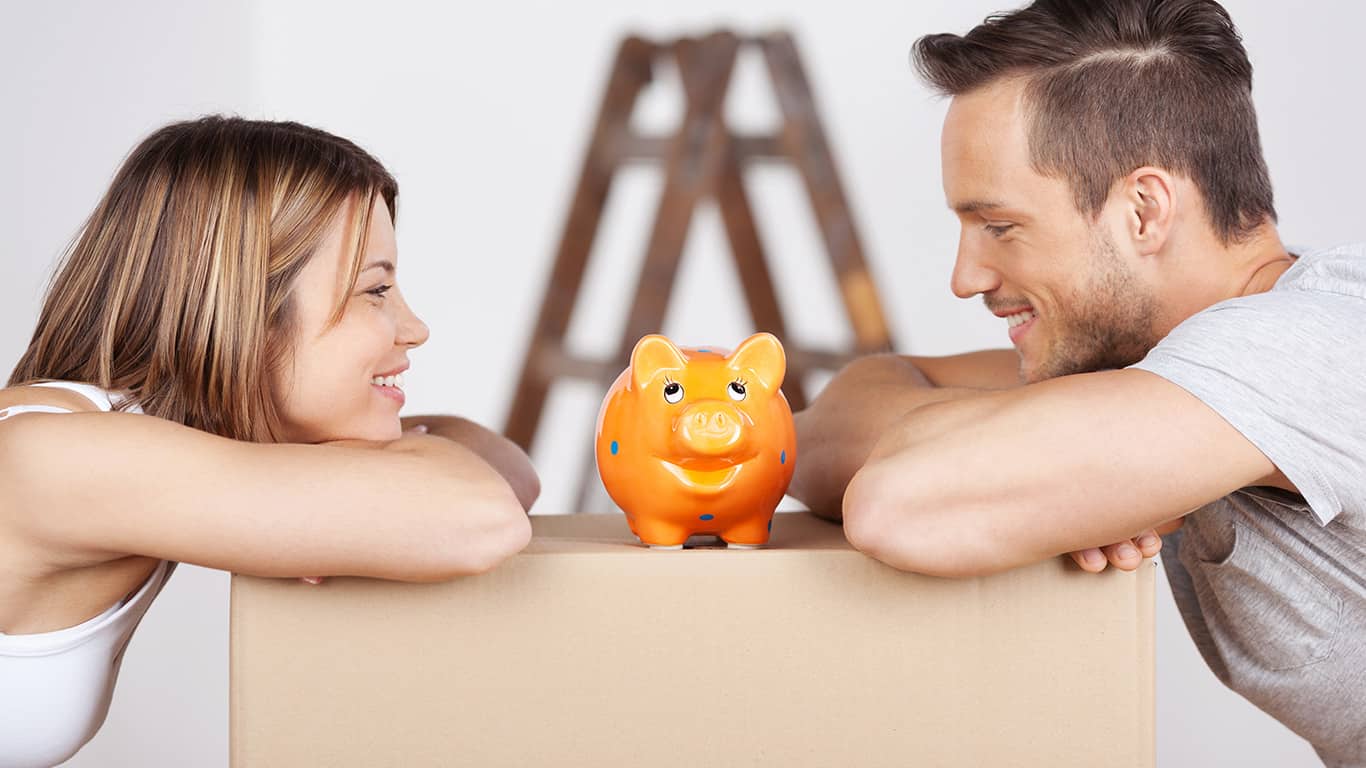 Pay attention to the most recent reviews.
Especially in this day and age, when technology is constantly changing, companies can quickly improve or worsen their services, and it's best to read up on the most recent customer reviews to get an accurate assessment.
By considering all these things when reading customer reviews, you can make a more informed decision when booking a removalist team in Sydney.
A good removalist team should have a combination of glowing customer reviews, excellent service and value for money. This is the kind of team you should aim for when selecting a removalist.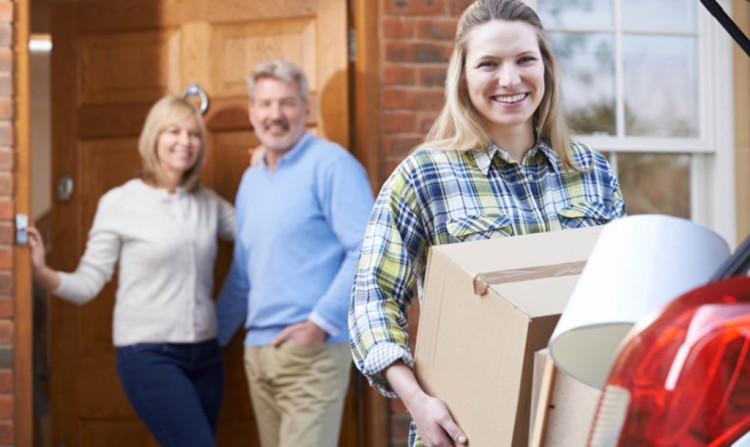 Why is it essential to hire removalists that others have vetted?
Hiring removalists vetted by others can be important for several reasons.
First, it can provide a sense of security and peace of mind knowing that others have had positive experiences with the company. If others have recommended a removalist, it's likely that they have a good reputation and are known for providing high-quality services.
Second, hiring vetted removalists can also save you time and effort. Suppose a company has already been recommended to you by someone you trust. In that case, you may feel more confident in their ability to do a good job, which can reduce the time and effort you need to spend researching and comparing different companies.
Finally, hiring vetted removalists can help you avoid scams or untrustworthy companies. If others have recommended a company, it's less likely that they are attempting to take advantage of customers or engage in fraudulent activities.
Hiring removalists vetted by others can provide security and peace of mind, save you time and effort, and help you avoid scams or untrustworthy companies.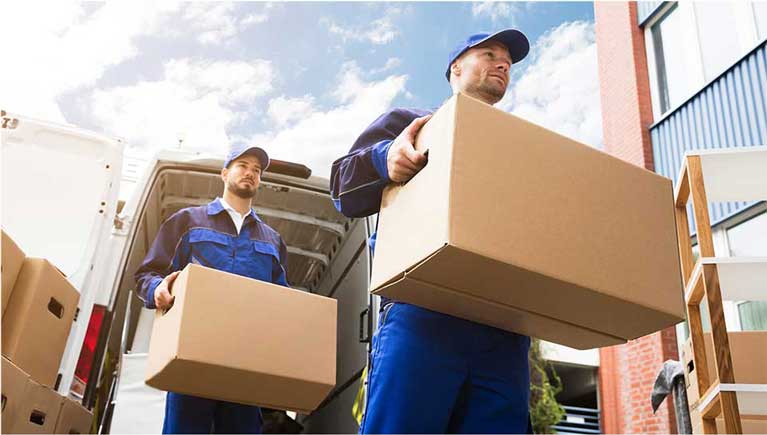 What removalist services will you need for your move?
One of the reasons it is essential to find a removalist team with a very good reputation is that you may need them for more than just moving your things around. Professional removalist teams can provide various services that can help make your move more accessible and efficient.
For example, packing and unpacking services, furniture dismantling or assembly, storage solutions for short- or long-term periods, disposal of items no longer needed, advice on moving insurance options, and more.
It's a good idea to discuss precisely what services you need with your removalists and make sure they can provide them. This will help ensure that the move goes as smoothly as possible and that your needs are adequately addressed.
Doing thorough research on the different removalist companies available and ensuring they can provide the services you need can ensure that your move is as stress-free and successful as possible.
By considering customer reviews, evaluating the company's reputation, their experience and expertise in the field, and discussing what services you need, you can rest assured that you've made the best choice for your move.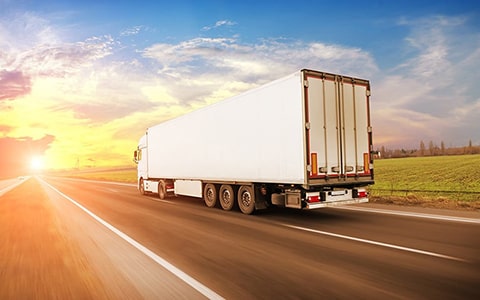 Interstate Removals
This service is recommended for those relocating to a different city or state. An interstate move requires particular care, attention and expertise to ensure that your items arrive safely and on time.
When choosing an interstate removalist, it's essential to make sure they have relevant experience with moves of this kind and access to reliable and safe transportation methods. This is especially important if you require your items to be transported via air, sea, or rail.
By researching different interstate removalists, evaluating customer reviews, and ensuring they can provide all of the services you need for your move, you can feel confident that your relocation will be safe, smooth, and stress-free.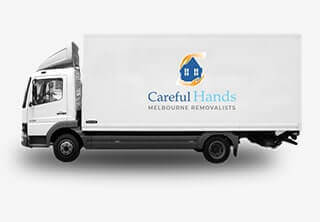 Piano and Antique Removals
These items are fragile and valuable and require special care during removal. It is essential to find a removalist team with the experience, equipment, and expertise to handle them safely and securely.
When selecting a removalist for these items, it's essential to make sure they have specific experience with moving them and access to reliable transportation methods. They should also be able to provide packing and unpacking services and storage solutions if necessary.
By researching the different removal companies available and evaluating their experience handling fragile and valuable items such as pianos or antiques, you can ensure that your possessions are taken care of properly throughout the relocation process.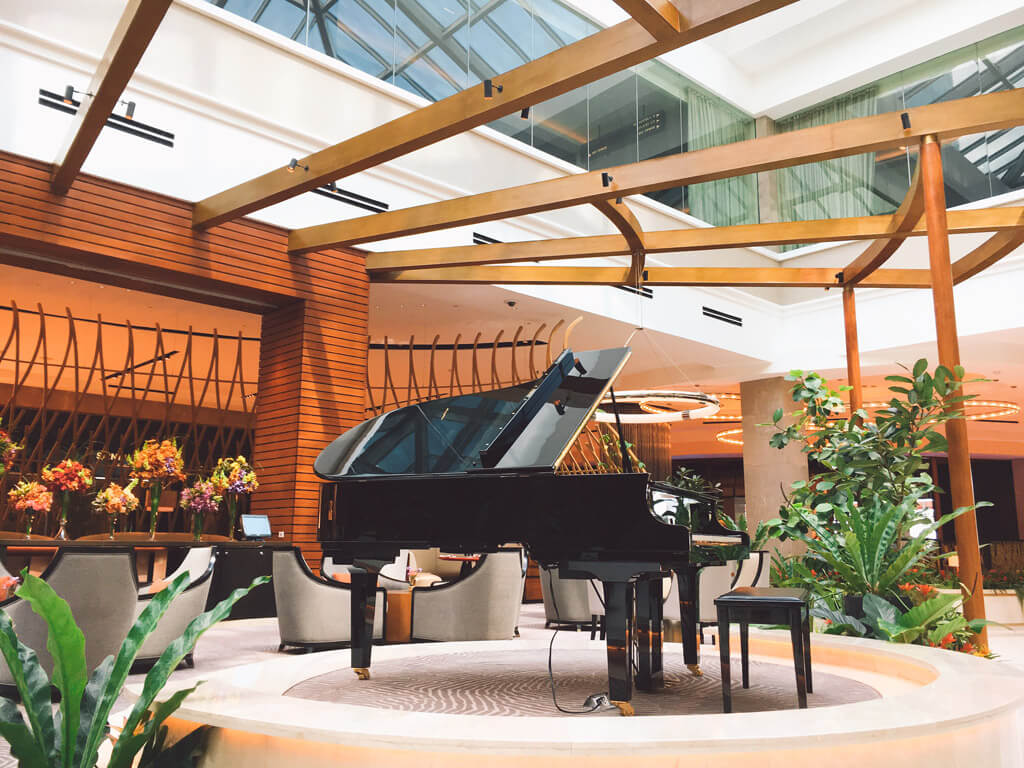 Packing and Unpacking Services
Only some people have the time and the diligence to properly pack and unpack their possessions before and after a move.
In this case, hiring a reliable removalist team is advisable to provide the necessary services. A reputable removal company should be able to pack items safely and securely for transport and deliver unpacking services once the move is complete.
When selecting a removalist, ensure they have the experience and expertise to handle such services. If you need help packing particularly fragile or valuable items, you must ask them about this before making a decision.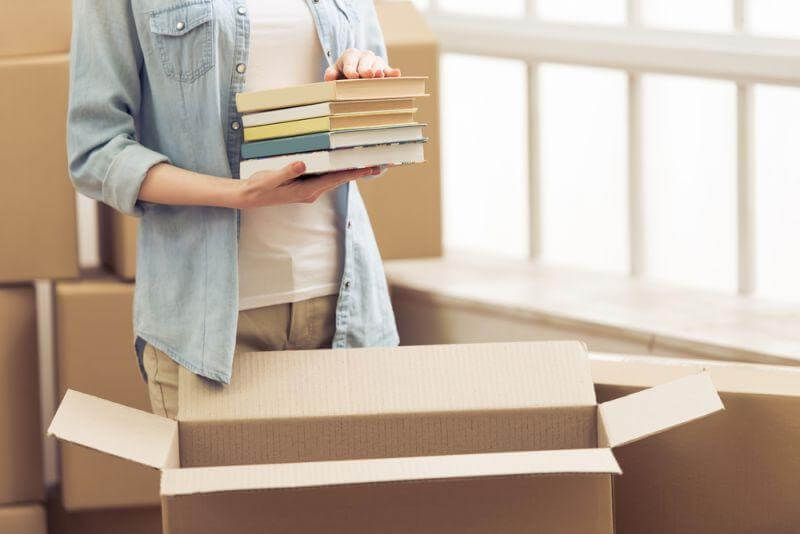 Disposal of Items No Longer Needed
No matter how much time and effort you put into packing for a move, deciding what to keep and what no longer serves a purpose can still be challenging.
When disposing of items no longer needed after a move, selecting a removalist who can provide the necessary services is important. This should include collecting, sorting and disposing of all unwanted items in an environmentally friendly way.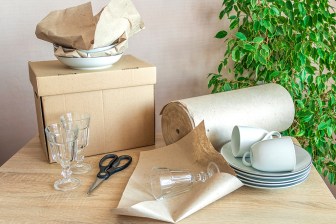 End of Lease Cleaning
Really, yes. Most people need this service after moving out of a rental property. This service includes vacuuming, dusting, wiping down all surfaces, and deep cleaning carpets. The team can also take care of any repair or maintenance that needs to be done before the tenant moves in.
It's important to note that end-of-lease cleaning is often more extensive than regular housecleaning. The goal is to ensure the property is in good condition for the next tenant, which may require more elbow grease and time to ensure everything is spick and span, inside and out.
Furthermore, if you hire a professional end-of-lease cleaning company, they should guarantee satisfaction as part of their service. This ensures that your rental property will be returned to its original condition, ready for the new tenants.
So whether you're a landlord looking to prepare a property for future tenants or an outgoing tenant needing end-of-lease cleaning services, make sure you find a reputable team with experience in the field.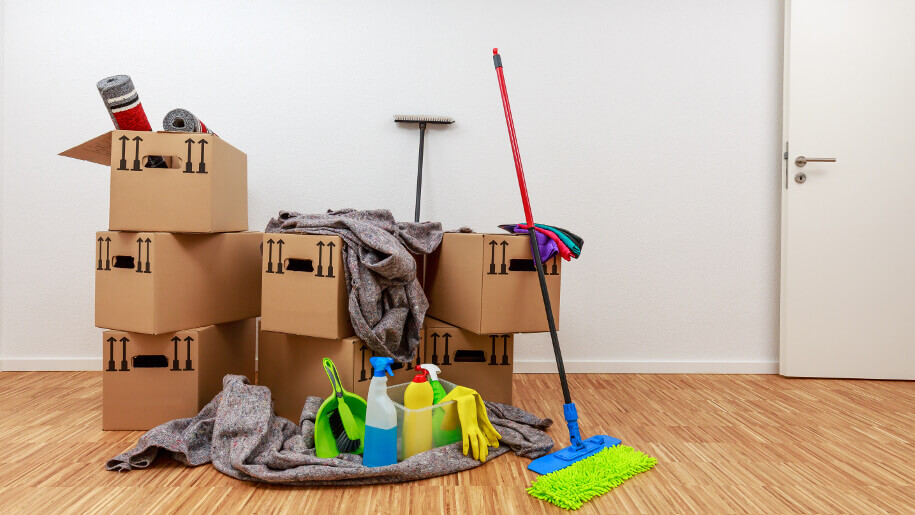 Office or Commercial Relocations
Moving your business or company to a new location can be complicated and time-consuming. Whether you're relocating your office, retail store or warehouse, finding the best furniture removalists and commercial movers is essential for a successful move.
With Careful Hands Movers as your partner, you can trust that your business relocation will be in the hands of a removalist company that understand the unique needs of commercial moving.
One of the most important things with office or commercial moves is minimising the downtime so that your operations can keep running at their total capacity. Our moving company will work with you to create a custom game plan for the move so that we can ensure the transition is seamless and efficient, minimising disruption to your business.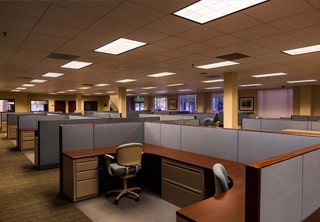 Conclusion
When it comes to office removals, house removals, or overall relocation services, it's important to hire a reliable and experienced team who can take care of all aspects of the move. Whether you need help packing and unpacking items, disposing of unwanted items or end-of-lease cleaning, using a great service at a reasonable price is often the best way to ensure your possessions are taken care of safely and securely.
At Careful Hands Movers, we understand that no two moves are identical. Our team will work with you to create a custom plan to ensure all aspects of your activity are taken care of. Get in touch today to find out more!