10 Creative Ways To Save and Earn Money On A Move
Moving is a big expense for everyone. Almost all aspects of the move require spending money, from hiring a moving company to renting a truck to paying for packing materials and hiring moving companies.
If you're moving soon, don't worry – you can still save money. Check out these ten creative ways to pinch pennies and earn extra cash. Whether you're looking to cut costs or make some extra dough, there's something here for everyone. So read on and get planning!
Get Creative With Your Living Arrangements
Can you downsize to a smaller apartment or house? Are there any friends or family members you could stay with for a month or two during the transition? The less you spend on housing, the more you'll have for other expenses associated with moving.
This is not a sad situation at all! It can be a great opportunity to purge your belongings and start fresh in your new place. You'll also have more money for things like redecorating or new furniture instead of worrying about how many boxes of things you need to haul onto trucks.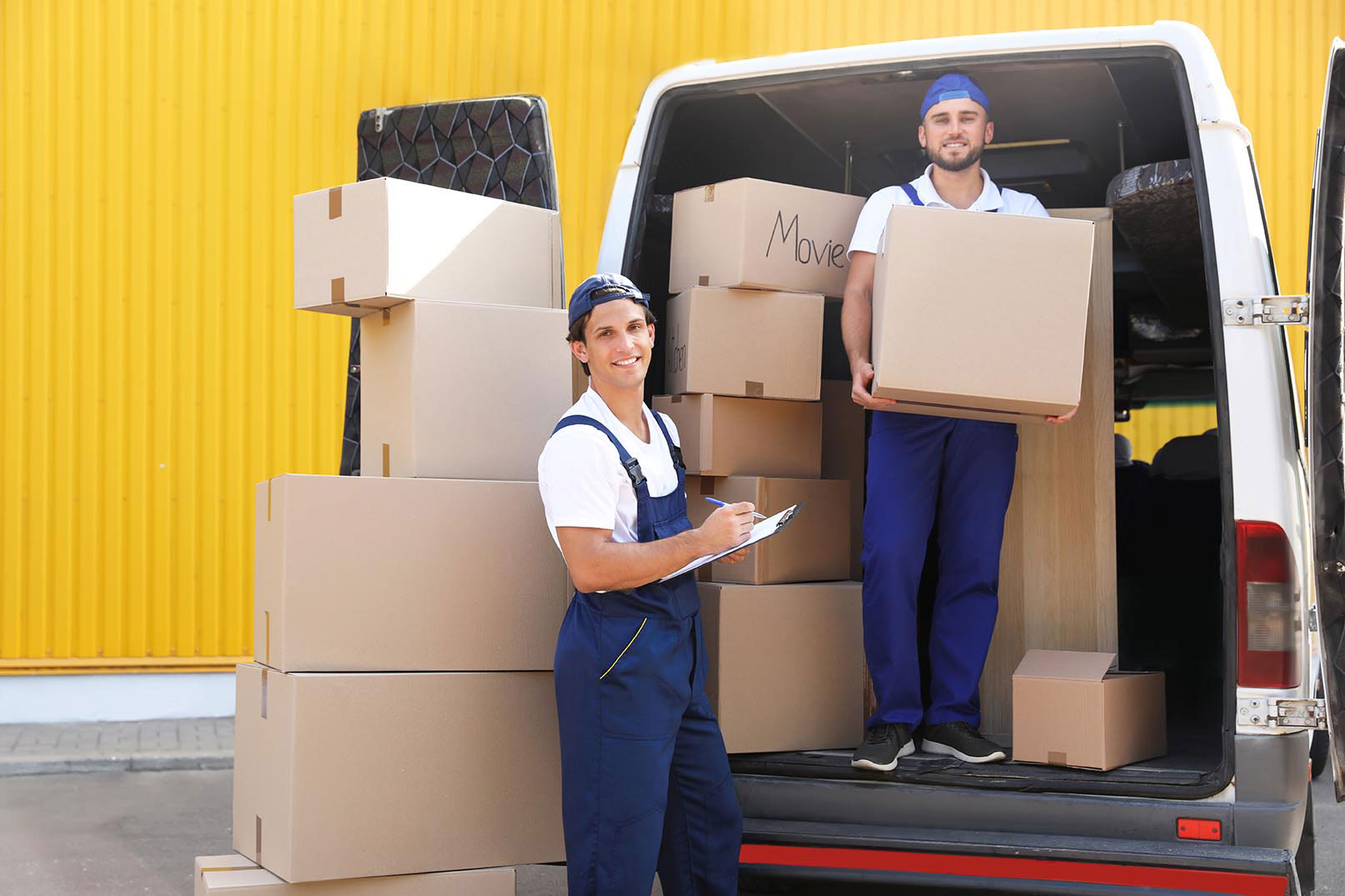 Create a Moving Budget
Sit down and list all the costs you anticipate incurring during your move. This might include purchasing packing supplies such as cardboard boxes and bubble wrap, hiring a moving truck, renting a storage unit, etc. Once you know what you're up against like knowing how much stuff you have, start looking for ways to cut corners and save money. For example, can you find free boxes from local businesses? Could you ask friends and family to help with the heavy lifting on moving day?
If you can't afford to move everything you have, then move with less.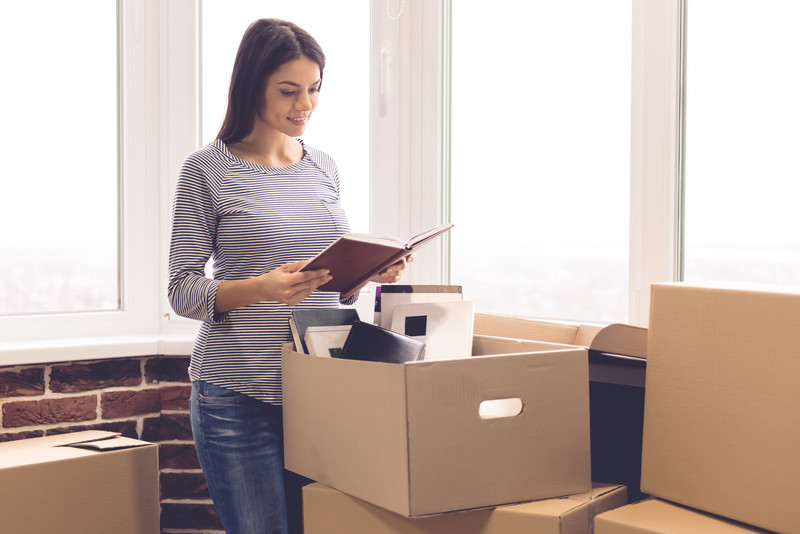 Get Rid of Your Stuff With a Yard Sale
The less you have to move, the lower your moving costs. So now is a great time to go through all your belongings and get rid of anything you don't need or use anymore. Consider selling some of your furniture, like wardrobe boxes and all the furniture, or donating unwanted items to charity. The less you have to move, the lower your overall costs will be.
If you're like most people, you probably have a lot of stuff in your home that you never use. Moving is the perfect opportunity to eliminate all that junk and make money.
You can have a garage sale or sell things online. But if you want to make some serious cash, you could always rent a booth at a local flea market or antique mall. Getting rid of less valuable stuff can save space and allow you to redecorate your new place as you wish. This is one of our helpful tips that most people follow.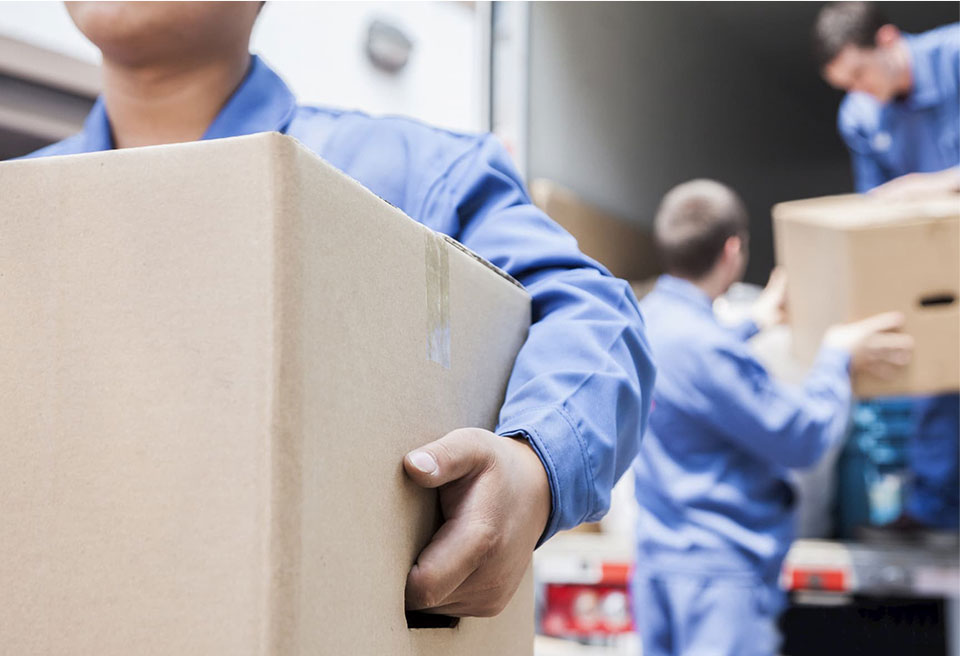 Pack Efficiently
When packing up your belongings, be sure to use smaller boxes for heavier items and larger boxes for lighter items. This will make it easier for you to move them and will also help prevent injuries. Also, be sure to pack your boxes as full as possible to avoid having to make multiple trips. Another way to save money when moving is to use recycled materials for packing. You can use liquor boxes, boxes of cleaning supplies, or boxes from grocery stores. Just seal the bottoms with plenty of packing tape and line them with trash bags.
You can ask friends or family members if they have any leftover boxes from their recent moves instead of buying new boxes. You can also use old blankets, towels, and clothes to protect your fragile items during the moving process.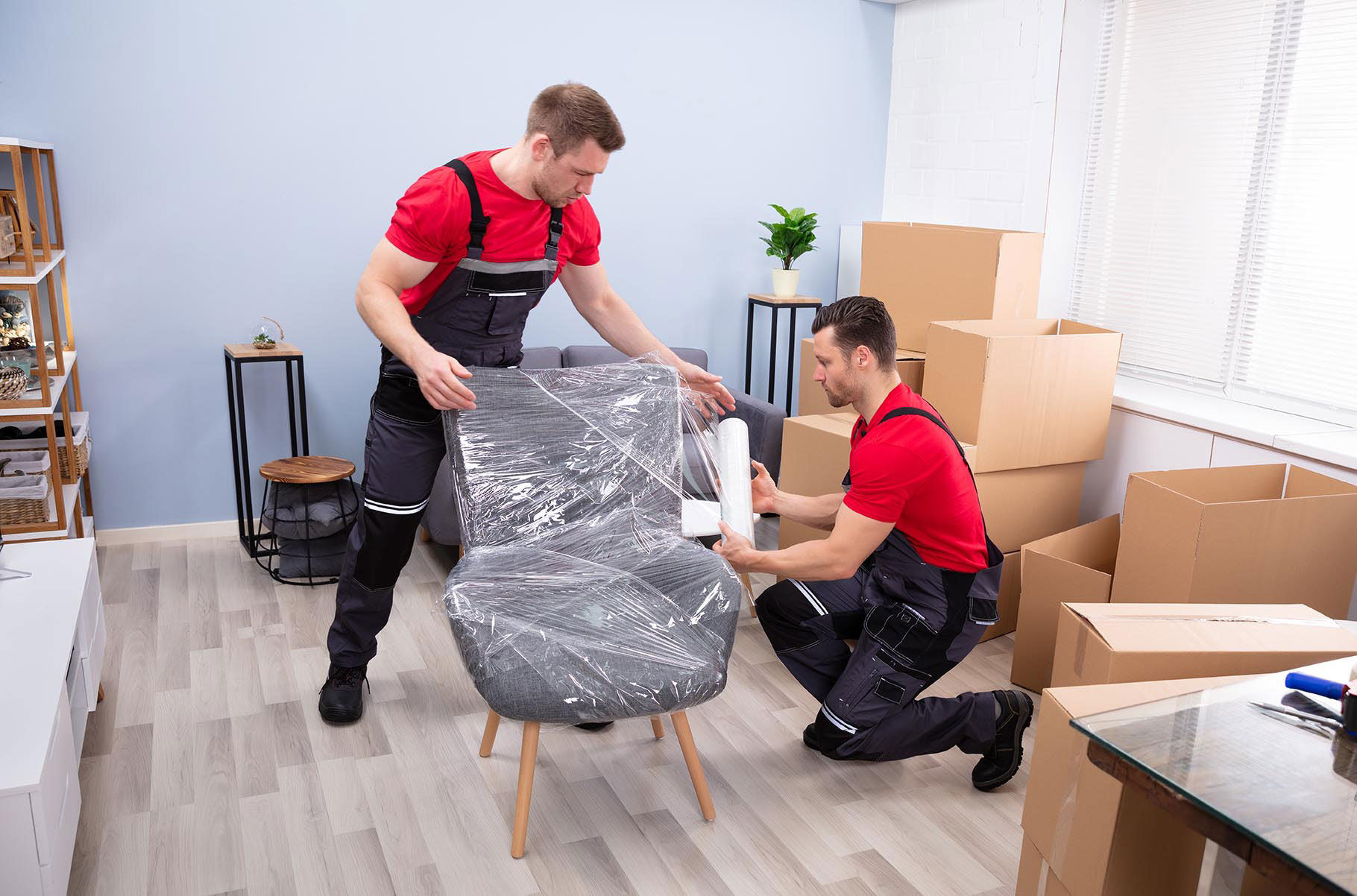 Hire Professional Movers
If you're on a tight budget, you may be tempted to move everything yourself. But this is often not the best idea, as it can cost you more in the long run. Hiring professional movers will save you time, money, and a lot of stress. They will also ensure that your belongings are moved safely and efficiently. The advantage of tapping professionals is that they will likely offer you a package deal, which can save you even more money in the long run.
Consider Storage
Consider renting a storage unit if you're not ready to part with all your stuff. This can be a great way to save money on moving costs, as you won't have to move everything at once. Plus, it gives you a place to keep your things if you need to downsize your living arrangements.
Just be sure to shop around for the best storage deal, as prices vary widely. Also, be sure to factor in the cost of transportation when considering storage.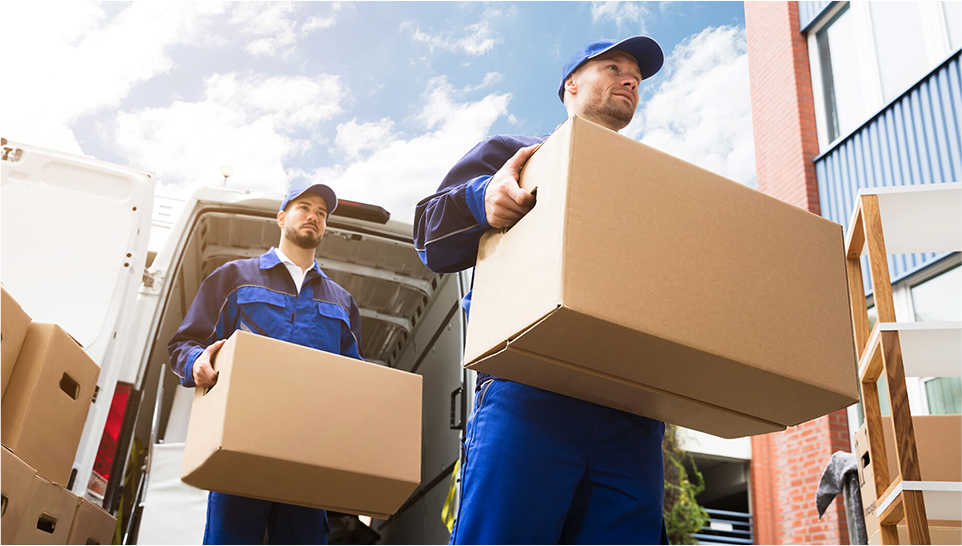 Get Creative With Transportation
Can you borrow a friend's truck or van? Can you take public transportation to and from your old and new homes? There are many ways to save money on transportation costs, so explore all your options.
You could always rent a moving container if you're looking for an alternative to hiring professional movers. This is a great option if you're on a tight budget, as it's often much cheaper than hiring a professional moving company. Plus, it gives you the flexibility to move at your own pace.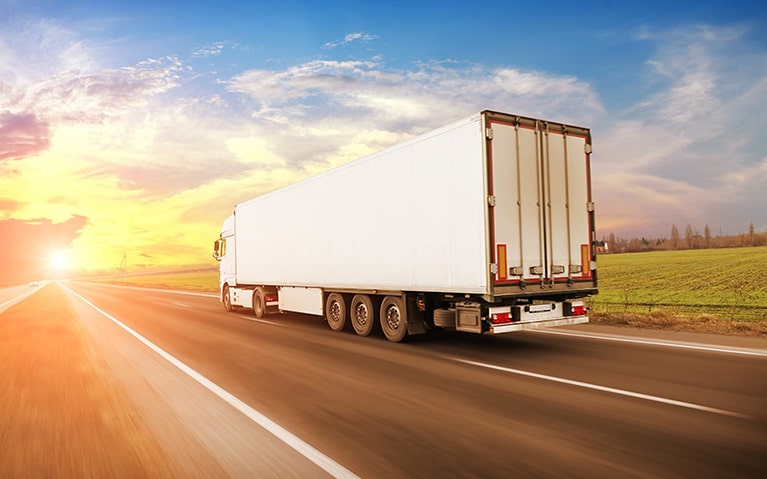 Shop Around for Quotes from Moving Companies
When it comes to hiring professional movers, be sure to get quotes from several different companies. This will help you find the best deal possible. And be sure to ask about any discounts or promotions that might be available. There are several things to consider when considering a professional moving company, including their reputation, experience, and price.
Take Advantage of Moving Company Offers
Many companies offer special deals and discounts for those who are moving. Take advantage of these, as they can save you a lot of money. For example, many cable and internet providers will offer free or discounted installation for new customers. Some utility companies will also offer special deals for those who are moving. So be sure to ask about any discounts or promotions that might be available.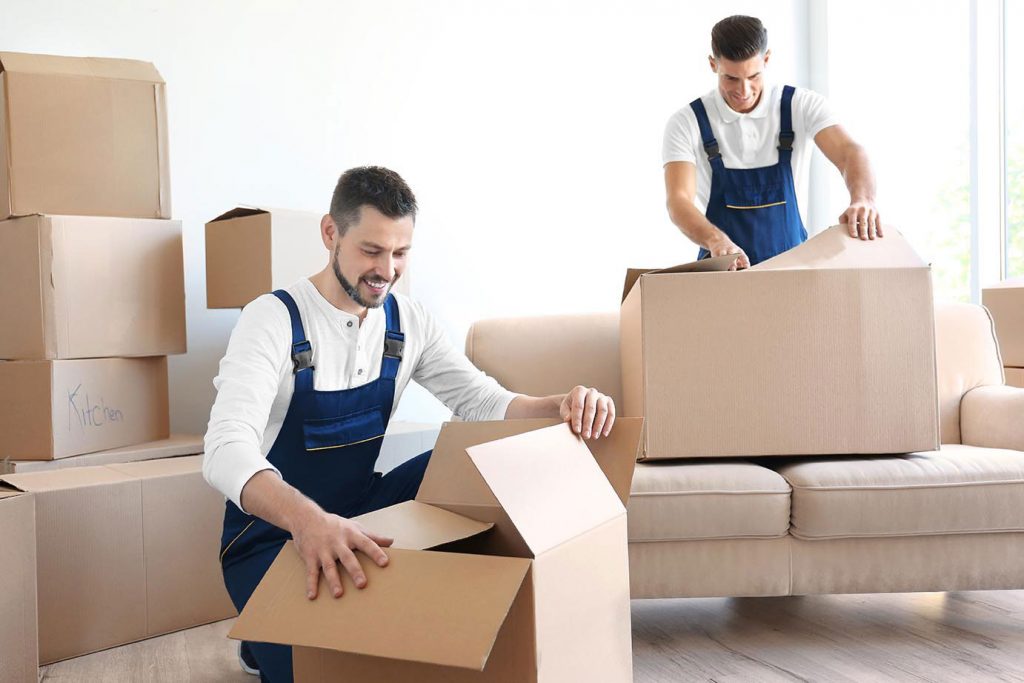 Plan Ahead to Save Money
The sooner you start planning your move, the more time you'll have to save money. So start looking into housing, transportation, and storage as soon as you know you're moving. This will give you the best chance of finding the best deals and discounts.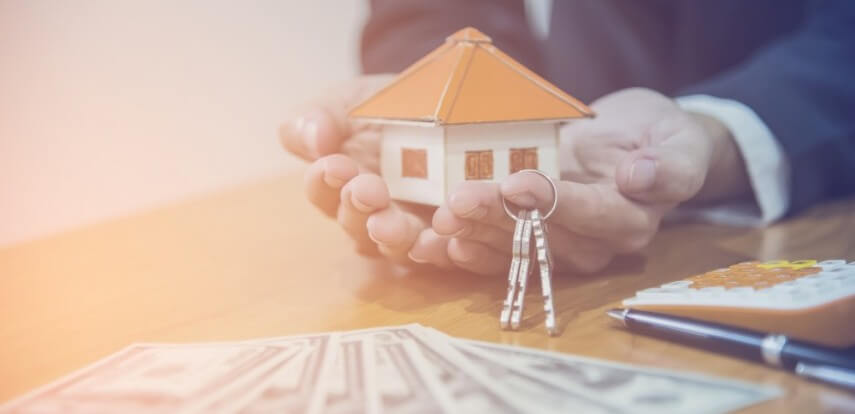 Bonus Tip: Try Backloading Services
Backloading services are a great way to save money on your move. These services connect customers moving with truck drivers who have already made trips to their destination and are returning empty. This means you only pay for the portion of the truck that your belongings fill rather than the entire truck.
Backloading services can be a great option if you have a flexible schedule, as you will need to coordinate with the truck driver's schedule. But if you're flexible, backloading services can save you significant money on your move.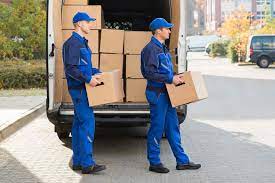 Conclusion
If you have the luxury of time, don't be afraid to take your time with your move. This will allow you to save money on things like housing and transportation, and it will also allow you to declutter your belongings and eliminate anything you don't need or want.
There are many creative ways to save money on the move. By being thoughtful and budget-conscious, you can make your move more affordable. So, plan and research your options to ensure a smooth and stress-free transition to your new home.