Long and Short-Term Storage Options in Melbourne
Determining what to do with all your stuff can be overwhelming. There are many things to consider when trying to find storage, such as what type of items you're storing, how long you need to store them, and whether you need climate control. But don't worry, we're here to help! Read on for a rundown of the different storage options available in Melbourne, Australia.
What type of storage do you need?
The first step is to figure out what type of storage you need. Are you looking for domestic storage, commercial storage, or vehicle storage?
Domestic Storage
Domestic storage is perfect for household items like furniture, clothing, appliances, and electronics. Domestic storage can provide a great temporary solution for all your belongings if you're downsizing your home or renovating your house. Most domestic storage units are located near residential areas, so it's easy to drop off and pick up your things when needed.
Commercial Storage
Businesses usually use commercial storage for stock or equipment, and these units are generally larger than domestic storage units and are often located near industrial areas. Climate-controlled units may be available for an extra fee if you need to store temperature-sensitive items.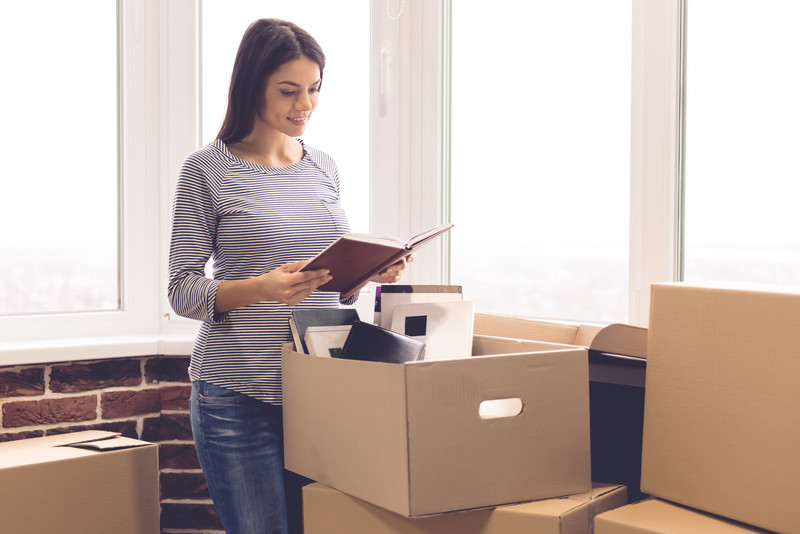 Vehicle Storage
Vehicle storage is perfect for cars, boats, caravans, and motorcycles. If you don't have the space to store your vehicle at home or if you're going away on a long trip, vehicle storage can provide a safe and secure place to keep your beloved possessions. Vehicle storage units are often located near transport hubs such as airports or train stations.
Self-Storage
Self-storage is one of the most popular storage options for people who are moving. It's affordable and flexible, and many self-storage solutions are located throughout Melbourne. When choosing a self-storage unit, you'll need to decide on the size of the unit and the length of time you'll need to store your belongings. Most self-storage units are rented monthly, so you'll only be charged for the time you use the unit.
Container Storage
Container storage is another popular option for people who are moving. Unlike self-storage, which requires you to transport your belongings to and from the storage facility, container storage allows the company to pick up your belongings and store them in one of their secure containers. Container storage is a good option if you don't have enough room to store all your belongings in your new place or if you're not sure when you'll be able to move into your new home.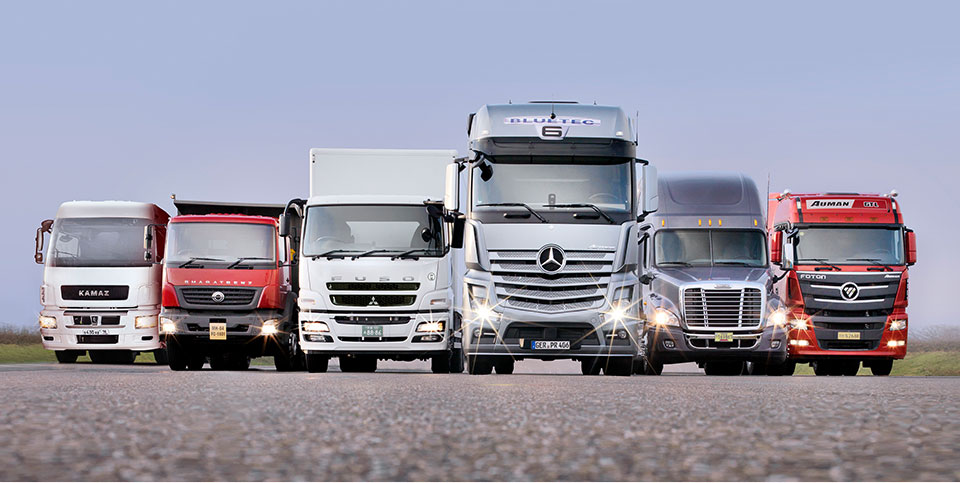 Warehousing
Warehousing might be the best option if you have large items needing storage, such as furniture or appliances. Warehouses are typically large spaces that can accommodate big and bulky items. One thing to remember with warehousing is that it's usually more expensive than other storage options because you're paying for the space your items occupy.
 Portable Containers
Portable containers are becoming increasingly popular as a short-term storage solution. Companies like Boxes2Go offer portable containers delivered directly to your doorsteps. Once they're delivered, simply pack them up with your belongings and either store them at your home or have the company pick them up and store them at their warehouse. One advantage of using portable containers is that they can easily be moved from one location to another, which is helpful if you're renovating your home or need to access your belongings during the move process.

Mini Warehouses
Mini warehouses are small units that are usually located near residential areas. They can be rented monthly and are perfect for storing smaller items like boxes or furniture that won't fit in a portable container. One thing to remember with mini warehouses is that they're not climate controlled, so they might not be ideal for storing sensitive items like electronics or photos.
 Lockers
A locker might be all you need if you only store a few small items—such as clothes or documents. Lockers are usually located in public places like train stations or airports and can be rented daily or weekly. Keep in mind that lockers aren't always secure, so it's best not to store valuables.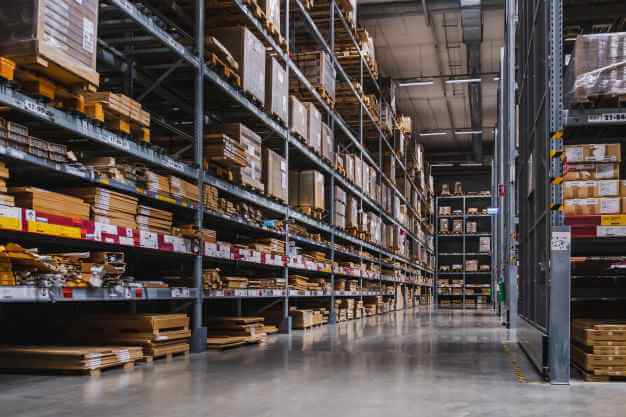 How long do you need to store your things?
The next step is deciding how long you need to store your belongings. Are you looking for short-term or long-term storage?
Short-term Storage
This type of storage is perfect if you only need to store your things for a few weeks or months. This option is often used by people who are renovating their homes or moving houses. Most secure storage facilities offer short-term leases, so you only have to pay for the time you use the unit.
Long-Term Storage
Long-term storage is ideal if you need somewhere to store your things for a year or more. This option is often used by people travelling overseas or downsizing their homes. Many self-storage in Melbourne offer discounts for long-term leases, so it's worth shopping around before deciding.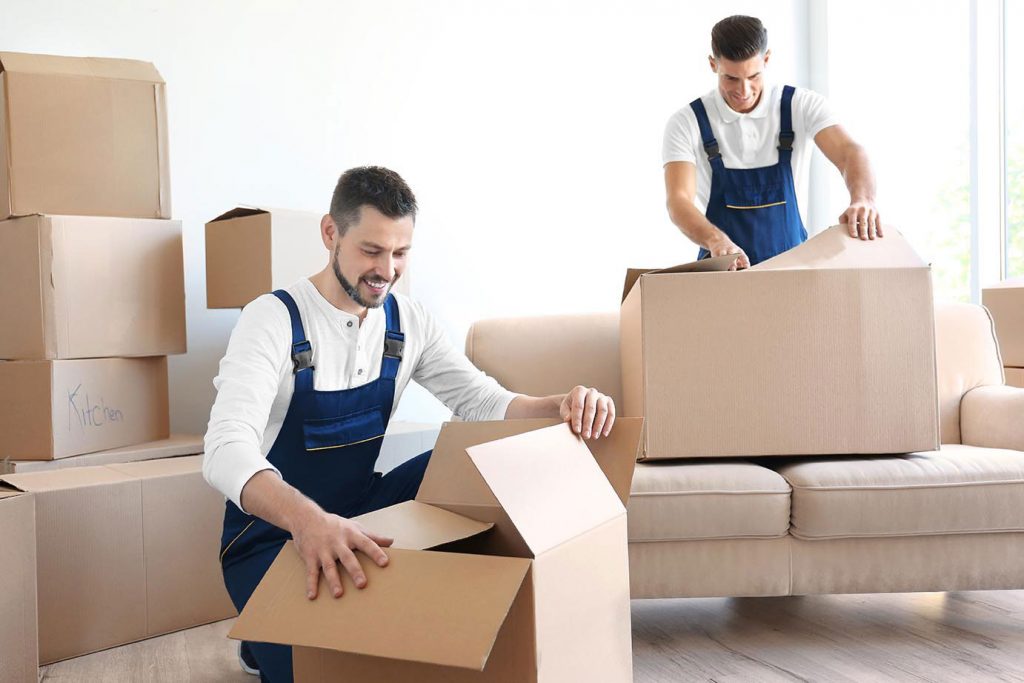 Do I need climate control in my storage unit?
If you're storing items that are temperature sensitive, like food, wine, artwork, or electronics, then climate-controlled self-storage is the best option for you. Climate-controlled units are kept at a constant temperature and humidity level, so your belongings stay in perfect condition while in storage. Most storage in Melbourne offers climate-controlled units, but they come at an extra cost, so it's important to factor this into your budget.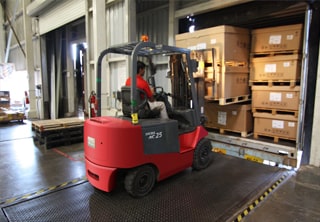 Ensuring Safety and Security While in Storage Units
Storage facilities in Melbourne go the extra mile to make sure that your belongings are safe and secure while they're in storage. Here are some of the security features that you can expect to find at most cheap storage units:
CCTV cameras
24/7 security patrols
Gated entry with keypad or fingerprint access
Individual unit alarms
Insurance cover
When choosing self-storage facilities, it's vital to ensure that it has all of the security features you need to ensure the safety of your belongings.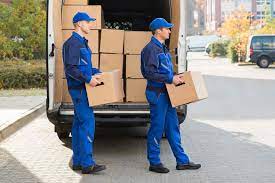 How Can Removalists Help You Find Storage Facilities?
If you're moving house or renovating your home, the last thing you want to worry about is how you will move all of your things into storage. This is where removalists come in.
Removalists are professionals who specialise in moving homes and offices. They can help you pack your belongings, load them into a truck, and transport them to your storage unit. They can even help you unload and unpack your things when ready to move them out of storage.
Most removalists offer a range of services, so it's essential to shop around and find the company that best suits your needs. You're likely to find a local removalist company in Melbourne that can help you with your move. They can also help you get in touch with self-storage companies for your personal storage needs or business storage in North Melbourne.
When you're looking for a removalist, it's important to get quotes from a few different companies so you can compare prices. It's also good to read online reviews to see what other people say about their company experience.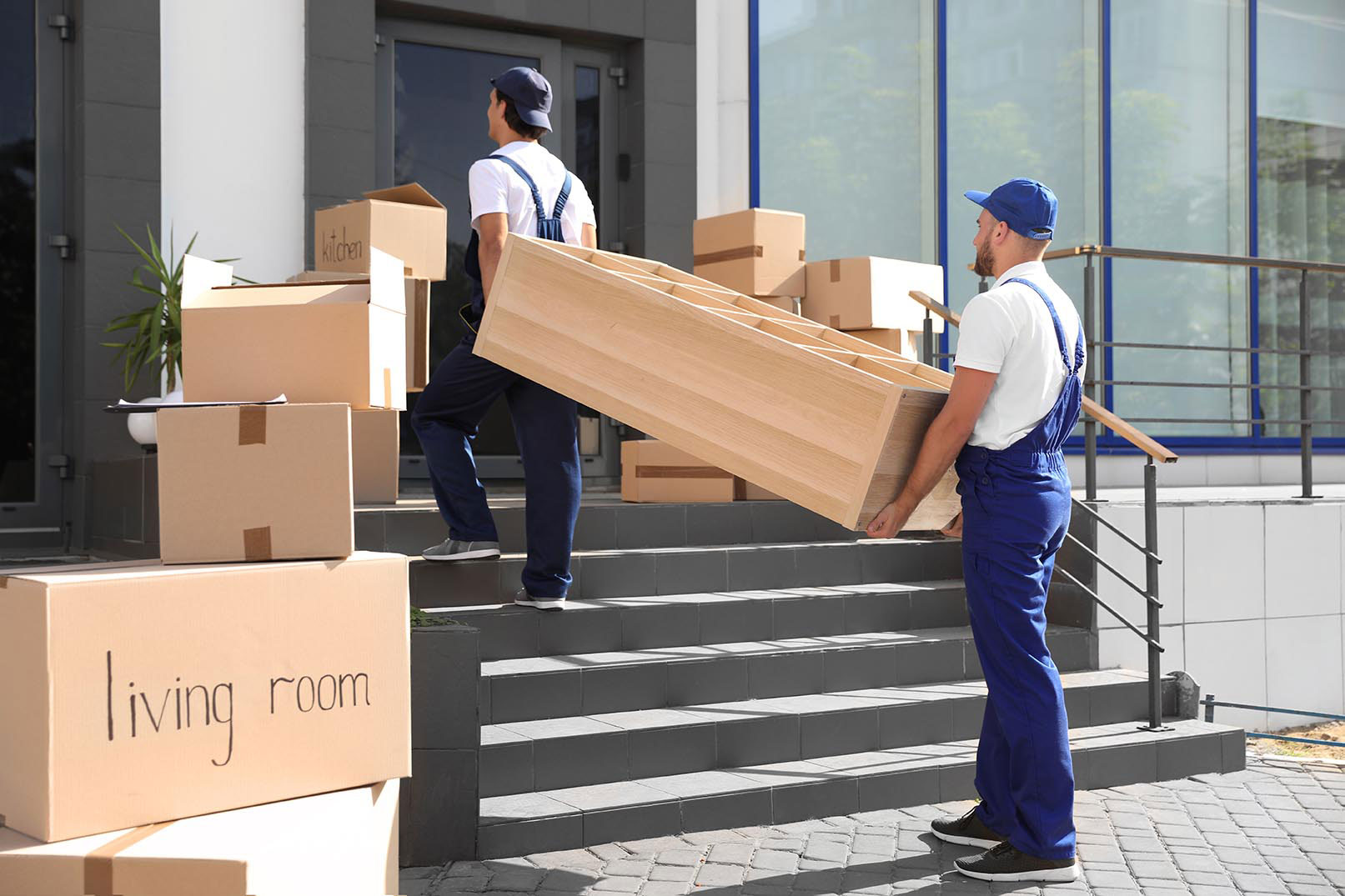 Conclusion
When it comes down to it, there are a lot of factors to consider when choosing storage for your belongings. The most important thing is to take your time and do your research so you can find the best solution for your storage services needs.
If you're still unsure which storage option is right, contact Careful Hands Movers and ask about a self-storage facility in Melbourne. They'll be able to advise you on the best solution for your situation.
As a trusted mover and Melbourne storage company, they can also provide storage boxes, packing supplies and offer storage solutions in Melbourne.