How to move frozen food
If you're like most people, you will likely leave the contents of your fridge or freezer to the last minute prior to your move… and for a good reason. Keeping frozen food safe can be tricky, especially during transportation. But don't stress, these 6 simple moving tips by Careful Hands Movers can help ensure your frozen food is packed, transported and unpacked without being spoiled.
Be frugal
First off, sort through the food in your freezer and throw out anything that has expired prior to moving day. Not only will this make the task less stressful when it comes to the big day because there is less food to transport, but expired food is just taking up valuable space in your freezer! Plus, it's satisfying opening up your neat and tidy freezer drawer, knowing you've just done a big clean out.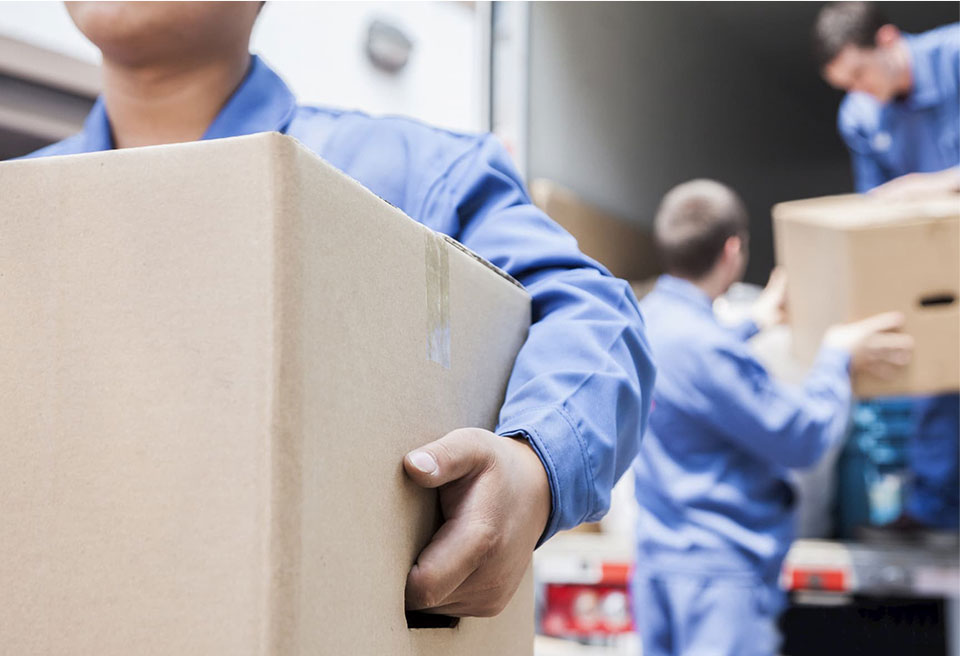 Get sorting
Sort through all the food in your freezer into separate 'piles' based on their food group. Such as:
– Meat
– Dairy
– Vegetables + fruit
– Frozen desserts
This will help ease the dread of moving day when it comes to packing your frozen foods because you'll be able to know which foods can stay frozen for longer when removed from the freezer. For example, meat will take longer to defrost than ice-cream.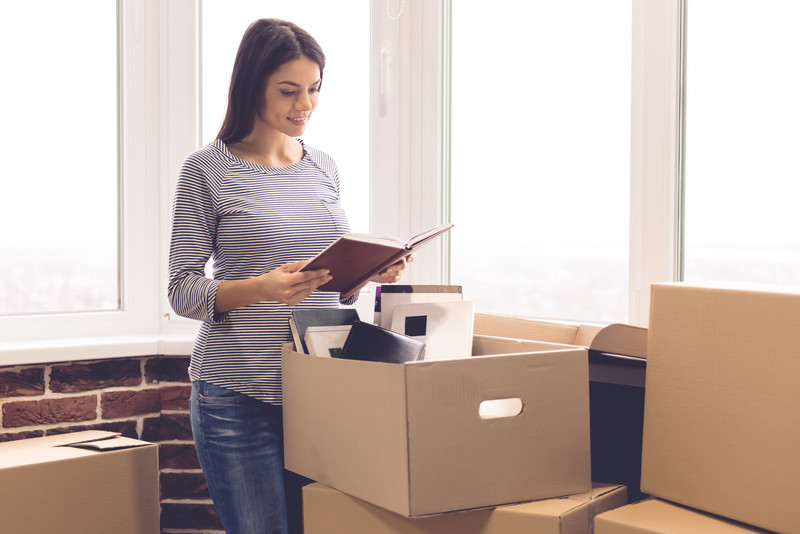 Start packing
OK, so moving day is here! Chances are, you have lots of frozen food in your freezer (because who doesn't) that needs to be moved. We recommend placing any spillable items, or food that hasn't been resealed while in the freezer into zip-lock bags or containers so you can ensure the contents remain intact during the move. When packing your frozen items into moving boxes, it's important to ensure that no wet items come into contact with the cardboard. Your reusable cold grocery bags will definitely come in handy here! Otherwise, if you don't have these readily available, we would suggest using plastic bags or bubble wrap to secure any freezer blocks or frozen foods that haven't been put into containers or sealed bags to minimize leakage and unwanted water spills. Careful Hands Movers provide packing materials and services, so if you need a little help or would like us to take care of this for you, just give us a call to discuss.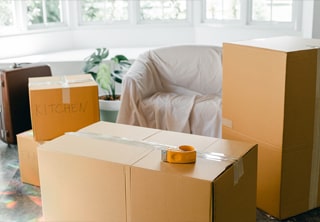 Get Moving
It's important to label your items when moving, especially food. Be openly communicative with your moving specialists about which boxes contain food and freezer items so they handle them with extra care. Careful Hands Movers will be strategic about how we place the items on the truck, so there's no need to worried about your food getting squashed! We'll ensure the food items are placed on the truck at the very end, so they're the first items to be removed and unpacked when you reach your new home.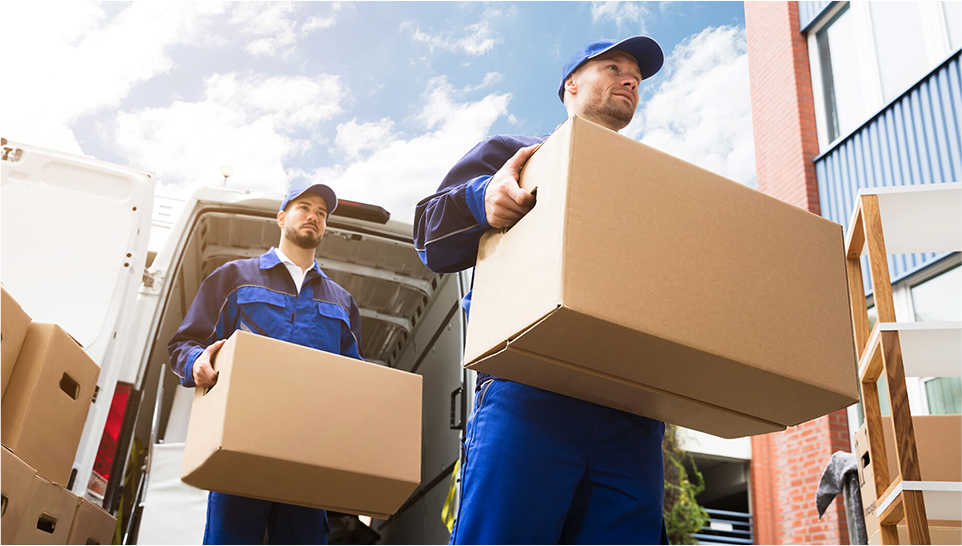 Begin Unpacking
You're almost there… now it's just the unpacking! Once Careful Hands Movers have removed the frozen food boxes from the truck (and the fridge of course), it's time to start filling up that freezer, and think about all the delicious meals you'll get to cook in your new home.
Careful Hands Movers will ensure your frozen food items are taken care of during your move. We also offer packing services and moving boxes for your convenience, so you won't have to stress about the little things. To find out more, simply give us a call today and speak with one of our friendly customer service representatives.