What to Look for When Booking Moving Trucks
Before you rent a moving vehicle, you should know a few things. The process might seem straightforward – you walk in, select the size of the truck or van you need, pay for it and then drive away. But in reality, there's quite a bit more to consider.
Find the Best Truck Rental Company
Before renting a moving truck, research and compare different rental truck businesses. Some may have high upfront costs, while others might charge by the mile after a certain point. Consider all of your options to avoid any surprises later on. After you've driven a set distance, how much will you be charged per mile? Can you return the car to a location near your destination, or will you have to drive further out of the way to take it back to the rental company?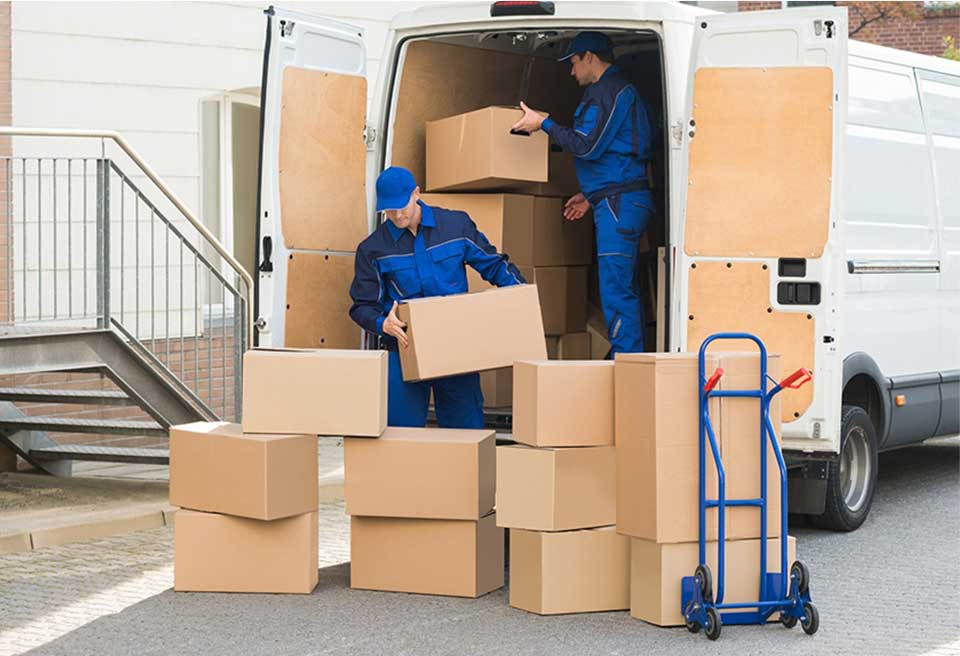 You'll Need the Appropriate Truck Size
You don't want to hire a truck that's too tiny, or you'll be disappointed and frustrated when you realise you can't put all your goods into it. On the other hand, you don't want one that's a size or two too big because you'll wind up spending more money on it. Larger vehicles are also more challenging to maneuver, so getting a truck that fits your needs as closely as possible is essential.
Enter "truck size estimator" into Google, and you'll discover multiple pages from various moving firms that will assist you in choosing the size you need before renting a truck.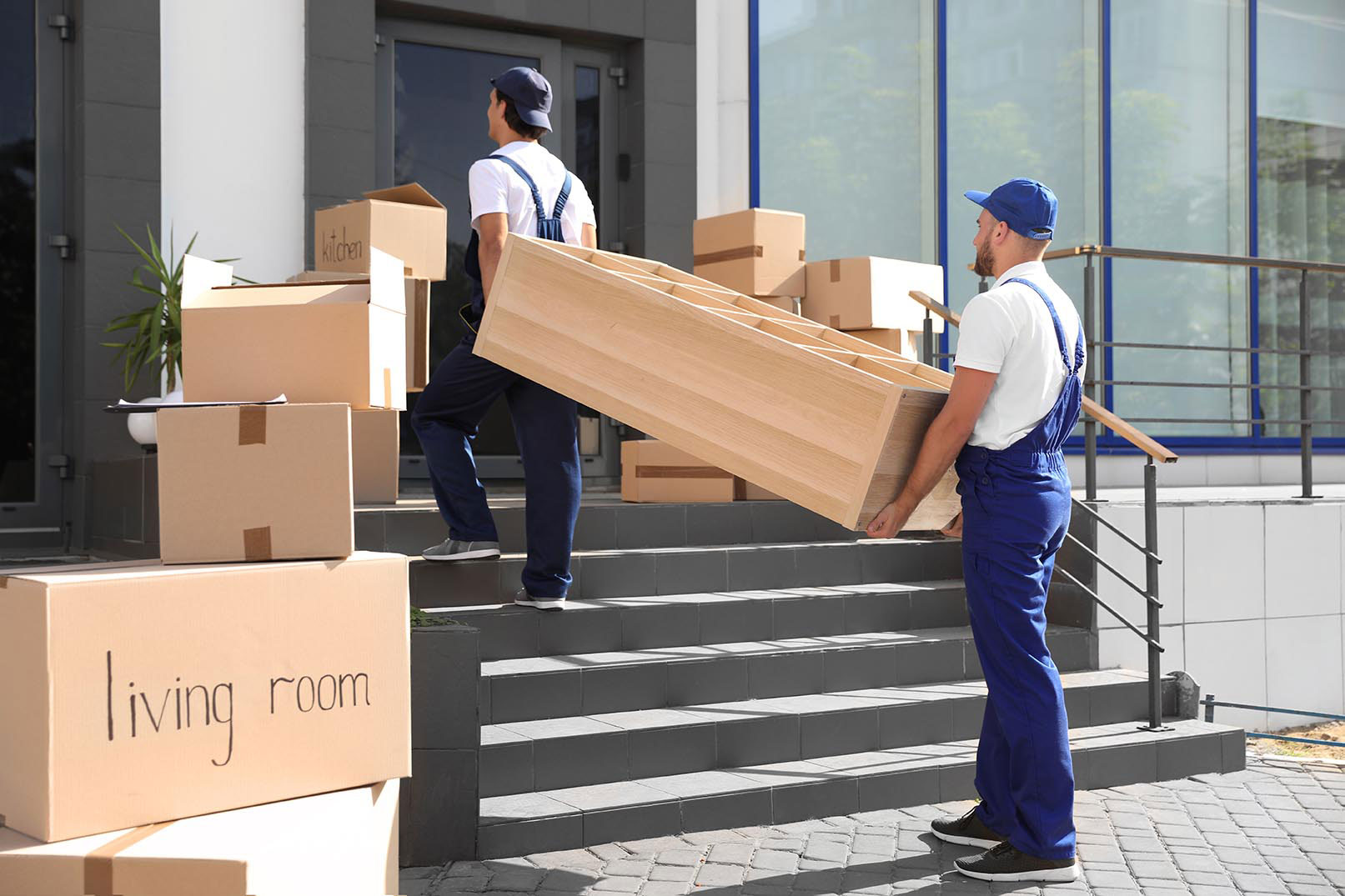 Booking in Advance Is a Good Idea
Don't put off renting a vehicle until the last minute. The earlier you book, the more likely you will obtain precisely what you require. We recommend scheduling it a month to a week ahead of time. Because more individuals are relocating during certain seasons of the year, renting a truck becomes more challenging. Renting ahead of time will make your relocation much smoother.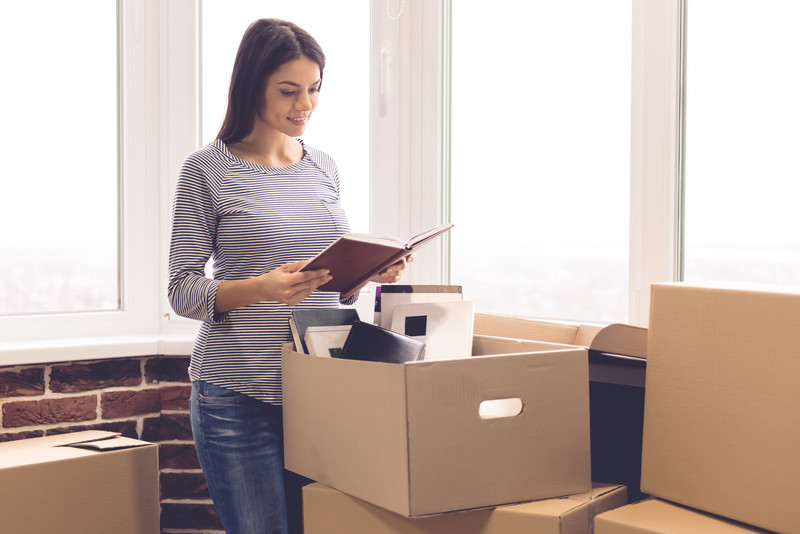 You Should Make Certain That You Are At Ease With the Truck
Before you book, you might want to go further and ask to sit in a moving truck. You'll want to acquire a sense of the car and determine whether or not you'll be comfortable driving it.
Moving truck rentals are easier to drive than you imagine if you're a pretty experienced driver. You must place your side mirrors so that you can see the lanes to the right and left of the vehicle, not the entire length of the truck. In a massive car, you may be unable to remove blind spots, but this will assist.
Pay attention and drive cautiously when on the road. That includes driving at the speed of traffic (but not the speed limit), watching where you're going, and checking your side mirrors often, especially before changing lanes. Allow for extra turning space before making a wide turn into a road.
If you are sure you will be unable to drive the vehicle safely, it is time to consider alternative solutions. Perhaps you would feel more at ease with a smaller car and could make two journeys, or you could seek the assistance of a friend who would feel at ease driving a truck the size you require.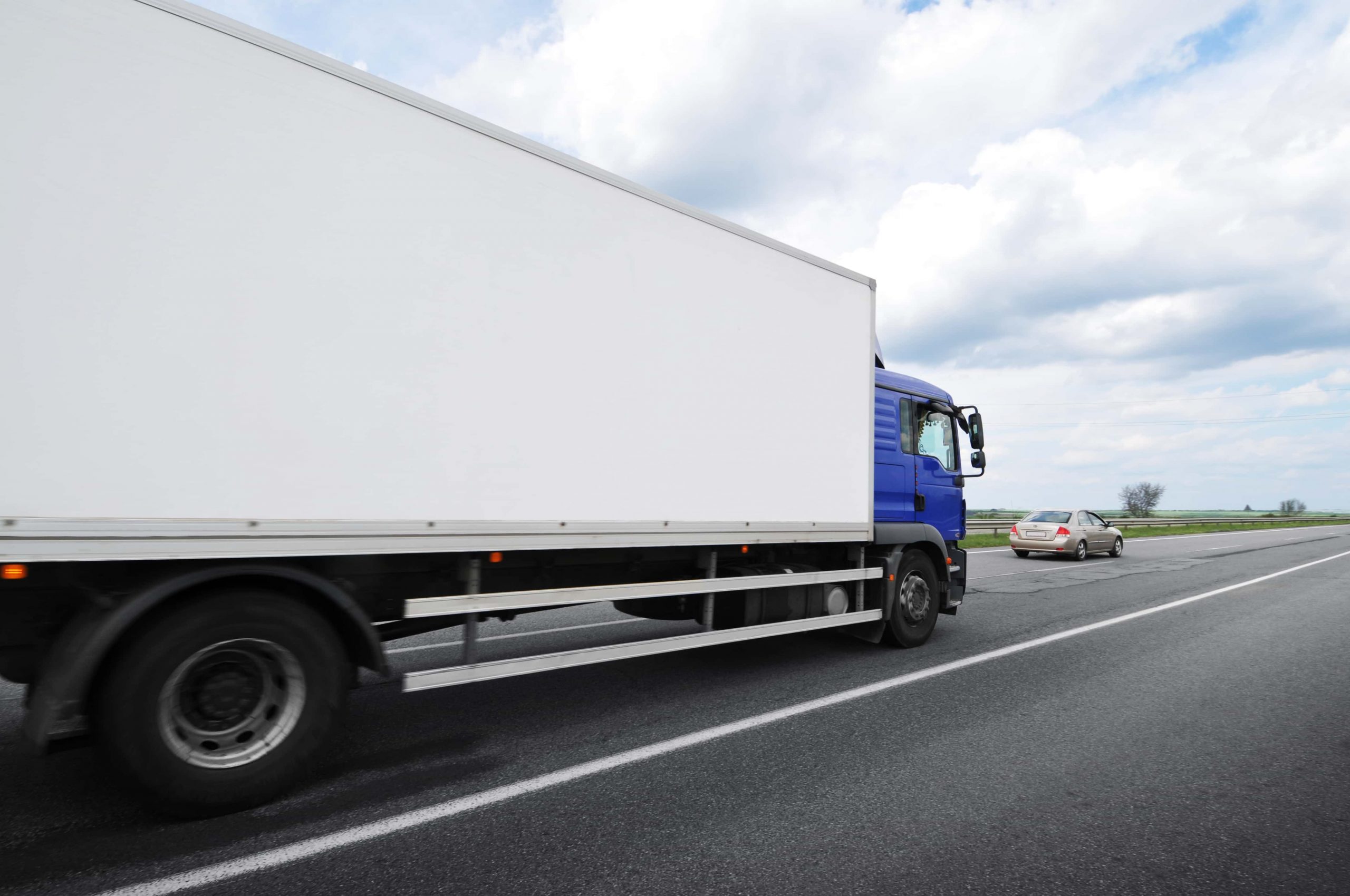 Don't Forget About Moving Truck Insurance!
It's critical to understand your insurance condition before renting a vehicle. Check with your auto insurance provider to see whether you'll be protected by the rental truck and, if so, what they'll cover. It might range from little coverage to complete coverage. The bigger coverage of course, would require additional costs.
To avoid any issues in case of a mishap, we recommend that you obtain supplementary insurance from the truck rental provider. No one gets in their car expecting to get into an accident, but they do happen. Make sure you and your loved ones are protected by choosing the right insurance plan. Ask about supplemental liability insurance for the moving truck.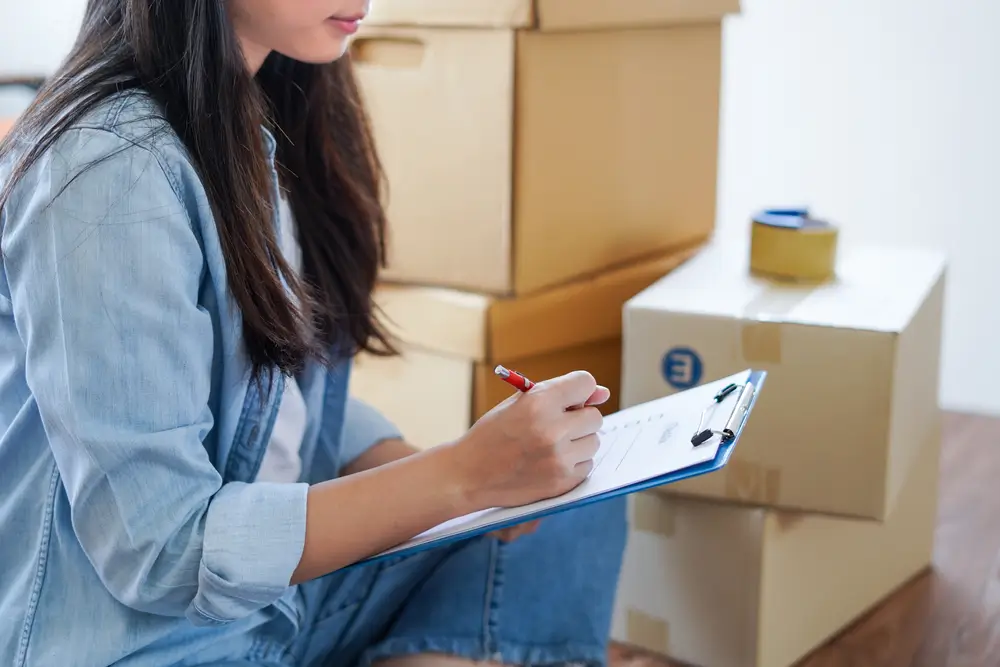 There Will be a Rental Truck Inspection
The truck rental will spot-check your truck hire before you leave. If they haven't done so by the time you're ready to go, let them know immediately.
The technician will carry a clipboard with an official piece of paper featuring a diagram of the exterior of a vehicle. They will walk around the car and take note of any damages. The truck rental company will take note of any damage they see on the car – for example, a dent by the back bumper or a long scratch down the right side. This way, when you return the truck after your move, they'll be able to tell if you caused any additional damage.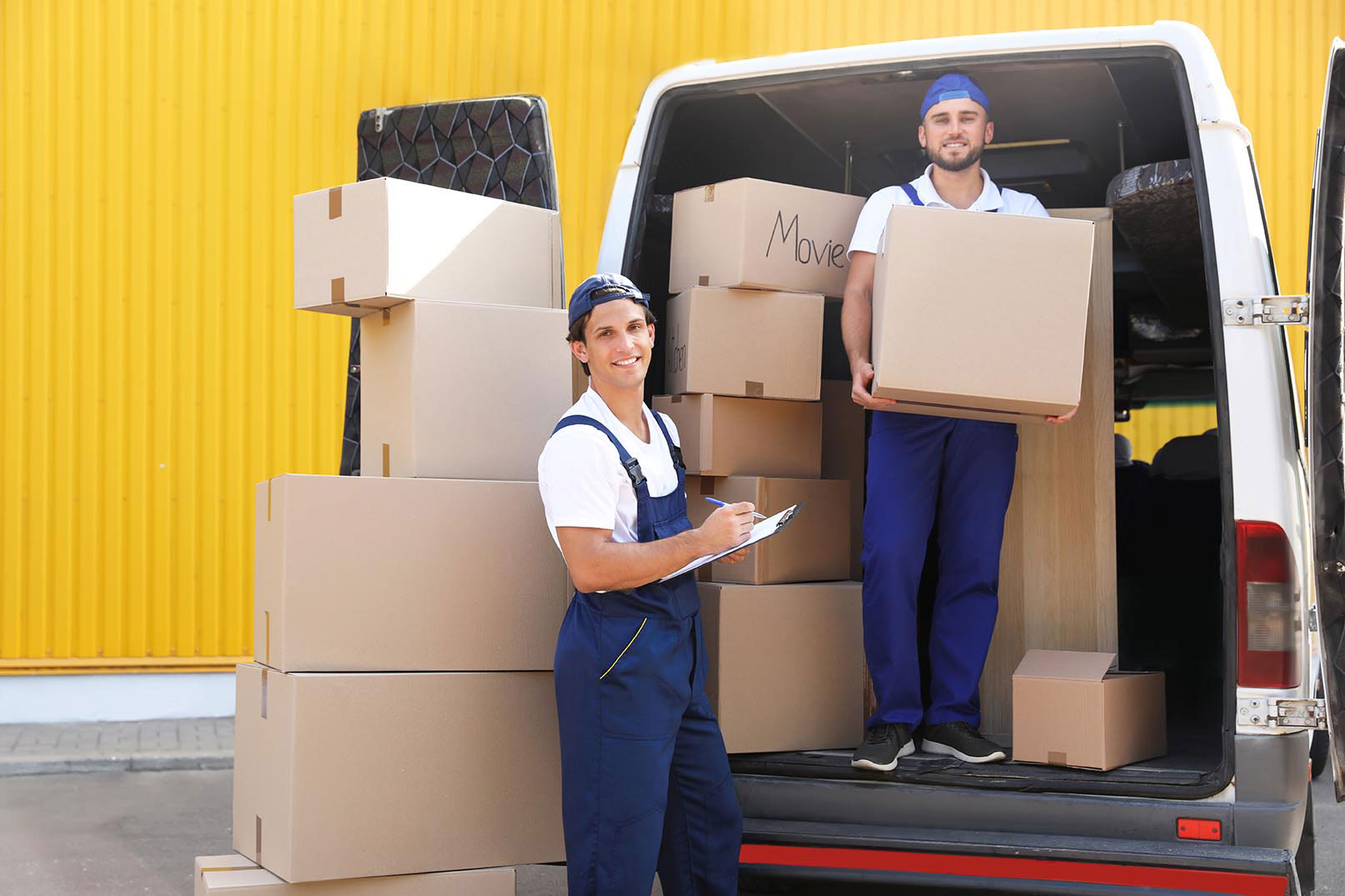 Packing the Truck is a Difficult Task
Even if you plan on travelling by yourself to your new destination, we still suggest that you get help when it comes to loading up the car. It's infrequent that one person can bring in all the more significant objects by themselves, like pieces of furniture, unless they're small or easier to carry items such as foldable shelves and futons.
Even if you have hired help, it is helpful to have some moving equipment readily available. This includes a hand truck and bungee cords to secure goods as you load them onto the car and ropes and blankets to help move heavy items around inside the vehicle.
Many moving trucks have a ramp that can be removed from the back end, making large loading items much more straightforward. Make sure to put it away and secure it once you're done using it.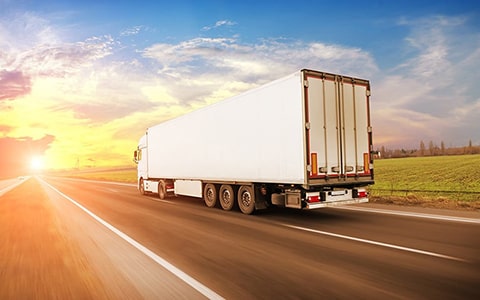 Plan Your Trip Ahead of Time
Know where you intend to stop when you begin your journey to your goal. If you're going on a lengthy trip, figure out where you will be at the end of each day and book a hotel room ahead of time.
Don't Forget to Fill the Tank
To avoid being charged an absurdly high price by the rental company, fill up the gas tank before you return their truck. The current market price for gasoline is much lower than what they will charge you, so take two minutes to save yourself some money.
All the information you need to rent a truck and plan your trip is now at your fingertips. And once you have the facts, it's not tough. So, are you ready to take your next step?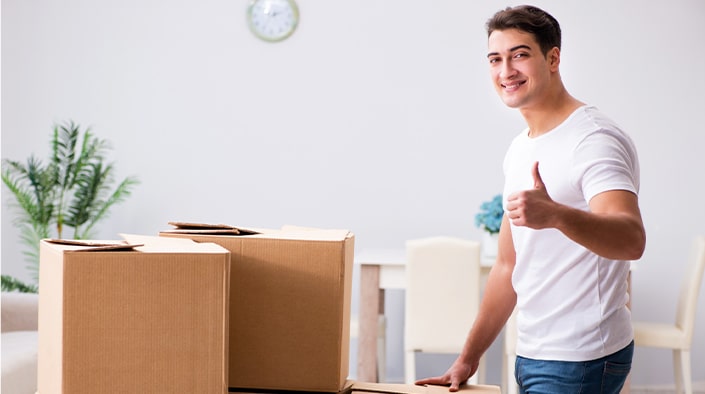 Will a Removalist Company Be Able to Help Me More?
Renting a moving truck may be cheaper than hiring a whole professional removalist company, but you may struggle if you try to do it all by yourself. A moving truck rental will not have the equipment a moving company has, such as towing equipment, and they usually don't offer boxes or other packing materials.
They will only give you a vehicle and suggest the best way to load it, but if anything goes wrong, there is no backup plan. A professional moving company will have all the equipment needed to make your move as smooth and comfortable as possible, from boxes and packing supplies to trained staff that can help lift heavy furniture or disconnect appliances.
The advantage of hiring experienced movers is that they offer to add on services that benefit a person, family, or company relocating. For example, they will be able to provide storage space for any items you don't have room for in your new home. Additionally, they can help unpack and organise all your belongings once you've settled into your new place.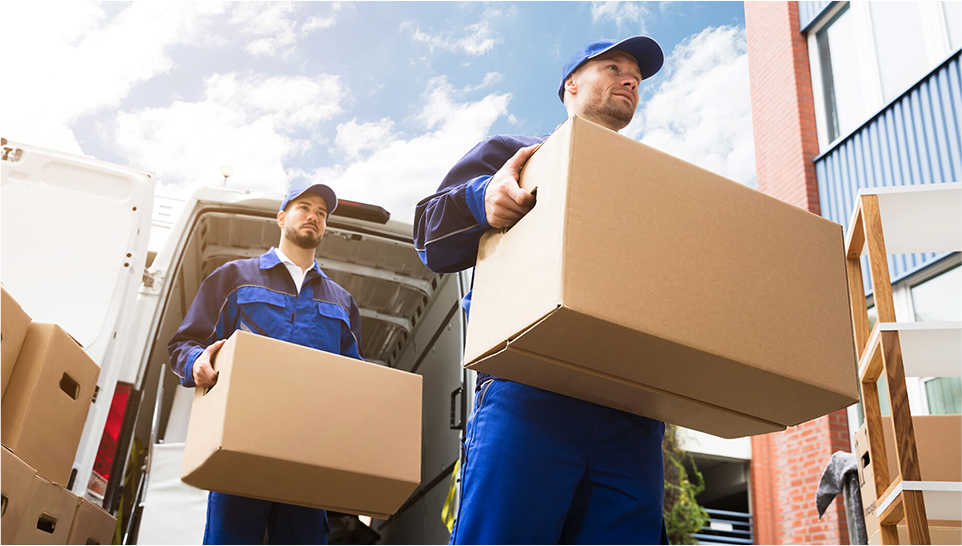 Services Offered by Removal Companies in Sydney
Many removal companies in Sydney provide services for all kinds of moves. If you are planning to relocate from one place to another, you can use their services and save yourself from the tedious process of packing and moving your belongings.
The companies have well-trained professionals who will care for everything while moving all your items.
Some of the services offered by removal companies in Sydney include packing and moving, furniture assembly, storage and re-assembly at the new location, pet relocation, and overseas or interstate removals. They also offer specialised services for office moves. You can choose from a package suitable for your needs or avail of one or more of the services these companies provide.
So whether you are moving within Sydney or to any other city in Australia, there is no doubt that a removal company can help make the process easier and less stressful for you. If you are looking for reliable, professional, and affordable removal services in Sydney, check out the options available and choose the one that best meets your needs.