Who Needs Business Relocation Services
Business relocation services typically refer to the services offered by professional movers or commercial moving companies who help businesses move their office or commercial space from one location to another.
This can include packing up and moving the business's furniture, equipment, files, and other belongings and setting everything back up in the new location. Business relocation services can be a huge help for busy business owners who don't have time to deal with the logistics of moving themselves.
If you are considering moving your business and need help with the logistics, consider working with a professional commercial moving company. They will be able to help you plan out the move, pack everything up safely, transport it to the new location, and unpack everything at the other end.
Professional business relocation services can make the process much easier and less stressful, whether moving across town or relocating your business to a new city or state. So if you are considering moving your business, explore all your options for professional moving services and choose the one that best meets your needs and budget.
What are the Pain Points When Doing Commercial Removals?
Have you ever encountered a commercial removal in the past? If so, you'll know that this process can be extremely stressful and troublesome. Keep reading to learn more about common pain points associated with commercial relocations!
One of the most significant problems many businesses face regarding commercial removals is the sheer number of items that need to be moved. From bulky equipment and large office furniture to delicate files and important documents, many different things need to be packed up and relocated during a commercial move.
Another common pain point is having enough storage space available for all of your belongings once you arrive at your new location. It can be difficult to know exactly how much space you'll need or where everything should go, which can cause many headaches during the relocation process.
Furthermore, there are often many regulatory considerations that must be taken into account when moving commercial items. For example, government regulations may require special permits to move specific items, such as computers or hazardous chemicals.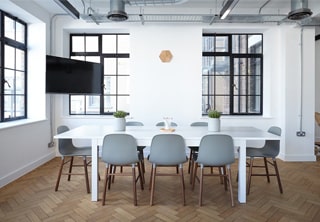 Common Reasons Why Businesses Relocate?
Companies and offices move for a variety of reasons. The most common include:
Cost savings.
Businesses can often save money on overhead costs like rent and utilities by relocating to a new location. This can be especially appealing for companies facing growing competition or increased operating costs.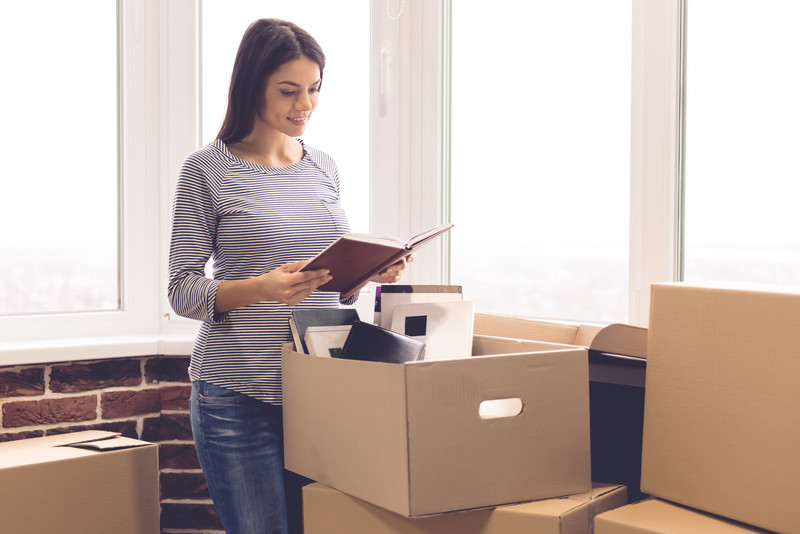 Access to new talent pools.
Many businesses also relocate to locations where they can access a more skilled workforce. This can help companies stay competitive and grow their business as needed.
Improved infrastructure or facilities.
Some businesses may find the local infrastructure outdated, unreliable, or difficult to expand in their current location. In these cases, relocating to a new area with more modern facilities or improved public transport may be the best option.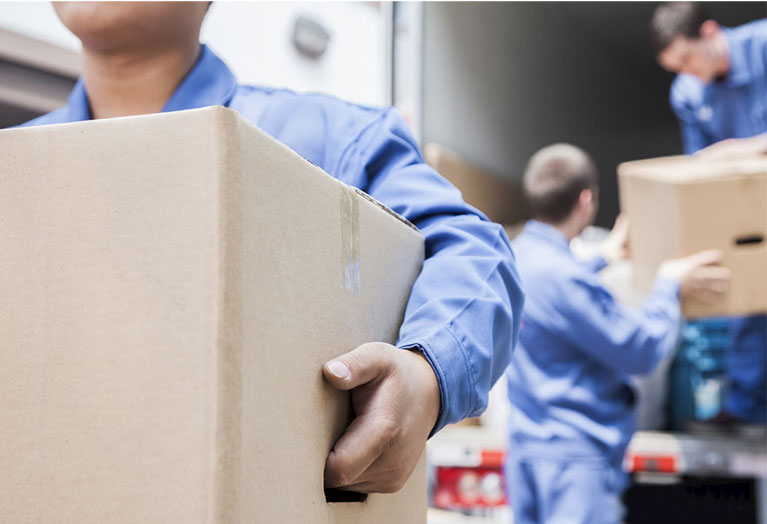 Growing demand for their products or services.
Finally, some businesses relocate because they have identified a need in their market and can see strong potential for growth at a new location. This type of relocation is often a sign that the business is doing well and has expansion plans for future growth.
If your business is considering relocation, it's important to weigh the pros and cons carefully before making a final decision. Consider all the factors involved, including the cost, potential benefits, and possible downsides.
In most cases, a well-planned relocation can be a good way to help your business grow and thrive in today's competitive environment. However, taking the time to assess all your options and carefully consider any potential risks or challenges that could arise from a move is important.
With careful planning, research, and collaboration with your team, you should be able to make an informed decision on whether relocation is right for your business.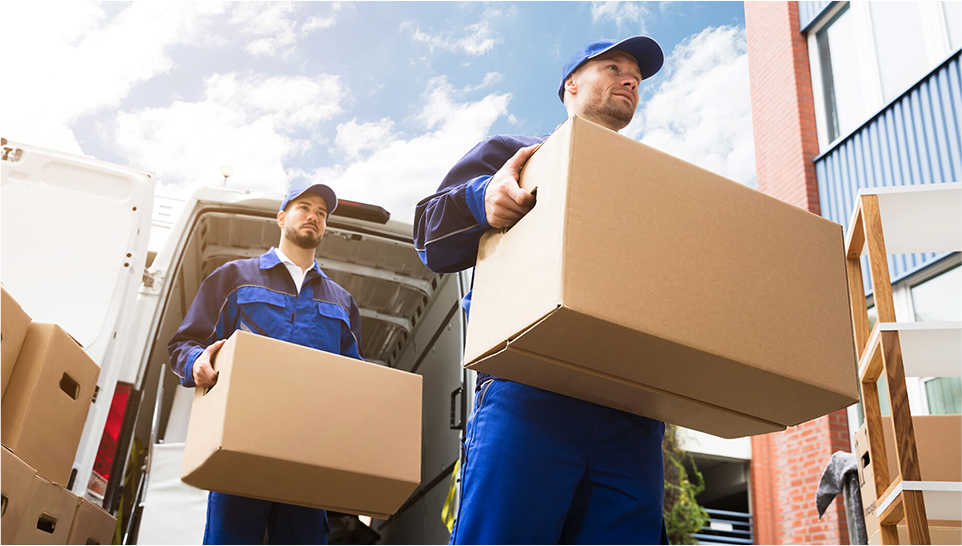 Tips When Scouting for a New Location for Your Business
If you're looking for a new business location, you must consider all your options to select the right place for your company. Here are a few tips to help you find the right place:
Consider your budget and needs.
Before you begin scouting locations, take some time to evaluate your budget and needs carefully. How much can you afford to spend on rent or a mortgage? What kinds of facilities or services will your business require? Taking the time to consider these questions will help ensure you find the right location for your company.
Research potential locations online.
There are many resources available online that can help you find a new location for your business. You can use online search tools to locate properties that might be a good fit, and many real estate websites also provide information about nearby amenities and attractions.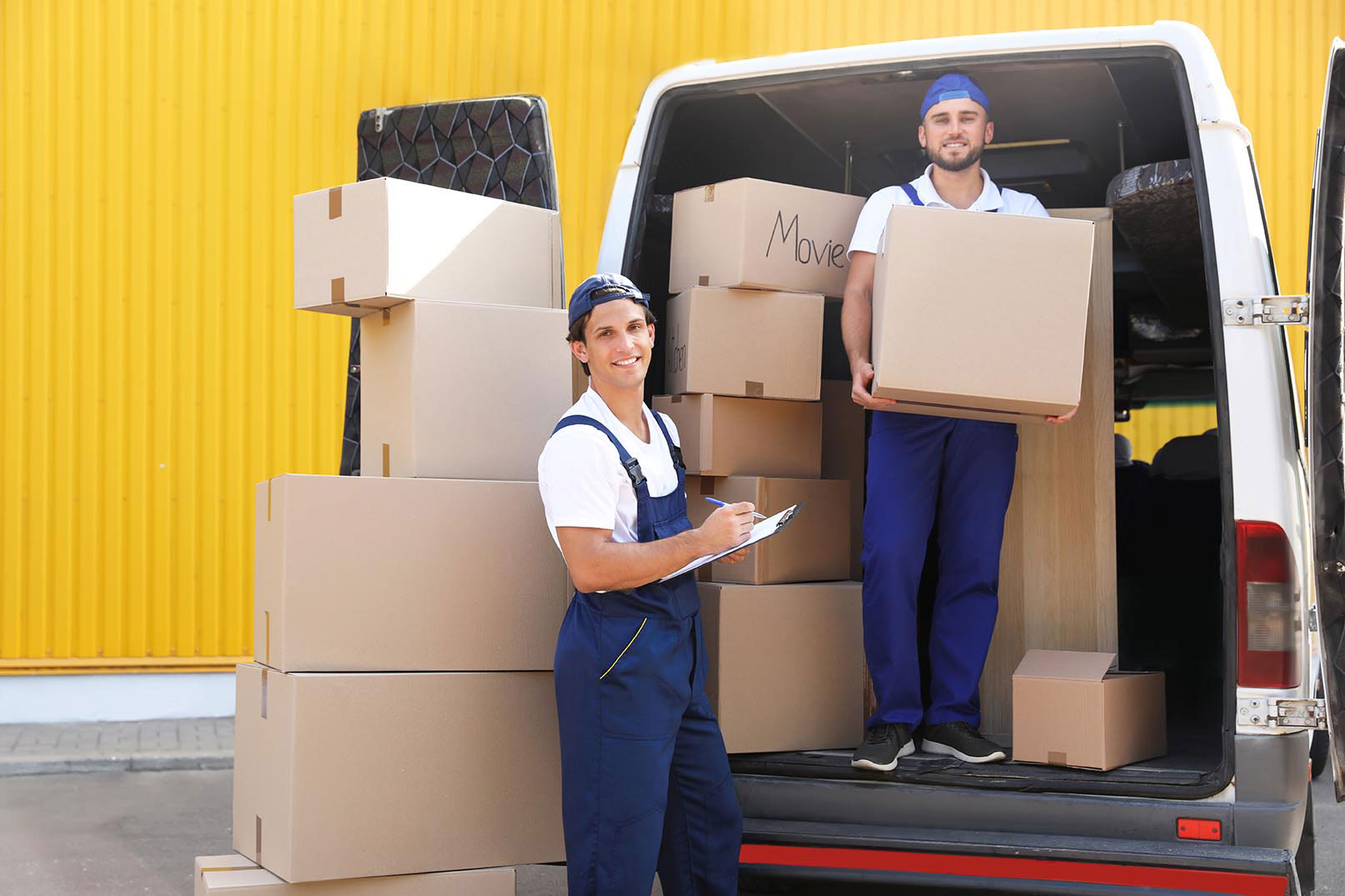 Contact local real estate agents or property owners directly.
In addition to using online resources, consider contacting local real estate agents or property owners directly to learn more about available locations. This can be a great way to get first-hand information about potential properties and recommendations for other options.
Visit the locations you're considering in person.
When you've identified potential locations that might work for your business, you must visit them in person before making a final decision. This will help you better understand the property, the surrounding area, and other important factors that could influence your decision.
By taking these steps, you can be sure to find a new location for your business that meets all your needs and sets you up for success in the long term.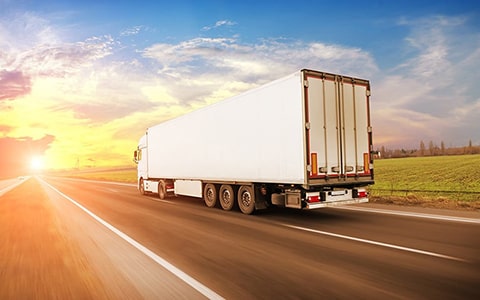 What Tools or Equipment are Needed in Business Relocations?
When the time comes for a business to relocate, you must have all of the necessary tools and equipment ready to go. This will depend on your industry, but certain things are common in every relocation. If you don't have these items set up elsewhere, the specialist equipment will need to be rented or purchased before moving.
Some of the tools and equipment that are commonly needed in business relocations include:
Carts or dollies
These items are useful for moving heavy, bulky items such as computers, furniture, or other large pieces of equipment. They can help speed up moving office and make your entire business more efficient even during a corporate relocation.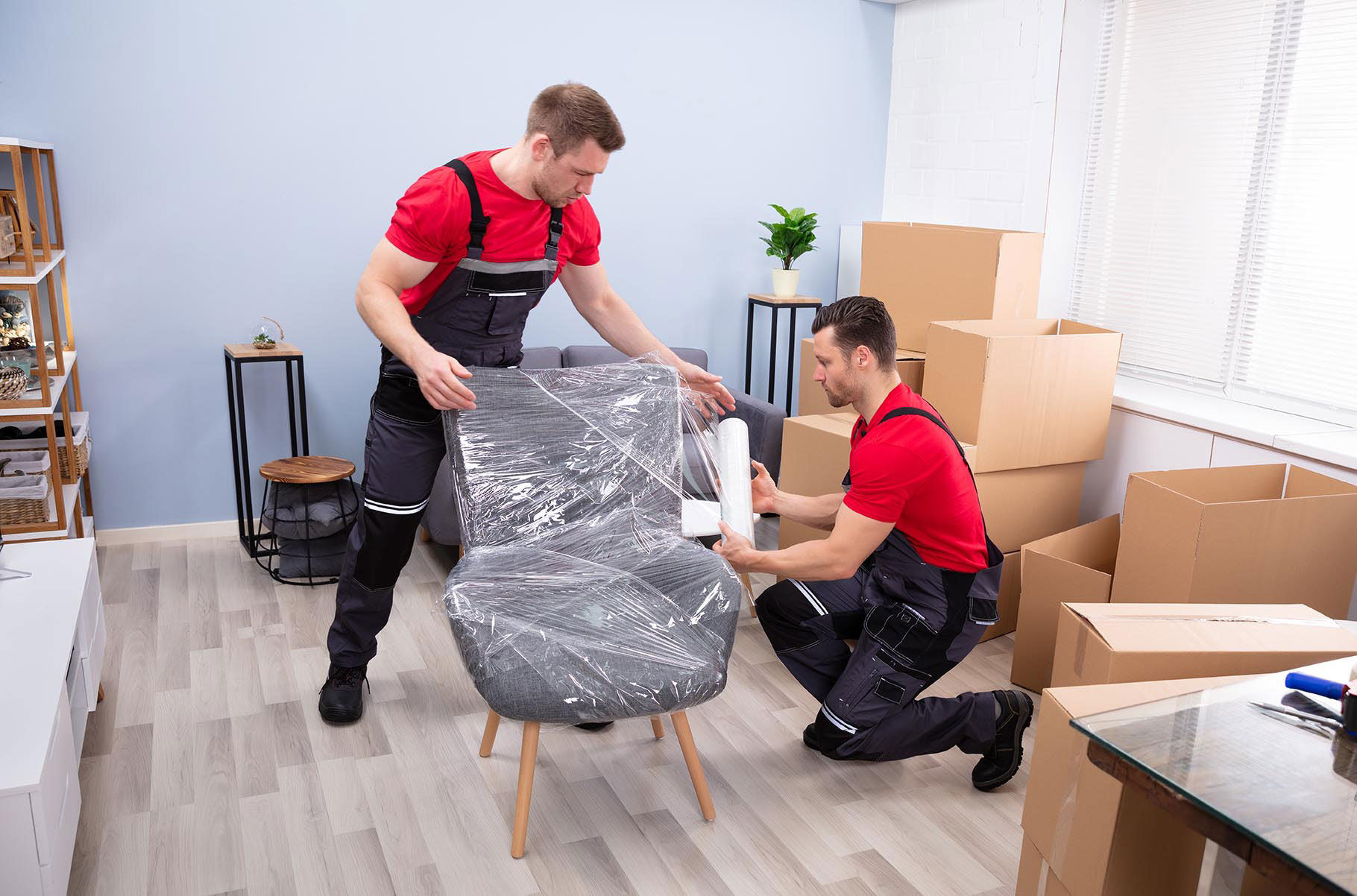 Tape measures and rulers
These items can be used to measure your space accurately and plan the layout of your new location. They are also helpful for measuring boxes and furniture to ensure they fit through doorways or downstairs.
Forklifts or other heavy equipment
If you are moving an entire office or warehouse, you may need to rent a forklift or other heavy equipment to safely and efficiently move all of your items safely and efficiently.
When preparing for business relocation or office removal, it's important to have the right tools and equipment. By doing so, you can ensure that your move goes as smoothly as possible, and you will be able to get back up and running quickly in your new office.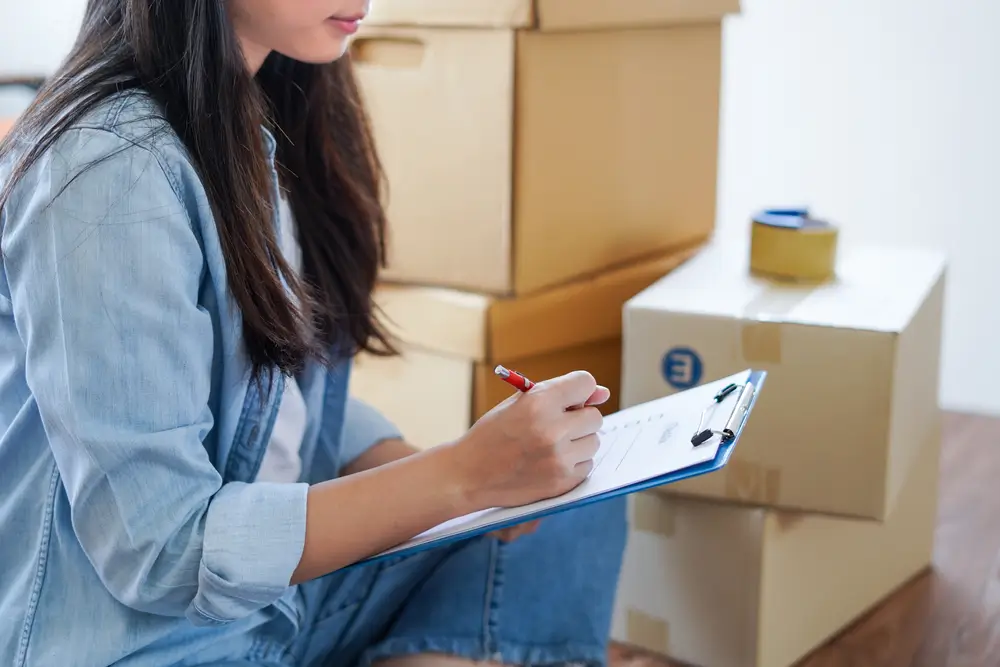 The Advantage of Hing Professional Removalists for Your Business or Office Relocation
If you are moving your business and need to promptly relocate all of the employees, furniture, equipment and files, then hiring professional business relocations expert is one of the best choices you can make. There are several advantages to working with experienced removalists when it comes time for your office relocation.
One of the biggest advantages of using professional commercial removalists is that they can move your business promptly. Whether you need to relocate within the same city or across the country, moving your business quickly can make all the difference in getting up and running again as soon as possible. Office removals teams can pack and load everything quickly and efficiently, so you can return to business in no time.
In addition to moving your business quickly, professional removalists are also experienced in handling all aspects of the relocation process. Commercial removalists can take care of everything that involves a successful business relocation, from packing and transporting equipment, files, and furniture to unpacking and setting up your new office or warehouse space according to your specifications.
Overall, to ensure that your business relocation goes as smoothly and quickly as possible, it is important to work with professional project managers. With their expertise and experience, you can rest assured that you will have a successful office relocation.