Top Tips When Disassembling Furniture for Relocation
Moving house is never easy, but it can be especially challenging when taking furniture apart before packing it. If you're unsure how to dismantle your furniture, here are some tips to make the process easier.
Disassemble furniture as you go.
When disassembling furniture, taking things one step at a time is important, don't try to tackle everything all at once – instead, work on one piece of furniture at a time and get it completely disassembled before moving on to the next item. This will help prevent any confusion or missteps.
Use the right tools when dismantling furniture.
There are a variety of tools and supplies that you can use when disassembling furniture, and most are fairly inexpensive to purchase or rent from a home improvement store or moving company. In addition to your basic hand tools (screwdriver, hammer, wrenches, pliers, etc.), you'll also want to invest in any specialised tools that may be necessary for your particular furniture.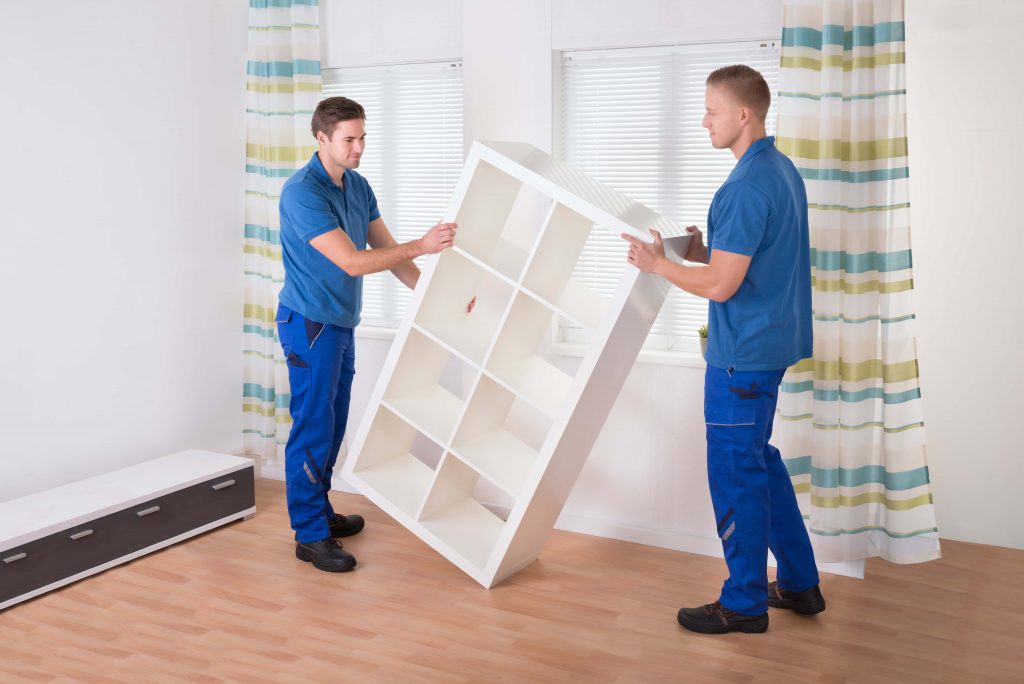 Take photos as you go.
Photos of the disassembled pieces of furniture can make it much easier to put everything back together later. You can then use these images as a reference when putting things back together in your new home.
Study how to put bulky furniture back together.
As you disassemble your furniture, take a moment to study how it's constructed. This will help you when putting it back together later on – and it can also give you some insight into how the piece of furniture was originally made or put together. You can also watch videos on YouTube to see exactly how the furniture is assembled.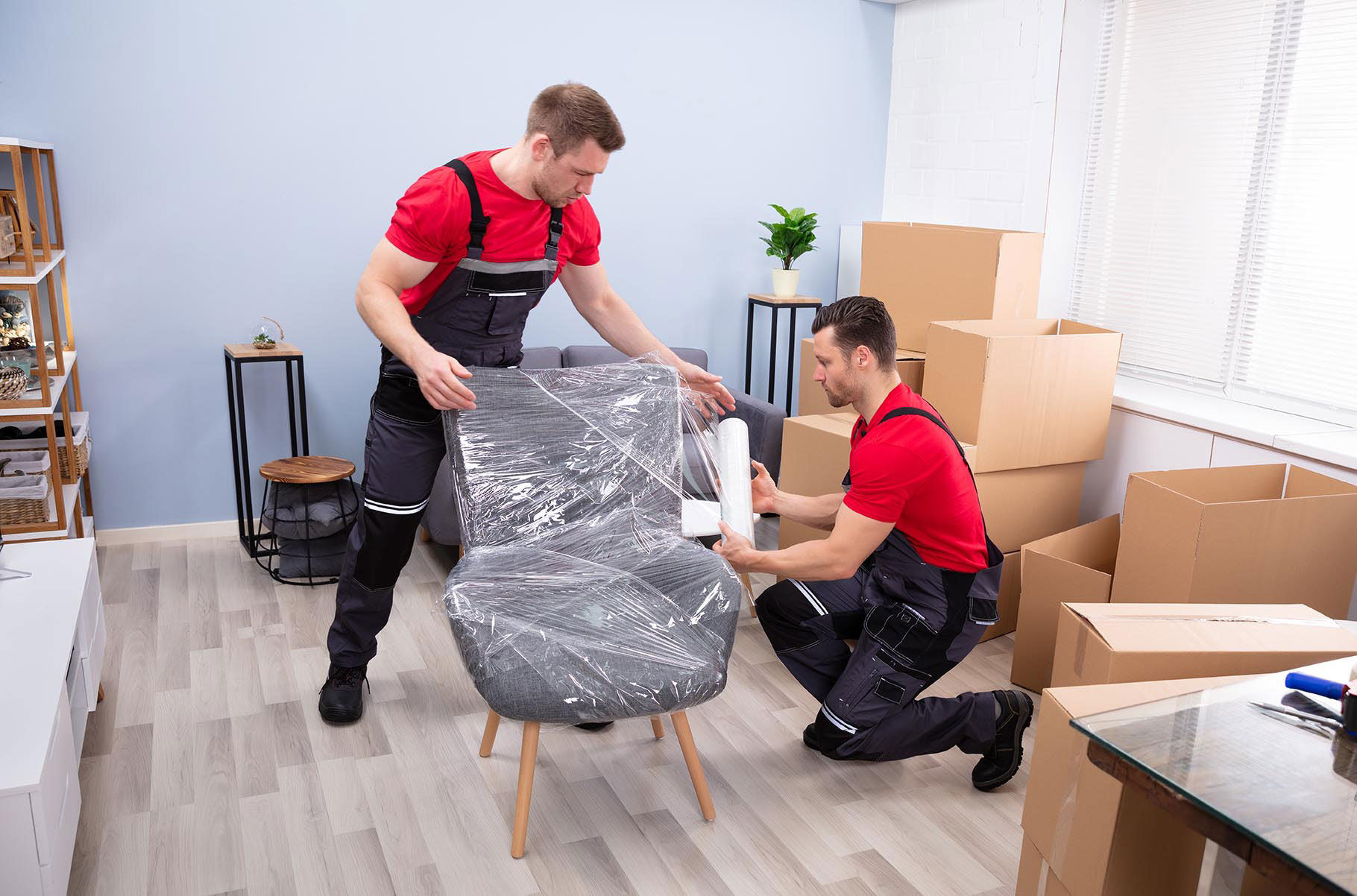 Pack carefully.
When packing your furniture, it's important to take extra care and use plenty of padding so that nothing gets damaged in transit. Wrap each piece securely with bubble wrap or paper before placing it into boxes or moving pads – and make sure that there are no gaps where any pieces can slide around and become damaged.
Working with furniture can certainly be a big undertaking, especially when wrapping up your belongings for a long-distance move. But by following these simple tips, you'll find that dismantling furniture isn't quite as difficult as it seems.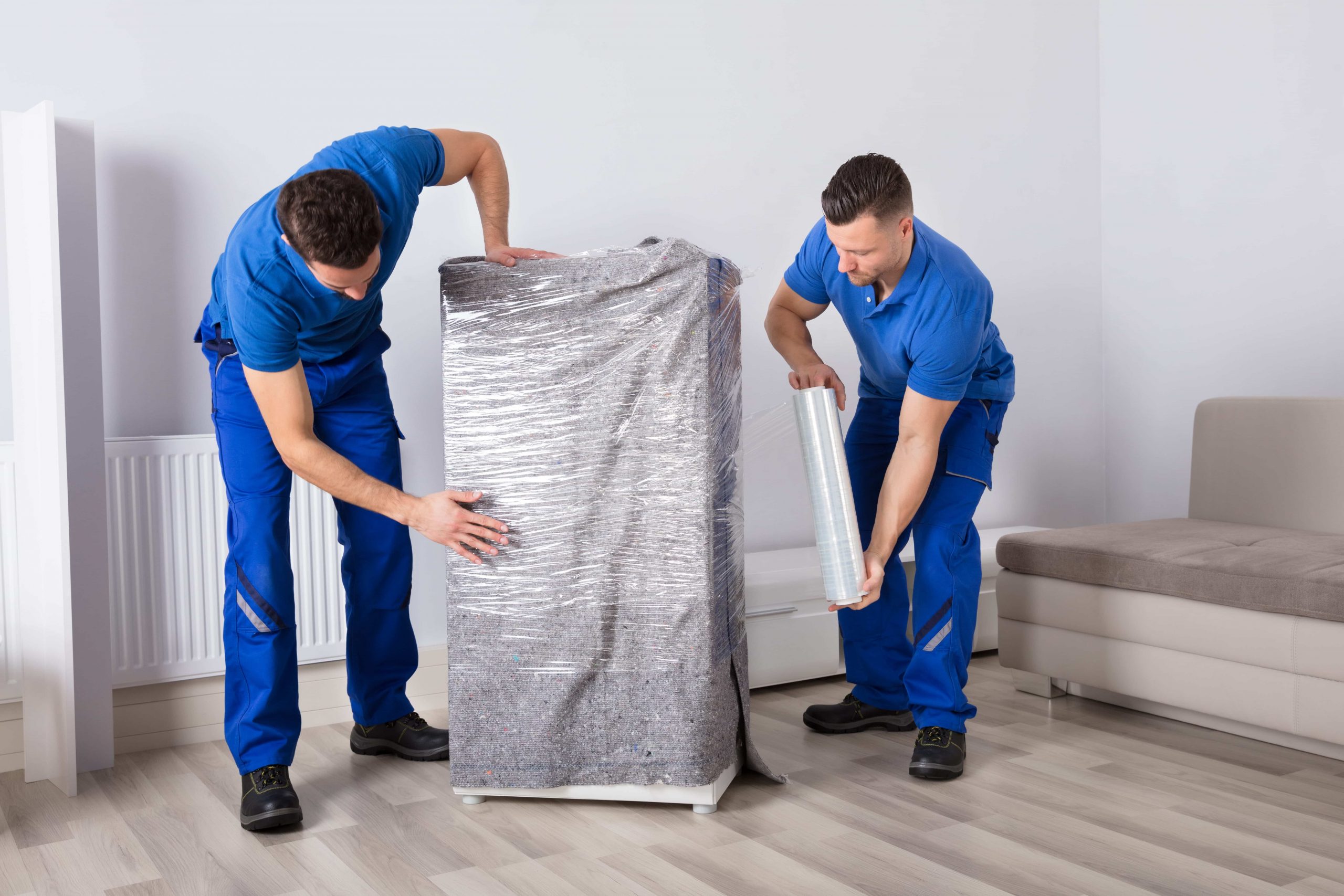 Common Beginner Mistakes When Disassembling Furniture
If you are a newbie to disassembling and moving furniture, it can be tricky figuring out how exactly to take a piece apart. There may be several things that you aren't sure of: How do I take off the legs? Do I need tools other than my hands? What goes where when doing this project? To help you get started, here are some common beginner mistakes that beginner furniture disassemblers make:
Not reading the instructions or watching the tutorials beforehand.
While this may seem like a no-brainer, it is an important step before tackling any project. Knowing how furniture pieces come apart will save you time and frustration when you do the actual job.
Not knowing your tools or using the wrong ones on valuable furniture.
There are many different types of tools that you can use to disassemble furniture, from screwdrivers and wrenches to hammers and crowbars. Before starting a project, familiarise yourself with each tool you need to use correctly.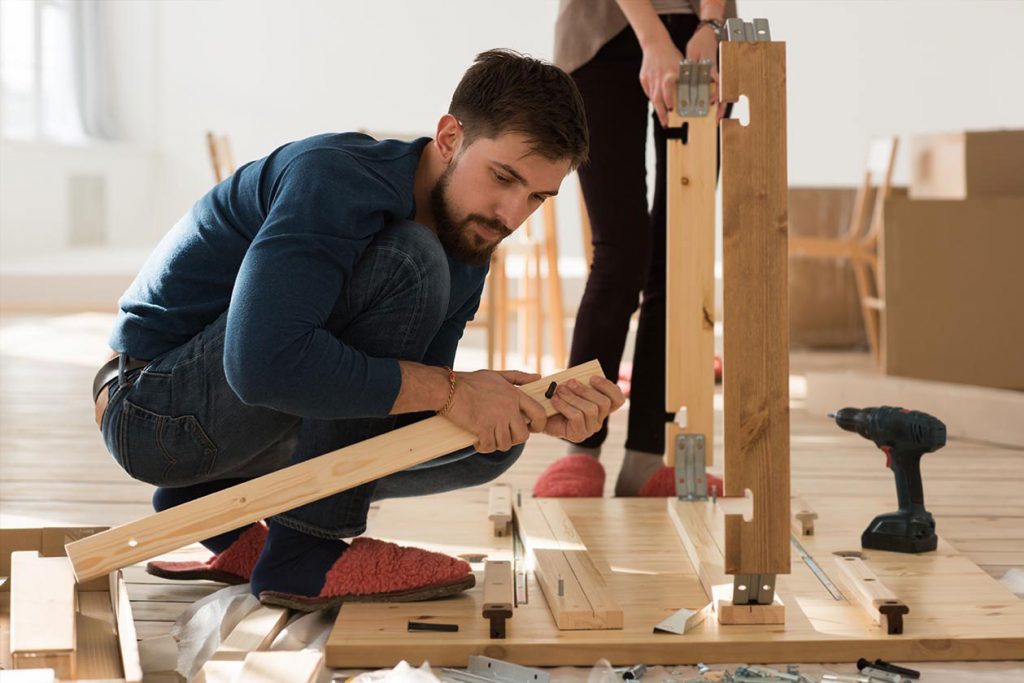 Not checking for any hidden fasteners or latches.
Sometimes, a piece of heavy furniture may look like just one solid object when several smaller pieces come together to make the finished product during furniture assembling. To avoid breaking or damaging these pieces, try to find out where they are and how they come apart before you disassemble furniture for moving.
Not taking pictures of furniture pieces or writing down notes as you go.
Sometimes, it's hard to remember exactly what you did when disassembling a piece of furniture, especially if it has been a while since you worked on it. To make the process of packing furniture much easier, take photos or write down notes of what you did and what tools you used as you go along.
With these tips in mind, you should be ready to disassemble any piece of furniture easily. Contact professional furniture movers in your area today for more information on how to do this safely.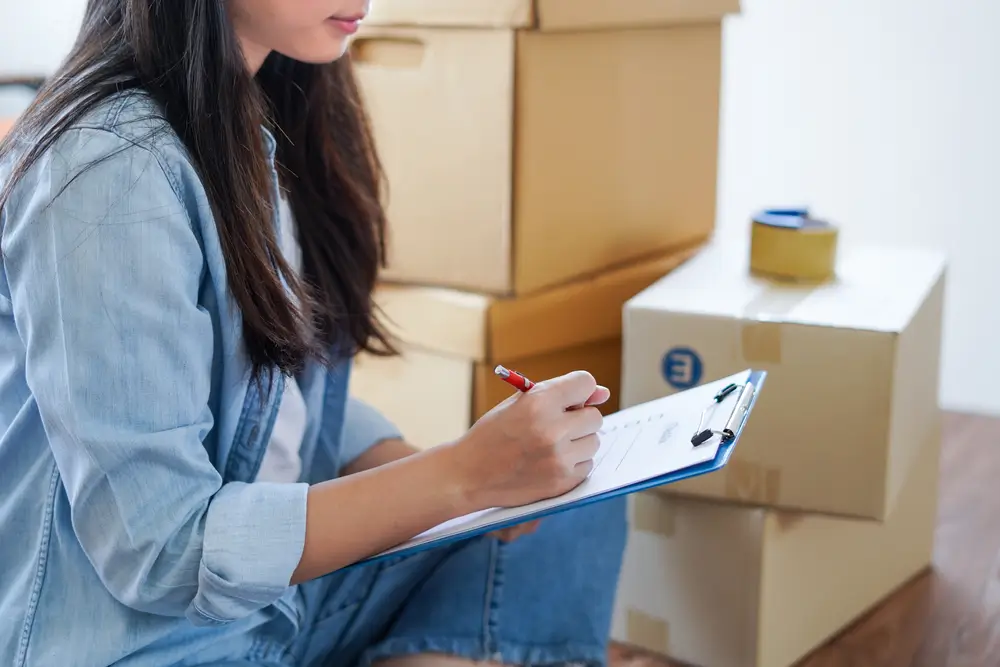 Not putting everything in one place.
As you are disassembling your furniture, make sure that everything is in one spot and organised so that it's easy to find when you need it. This will help to avoid any mishaps or accidents during the process. Also, cover the furniture pieces with a furniture blanket or several layers of packing paper to protect glass elements.
Failing to test how sturdy the pieces are once they have been reassembled.
It's important to ensure that each piece is sturdy once you have finished putting it back together. This will help to ensure that your furniture doesn't fall apart or break.
Making these common beginner mistakes can make disassembling your furniture a much more difficult and frustrating process than it needs to be. Following the tips above can avoid these pitfalls and make the task easier for you.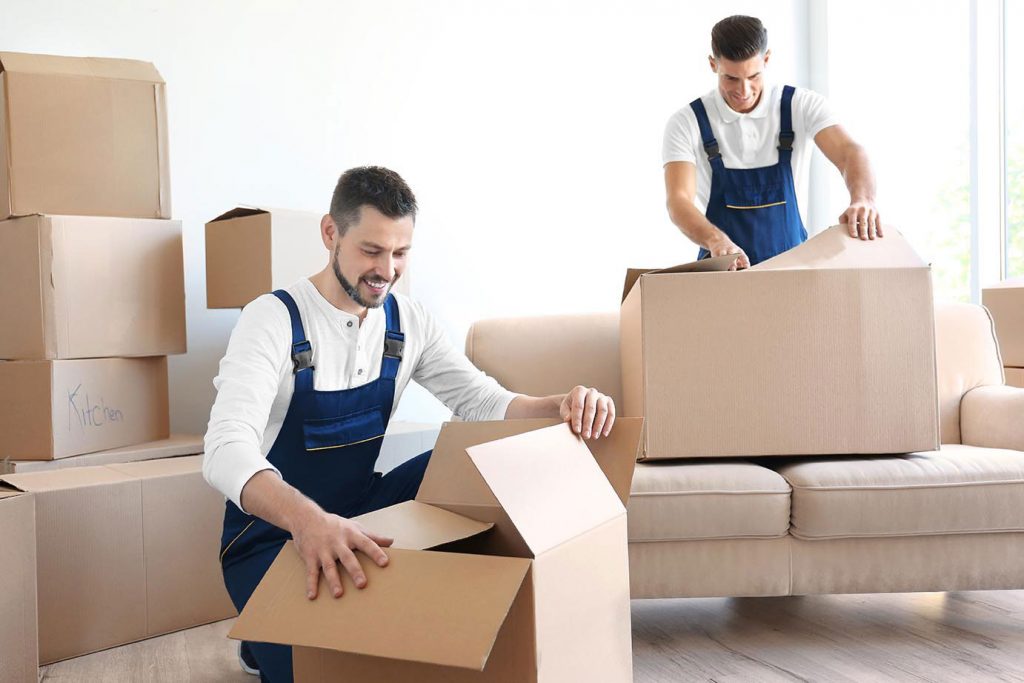 Get Help from Professional Removalists for Your Move
Planning for a move? Look no further than professional removalists for your move. They can take care of everything from packing and loading to unloading and unpacking at your new place.
Here's why you should turn to them for dismantling all the furniture instead of moving bulky furniture by yourself:
Professional removers have the skills and knowledge to pack and move your belongings safely and efficiently. They will carefully wrap, load, and transport your items using the best techniques and equipment to ensure they arrive at your new home in perfect condition.
They can also help you with the planning and organisation of your move. From figuring out how many packing supplies you need and coming up with a packing schedule to deciding on the best route for your move and arranging for any necessary utility services at your new home, professional movers can handle all of these details so that you don't have to.
Many removalists also offer additional moving services like storage and unpacking, helping you to save even more time and hassle during your move.
If you're planning a move, don't try to do it all yourself – enlist the help of professional removalists instead. With their expertise and services, you can rest assured that your move will be smooth and stress-free.