Avoid These Common Moving Mistakes at All Costs
Avoiding the most common moving mistakes is essential for a stress-free and effective relocation. Even a seemingly minor misstep during the moving process might have serious consequences. In this article, we'll go over people's most common relocation blunders and offer advice on the top moving mistakes to avoid.
Not Decluttering Before Packing
One of people's biggest mistakes when moving is not decluttering before packing. Failing to declutter can increase packing and moving costs and make unpacking at your new home more cumbersome. The process of moving can be used as a chance to purge unwanted objects from one's home.
Don't make this common error by piling up clutter in your home; instead, go room by room and arrange your items into piles for donation, sale, and trash. This can help you save time and energy during the relocation process as well as money.
Waiting Until the Last Minute to Pack
Another common mistake is waiting until the last minute to pack. Putting off important tasks until the last minute is a definite way to make packing more stressful. Start gathering free moving boxes and packing as soon as possible so that moving day goes well. To avoid this mistake, create a timeline that includes packing milestones, such as packing one room per day or a few boxes per week, to allow yourself ample time to pack and label each box accordingly. Packing is a time-consuming task, so you must be prepared to do this for a while.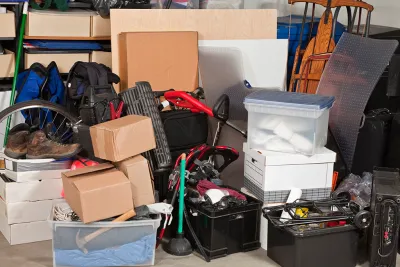 Not Labeling Boxes
Not labelling your boxes can cause confusion and chaos when it's time to unpack. To help streamline the process, label each box with its contents and destination in your new home. Doing this will save time and frustration when it's time to unpack, as you'll know exactly where each box should go. Consider using a label maker or colour-coded labels to simplify your life.
Not Hiring Professional Moving Companies
Professional movers have the experience, tools, and know-how to pack and carry your items securely and effectively. While it may seem expensive, not hiring a professional moving company is one of the biggest mistakes people make when moving. Moving cross-country to a new state can be more daunting when attempted solo.
Do your homework and find a trustworthy, licensed, insured moving company that fits your budget and other needs to prevent this common blunder.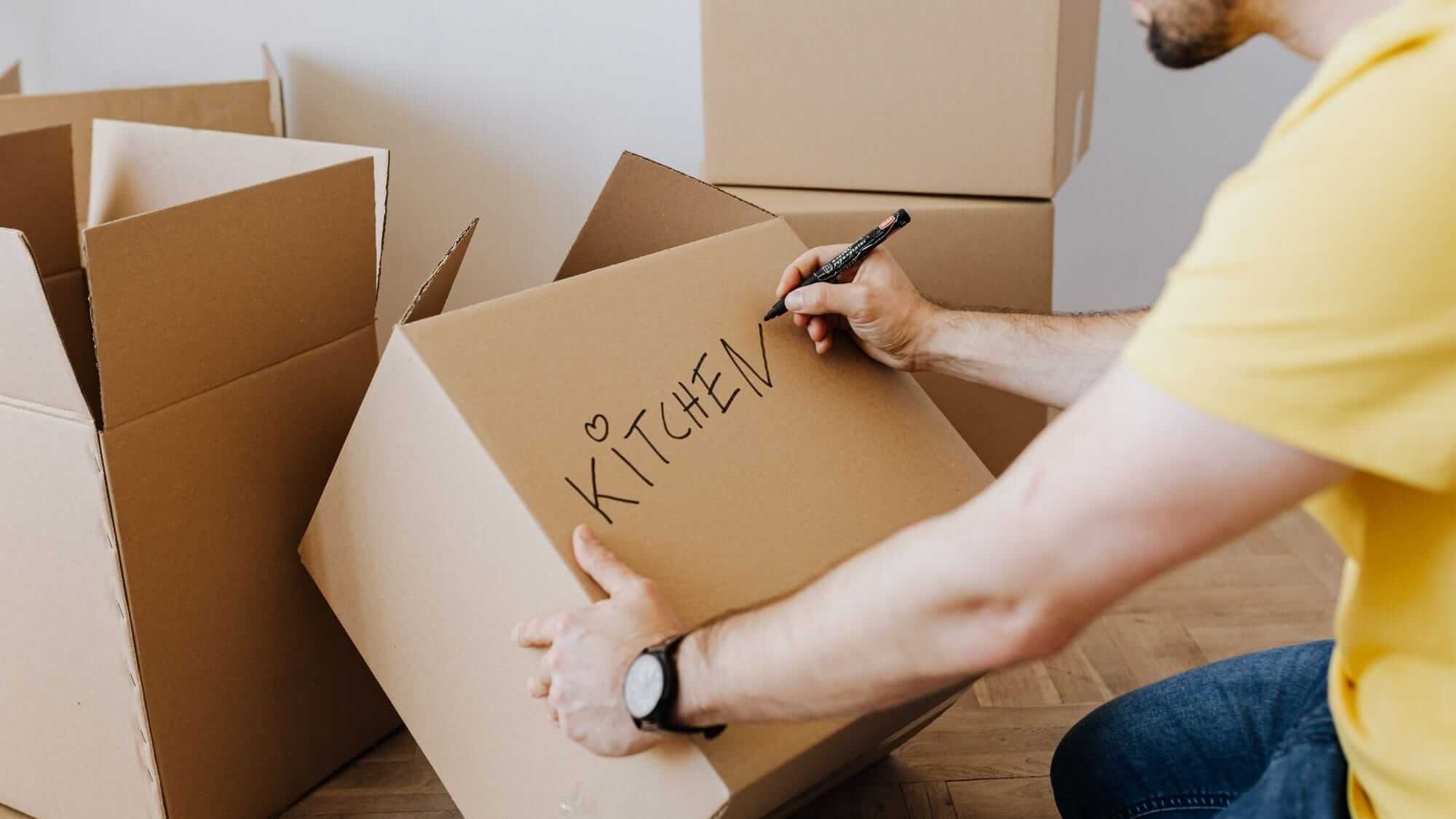 Not Taking Measurements of Your New Home
Failing to take measurements of your new home or apartment can be costly. Ensure your furniture or appliances fit through the entrance or stairs when they finally arrive at your new home.
Don't make this rookie move by failing to measure the dimensions of your new home's rooms, entryways, and stairwells. Consider any challenging features, including nooks, low ceilings, or tight corners.
Forgetting to Notify Service Providers
Before your move, you must notify service providers such as your bank, credit card companies, internet provider, and utilities. Not notifying them and forgetting to switch your accounts to your new address can cause missed payments, delayed services and unwanted bills.
Avoid forgetting anyone by listing the businesses you must contact about your move. Inform them of your upcoming move and your new contact information.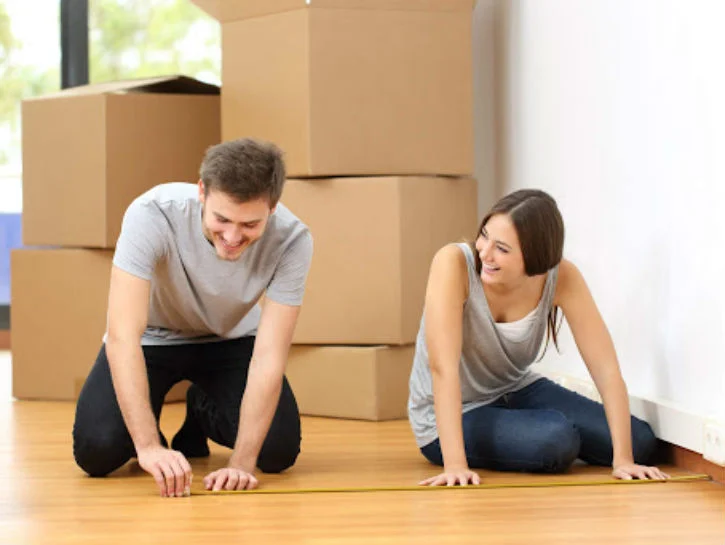 Not Taking Care of Valuables
Not caring for valuables such as jewellery, antiques, or family heirlooms during packing can be costly. These items require special care and attention during packing and transport to prevent damage or loss.
To avoid this mistake, take care of them or entrust them to professional movers with experience moving delicate and valuable items. Make sure to pack them separately and label the boxes clearly to avoid any confusion.
Neglecting Insurance
Another common moving mistake is paying attention to insurance. It's important to understand the options for insurance and protection when moving to ensure that you're adequately covered in case of damage or loss during the move.
To avoid this mistake, research your insurance options, including homeowners' and renters' insurance, moving insurance, and valuation coverage, to find the option that best meets your needs and budget. You should read the fine print if you want a complete picture of your coverage.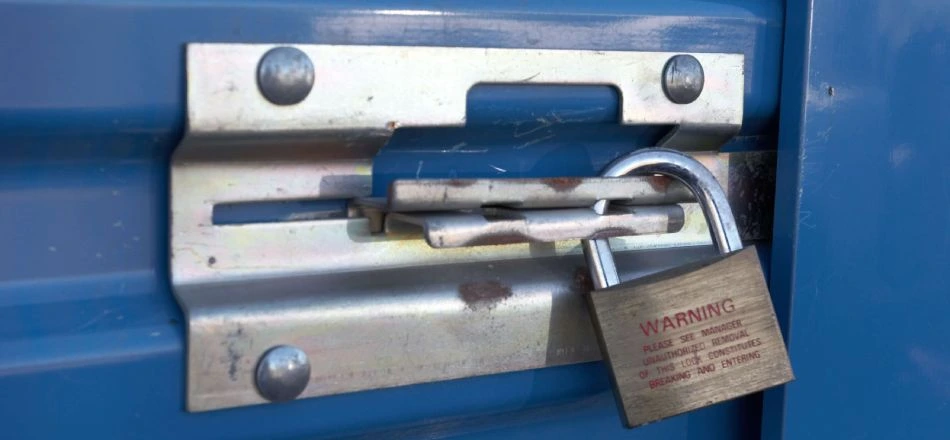 Not Preparing a First Night Box
A first-night bag might help you immediately feel at ease in your new home. Bedding, toiletries, and a change of clothes are all included in this box to get you through the first night.
Do yourself a favour and have a "first night box" with you during the relocation to ensure you don't make this rookie error. Remember the basics, like food, water, and a phone charger. Don't forget to take your medication during the frenzy of the packing process. Make sure this is included in the essentials bag. It may be difficult to find small items like these in all those packing boxes in the new house on the first few nights after moving in.
Not Having a Moving Strategy
Having a plan can help you avoid several of the most typical pitfalls associated with moving. Whether you have a plan for packing, organising the move timeline, or delegating tasks and responsibilities, having an overall strategy will help keep everything on track during the move.
Whether you're moving or hiring help, you should develop a list of everything that needs to be done and assign responsibilities accordingly in advance.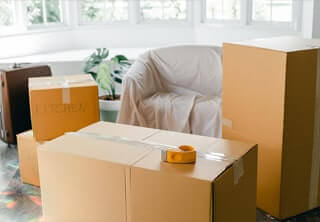 Underestimating the Cost
Underestimating the cost of moving can be a costly mistake. It's important to factor in all costs associated with moving, including moving supplies, packing materials, truck rentals, professional movers, and insurance.
Prepare for your relocation expenses by setting aside a particular sum of cash in advance. Doing so can help you save money and prepare for unexpected relocation expenses.
Forgetting to Redirect Your Mail
While moving, failing to inform one's postal service of one's new address is a regular oversight. You can miss important correspondence if you forget to notify everyone of your new address.
Avoid this oversight by correcting your address at the post office or online with the appropriate postal provider. This will expedite the delivery of your mail to your new location.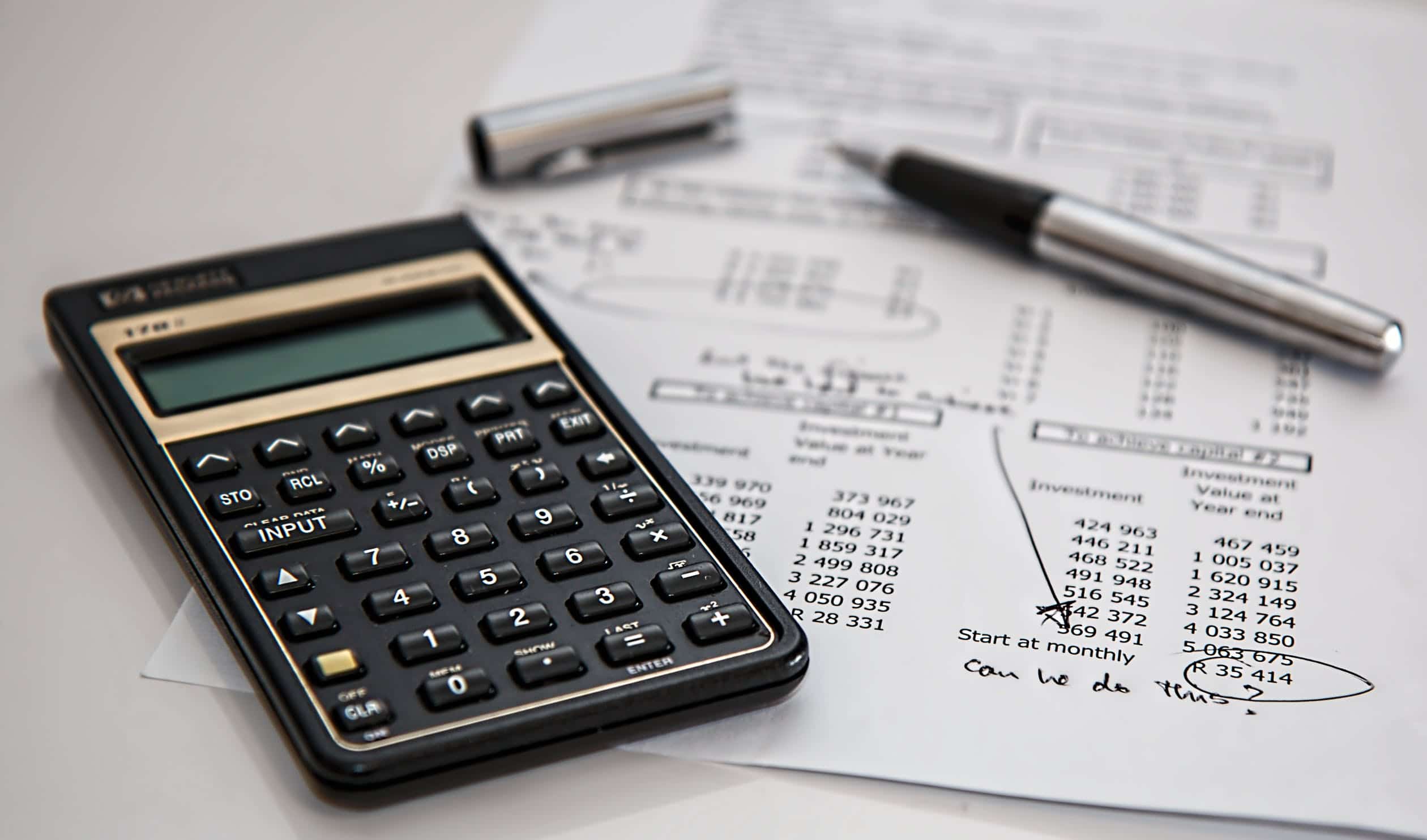 Overpacking Boxes
Overpacking boxes can break them, which can be costly and dangerous. Packing boxes correctly is important; take care to pack them appropriately.
If you want to prevent this faux pas, use boxes proportionately to their contents. Utilise protective materials like bubble wrap and packing paper to avoid damage during transit, but don't overstuff the boxes so that you can quickly unpack and transport them.
Not Cleaning Before Moving Day
Not cleaning your old home before moving day can lead to unexpected expenses, such as cleaning fees or lost security deposits. It's important to thoroughly clean your old house after you've moved all your belongings.
Don't do this rookie move and forget to clear your old place before moving day. Doing this will avoid hidden costs and make a good impression on the next landlord or homeowner.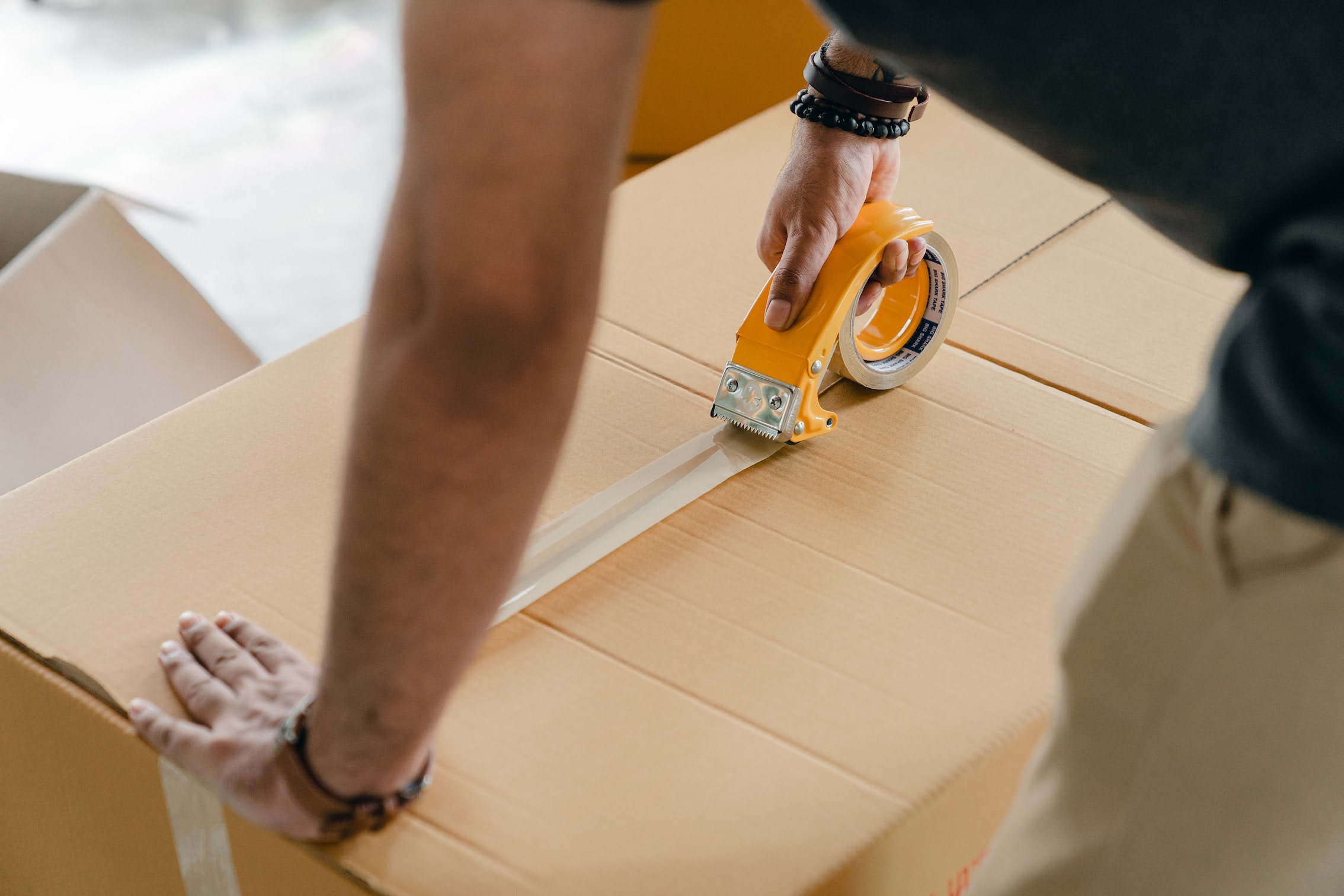 Forgetting to Update Your Address
Forgetting to update your address for important services such as your driver's license, voter registration, and health insurance can be costly. Keeping them up-to-date is essential for several reasons, including legal compliance, access to necessary medical treatment, and eligibility to vote in your new community.
To avoid this mistake, update your address immediately after moving. Call the relevant offices or update your information online to ensure all your essential services are current.
Not Taking Care of Your Plants
Houseplants are delicate and require special care during a move. If you don't take extra care with your plants, they might not make it through the move, and not all moving companies will carry them.
If plants are not properly packed and cared for, they may not make it through the relocation, even if the moving company is willing to do so. To avoid this mistake, consider transporting your plants in your vehicle or finding a specialised moving company to transport them safely. Make sure to keep them in a stable position during transport and water them well before the move.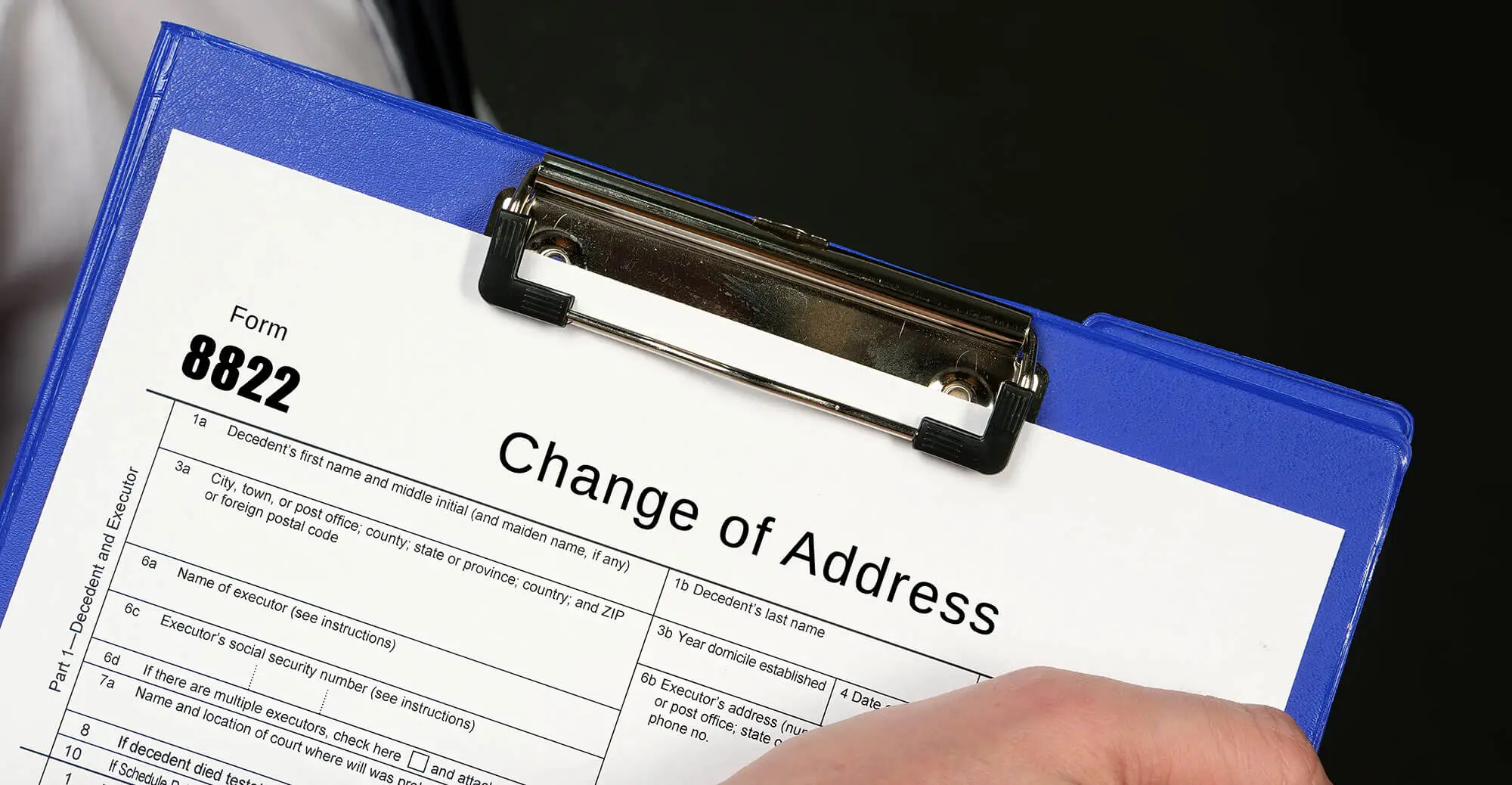 Not Hiring a Reputable Moving Company
There's nothing wrong with doing a DIY move. That's perfectly acceptable. However, what isn't is spending money working with a shady removal company. Cutting corners and scrimping on hiring a reputable, insured moving company can lead to disaster and costly repairs or replacements in the long run.
Don't be tempted by low-cost solutions that don't provide adequate insurance coverage for your move; it's simply not worth the risk. Make sure you do your research thoroughly before engaging the services of a moving company – check customer reviews, ask for references, and ensure they're fully insured.
Hiring a reputable and experienced moving company like Careful Hands Movers ensures that your move will be completed safely and efficiently. In addition to this, professional movers are trained in navigating stairs, tight corners and crowded spaces with care and precision, ensuring that your items arrive safely at their destination.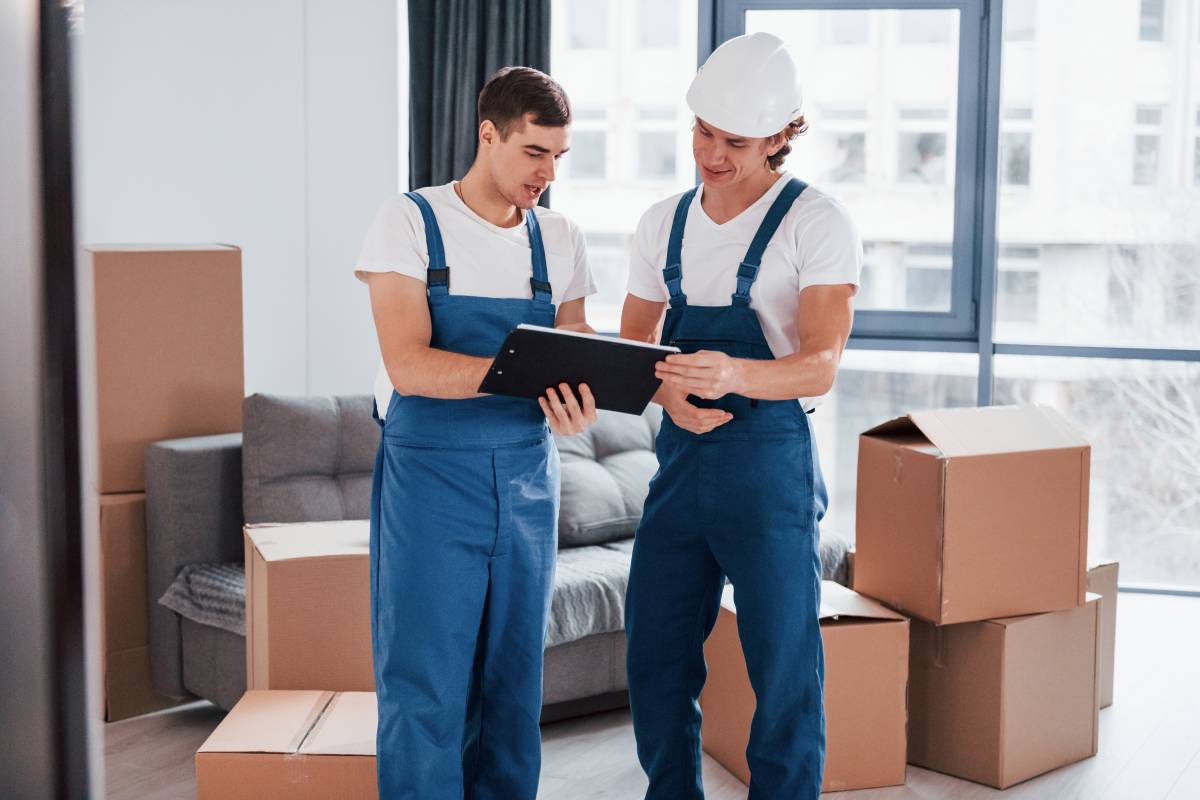 Conclusion
While it's true that moving can be stressful, it doesn't have to be. You can make your relocation less stressful and more fun by avoiding the main pitfalls we've discussed. Careful Hands Movers is a good option if you're looking for a reputable and skilled moving company. With the right planning and execution, you can make the transition into your new home an enjoyable experience.