Pre-Move Checklist for Landlords
The pressure to get things in order before the next move-in is real. As a landlord, you know that eventually, your tenants will move out of the rental property, and you'll have to get the place ready for the new renter. Rental properties must be cleaned, inspected, and prepared for the next occupant, whether the lease has expired or the former renter has breached the lease agreement. Here is a checklist for landlords to use before their tenants come in on moving date.
Schedule an End of Lease Inspection
Landlords may rest easy knowing the property is in good shape before returning it to a new renter, thanks to the end-of-lease inspection. It should be scheduled well in advance, allowing enough time for repairs or renovations.
The landlord should attend this inspection to assess any damages during the previous tenant's occupancy and document them so that any repair costs can be taken from the tenant's security deposit. Also, landlords should check for any leftover items and remove them to present a clean slate for the next tenant.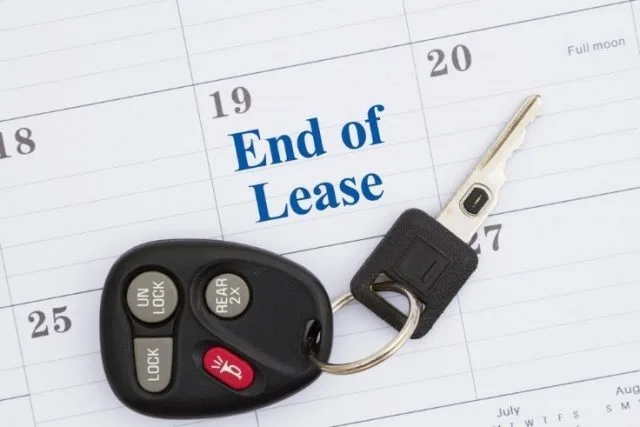 Carry Out Necessary Repairs or Renovations
Depending on the property's condition, repairs or renovations may need to be carried out before it is ready for the next tenant. Repairs should be made to make the home secure and comfortable for the occupants as soon as a problem is discovered. This can include checking all electrical wiring, plumbing fixtures, HVAC systems, painting walls, and replacing flooring. To guarantee that repairs meet safety requirements and adhere to any building codes, only qualified professionals should perform them.
Clean the Property Thoroughly
Cleaning is an essential part of preparing a property for move-in day. Many landlords hire a professional cleaner to ensure a thorough cleaning is done. Everything from the carpets to the walls to the windows to the kitchen and bathroom cabinets and the like will be thoroughly cleaned and sterilised as part of this deep cleaning. Also, landlords should provide the next tenant with fresh linens and towels.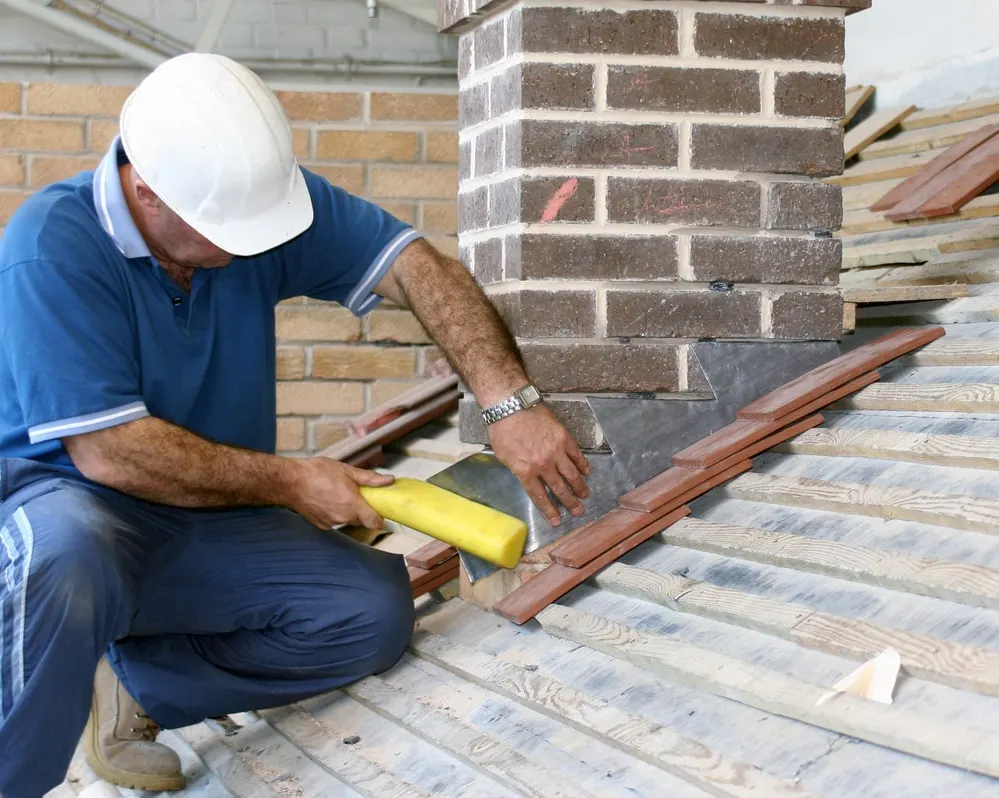 Check Appliances & Furniture
If the property has appliances or furniture, checking them before moving in with a new tenant is vital. This process ensures nothing is broken, and everything is functioning correctly. The furniture should be comfy for the next tenant and free of any obvious damage. Landlords may need to replace any appliances or furniture if they need to be fixed before the new tenant moves in.
Make Regulatory Upgrades
Landlords are responsible for keeping up with changing laws and construction requirements for their tenants' safety. This includes checking smoke and carbon monoxide detectors, ensuring secure window locks, installing safety rails on balconies or staircases, and ensuring adequate lighting in common areas. Landlords should update their property insurance to reflect changes or upgrades since the last tenant's occupancy. There are other items that must be complied with to meet the minimum safety standards of most rental agreements.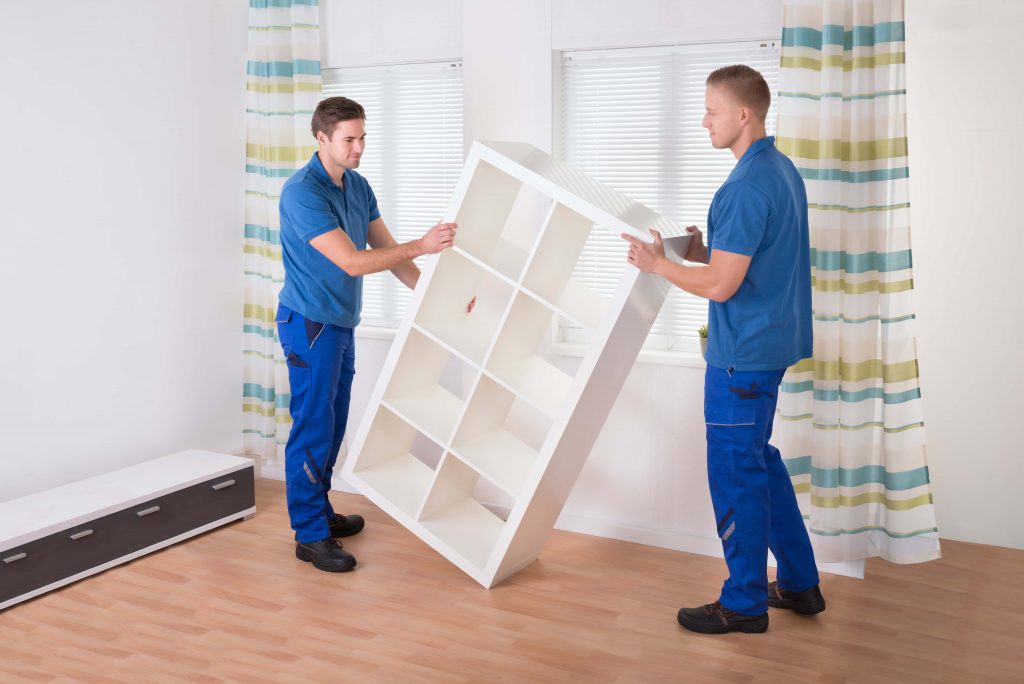 Check Smoke Alarms & Security Systems
To ensure the safety of tenants, landlords should check all fire and smoke detectors to ensure they are up-to-date and functioning correctly. Also, landlords should check security systems like door locks, window bars, and surveillance cameras if installed to ensure they are in good working order. To protect your tenant's safety and security, you should replace any worn or damaged items before they move in.
Pest Control
Pests can be a huge problem for landlords and tenants alike. To prevent any infestations, it is important to have an exterminator come to the property before the tenant moves in. This will guarantee the residence is safe and secure from any potential health problems caused by pests or insects. Landlords also should instruct tenants on how to avoid future pest problems and deal with them effectively.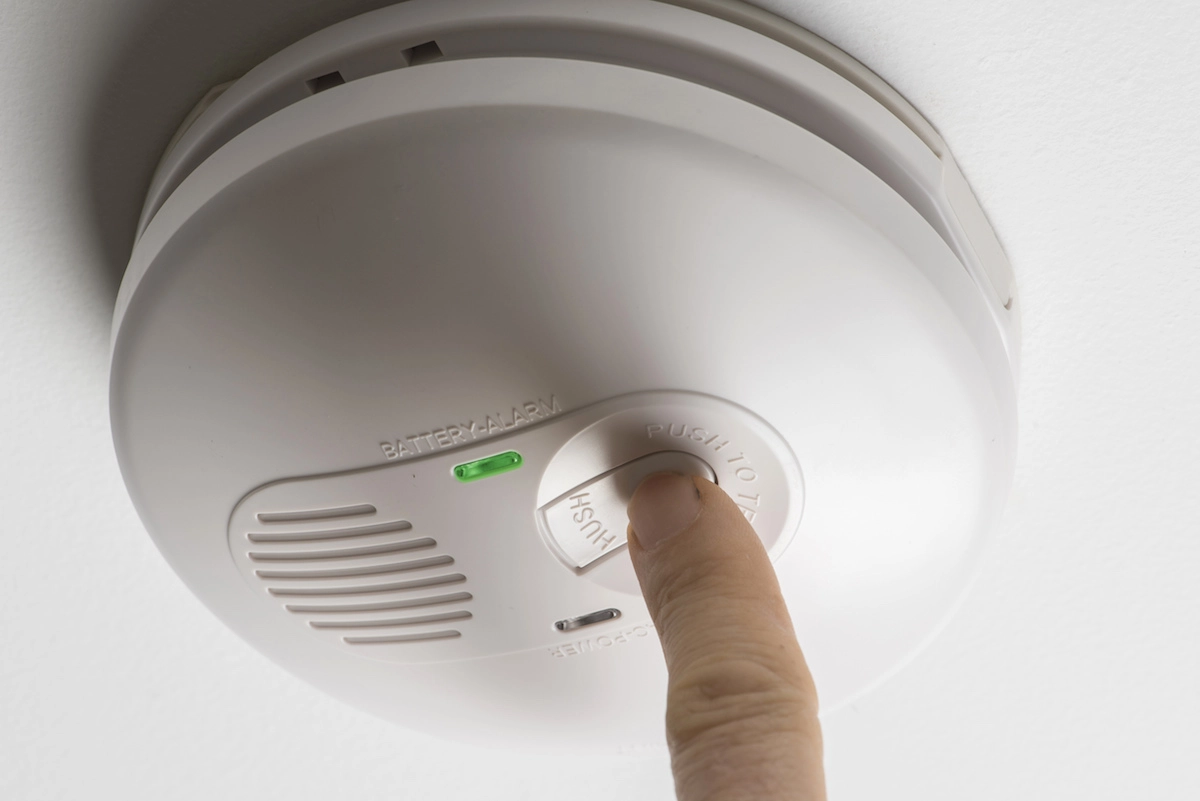 Check for Mold & Mildew
Mould and mildew can cause many health issues for tenants, so landlords must check for any signs of mould or mildew before move-in day. This includes checking bathrooms, windowsills, and other moist areas around the home. Fungicide treatment, if necessary, should be completed before the renter moves in. Additionally, explaining to tenants what to do if they see any signs of mould or mildew in the future is essential.
Utilities and Connections
Before move-in day, it is important to ensure all utilities and connections work correctly. This includes electricity, water, gas, internet, cable and any other services the tenant may need. All of these should be tested before move-in day so that there are no surprises on the day of. Also, landlords should ensure that any necessary access codes or passwords for these services are provided to the tenant on move-in day. If not, arrange access for the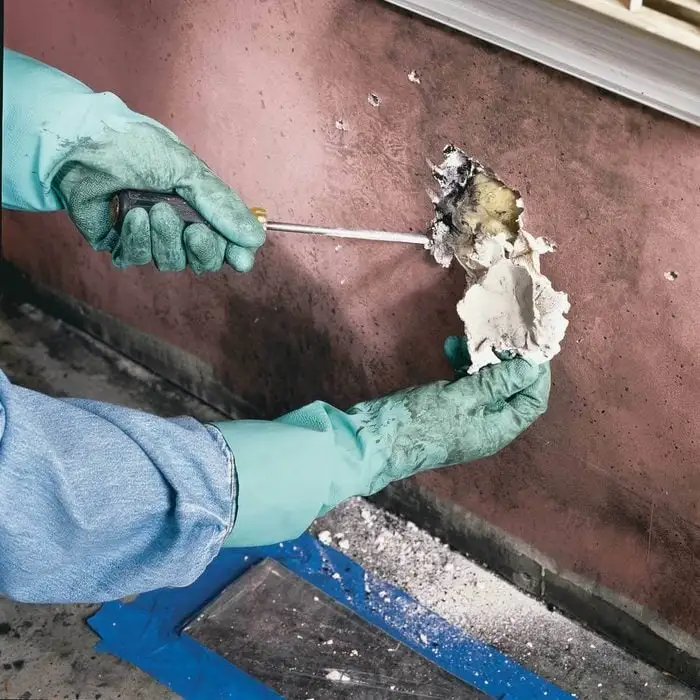 Get Your Tenancy Agreement Ready
The most crucial part of move-in day is ensuring the tenancy agreement is ready to be signed. The contract should accurately reflect the terms and conditions between both parties before move-in day. Landlords should ensure that all necessary paperwork and documents are prepared ahead of time so there are no delays on the day of. It is also important to check the tenancy agreement for any updates or changes that need to be made since the last tenant's occupancy.
Check for Safety Hazards
When keeping your tenant safe, nothing is more important than security. Landlords should check for potential safety hazards, such as exposed wiring, areas with slippery surfaces, or objects that could cause a tripping hazard such as awkward furniture placement. Landlords are also responsible for checking that any smoke and carbon monoxide alarms are in functioning order and that no appliances or furniture have any protruding edges that could cause injury. Tenants' safety throughout their stay can be improved by taking these measures and reviewing other relevant instructions with the property manager.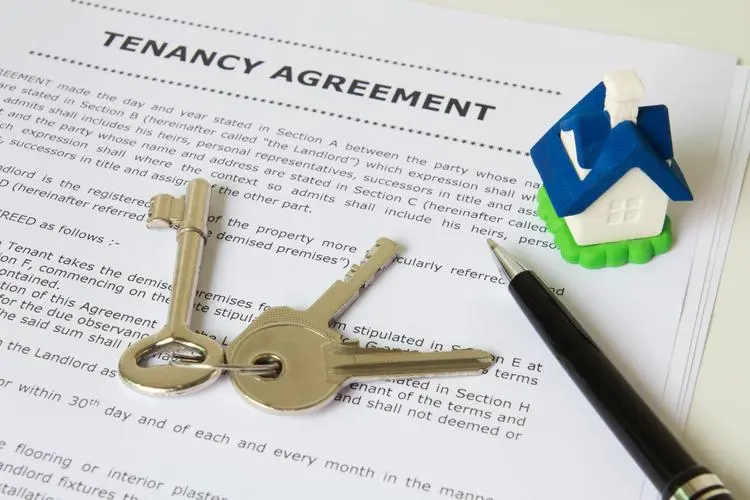 Check the Water Supply
Because it is essential to human survival, landlords should inspect the water system well before their tenants' moving day. To do this, you should run the faucets and flush all the toilets to ensure no leaks. Furthermore, before renters move in, water pressure and temperature issues, if any, should be fixed. Landlords should also provide tenants with any necessary information regarding their water supply and what to do if there are any issues. This is a legal requirement of the local council for new residents of the house or rental property.
Landscaping and Yard Work
If there is a garden or yard at the property, care for it well before the day of your move-in. This includes mowing the lawn, trimming shrubbery, and ensuring all outdoor items like furniture and toys are in good condition. Landlords should also ensure that fences or gates are in working order. Taking care of these areas will help to create a pleasant environment for the tenants and increase their enjoyment of the property.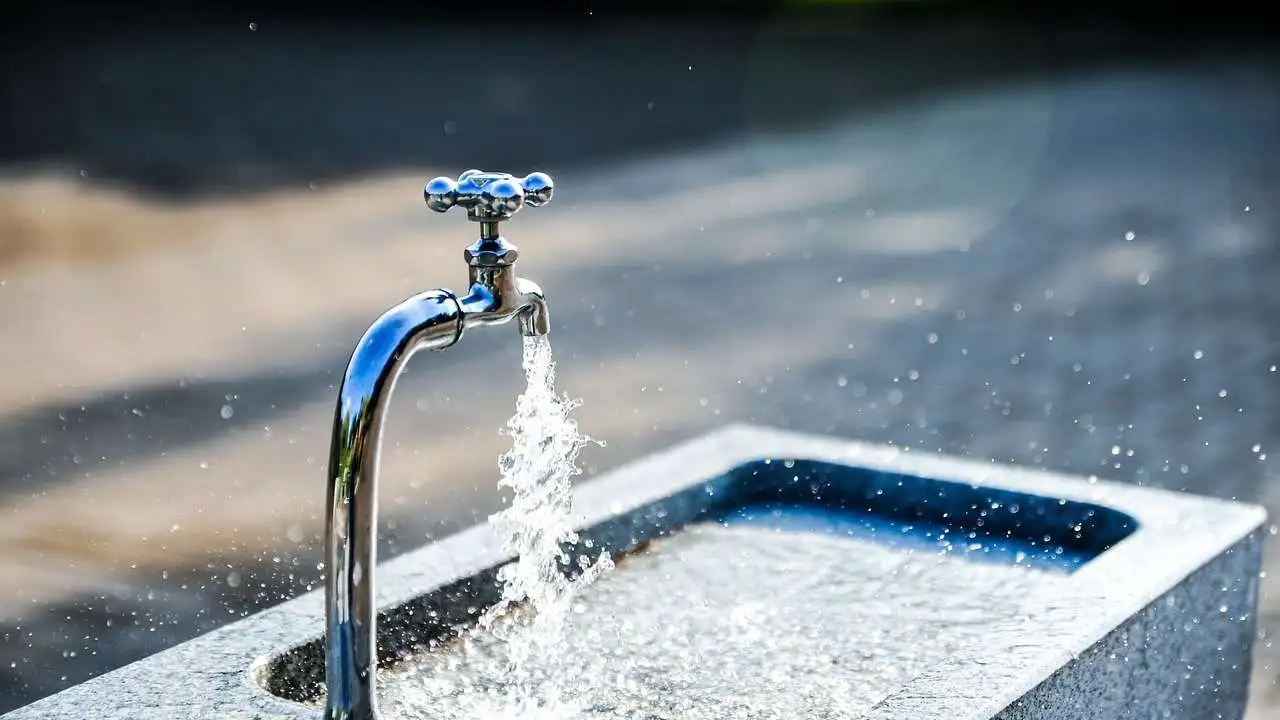 Clean Gutters and Drains
Gutters and drains should be checked before move-in day to ensure they are free of debris. This is important because clogged gutters and drains can cause water damage to the property if left unchecked. Additionally, landlords should check for any corrosion or rust around these areas. Avoiding potential high repair costs by attending to these problems in advance.
Check the Insurance Coverage
Landlords should double-check that their insurance plans are up-to-date and provide sufficient coverage before moving day. Ensuring the policy provides enough protection entails reviewing it to determine whether any changes or updates have been made. Another crucial aspect of being a good landlord is educating tenants about what the insurance policy covers and does not. If an issue or accident were to occur on the property, taking these measures would help to safeguard both parties and is strongly recommended.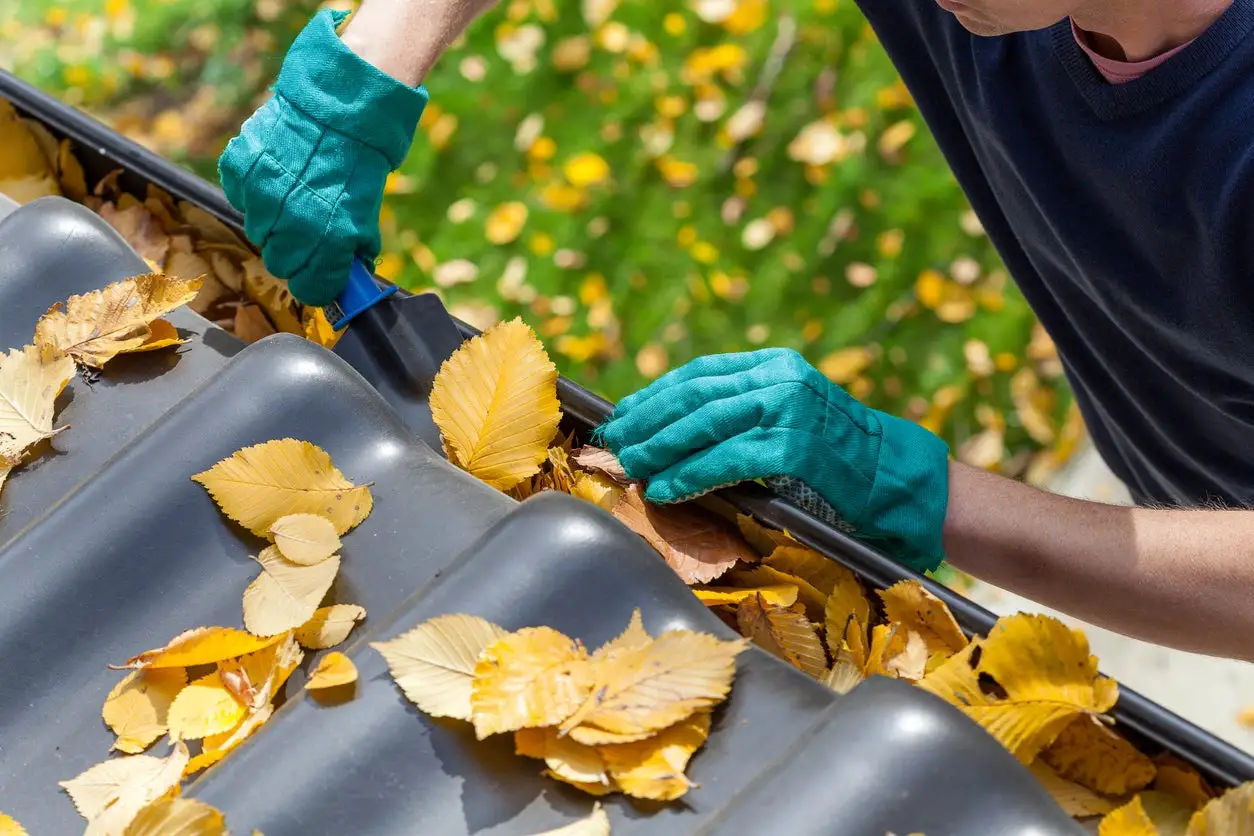 Order a Professional Landlord Inspection
A professional landlord inspection is an essential part of preparing for move-in day. Hiring a certified inspector to check the property before tenants move in can give landlords peace of mind knowing that potential issues have been identified and addressed. The inspector should be able to spot potential safety hazards, such as faulty wiring or plumbing problems, which could be costly to repair.
Check Legal Requirements
Before tenants can move in, landlords should ensure they comply with all the relevant laws and regulations. This includes ensuring any rental agreements or paperwork is up-to-date and meets local requirements. As a landlord, you should also have a file of your tenant's contact details and capacity to pay rent.
Also, landlords must know their tenancy law obligations to provide their tenants with a safe home. It is also important to ensure that the property meets all fire safety requirements, such as having fitted appropriate fire alarms and smoke detectors in the new address. The house must also be inspected by relevant authorities who can do final readings on the property manager and its various areas like the kitchen, bathrooms, the garden shed and more. There should be no leaky pipe, no dangling appliance cords, and plastic lined boxes on moving day.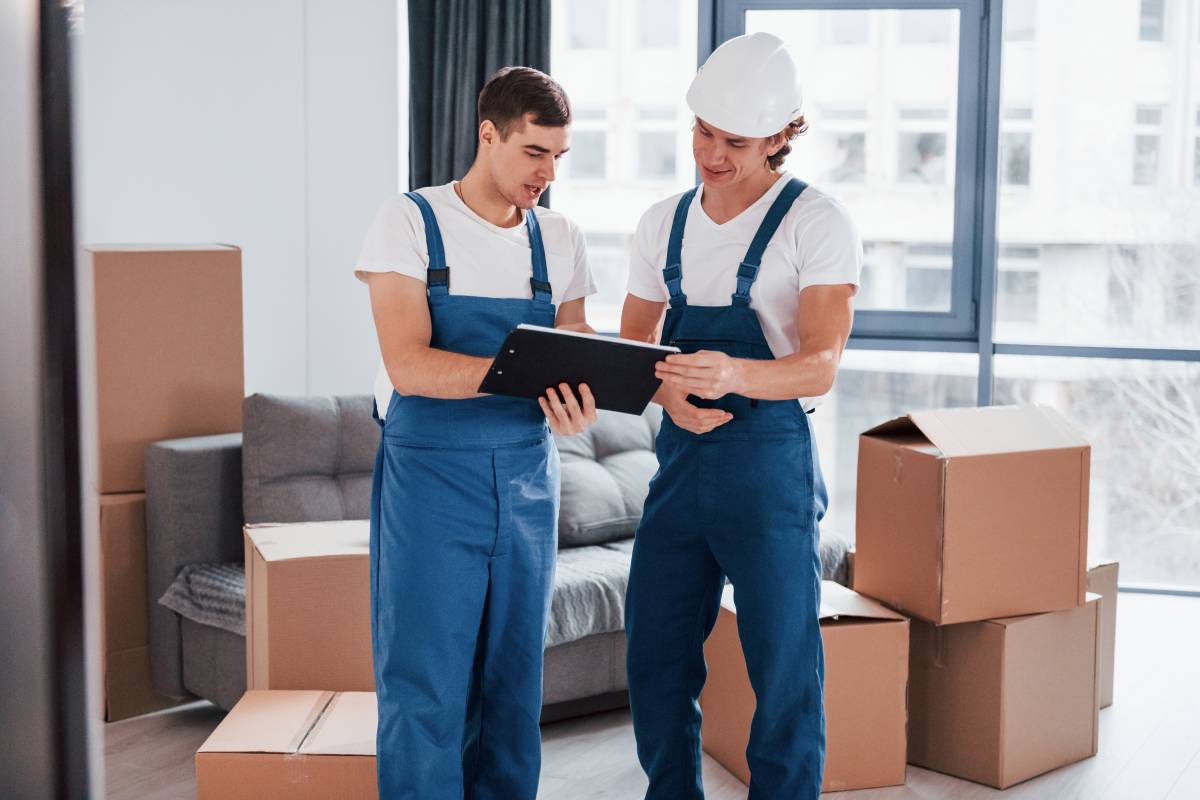 Prepare Documents
Preparing documents is an important step in the pre-move checklist for landlords. These documents should include the rental agreement, which outlines the terms of the tenancy, as well as any other paperwork that may be necessary for the move-in process. Landlords should also provide tenants with a copy of their insurance policy and any information about local housing laws or regulations that apply to the property. Also, landlords should provide detailed instructions on using the property's amenities and safety protocols. Having all this information ready before the move-in day will help ensure tenants understand their obligations and have an enjoyable stay at the property.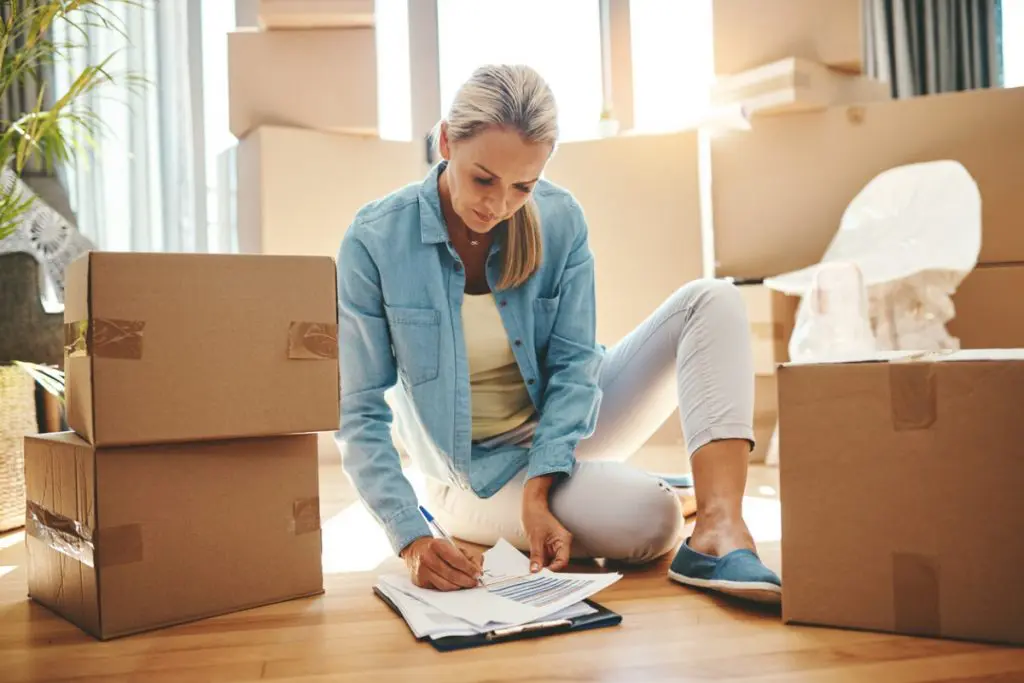 Conclusion
Create a pre-move checklist for your rental home to ensure everything is in order before your tenants move in. Landlords may ensure their properties are safe for tenants, water systems are functioning correctly, landscaping and yard work are completed, gutters and drains are clean, and insurance is in place by following the measures above.
If you take these measures, you can ease everyone's adjustment to the new home. Landlords can also hire Careful Hands Movers to help with the move; our expert movers have years of expertise in packing and transporting tenants' belongings with the utmost care. Get in contact with us today to find out more about the professional packers and moving van services we offer – even for items that require special care.