Top Tips When Keeping Items in Long-Term Storage
Long-term storage can be a convenient solution for those with items that aren't currently being used but still hold sentimental or practical value. Whether moving to a smaller space, transitioning, or needing extra space to keep these belongings for some time, keeping your items in long-term storage ensures their safety and value. However, keeping things in storage requires some thoughtful preparation and care. Here are some helpful tips for storing your items for a long time.
Choose the Right Type of Storage
Storage units come in different types, sizes, and costs. Some of the common storage alternatives include climate-controlled units, regular units, and outdoor units. Each type of self-storage unit has its benefits and drawbacks, so it's essential to consider which type will work best for your items. Climate-controlled storage units, for example, are perfect for things vulnerable to temperature and humidity changes, such as artwork, wine, papers, electronics, and wooden furniture.
Invest in Quality Packing Supplies
One essential thing to remember when preparing for long-term storage is to invest in high-quality packing supplies. This includes sturdy cardboard boxes, padding, bubble wrap, and packing tape. When purchasing packing materials, consider the durability and thickness of each item to ensure that your belongings are safe from moisture and dust. Never use old, used storage boxes as these are vulnerable and may collapse under the weight, causing damage to the stored items. Avoid plastic bags because they are not sturdy to wrap fragile items in. However, you can use plastic sheeting to line cartons and boxes.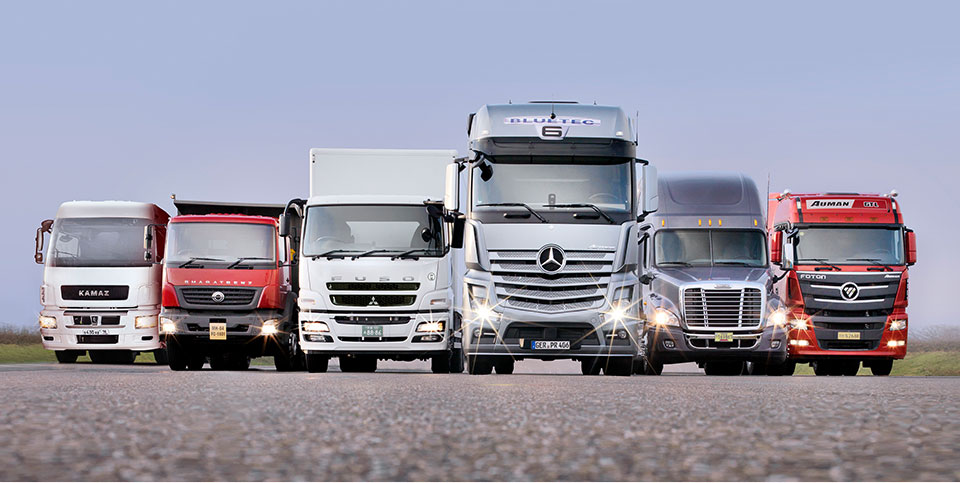 Clean and Declutter Your Items
To ensure that your items will be in good shape at the end of storage, you'll want to clean them thoroughly before packing them inside plastic boxes. This includes wiping down furniture and surfaces, washing clothes and dishes thoroughly, and ensuring that everything is dry for packing. Some even vacuum upholstered furniture before sending them to the storage facility or long-term storage units. Additionally, decluttering your items is a great way to eliminate unused or unnecessary items that will take up space in your unit.
Label All Boxes
Creating an inventory and labelling all boxes, including clear plastic bins, is essential when keeping your items in long-term storage boxes. Having everything in its proper place facilitates future retrieval, aids in recalling the contents of each container, and allows for flannelling ahead to eliminate any need for guesswork. Label the boxes based on categories, and try to list the primary contents inside every package.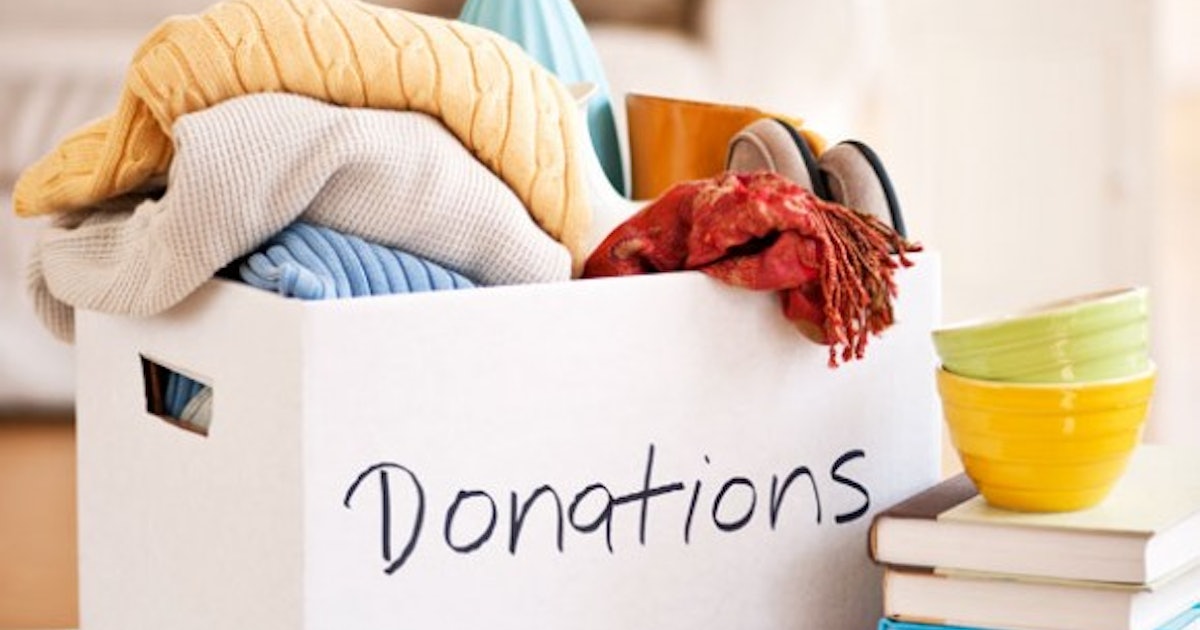 Disassemble Large Furniture
Large furniture items can take up a lot of space in a storage unit, so it's best to disassemble them when possible to maximise space usage. This can also help avoid damage when moving the furniture into and out of the unit.
Place Items Strategically
When storing items inside the storage unit, keep the larger and heavier items towards the bottom and back of the unit. Place lighter and smaller items on top of the larger ones, and stack them strategically. Ensure that all fragile items like glasses or mirrors are packed safely to avoid damage when moving things around. Remember to wrap valuable items individually because they need to be secured for both sentimental value and actual cost. Prepare soft-packing paper and ask about storage unit insurance for valuables such as these.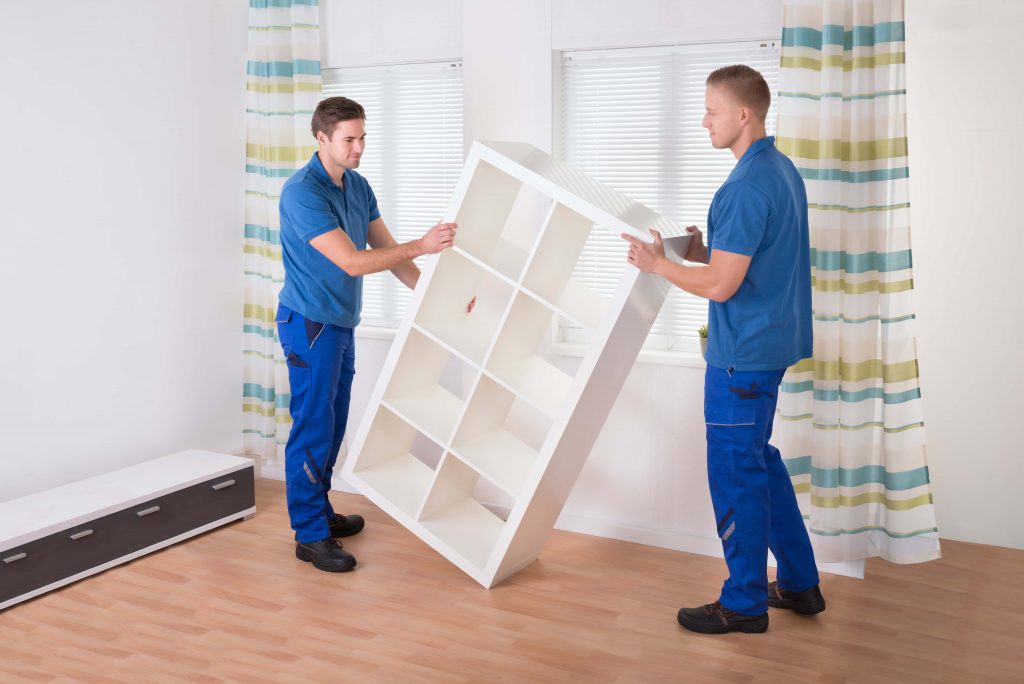 Maintain a Temperature-controlled Environment
Temperature and humidity changes can cause damage to your stored belongings, particularly for items such as electronics, wood furniture, or decorations. To avoid this, consider getting a climate-controlled unit to stabilise temperature and humidity. The temperature inside the self storage units should range from 55 to 70 degrees Fahrenheit, while humidity should range from 30% and 50% in the storage unit.
Check on Your Items Regularly
While most long-term storage unit facilities have proper security and inspection measures, checking on your items regularly to ensure they're still in good shape doesn't hurt. Schedule regular visits and open the boxes to check for moisture, mildew, or dampness that could harm your stored items.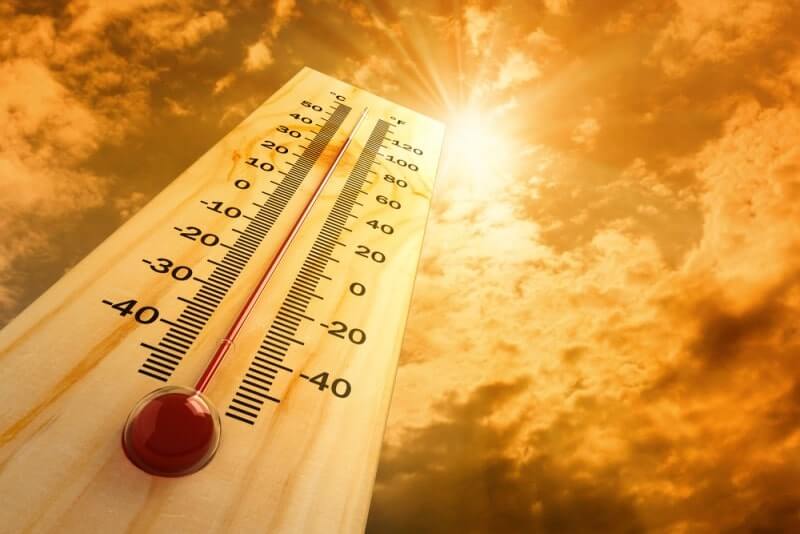 Purchase Insurance Coverage
It's also essential to invest in insurance coverage for your stored items. This can protect you from loss or damage caused by fire, weather-related occurrences, and various other incidents. Insurance coverage can vary depending on the facility, so read the policy carefully before signing up. Ask questions if there are any unclear points in the policy. Make sure your belongings are protected by learning about the facility's insurance policies.
Use Desiccants and Moisture Absorbers
Moisture is the enemy of stored items, and keeping them dry is essential, especially when storing them for an extended period. To help absorb moisture, consider using desiccants and moisture absorbers inside the unit. These products help control humidity and reduce the risk of mould, mildew, and moisture damage.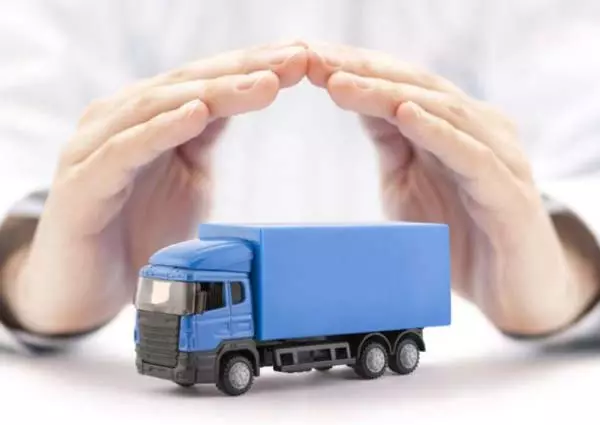 Don't Use Plastic Bags for Long-Term Storage
Plastic bags may seem like a convenient and affordable way to store items, but they are better for long-term storage. Due to the moisture it retains, plastic can lose flexibility and become a breeding ground for mould and mildew. Using cardboard boxes or airtight containers is best when storing your items long-term.
Create a Diagram or Map of the Storage Unit
Creating a diagram or map of your self-storage storage unit can be very helpful, especially if you store large items. This helps you better plan and organise the items inside the unit and keep track of where everything is located. Finding what you need will be much simpler if things are organised this way.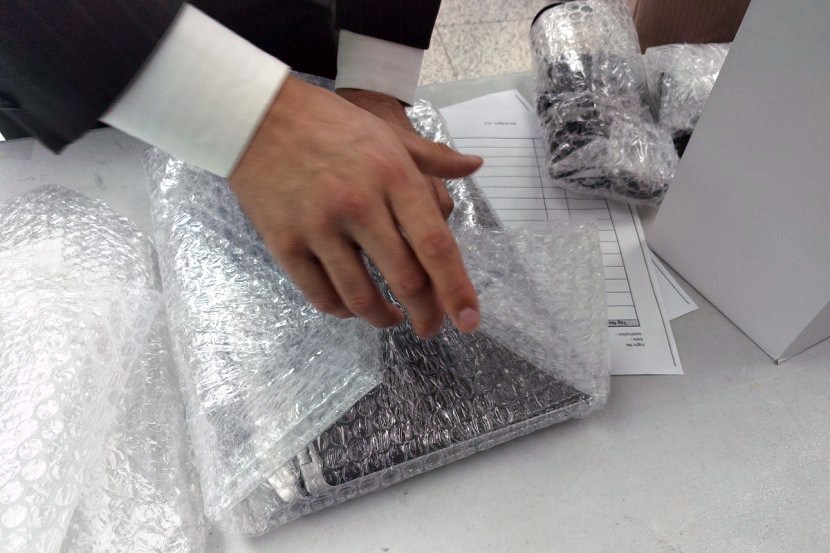 Use Shelving Units
Investing in some shelving units is a good choice if you want to make the most of the available space in your storage locker. They help keep items organised and accessible, making reaching items located at the back of the unit easier. Investing in quality shelving units can also provide more protection for fragile items such as decorations or glassware.
Store Items that Need to be Accessed Later in the Front
When packing items, store those that you may need to access later towards the front of the unit. This way, you won't have to move as many boxes and items when trying to retrieve them. Moving fewer items also reduces the risk of damage or breakage. Additionally, this practice saves time and effort spent searching the unit for specific items. Ensure that your most needed items are accessible and easy to find, but also make sure they're stored properly to ensure their safety.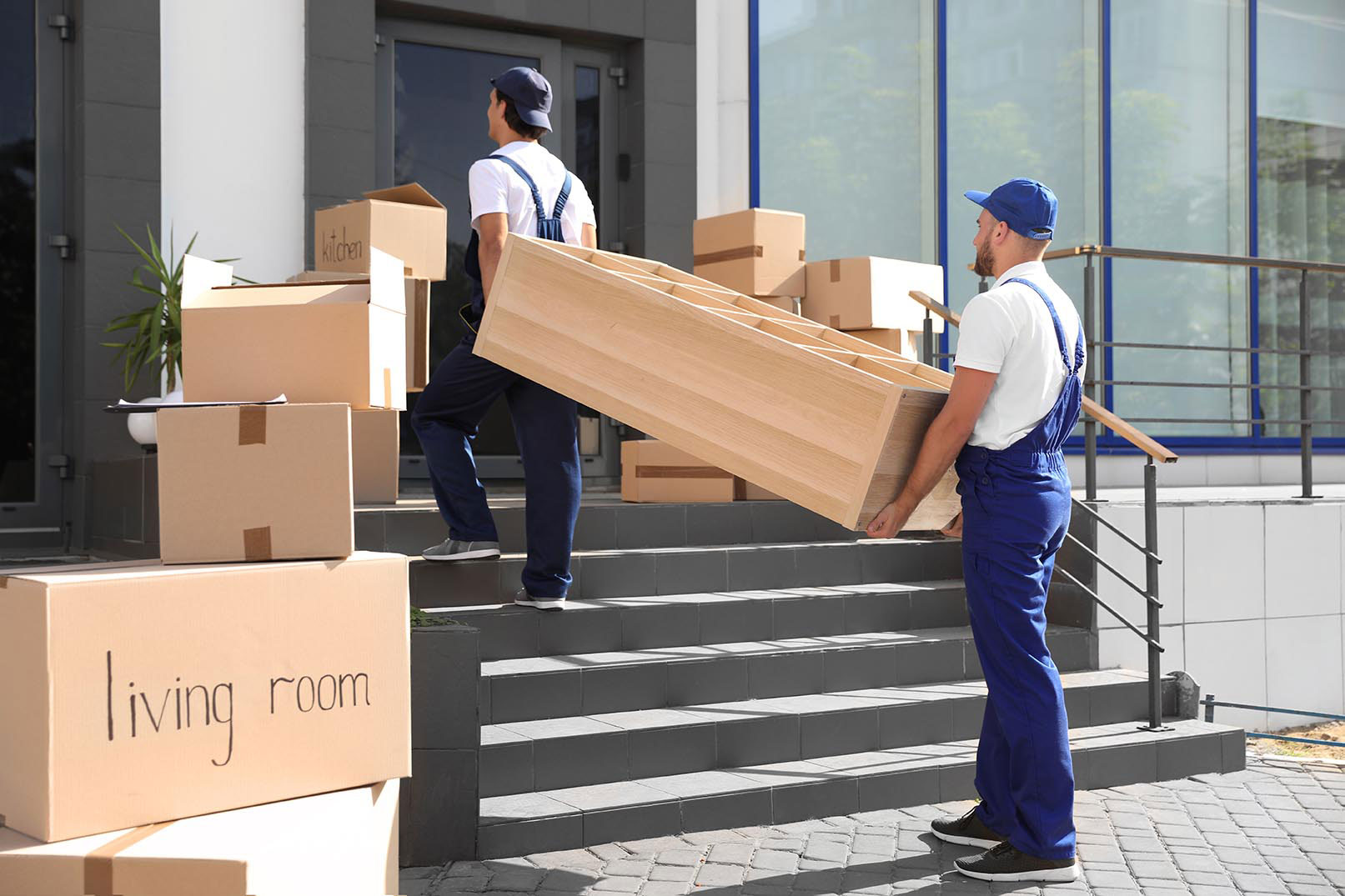 Keep a Record of What's Inside the Unit
When packing your items, consider labelling them and describing each item on the list. A detailed record will also help you track how long specific items have been in storage and when they should be retrieved or refreshed. Any lost or misplaced objects can be located with ease with the use of this data.
Use Padlocks and Alarms for Added Security
Consider using padlocks and alarms to add extra security when storing items for an extended period. Most storage facilities have standard locks, but you may want to invest in heavier-duty locks if you keep valuable items in the unit. Alarms can also provide an added layer of protection against theft or burglary.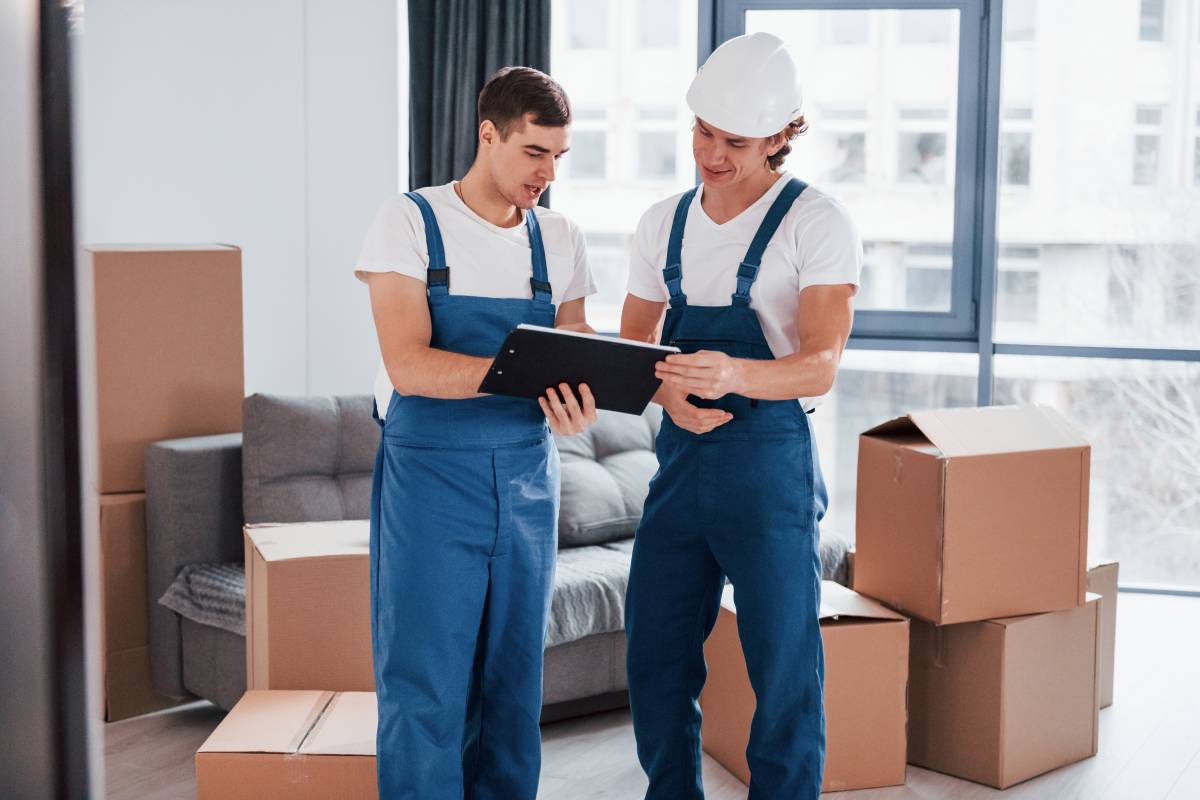 Empty Fuel Tanks on Appliances Before Storage
When storing appliances, empty all fuel tanks before putting them in the unit. Also, clean off any dust and debris from the appliance before storage, as this can cause issues. Costly repairs due to gasoline leaks or inside rust will be avoided.
Store Items Off the Ground
When packing your items, avoid placing them directly on the storage unit's floor, as this can lead to moisture buildup. Putting things on wooden pallets or platforms will help keep them off the ground and provide better air circulation, which helps reduce moisture.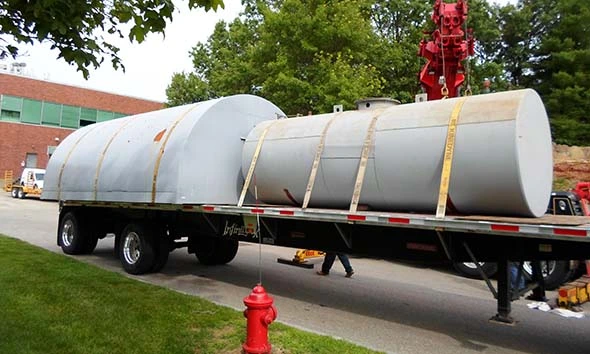 Protect Fragile Items
Bubble wrap or packing paper should protect fragile objects before placing them in boxes. Put the heaviest goods at the bottom of the box and the lightest at the top. This will lessen the effects of jostling or bumping during travel.
Use Vacuum-Sealed Bags
Consider using vacuum-sealed bags when packing clothing or other items susceptible to moisture damage. These bags remove the air from around the item and help protect it from mildew or mould growth due to dampness. Vacuum-sealed bags can also store pillows, blankets, and similar items.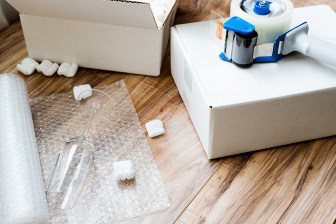 Store Items in Original Boxes
It's best to store items in their original boxes. This helps ensure that the thing is properly supported and protected during storage. For later reference, you can label or otherwise indicate the contents of each box.
Make Use of a Specialty Storage Space
Consider investing in specialty storage bins if you need to store items that won't fit into boxes or containers. These containers are available in various sizes, making them ideal for stowing away delicate objects like electronics, pictures, and written materials. They also provide easy access for retrieving items when needed.
Follow Self-Storage Facility Rules and Regulations
Finally, when storing your items in a storage unit, follow the rules and regulations set forth by the facility. This includes not storing flammable items, properly locking mechanisms, and monitoring pest or rodent activity. Following these guidelines will help keep your belongings safe from damage and theft during their time in storage.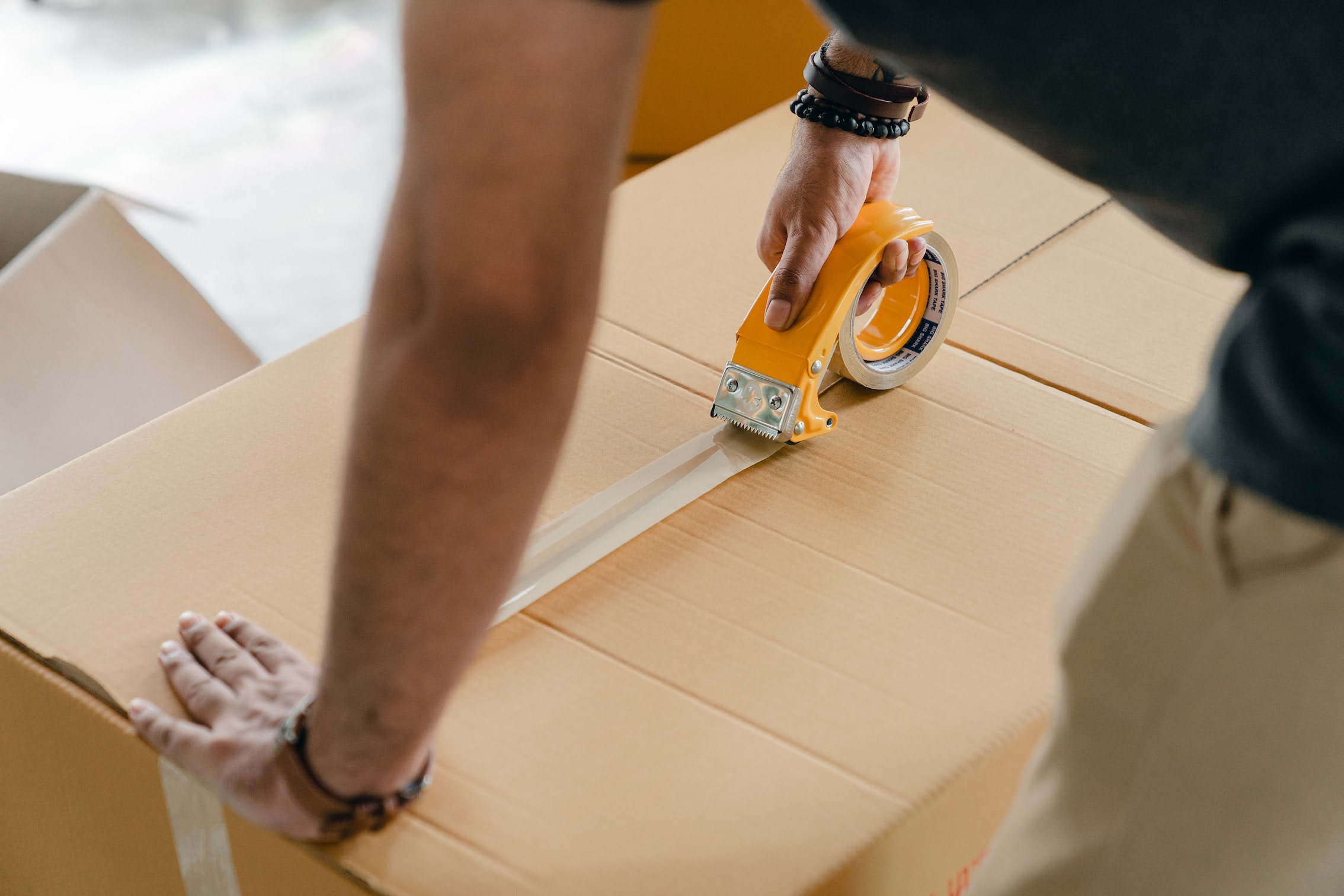 Conclusion
Several precautions must be taken to guarantee the security of stored things over an extended time. From ensuring they are properly packed and stored off the ground to using padlocks and alarms for added protection, following these tips will help ensure your items stay safe until you're ready to retrieve them.
If you're looking for assistance with the packing and transporting process, consider hiring Careful Hands Movers to take care of it all for you. With their professional help, you can rest assured that your items will be stored safely and securely until you're ready to bring them out again.