Can You Really Save Money With Backloading Services?
There is no denying that relocating to a new city can be expensive, especially if you are moving to Sydney. With the costs of rent, deposits, and other associated expenses, it can be challenging to carve out enough money when moving interstate. Fortunately, backloading services offer an economical solution for your relocation needs.
Backloading removals involve utilising the return journey of a relocation truck to transport your goods and furnishings. This significantly reduces your moving costs during interstate removals, as you only pay for the portion of the truck that is being used for your items. Quality interstate backloading service is an incredibly popular option amongst those relocating to Sydney and backloading cost be up to 70% cheaper than conventional methods. such as renting a moving truck.
The savings don't stop there, as a backloading removal service may offer additional services such as packing and unpacking. This can reduce the labour costs of your move and ensure that you don't have to worry about finding someone to do the work for you.
Backloading is also a green, eco-friendly option. By utilising the return journey of a truck, you can significantly reduce your carbon footprint and do your part to help protect the environment.
For those working within tight budgets, backloading services offer an affordable solution for their relocation needs. Not only will you save money, but you can also rest easy knowing that your belongings are in safe and capable hands. If you are moving to Sydney, backloading is an option that should be considered.
How Does Backloading Work?
Backloading is a simple, three-step process.
Firstly, your backloading company will come to your home and pack your belongings into the truck. All items will be labelled and securely stored in place so that you can rest assured they will remain safe during the journey.
Secondly, the backloading truck will travel to your new home in Sydney. Along the way, your belongings will be transported safely and securely within the confines of the truck.
Finally, upon arriving at your new home, the backloading company will unload all of your items and place them inside your new residence as directed by you.
Using a backloading service is a great way to save time, money, and stress. This affordable option can be beneficial for those who are relocating on a budget and need something that won't break the bank. Plus, with backloading companies taking care of all the hard work, you can rest easy knowing that your items will be transported safely and securely.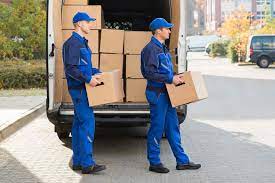 Who Needs Backloading Services?
Backloading services are ideal for those who are looking to move on a budget. Whether you're an individual, family, or business moving to Sydney, backloading is the perfect solution for all of your relocation needs.
Backloading companies are also incredibly detail-oriented and take extra care with fragile items such as antiques and artwork. They utilise the latest packing materials and equipment to ensure that your belongings are moved safely and securely.
In addition, backloading services also offer storage options for those who need to delay their relocation date or need a place to store their items until they can move them into their new home.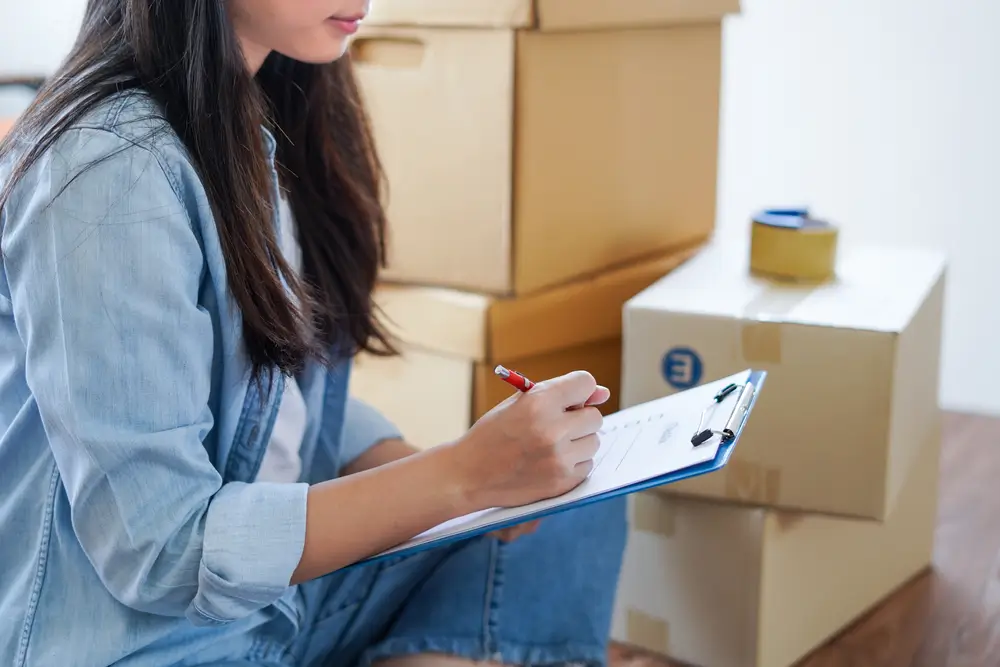 Do Backloading Services Take Longer Than Regular Moves?
In most cases, backloading services do not take any longer than a regular move. Many people are surprised to discover that their moving times can be reduced due to the efficiency of the backloading process.
Backloading companies are packing experts and have streamlined processes to ensure that your belongings are packed and moved quickly and safely. This can help reduce the time it takes for your move and minimise the risk of delays or damage.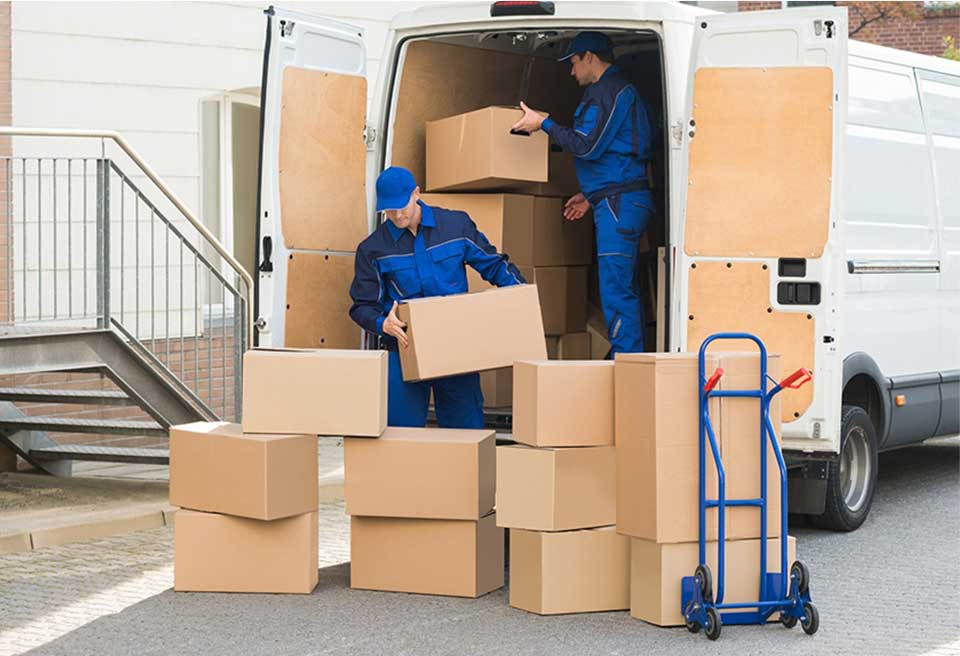 What Items Can Be Backloaded?
Backloading services can transport many items, from furniture and appliances to clothing and personal possessions. However, backloading companies do not usually accept hazardous materials such as paints or chemicals due to the risk involved in transporting them.
If you are still determining what items can be backloaded, it is best to check with your backloading company before the move, and they will be able to advise you on what can and cannot be included in your backload.
Backloading companies provide all necessary materials, such as boxes, bubble wrap and protective covers, to ensure that everything is safely packed and transported when it comes to packing the items for the move.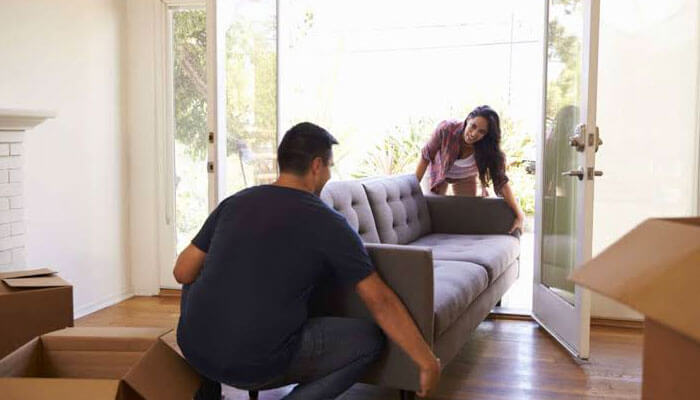 Cheaper Transport Costs When Moving Interstate
Backloading services, such as relocating to Sydney, can be incredibly helpful when making long-distance moves. Backloading is a cost-effective way to get your items from point A to point B. It involves utilising the space in trucks already travelling on a specific route for similar purposes. By backloading, you're only paying for the space taken up by your items rather than an entire truck as opposed to a dedicated removal service.
Backloading services provide several benefits over traditional removal companies, especially when moving to Sydney. By utilising backloading services, you can save money and reduce stress on yourself during the move. As these services utilise trucks already travelling in the same direction as your move, it can be much easier to find availability for them compared to regular removing services.
This also ensures you'll get your items safely and quickly, as the trucks are already travelling on the same route.
The cost savings of backloading services can be substantial compared to traditional removal companies, making this an attractive option for anyone looking to make a long-distance move. By utilising backloading services, you'll only be paying for the space your items take up in the trucks, which can be much less expensive than hiring a full truck and crew. This can significantly reduce the cost of moving to Sydney and you will still get quality service.
Additionally, these services are often more flexible with scheduling than traditional removal companies, so you can plan your move around other obligations.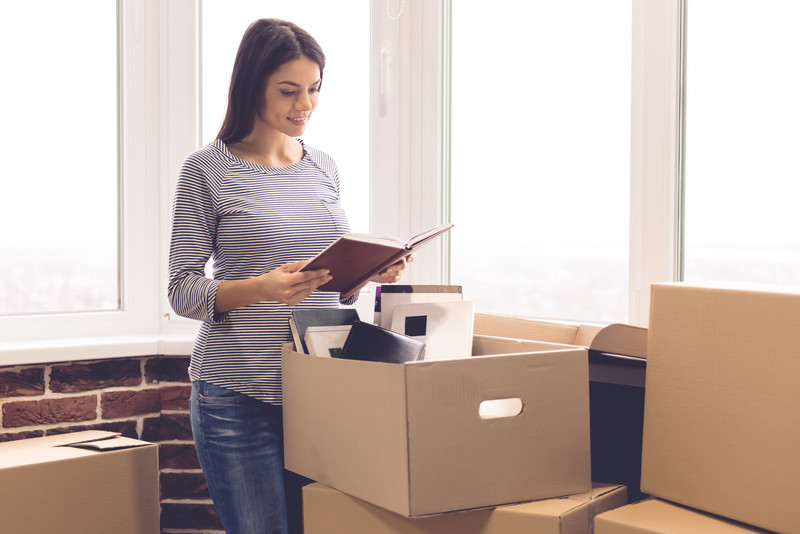 Is There a Downside to Backloading Removals?
Backloading services are beneficial for multiple reasons, most notably their cost-efficiency and convenience. They offer a convenient way to move from one place to another quickly and affordably, without the need for extensive planning or large upfront costs associated with traditional moving options.
However, as with any other service, backloading services have a potential downside. For example, since the delivery and collection of goods are usually handled by one driver or team, they may not have as much experience handling large items as expected from a traditional moving company. This could result in delays in delivery times or damage being caused to items during transit.
Additionally, due to the nature of backloading services, making arrangements that suit your schedule may be difficult. This could mean compromising times or locations when moving from one place to another.
Despite these potential drawbacks, the advantages offered by backloading services far outweigh any negatives. The cost savings alone are enough reason to opt for a backloading service when moving to Sydney. With this service, customers can expect to save time and money while still receiving quality and reliable customer service during the move. The convenience of having experienced professionals handle the transport also eliminates much of the stress associated with moving from one place to another.
The overall benefits of using backloading services when moving to Sydney are clear. Not only is it a cost-effective solution for customers, but the convenience and quality of service also make it an attractive option for those looking to make a quick and easy move. With its low cost and convenient package options, backloading services offer customers a hassle-free experience that will save them both time and money.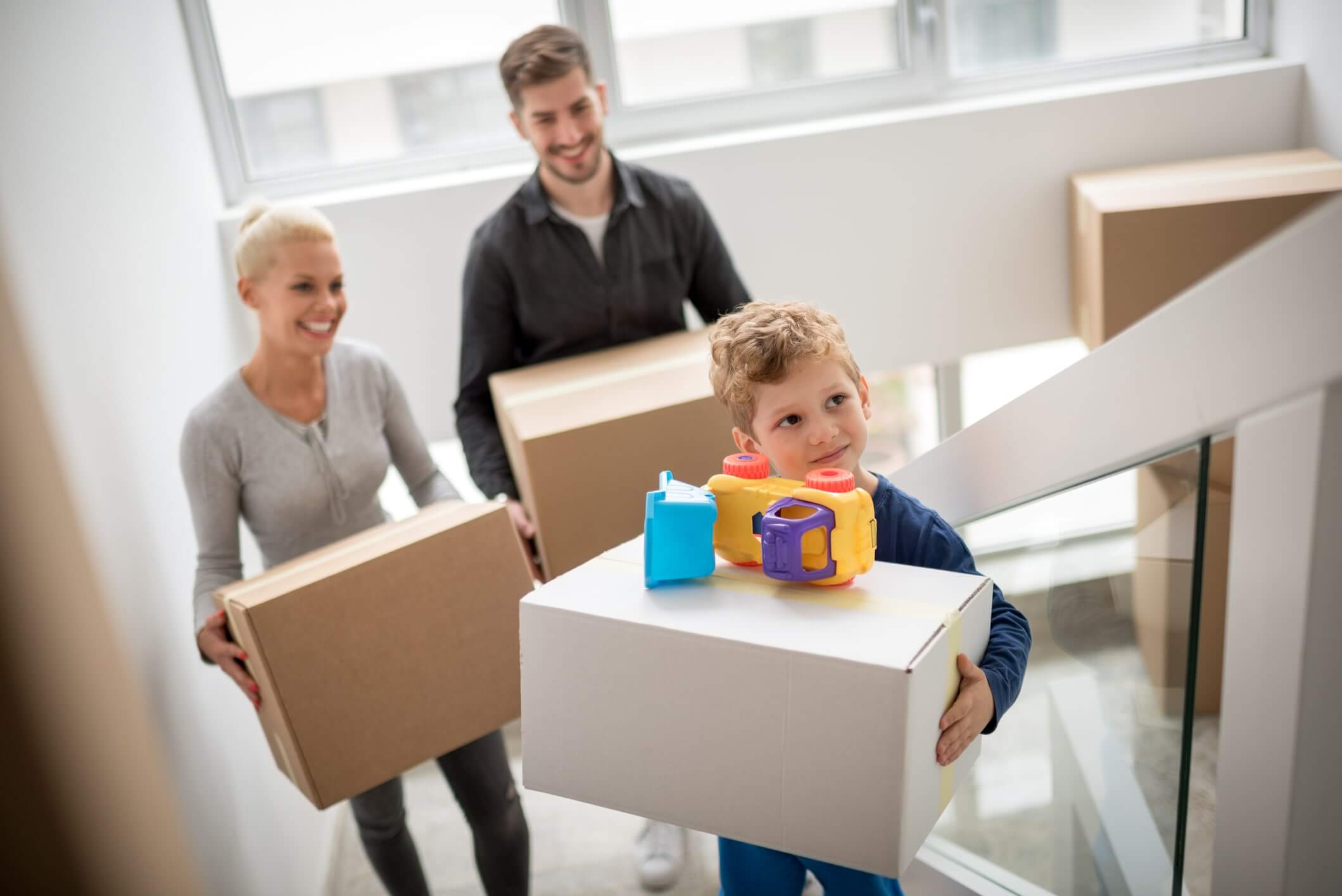 Are Backloading Removalist Services Also Insured?
Yes, backloading services are insured. All reputable companies will provide insurance coverage for your belongings while in transit. This means that if anything is damaged or lost during the move, you'll be able to recover your losses with the help of the moving company's insurance policy.
It also pays to know what kind of insurance is included in the service. Some companies may only offer basic coverage, but others offer more comprehensive policies that protect against fire, theft, natural disasters, and more. When looking for a backloading service provider in Sydney, ask about their insurance policy to ensure that your belongings are adequately protected during the move.
In addition to ensuring that your belongings are protected, hiring a backloading service can also save you money in the long run. Since backloading services specialise in moving bulky items, they're able to transport more items at once, reducing transportation and labour costs. Additionally, most backloaders offer discounts if you book services in advance, so you can save even more money if you plan.
Overall, backloading services are an ideal option for those who are looking to move to Sydney on a budget or need something that won't take too long. Not only are they affordable, but they are also safe and efficient, ensuring that your move to Sydney is stress-free. Backloading services may be the perfect option for you if you are looking for an economical way to relocate.