Best Reasons to Book Professional Packing Services
Is a relocation of your house or workplace soon? Packing your things is one of the most time-consuming and boring parts of moving. Packing may be a major source of stress, especially if you have a lot of stuff or need to be extra careful with fragile or expensive goods.
Hiring professional packers or professional movers can make your move much smoother and less stressful. Here are the best reasons to book professional packing services:
Saves Time and Energy
Packing is a time-consuming and tiring task that can take several days or weeks. When you hire a professional packing service, you save up valuable time and effort that you may spend on more pressing matters. Hiring professional packers has the expertise and tools to pack your belongings quickly.
Ensures the Safety of Your Belongings
There's always a chance that something will get broken or damaged if you pack your belongings for a move. When you hire professional packing services, you will know they have experienced packers who know how to protect your items throughout transit. They carefully pack your belongings for transit, using only the highest quality materials and methods for the moving services.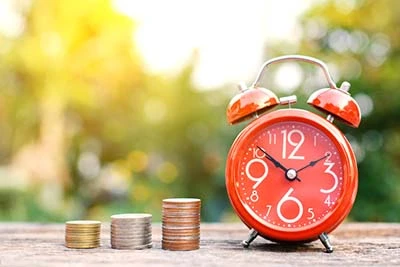 Reduces Stress
Moving is a stressful event, and packing can add to that stress. Hiring professional packing services can alleviate some of the anxiety and pressure of moving. You may rest easy knowing that trained professionals are handling the packing of your valuables.
Saves Money in the Long Run
Although it may initially seem counterintuitive, investing in professional packing services can save you money. Professional packers can help you avoid costly mistakes such as improper packing or using the wrong materials. They can also protect your things from harm, preventing expensive repairs or replacements.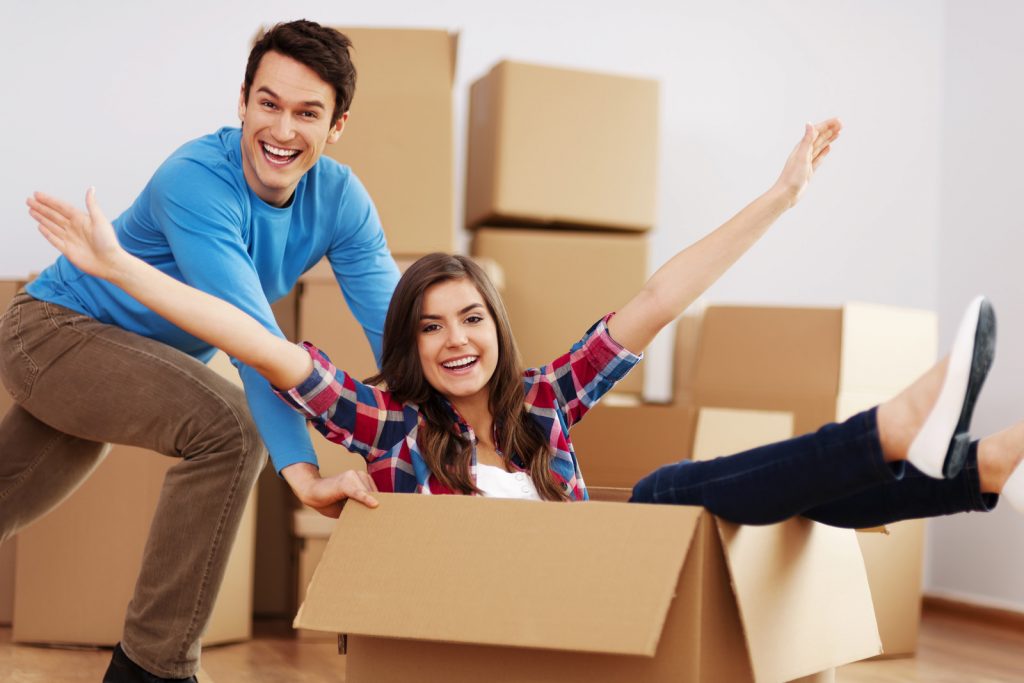 Customised Packing Options
Professional packers offer customised packing options to fit your specific needs and budget. Professional movers and packers can pack your belongings or fragile and valuable items such as artwork, antiques, or electronics inside packing boxes and load them onto the moving truck. You can also choose from packing materials like bubble wrap, peanuts, or foam.
Faster Unpacking Process
Packing services also include labelling each box with information about the contents and the location to which it should be delivered. You can quickly find what you need by categorising your belongings by room and speed up unpacking. You can also avoid the frustration of opening multiple boxes to find what you want during the moving process.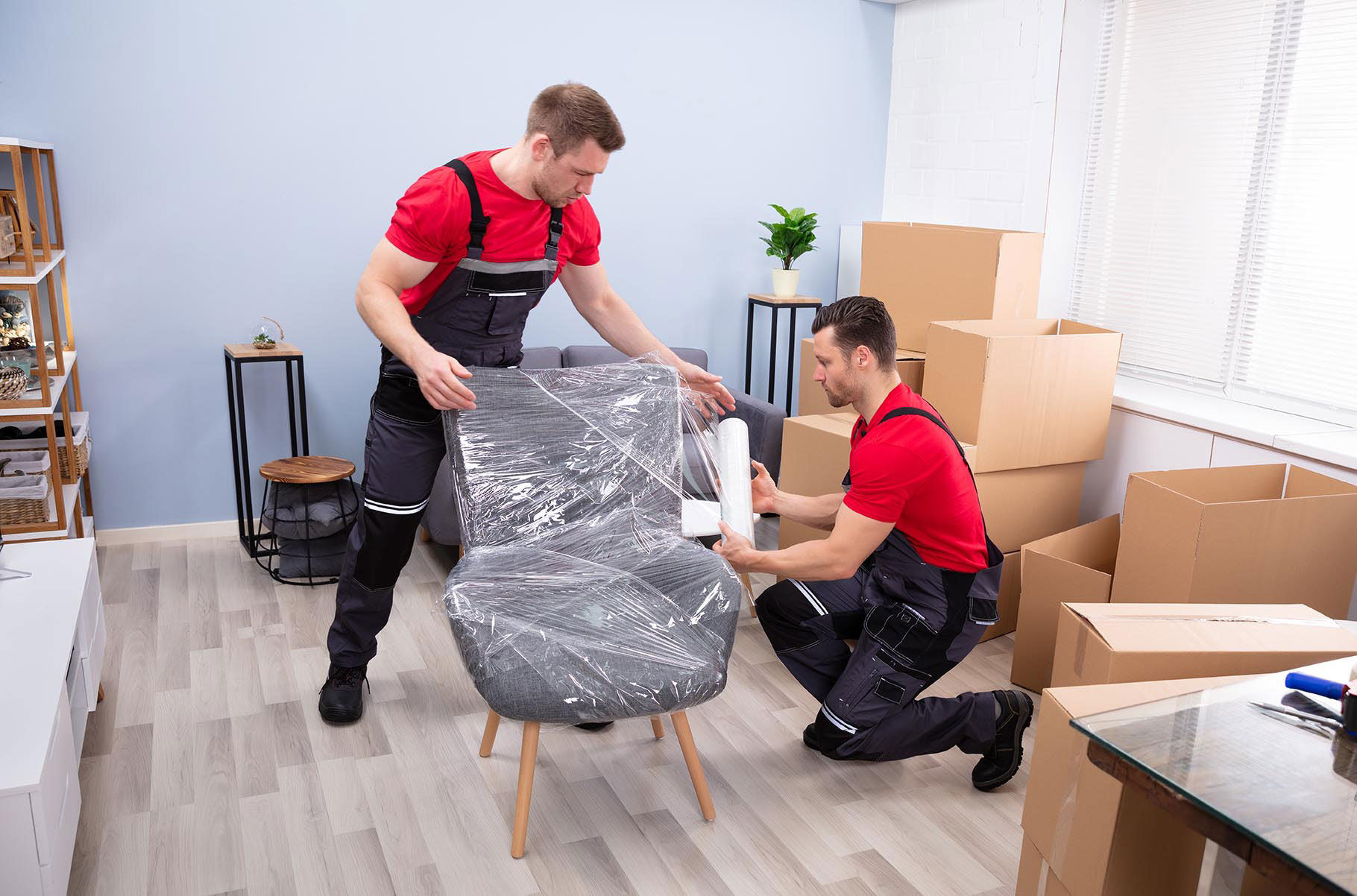 Professional Packing Supplies
Professional moving companies can access high-quality packing supplies such as sturdy boxes, packing tape, and padding. They use materials designed specifically for moving and are stronger and more durable than the materials you can buy at a store. This ensures that your items are protected even in bumpy or rough transportation.
Reduced Risk of Injury
Packing and moving heavy items can be physically demanding and lead to injuries such as strained muscles or back pain. Another reason why you should hire professional packers is that they have the proper training and equipment to move heavy items safely. A moving company also has specialists on staff, so your loved ones and you won't have to worry about getting sick.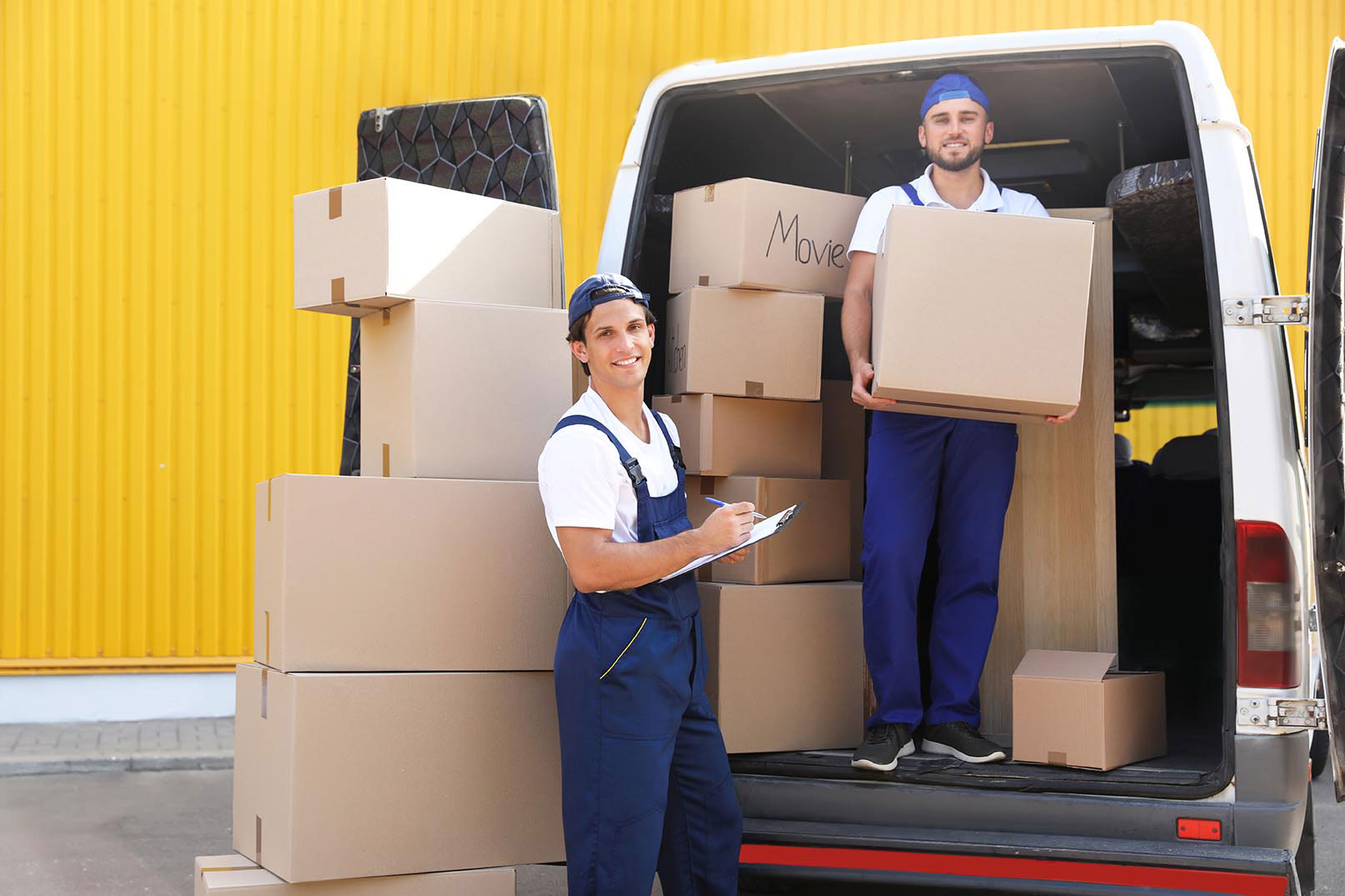 Peace of Mind
The stress and upheaval of uprooting your life and moving can be substantial. A professional packing service lets you know that your belongings will be handled carefully. You may focus on getting settled at your new home or office without worrying about the safety of your belongings.
Saves You Hassle
Booking professional packing services can save you hassle, time, and stress. It's a wise investment that will give you security and peace of mind. Stop worrying about your upcoming relocation and start planning for its success by hiring a professional packing service immediately.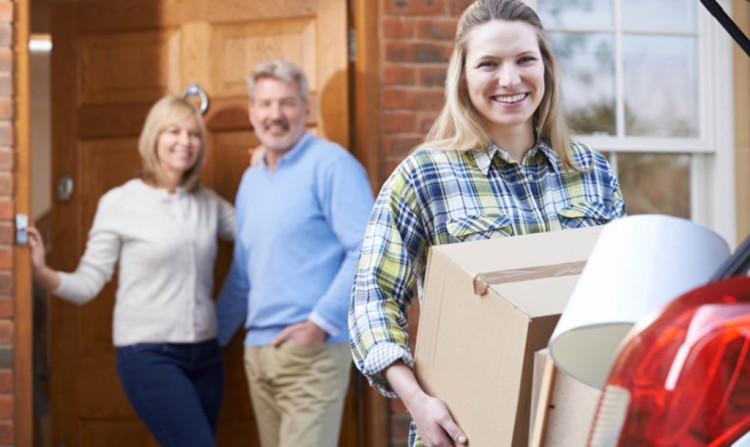 Access to Specialized Packing Materials and Equipment
Expert packers can access various tools and resources that the average consumer needs. This includes custom crates for bulky or fragile items, wardrobe boxes for hanging clothes, dollies, and hand trucks for heavy items. These tools and equipment make packing more efficient and protect your belongings.
Expertise in Packing Delicate Items
Fragile and delicate items such as glassware, china, and artwork require extra care when packing. Skilled packers will know how and what materials to use to ensure the safe transport of your valuables. In addition, they will be able to give you advice on how to move these products safely.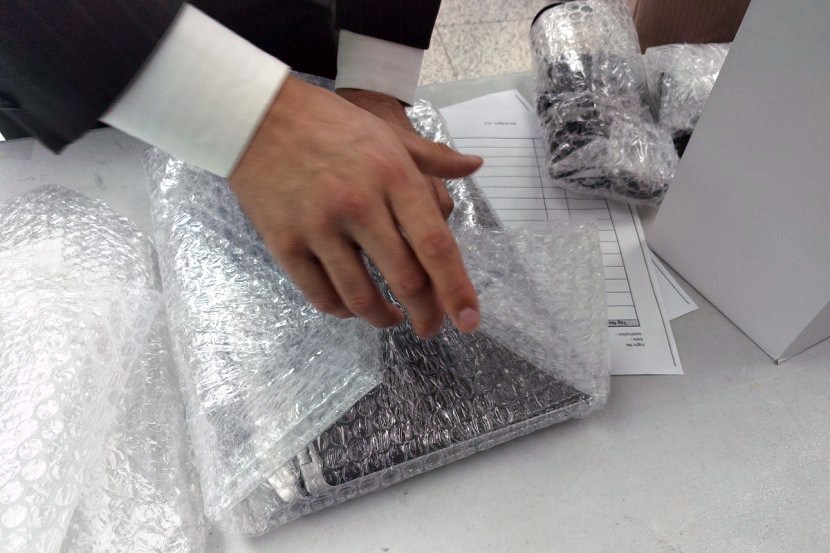 Insurance Coverage
Professional packing services typically include insurance coverage for your belongings during transportation. This implies that you will be compensated for the value of your belongings if they are lost or damaged during the transfer. Professional packers reduce the likelihood of damage, but having insurance in place is always recommended.
Eco-Friendly Packing Options
Professional packers are often environmentally conscious and use eco-friendly packing options whenever possible. This includes using recycled and biodegradable packing materials and reducing waste by packing efficiently. Hiring expert packers who place a premium on sustainability is an excellent idea to minimise the damage your move will cause to the environment.
Professional Labeling and Inventory
Professional packers not only pack your items but also keep a detailed inventory of each box and its contents. This makes unpacking much easier because you can quickly locate the needed items in each room. Knowing that everything you own has been accounted for during the transfer is a huge relief.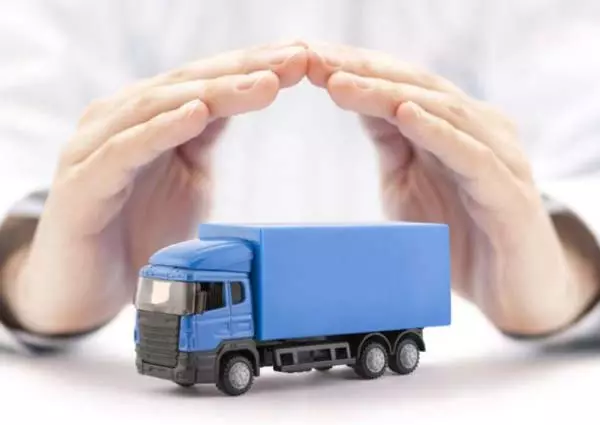 How to Book Professional Packing Services
If you've decided that professional packing services are the right choice for your upcoming move, here's how to book them:
Research and Choose a Reputable Packing Company
The first step in booking professional packing services is researching and choosing a reputable company. You can find a list of companies online or ask recently relocated friends and family for advice. Choose a packing service that has good recommendations, is well-established, and can meet all of your needs.
Request a Quote
Most packing companies offer free quotes online or over the phone. Provide them with details about your move, such as the number of rooms, items to be packed, and destination. Some companies may also offer an in-home estimate, where a representative will assess your belongings in person to provide a more accurate quote.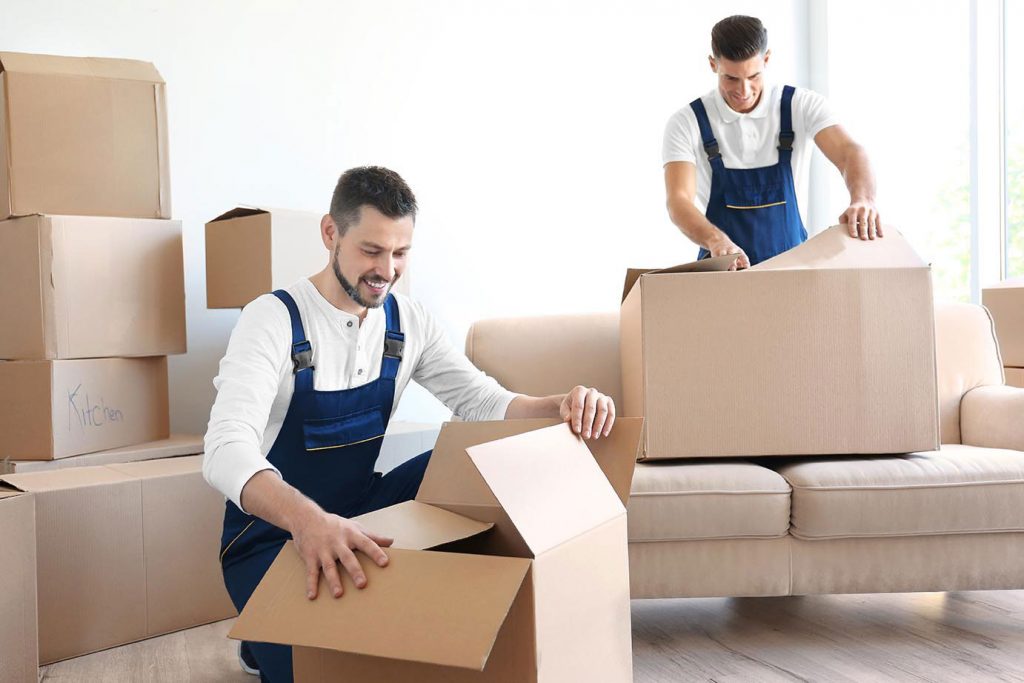 Schedule the Packing Service
Once you receive the quote and agree to the terms, schedule a time and date for the packers to arrive. Confirm the details with the packing company a few days before the scheduled date to ensure clarity and communication.
Confirm Transportation
Finally, confirm your packed items' transportation with the selected packing service. Verify the delivery date, time, and any other pertinent information concerning the shipping process.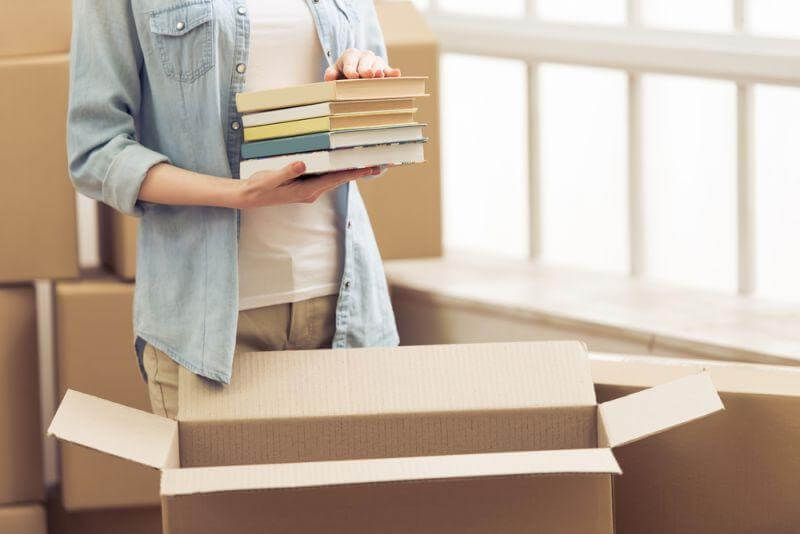 Tips to Keep in Mind When Booking Professional Packing Services
To ensure the best possible experience with professional packing services, keep these tips in mind:
Know What Is Included in the Service
When committing to a service, knowing precisely what will be provided is essential. Some companies may offer a basic package, while others may provide add-ons such as crating and specialty packing materials.
Prepare for the Professional Packing Service
Once you've scheduled the professional packers, ensure you are prepared for them on their arrival. Have a list of items to be packed and any special instructions, such as fragile items or boxes needing extra care.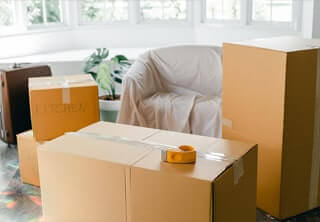 Confirm Insurance Coverage
Before booking professional packing services, double-check that they provide insurance coverage for your belongings during transportation. You can rest easy knowing the total value of your belongings will be refunded if damaged or lost during the relocation.
Let the Professionals Pack
On the day of the packing, let the packers do their job. They will bring in and pack all the required supplies and gear. If you have specific instructions or special requests for packing certain items, communicate these to the packers.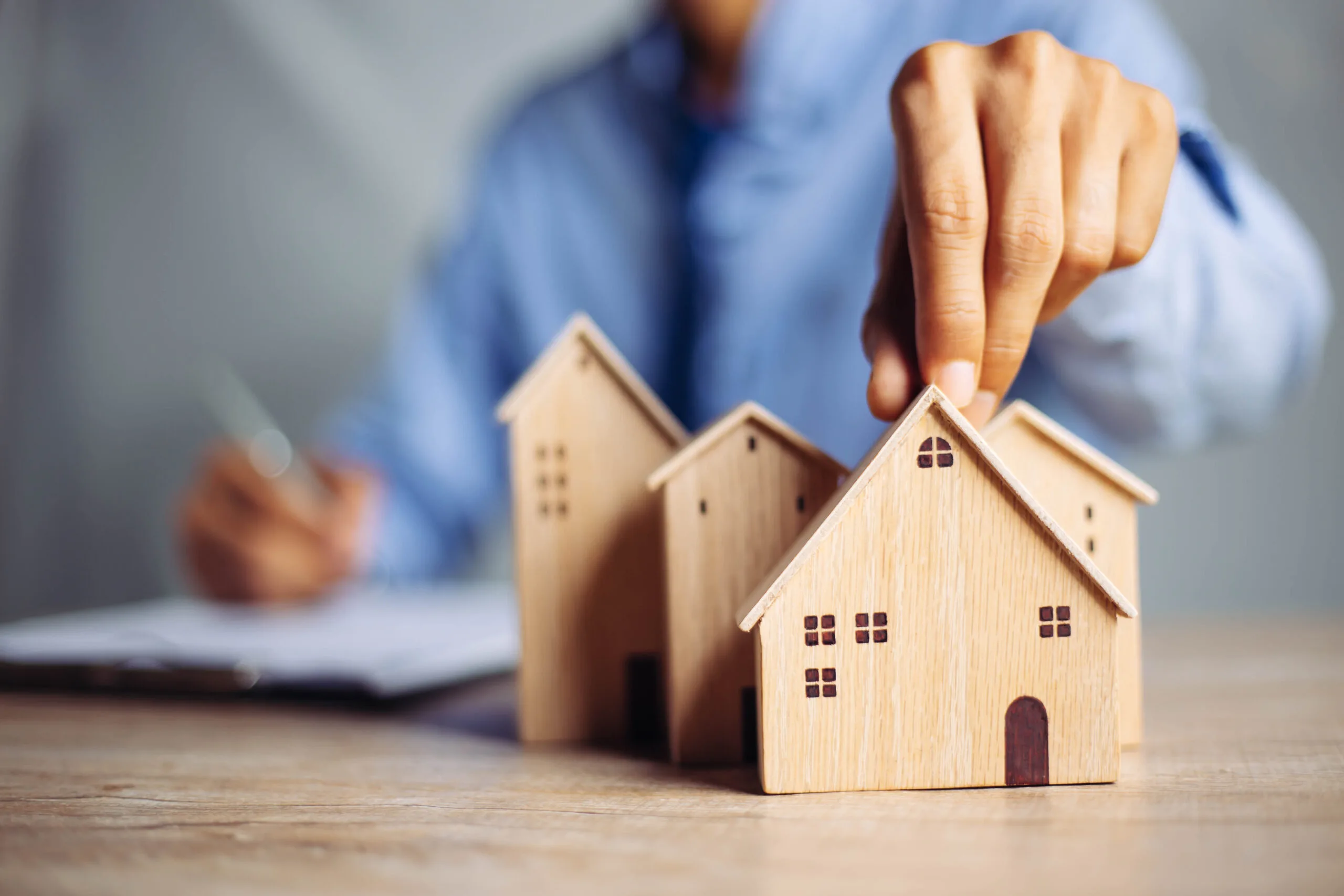 Check the Inventory
Once the packers have finished packing, check their inventory list to ensure all their belongings have been packed and labelled correctly. If you do this, you'll have an easier time unpacking and keeping track of your belongings.
Move Your Belongings
When you've finished packing, it's time to transport your stuff to your new residence or place of business. Many professional packing services also offer transportation, which can greatly simplify the procedure.
Hiring experienced packers may simplify and expedite any relocation, regardless of size or complexity. Thanks to the skill of the packers, you can be assured that your precious belongings will arrive safely at their destination. Plus, they provide insurance coverage for any lost or damaged items. For these reasons, booking professional packing services is an excellent option for your next move.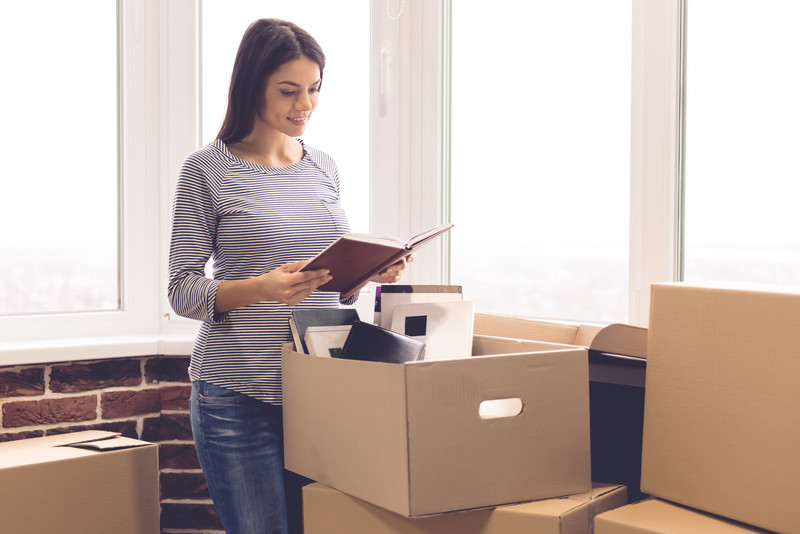 Conclusion
Hiring a professional packing service is an excellent way to ensure your belongings are safely and securely packed for the move. With Careful Hands Movers, you can rest assured knowing that all your items will be properly packed and labelled, with insurance coverage in case anything gets lost or damaged during transportation.
So when it's time for your next move, don't forget to call us at Careful Hands Movers for all your packing needs. Thanks to our skilled staff of packers and comprehensive list of services, you can trust that your stuff will be packed securely and transported without a hitch. Book professional packing services today to make your next move simple and stress-free.