Simplify Your Move with These Essential Moving Tips
Making a big move can be stressful. Moving is a stressful process that requires packing, coordinating with movers, and locating a new home. Your relocation doesn't have to be stressful if you put in the time and effort to plan and prepare properly. In this post, we'll review some of the best ways to streamline your relocation so that it goes off without a hitch.
Create a Checklist for the Moving Process
Creating a gratifying checklist and keeping your stay organised and on track by establishing a list of all the chores needed before moving day is one of the greatest methods to streamline your relocation. This can include everything from collecting packing supplies to cancelling your utilities. Once you have your list, prioritise the tasks by their importance and set deadlines for each one.
Declutter to Save Money
Decluttering your home is essential while moving. Before you even think about packing, it's best to go through each room and eliminate anything unnecessary in the new place. This will facilitate packing and aid in cost reduction during the relocation process. You can rent a smaller truck or hire fewer movers when you have fewer items to move.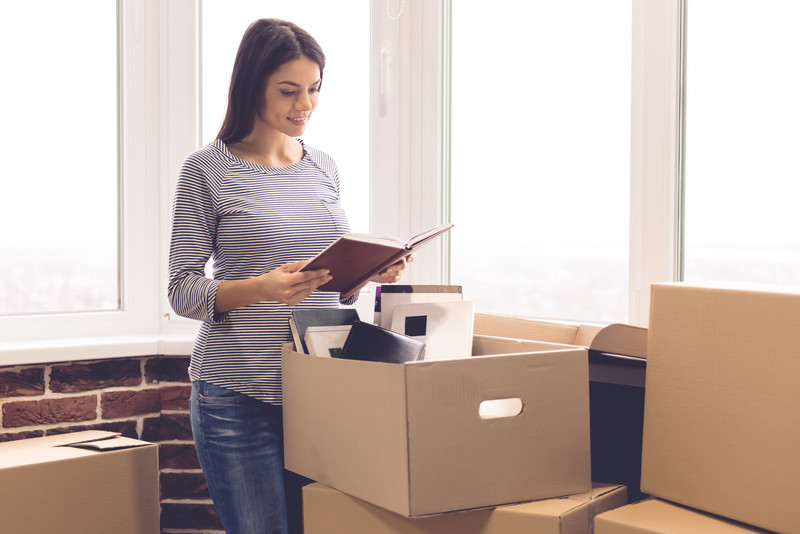 Use High-Quality Packing Supplies
Using high-quality packing supplies to protect your belongings during the move is important. Packing materials consist of durable boxes, tape, bubble wrap, and packing paper. Make sure to pack materials; investing in high-quality products will save you money in the long run by reducing the likelihood of broken items.
Label Boxes Clearly
Labelling boxes is essential to a stress-free move. Please ensure each box is labelled with the contents, the room it belongs to, and any special handling instructions. This will help you and your movers efficiently identify what goes where and what needs extra care. Consider colour-coding your boxes by room to make unpacking even easier.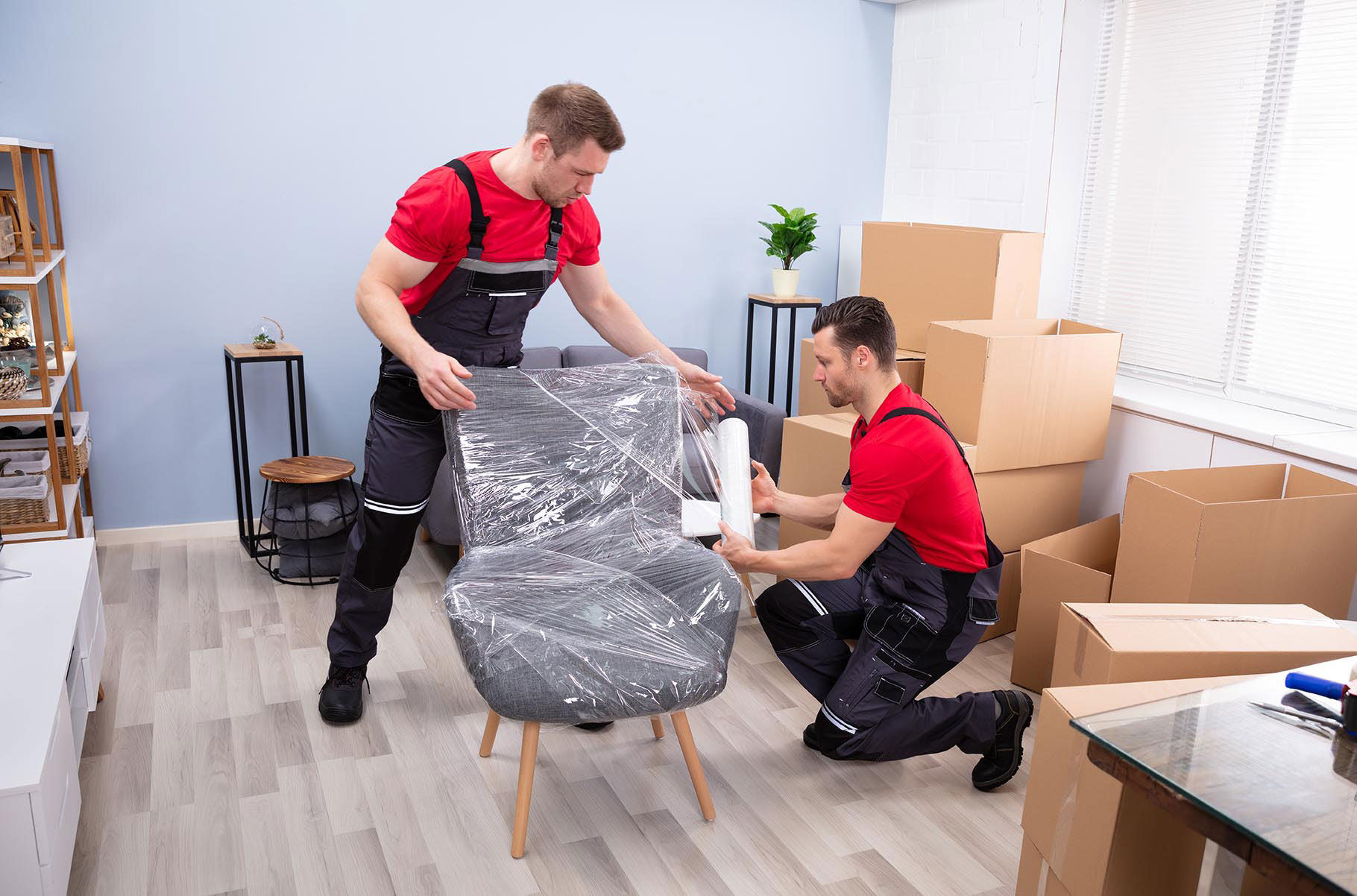 Be Sure to Have a Complete "First Night Box"
A "first night box" is a box that contains everything you'll need for your first night in your new home. This can include bedding, toiletries, a change of clothes, and any other essentials. This is the last box you should pack, and it should be placed where you can immediately get to it once you get to your new residence.
Hire Professional Movers and a Moving Truck
Hiring professional movers can make your move much easier and less stressful. Movers with as much experience as Careful Hands Movers know how to treat your belongings with care and efficiency. They can also provide packing tips, moving boxes, packing off-season items, and even storage services for unused or unnecessary items.
Your movers can also help you with renting the right moving truck for your belongings. Moving trucks come in a variety of sizes from small cargo vans to large box trucks and have different amenities that may be helpful depending on how far you're going. Renting a truck that's too small could mean multiple trips to and from your new house, so be sure you get the right one for all your stuff.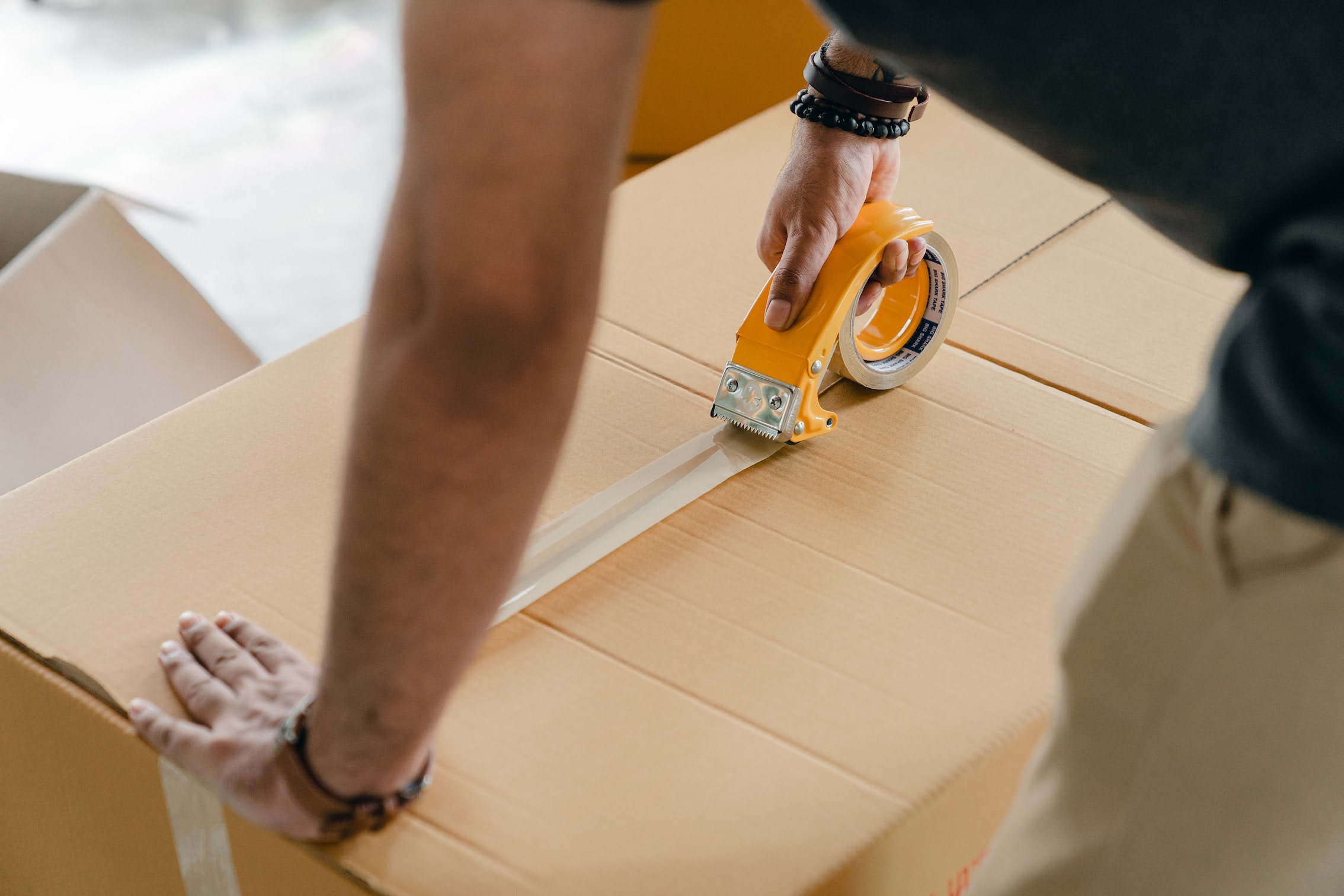 Notify Service Providers of Your Move
Make sure you tell all of the service providers of your new address before you move. This can include your bank, credit card companies, internet provider, and utilities. Be sure that you give your utility providers your new address and the move date so they can send any documents or bills to the post office.
Take Photos of Your Electronics
Before you unplug your electronics, please take a photo of the cords and how they are connected. This will make setting them up again in your new home much easier. Labelling the cables with masking tape or a label maker is also a good idea to make it even easier.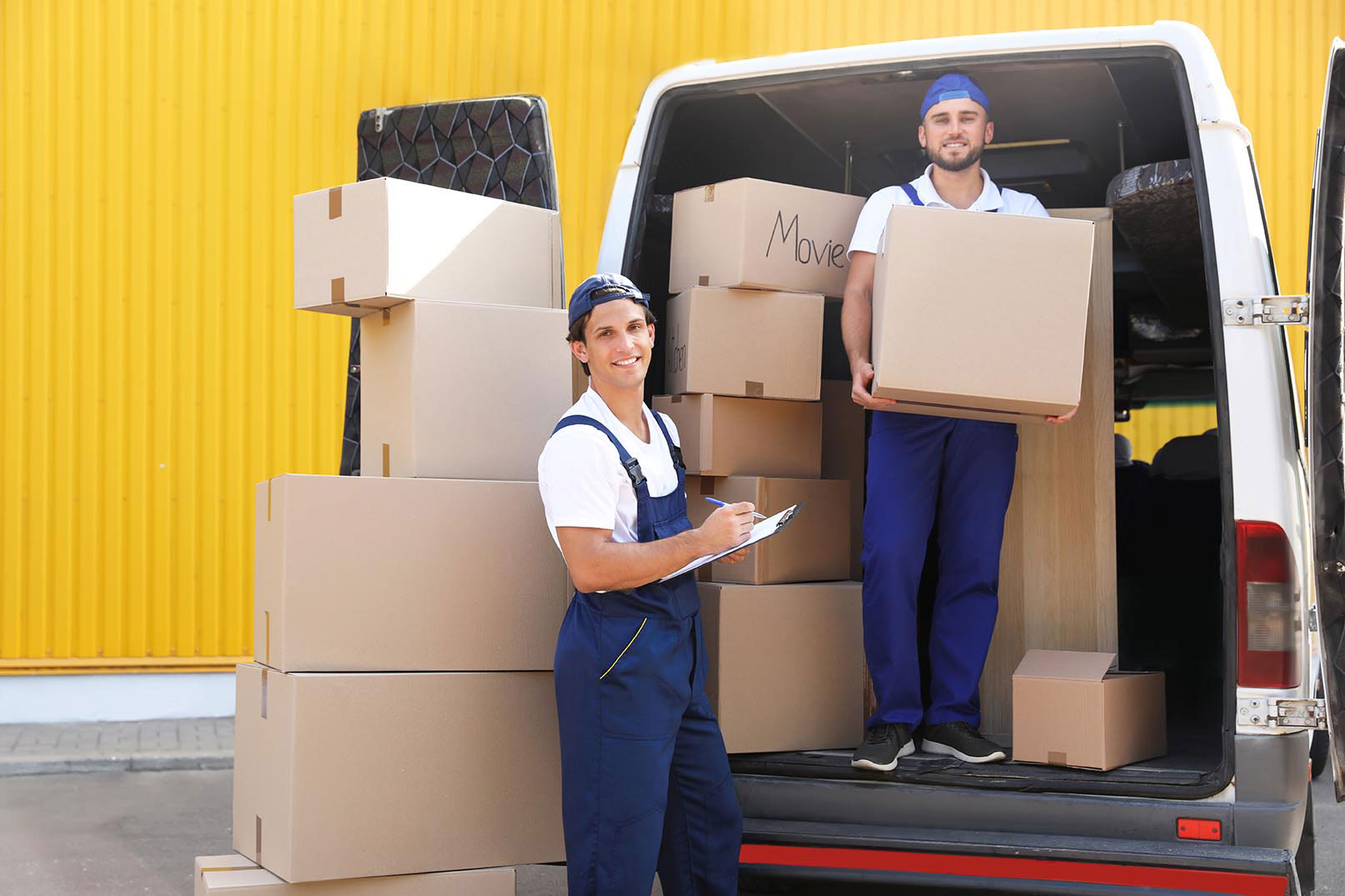 Don't Unpack Everything Right Away
It's tempting to go headfirst into unpacking when you get to your new place after a long-distance move. However, this may be too much to handle and cause stress. Instead, you should concentrate on getting the basics ready, including a bed, a bathroom, and a kitchen. You can unpack the rest of your stuff in the next few days or weeks.
Use Large Bags for Soft Items
Instead of using boxes for everything, consider using large bags for some items. Soft items such as clothing, bedding, and towels can easily be packed into large trash bags or oversized duffel bags. If you're moving, this can be a terrific method to reduce the number of boxes you need to transport.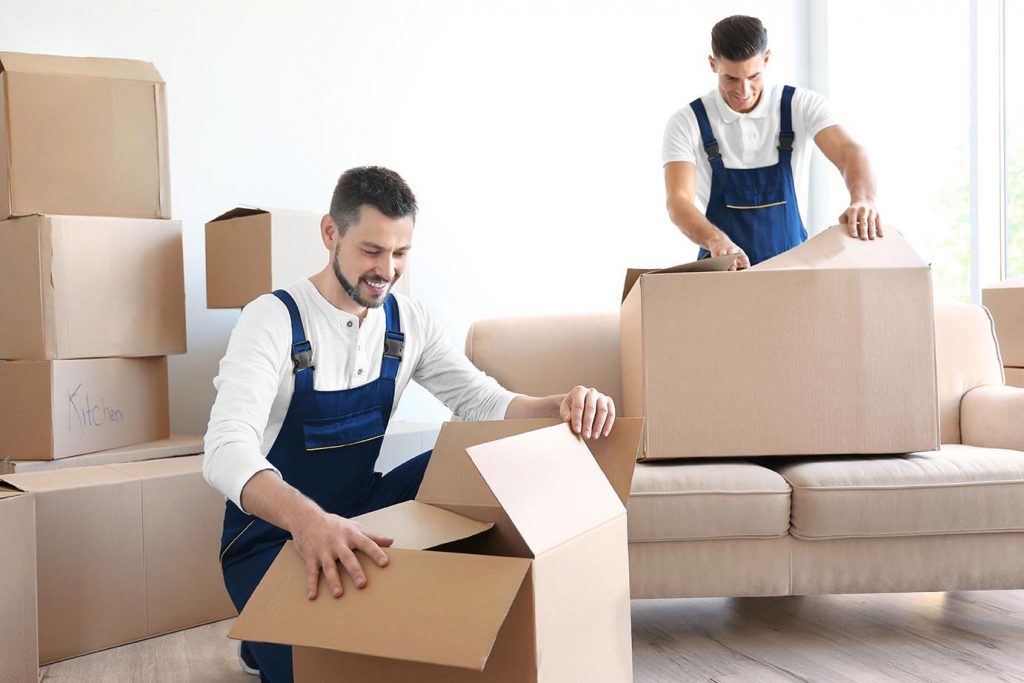 Consider a Portable Storage Container
Consider using a portable storage container if you need extra time to pack or your move-in date is delayed. These containers can be dropped off at your home and transported to your new home when ready. This is a good approach to keeping your belongings safe and organised during the transfer.
Pack Fragile Items in Towels or Clothing
Instead of using expensive bubble wrap for fragile items, consider using towels or clothing to cushion them. This can save you money on packing supplies and make packing easier to pack fragile items. Just label the boxes clearly and handle them carefully during the move.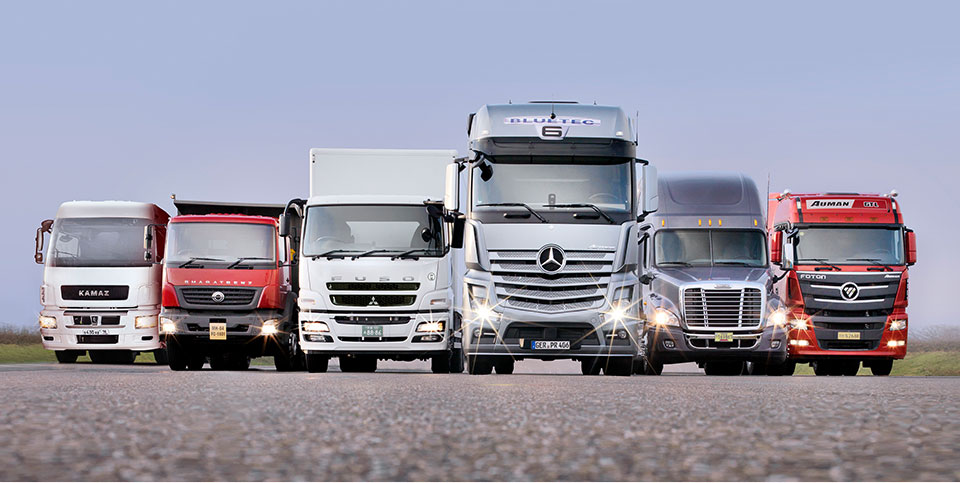 Leave Heavy Items to Professionals
Some items like pianos, large appliances, or heavy furniture should be left to the professionals. These items can be challenging to move and dangerous if not handled properly. Consider hiring a specialised moving company for these items to ensure they are moved safely and efficiently.
Pack Room by Room
When packing, try to pack one room at a time. This will keep you track of your belongings and make sure everything is clear. Once you've filled a room, move on to the next one and continue until everything is packed. This can help make the whole thing seem less daunting and more doable.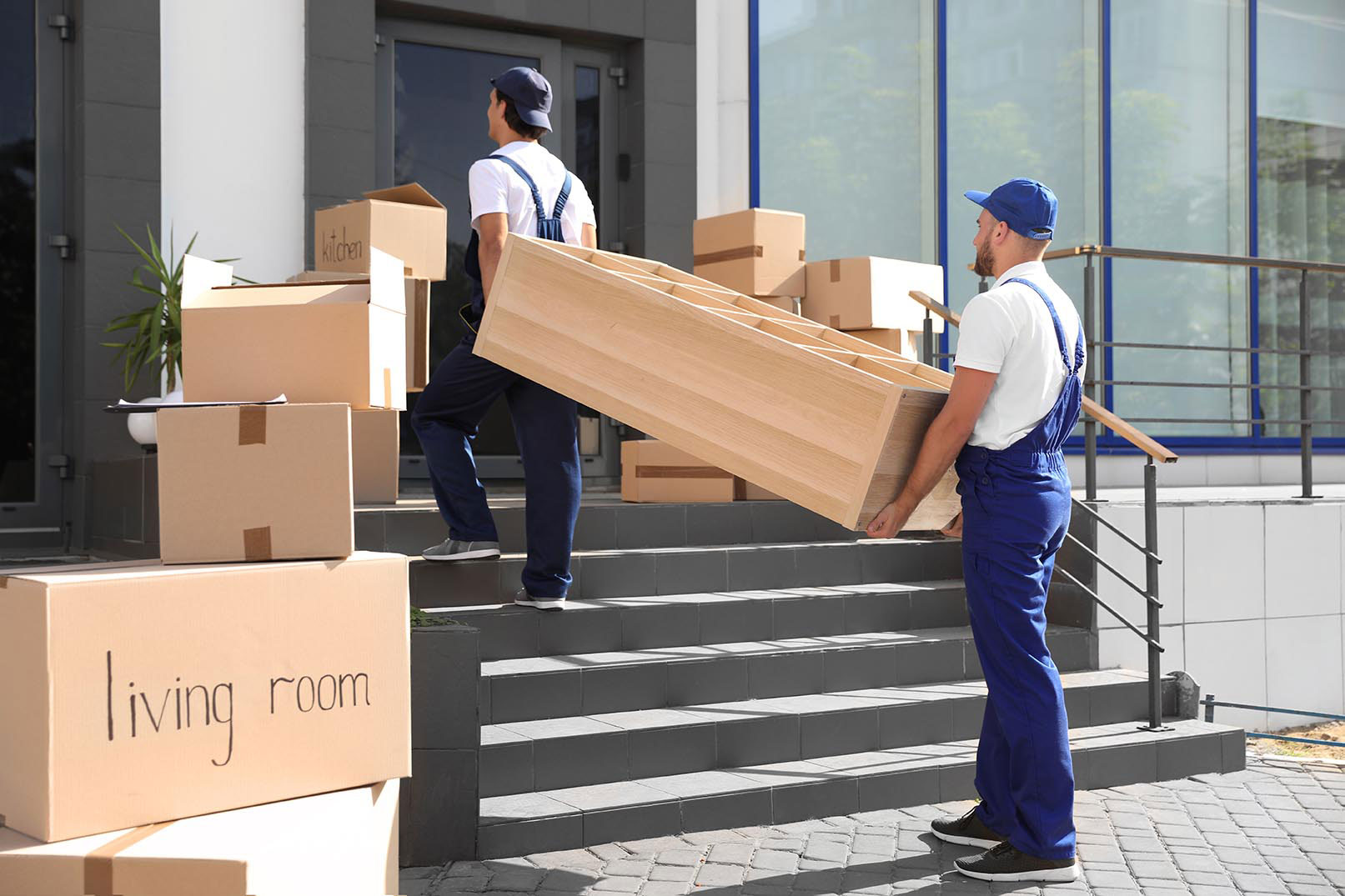 Get Rid of Hazardous Materials
Get rid of everything the movers can't take before you start packing. The movers can't transport it. There are some items that movers can't transport due to safety regulations. This includes things such as flammable liquids, propane tanks, and ammunition.
Use Proper Moving Techniques
When lifting heavy items, it's important to use proper moving techniques to avoid injury. Lift with your legs, not your back, by bending at the knees. Never be reluctant to ask for assistance or use a dolly while lifting a big object.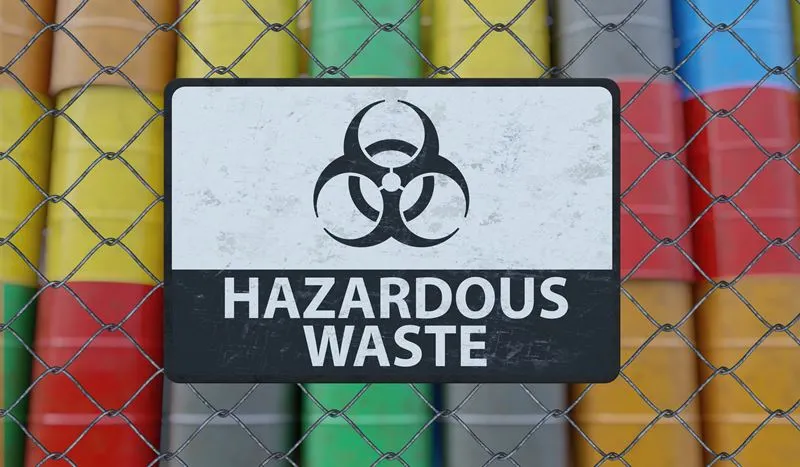 Set Aside Important Documents
Before packing, set aside important documents such as passports, birth certificates, and medical records. Keep these documents safe and carry them with you during the move. If you do this, they will be more likely to get lost in the chaos of moving.
Take Pictures of Your Old and New Home
Take pictures of both your old and new homes before you move out. This is useful for things like insurance claims and looking things up later. It's also a nice method to document your new place and reflect on your previous one.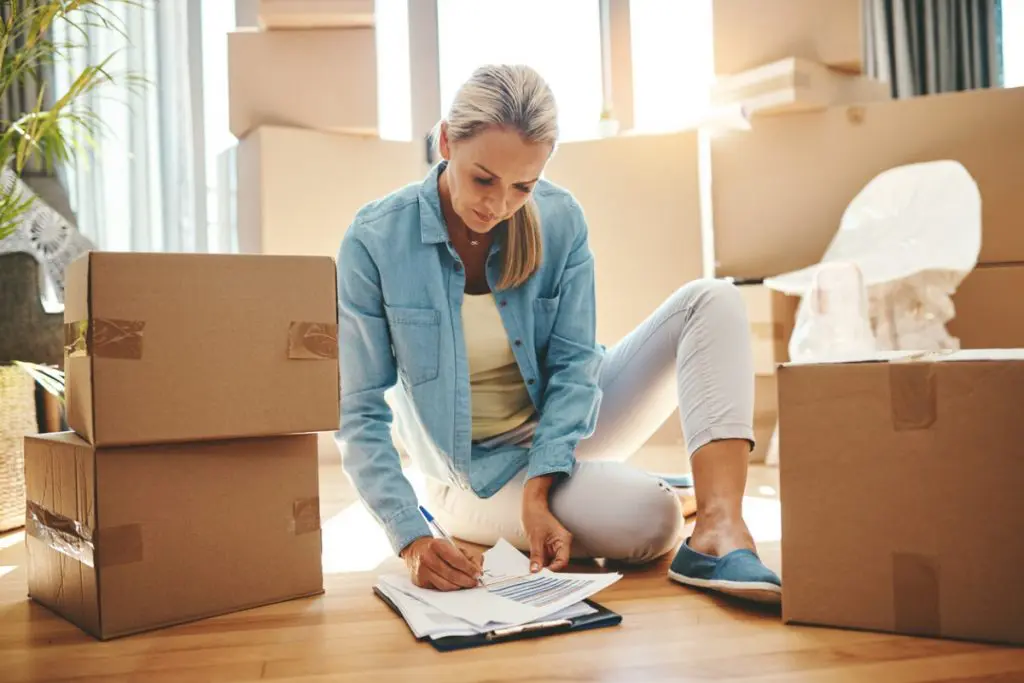 Scout the Area Beforehand
Scout the new area in advance. If you bought a new property, you would have surely had a chance to check it out before signing the contract. But in the case of rental properties, chances are you wouldn't have seen the neighbourhood or area where you'll be living until after finalising everything.
Once you know where you're headed, go there and take a walk around to get an understanding of the locality – including its pros and cons. Take a look at the nearby amenities, such as shops, schools, parks, and bus/train stations. Get to know the people in your new community and familiarise yourself with the basic rules and regulations of that locality. This will help make your transition easier as you'll be able to settle into an environment where you feel more comfortable.
Take as Long as You Need to Adjust
You may have needed to move in a rush, but give yourself the time you need to adjust to the new place. Take it slow and steady. Moving can be a stressful experience, so don't put too much pressure on yourself to settle in right away. Get comfortable with your new home and community first before getting into all the unpacking, cleaning, organizing, and decorating. A few weeks might be enough, or you may need a few months to adjust – it all depends on how comfortable and content you feel in your new home.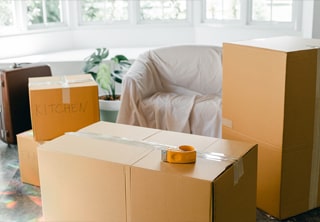 Explore Opportunities
Moving is also the perfect time to explore different career opportunities if you're looking for a change of pace. Check out the job scene in your new locality and see what perks await you. Get involved in your community and see how you can contribute to the local economy as well. A new environment often presents a world of opportunities, so don't be afraid to take full advantage of them!
Conclusion
These essential moving tips can make the process much easier when simplifying your move. From packing room by room to leaving heavy items to the professionals, there are plenty of ways to make your move simpler and more efficient.
If you want the ultimate ease and convenience, consider hiring Careful Hands Movers for a stress-free move.