Preparing for Long Distance Moves: Where Do You Start?
If you're preparing for a long-distance move, the first thing that comes to mind is probably packing up all your belongings. However, there's so much more to think about before you start wrapping items in bubble wrap!
Whether it's moving across town or Australia, there are many factors to consider when planning your long-distance move. For example, you'll need to consider where you're moving to and from and factors like timing and budget.
Once you've decided on your destination and the logistics of your move, it's time to start thinking about packing up your home or office. This may involve renting a moving truck, hiring professional movers, or enlisting the help of friends and family.
Another important consideration is the packing materials you'll need. Packing tape, boxes, bubble wrap, and other supplies can make your move go much more smoothly. You will need care when packing fragile items so it's best to start packing early as you prepare for a long trip.
Finally, remember to plan for settling into your new home or office after your move is complete. This may include contacting utility providers, changing your address with the postal service, or finding a new doctor or veterinarian for your pets.
Whether you're moving across town or the country, there's a lot to plan and prepare for in advance of your long-distance move. By taking the time to do your research and make careful preparations, you can ensure an easier transition for you, your family, and your belongings.
Getting Organised: a Moving Checklist Helps
It's moving day, and you're ready to start the adventure of relocating your office or organisation. But are there steps you need to take first? How can you ensure that everything goes smoothly?
One of the most critical steps in creating a moving checklist. This will not only help you keep track of all your different tasks, but it can also save you time and money and make sure that nothing gets forgotten along the way.
The first step in creating a moving checklist is to start with the basics, such as deciding on your moving date and getting packing supplies.
Once these initial steps are taken, it's time to focus on the more detailed tasks. This might include notifying everyone in your office about the move, creating a system for unpacking and organising items at your new location, and creating a plan for safely transporting fragile or valuable items.
You can create categories for your moving checklist and group the tasks or to-dos based on when they need to be completed.
For example:
Utilities and permits like drivers licenses etc
Removals company and moving truck
Important boxes
Floor plan of the new house (which packages go where)
Storage facility
Items to give away or donate
And remember to stay organised by putting essential papers and documents in one place so you can easily refer to them on moving days.
With a well-thought-out moving checklist, you can feel confident about your upcoming office or organisation move. So get started today and enjoy the process of relocating to your new location!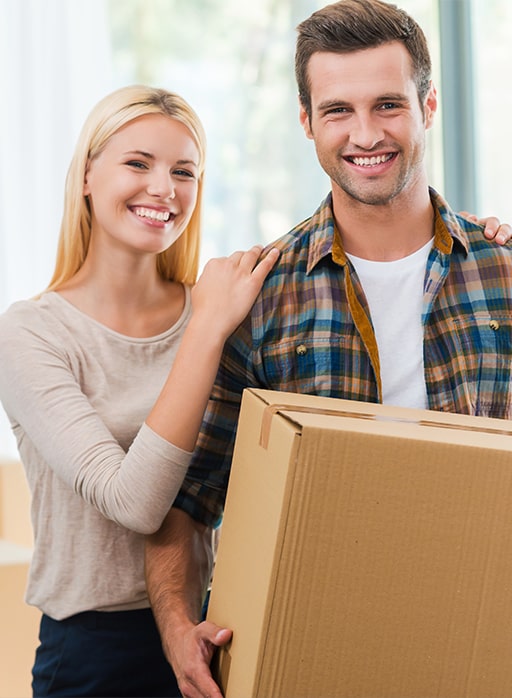 What Are Your Moving Day Essentials?
Moving day can be stressful – between packing, transporting your belongings, and finding a place to live in a new city. There are some essential items that you should take with you when moving to make the process easier.
An overnight bag
Anyone who moves or travels should always have an overnight bag packed with all of their necessary items. You never know when an unexpected situation might arise that prevent you from getting back home right away, so it's a good idea to be prepared for the unexpected. Bring something comfortable to sleep in, too.
Food for one day
You don't want to arrive at your new home only to find that all of the restaurants in the area are closed. Bring food for one day with you, such as snacks and easy meals. Remember any utensils or cooking equipment you might need to prepare your food.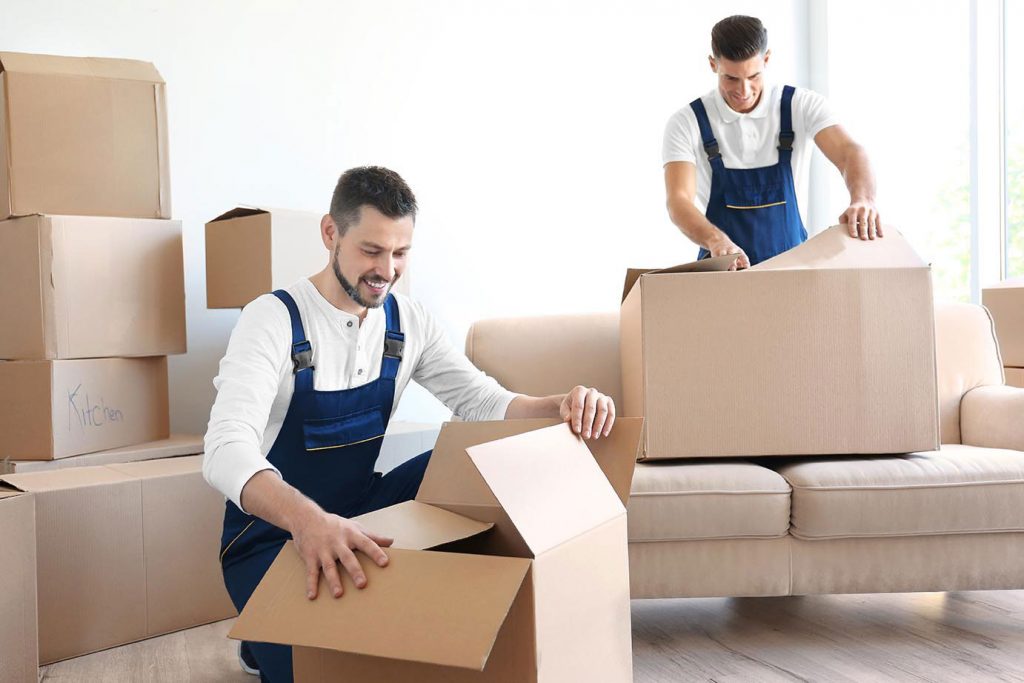 Toiletries
Moving day can be highly stressful, and you may not have time to stop by the store, so pack your toiletries ahead of time. Toothpaste, deodorant, and other personal hygiene items will make you feel fresh as soon as you arrive in your new home.
Your important documents
You don't want to spend your first hours in a new home searching for essential documents, so bring them with you. This includes papers relating to your lease or mortgage, birth certificate, and other complex or time-consuming items to replace.
Medications
Don't forget any medications you take daily! Moving day can be stressful, and you don't want to go without your prescription because you forgot it at home.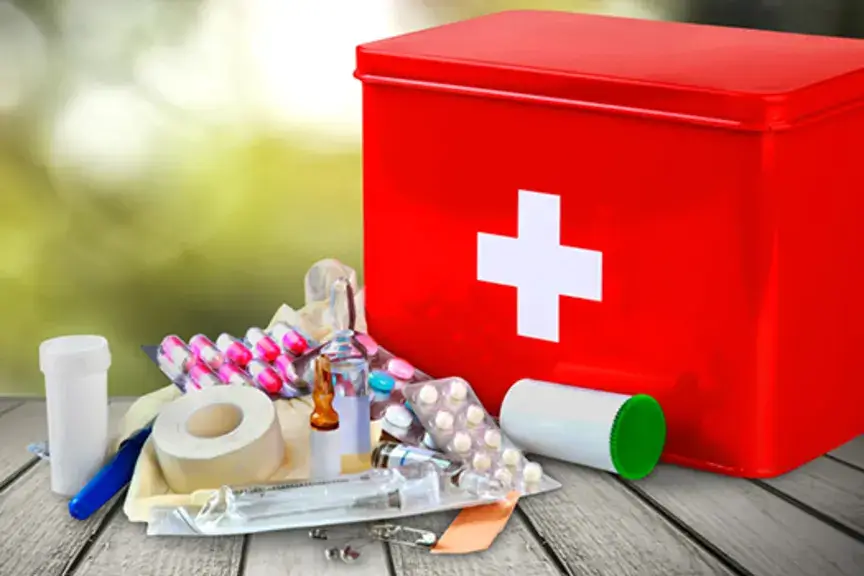 Your phone charger
You may need to call moving help quickly, so make sure your phone is charged and bring your charger!
Kids toys
Kids can get bored quickly, so bring something for them to play with during your move. This might include a favourite toy or book, but it could also be something as simple as a deck of cards or a board game.
You should consider bringing many other essentials with you on moving days, such as pet supplies, bedding, and more. The key is to think about what will make your move as smooth and stress-free as possible and pack those items ahead.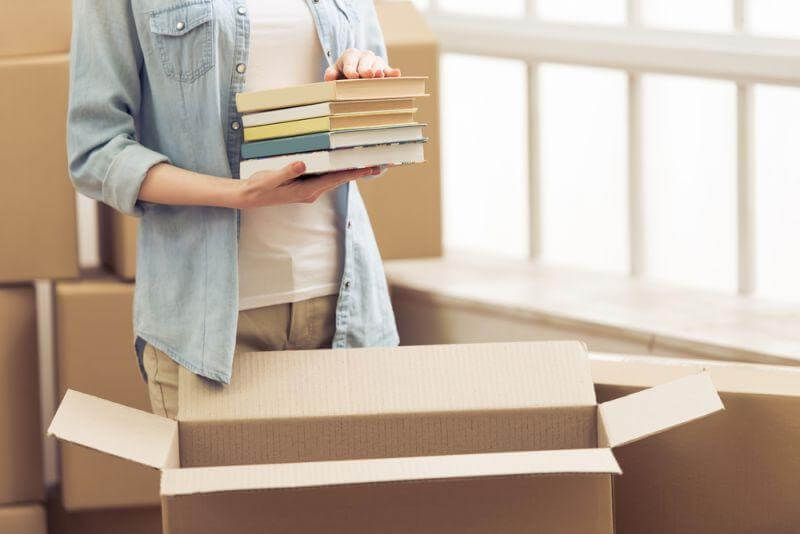 Packing Tips for Moving Day
When packing for your move, the key is to be organised and stay ahead of schedule. Here are some tips to help you get started:
Sort through your items.
Before packing, look at everything in your home or office and decide what should stay and can be donated or sold. This will help you stay organised as you pack and make the moving process easier in the long run.
Create an inventory of your items.
It's a good idea to keep track of your belongings as you pack, especially if you are using professional movers or renting a moving truck. Create an inventory list that includes the items in each room, along with details such as item value and condition.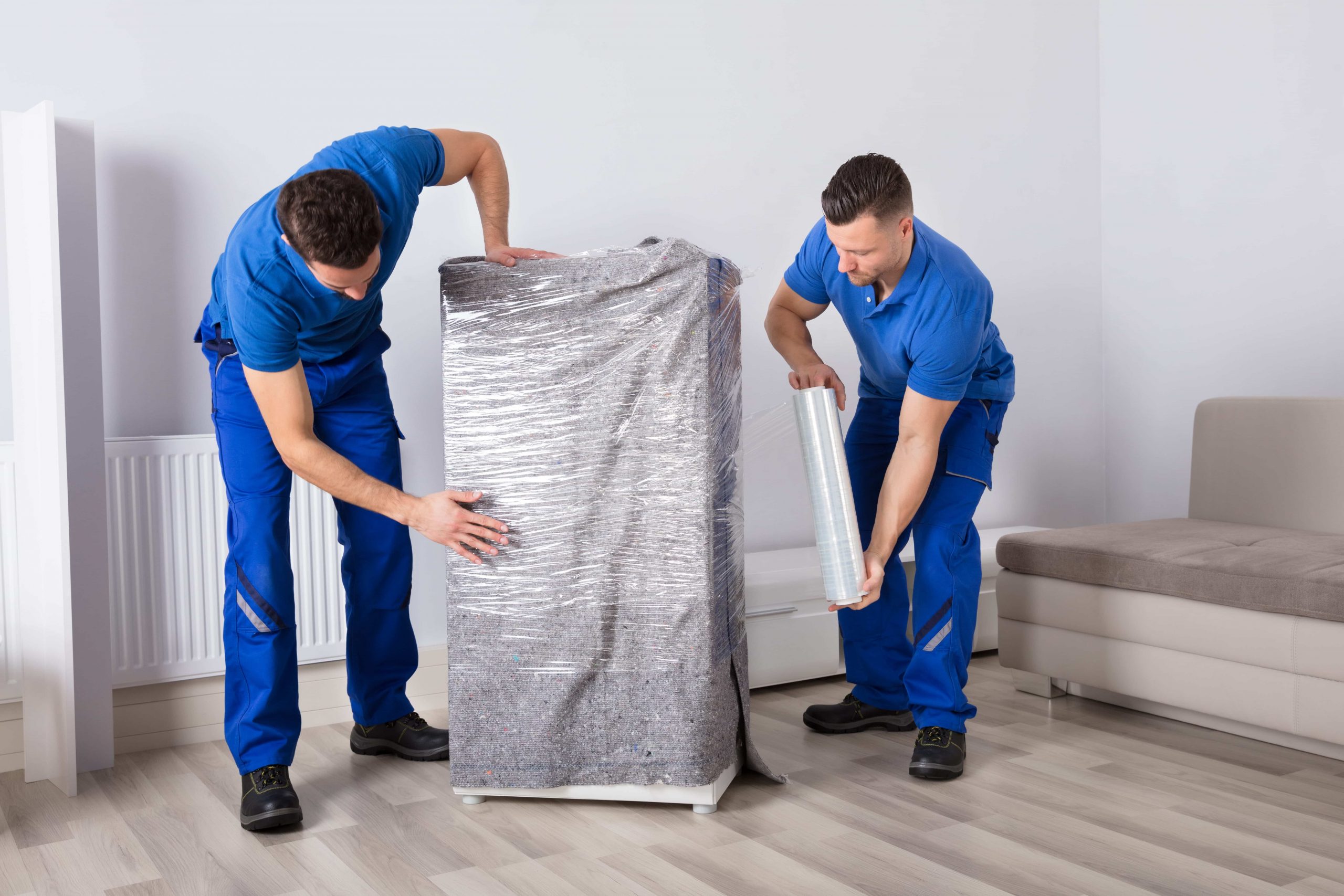 Use suitable packing materials.
Many packing materials are available, including boxes, bubble wrap, packing peanuts, and more. Choose proper packing supplies for your items – fragile items may need more protection than others and packing paper or moving boxes may not be enough. You should also ensure that you have enough materials before packing to stay in the process.
Go room by room during the packing process.
It's a good idea to pack one room at a time, starting with the least used space and working your way up to more frequently-used areas. This will help you stay organised and make it easier to find items as you unpack in your new home.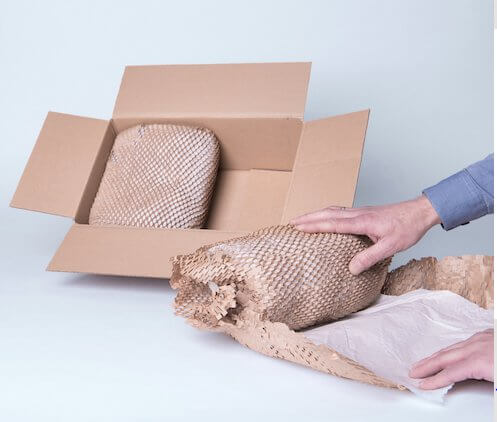 Decide which items to let go of for your long-distance move.
You don't need to bring everything with you on your move – sometimes, it's better to let go of certain items and simplify your life. This can be difficult for some people, but minimalism has many benefits, including a decreased risk of clutter and stress and a successful long-distance move.
Physically count how many boxes you're moving with.
Keep track of how many boxes you're using, especially if you are using professional movers or a rental truck to move all your stuff. This will help you ensure that everything is accounted for and will make it easier to relocate all your items once you arrive at your new home.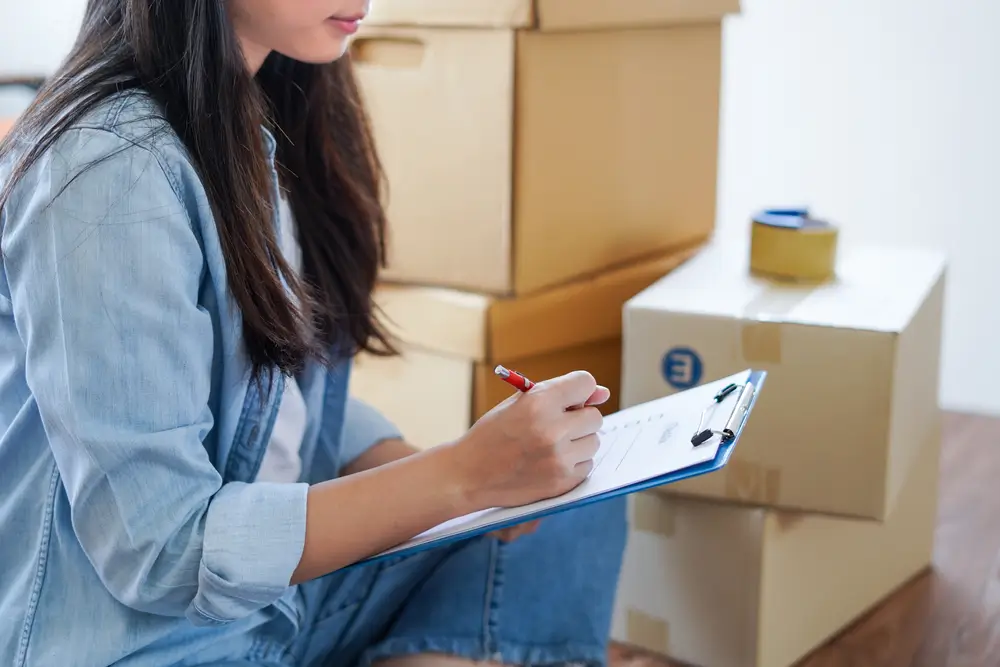 On the Actual Moving Day, Make Sure You...
Have a set of the home's contents labelled and in good order so you can find everything quickly.
Pack your belongings last, so they'll be the first things to get unloaded on move day.
Make sure you know precisely where vital documents, such as passports or birth certificates, and have them ready to pack.
Check in with your movers as the moving day approaches to ensure you have all the necessary supplies and that their team is prepared for the move.
Please keep track of any special instructions from the movers, such as when they'll be arriving or what materials they expect from you on arrival. Please note any issues that arise so you can address them promptly.
Be prepared for potential delays, and have a plan in place just in case. This might mean having someone available to let the movers into your home or stored items if you're unavailable, or it could also mean arranging for alternative transportation.
Make sure you have a set of keys to the new home, or at least access if they're locked up. Try to make arrangements with your new neighbours so they can keep an eye out for movers and offer assistance if needed.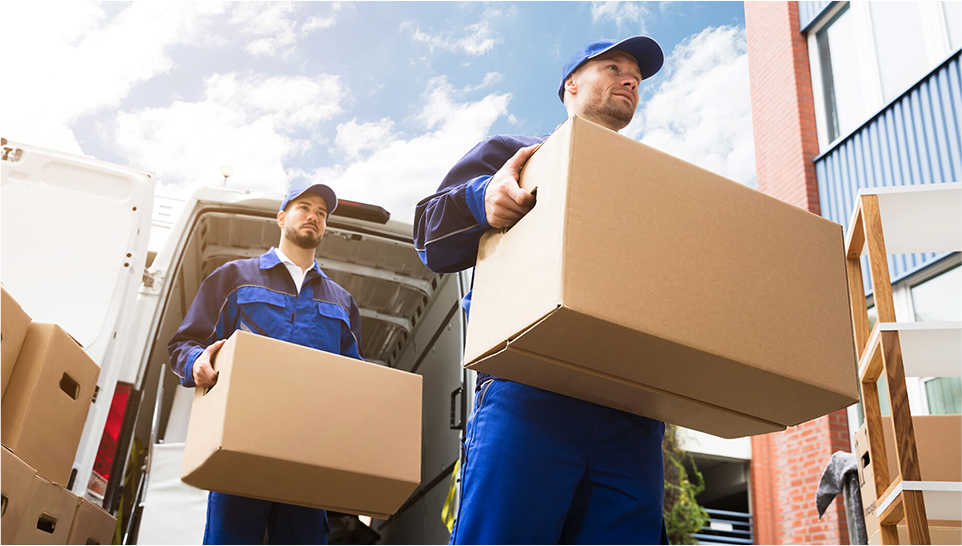 After You've Arrived at Your New Place, What Do You Do?
After you've arrived in your new home, there are a few steps to take to ensure that you can settle in as smoothly as possible.
First, you'll want to unpack and organise your belongings as soon as possible after arriving at your new home. With everything out in the open, it will be much easier to determine which items you want to keep in their current location and which should be put away for storage or donation. This can also help you better understand how much space you have in your new home, making it easier to plan out future decorating projects.
Another critical step is establishing a routine for yourself and your family as soon as possible. Whether this means going to the gym every morning or cooking dinner together each night, showing consistency and normalcy is vital for helping you feel comfortable and at home in your new environment.
Finally, take the time to get to know your new community. This might mean signing up for activities or programs through local organisations, joining a book club, or simply making an effort to meet more people in your neighbourhood. By getting out and exploring what's available in your new area, you'll be more likely to feel at home and comfortable in your new surroundings.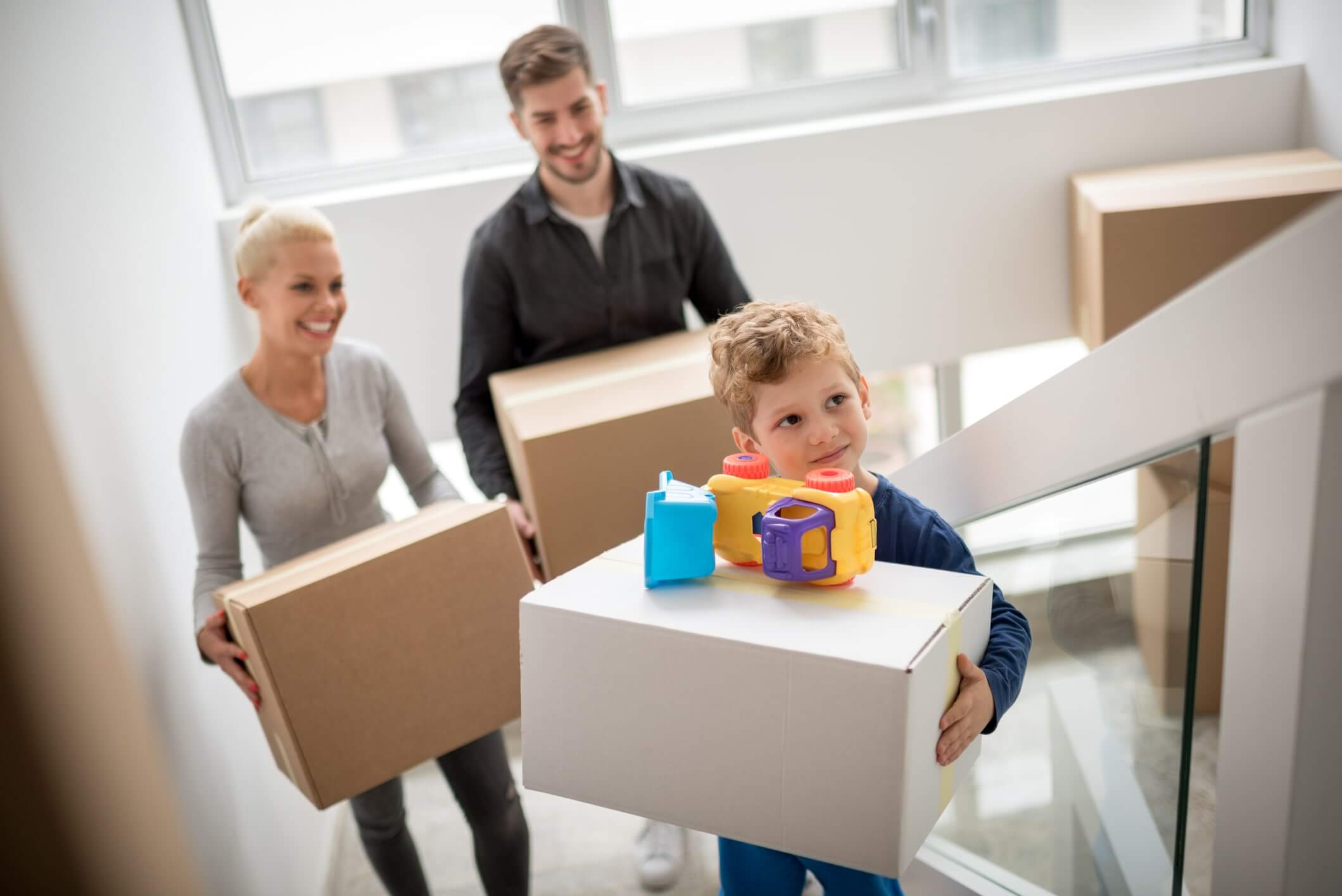 Why Work With Professional Long-Distance Movers?
Perhaps you've never used long-distance movers before, or maybe you haven't moved in a while and need help. Either way, it can be intimidating when it comes to hiring professional long-distance movers. However, there are many benefits—not only to your wallet but also to the entire moving experience!
Here are some:
1. Professional movers have the experience and knowledge to expertly transport your belongings safely across long distances. They have a lot of long-distance moving tips that you can apply to your life for future moves, big and small.
2. They can help you plan your long distance move, offering advice on packing supplies and transportation methods to help make sure everything goes smoothly.
3. They can provide storage space if you need a place to put some of your belongings while you are settling in your new home or preparing for a long journey.
4. Professional long-distance moving companies have the resources and equipment needed to handle any challenges that may come up, such as rugged terrain or tricky weather conditions.
Whether you're moving across the country or the globe, hiring a long distance moving company can help take the stress out of your move, allowing you to focus on what's important—settling into your new home.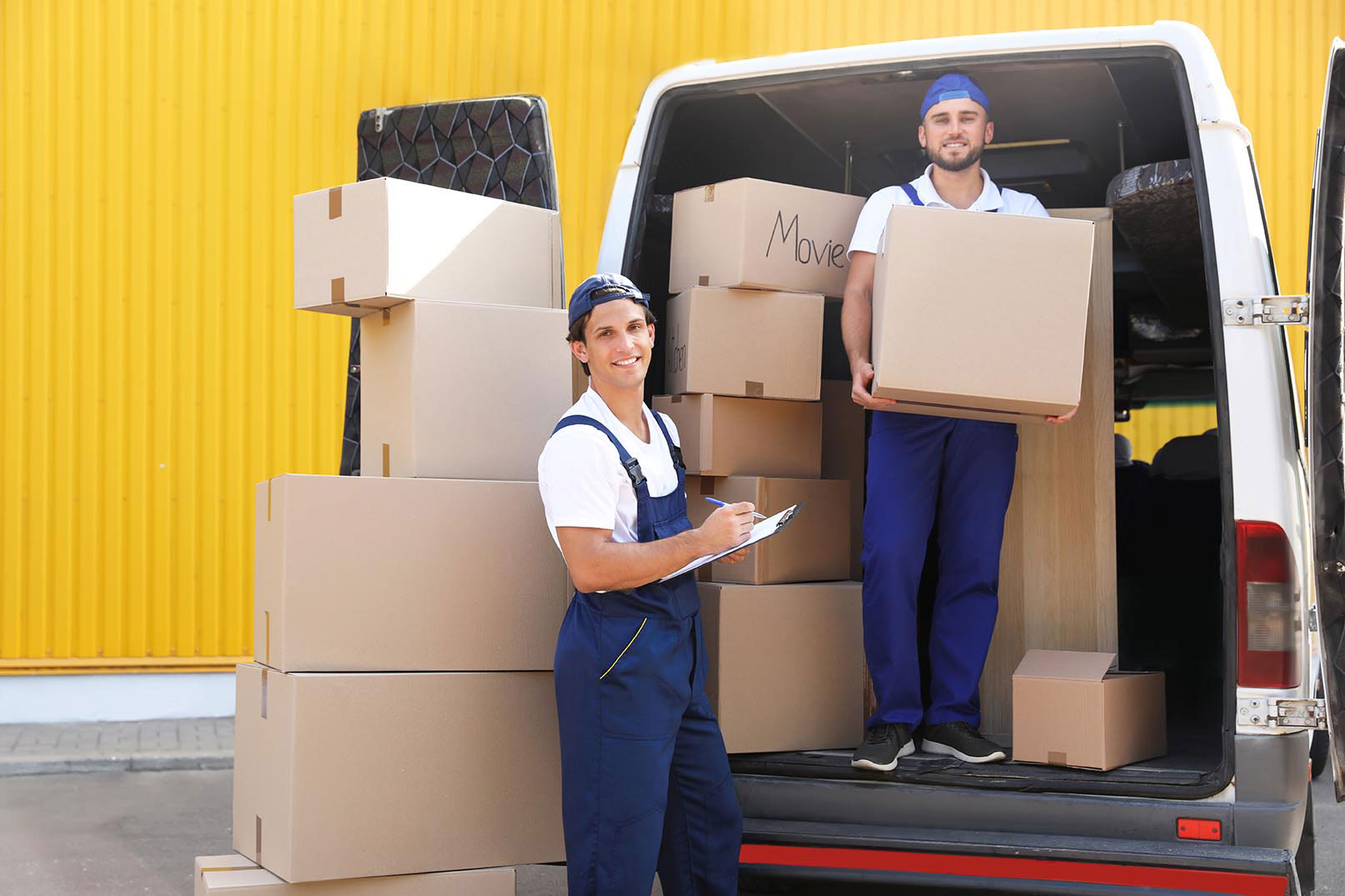 Conclusion
If you follow these tips after arriving at your new place, you will be well on settling in comfortably and successfully. Best of luck in your new home!