How to Find the Best Moving Companies in Australia
When moving to Australia, finding the best moving company is essential with many options available, knowing which one to choose. It cannot be easy.
To find the perfect fit for you and your move, here are a few tips to help make the process easier.
Do your research
Researching is the best way to find the best moving companies in Australia. Make sure to read reviews of different companies and compare their services, prices, and customer service ratings. Doing this will help you narrow your search and make an informed decision.
Get recommendations
Getting recommendations from friends, family, and colleagues is a great way to narrow your options when looking for the best moving companies in Australia. Ask around and see who has had positive experiences with their movers. This will help you understand what type of service and price range you should expect.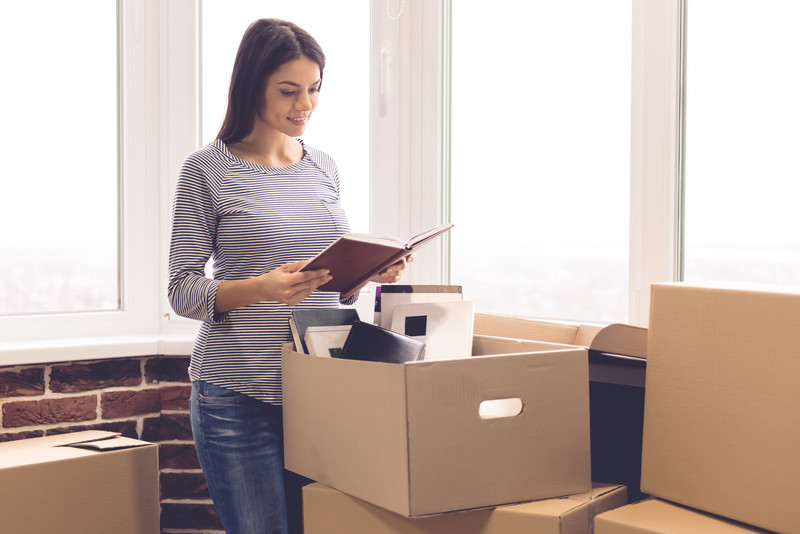 Check online reviews
Online reviews are a great way to assess the quality of service provided by moving companies in Australia. Look for verified customer reviews and ratings on websites like Google, Facebook, or Yelp. This will give you an objective view of other people's thoughts about the company's services. Additionally, look out for any complaints or negative comments that could be a red flag.
Check accreditations
Accreditation is essential when looking for the best moving companies in Australia. Check if the company you're looking at is accredited by the Australian Furniture Removal Association (AFRA) or the Australian Furniture Removals and Storage Association (AFRSA). These associations provide insurance against damages and other services to ensure a safe move.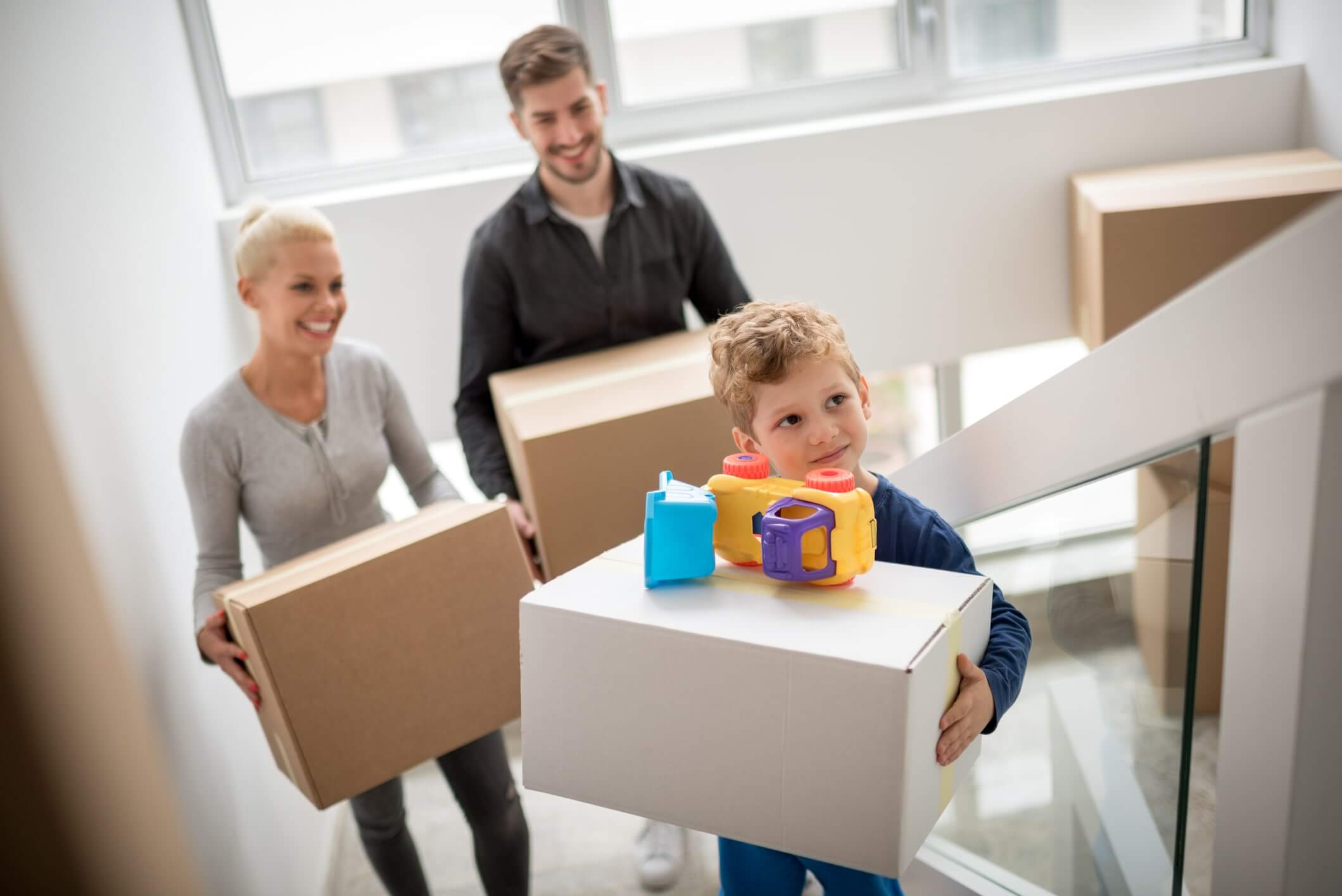 Get multiple quotes from professional moving services
Searching for the best deal when selecting a moving company is accessible by obtaining multiple quotes. Ensure you receive an itemised list detailing services and costs to guarantee that nothing slips through the cracks. Look for additional fees or charges that may not be included in the original estimate!
Ask about removalist company insurance
Insurance is a must when it comes to moving items. Ask the company what type of insurance they offer and if it covers accidental damage or loss. Additionally, check to see if any additional fees are associated with the insurance coverage. It is always better to be safe than sorry when protecting your belongings during a move.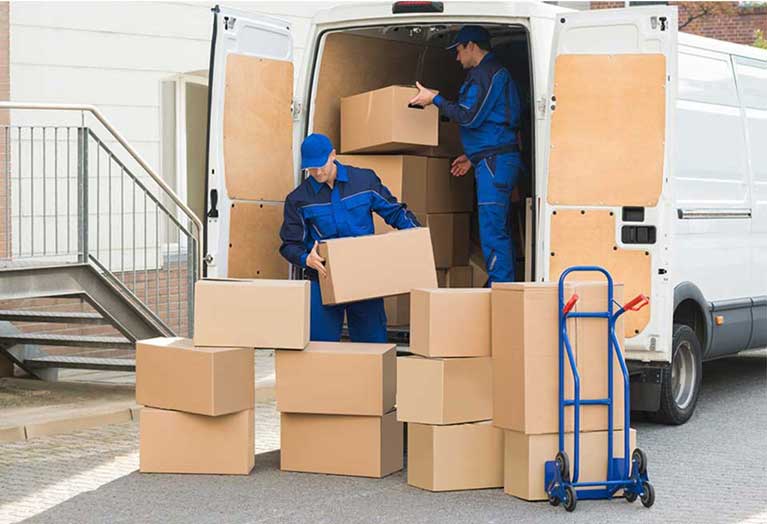 Read the contracts
Thoroughly review the agreement your moving company presented before signing any documents. Scrutinise for undisclosed costs or fees that could have been left out in previous conversations. Additionally, check whether there is a supplement with additional expenses incurred from potential delays caused by unanticipated occurrences.
Ask questions
Don't let fear prevent you from inquiring about the relocation process. Ask questions regarding the duration of your move, what kind of equipment is used for packing and loading, and any additional services that may be available to make relocating smooth sailing.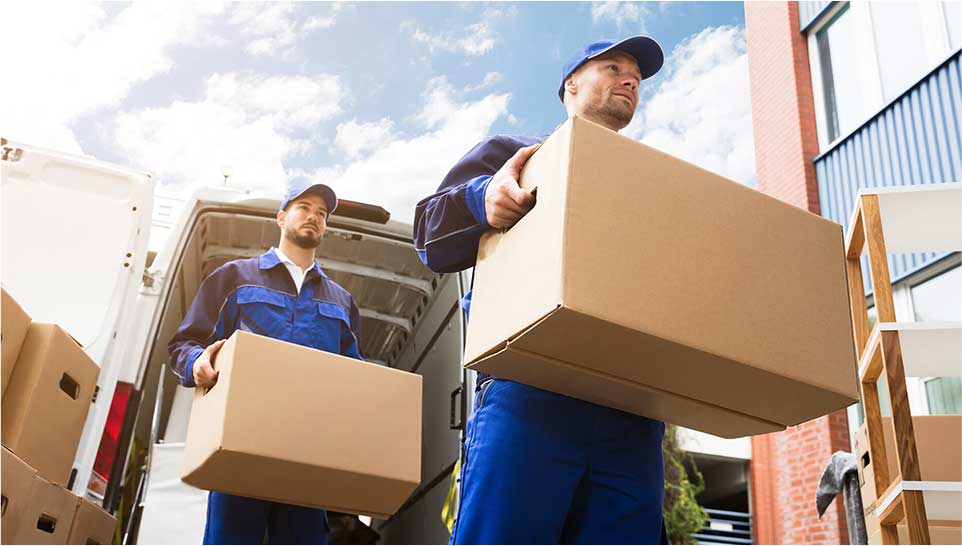 Check references
Checking references is a great way to ensure you work with a reputable and reliable moving company. Ask for customer references or contact information from past customers who have used the company's services. Knowing that your belongings are in good hands will help give you peace of mind.
Look out for scams
Vigilance is vital as you look for signs of a possible moving scam. Before committing to anything, take the time to corroborate their credentials and contact information. Moreover, never give away your financial details or pre-pay for services unless you are sure this business is trustworthy.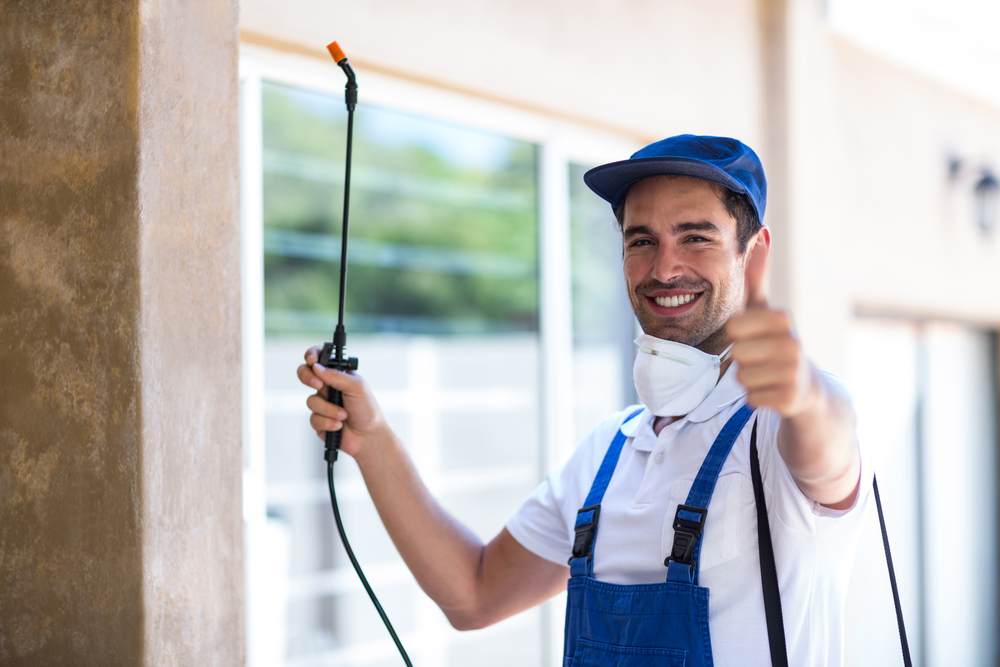 Ask About Their Equipment
It is important to check what type of moving equipment the company has. Ask the movers if they have a modern fleet of trucks, lifting machinery, protective padding, and packaging materials. Knowing your belongings will be safe is a great way to give you peace of mind during the move.
Confirm Availability
Before committing to a moving company, make sure to confirm their availability. Ask the movers if they can accommodate your specific timeline and requirements. Additionally, be clear about any additional services you may require, such as storage or packing assistance. This will ensure the move is stress-free and everything goes according to plan.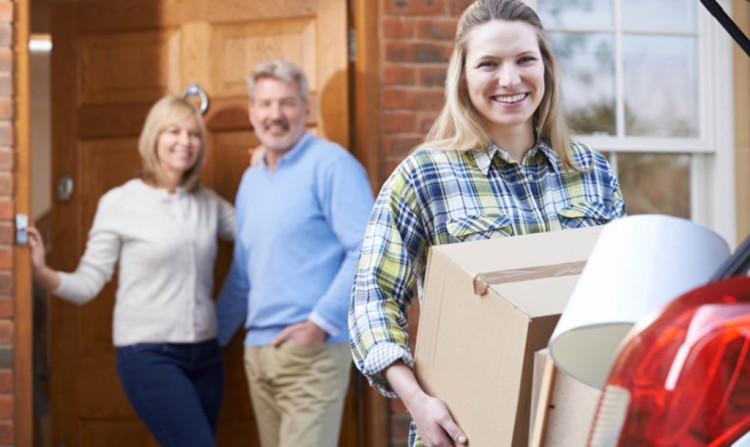 Compare Prices
It is important to compare prices from different companies when looking for the best moving services in Australia. Ask for an itemised quote that includes all fees and costs associated with the move, so you can accurately compare and determine which company offers the best deal. Also, don't hesitate to negotiate and ask for discounts or special offers.
Consider the Distance of Your Move
When comparing moving companies, it is essential to factor in the distance of your move. Companies may charge different rates depending on how far you are travelling, so it is essential to ask if they offer discounts or special rates for long-distance moves. Additionally, ensure the company is adequately insured and can provide proof of its credentials.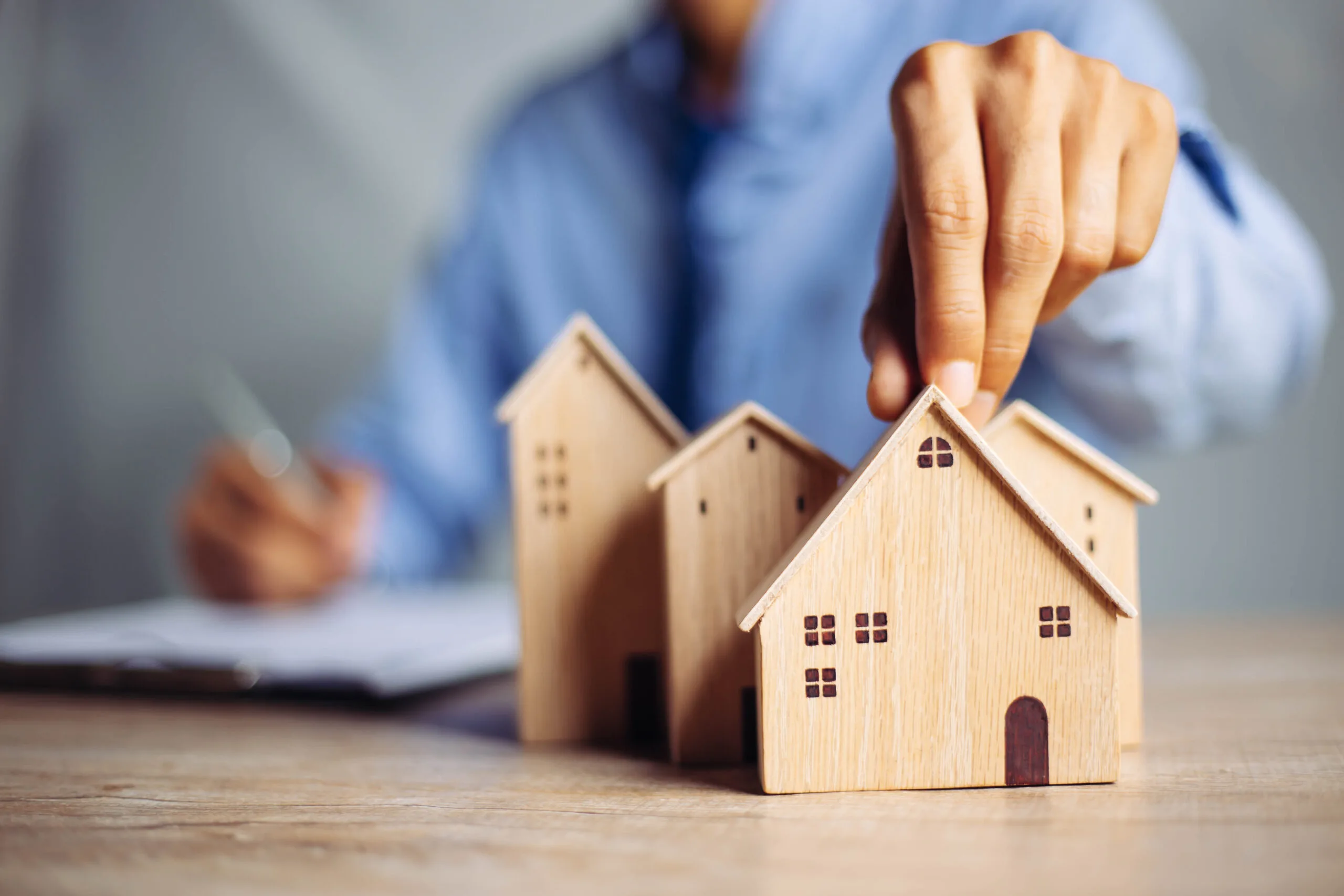 Check about Packing Materials
Before hiring a moving company, check to see what packing materials they offer. Ask if they provide high-quality packaging supplies such as boxes, bubble wrap, and mattress covers. Before moving, ask about other fees for obtaining the necessary packing materials.
Check for Additional Costs
Prior to signing any contracts, be sure to examine all potential extra charges that could come with the move. Ask your moving company about prices for packing and unpacking services, fuel fees or storage costs so you won't get a nasty surprise when it comes time to pay. In addition, make sure that you know what level of insurance coverage is included in case anything gets damaged along the way.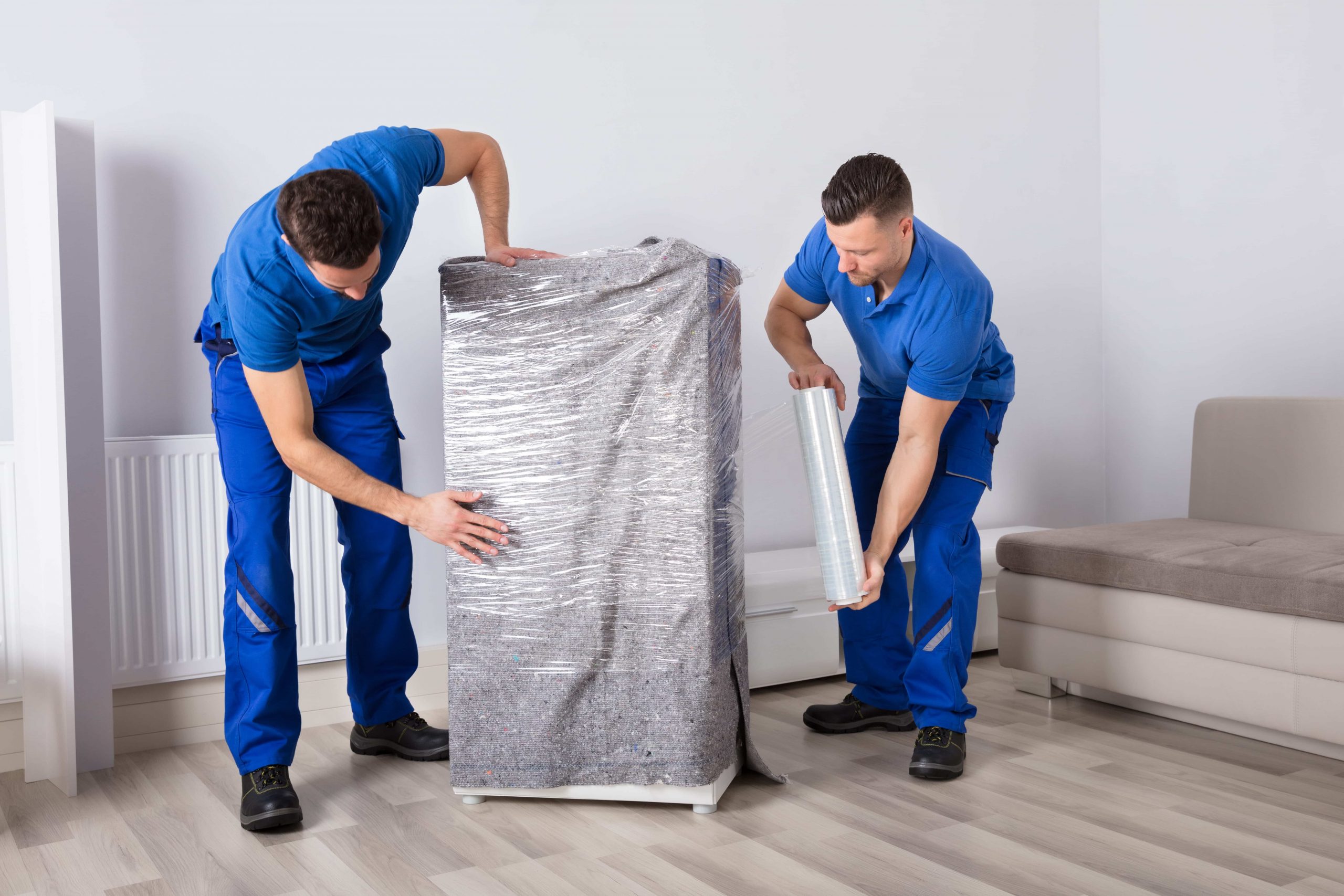 Ask for Photos of recent move
It is a good idea to ask your moving company for photos of their recent moves. This will help you gauge how organised and efficient the workers are and if they have the right equipment to handle your move safely. Additionally, it can also give you an indication of whether or not the movers have experience with large-scale moves. Photos are a great way to ensure you choose the right moving company.
Check the Services Offered
When selecting the best international moving companies, it is important to check what services they offer. Ask the movers if they provide packing and unpacking assistance, storage facilities or specialised items such as pianos or antiques. This will help you decide which company best meets your needs and provides the most cost-effective solution.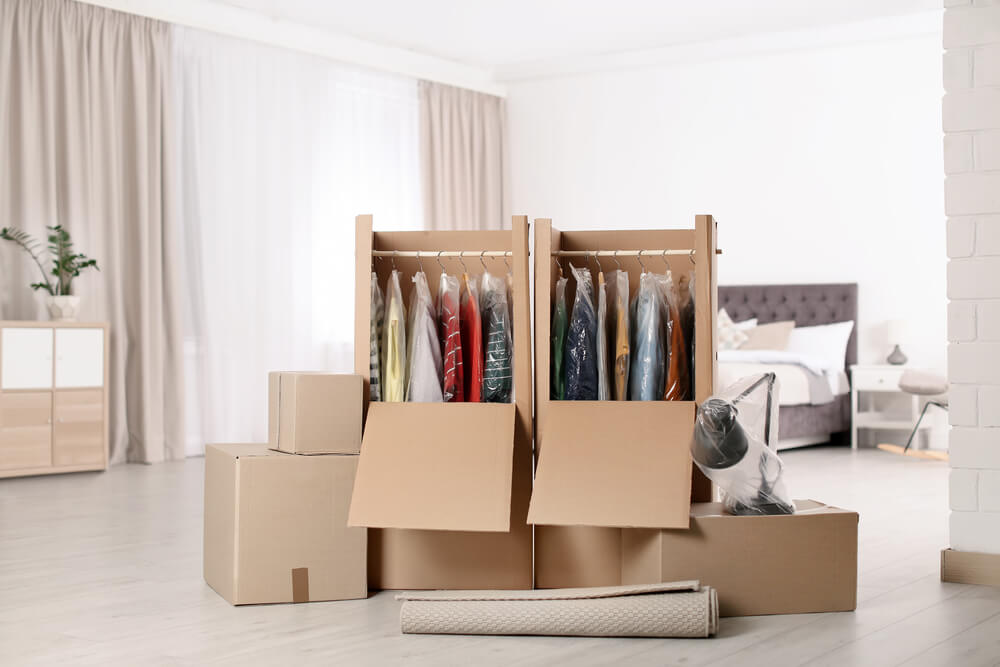 Get a Written Contract
Once you have selected a removal company and cleaning services, get a written contract outlining all details of your move. This should include the agreed-upon price, services, and additional fees or conditions. This step will help ensure that you are fully protected and that the move goes as smoothly as possible.
Ask for a Breakdown of Services
Finally, ask for a breakdown of all the professional services included in your move. This will help you determine the exact work scope and ensure nothing is left out. It will also give you an understanding of how long the international movers will take and what to expect from your interstate removalists, as the case may be.
Asking for a breakdown of the quality service they offer will ensure your move is completed as efficiently and quickly as possible.
With these tips in mind, you can be sure to find the best removal company in Australia for your needs. Moving can be a stressful and challenging process, but with the right interstate moving companies backed up by the Australian Furniture Removers Association, it doesn't have to be. With careful research and comparison, you can ensure you are in safe hands so that the move is as stress-free as possible.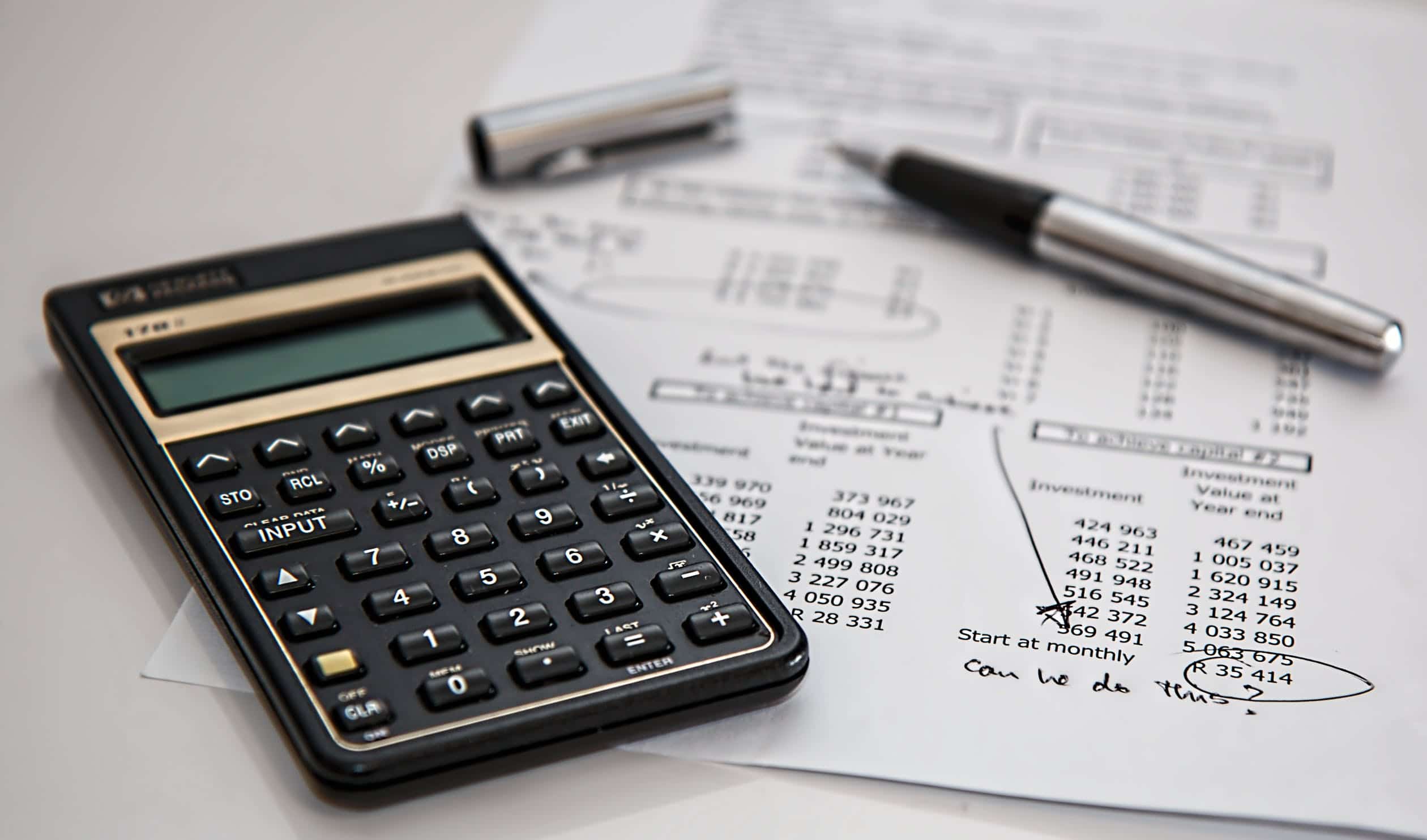 Get the Best Furniture Interstate Movers
Careful Hands Movers is an experienced moving company offering comprehensive services to make your move easier. As one of the best interstate moving companies, we offer professional and reliable relocation services. With years of experience, we have perfected international services to ensure the smoothest transition possible for interstate removals and professional packing.
Careful Hands Movers offers assistance with packing, unpacking and storage services. We provide quality packaging supplies to ensure your items are safely moved. We use the latest equipment to ensure your possessions are carefully handled and not damaged during transit. In addition, our team will take extra care when transporting fragile items such as pianos, antiques or any other delicate pieces.
At Careful Hands Movers, we understand that each move is different and requires tailored solutions. We provide personalised services to ensure the best outcome for our customers. Our team will take the time to assess your situation and discuss your needs to create a customised plan that meets your budget and timeline.
For these reasons, Careful Hands Movers is the perfect choice for movers in Australia. We provide a reliable and stress-free relocation experience to make your next move as smooth as possible. Contact us today to get started!