Practical Tips for Moving During the Hot Summer Months
Relocating to a new city or state is always challenging, but it can be even more complicated if the weather is not on your side. When moving in the summer months, you can do a few things to make the process a little easier and ensure that you don't get overworked or overheated while trying to get settled in your new home.
One of the first things to consider when moving during the summer heat is whether or not you want to hire professional movers. If you have a large, bulky item that is difficult to transport on your own, such as a piano or an oversized piece of furniture, it can be helpful to hire a moving company so that the process will go more smoothly. However, if you are only moving a few small items, it may be more cost-effective to rent a truck or use a service and do it yourself.
Plan an Early Morning Move to Escape the Summer Sun
Another vital factor to consider when moving during the summer is how you will pack your belongings.
If you plan a DIY move, one of the best ways to minimize heat exposure is by loading your items in the shade and using sturdy boxes to prevent breakage. Additionally, consider wearing lightweight clothing that wicks away moisture and helps keep you cool throughout the day.
Finally, planning and ensuring you have all your supplies before moving day arrives is essential. This includes water, sunscreen, hats, wear sunglasses, and plenty of snacks to keep you fueled throughout a day of heavy lifting and quite possibly very little to no air conditioning.
Stay hydrated to prevent experiencing elevated body temperature, muscle cramps, and other heat-related illness during a summer move. If there's no air conditioning available, try to stay cool by staying out of the hot sun. You can also cool off by applying cold damp towels on your forehead and nape to cool you down. Cold bottles of water will also help get you through the sweltering heat.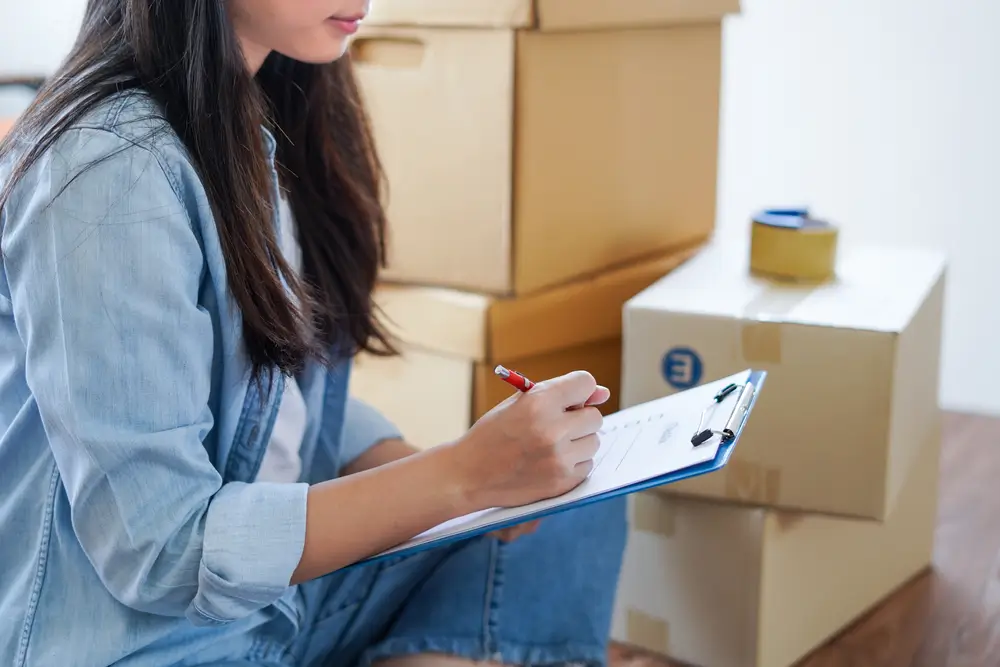 What Items Are Difficult to Move in the Summer Heat?
When relocating during the hot summer months, there's one item many homeowners have trouble trying to transport: their air conditioner.
Air conditioners are cumbersome, making them difficult to move without the right tools and equipment. Additionally, these units can be difficult to disassemble and reassemble, further complicating their relocation process.
If you're planning a move during the hot summer months, it's crucial to have a professional moving company on hand to help you with your air conditioner. These professionals can disassemble your unit and transport it safely, so you don't risk damaging your property or yourself.
Big pieces of furniture, such as furniture with large drawers and shelves, can also be challenging to move in the heat. These pieces are typically heavy, making them harder to lift and carry. Additionally, they require more time and effort to dismantle properly, making them even more challenging to transport during the summer months.
Electronic appliances, such as washing machines and dryers, can also be challenging to move in the heat. These appliances are typically designed with various delicate components, which can be damaged if mishandled. Additionally, these units often contain sensitive circuitry easily disrupted by temperature changes.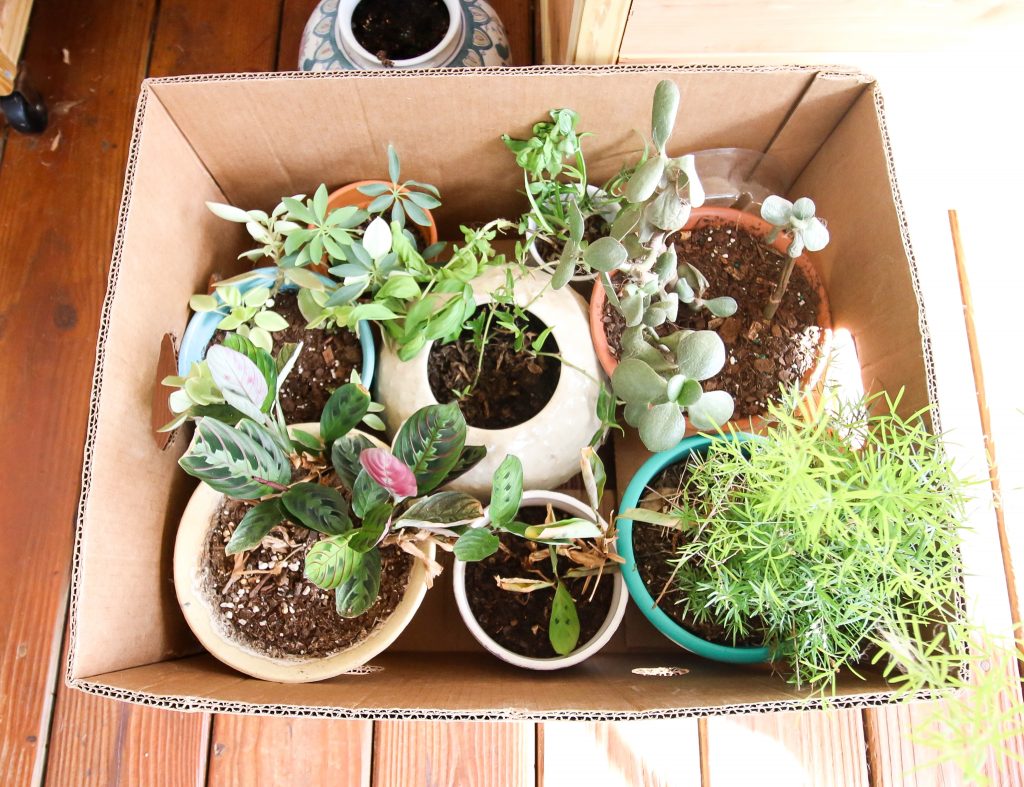 How to Protect Your Belongings in a Hot Moving Truck
The moving truck you hired may not be responsible for damage to your belongings during transport. To protect yourself, move valuable and fragile items in a secure box inside your moving truck. The movers are not responsible for anything that is not packed in a sturdy box or cabinet.
When it's hot outside, you may be concerned about the safety of your belongings as they make their way to your new home. Here are a few tips to help you keep your items safe during transport:
1. Pack your most valuable and fragile belongings in sturdy boxes or cabinets that can be easily secured in the moving truck.
2. Wrap smaller items in padding, like bubble wrap or cardboard. This will help prevent dings, scratches, and other types of damage.
3. Use straps or tie-downs to secure large items in the moving truck, like furniture, to prevent them from shifting during transport.
4. If possible, take steps to keep your belongings cool while they are being moved. This can include adding insulation to cabinets and boxes or using a cooling pack to keep items from getting too hot.
5. If you are moving during the summer, it's a good idea to take pictures of your belongings before, and after they have been moved, just in case any damage does occur.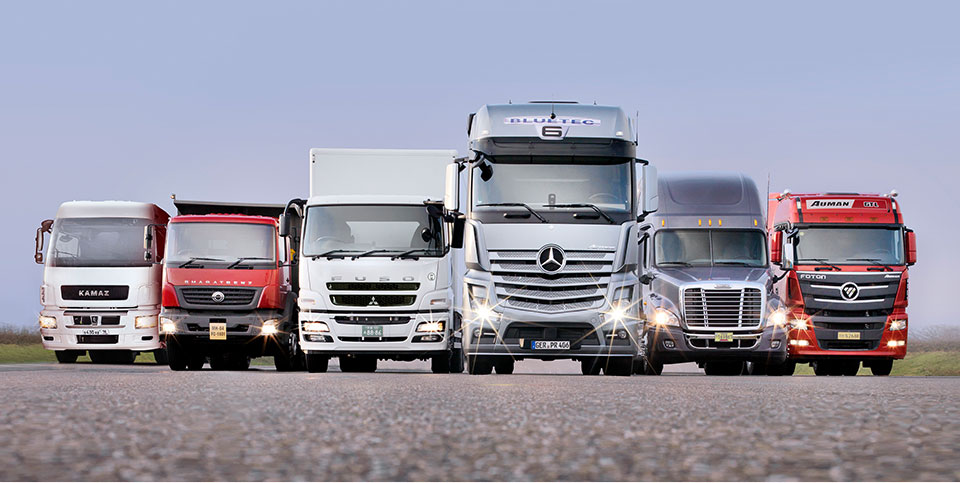 How Can Professional Removalists Help You Move During the Summer?
Summer is a great time of year to move. Not only can you enjoy the fantastic weather, but you can also avoid the busy winter driving season. However, while it's easy to focus on all the benefits of moving during the summer months, it's essential not to overlook some of the challenges that come with moving.
One of the most important things to consider when moving in the summer is how you'll transport your belongings safely from one location to another. While many people think they need a truck and some friends for help, doing this alone can often damage your belongings or cause additional stress.
That's where professional removalists can help. Professional removalists have the training and experience necessary to transport your belongings with care, and they'll ensure that everything arrives safely at your new home or office.
In addition to removing the stress of transporting your items yourself, hiring a professional removalist company also means having access to a large truck and crew that can help move heavy and bulky items, such as furniture or appliances. This means less work for you and your friends, which is ideal during the busy driving season.
Considering moving this summer, viewing all the benefits of working with a professional removalist company is essential. Not only will they help make the process of moving more accessible and less stressful, but they'll also ensure that your belongings arrive safely at their new home.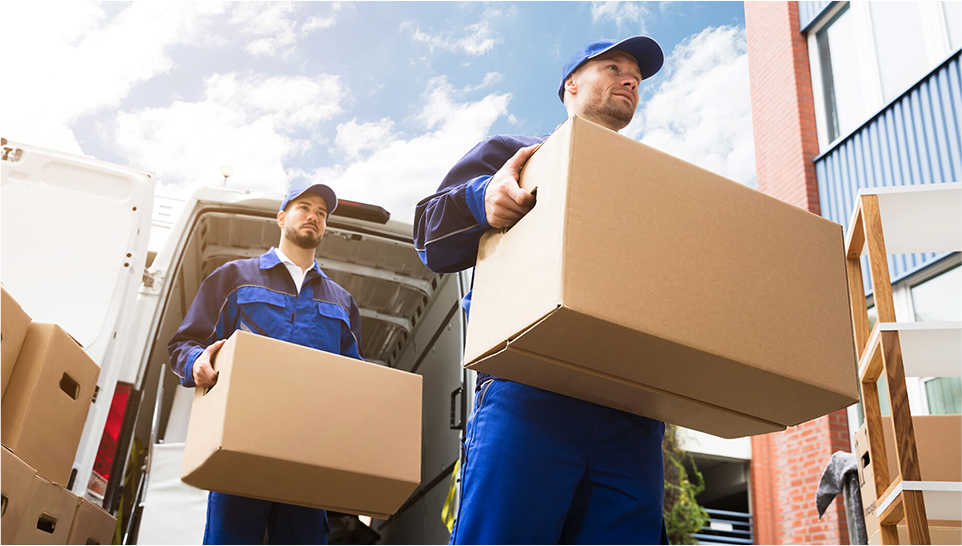 Is Summer Peak Moving Season?
Summer is a popular time to move, but it's also the most expensive season of the year. Here are some tips to help you plan your move efficiently and avoid sky-high prices at this time of year.
One reason that summer is such a popular time for relocating is that many people like to be settled in their new homes by the beginning of the school year. However, this can mean that summer is also a hectic time for relocation companies, as many families are moving at once.
To keep your costs low during peak season, it's essential to plan and start researching removalist companies well in advance. This will give you time to compare prices and get quotes from multiple companies to ensure you're getting the best value.
Another way to save on relocation costs is to pack as much of your belongings as possible rather than relying entirely on a moving company to do this work for you. You can also try renting a storage unit if you have a lot of belongings or if you need to make space in your new home before moving in.
Whether you're planning a summer move or not, it's essential to be prepared and organized. By taking these simple steps, you can save money and hassle when relocating anytime in the summer's heat.
While summer may be the peak season for relocation, it's essential to be prepared and organized to get the best value for your money. Whether you're moving this summer or at another time of year, these tips can help you save money and simplify the process.