Best Advice When Moving Long Distances
Moving long distances, whether across the country or the globe, can be stressful, full of unknowns and require a lot of planning. To help make your move smoother and more successful, here are some tips to remember as you start planning.
Research Your Destination
Research Your Destination
Researching your destination is an essential part of preparing for a long-distance move. Knowing the area you are moving to can help you plan and make the transition smoother. It would be best to research the city or town you are moving to, including crime rates, job opportunities, school districts, cost of living, transportation options, and available recreational activities. Doing this research can also help you decide which neighbourhoods are best for you and your family.
Create a Moving Budget
Creating a moving budget is another crucial part of preparing for a long-distance move. Considering costs like hiring movers, renting moving trucks, buying packing supplies, and obtaining insurance to cover potential losses or damages would be best. You should also include expenses related to the new home, such as deposits, rent or mortgage payments, and utility set-up fees. Having a budget can help you stay on track financially throughout the move.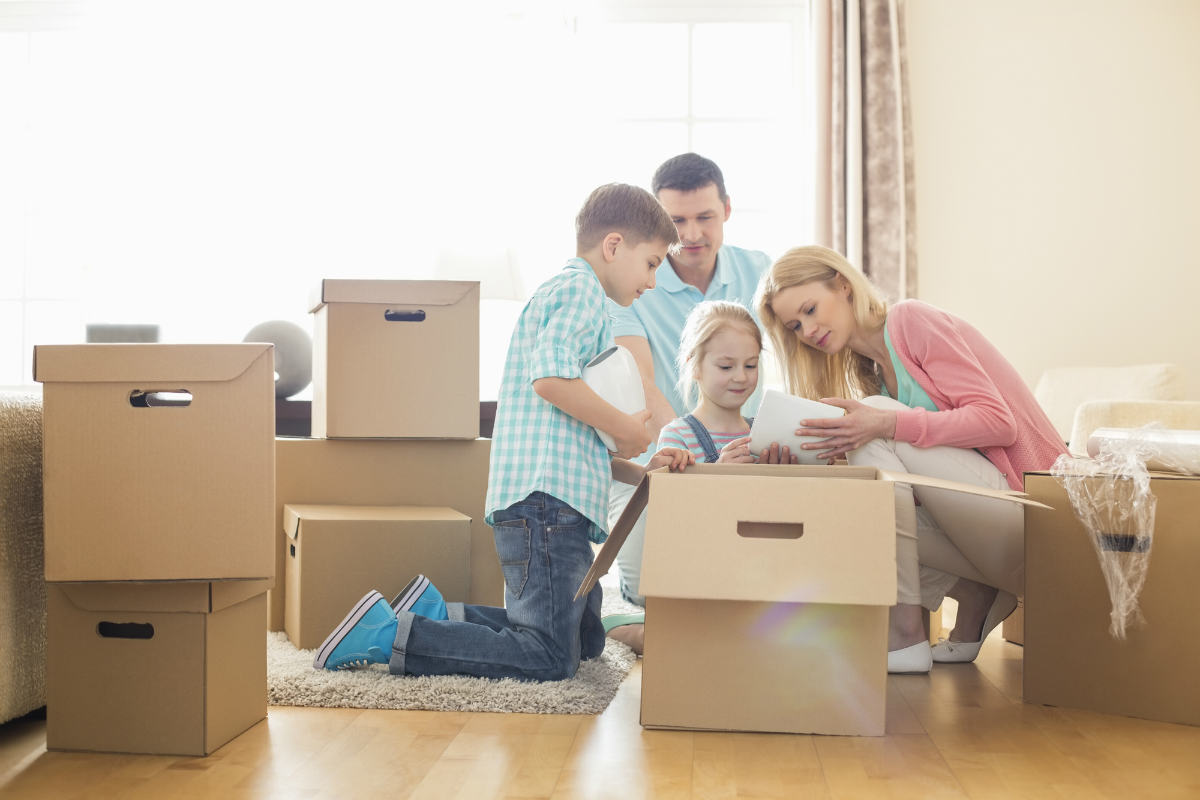 Prepare Your Vehicle
If you are driving to your new destination, ensuring your car is prepared for the journey is vital. It would be best to have a mechanic inspect the vehicle before leaving and ensure you have plenty of supplies, such as an emergency kit, snacks, and a GPS. Additionally, if you are bringing along pets or children, it is essential to plan for rest stops so everyone can take breaks during the drive.
Pack Early and Smartly
Packing for a long-distance move can be overwhelming, so starting early and planning are essential. You should create an inventory list of all your belongings and assign them with labels. Please also take the time to research packing materials and supplies that are best suited for your items, such as bubble wrap, packing foam, and moving boxes. By filling early and smartly, you can help ensure all your belongings safely make it to their new home.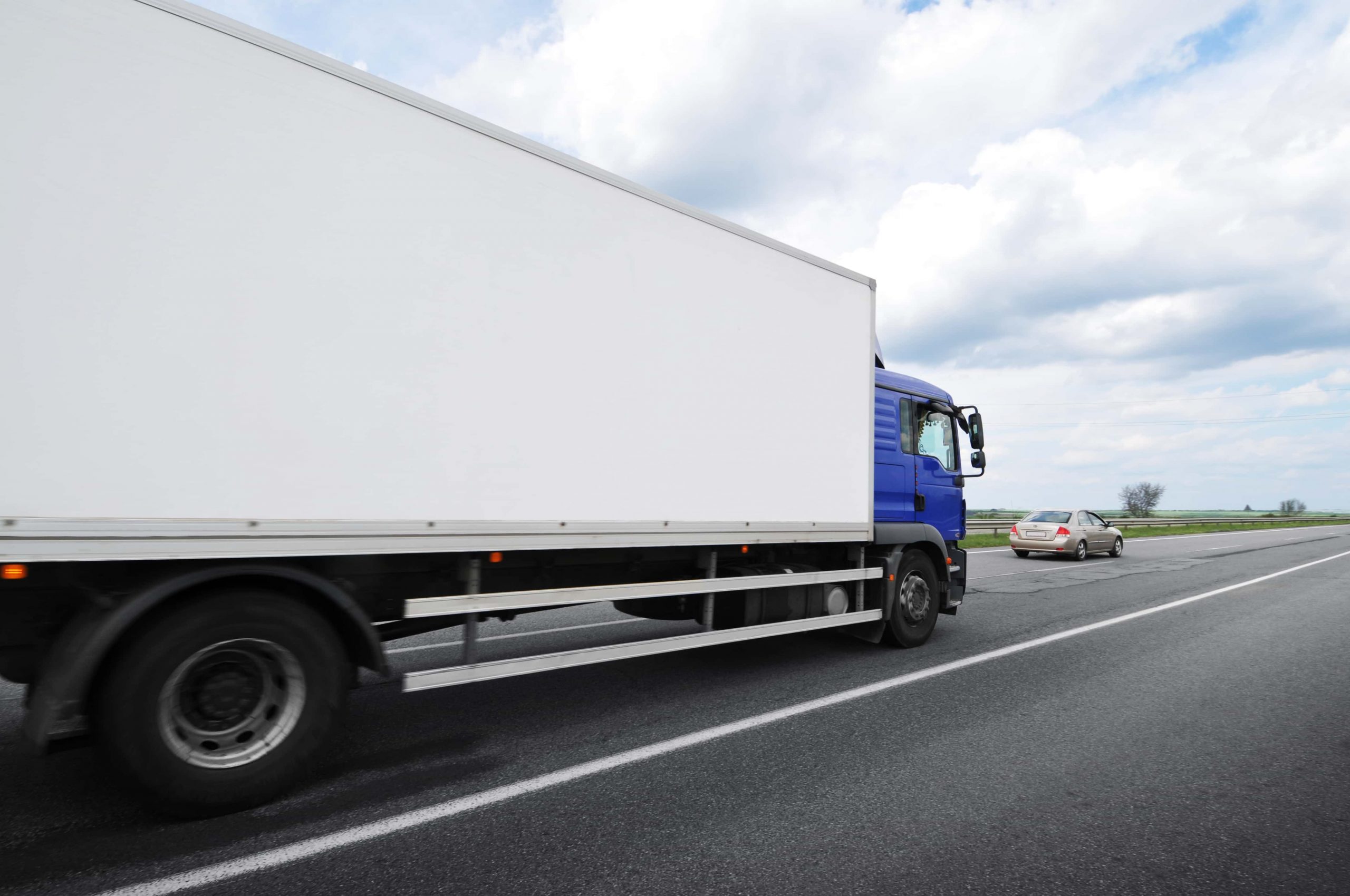 Take Inventory of Your Items
Taking inventory of your items is an excellent way to ensure nothing gets lost or left behind during the move. Make a list of all your belongings and double-check that everything has been packed before you go. Additionally, you should take photos or videos of certain items for insurance if any damage occurs during the move. A thorough inventory of your items can help ensure everything is accounted for.
Organise Important Documents (and Keep Them Separate)
Securing vital documents is an essential step when you're moving far away. Ensure that all your legal files, including birth certificates, driver's licenses and insurance policies, are gathered in one place and readily available while relocating. Furthermore, keep these records apart from other items or stow them in a safe spot to guarantee their safety. Organising important papers before the move can help ensure that none of these valuable items gets lost during the transition.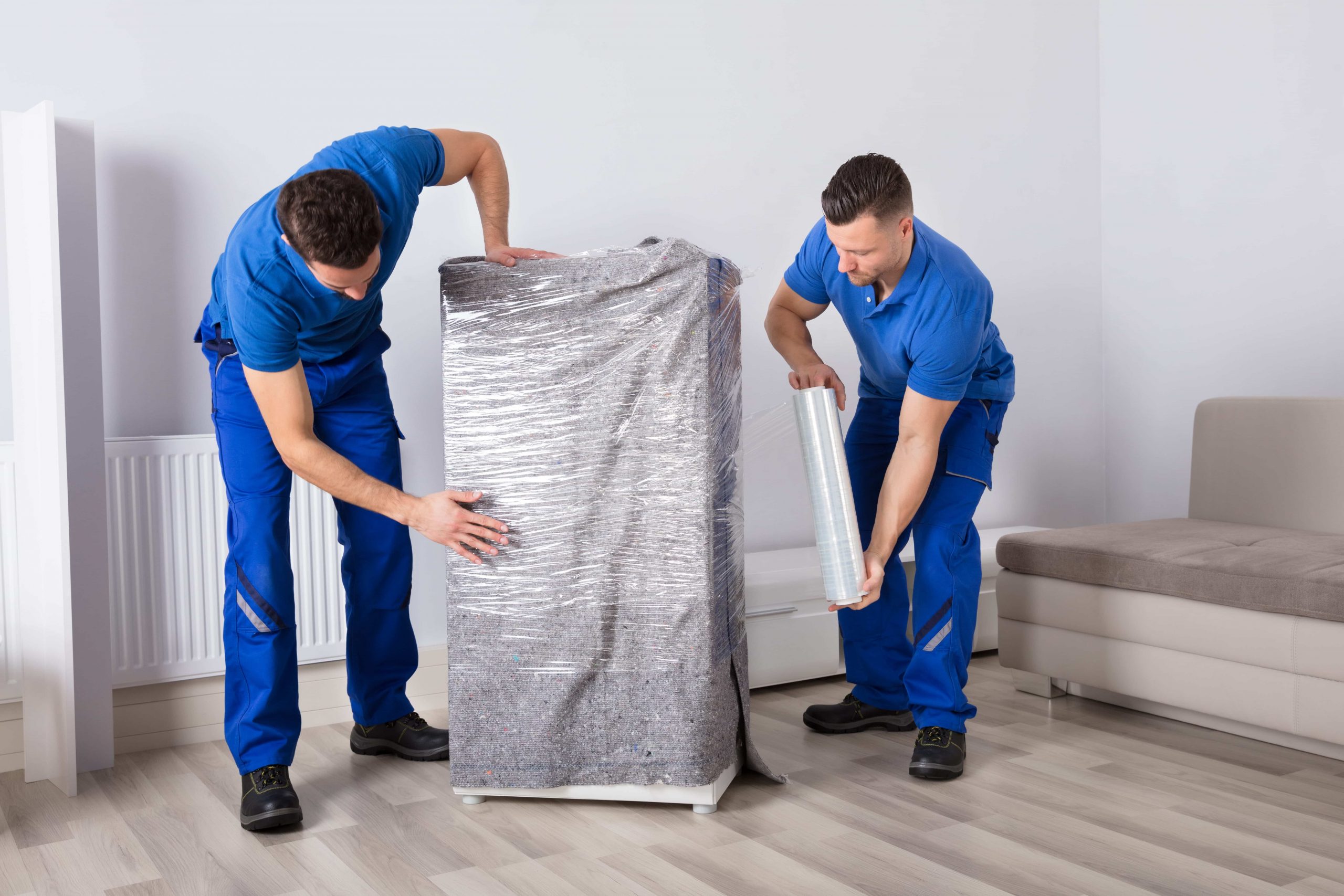 Hire a Moving Company with a Moving Truck
There are situations when a DIY move will not cut it. If the distance is too far, you have too many items to move, or you just don't have enough time and energy, hiring long-distance movers could be your best option. Careful Hands Movers will not only help transport your items, but our professional movers can also provide packing and unpacking services to make the transition even smoother. What's even better is that you can rest assured your belongings are in good hands because we have many years of experience in moving long distance as well as having proper packing supplies, pack boxes to make the packing process quick and easy.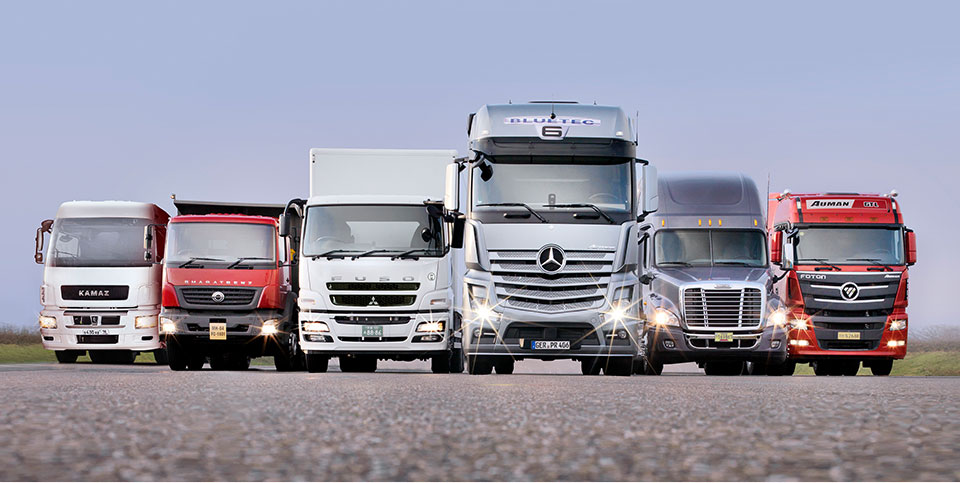 Move Sentimental belongings Yourself
As you prepare to move long distances, you must take some extra steps to protect your sentimental items. Whether these are photographs, artwork or family heirlooms – they have a unique meaning and should be treated with care throughout the moving process. Movers' insurance may not cover them, either! To guarantee their safety and security while on the go, consider carrying your sentiments items with you during the relocation experience.
Plan Ahead for Pet Travel
If you are relocating with a pet, planning for their travel is essential. Obtain the necessary documents and vaccinations for your pet when travelling far distances long before your move out date. Familiarise yourself with any regulations for transporting pets across state lines or internationally. Additionally, consider purchasing a crate or carrier to ensure they stay comfortable and secure during the move. Planning for pet travel can make your relocation journey smoother and you must start packing for their things ahead of time, too.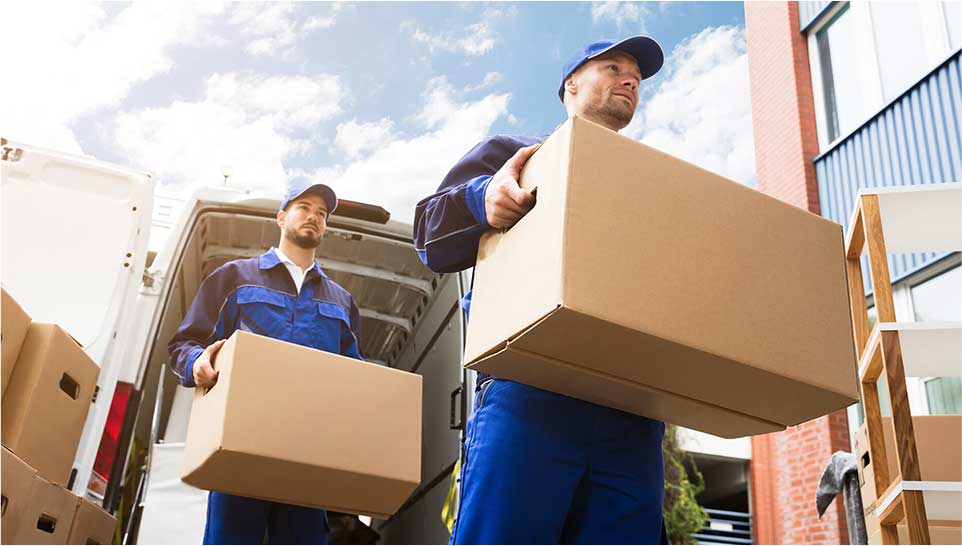 Take Pictures of Connected Appliances/Electronics Before Disconnecting them. 
Taking pictures of connected appliances and electronics before disconnecting them is a great way to ensure they are set up correctly at your new home. Remember to photograph any cords, wires, or settings that may be difficult or confusing to remember when re-installing the appliance later. Additionally, it can be helpful to label the cables and wires before unplugging them. Taking pictures of appliances and electronics before disconnecting them is a great way to ensure they are set up correctly at your new home especially if you are working with moving companies.
Clean Before Leaving
Leaving your former abode in pristine condition is a must. Sweep, mop, vacuum carpets and dust all surfaces thoroughly to ensure everything is as spotless as when you arrived. To go the extra mile and make it easy for future tenants or owners of your home, why not leave behind a cleaning supply kit? This simple yet thoughtful act will show respect to those who come after you, ensuring you enjoy the same cleanliness that di.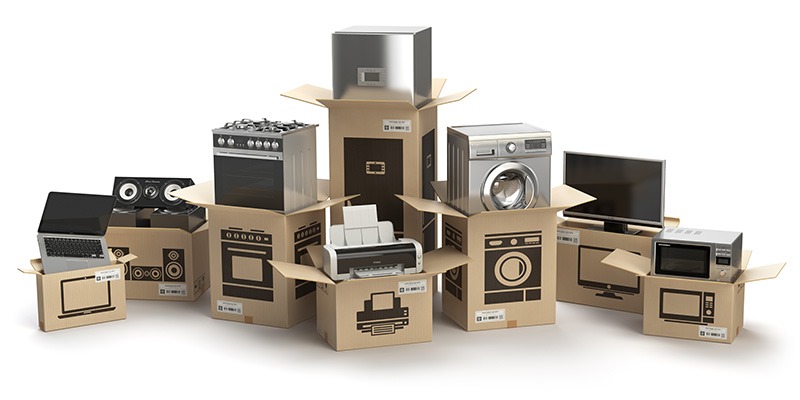 Defrost Refrigerators & Freezers
Preparing refrigerators and freezers for a long-distance move can be daunting. Still, it's essential to defrost the appliance several days before moving to prevent any damage from occurring during transit. Plan a few meals before your departure to ensure all the remaining food inside is consumed and avoid spoilage. Defrosting a refrigerator or freezer thoroughly can also help minimise odours in the car or truck when driving long distances.
Pack a Moving Day Survival Kit
Packing a moving day survival kit ensures you're entirely prepared. Ensure the kit contains must-haves like toiletries, snacks, documents, medication and phone chargers – as well as some helpful tools such as pliers, screwdrivers or wrenches, just in case any quick fixes are needed during transport. With this organised packing list d all items are safely secured!), the thing stands between you and your successful relocation!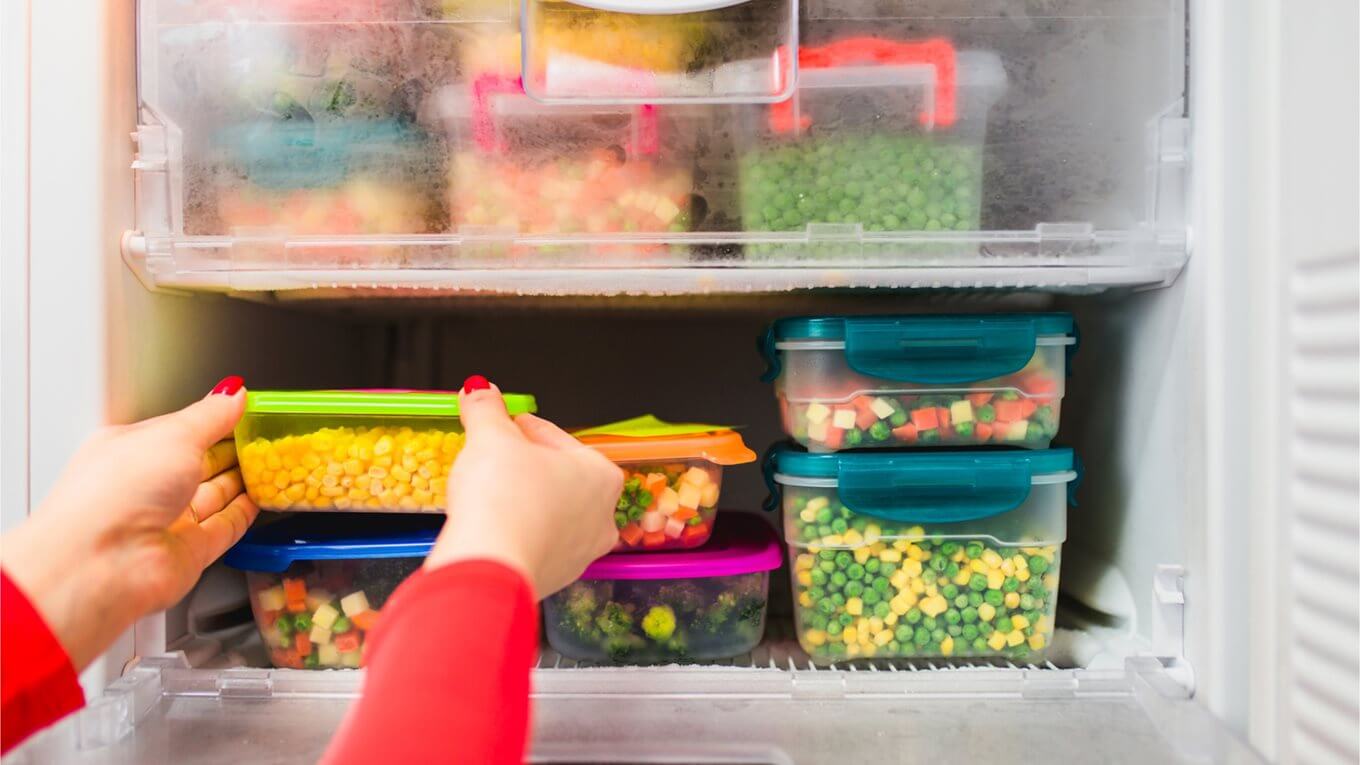 Research Storage Options and Long Distance Moving Tips
Researching storage options in advance is a great way to ensure that all your belongings are cared for during the move. Look into local storage companies, climate-controlled facilities, and portable containers to choose the best option. Additionally, it can be helpful to research insurance policies if you plan on storing items for an extended time. Researching storage options in advance is a great way to ensure all your belongings are cared for during the move.
Stay Hydrated & Fed During Relocation
Staying hydrated and fed during your relocation is essential to remain energised throughout each step of the process! Remember to pack enough water and snacks to Pack enough water and snacks to everyone involved in the move at their peak efficiency. Furthermore, having some quick-to-fix meals on standby can assist if there isn't sufficient time for cooking dinner.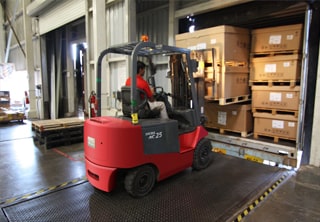 Label Boxes & Furniture Before Moving
Labelling boxes and furniture before relocating is essential for safeguarding your belongings. This precautionary step will guarantee nothing gets left behind! Utilise permanent markers or labels that won't slip off during transportation, then make a complete inventory to help you accurately track everything being moved.
Do a Walkthrough When You Arrive
After relocating, conducting a walkthrough of your new home is essential to confirm that nothing has been damaged during the transition. Carefully examine all items for any damages or fractures, and inspect doorways, walls, and stairwells in both homes: old and new. Taking pictures also serves as a testament should you notice something wrong later on; it'll help prove that nothing was altered before you took ownership. Remember, careful inspection after moving guarantees the safety of r possessions and property!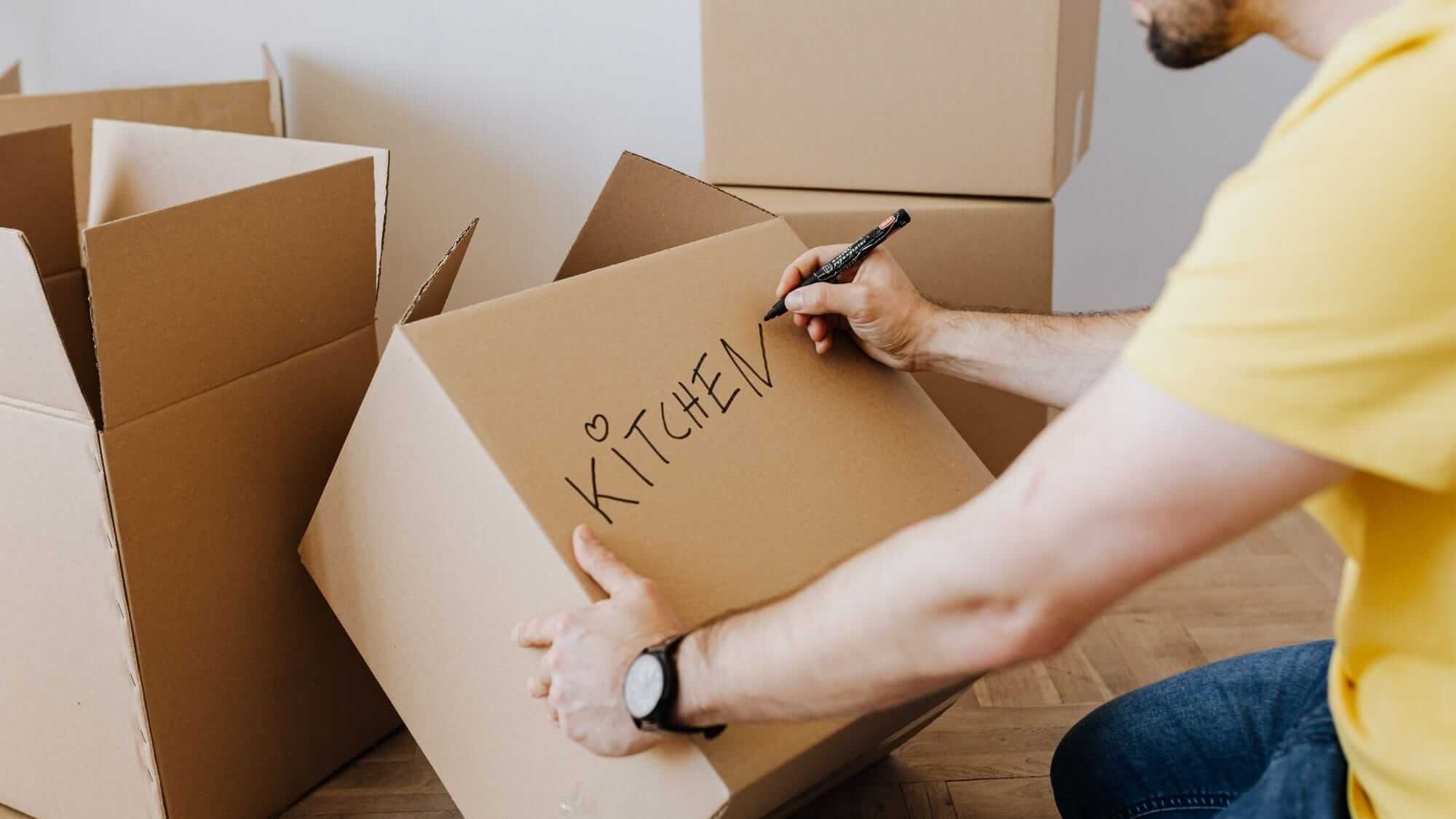 Ensure a Successful Long Distance Move
Moving can be an overwhelming experience, but taking the proper steps to ensure everything runs smoothly will help you settle in as quickly and safely as possible. From cleaning your old abode to conducting a walkthrough of your new home, following these tips will make the process much less daunting. Good luck – and happy moving!