A Question of Storage: How Much Storage Space Do You Need to Rent When You Move?
If you're moving, you will need to rent a storage unit. Storage units are typically used for long-term storage–the items that won't fit into your home once you move in. But how do you know which storage unit size is right for your needs? This guide can help!
When choosing a storage unit or vehicle storage, it's essential to consider both your current and future needs. Of course, you should always choose the size storage unit that can fit everything you currently own–but be sure to consider how much space your possessions will take up in the coming years. This is especially true if you have young children, who tend to grow and accumulate more things over time.
Another important consideration when choosing a storage unit or storage space is the location of your new home. If you're moving to an area with less space, it might be wise to opt for a small storage unit that can fit everything but doesn't have much room left afterwards. On the other hand, if you're moving to a large house or apartment with space to spare, then a larger unit with storage lockers may be more appropriate.
No matter what kind of self-storage space you choose, it's crucial to find clean and secure storage spaces that have all the amenities you need to make your life easier.
What to Look for in a Storage Facility?
If you're looking for storage units for your belongings, there are a few things to consider. Whether you have inherited items and don't have enough space or your home requires an organization overhaul, choosing a suitable storage facility is essential.
Here are three things to look for when choosing a storage solution:
Security
Your items must be kept safe when stored, so ensure the facility has reasonable security measures. Look for cameras and gated access to be sure that only authorized personnel can access your belongings.
Climate control
If you plan on storing anything remotely valuable, especially electronics, ensure that the storage facility has climate control. High temperatures can damage your belongings and cause them to be ruined if they aren't stored in an appropriate temperature-controlled environment.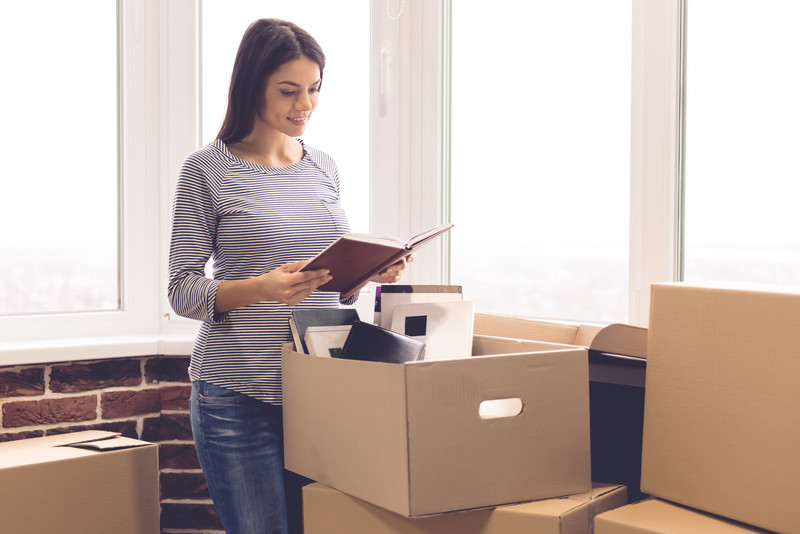 Convenience
Choose a storage facility with easy access hours so you can retrieve your items when it's convenient for you. You also want to ensure that the facility is close to home or work, so you don't have to drive very far.
Maintenance
Cleanliness and maintenance can also say a lot about the quality of a storage facility. Take the time to study the building before you rent, and make sure it's well-maintained with minimal signs of damage or wear.
Long-term savings
For people who decide to use the storage facility for the long haul, it's essential to consider the monthly price. The longer you stay, the more money you could save on monthly fees, so take your time and look for a good deal.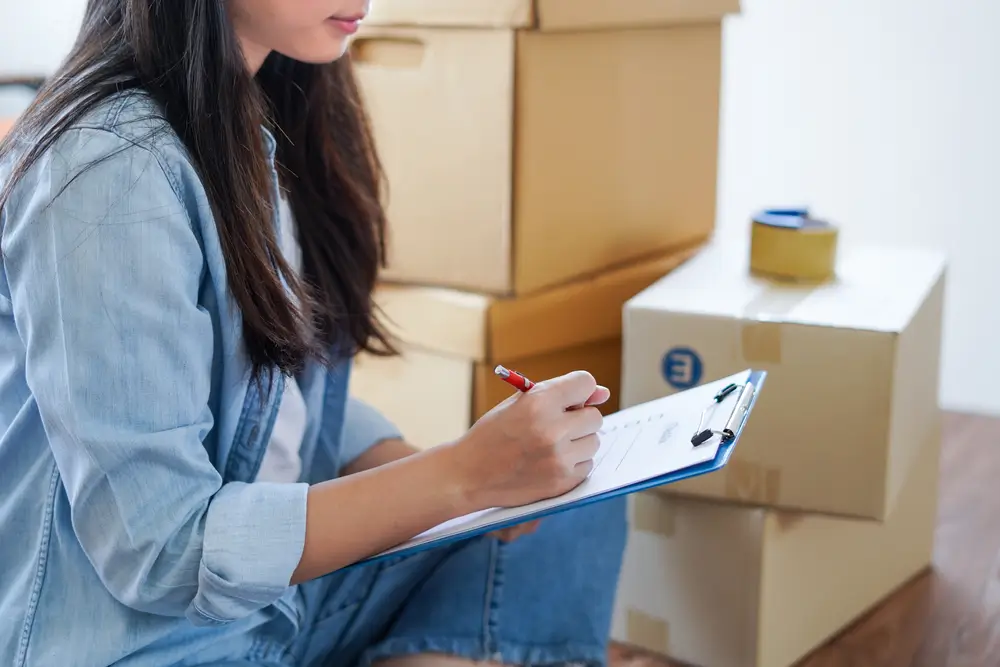 What are the Items You Should Store in a Storage Facility?
Moving out of the family home can be a traumatic experience for many people, and it isn't straightforward if you have lived there for several years and made that home your own. Our most precious possessions are bundled up and transported to the new place, where we hope it feels like another home from day one.
You might consider storing many items in a storage facility during your move. These can include sentimental belongings like family photos or mementos from critical events, more oversized items like furniture or larger electronics, or even seasonal items that you won't need for the next few months but don't want to get rid of entirely.
Here are a few good examples.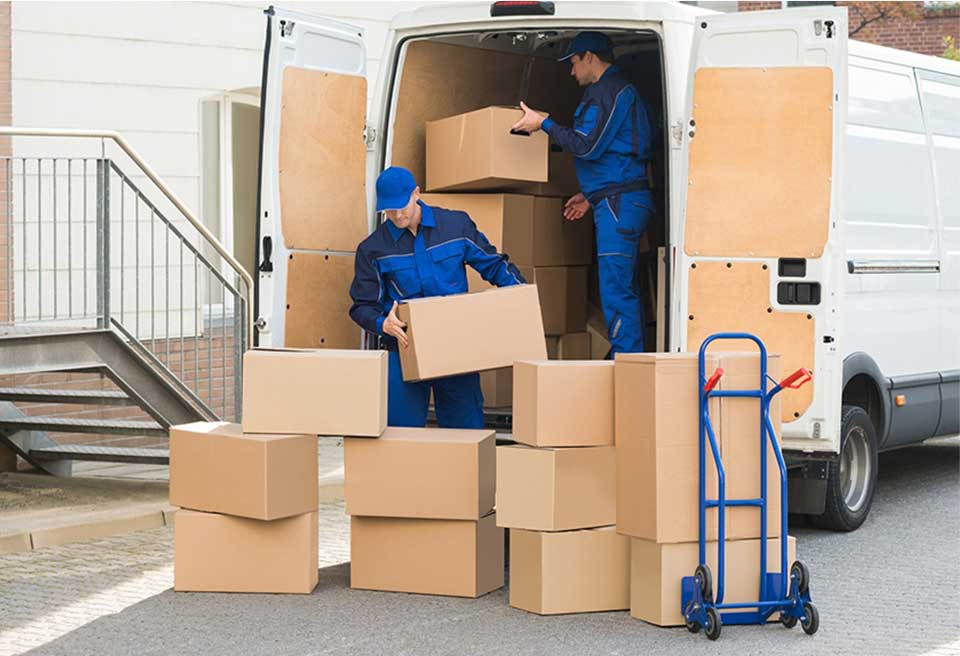 Bulky Furniture
If you're downsizing, you may find that the furniture in your new home doesn't fit well. Instead of trying to get rid of these items, you can store them in a storage unit while you figure out what to do with them. This is also a good option if you need more space in your home but don't want to eliminate any significant pieces immediately.
Seasonal Clothes and Accessories
Many people have at least a few seasonal items they won't need for the next few months, such as winter coats or boots. Instead of storing these in your closet space or attic, you can rent a climate-controlled storage unit to ensure that these items stay in good condition until you need them.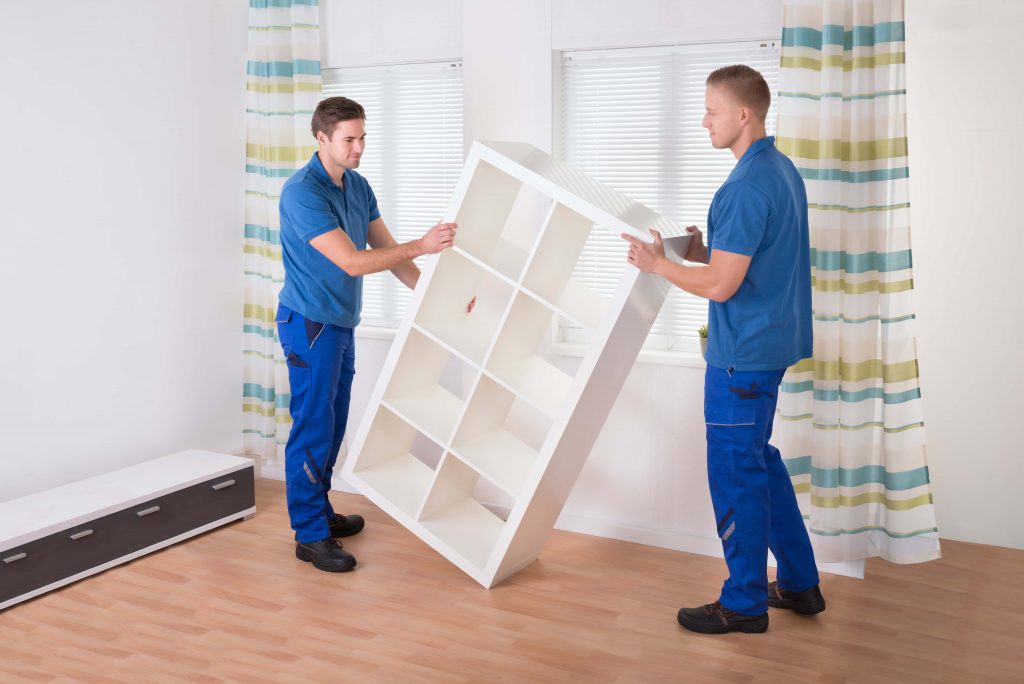 Family Photos and Heirlooms
One of the most challenging parts of moving is leaving behind some family photos or heirlooms you love. Fortunately, you can store these items in a storage unit while you get settled into your new home, so they will be accessible whenever you want to look at them again.
Hobbies and Sports Gear
You can't store your entire hobby or sports collection in your home, but you don't have to get rid of it either. Many storage facilities offer climate-controlled units that can protect expensive tools, instruments, and other items from damage over time.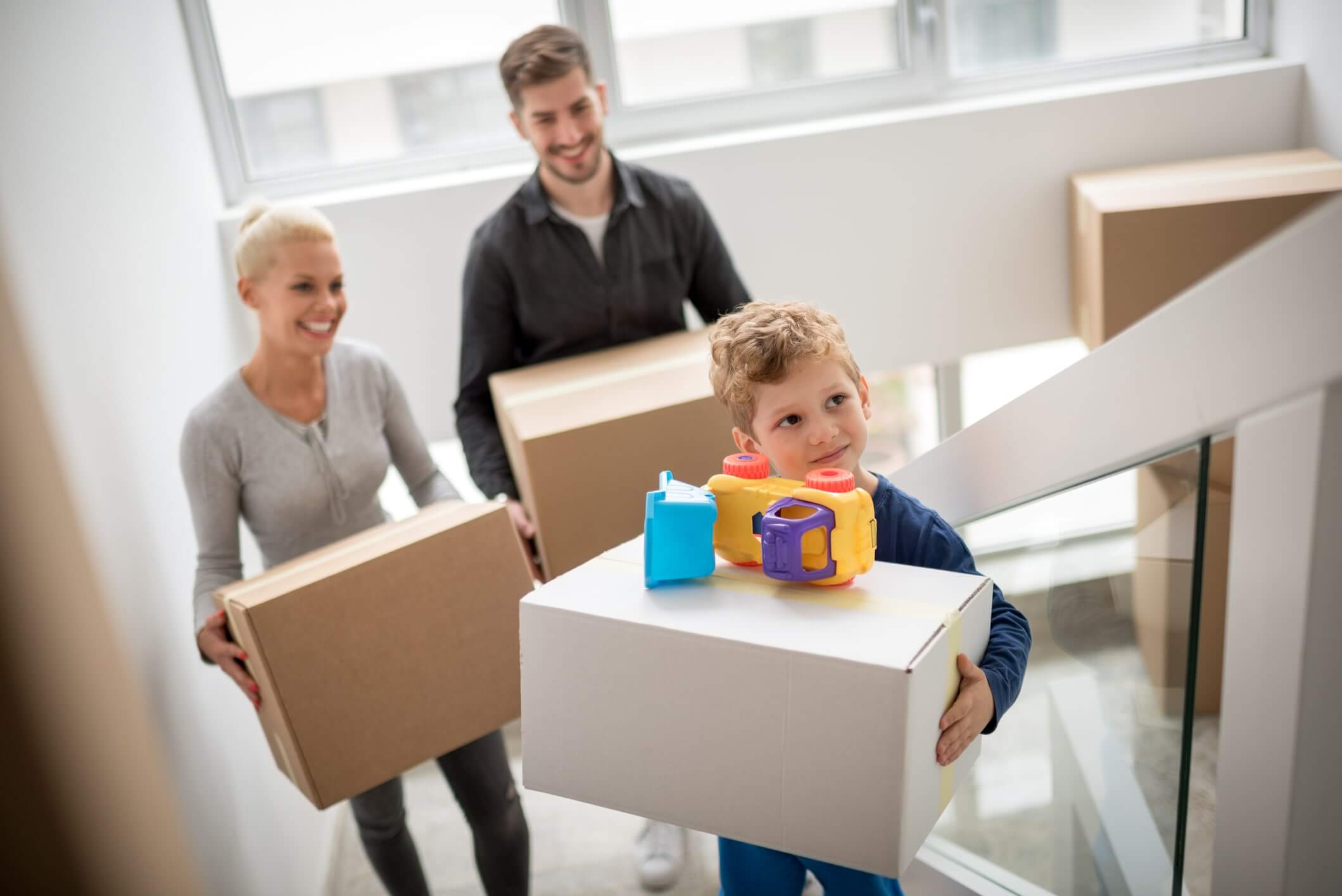 Decoration
You don't decorate your home with every decoration you own; some of your favourites are likely non-seasonal items. If you want to save these pieces but don't have room for them in your new house, storing them in a storage unit is a great option.
As you can see, many items are well-suited for storage facility use. Whether you're downsizing, moving from one home to another, or need to protect seasonal items, a storage facility can provide the ideal solution. So be sure to consider your options and choose the suitable unit for your needs!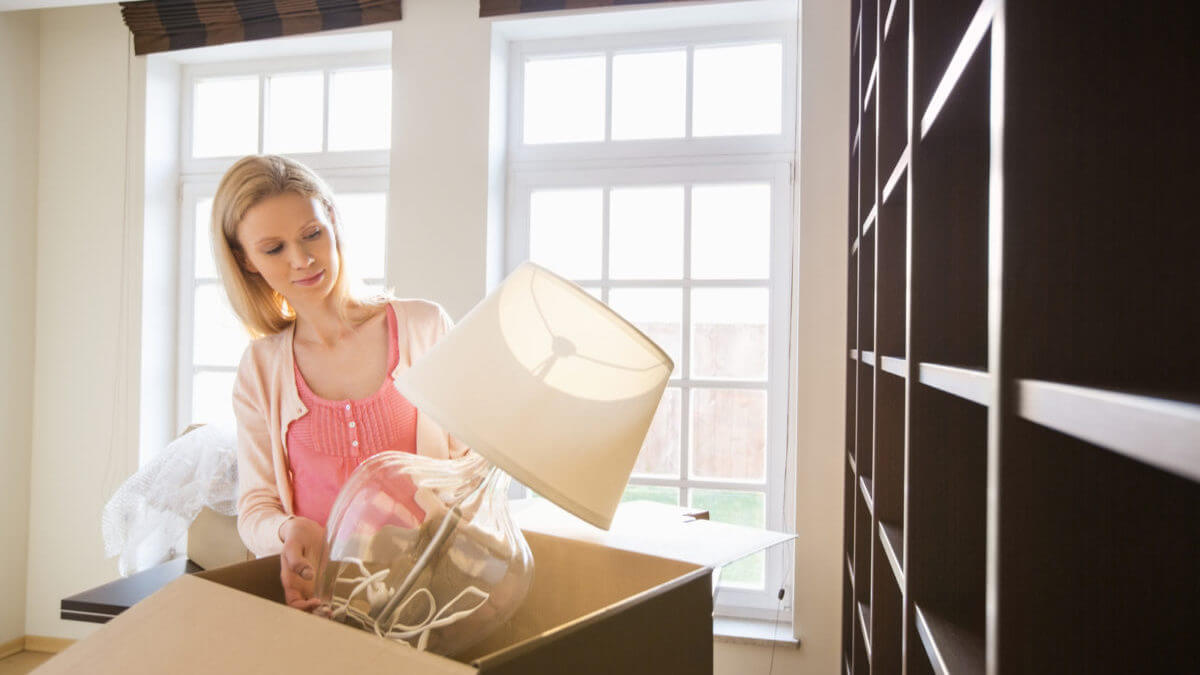 What Self-Storage Options are Available for Your Belongings?
When choosing the best storage option for your belongings, there are so many options to choose from. Do you want to store some of your items in a climate-controlled environment? Do you prefer the convenience and simplicity of using a self-storage unit? Or maybe you'd leave everything in the care of professional movers with specialized moving supplies who can pack and store your things for you?
Suppose you're unsure which storage option is best. It's essential to consider a few key factors. First, how much space do you need? If you only have a small number of belongings to store, then a self-storage unit may be your best bet.
On the other hand, if you have larger items or a lot of belongings that need to be stored safely, then a climate-controlled storage facility may be the way to go. Other things to remember when choosing a storage option include your budget, how easily you can access your items, and whether or not you'll need extra moving supplies like packing boxes and tape.
Ultimately, the best storage option for you will depend on your individual needs and preferences, so be sure to research and find the right solution that fits your budget and lifestyle.
Whatever storage option you choose, remember that by planning and taking time to prepare your belongings properly, you can help ensure that they are stored safely and securely until you're ready to use them again.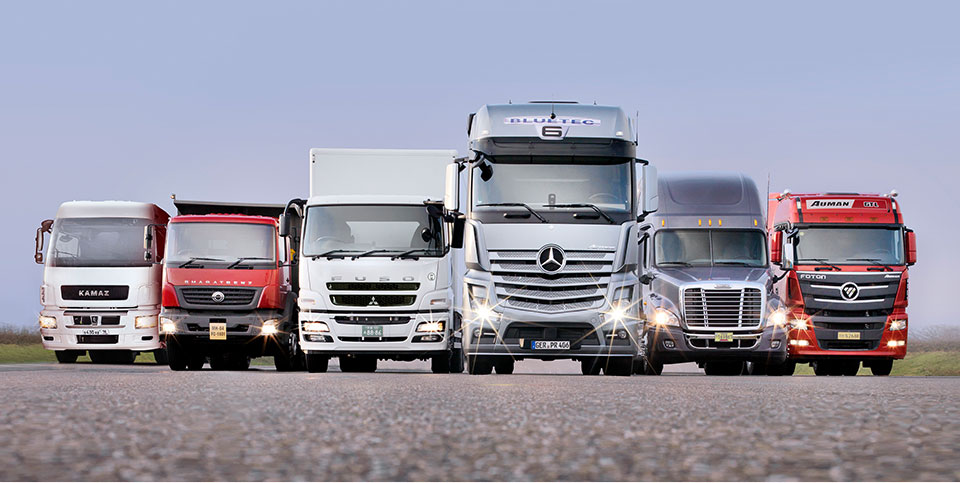 Can Professional Removal Companies Help Me With a Self-Storage Unit?
If you're moving from one house to another, or even if you are moving into a new home that has been built, you will likely need some help with your removals. With all of the possessions that you have and all of the furniture in each room, how will you be able to get everything from Point A to Point B without help?
If you are looking for a professional removal company to help with your move, there are many things that they can assist you with, including moving your items into storage. When it comes to storing your belongings, several options are available, including keeping them yourself or hiring a professional storage company to do the work for you.
There are many benefits to hiring a professional removal and storage company. They have the experience and expertise to safely and securely move your belongings, often using specialized equipment.
Additionally, they can store more oversized items like furniture and appliances that you might not be able to fit into common storage space.
If you are considering hiring a professional removals and storage company, do your research first. Read reviews from past clients to learn about their experiences, and ask for references so you can speak with previous customers about their experiences.
Ask about costs and if they can include removal storage or storage space facilities in your moving package. With the help of a professional company, you can rest assured that your belongings will be well taken care of and stored securely until you are ready to use them again.​