What to Look For When Scouting for Storage Facilities
People need storage facilities for a variety of reasons. For one, they may need to store belongings while they move from one place to another.
Secondly, people might use storage facilities to declutter their homes by storing unused items. This is especially true for people or families who are moving out and relocating to a new home and will need extra space to store their belongings until they find a bigger place to live. Alternatively, people might use storage units to save money by not paying for extra space in their homes.
And finally, some people use storage facilities as a way of starting their own business. For example, they may need to store inventory for an online business or extra stock for a brick-and-mortar shop.
Whether you're looking for short-term or long-term storage, key factors to remember when scouting for storage facilities. Here's what to look for:
Location
The location of the storage facility is vital for two reasons: convenience and security. You'll want to choose a location close to you so it's easy to access your belongings when needed.
But you also want to make sure the location is safe. Look for a storage facility with security features like gated entry, security cameras, and on-site staff.
Size of the Storage Unit
When considering size, think about how much stuff you need to store and for how long. Do you need a small unit for just a few boxes or a large unit for furniture?
Additionally, think about whether you'll need climate-controlled storage. If you're storing items sensitive to temperature or humidity, then you'll want to ensure the unit is climate-controlled.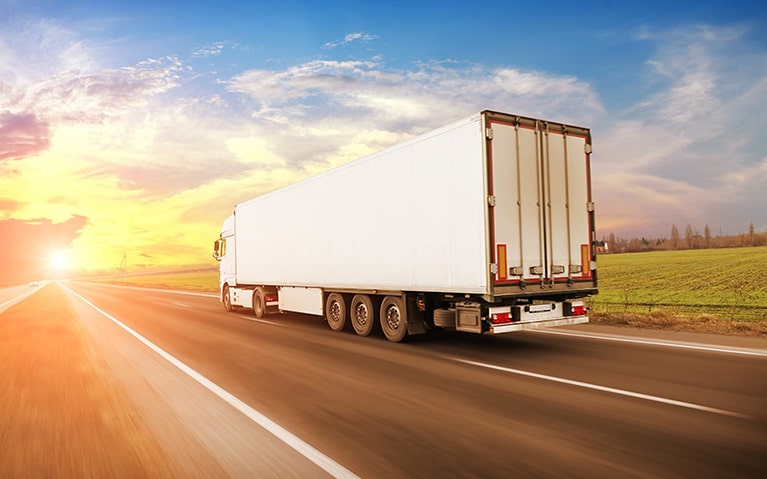 Price
Of course, you'll also want to consider the price when renting a storage unit. Storage units can range in price, depending on the size and features of the unit.
Be sure to compare prices between different storage facilities before making a decision. And don't forget to read the fine print! Some storage facilities charge extra fees for insurance, climate control, and late payments.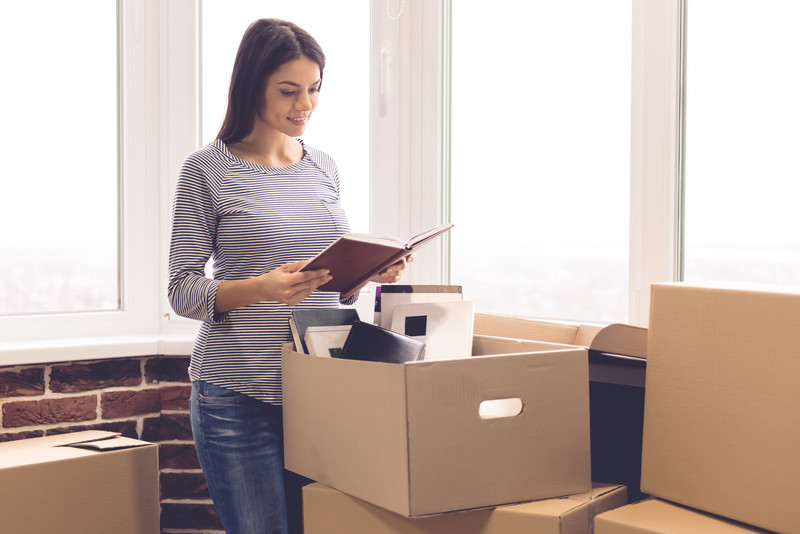 Kinds of Storage Facilities
Self-Storage Facility
The most common type of storage facility is the self-storage unit. With this option, you rent a storage company and then store your belongings there.
You'll have to provide your lock for the unit, and you'll usually have 24/7 access to your belongings.
Storage Lockers
Another option is storage lockers, which are typically smaller than self-storage units. Storage lockers are often used for short-term storage, such as when you're moving or travelling.
You can usually access your belongings during the storage facility's business hours.
Moving and Storage Companies
You might consider using a moving and storage company if you're moving. With this option, the company will come to your home, pack your belongings, and store them for you.
This can be a convenient option if you don't have the time or ability to pack and move your belongings. Just be sure to compare prices between different companies before making a decision.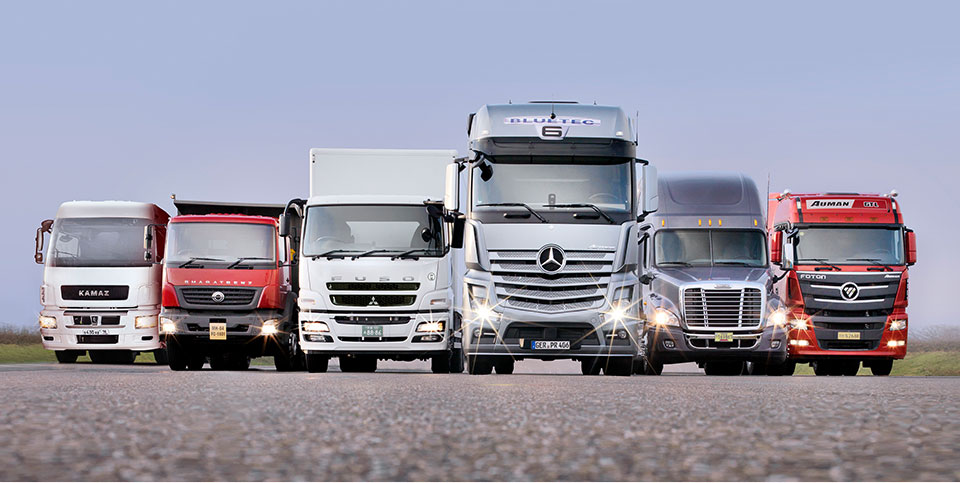 What Else Do You Need to Know About Self Storage Facilities?
Now that you know what to look for when choosing a storage facility, here are a few more things to keep in mind:
– Make sure you have a list of what you're storing and the value of each item. This will come in handy if you need to make an insurance claim.
– If possible, try to store your belongings in plastic containers rather than cardboard boxes. Cardboard boxes can attract pests that are not as durable as plastic.
– Label each container with a list of its contents, saving you time when looking for something specific.
– Wrap fragile items in bubble wrap or packing paper to prevent them from breaking during storage.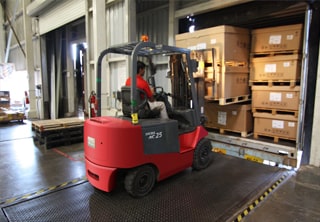 Room Temperature and Storage
– Most items can be stored in a regular storage unit that's not climate-controlled. However, some items require climate-controlled storage, such as electronic equipment, musical instruments, and certain types of clothing.
– If you're unsure whether an item needs to be stored in a climate-controlled unit, check the manufacturer's instructions.
– When in doubt, err on caution and choose climate-controlled storage. It's better to be safe than sorry!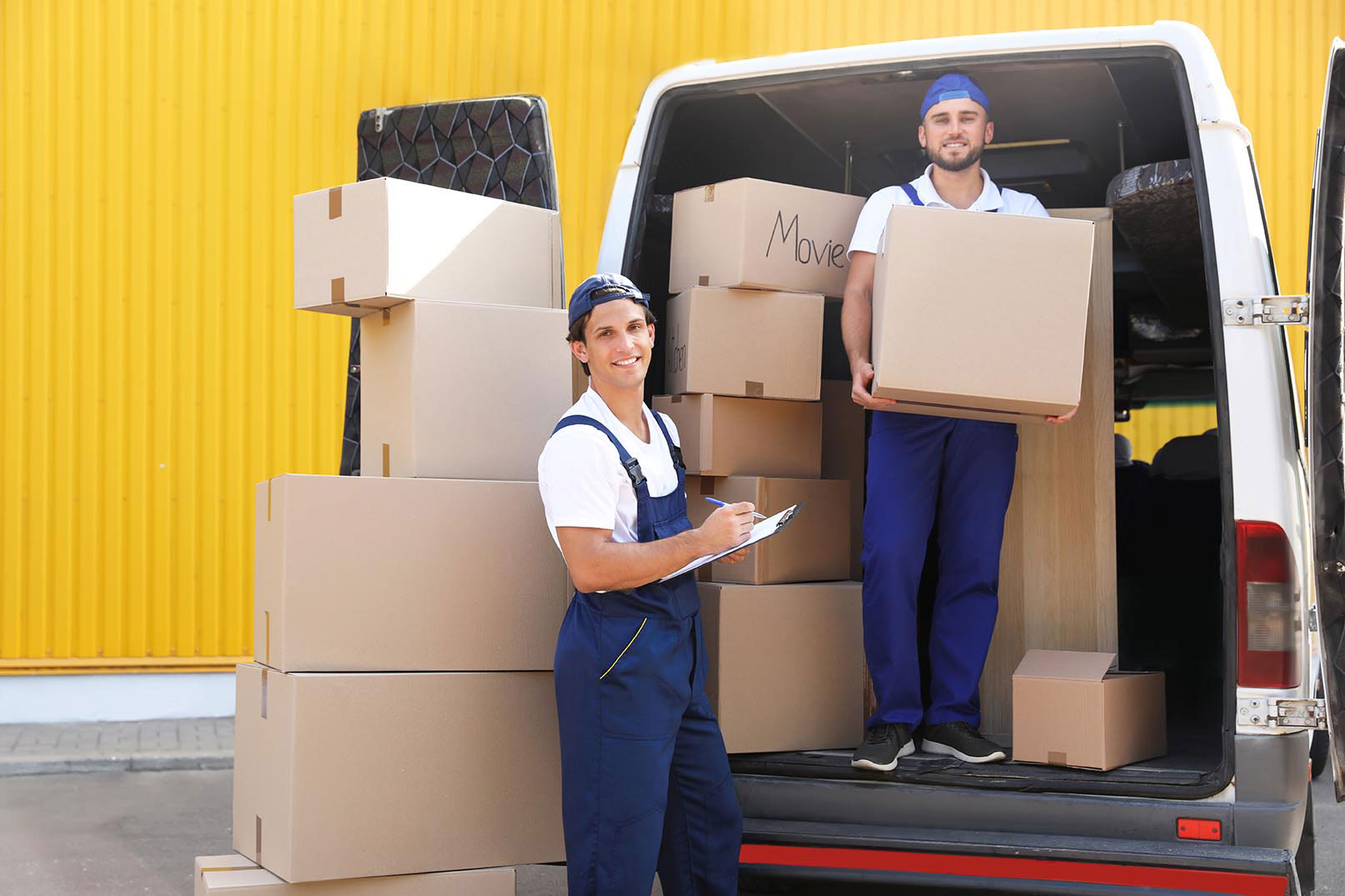 What About Moisture?
– If you're storing items sensitive to moisture, such as electronics or photos, then you'll want to ensure the storage unit is dry and well-ventilated.
– You can also purchase moisture-absorbing packets to help keep your belongings dry. Just be sure to follow the manufacturer's instructions.
Pests
– Unfortunately, storage units can be a haven for pests such as mice, rats, and insects. To prevent pests from damaging your belongings, make sure the unit is clean and debris-free.
– You can also purchase pest control products to help keep pests away. Just be sure to follow the manufacturer's instructions.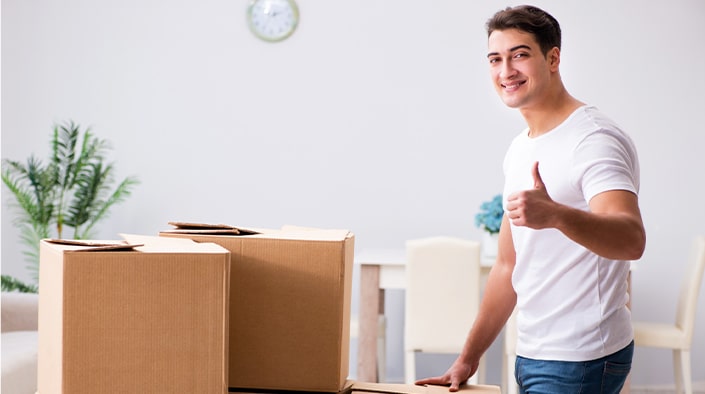 Insurance
– Most storage facilities offer insurance, but it's usually not required.
– If you purchase insurance, ensure you understand the coverage and exclusions.
– And remember, your homeowner's or renter's insurance might already cover your belongings while in storage.
– So be sure to check with your insurer before buying any additional insurance.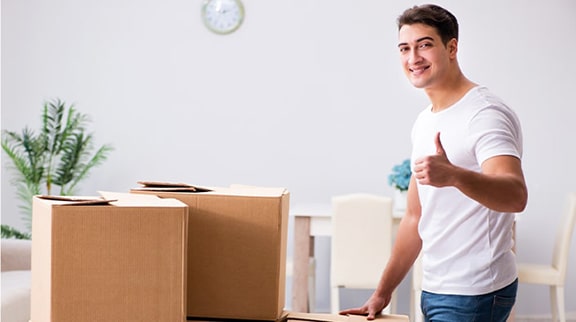 How Long Should You Keep Belongings in Storage?
– There's no hard and fast rule, but in general, you shouldn't keep items in storage longer than you need to.
– If you're unsure how long you'll need to store your belongings, start with a short-term rental and renew as needed.
– Most storage space rentals offer discounts for long-term rentals, so it's worth considering if you think you'll need self-storage for over a few months.
– And of course, if you no longer need the items in self-storage or long-term storage, you can always donate them or sell them.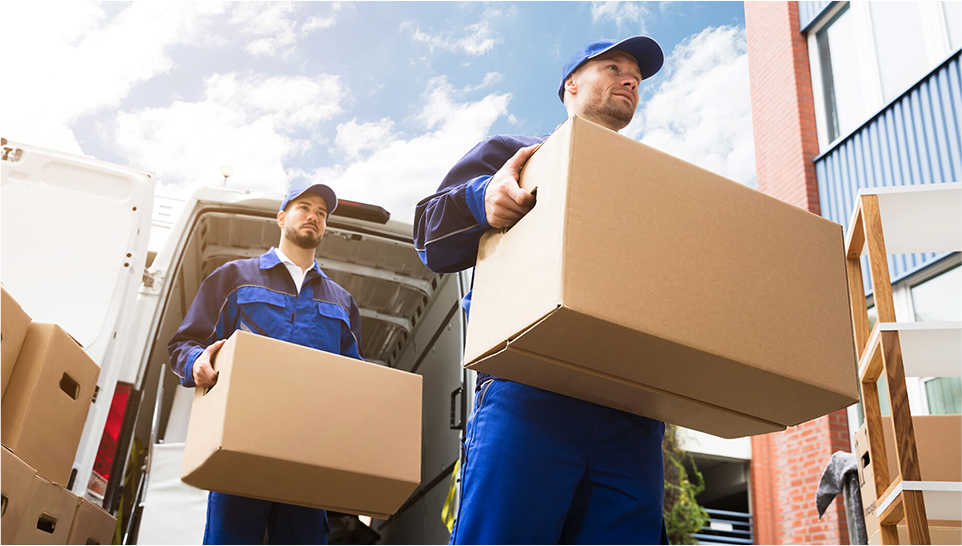 Conclusions
So there you have it! These are just a few things to remember when scouting for storage facilities, be they a self-storage facility, non-climate controlled units, or varying unit sizes in an existing facility. By following these tips to find the right self-storage facilities, you can be sure your belongings will be safe and sound in storage.
And of course, if you have any questions about security measures, property taxes, and other matters about the self-storage industry, feel free to ask a storage professional for help.