Excited about your move but don't know where to start with the house move? Moving house can be a stressful experience, and if you don't know what to do, it can quickly become overwhelming. Here at Careful Hands Movers, we want to help ensure that your move is as smooth and stress-free as possible! That's why we've compiled this list of 12 things people usually forget to do when moving house.
Defrosting the Fridge and Freezer
When moving house, it is essential to remember to defrost the fridge and freezer before unplugging them. Doing this will prevent water damage and increase their efficiency when plugged back in at the new house. Defrosting can be done by simply turning off the power supply, opening all doors, and leaving the appliances to defrost for several hours. Once complete, the remaining ice should be wiped before packing and unplugging them from their current power supply. This is a crucial step when moving out of your old house to ensure no problems with your new appliances once you move in.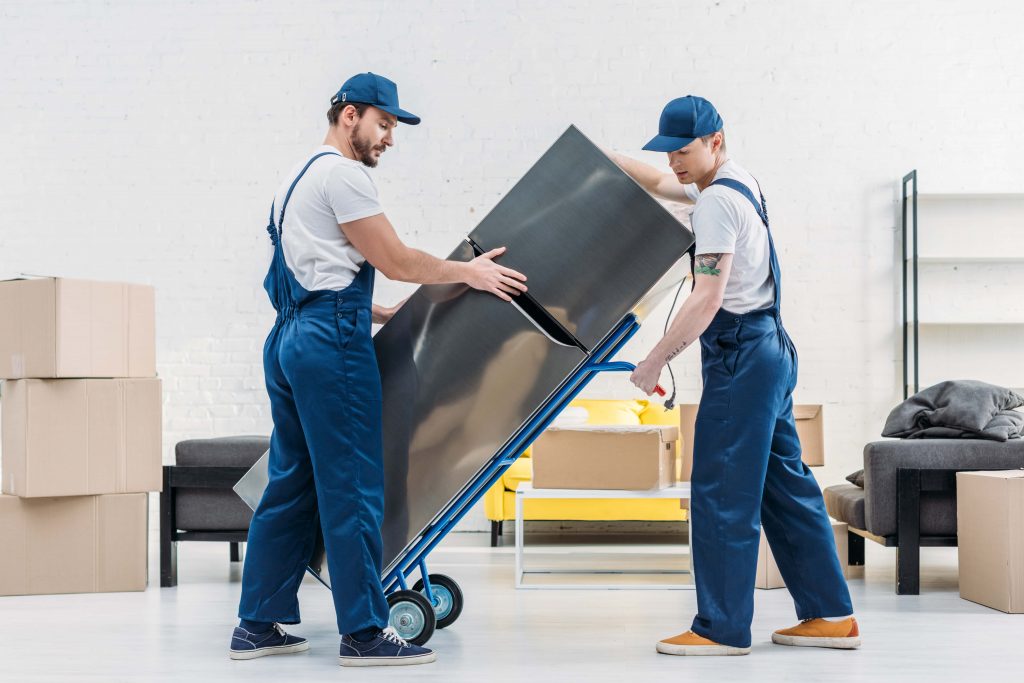 Disconnecting Utility Services
In addition to the above, it is important to ensure that you have disconnected all of your appliances from their utility services before moving. This includes disconnecting the gas, water and electricity supplies from appliances such as washing machines, dryers or ovens. Make sure that you contact the relevant companies in advance so that they can arrange for any necessary disconnections to take place. This will ensure that you don't incur any unexpected bills when you move.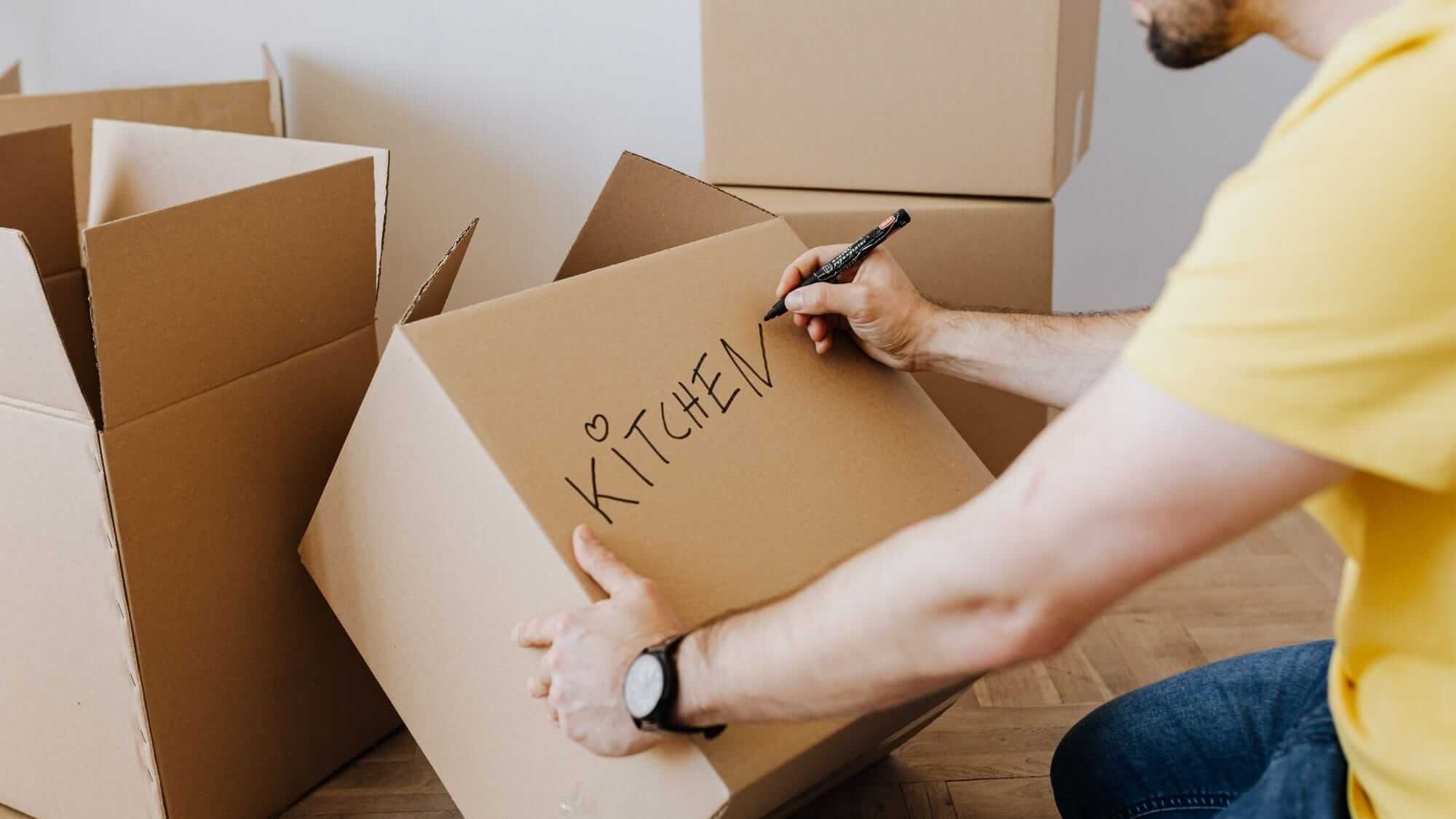 Arranging for Mail Forwarding
During the moving process, arranging for your mail to be forwarded to your new address is essential. This can be done by contacting the post office and providing them with your new address. They will then redirect all your mail to the new address and ensure you don't miss out on any critical posts. Make sure to do this well in advance so that you can be sure that all of your mail arrives at the new house when you move in. This step is easily forgotten, so be sure to do this ahead of time.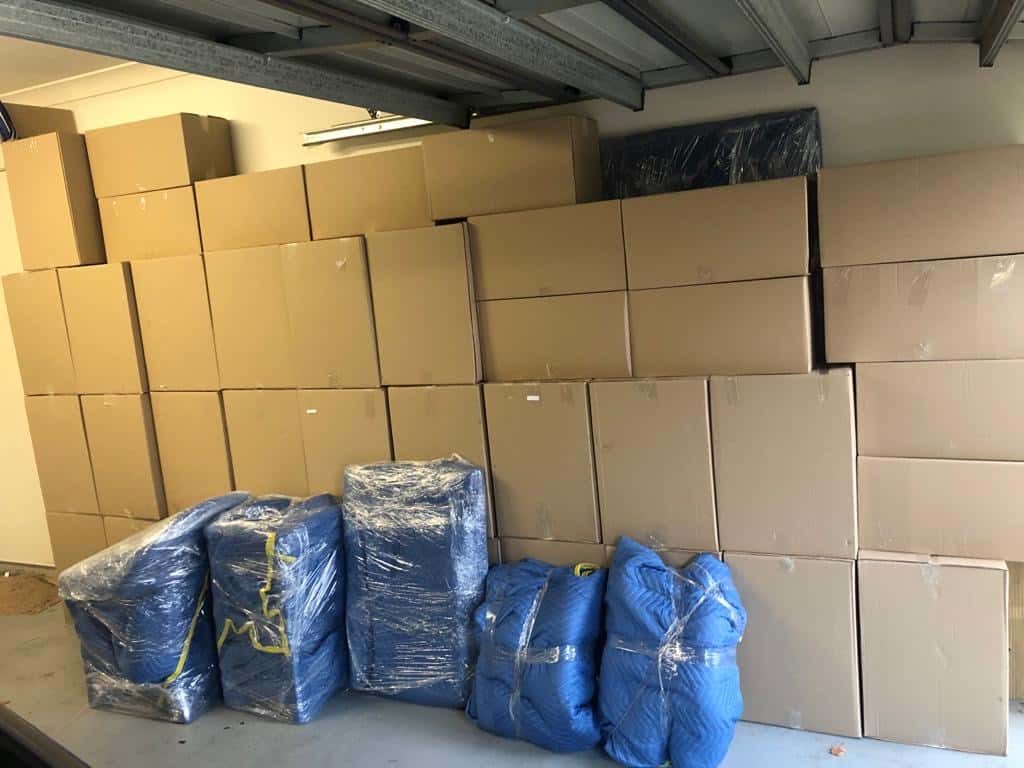 Notifying Relevant Companies of Your Change of Address
One of the common things people forget is to contact any companies or organisations you are affiliated with and inform them of your new address. This includes banks, insurers, employers and any credit card companies. These parties must know one location where you can be contacted in case they need to get in touch regarding any queries or services you use. Failing to notify the relevant parties of your change of address can lead to problems in the future, so make sure that you complete this process before leaving your old address.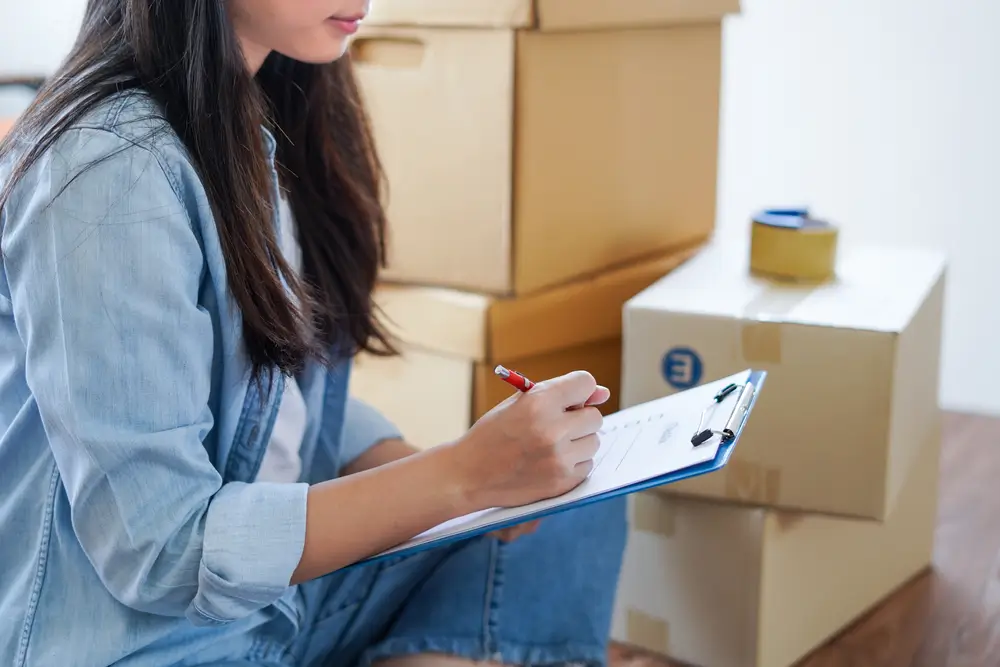 People Forget to Move Valuable Items Separately
When packing for a move, it is essential to remember to pack any valuable items separately from the rest of your belongings. This includes jewellery, important documents like birth certificates of family members, spare keys, and any art or antique furniture. Make sure you pack these items securely in boxes and store them separately from the rest of your belongings. If possible, transport them in a separate box to ensure they arrive safely at your new home.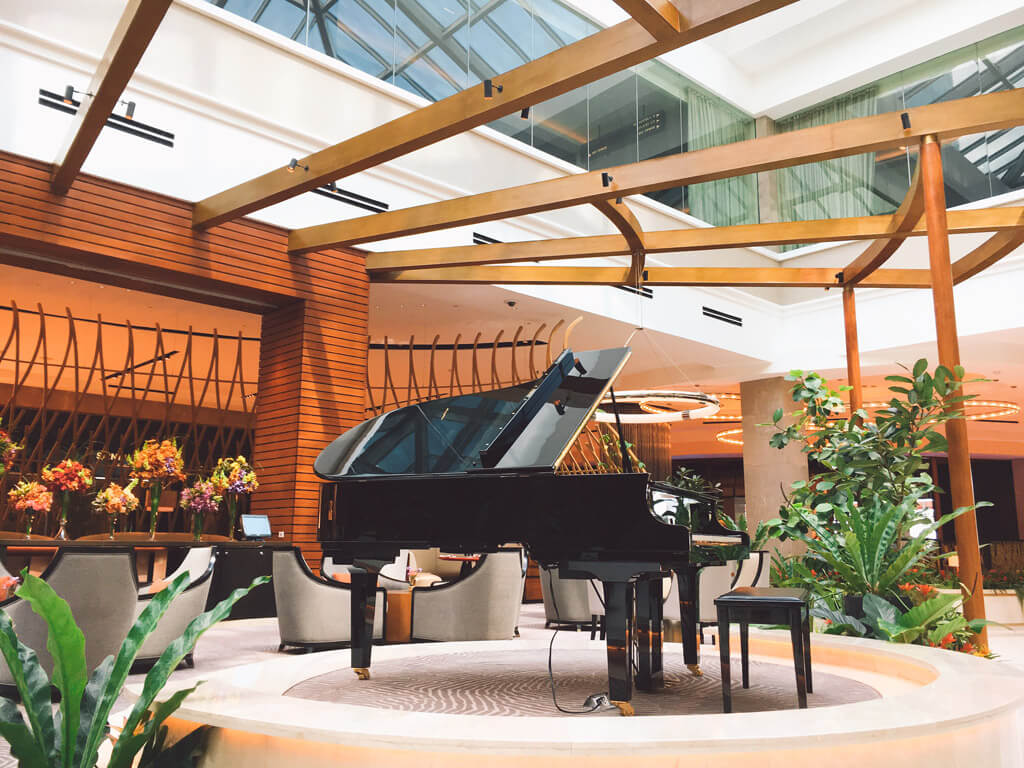 Making Arrangements for Pets
When moving home, it is important to make sure that you have made arrangements for any pets that are living with you. This includes booking them into a pet boarding facility or arranging for a family member or friend to look after them during the move. It is also important to remember to transport all of their food, bedding and toys with you when they arrive at their new home. This will help to ensure that they settle in quickly and don't become distressed by the move.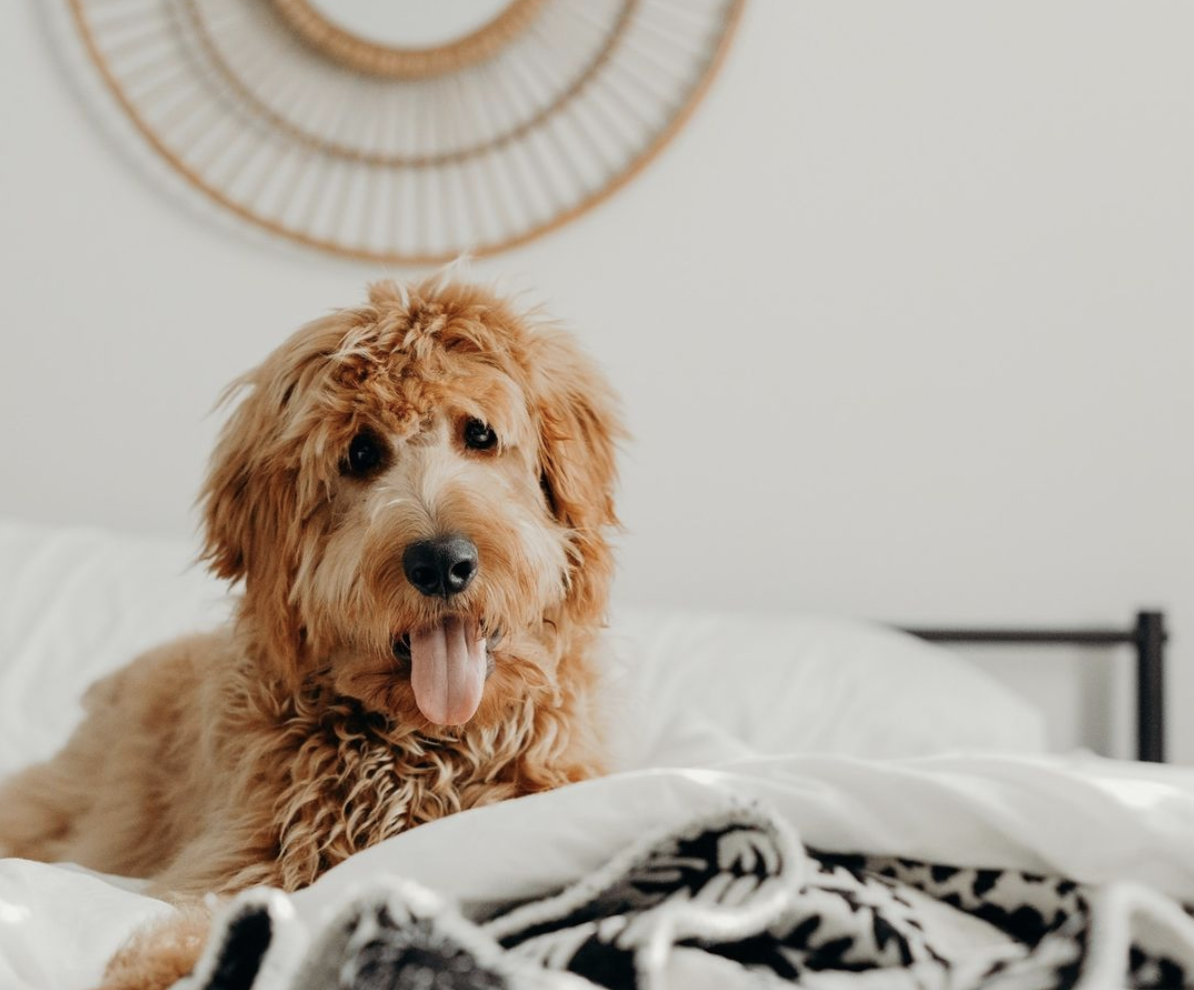 Arranging Transportation
Even if you don't need to hire a removal company, you'll still want to arrange transportation for all your things. This means finding a truck, van, or car that can transport everything in one go. If you're hiring movers, ensure they have the packing supplies and the right type and size of vehicle for the job. This will ensure that all your items arrive at their new home safely and without delays.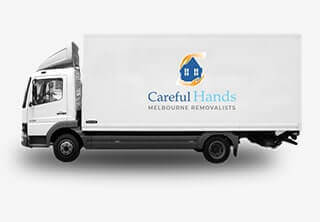 Labelling Boxes Correctly
When packing for a move, it is important to label each box correctly so that you know precisely what is inside. This will make unpacking much easier upon arrival at your new home, as you'll know exactly which boxes contain what items. It is also a good idea to number each box so you can easily track them during the move.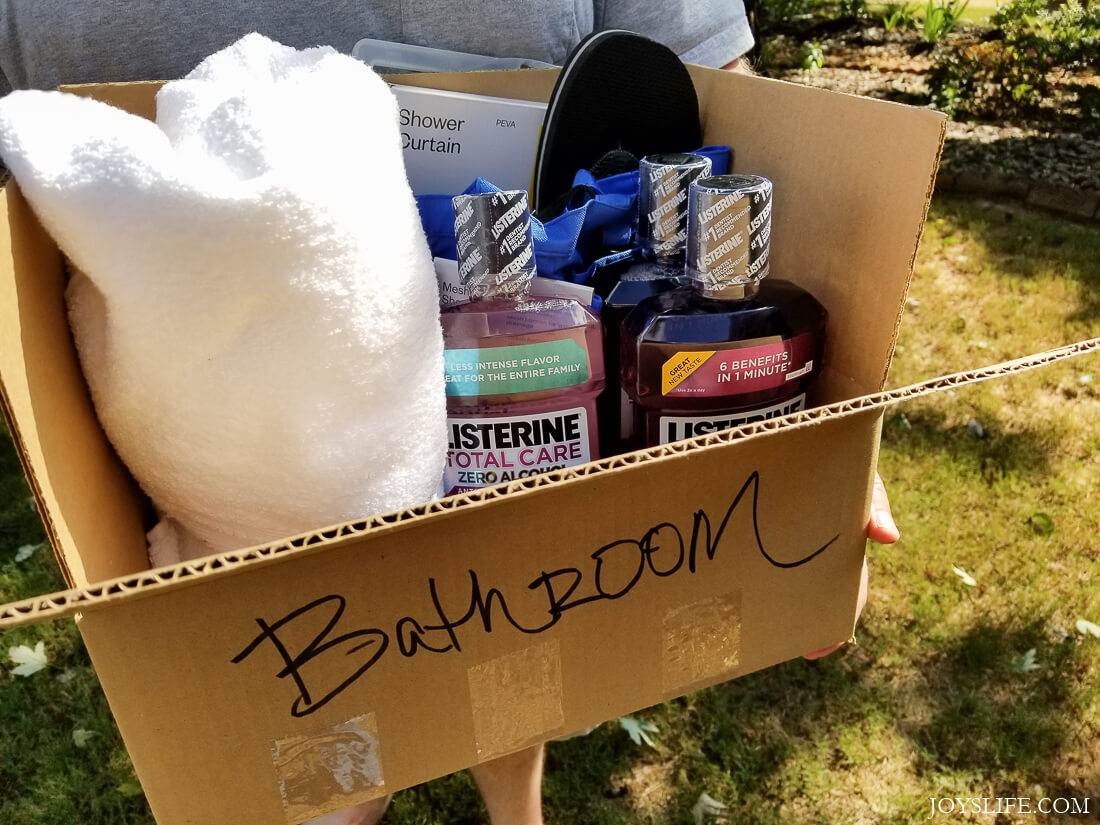 Collecting Keys from Landlord/Estate Agent for Your New House
When moving into a new house, it is important to ensure that you have collected all the keys from the landlord or estate agent. This includes all the exterior door keys and other internal doors that may require access. Check with them to ensure that you have all the necessary keys before moving in, as this will help make life much easier once you arrive at your new home.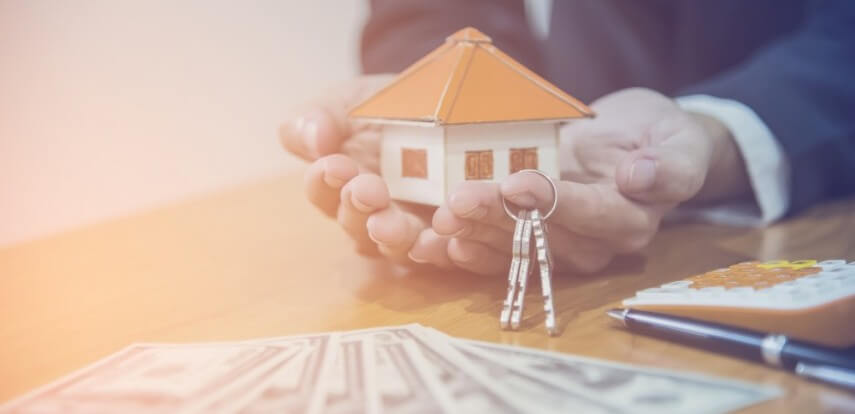 Cleaning Before the House Move
It is also important to remember to clean your new house before you move in. This will help to ensure that you can start living in a clean and tidy home from day one, rather than having to spend time cleaning it when you first move in. Make sure to check with the landlord or estate agent to see if there are any cleaning services that you can hire for the job.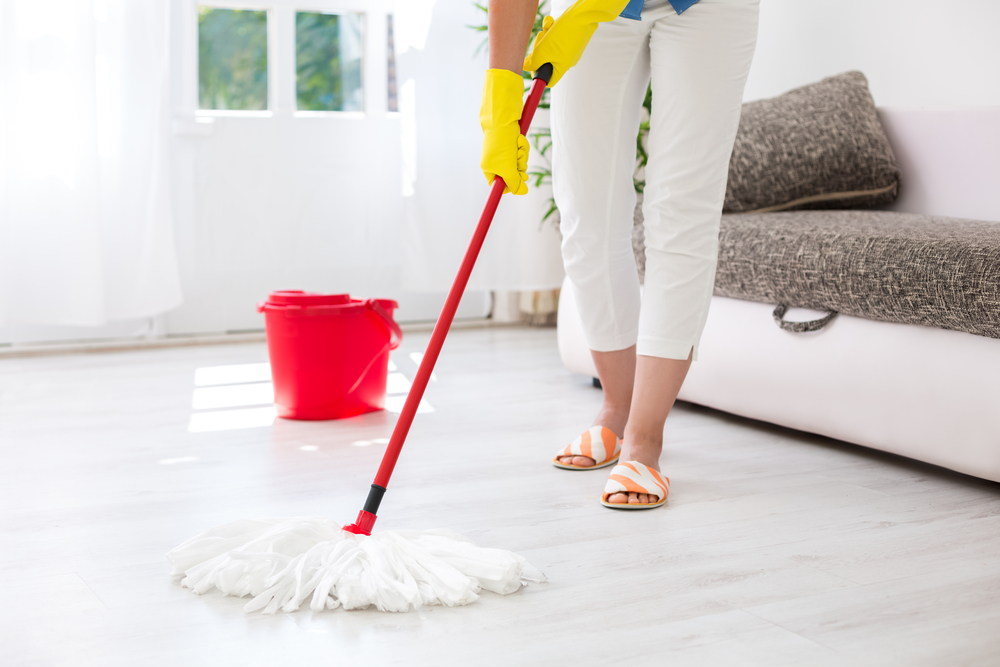 Having an Inventory List
Creating an inventory list of all the items you take during your move is also a good idea, and this will help to keep track of everything in case any of them go missing along the way. Check off each item as you pack it into boxes and take photos, so you can easily refer to them if anything goes missing.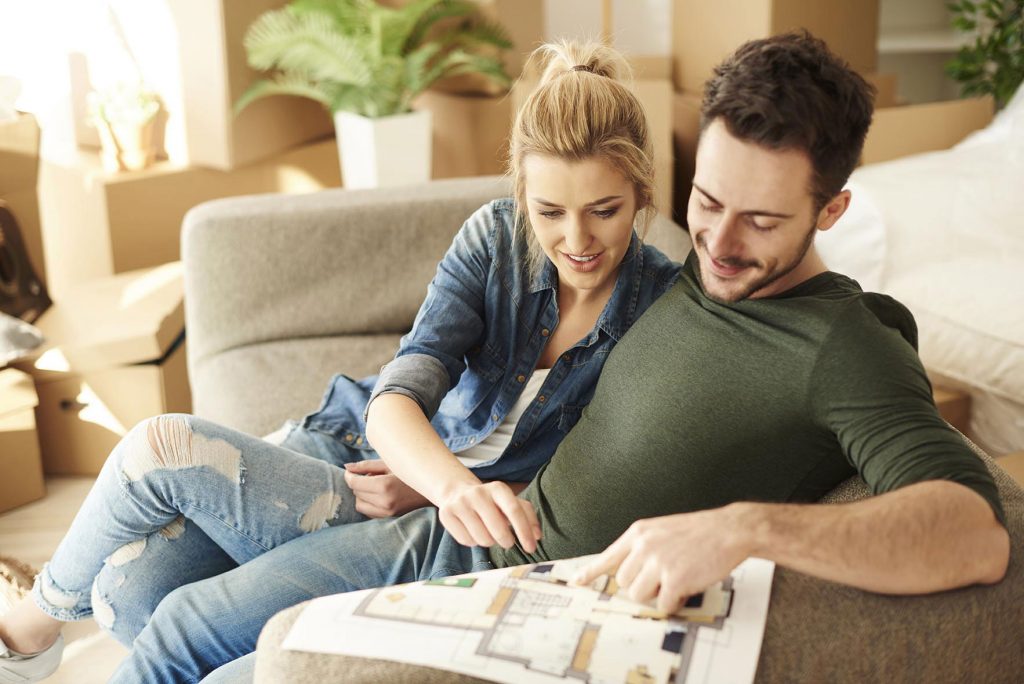 Transferring Medical Records or School Documents
During a house move, it is essential to remember to transfer your medical and school records. This will ensure that your medical information and educational achievements are up-to-date when you arrive at your new location. Make sure to contact the relevant people in advance and arrange to transfer these important documents so they can easily be accessed when needed.
With these tips in mind, you can successfully and stress-free move h me. Make sure to plan and take some time to go through all the steps above to ensure everything runs smoothly on the moving date.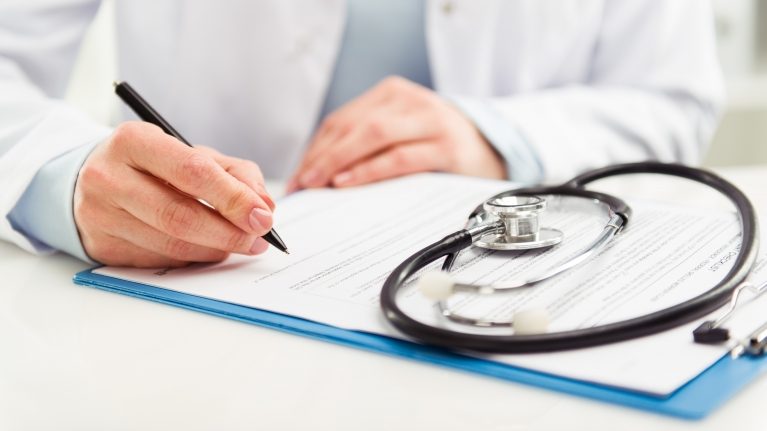 Tips to Move without Stress
Moving house can be a stressful experience, and there are plenty of things to remember when trying to make your move as smooth as possible. Here are some tips that will help you stay organised when moving and make the transition easier:
1. Make a checklist
A checklist of items to pack, tasks to do, and essential paperwork will ensure that you stay on track. Create a timetable with dates for when each task needs to be completed and deadlines for things like utility bills and hiring movers.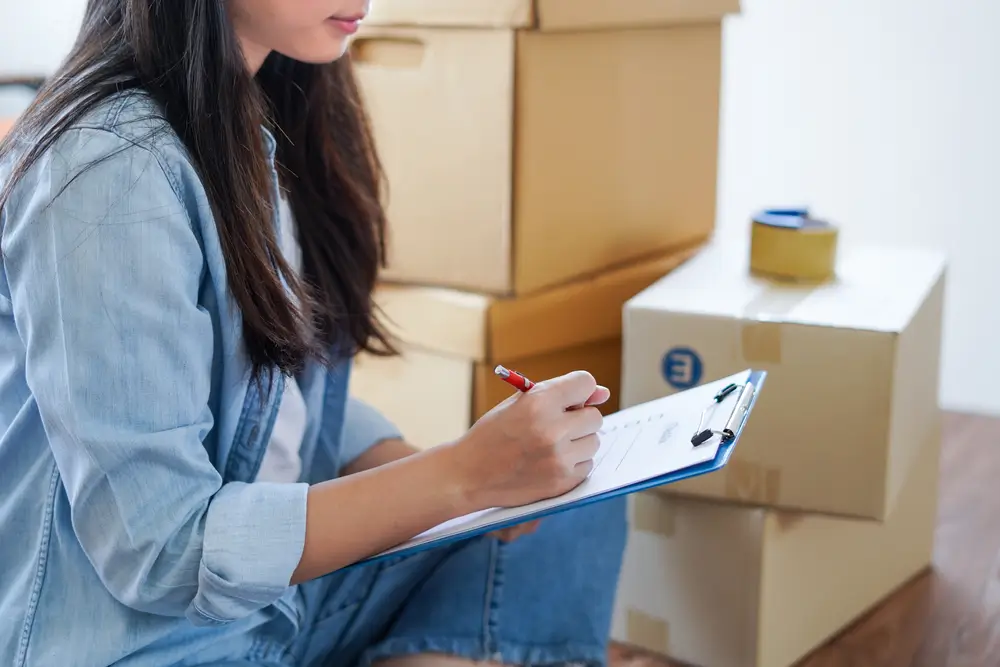 2. Sell or donate unwanted items
Moving is the perfect opportunity to purge the things you no longer need or want. You will save time and money by sending those items away before your move.
3. Pack strategically
When packing your things, start with the items you won't need anytime soon, such as seasonal clothes, books, and decor. Make sure to label all your boxes and store them securely until you're ready to move.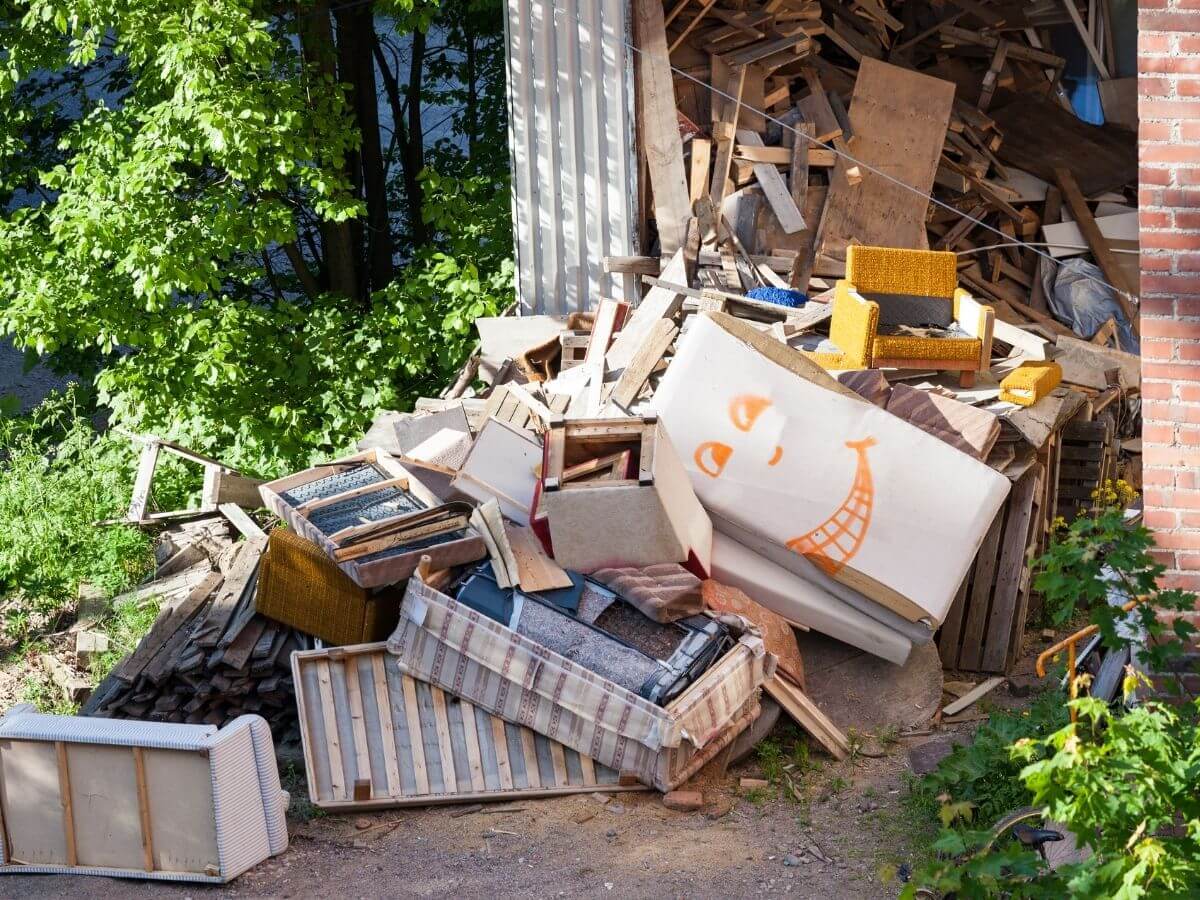 4. Invest in insurance
Moving can be stressful. Accidents happen, and all of your possessions could be damaged. So it's important to invest in insurance covering potential losses if something goes wrong during the move. It would be best to consider getting additional coverage for items of particular value, such as artwork or jewellery, so you can rest easy knowing your belongings are safe.
5. Hire professionals
Moving house is a big job, and getting professional help is essential. A professional moving company will be experienced in handling delicate items and furniture, so you can rest assured that your possessions will arrive safely at their destination. It's also worth getting packing services if the move is big. This way, your belongings will be packed and ready to go by the time the moving truck arrives.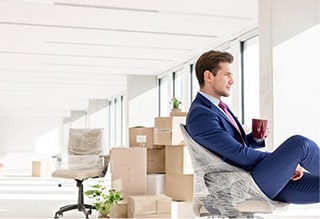 Conclusion
Moving house can be an incredibly stressful experience. You need to remember these 12 important things to avoid disaster for your move and add extra stress to your hectic schedule. To make sure that your moving day goes as smoothly as possible, create a checklist before the actual day of your move and check off items as they are completed. This will ensure that you don't forget any essential things, and the entire move to your new residence will be completed without any significant issues. Good luck!