How to Reserve Parking Spaces for Removalists: A Step-by-Step Guide
Relocating to a new residence is both an exciting and stressful adventure. Although it's an opportunity for renewal and reinvention, the process often involves a lot of confusion and stress. Parking the removal truck might be a major headache, especially if you live in a dense urban area or a high-density apartment building.
Parking restrictions can add time and help you save money on your trip if you need more preparation. This article will explain how to reserve parking spots for removalists when moving house.
Step 1: Check Your Local Council Regulations
It's wise to double-check the parking reservation rules set forth by your municipality before getting started. When it comes to reserving parking spots for moving trucks, most cities have strict laws and regulations. Some authorities may limit the truck's size and the reservation's length; a permit may be necessary for others because of narrow streets. It's best to double-check with the city hall first to avoid any unpleasant surprises or fines as well as save time.
Step 2: Determine the Size of the Removalist Truck
The following step is to choose the right-sized truck for your relocation. You can use this information to figure out how much and what kind of parking permits you'll need to reserve. Refrain from guessing about the truck's capacity; inquire with your mover.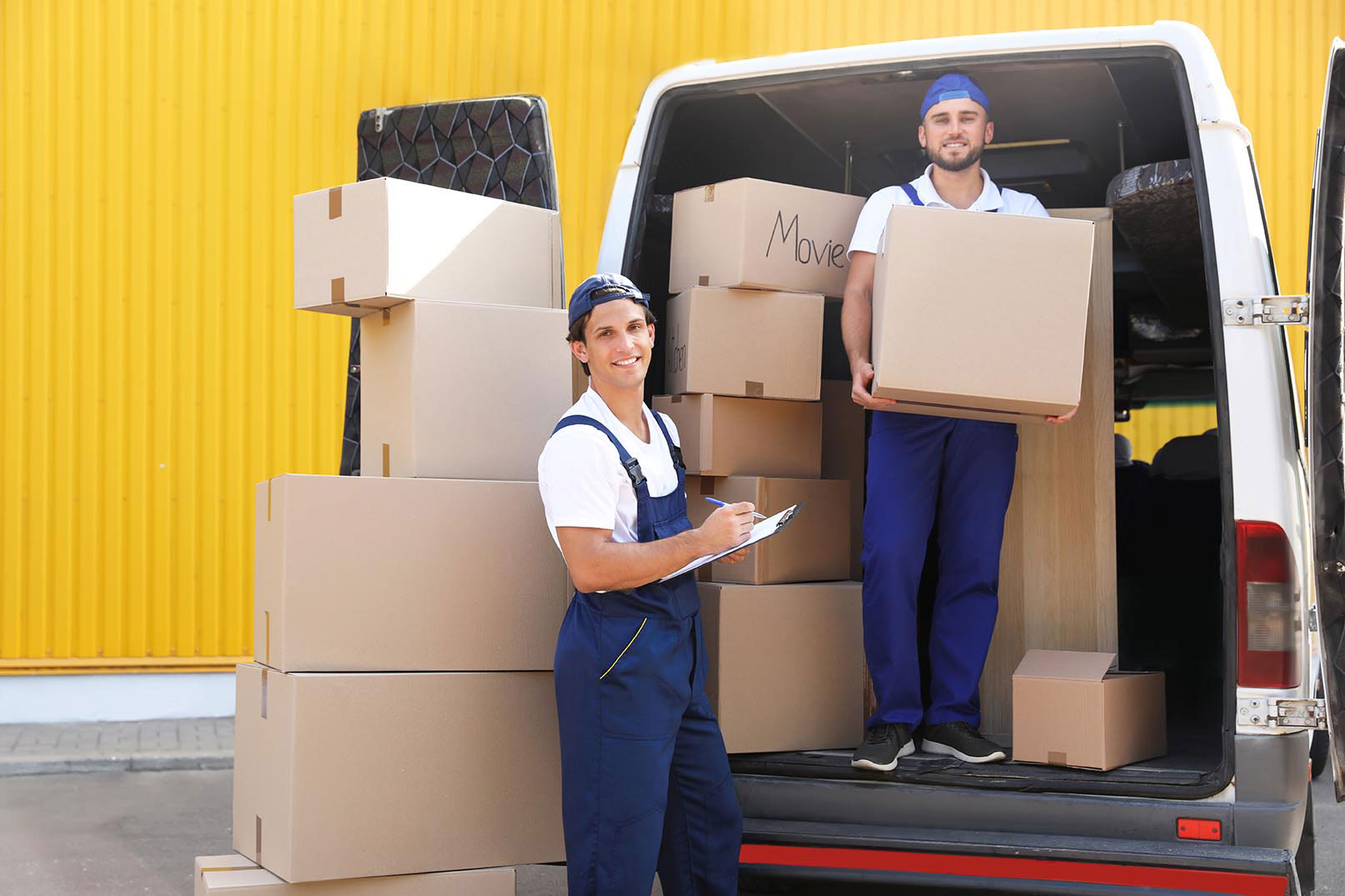 Step 3: Identify the Best Parking Location
After figuring out the length and width of the truck, you should look for a suitable parking spot for the moving company. Choose a place that's convenient to your house or apartment's entrance. Choose loading zones that are not directly in the path of passing traffic. The removalists will appreciate how this facilitates the secure loading and unpacking process of your belongings.
Step 4: Contact Your Local Council for Parking Permits
Contact the city hall to see if you need a parking reservation permit on a moving day. You might have to fill out an application or supply other information concerning the relocation, depending on the height restrictions and other rules in your area. Find out whether there are any hidden costs related to making a reservation.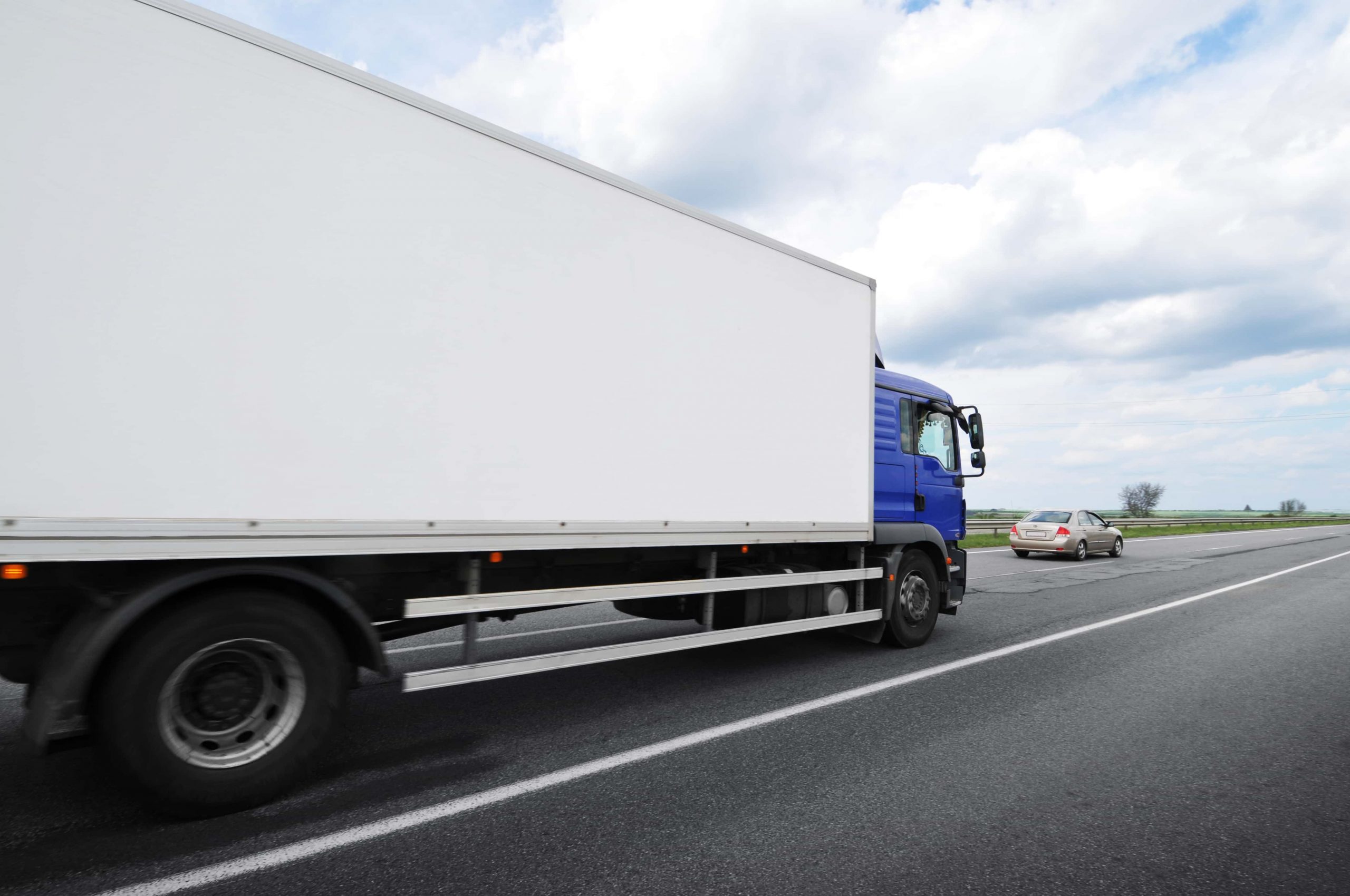 Step 5: Reserve the Parking Space
After securing approval from the city council, it's time to book a parking spot. Many methods exist for achieving this, such as:
Mark the area off with cones or obstacles to keep others out while the removals truck parks. Be sure to provide enough space for the truck to pull up to where you have them displayed.
Parking signs are another option for reserving the area. This is a more official method of securing the space and is often mandated by municipal governments. Signs can be bought either online or at a hardware store near you.
Employing a parking reservation service: If you'd rather not deal with the trouble of making the reservation yourself, you can do so. These firms will handle everything, including reserving the area and placing appropriate signs or cones.
Step 6: Notify Your Neighbours
It's courteous to let your neighbours know you've booked a parking spot near their home. Please inform them that the parking spot will be used for the move and urge that they find alternative parking on that day. This will facilitate a stress-free relocation by guaranteeing a parking spot for the moving van.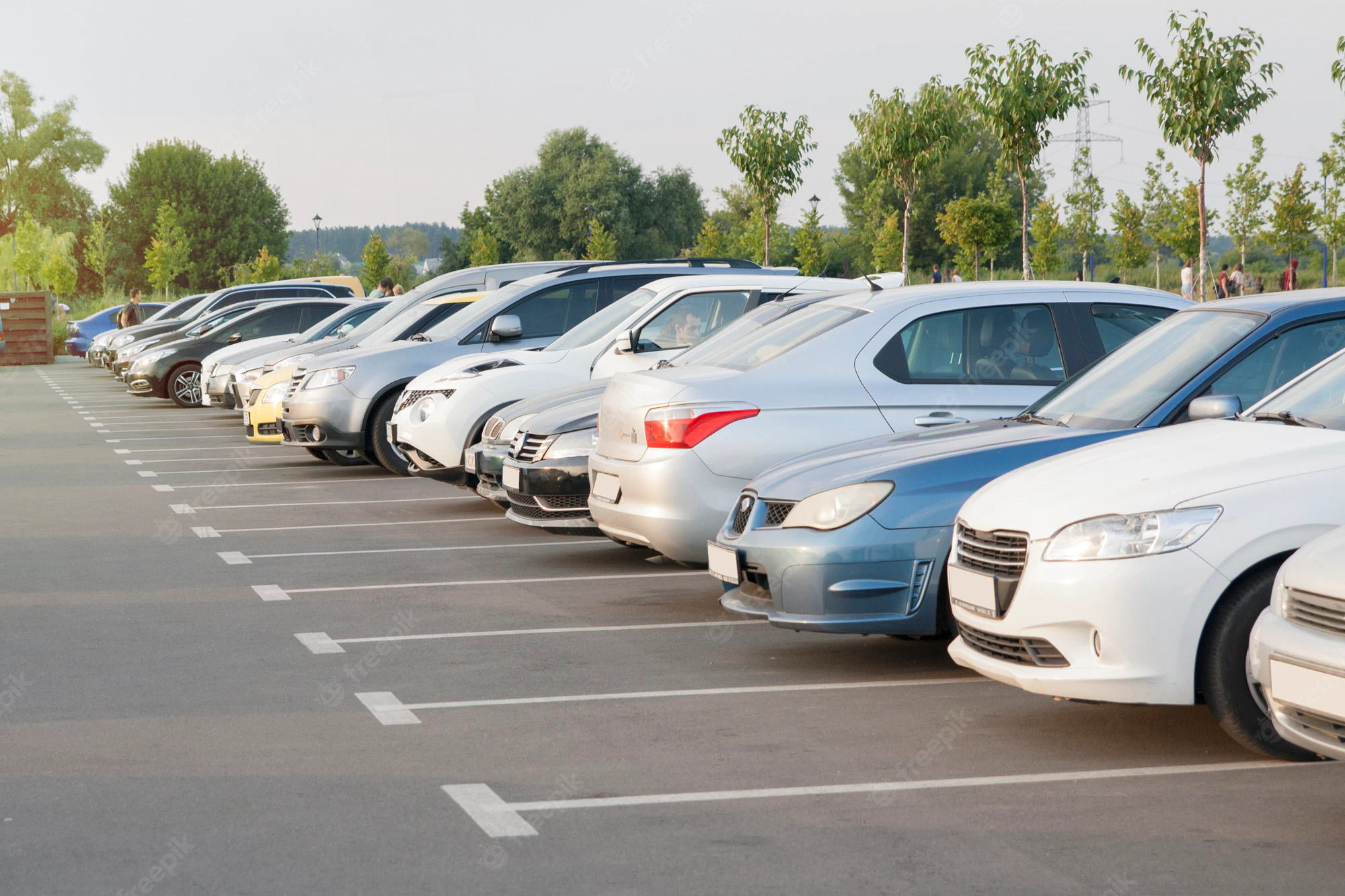 Step 7: Confirm the Reservation
Once all the necessary steps to book the parking space have been taken, it is important to confirm the reservation. This can be done by calling or emailing the local municipality or through a third-party parking reservation service. Doing this at least a few days before the move date is wise to avoid any last-minute changes or misunderstandings. Additionally, make sure to reconfirm the reservation on the day of the move as a precaution.
Step 8. Clear the Path
Be sure to clear the path leading to your parking spot of any obstacles on the day of your move. Make sure there is a smooth path for the removalists' truck, with no potholes or other hazards that could prevent them from getting closer to your house or apartment. To move in and out of the parking spot easier, consider sweeping away dirt and leaves from the roadway.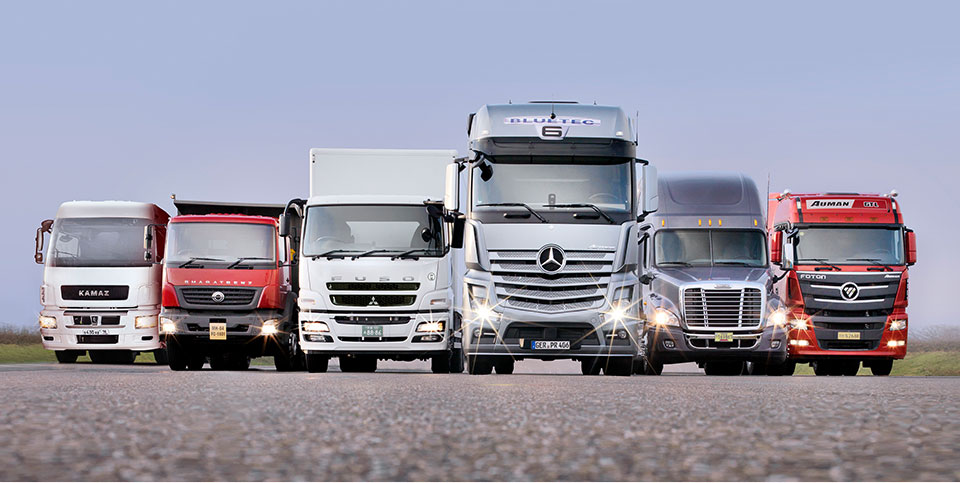 Step 9: Monitor the Spot
On the day of the move, you should keep an eye on the reserved spot to ensure it remains accessible. Ensure no one parks in the area, as this could cause delays and other problems with your move. It's also essential to ensure that any cones or signs remain in place and are not removed by someone else. Monitor the area throughout the movement to ensure that everything runs smoothly.
Step 10: Return the Parking Spot
Once the move is completed and your belongings have been unloaded, returning the parking spot to its original condition is essential. Ensure all cones or signs are removed and stored, and any dirt or debris is swept up. It is also a good idea to contact the local council or third-party reservation service to confirm that the spot has been properly returned. Finally, thank your neighbours for their patience and cooperation during the relocation process. This will help maintain a positive relationship with them in the future.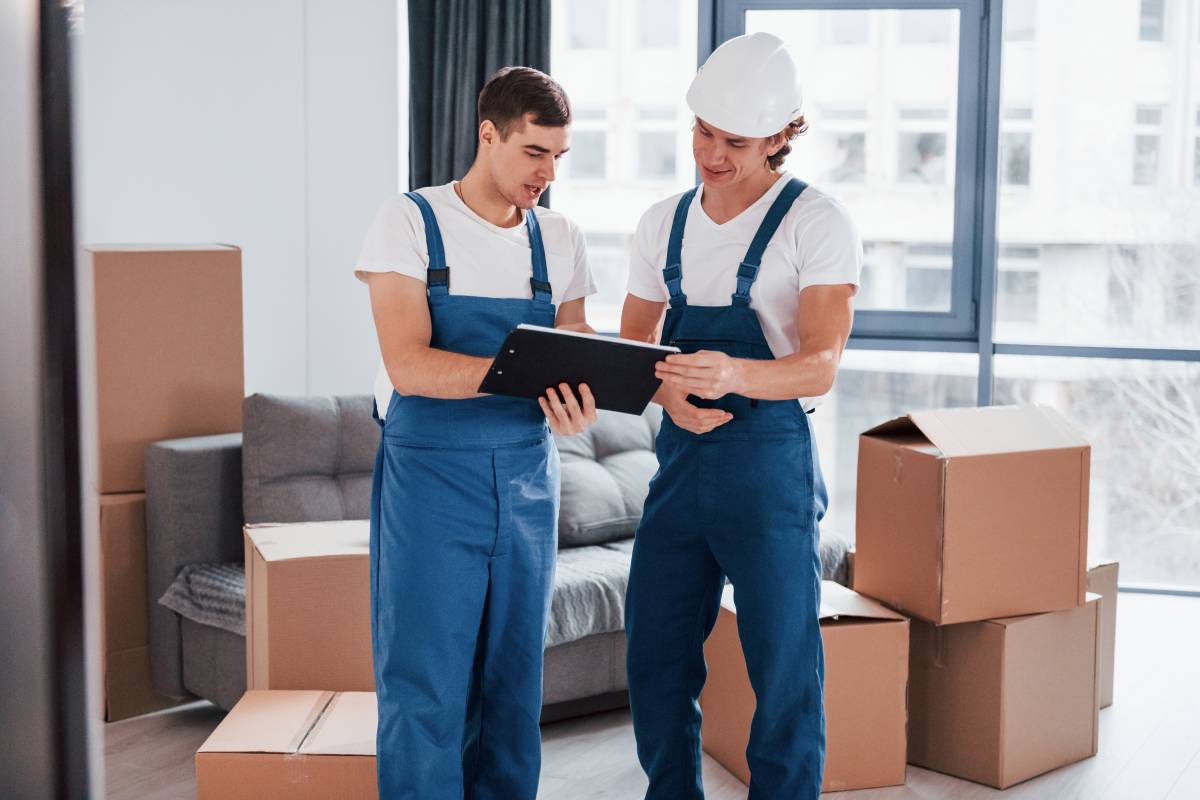 Additionally, here are a few more tips to make the process of getting a parking permit for removalists even smoother:
Hire a professional removalist: Professional removalists like Careful Hands Movers are experienced in moving homes and have the necessary equipment to make a move as efficiently as possible. As a professional removal company with a moving truck, they can also guide reserving parking areas and may have connections with your local council.
Consider the weather: Check the weather forecast a few days before the move and take necessary precautions if there is a chance of rain or snow. This can include placing protective coverings on your belongings or reserving a covered parking space.
Be respectful: Parking spaces are limited, and neighbours may need to park their cars. Be respectful when reserving a space, and avoid taking up more space than necessary.
Offer to reimburse your neighbours: If you are reserving a parking space in front of your neighbour's home, consider offering to return them for any inconvenience caused. This can help maintain good relationships with your neighbours and avoid any conflicts.
Use alternative parking options: If reserving a parking space in front of your home is impossible, consider alternative parking options such as a nearby parking lot or garage. Make sure to check with your removalists beforehand to ensure that they can access the location.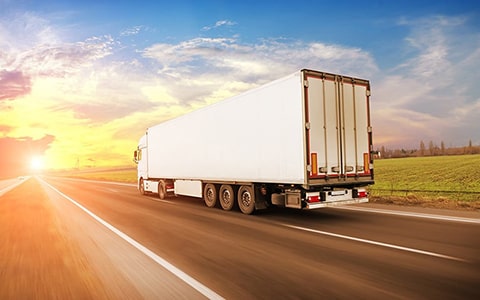 Conclusion
Reserving parking spaces for removalists is an essential part of the moving process. These steps and tips can help make the relocation smoother and more stress-free. It's vital to arrive early on the day of the move, so double-check all reservation details beforehand. Ultimately, extra effort in planning can go a long way to ensure a hassle-free move.
Hire Careful Hands Movers and enjoy the hassle-free moving experience. We are here to ensure your move is as stress-free and efficient as possible. Contact us today for a free quote!