Expert Advice When Moving Apartments
So, you're finally ready to take the plunge and move into your apartment. Congratulations! This is a big step and an exciting time in your life. But it can also be a little overwhelming. There's so much to think about, from finding the perfect place to live to packing up all your belongings, talking to the building manager, looking at your furniture floor plan, pack clothes, hanging clothes to save space, and ensuring everything arrives safely at your new home.
Don't worry. We're here to help. We've gathered expert advice from apartment cleaners and building managers to ensure your move goes smoothly, from start to finish.
Finding the Right Apartment
The first step is finding a suitable apartment with the help of a real estate agent. The whole process can be tricky, especially if you're not sure what you're looking for. But it's essential to take your time and find a place you'll love coming home every day.
Here are a few things to keep in mind as you work with a real estate agent:
Location.
You'll want to choose an apartment in a safe neighbourhood close to what you love. If you're a nature lover, look for a place near parks or hiking trails. If you love to be in the city, find an apartment near clubs, restaurants, and other entertainment options.
Size.
How much space do you need? Do you want a one-bedroom or two-bedroom apartment? Do you need much storage space, or can you get by with a smaller place?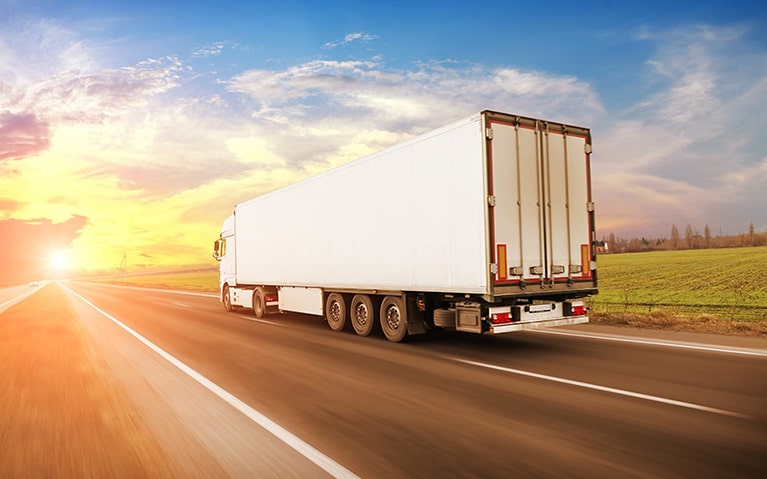 Amenities.
What kind of amenities are you looking for in an apartment complex? A gym, swimming pool, or rooftop deck might be vital to you.
Budget.
This is probably the most critical factor in choosing an apartment, and make sure you find a place that's affordable and within your budget.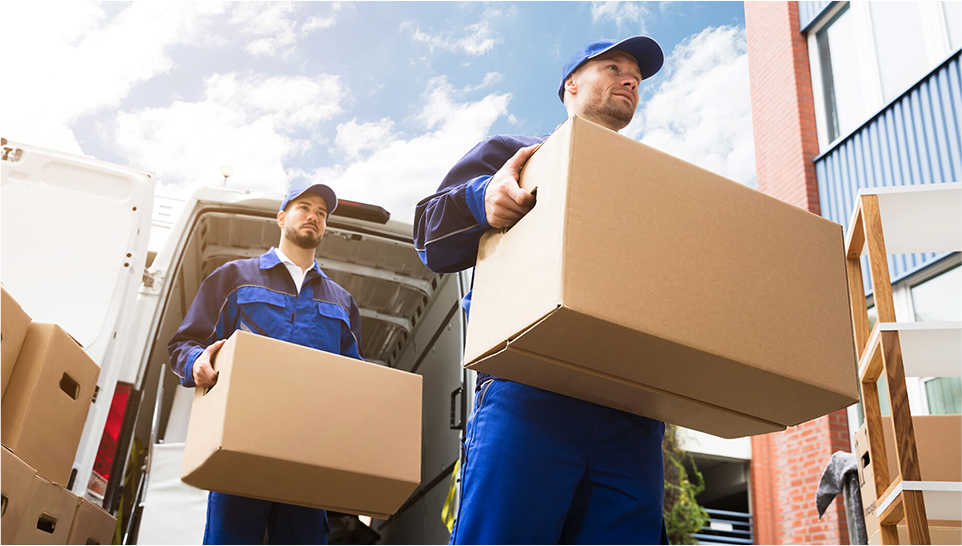 Packing for the Relocation
Once you've found the perfect apartment, it's time to start packing! This can be a daunting task, but there are a few things you can do to make it easier.
Start early.
The sooner you start packing, the better. This will give you plenty of time to sort through your things and decide what you want to take with you and what you can leave behind.
Get organised.
Make a list of everything you need to pack and organise your belongings into boxes or bags by room. This will make packing (and unpacking) much more convenient.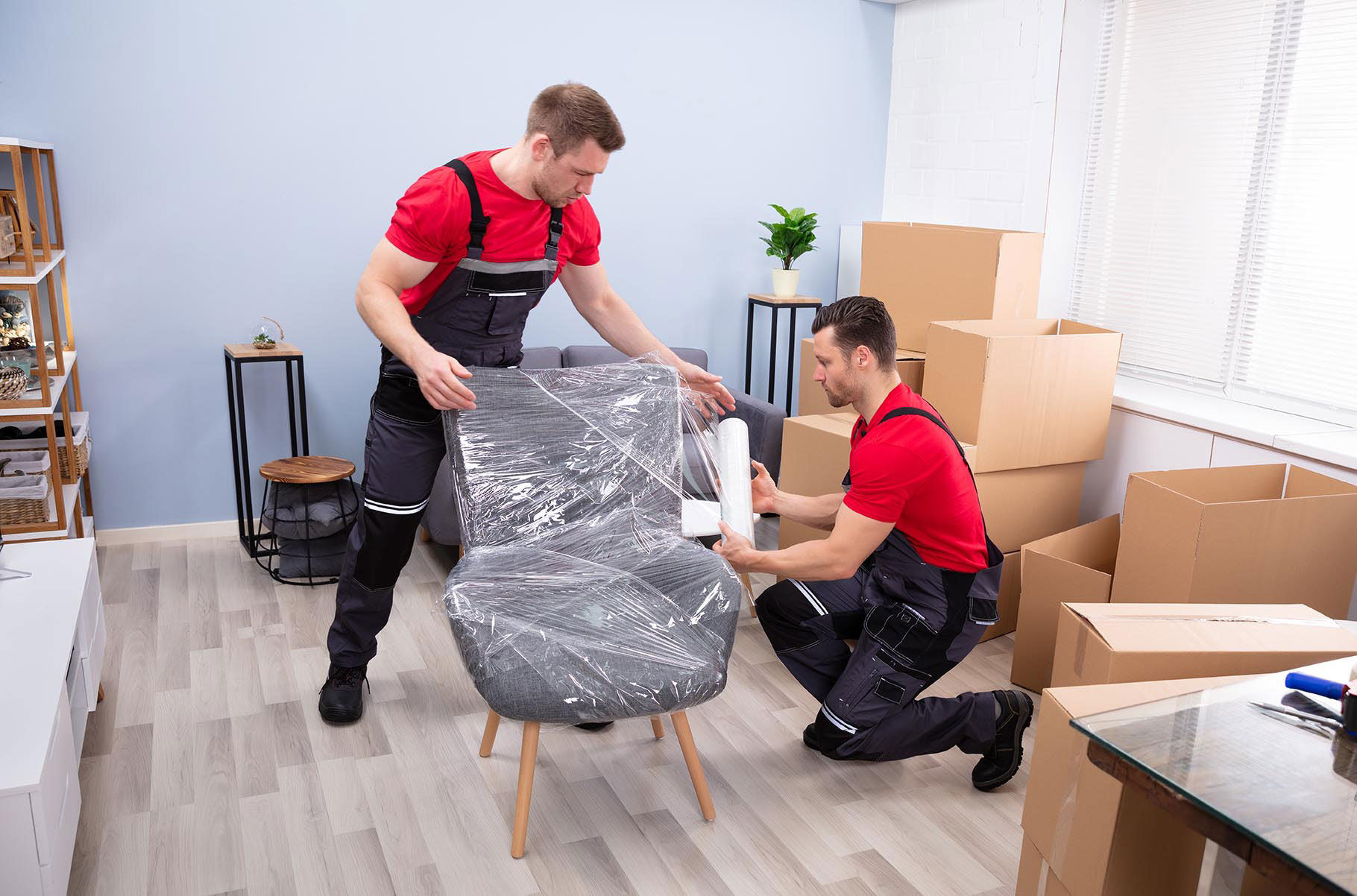 Pack carefully.
Wrap fragile items in bubble wrap or towels and put them in sturdy boxes. Label each box with the contents and the room it goes in, so you can easily find what you need when you're ready to unpack.
Hire help.
If you're feeling overwhelmed, you can always hire professional movers to help you with the heavy lifting. They'll ensure your belongings are packed safely and arrive at your new home in one piece.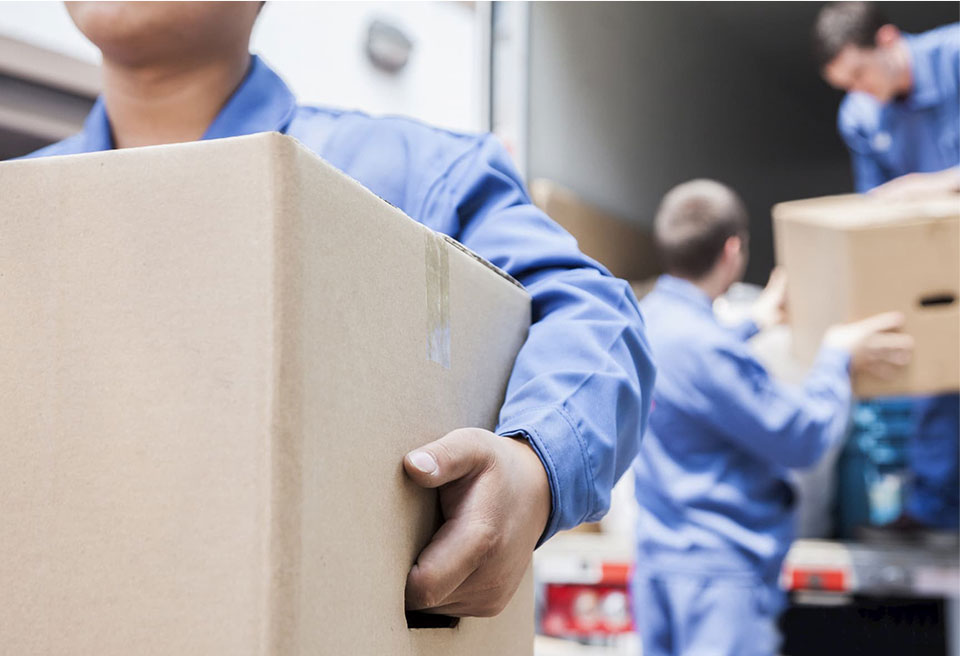 Moving Day Tips
Moving day is finally here! Here are a few tips to make sure everything goes smoothly:
Get an early start.
The earlier you start moving, the better. This will help you avoid traffic and get to your new home before it gets too hot or cold outside.
Pack an essentials box.
This should include things like your toothbrush, a change of clothes, and any medications you might need. This way, you'll have everything you need when arriving at your new apartment.
Be prepared for the unexpected.
Things might not go according to plan on moving day, so it's crucial to be prepared for anything. Have cash on hand if you need to tip the movers, and pack a first-aid kit in case anyone gets injured.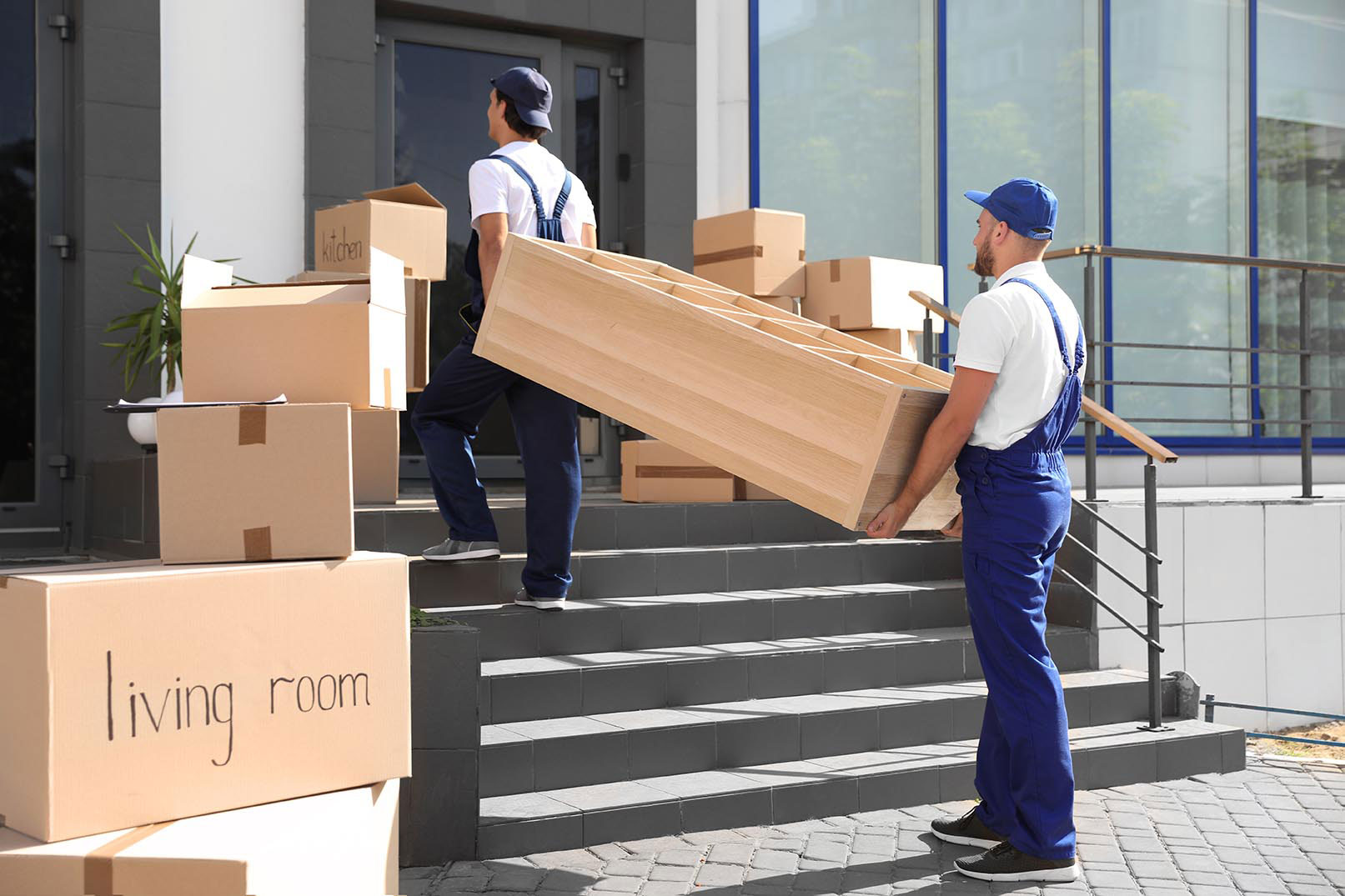 Take your time.
Don't try to rush through the move. This will only make things more stressful for you and the moving company. Take your time and enjoy the process. After all, you're starting a new chapter in your life in your new apartment.
We hope these apartment moving tips help make your move go smoothly. Remember, if you need help along the way, our team is always here to assist you with moving boxes or a moving truck. Give us a call or stop by our office, and we'll be happy to help in any way we can.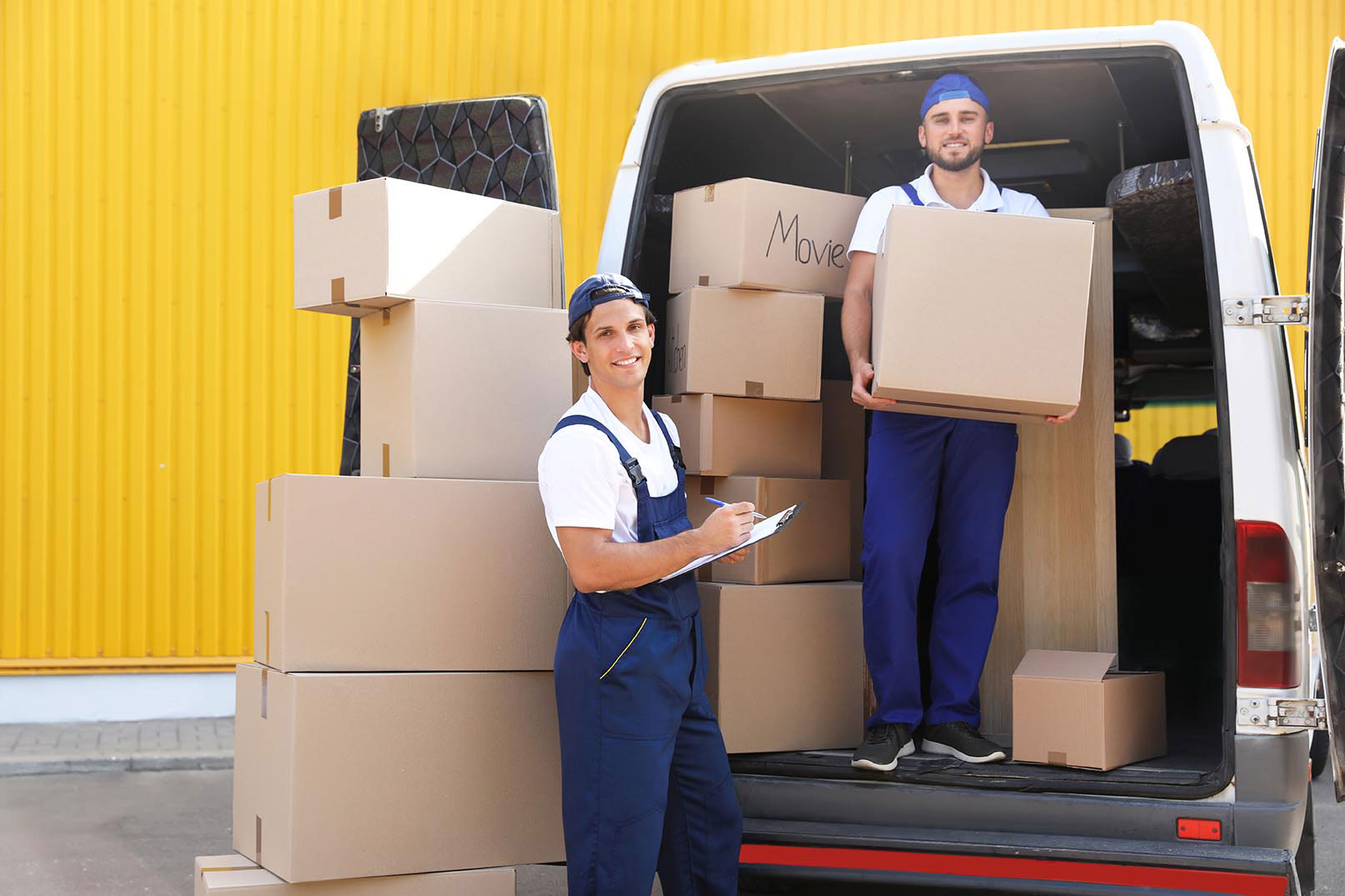 Furnishing Your New Apartment
Once you've moved into your new apartment, it's time to start furnishing it! If you're on a budget, there are plenty of ways to furnish your apartment without breaking the bank.
Shop secondhand.
Check out thrift stores, garage sales, and online classifieds for affordable furniture and home decor.
Get creative.
Use what you already have to furnish your new place. Get creative and repurpose old furniture or home decor items.
DIY it.
You can save a lot of money by making your furniture and home decor if you're handy. There are plenty of tutorials online for easy DIY projects.
Stick to basics.
You don't need to fill your apartment with all the latest trends. Stick to basic furniture and home decor items that you'll use and love.
Moving into your apartment is a big step, but it doesn't have to be overwhelming. With some planning and preparation, you can ensure your move goes smoothly, and you end up in the perfect place.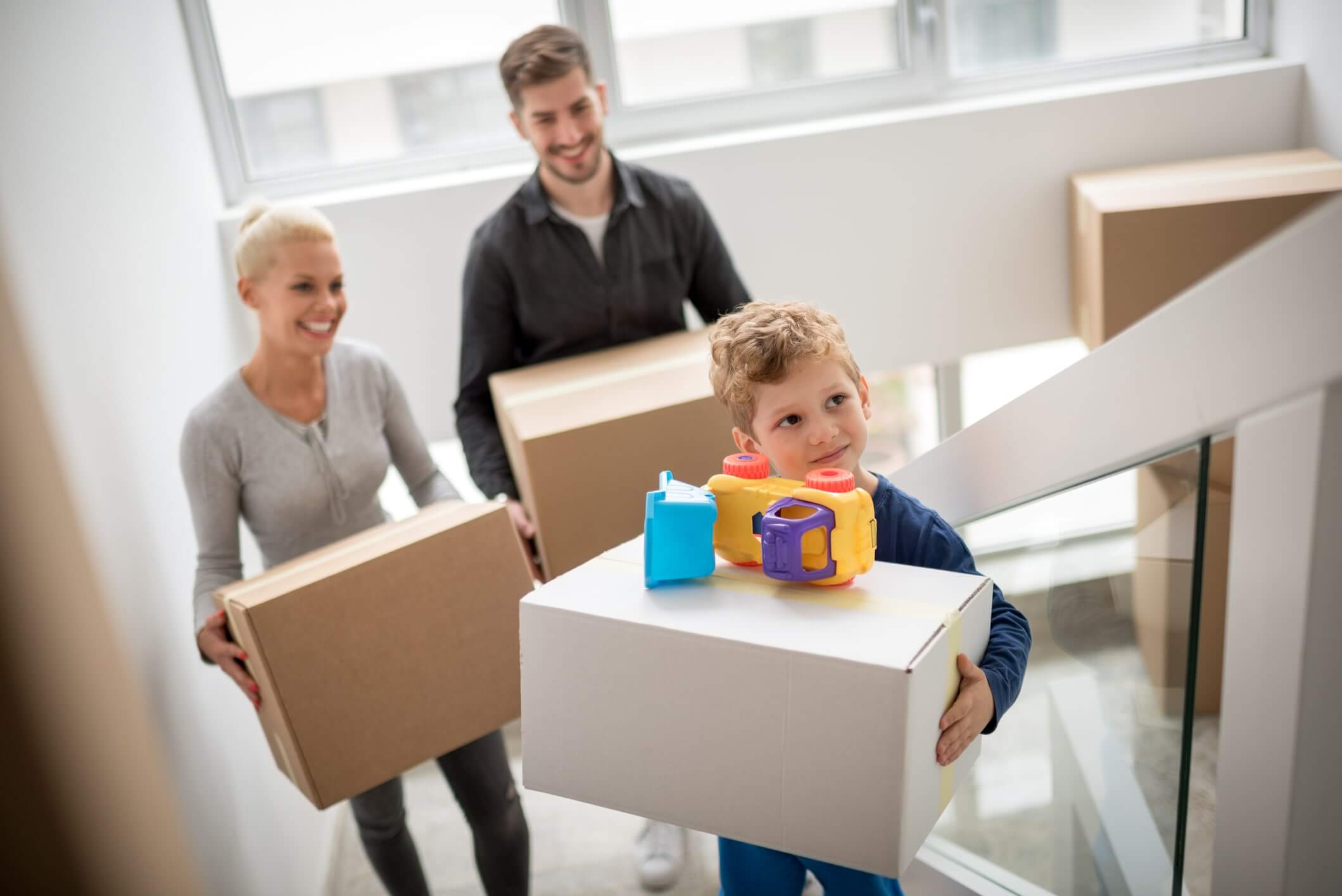 Making Your Apartment Feel Like Home
Once you've moved into your new place, it's time to make it feel like home. This may include adding some personal touches, like photos and DIY projects. It's also a good idea to get to know your new neighbours. This way, you can make friends and start feeling like part of the community.
One of the best ways to make your apartment feel like home is to personalise it with your favourite things. This may include photos, artwork, and other souvenirs. You can also add some personality to DIY projects.
Another way to make your apartment feel like home is to get to know your neighbours. Introduce yourself and exchange contact information. You can also invite them over for a meal or a drink. Knowing your neighbours will help you feel more connected to your community.
Now that you've moved into your new apartment, it's time to make it feel like home. With some planning and effort, you can turn your new place into a comfortable and inviting space.
With these apartment moving tips, you can make your apartment feel like home in just a few short days after completing the moving process. So what are you waiting for? Get started with shopping for packing materials, preparing your important documents, and try this packing thips as soon as you can!