Cost of Living in Melbourne: Exploring Why People Choose to Stay
Melbourne is known for its urban sprawl, technology, and cultural diversity. Despite the ever-increasing cost of living, many people are still drawn to this vibrant city. In this article, we'll explore why Melbourne remains such an attractive city despite its rapidly rising cost of living.
Save Money on Living Expenses
The city has attracted thousands of new jobs over the past few years due to its diverse industries and robust infrastructure. This means plenty of opportunities are available for those seeking stable employment in a wide variety of sectors.
Among the booming industries in Melbourne are tourism, manufacturing, finance, technology and education. In addition to being one of the most popular tourist destinations in Australia.
Melbourne is also home to many international companies and universities, making it a hub for higher education. These industries contribute significantly to the city's economy and help to provide job security for those who live and work in Melbourne.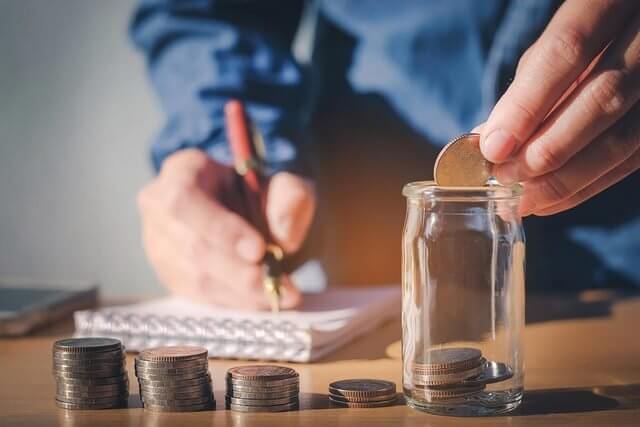 Average Salary
The average salary in Melbourne is A$ 106,000 and is ranked among the highest in Australia. This means that those living and working in Melbourne will likely have a comfortable lifestyle with more disposable income.
Among the best-paying jobs in the city include the IT sector, finance, engineering and health care. The opportunities for career growth and development are also plentiful, giving people a chance to increase their income over time. This makes Melbourne an attractive option for those looking to earn a higher salary even while living in an expensive city where the living cost is high.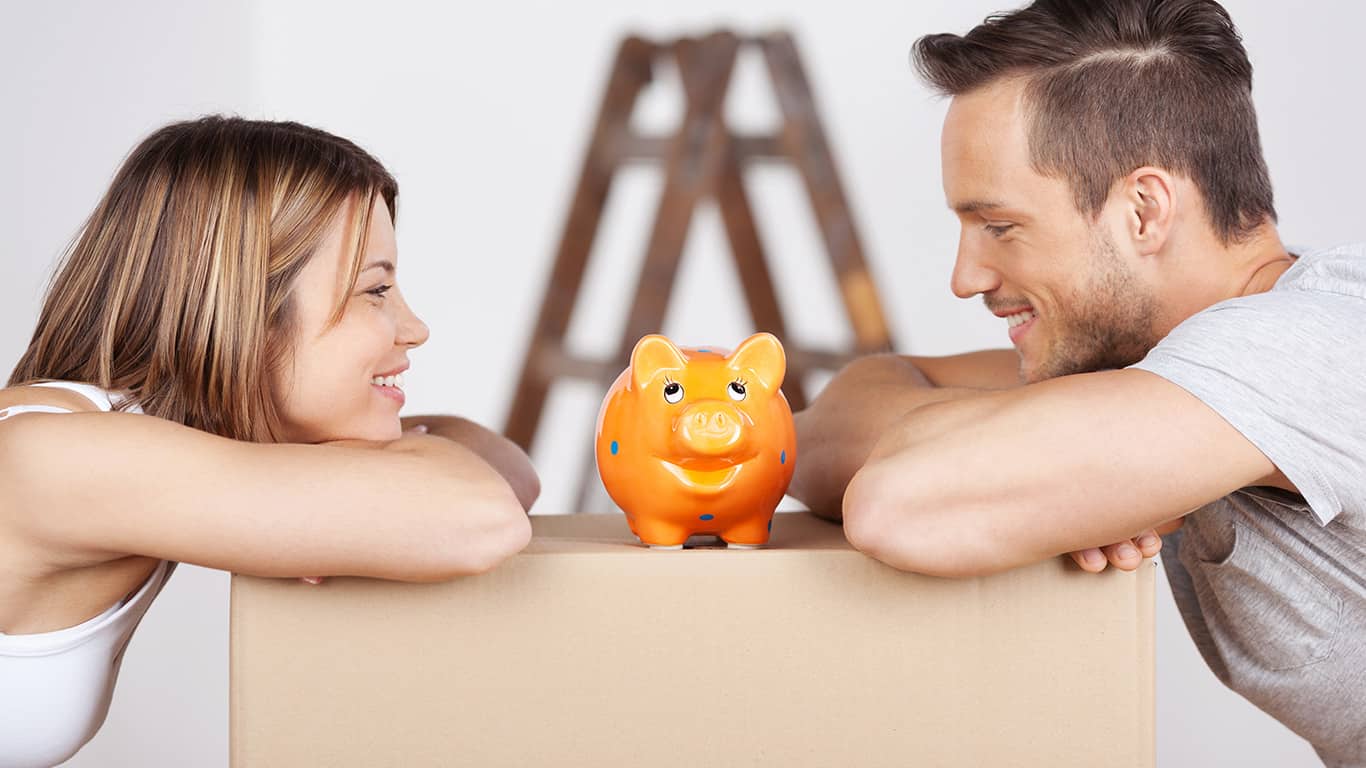 Estimated Monthly Costs on Rent
In addition to having a solid job market, Melbourne boasts some of Australia's most affordable housing options. With plenty of off-the-plan apartments springing up around the city, renters looking to settle down can save serious cash by opting for these newer properties rather than more expensive established homes.
A one-bedroom apartment in the city centre can set you back around A$ 2,020.94 a month, while a three-bedroom apartment can cost up to A$ 3,811.55.
It's true, the cost of living here is costly. A family of four estimated monthly fees are A$ 5,666.1 per month without rent, while a single person spends an average of A$ 1 5740 without rent.
If you're looking to save money, try renting or buying a property on the city's outskirts. This area is still relatively close to the city centre and will give you more bang for your buck.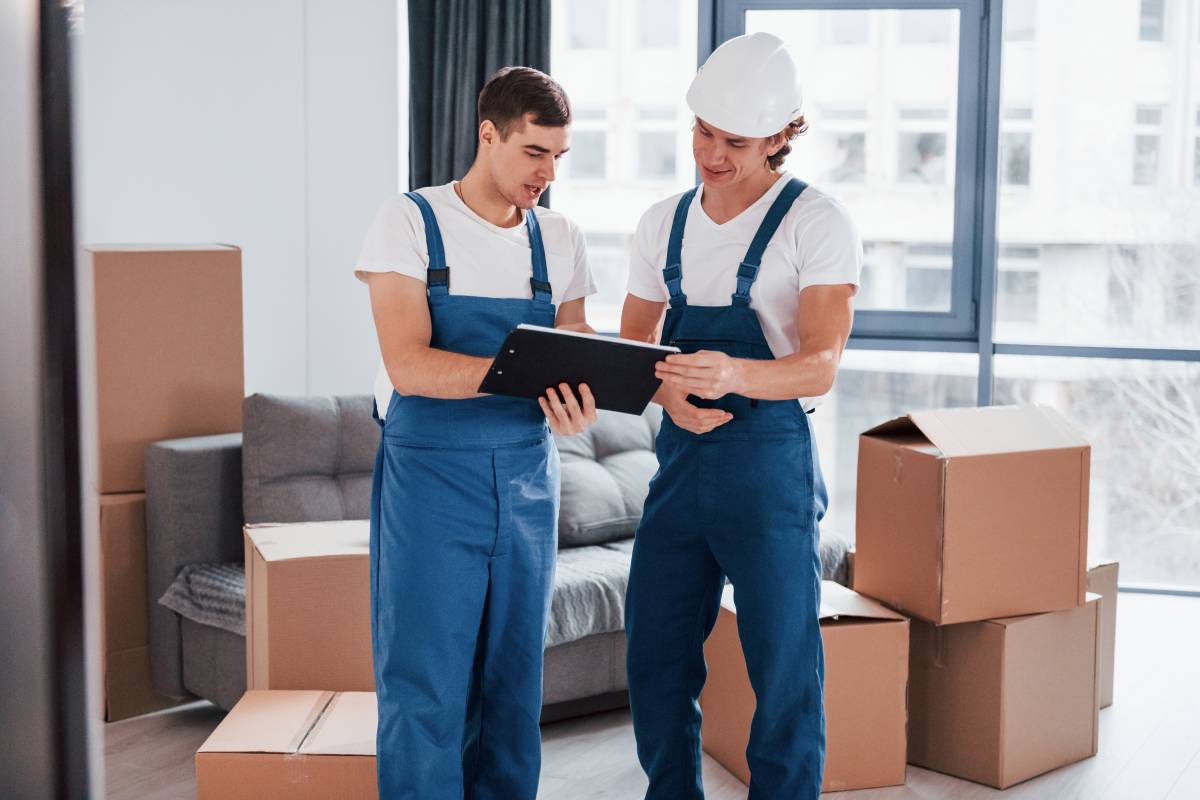 Public Transport
Public transport in the Melbourne area is second to none. Trams make getting around town a breeze, and trains provide access outside the city limits if needed. This means you don't have to rely on private motorized transportation such as cars or motorcycles to get around — reducing your monthly budget significantly. A litre of gasoline costs A$ 2.12 on average.
A one-way Ticket from a local transport costs A$ 4.60 while a monthly pass only costs A$ 163.50. If you're a student or a young professional, you can save money by using public transport to get around.
Car owners are also eligible for discounts and free parking in select city areas.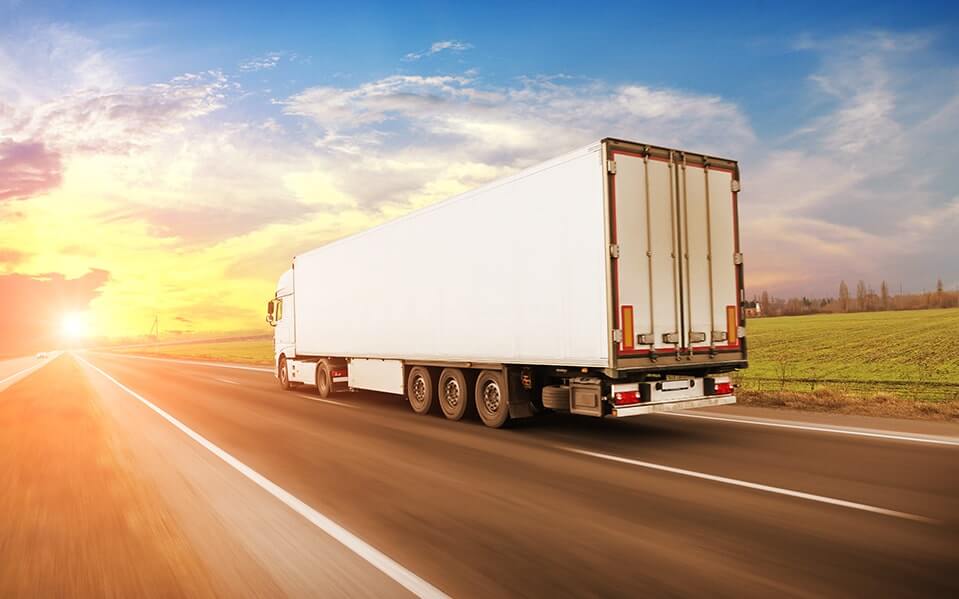 Great Healthcare and Education
The Health Care System Index in Melbourne is 73.85. The city offers excellent hospital services and a sound overall healthcare system. It's one of the best in Australia — with doctors and hospitals providing quality care to its residents at a reasonable cost.
Education is free for Australian citizens up to the end of secondary school. University fees are also among the lowest in the world, making it possible for even those with a low budget to pursue higher education in Melbourne.
Melbourne is quite known for its academic institutions, such as Monash University, University of Melbourne, Swinburne University and La Trobe University. These have produced some of the most brilliant minds in the country and continue to remain a great source of pride for Melbourne's citizens.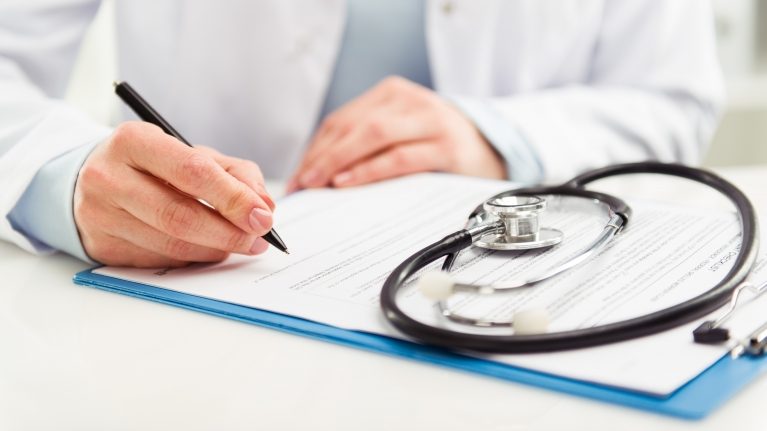 Arts and Culture
It's also important to note that Melbourne has a rich cultural landscape with something for everyone — from art galleries and museums to parks and historical sites – there is always something interesting going on here.
Some of the best spots to visit in Melbourne for art and cultural experiences include the National Gallery of Victoria, the Melbourne Museum and the Australian Centre for Contemporary Art.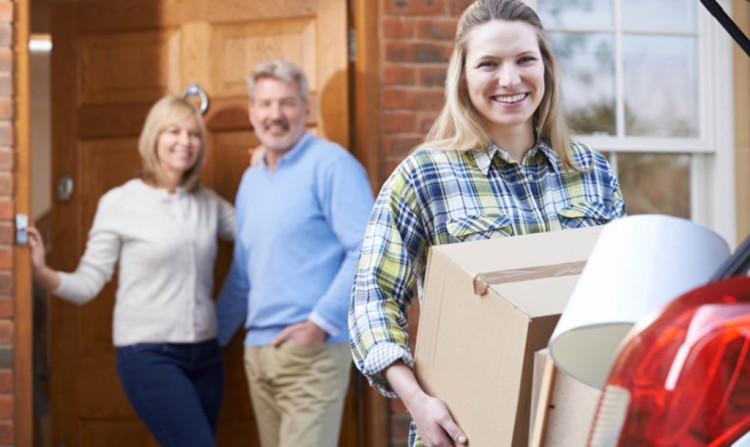 Dining and Entertainment
When it comes to food, Melbourne is renowned for its vast array of diverse cuisines. From popular eateries to hidden gems, you can find something that tickles your taste buds no matter where you go.
Some of the most popular restaurants in Melbourne include Chin Chin, Flower Drum, and Cumulus Inc. If you love desserts, there's always Adriano Zumbo Patisserie, Pidapipo, and Burch & Purchese Sweet Studio.
Restaurant prices range from affordable to high for really fine dining restaurants. If you're an international student living in student accommodation, it may be wise to cook your own meals and set aside budget for your monthly rent or rising grocery prices.
Meanwhile, entertainment venues such as theatres, cinemas and live music venues are plentiful.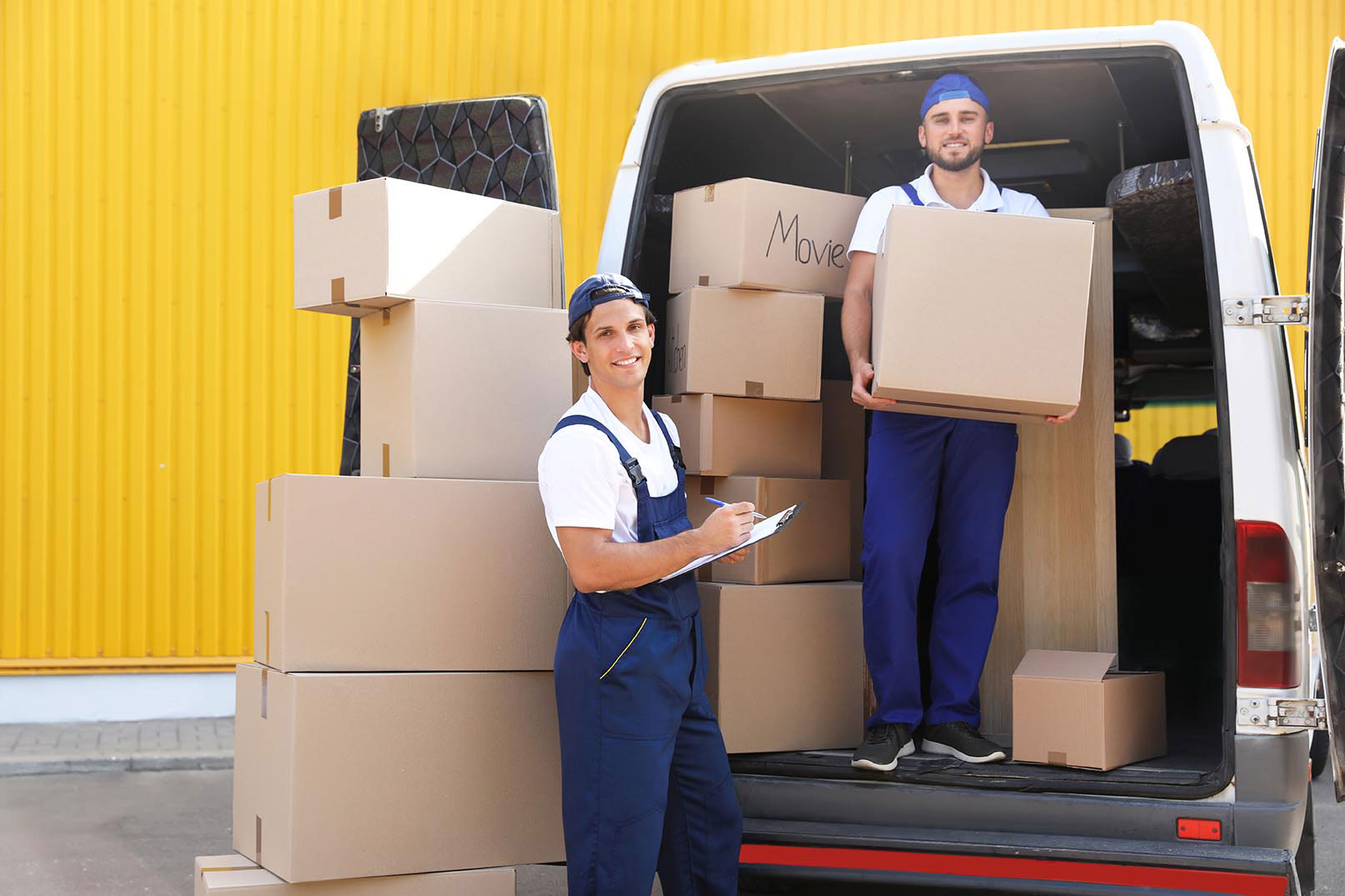 Moving to Melbourne for Good
Moving to Melbourne is an excellent choice for those looking for a vibrant and exciting city life. This cosmopolitan city has something for everyone, from its bustling nightlife scene and flourishing cultural offerings to its expansive public transport network and the excellent healthcare system. Its rent, living costs, and average prices are comparable to that of another Australian city, but it comes with a lot of advantages.
With its world-class university system and diverse job opportunities, Melbourne is the perfect place to call home.
Whether you're looking for a short-term stay or a long-term settlement, Melbourne has something to offer everyone. So why not make the move today?
Royal Sydney Removals can help make the transition easier with their convenient and reliable relocation services, so don't hesitate to get in touch. They can make short work of house or office moving and help get you settled into your new home or office without a fuss. Contact them today for more information about their services.