The Dos and Don'ts of Moving to Another State
Are you moving to Sydney from another state or vice versa? You need to know a few things to make the moving process easier. Whether you're relocating for work or personal reasons, we've put together some tips to ensure your move is as smooth as possible.
Here are the things you should DO:
Do your research.
Before making any big decisions, it's essential to do your research. If you're moving to another state for work, find out how the job market works in your destination city. Are there specific industries that are experiencing a shortage of workers? What's the average salary range?
Suppose you're moving for personal reasons: research schools, neighbourhoods and local attractions. Find out about public transport and shopping facilities in different areas to choose a convenient location.
Make sure your documentation is in order.
Many people overlook this step, but it's crucial if you want to make the transition as easy as possible. Get all your documentation together and ensure there are no inconsistencies (such as a misspelled name or missing signature) or missing documents (such as bank statements, health records or driving licence) and that it's all relevant.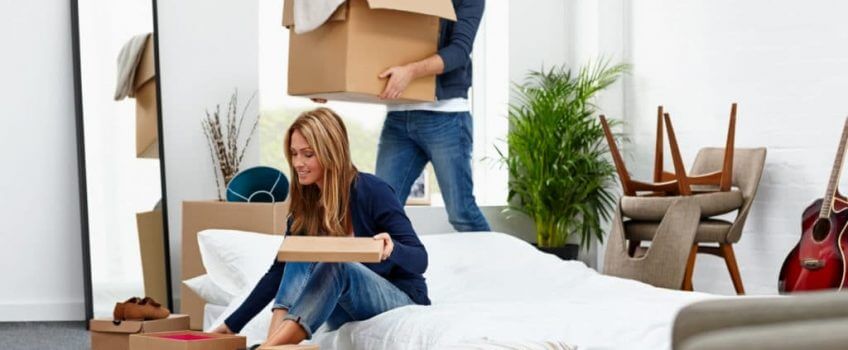 Buy a GPS.
Moving to another state can be daunting even for the most organised of individuals, so why not make things easier on yourself by purchasing a GPS? Not only will they help you find your way around and give you turn-by-turn directions, but they also have the added advantage of not being reliant on a data connection if you're heading out into the countryside.
Consider relocating partway through the year.
If you're moving to another state for personal reasons, consider moving sometime between November and February. This will ensure you don't miss out on school events in your destination city, such as sports days and concerts.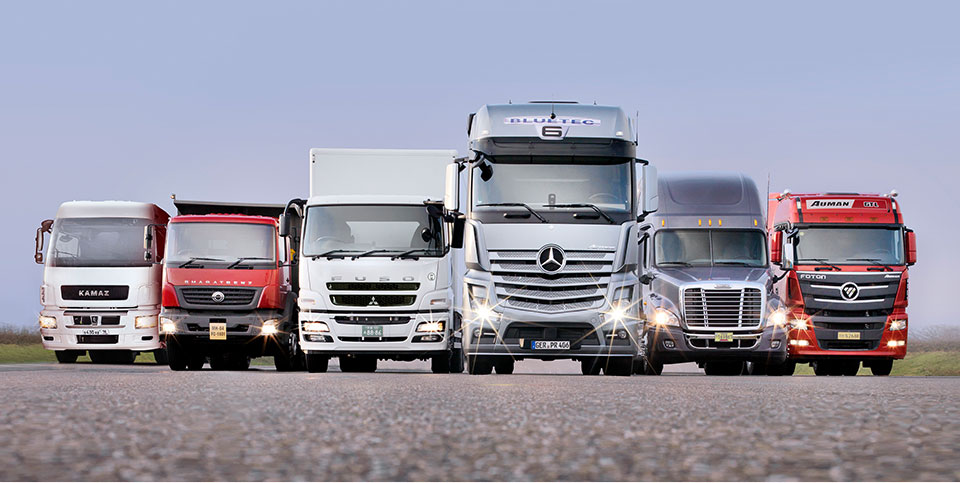 Pack everything well.
Whether you're moving a few blocks or several hundred miles away, it's essential to pack everything securely so that nothing gets damaged during the move. Packing supplies can be purchased at local supermarkets or hardware stores, and you might consider hiring a professional moving company to help out.
Try finding a rental property online or through your employer.
This means you can view the home and neighbourhood photos before deciding whether to move there. Nowadays, you can take advantage of virtual and augmented reality tools to examine properties in more detail without leaving the house.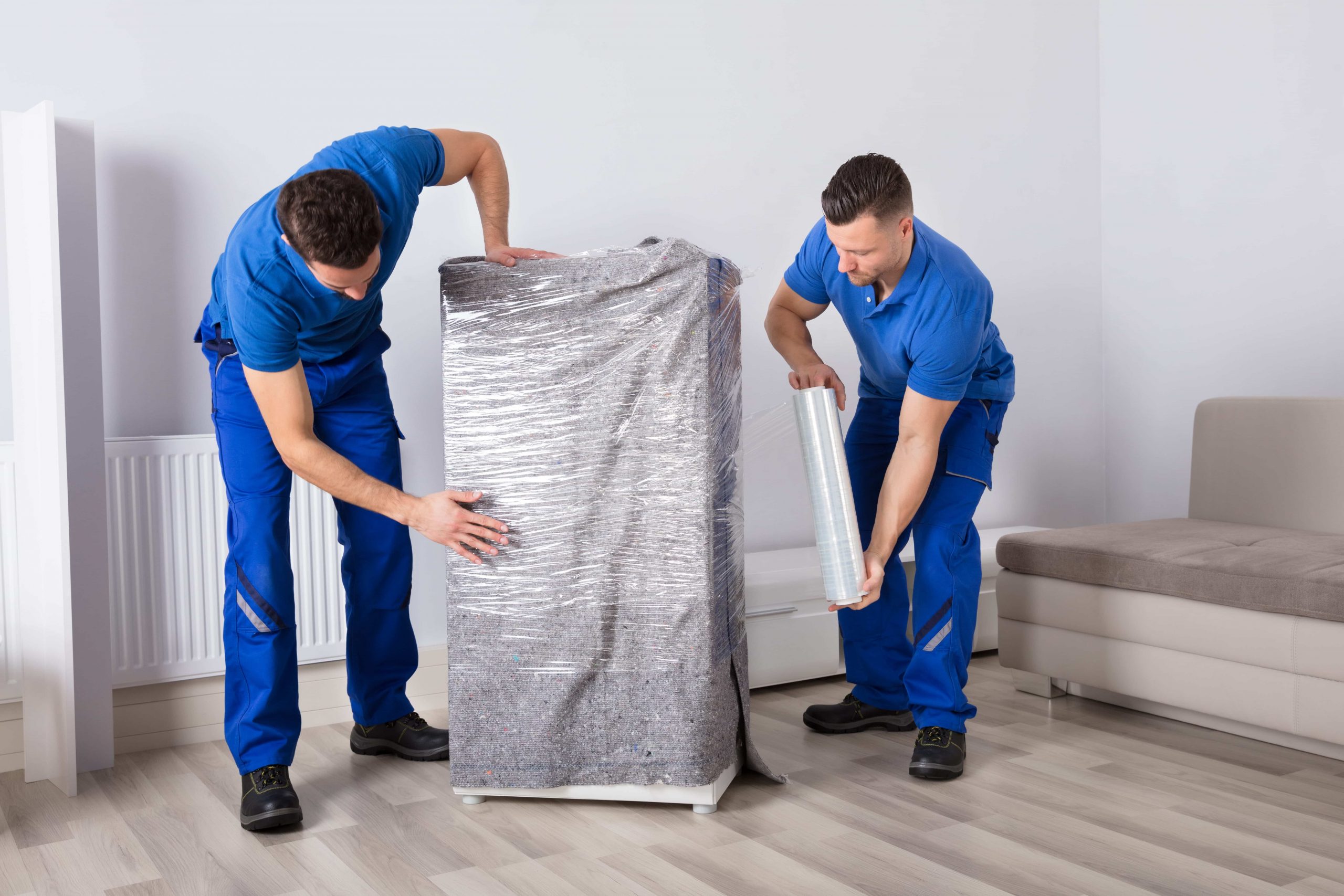 Look for good schools for your kids.
If you have children, make sure the schools in your area are of a high standard. Check out real estate websites for reviews, or check with a local estate agent to find out more about schools in the area.
DONTs:
Don't forget pets
Many people overlook this when moving to another state, but making arrangements for your veterans is just as necessary as doing your research yourself! Many kennel facilities can help you find the best accommodation for your pets; some even offer pet-sitting services if you're going on a long trip.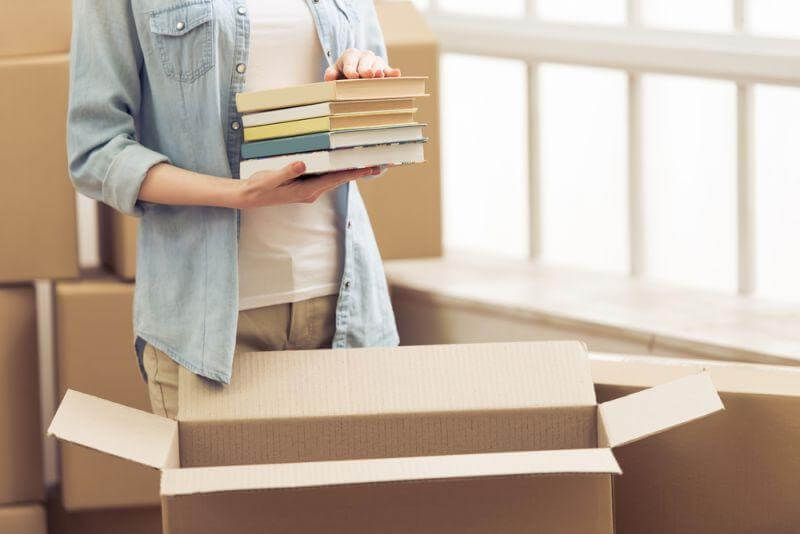 Don't forget to move your address.
Before moving, you will need to change your address on any official documents, such as bank accounts and insurance policies. This ensures you don't miss important financial or legal notifications during the transition process.
Don't underestimate the cost of moving.
Moving to another state can be expensive, so make sure you budget well and take advantage of price comparison websites to find the best deals on removals and storage facilities. Don't be afraid to ask for help from family and friends, especially if you're moving a long distance!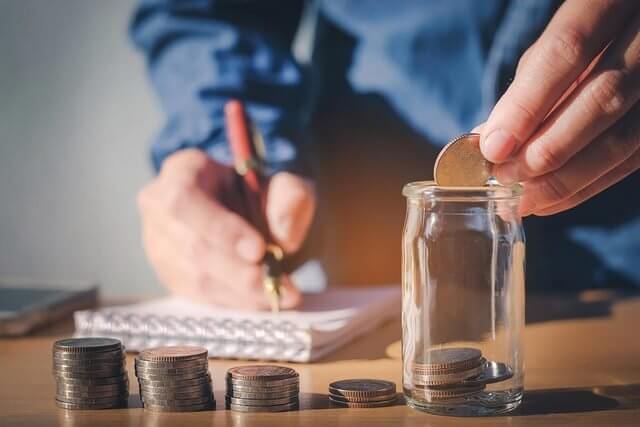 Don't forget to make a moving checklist.
As you prepare for the move, create a detailed moving checklist. This will help keep you organised and ensure that nothing gets left behind or lost in the chaos of the activity. A good inventory should include everything from packing supplies to housing arrangements and utility connections.
Don't forget to pack an overnight bag.
Once you've finished packing up your home, make sure you don't forget to pack a small overnight bag with all of your essentials. This might include clothes, toiletries, and any important documents or valuables you may need right away when you arrive in your new city. You should have one because you may end up moving the entire day and might not have time to go home before starting your new life in your new city or town.
Overall, there are many things to remember when moving to another state in Australia. You can make the transition smooth by doing your research, planning, and getting organised.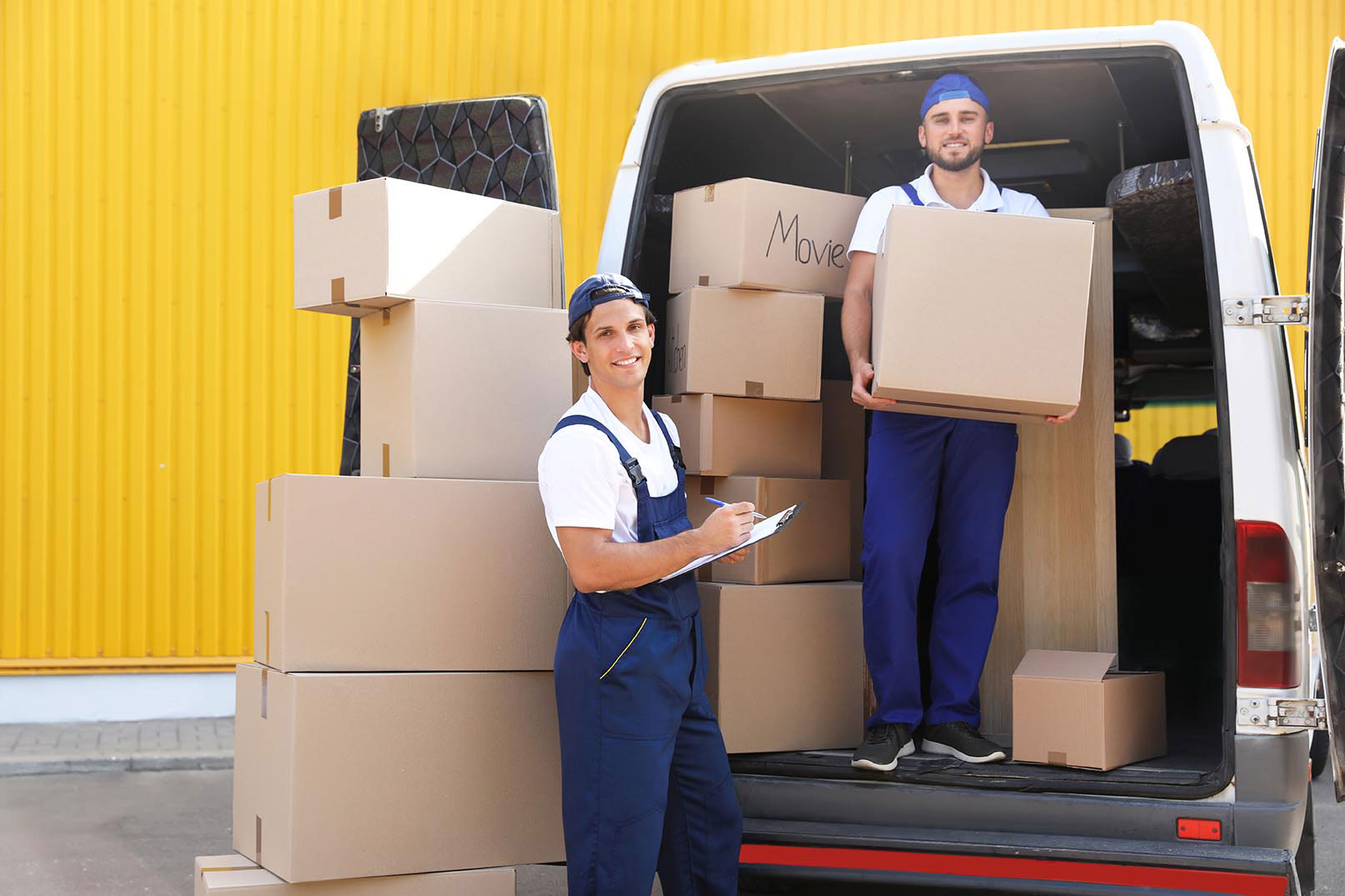 Don't forget to take care of yourself.
Moving can be overwhelming, so it's important to remember to take care of your needs. Spend time relaxing, exercising, and taking time for yourself as you prepare to move to another state. Above all, stay positive and focus on the exciting new adventures ahead!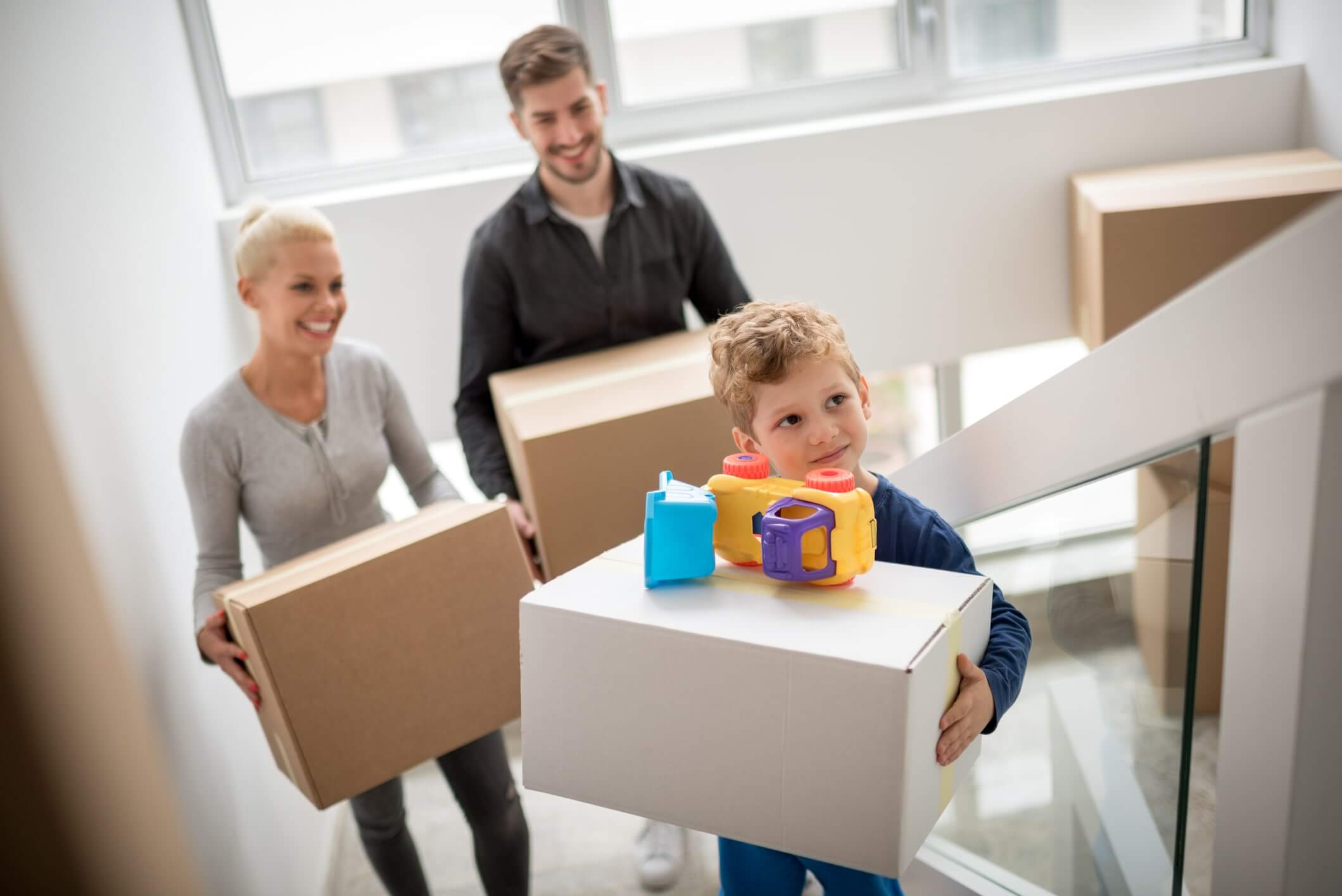 Wait, You're Moving Interstate?
Moving interstate is a significant change and decision. Australia is 10,000 kilometres long, and many variables are involved in moving to another state.
People move to different states for various reasons. Some do it for work, while others are looking to move to a new location because they are seeking a change of pace. Whatever the reason, there are some crucial steps you need to take to make the transition as smooth and stress-free as possible.
Where are you moving to?
Which are you relocating to? It's essential to research the local job market to find a state with a shortage of workers and good salary potential. You'll also want to consider your family's needs when choosing the location, such as access to quality schools or public transport options.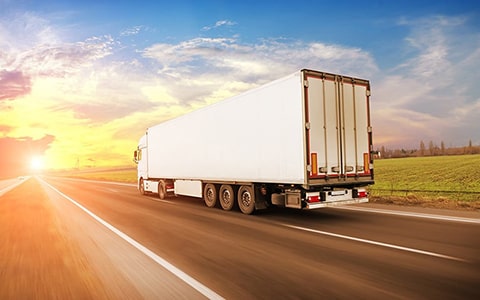 Documentation
Once you have found a place to move, it's important to ensure that all your documentation is in order. This includes bank statements, health records, and a valid driver's license. You should also ensure that you have all these documents when you move, so there are no delays at the border or other checkpoints.
Moving resources
Many resources are available to help you plan your move and make it as stress-free as possible. You can look online for tips and advice or consider speaking with a professional moving company or relocation specialist to help guide you through the process. Whatever steps you take, remember that moving to another state is an exciting opportunity to explore new options and start fresh!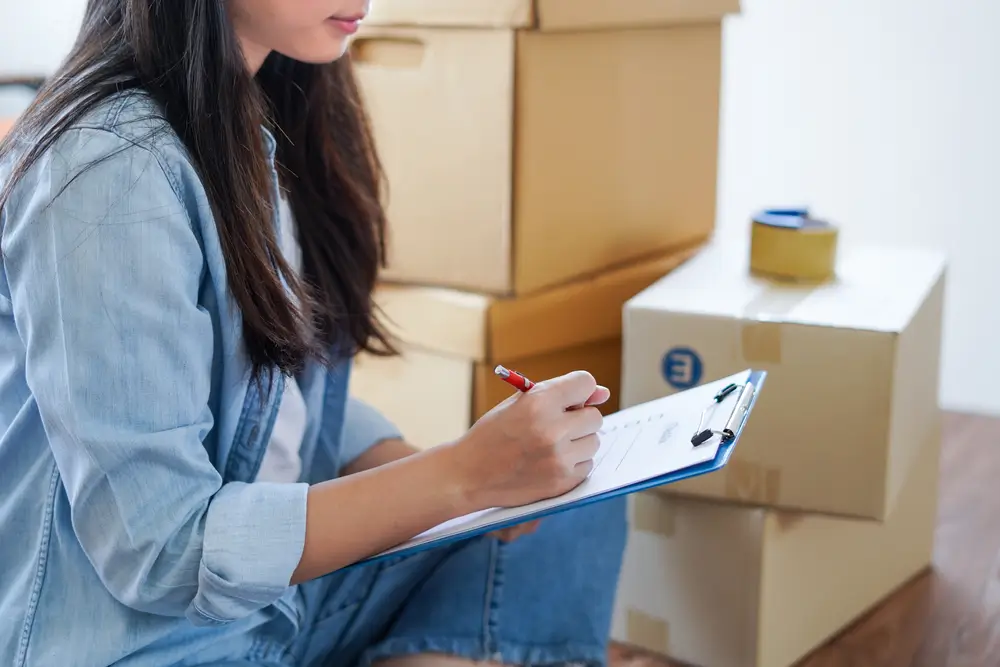 Are you buying or renting a home?
When moving to another state, one of the first things you need to consider is whether you are buying or renting a home. This will largely depend on your budget, personal preferences, and housing availability in your destination city.
If you are planning to rent, many online resources can help you find available properties in your area. You can also speak with a real estate agent to get an idea of the local housing market and ask about any special rental programs or incentives that might be available.
If you plan to buy, you'll need to research the local property market. This includes looking at real estate websites for listings, speaking with a real estate agent for advice, and getting pre-approved for a mortgage. It's also important to consider factors like property taxes, home insurance, and any other associated costs when budgeting for your move.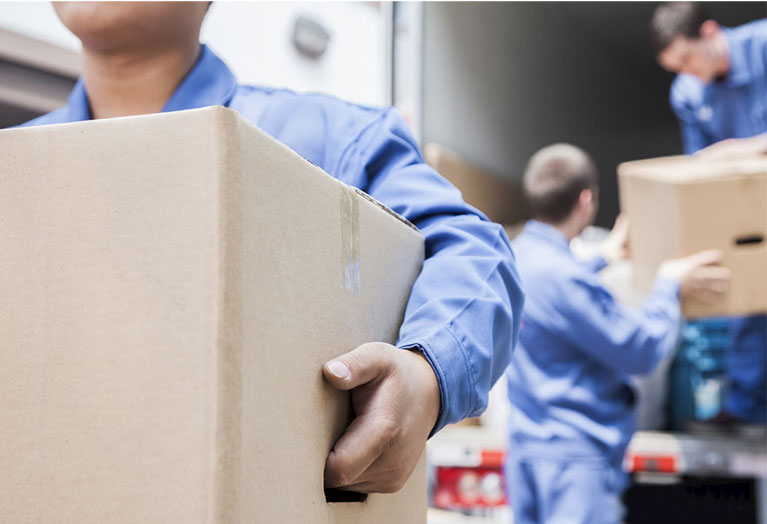 Hire Professional Removalists for Your Big Move
It might not be what you want to hear, but professional removalists are the best choice for moving to another state in Australia. Professional removalists have the knowledge and experience to make your move as smooth as possible while saving you time and money.
Here's why it makes sense to hire professional movers:
1. They have the equipment and manpower to handle heavy and bulky items like furniture, appliances, and boxes.
2. They can quickly pack your belongings to be safe and secure for transport. This can be especially important if you need your things moved by a certain deadline or if you're moving in the middle of a busy season.
3. They have the knowledge and experience to navigate any potential obstacles that may arise during the move, such as traffic delays, weather conditions, or changes in road access.
4. They can offer helpful tips and advice on preparing for your move, what to expect on moving day, and how to unpack once you get to your new home.
If you're looking for a stress-free move to another state in Australia, it's best to leave the heavy lifting to the professionals. Hiring professional removalists will ensure that your belongings arrive safely at their destination, on time and in one piece.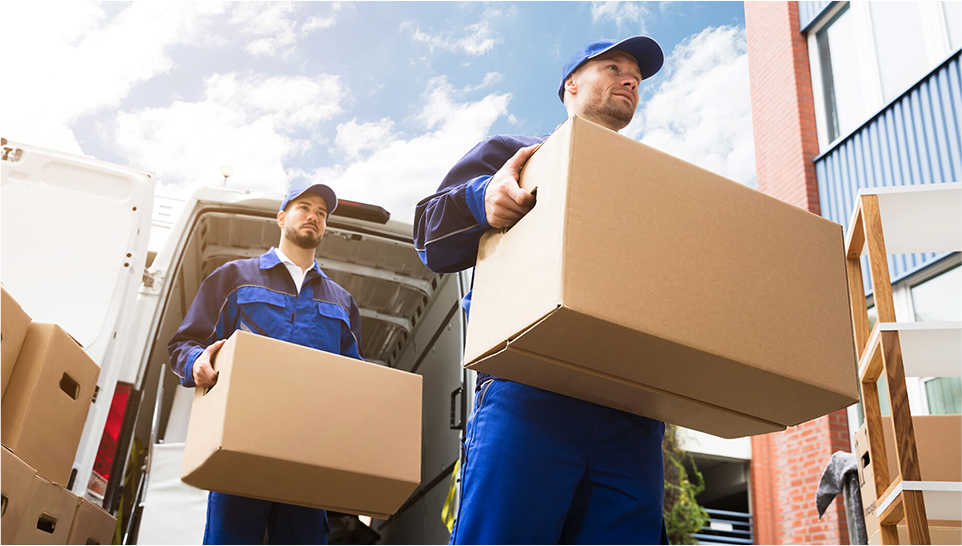 Be Ready for New Beginnings
After arriving in a new state, you'll probably be excited and ready to start the next chapter of your life. The first weeks in this new place will be a bit stressful. But if you're confident about what's coming and know how to handle things, it can make the transition much easier.
Here are seven tips for getting settled in a new place.
1. Find out about the local services available in your area.
2. Meet people and get involved in your community.
3. Research how to integrate into a new culture and learn as much as possible about it beforehand.
4. Explore different parts of your city and surrounding areas.
5. Look up local events and see what interests you.
6. Get to know people in your neighbourhood or at work who can help you adjust to the new environment and make friends.
7. Take advantage of any opportunities that come your way, whether it's volunteering at a local charity event or joining a sports team. With just a little preparation and effort, you'll be ready to embrace all the new possibilities that await you.
To summarise, moving to a new state can be stressful at first. But if you're prepared for what's coming and take some steps to get settled in your new home, you'll be able to find success and happiness in your new life.