How to Effectively Plan Your 2023 Move to Sydney
Moving to a new city is an exciting but daunting task. There's a lot to think about and plan for, from finding a place to live and figuring out the best way to get around to dealing with bureaucracy and making new friends.
If you're planning on moving to Sydney in 2023, here are some things to keep in mind to make the transition as smooth as possible.
Start researching your accommodation options early.
Whether you're looking to buy or rent, it's crucial to start looking at properties as soon as possible. Sydney is a large and diverse city, so take some time to consider which area would suit you best. If you're commuting into the city for work or for personal goals, look for somewhere close to public transport. Or, if you're looking for a more laid-back lifestyle, one of the suburbs might be a better fit to stay in for the upcoming year and many more after that.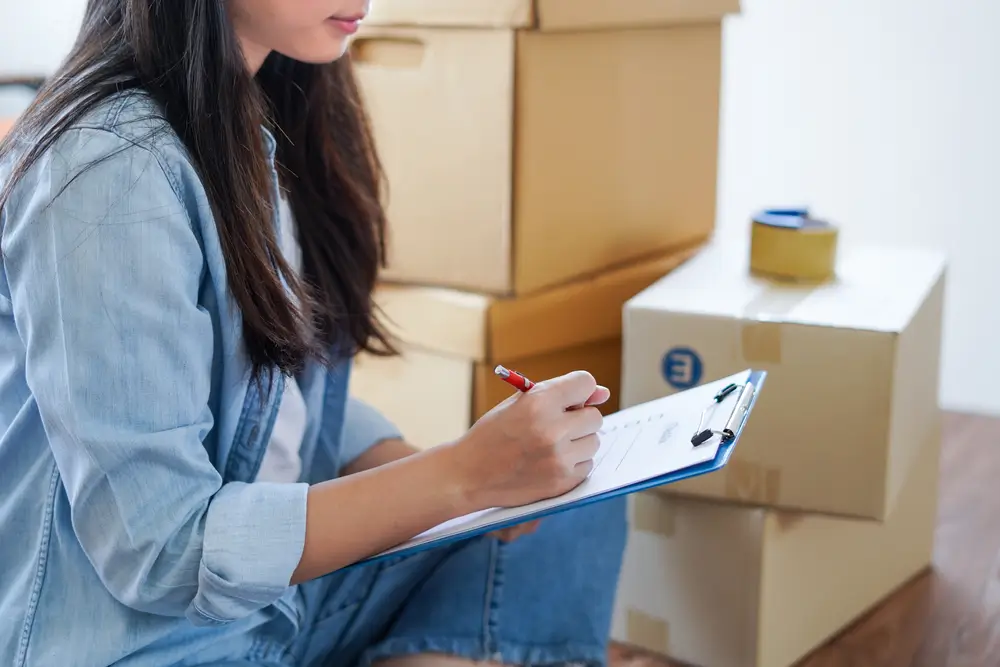 Get familiar with the public transport system.
The public transport system can be a bit daunting if you're not used to living in a big city. Sydney's trains, buses and ferries are all run by the government-owned Transport for NSW, so it's worth getting familiar with their website and app before you move. Once you're here, consider getting an Opal card, which you can use to tap on and off all forms of public transport.
Sydney has an extensive public transport system comprised of trains, buses, and ferries. If you're not used to public transport, it can be a bit daunting at first, but plenty of resources are available to help you get familiar with it. The best way to learn is by trial and error – so jump on a bus or train and see where it takes you!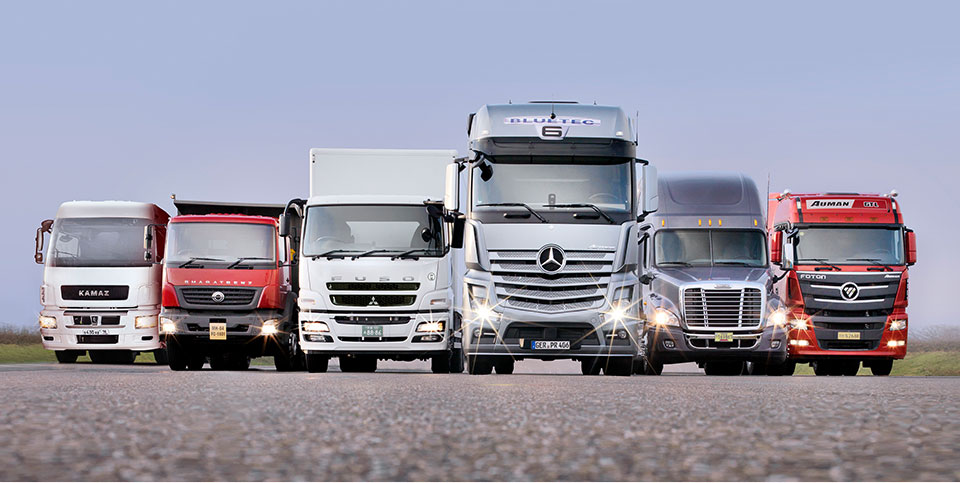 Start learning about the Sydney property market and other key performance indicators
If you're planning on buying a property in Sydney, starting your research early is essential. Make this one of your annual goals and work on it in small bits throughout the year. The Sydney property market is one of the most expensive in Australia, so you'll need to ensure you have your finances in order before you start looking. There are plenty of online resources and real estate agents who can help you navigate the market so you can get a head start and have all the prep work ready for the next year.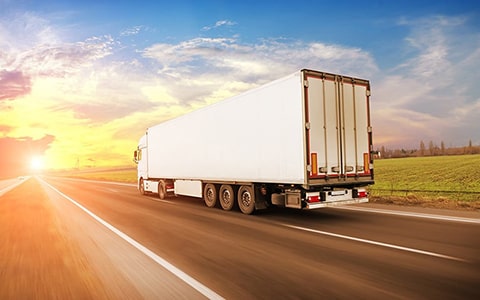 Get to know the bureaucracy.
There's no getting around it – dealing with bureaucracy is life in Australia. From filing your taxes to applying for a driver's licence, there are a lot of forms and procedures to get familiar with. The best way to make it less daunting is to start researching what you need to do well in advance. Many online resources are available, as well as government agencies and services that can help you with the process. If you own a business, this should be part of the business plan and best practice for your company.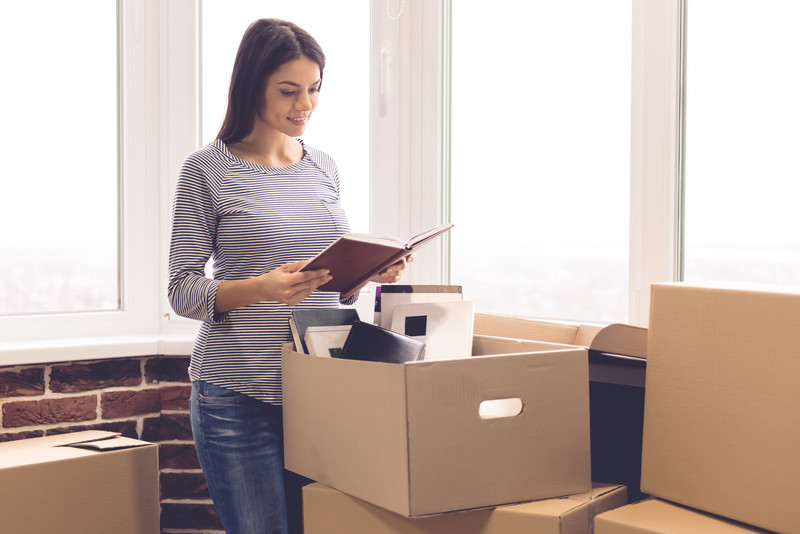 Make new friends
One of the best things about moving to a new city is meeting new people. Sydney is diverse and cosmopolitan, so you'll have no trouble finding like-minded people to connect with. There are plenty of clubs and organizations to get involved in, or you can start chatting with people you meet in your everyday life.
Learn the lingo
If you're moving to Sydney from overseas for business or for work next year, you'll need to learn some local lingo. Aussies are known for their love of slang, so it's worth familiarizing yourself with some of the most common terms before you arrive. For example, people might refer to the city as "the big smoke" or "the Harbour City". And a "thong" is not something you wear on your feet – it's a flip-flop!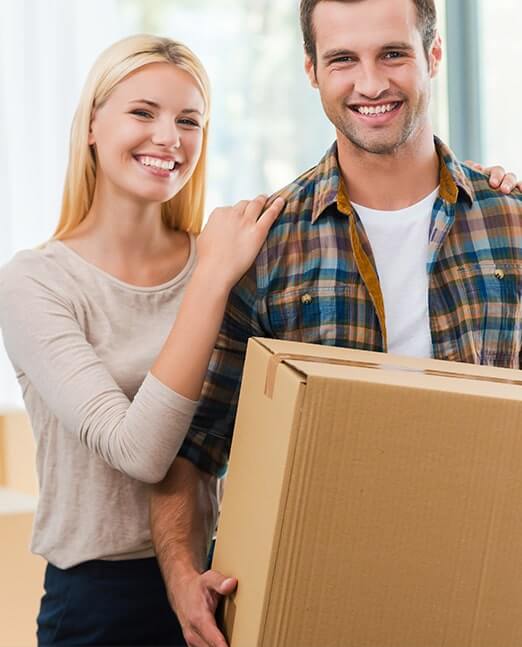 Appreciate the culture
Sydney is a culturally diverse city with vibrant art and music scene. There are plenty of museums and galleries to explore and theatre, dance and opera performances to enjoy. And if you're a foodie, you'll be in heaven – Sydney has some of the best restaurants in Australia. So take some time to appreciate the culture of your new home before you start exploring everything the city has to offer.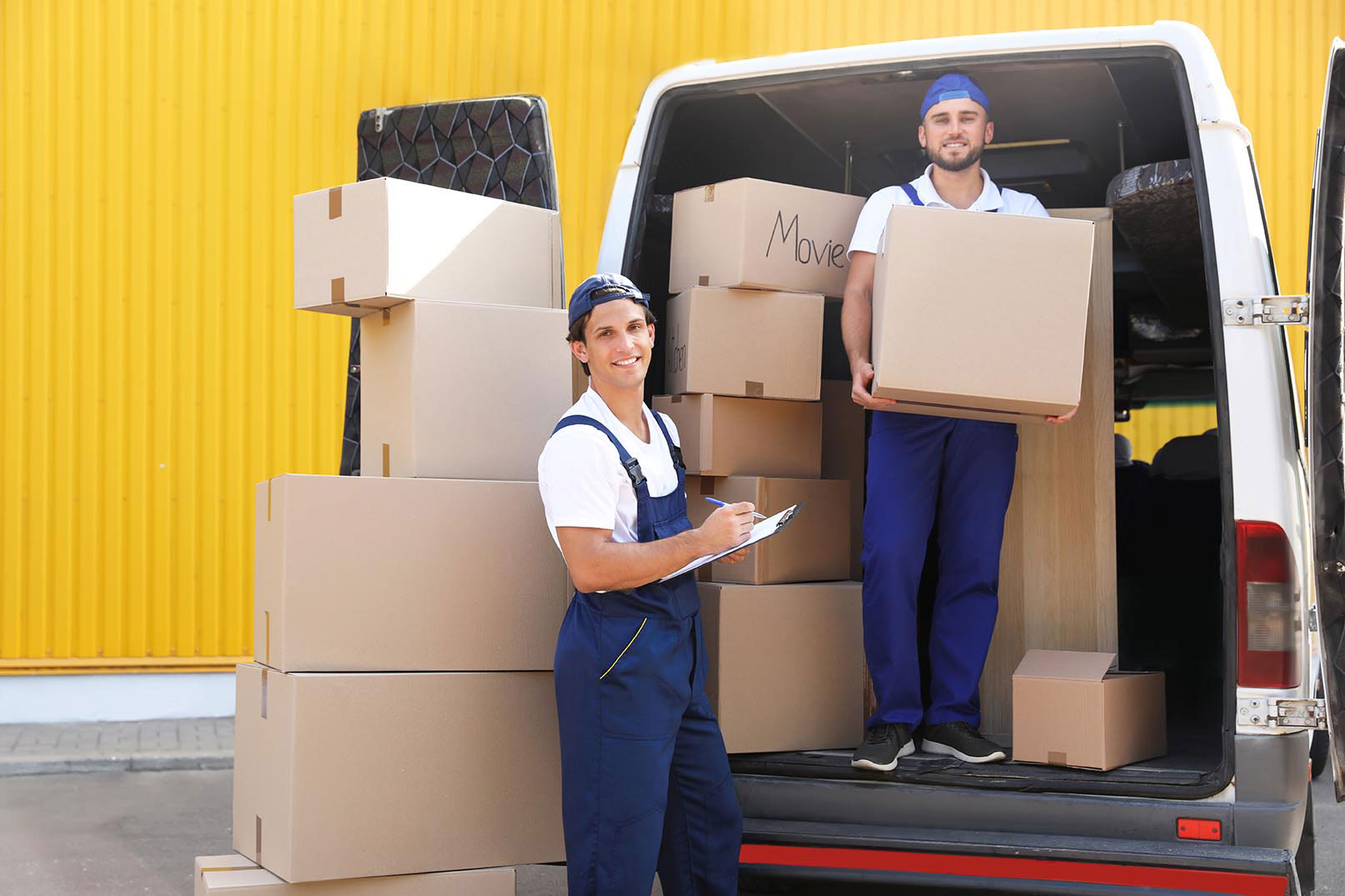 Planning Process: Why Move to Sydney in 2023?
Thousands of people move to Sydney every year in search of a new life. The city is renowned for its cosmopolitan atmosphere, diverse culture, and thriving arts scene. Sydney is a world-renowned city known for its stunning harbour, vibrant culture, and friendly people. It's no wonder that so many people choose to make a move here. Here are just a few of the reasons why Sydney might be the perfect place for you:
The weather is fantastic.
Sydney enjoys a temperate climate, with warm summers and mild winters. The average temperature is 21 degrees Celsius, making it the perfect place to enjoy the outdoors all year round. Your life in Sydney will not be complete without spending a day at the beach! The best beaches you can visit here are Bondi Beach, Manly Beach, and Coogee Beach.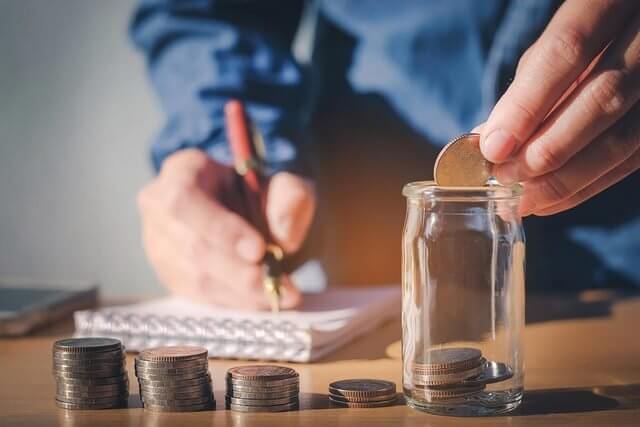 The food scene is incredible.
If you're a foodie, you'll be in heaven in Sydney. From world-class restaurants to hole-in-the-wall cafes, there's something for everyone. And with such a diverse population, you'll be able to find cuisine from all over the world. If you've watched Masterchef Australia, you'll know that Sydney is the place for food lovers!
The lifestyle is unbeatable.
Sydney is a very liveable city, with plenty of green space, good public transport, and a wide range of cultural activities to enjoy. Whether you're into sports, art, or simply relaxing by the beach, you'll be able to find what you're looking for here. You'll find that Sydney has a more relaxed and laid-back vibe than other major cities, making it the perfect place to call home.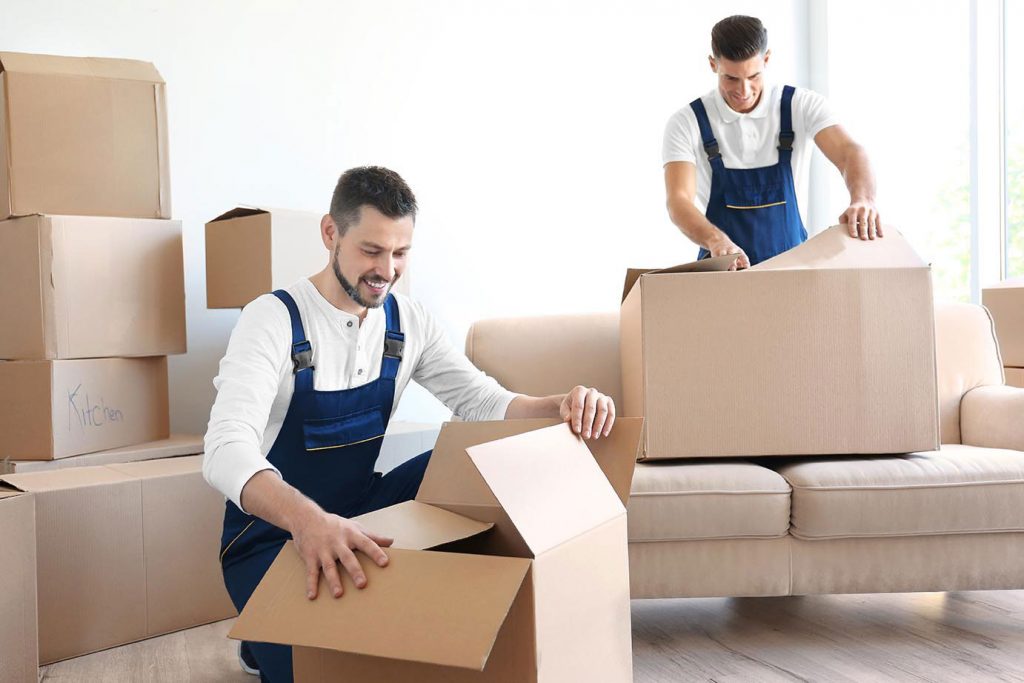 It's a great place to raise a family.
If you're considering starting a family, Sydney is a great place to do it. The city has excellent schools and a family-friendly lifestyle, making it the perfect place to raise your kids. It is also a safe place to live in, with a low crime rate and plenty of things to do to keep your kids entertained.
The job market is strong.
Sydney is home to many large businesses and industries, so plenty of job opportunities are available. Whether you're looking for full-time work or simply want to freelance, you'll be able to find something that suits you and your revenue goal. Among the most in-demand industries in Sydney are healthcare, education, and tourism.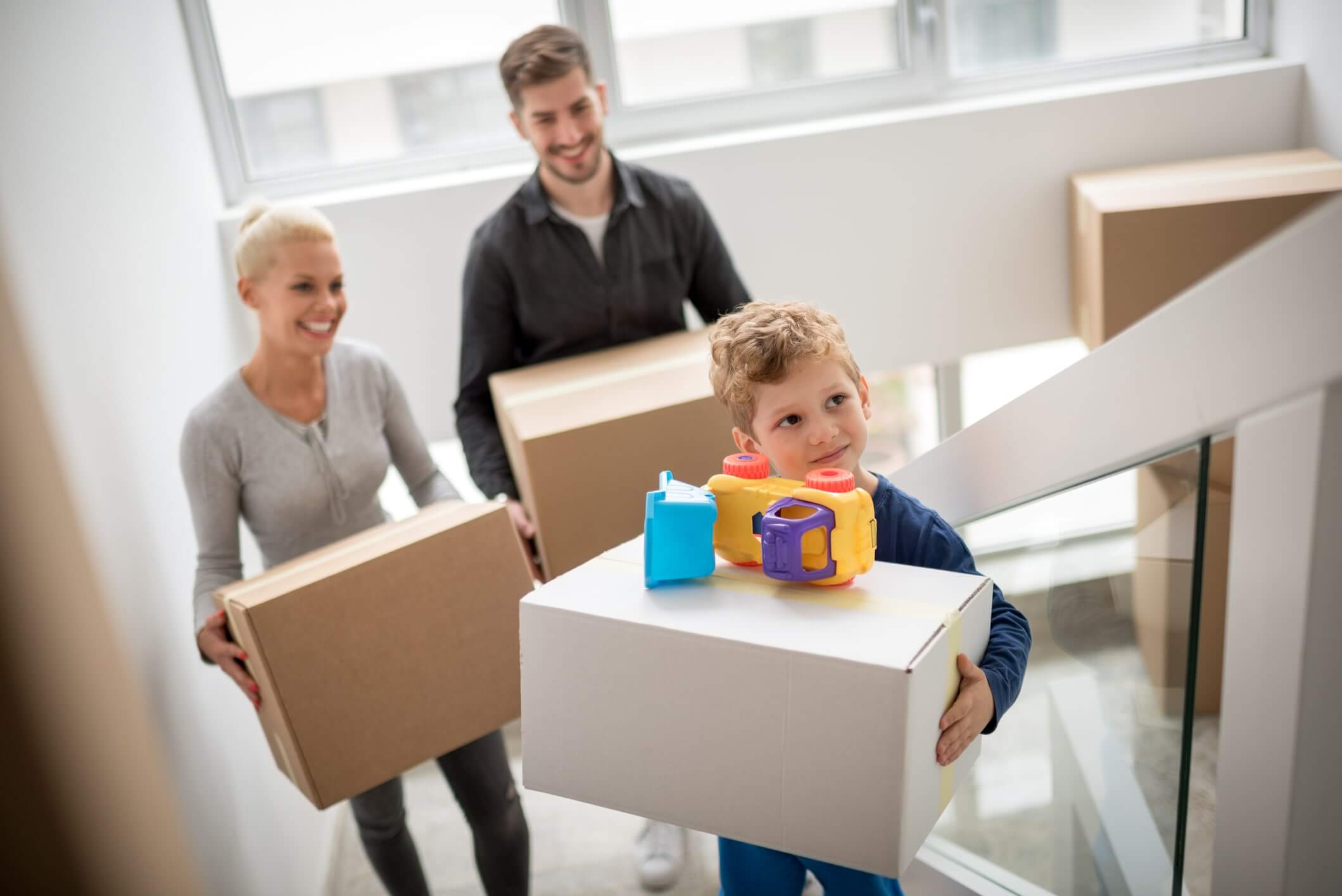 Is Sydney a Great Place to Live for Families with Children?
Absolutely! Sydney is one of the most family-friendly cities in Australia. The cost of living is affordable, and there are plenty of activities and attractions to keep children entertained. Families with children will find that Sydney has something for everyone.
Education is something you can include in your annual plan. There are many excellent schools in Sydney, both public and private. Families can also take advantage of the city's many parks and playgrounds. Sydney is also home to many family-friendly attractions, such as the Sydney Aquarium and Taronga Zoo.
Regarding education, Sydney is home to some of the best schools in Australia, and families can choose from many excellent private and public schools. Sydney is also home to many universities, including the University of Sydney, one of the world's leading research universities.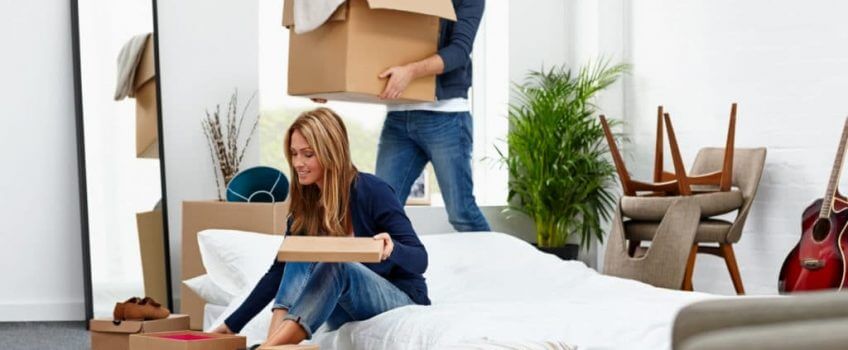 Professional Removalists Can Help Make Relocating to Sydney Faster For You
If you're planning on moving to Sydney in 2023, then professional removalists can help make the process much faster and easier. As professionals, they know Sydney and its suburbs like the back of their hand, and they will be able to guide you on the best way to get from your current location to your new one without any hassle.
In addition, professional removalists are also experienced in packing and unpacking belongings. This means they can help you save time packing your things and getting them ready for the move.
If you need help with storage, professional removalists also offer this service. This can be helpful if you're not ready to move into your new home right away or if you need to store some things while moving.
Overall, professional removalists can help make relocating to Sydney easier and faster for you. If you're planning on making a move, be sure to consider their services.