The Best Residential Places in Melbourne and Why
Melbourne is a vibrant and exciting city with much to offer its residents. From world-class restaurants and stunning beaches to an array of cultural activities and events, there's something for everyone in this bustling metropolis.
Melbourne is situated in Victoria and offers a range of residential areas, each with its unique character and atmosphere.
Whether looking for a vibrant inner-city lifestyle or a more relaxed suburban vibe, Melbourne has something to suit all tastes.
For those looking for the perfect place to call home, Melbourne has plenty of residential options that suit your lifestyle. Whether you're looking for a quiet suburban neighbourhood or a trendy inner-city apartment complex, here are some of the best residential places in Melbourne and what makes each one special.
Its close proximity to public transport and tram lines and its ideal location (walking distance to the Central Business District), plus trees and parks, and public schools, makes it one of the most liveable cities anywhere.
Melbourne Suburb Goals
Carlton
A lively, culturally diverse neighbourhood just minutes away from the CBD with plenty of dining and shopping options. The area is home to many restaurants, bars, and cafés, as well as some of Melbourne's most iconic landmarks, such as the State Library of Victoria. This place is ideal for anyone looking for a vibrant inner-city lifestyle.
Brighton
Brighton is just 10km southeast of Melbourne CBD and offers stunning views across Port Phillip Bay. This peaceful, affluent suburb is perfect for anyone looking for a more relaxed lifestyle with plenty of amenities such as shopping centres and parks.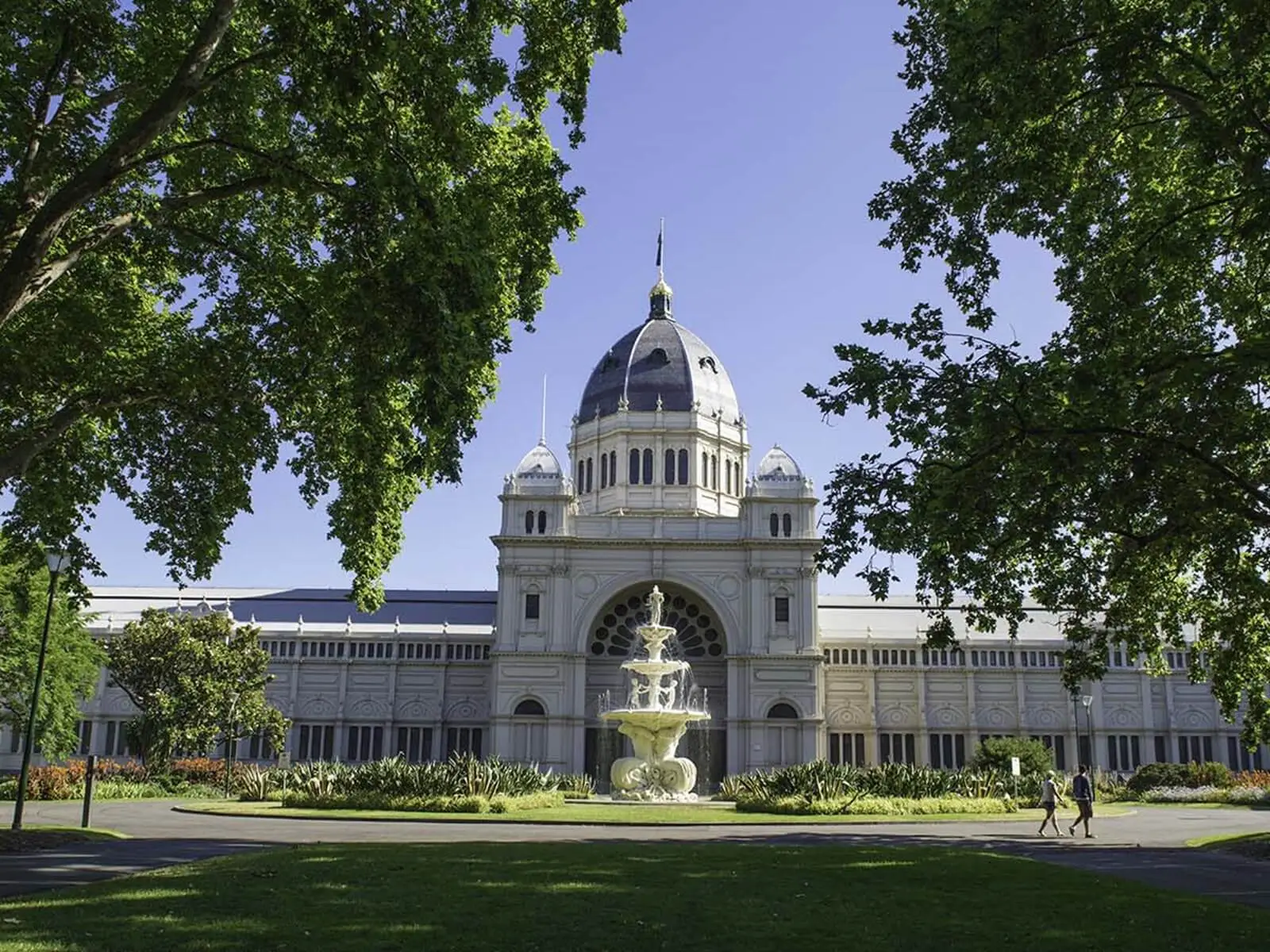 Albert Park
Albert Park has something to offer everyone, from vibrant nightlife to various cultural activities. This trendy inner-city neighbourhood features stunning tree-lined streets and some of Melbourne's best restaurants and bars. It's also close to the iconic Albert Park Lake and St Kilda Beach.
Prahran
A vibrant inner-city suburb that is filled with an eclectic mix of shops, cafes, and restaurants. Prahran offers something for everyone, with plenty of popular attractions such as the Chapel Street shopping district and the Prahran Market.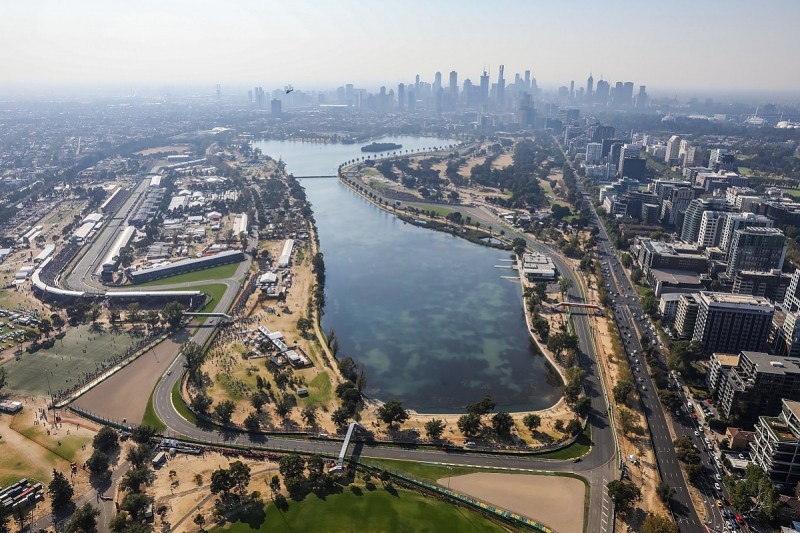 Docklands
Situated just minutes from the CBD, this up-and-coming neighbourhood offers plenty of amenities such as cafés and shops. Docklands is home to some of Melbourne's best waterfront dining and a range of outdoor activities for all ages.
Fitzroy
One of Melbourne's most fashionable and arty suburbs, Fitzroy offers an exciting lifestyle with endless entertainment, cafes, and bars. This neighbourhood is perfect for those looking for culture and nightlife, with plenty of events and activities to enjoy.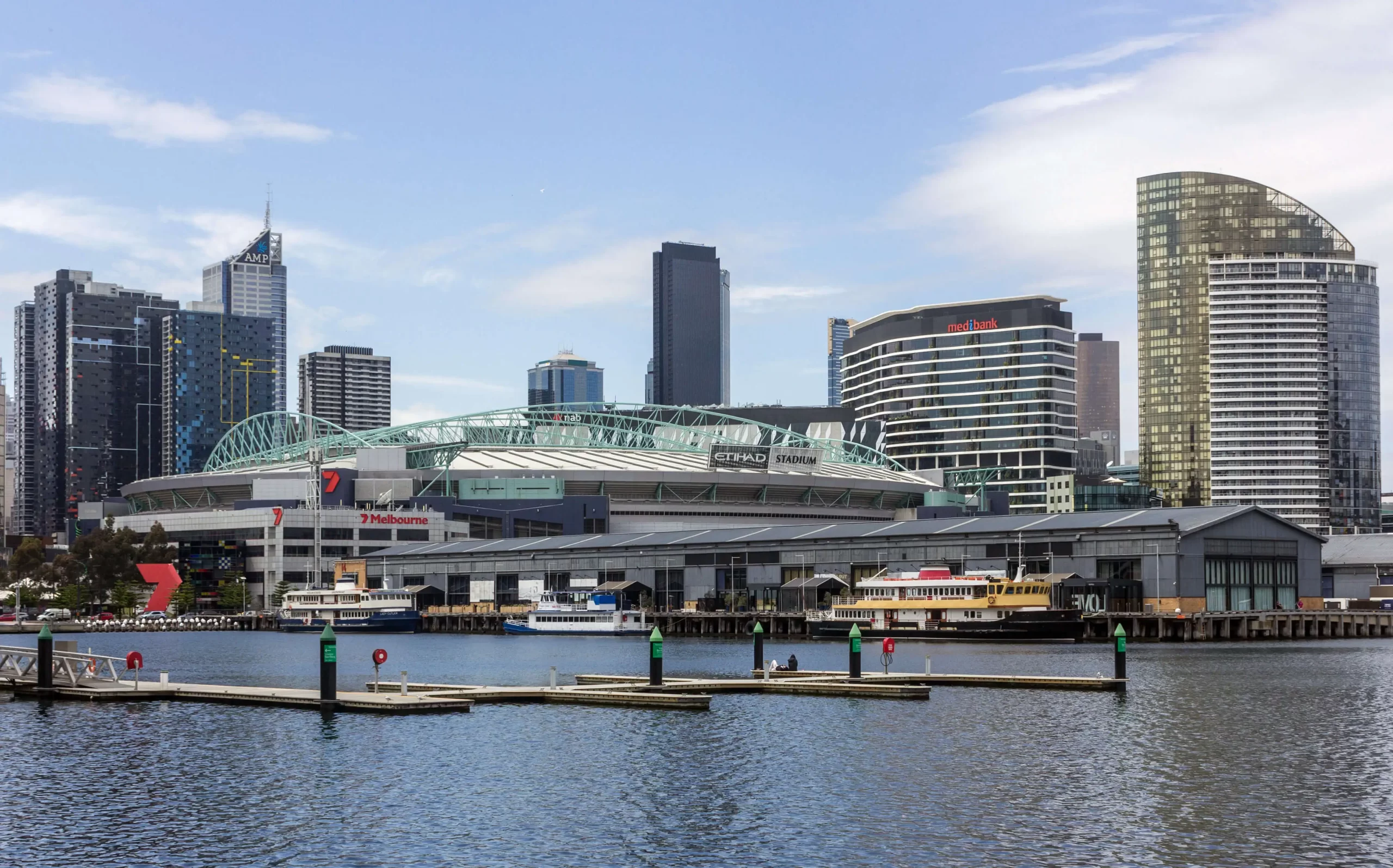 Brunswick
You'll find funky cafes, unique concept stores, and hip independent retailers here in a bohemian area just northeast of the city. Brunswick is home to a vibrant arts and music scene and plenty of green spaces.
South Yarra
Charming Victorian architecture lines the streets around Chapel Street, making it one of Melbourne's most beautiful locations for living. South Yarra is a popular suburb with plenty of shops, cafes, and restaurants.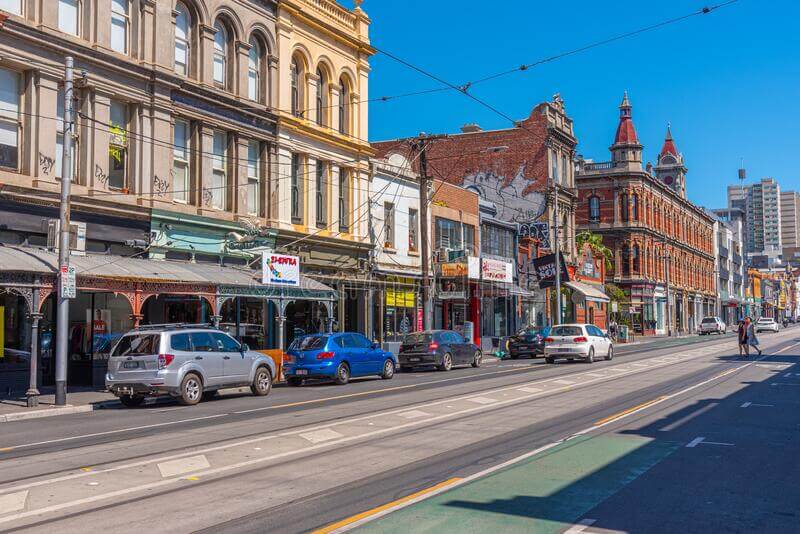 Docklands
This energetic suburb has excellent transport links along with access to a waterfront promenade so you can relax while still being close to the CBD. Docklands offers a unique lifestyle with plenty of amenities and activities for everyone.
Southbank
This is one of Melbourne's premier residential areas, boasting iconic views of the Yarra River and skyline alongside modern amenities such as restaurants, cinemas, and more. Southbank offers a mix of luxury high-rise apartments, along with smaller studio apartments perfect for young professionals.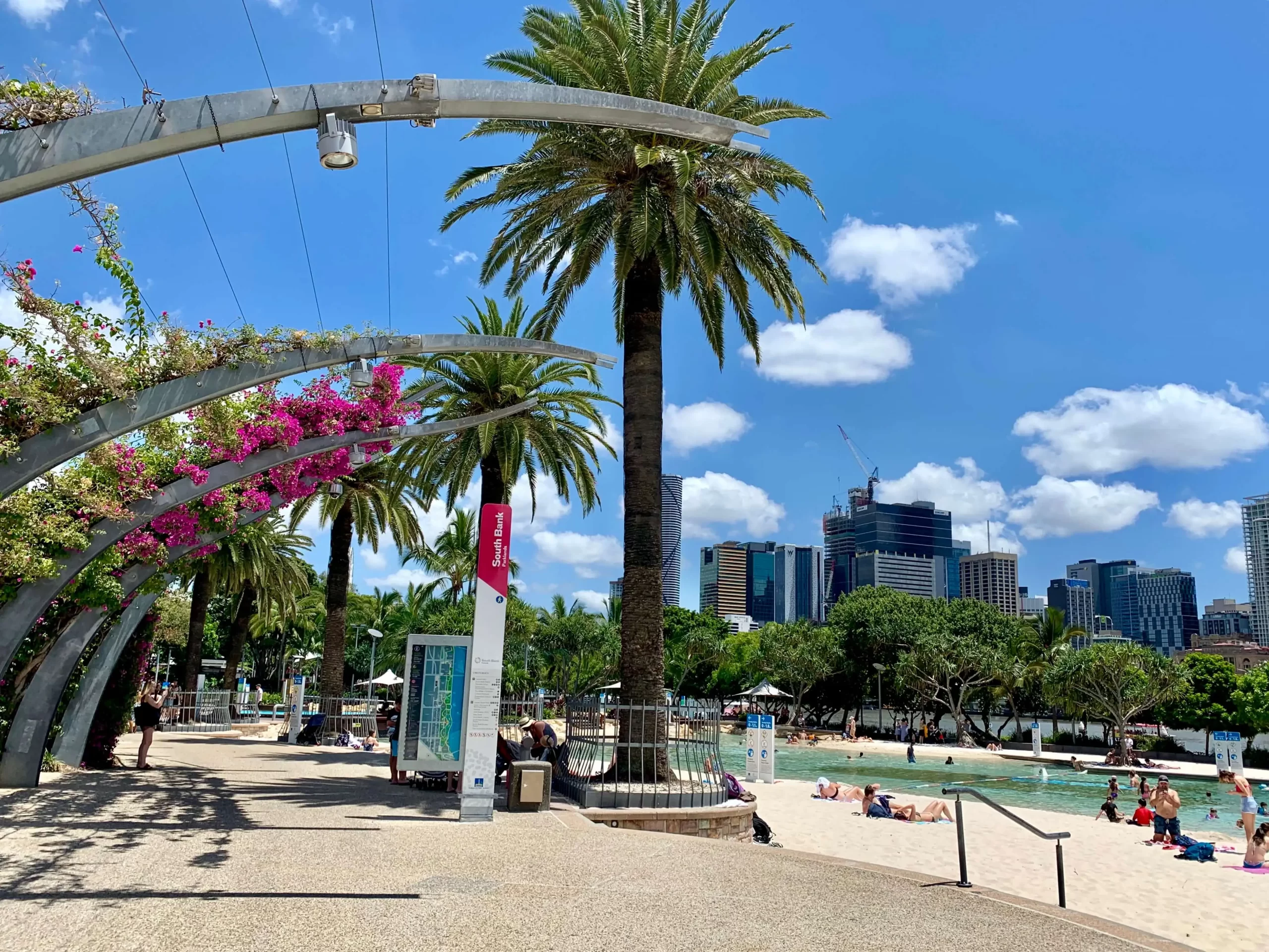 St Kilda Beach
St Kilda beach itself is one of Australia's busiest beaches with lots to do, from boutique shops to a range of activities like kite surfing or rock climbing nearby. There are also plenty of cafes and restaurants to explore, with some of the best nightlife in Melbourne.
Northcote
A vibrant location filled with art galleries, small theatres, pubs, and restaurants makes it a lively yet cosy place for residents to call home. It's also close to plenty of green areas, including the Northcote Aquatic Centre and Merri Creek Park.
Footscray
A culturally diverse neighbourhood located 8km west of the city with abundant Asian eateries, bars, and markets. Footscray is an ideal spot for young professionals or students looking for an affordable living option and plenty of exciting activities.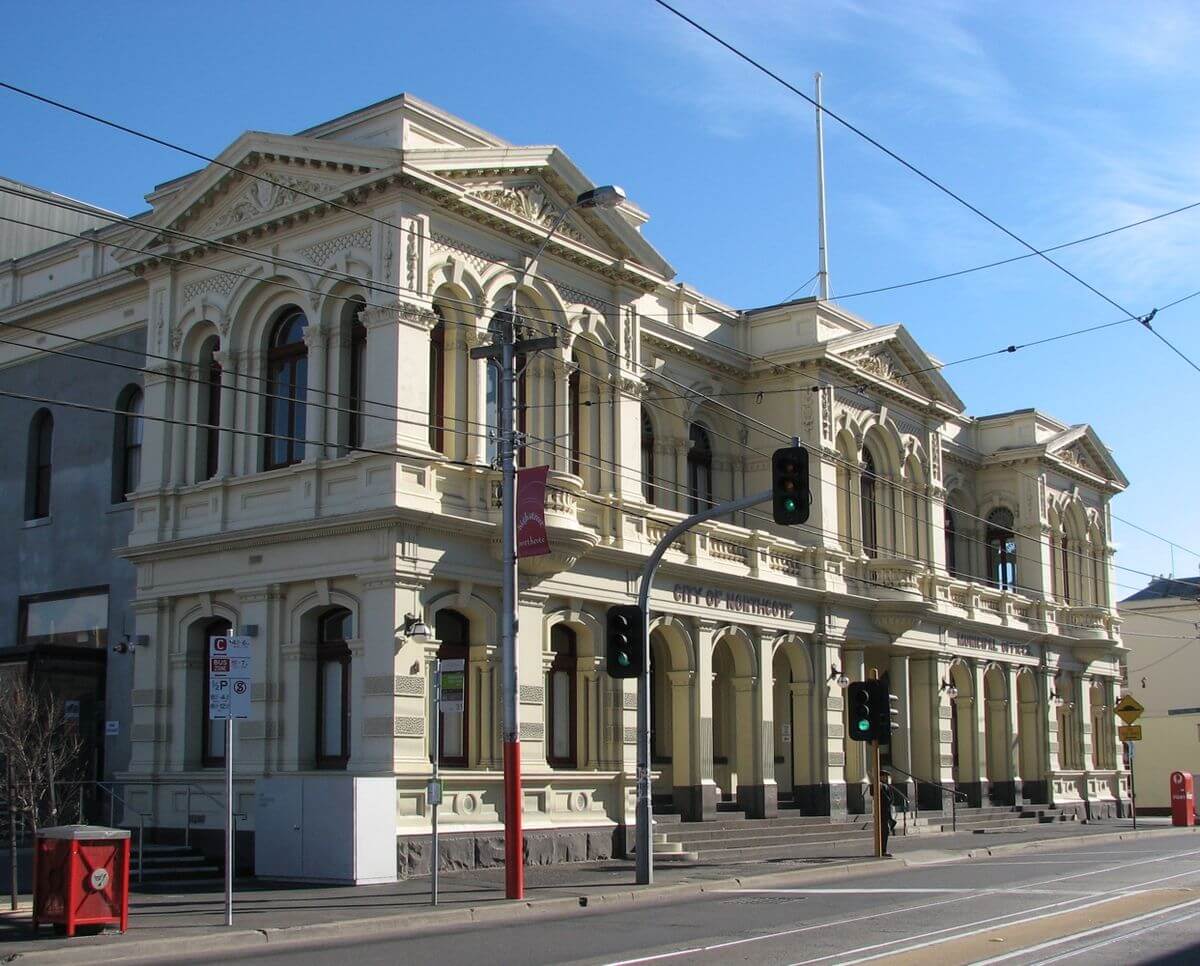 What makes a suburb a great place to live?
Now that we've rounded up the best residential areas in Melbourne, it's important to look at what makes a suburb great for living.
These are some of the factors to consider when deciding on the perfect place to call home:
• A variety of amenities and activities, such as shopping centres, parks, and recreation facilities
• Easy access to public transport and proximity to key locations like schools, hospitals, or city centres
• Affordability and availability of housing
• Community vibe with a sense of belonging
• Quality public services such as libraries, health facilities, educational institutions, etc.
There are more things to consider for parents or those moving to Melbourne with young families. These may include the quality of local schools and playgrounds, safety in the area, access to healthcare, and family-friendly entertainment venues.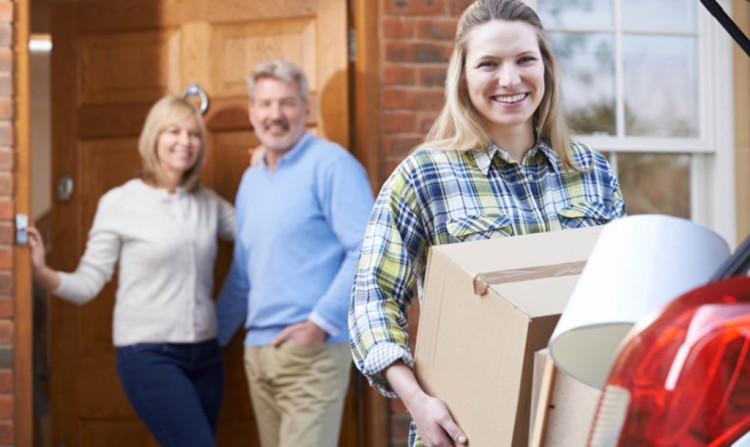 Living in Melbourne
When it comes to convenience and ease of living, Melbourne suburbs have it all. Not only is the city centre home to some of the best residential areas, but plenty of other activities and amenities are available for everyone. From outdoor recreation such as beaches and parks to excellent cultural venues like galleries and theatres, living in Melbourne is a lifestyle choice like no other.
Entertainment, for example, is never far away with iconic venues such as the National Gallery of Victoria, The Arts Centre, and Flinders Street Station. Shopping centres, cafes, and restaurants are also abundant in the city, so you'll never be short of things to do.
If you're a nature lover, you won't be disappointed either. With over 10,000 hectares of green spaces to explore in and around the city, there's plenty to keep you occupied during your free time.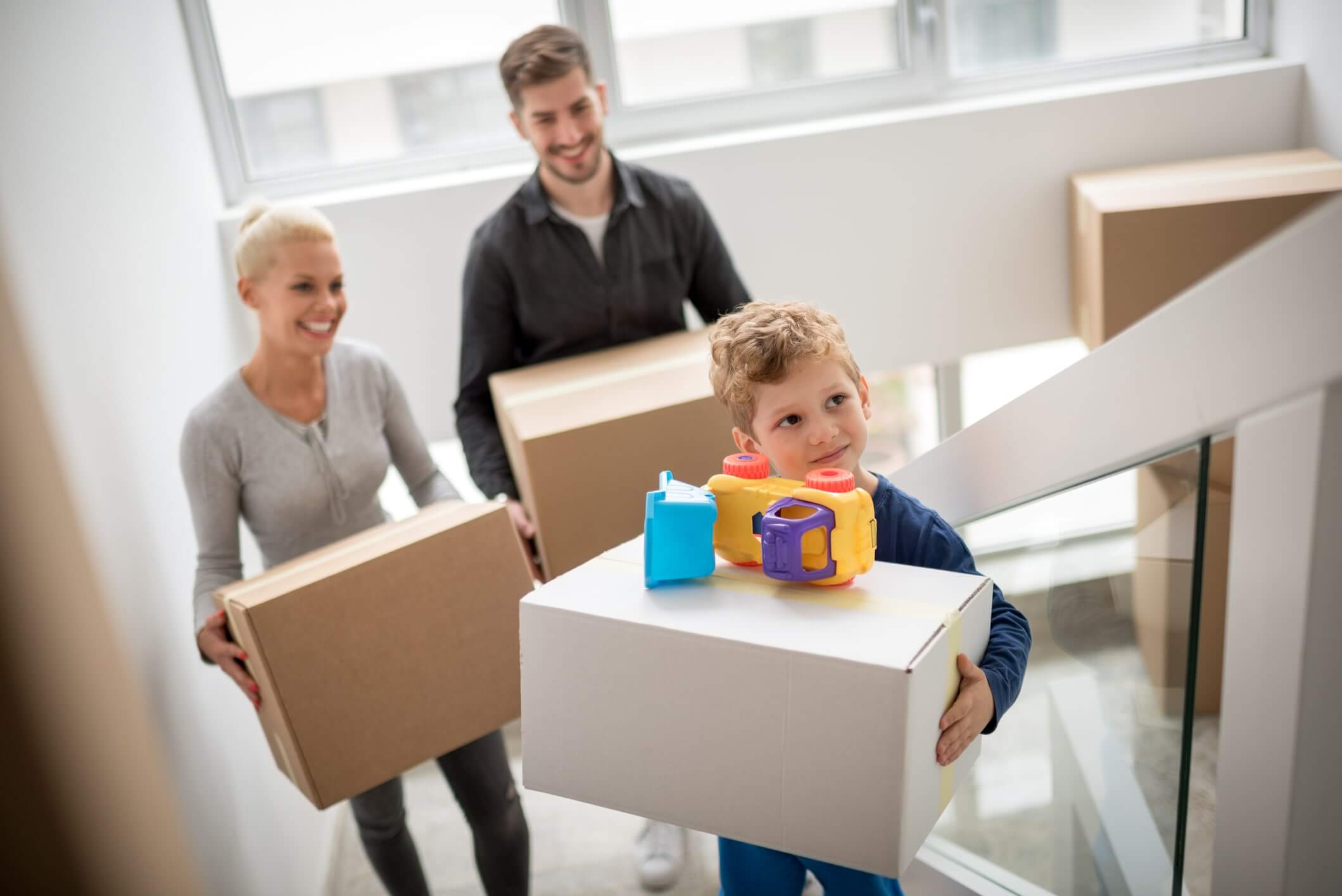 Moving to Melbourne: Finalise Your Plans
After narrowing down your choices of inner city suburbs, you must plan when and what to do when you move to your suburb of choice. Packing alone can be daunting, and you want to ensure that all your belongings arrive safely. You also need to research the cost of living in Melbourne, including rent and other bills.
It's best to start planning ahead so you can find the perfect place for you within your budget or median house price without too much stress. This is a great opportunity to explore Melbourne's best suburbs and neighbourhoods as you decide to live in Melbourne.
As early as possible, arrange for removalists to help you with your move. Ask about all the other services on offer, such as storage and packing materials, and make sure to check their website for any reviews or requests.
Moving to live in Melbourne can be done in phases. You can arrange with reputable removalist firms like Careful Hands Movers and choose to move heavy furniture like beds and sofas first while you pack the smaller items yourself if you have time. If not, the company can do all the packing for you. They can also help move pianos, arrange storage, and make the whole move in one go.
Finally, once you've settled into your new place, it's time to start exploring your new home. Melbourne is an amazing city that has something for everyone – so make sure to enjoy every experience!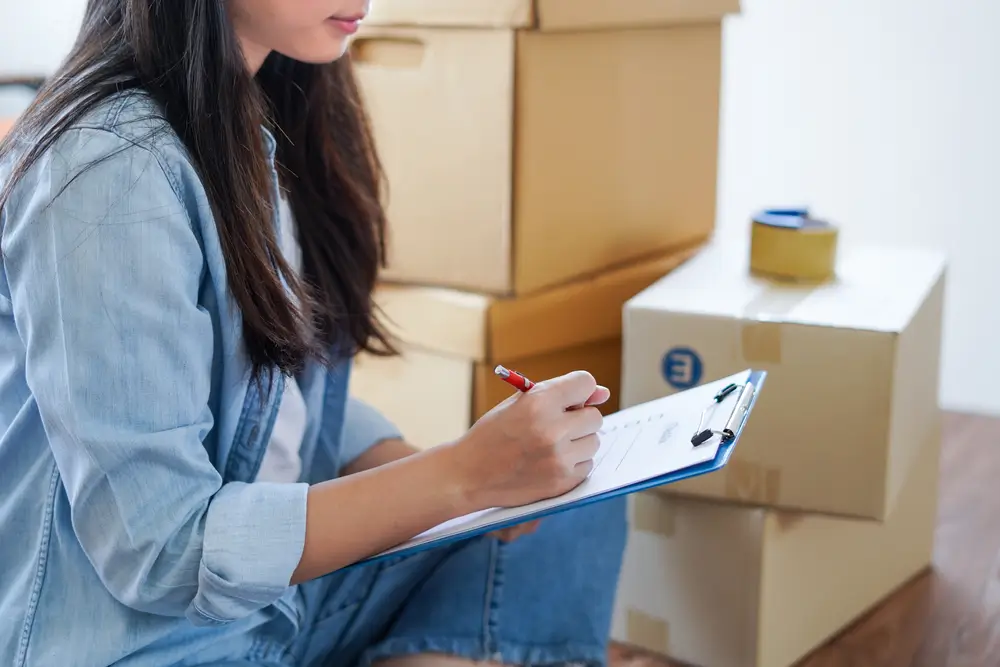 Conclusion
Choosing a neighbourhood or suburb that fits your lifestyle is an important decision and one that will have long-lasting effects. Whether you choose South Yarra, St Kilda Beach, or Footscray, you can be sure that Melbourne has something for everyone.
With its unbeatable mix of culture and convenience, living in the city is a truly unique experience. By considering all the factors mentioned above, you'll be able to choose the perfect place to call home and enjoy the best city life. Good luck!