Full-Service Removalist Services in Ashbury
We are the removal company you can rely on in Ashbury and the surrounding areas. No move is too big or small for us, whether you're relocating your home or office or need help removing furniture. We work with our clients to ensure your relocation is as stress-free and straightforward as possible. We offer you a comprehensive service, including:
Packing and unpacking of boxes
Moving services – loading, unloading, and more!
Storage space solutions
Free quotes and competitive pricing
At Careful Hands Movers, our furniture removalists team is dedicated to providing the quality removal services you need. We take pride in our work, so you can be confident that your furniture and belongings will arrive at your new location safely and securely.
Hiring a House Removals Company Is the Right Choice for You!
Hiring professional furniture removal services is best for moving to a new house or office. There are many benefits of hiring these companies, and some of them include the following:
Safety
A professional removalist can handle your items with care. They know how to pack and move heavy objects without damaging anything. Careful Hands Movers understands the sentimental and monetary value attached to your furniture. Whether it's a cherished heirloom, a contemporary masterpiece, or a comfortable sofa that's seen countless family gatherings, we handle each piece with the respect and care it deserves. Our team of skilled removalists is trained to navigate the narrow streets of Ashbury, ensuring that your furniture is transported without a hitch.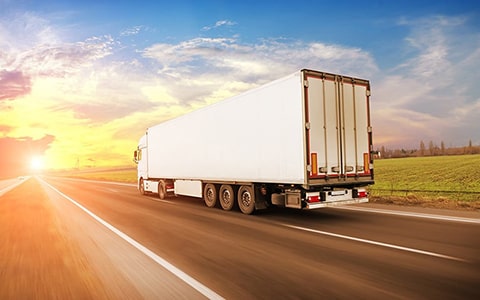 Time
You'll save so much time when you hire an Ashbury removalist. These companies have the right equipment and vehicles to move your items quickly.
Cost Effective
Ashbury removalist will charge you less than it would cost if you tried to move all those goods independently. They have the right equipment and vehicles to finish the job within a tight deadline.
It's always wise to hire a furniture removalist when planning your next move. The main reason is that these companies will save time and money compared to doing everything alone. Contact our furniture removalists today at 1300 724 553 to experience our excellent services!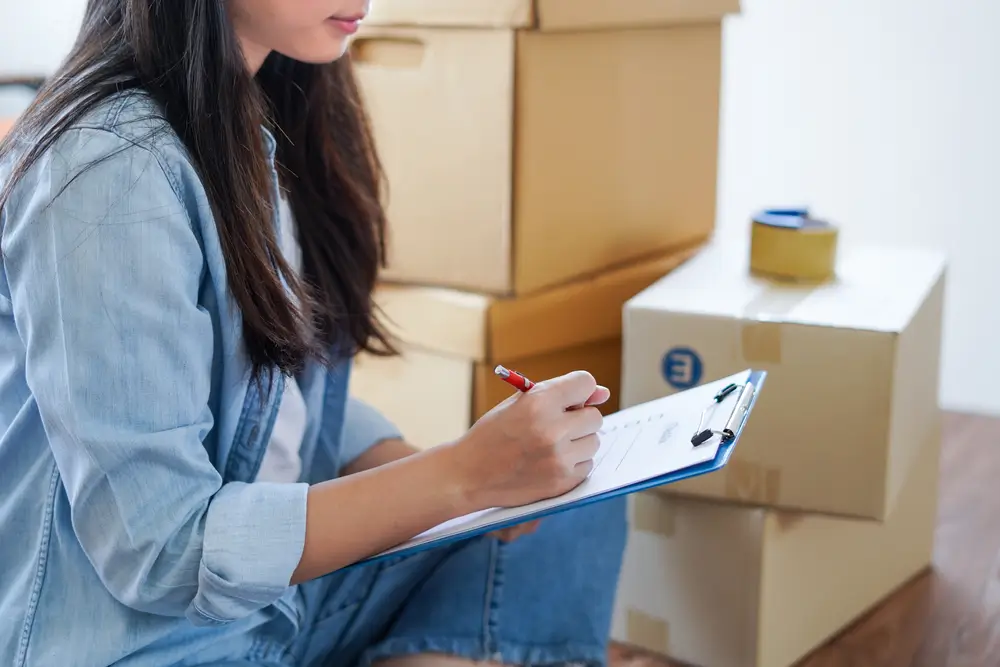 Cartons & Moving Boxes
Here at Careful Hands Movers, we have boxes and cartons of various sizes to accommodate whatever you need.
Choose any of the following:
Striped Bags
Porta Robes
Book boxes
Picture boxes
Removalist cartons
Packing your belongings into the correct boxes is crucial for a successful move. By having both the appropriate number and size of packages, you can rest assured that your things are packed securely and efficiently.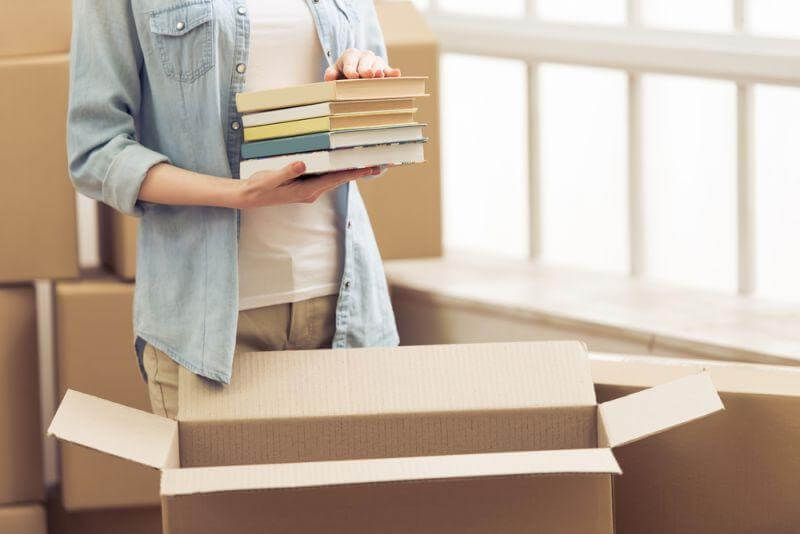 About Ashbury, NSW
Ashbury is a neighbourhood in Sydney, Australia, located in the Inner West. It lies in the City of Canterbury-Bankstown and some areas of Inner West Council. Ashbury is about 10 kilometres southwest of the central business district of Sydney, and it is surrounded by other suburbs of Sydney like Roselands, Sefton and Canterbury.
Ashbury is a relatively quiet and peaceful neighbourhood, but it does have its share of amenities for residents to enjoy. There are several parks and playgrounds in the area, as well as restaurants, cafes, bars, and shops. For those who need to commute into the city for work or school, Ashbury is close to several primary bus and train lines.
Ashbury has various shops and restaurants along Jersey Street and Railway Parade. It is also home to several parks, such as Campbell Park and Ashbury Park. Ashbury has a rich history – evidence of its beginnings dating back to 1859. Today, it is a thriving community with many local businesses and amenities. Whether looking for the best coffee and breakfast spots, or some great places to shop and dine, Ashbury has something for everyone! So why not explore this wonderful neighbourhood today? You won't be disappointed!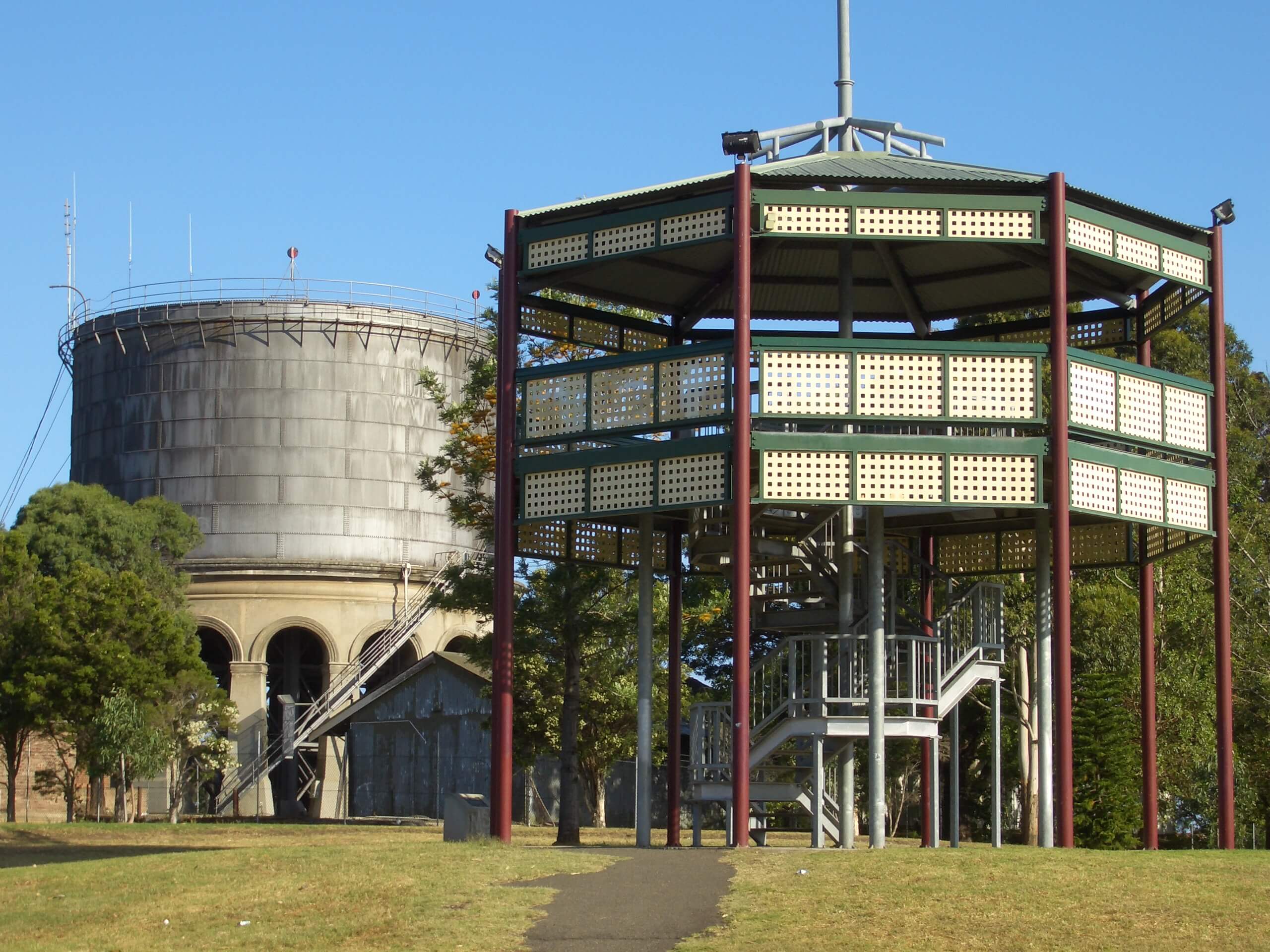 Ask Us for a Quote Today!
Ashbury, a quaint suburb with its unique blend of historical and modern residences, often witnesses families and individuals transitioning between homes. When it comes to relocating, one of the most challenging tasks is moving bulky and often delicate furniture. Enter Careful Hands Movers, Ashbury's trusted name for furniture removalist services.
We are professional and reliable removalists located in Ashbury. We would love to help you with your move! Give us a call or email now for your free and no-obligation quote. Stop waiting– reach out to us today!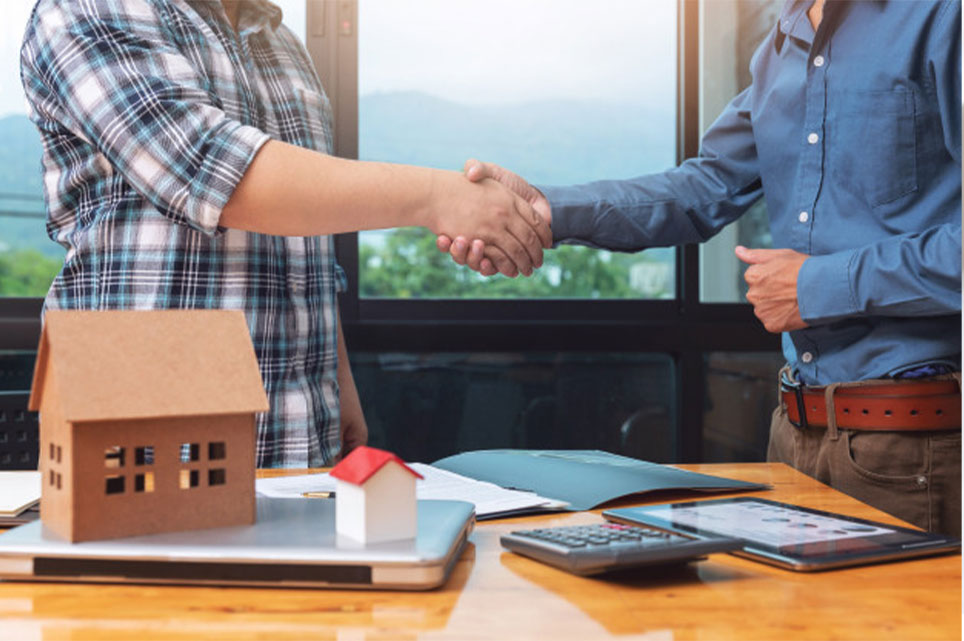 Our Services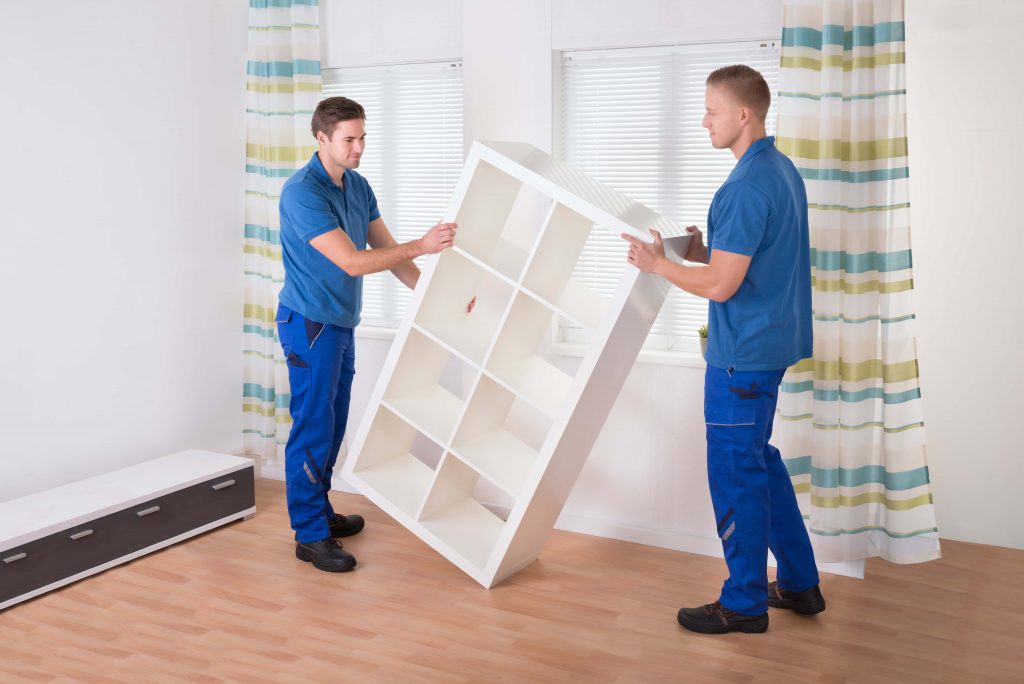 Furniture Removals
If you have any pieces of furniture that are large or bulky and need to be moved, our team can help! We have plenty of experience with moving furniture and will handle all your belongings with care. We also have the equipment to move everything safely, including trolleys, blankets and straps.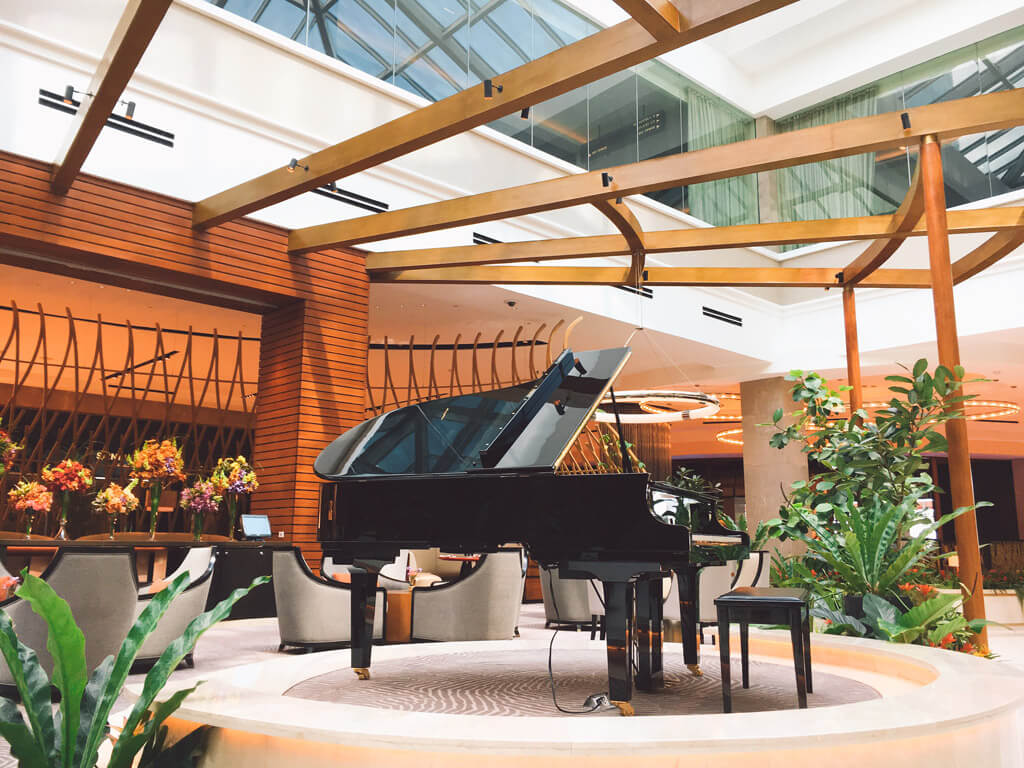 Piano Removals
Our team has the experience and expertise to move even the most extensive and heaviest pianos. We have all the equipment needed to ensure that your piano arrives safely at its destination, so you can rest easy knowing that your instrument is in good hands.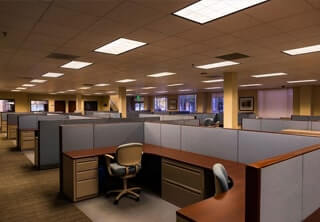 Office Removals
Moving office is no small task– many different pieces of furniture and equipment must be carefully packed and transported. At Careful Hands Movers, we can help your office move as smooth and stress-free as possible. Our professional removalists will work quickly and efficiently to ensure your office is up and running.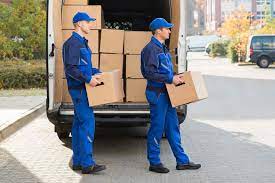 Backloading Service
Looking for a more affordable alternative to traditional moving services? Our backloading service is a perfect choice. We can help you save money while ensuring your belongings are safe and secure during transport. So why wait? Contact us today for a free quote on our backloading service!​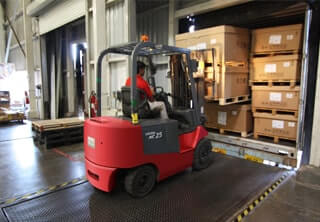 Removals Storage
We also offer a storage service if you need to store your belongings for a short period before moving into your new home. Our secure and climate-controlled facility is perfect for storing anything from furniture to artwork and other valuables.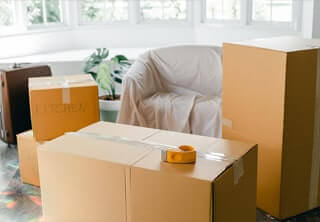 Packing & Unpacking Services
Our team can help you with your packing and unpacking needs so that you can focus on other essential tasks for your move. Whether you want us to carefully pack all of your belongings or need some assistance with the more complicated items, we are happy to help!
Why Choose Us?
At Careful Hands Movers, we understand that relocating can be a stressful experience. That's why we strive to provide our clients with the best possible service – so you can enjoy peace of mind knowing you're working with an experienced and reputable company.

No Hidden Charges
We pride ourselves on being up-front and transparent with our clients. That's why we never charge hidden fees or add unexpected costs to your final bill.

Highly Skilled Professionals
Our team of removalists are highly skilled and experienced in all aspects of moving, so you can rest assured that your belongings will be safe and secure during transport.

Superior Equipment & Materials
We use the latest equipment and materials to move your belongings, including trolleys, blankets, and straps. Whether you're moving across town or the country, we can help make the process as easy and stress-free as possible.

Reliable & Punctual
Moving can be time-sensitive, so we always strive to arrive on time and work quickly and efficiently. So why wait? Contact us today to request your free quote on our furniture removal services!
What You Need to Know About Interstate Removals in Ashbury
Do I need to cover my furniture when using a removalist service?
When hiring professional removalists, it is always a good idea to use protective coverings for your furniture and belongings. This will prevent any scratches, dents or other damage during the move - especially important when moving large furniture items such as pianos!
What should I do with my pets when using a removalist service?
If you can, it's often a good idea to have someone take care of your pets while you're using a moving company. This way, you and your animals will be less stressed during the move. But if that's not possible, put any special instructions or pet preferences in your contract with the removalists. That way, they'll know how to best look after them on the journey.
Do removalists assist in document preparation for international removals?
Many professional removalist companies can help with every step of an international move, including document preparation and customs clearance. This makes the whole process less stressful and more seamless. So if you're moving to a new country for work or personal reasons, contact a reputable removalist company.
Are there any other services that a removalist company can offer?
Reputable removalist companies not only help transport your belongings from Point A to Point B, but they also offer additional services such as packing and unpacking. This can come in handy if you need an extra set of (packer's) hands or if you don't have a place to store your stuff long-term. So whether you're moving down the street or across Australia, contact a professional company so your next move is as smooth and easy as possible!
How can you avoid penalties when moving house?
Hiring a professional furniture removal company that knows the laws of all states your belongings will travel through is the best way to avoid penalties. Hiring a professional service guarantees that your things will be transported securely and without issue in Croydon Park, Dulwich Hill, and Summer Hill by removalists in Ashbury, New South Wales.
Can you handle green waste removal as well?
Yes, many professional removalist companies offer green waste removal as an additional service. This can include removing garden debris, yard waste, and other items you may need to dispose of as part of your interstate moves.
Our Removalist Services in Ashbury & Surroundings
Interstate Removalist Destination