Top-Notch Sydney Removalists
At Careful Hands Movers, we provide top-notch services in Sydney. No matter the distance of your move, we are here to make it as stress-free and easy as possible.
Our team of experienced movers will do all the hard work, from taking apart furniture to securely delivering your possessions. Rest assured, everything will arrive at your new address in one piece.
We are proud to be Croydon Park's premier removal service provider. Our team understands the importance of safety, reliability, and efficiency in a successful move. That is why we take special care when packing, loading, and unloading all types of furniture.
Premium Removalist Services
Our removalists in Croydon Park are here to make your relocation as stress-free as possible. We understand the importance of such an undertaking and will do our utmost to provide the necessary support. We want to ensure that your transition into your new life is as smooth and organised as possible.
Whether you are moving a few streets away or across the city, we will be there to help. Our removalists have extensive experience in all removals and can guarantee professional service every time.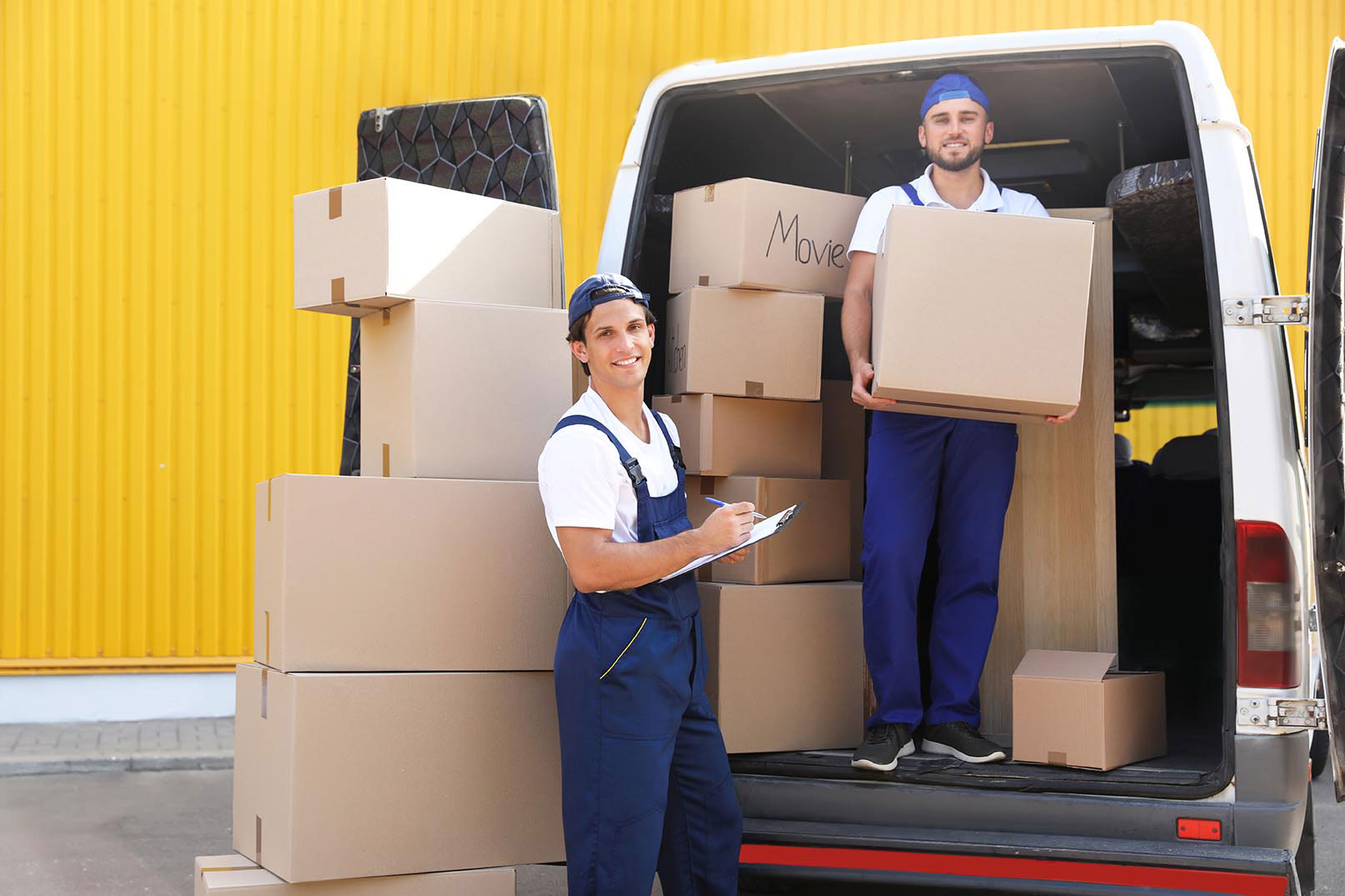 Stress-Free Moving Experience
Moving doesn't have to be a hassle when you have our experts on your team. Our furniture removalists are here for the hard labour and tedious details so that all you need to focus on is settling into your new sweet home!
Affordable Pricing
We are devoted to providing high-quality moving services at an inexpensive price point. By incorporating discounts and premium service into the removal process, we hope to make our services accessible to everyone.
Comprehensive Removals Services
To fully satisfy your needs, our Croydon Park removal team offers a wide variety of services, including:
Domestic Removals
Office relocations
Packing and Unpacking Services
Assembly and disassembly of furniture
Our goal is to make your transition as effortless and stress-free as possible, no matter what services you require. Our first-rate service encompasses interstate moves, furniture removalists' jobs, and storage solutions so that our Sydney removalists can securely deliver your belongings today.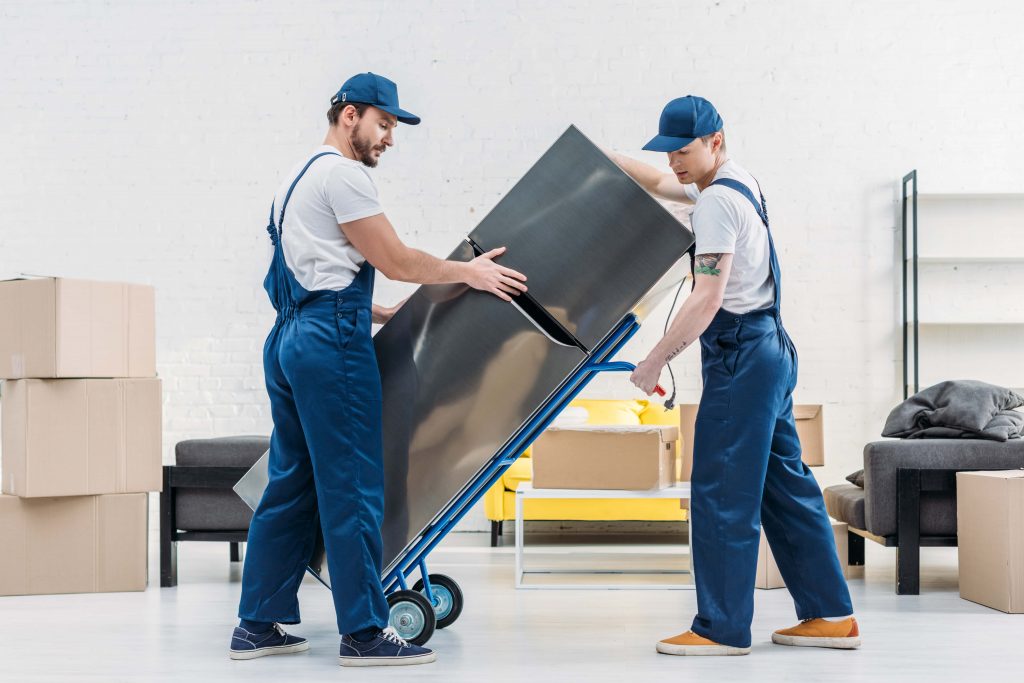 Everything You Need All In One Place
Don't let your search for secure storage before you move to be filled with stress. Our Croydon Park removalists are here to help by offering tailored solutions that perfectly meet your requirements.
Our removalists are highly experienced and know how to handle your valuables safely. We understand that relocating can be overwhelming, so we provide fantastic service with added care – going the extra mile for you! Rest easy knowing our team will ensure everything runs smoothly during this transition.
Our Croydon Park movers are here to help with everything you need, including packing and unpacking services, storage options, or anything else.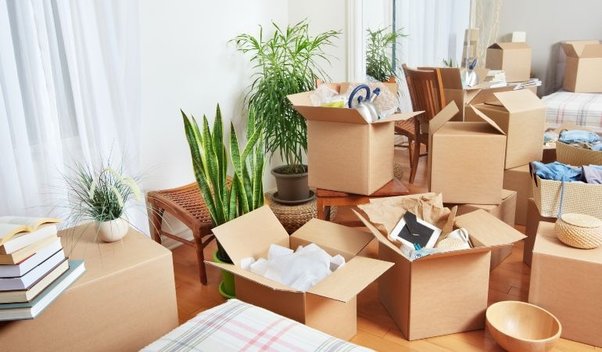 Cartons & Moving Boxes
We understand how intimidating and arduous it can be to pack and transport your belongings, so we've stocked our store with all the packing materials you need. From large furniture pieces to small items, our broad selection of boxes and containers guarantees that everything is safe during transit. Leave it up to us – we'll ensure your possessions are shielded from potential damage!
Our team guarantees the utmost safety of your furnishings by covering them with strong moving covers. Contact us during business hours or fill out our free quotation form online to book an appointment immediately!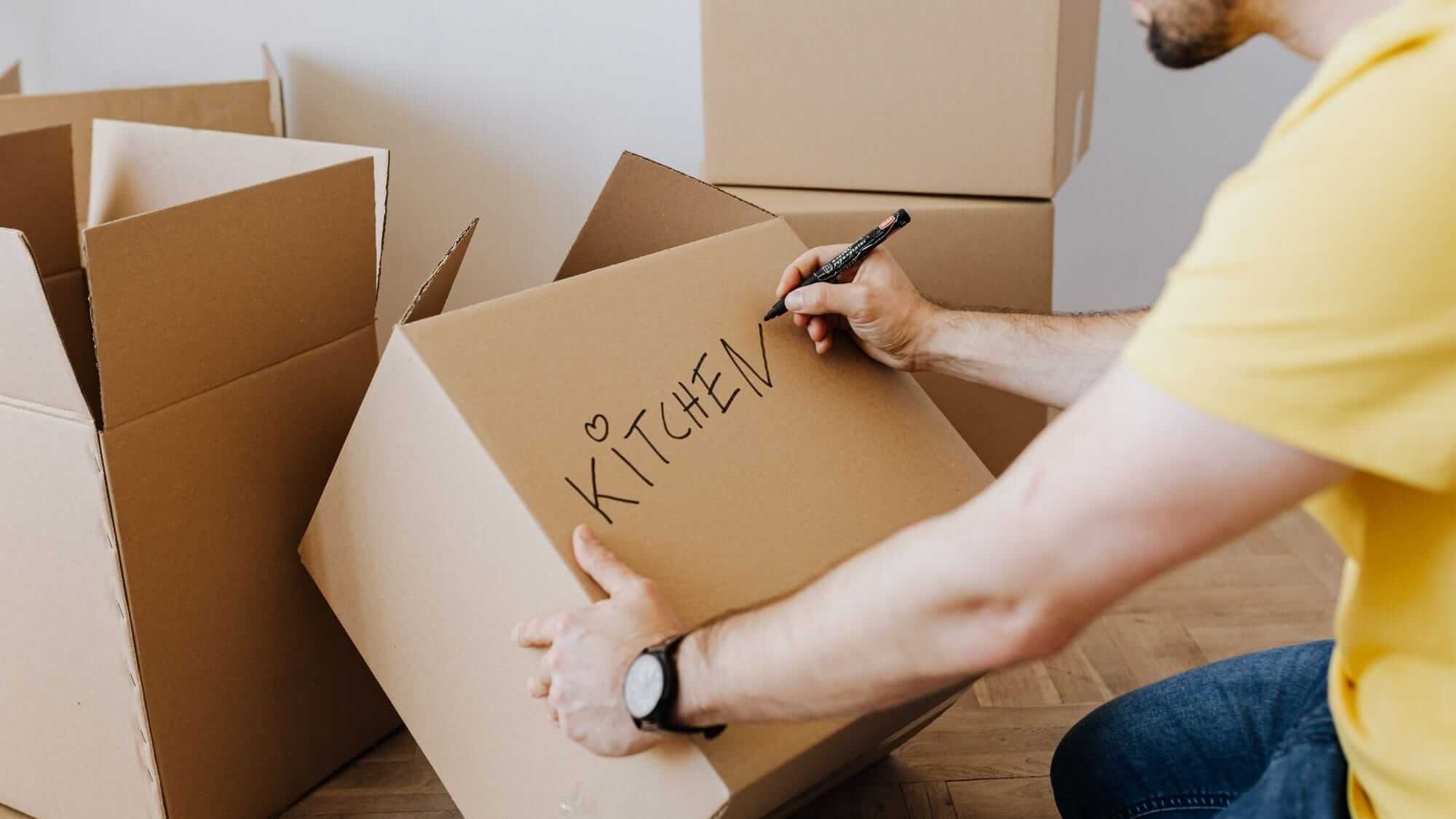 About Croydon Park, NSW
For many reasons, Croydon Park, NSW, is a great place to live, and it offers an unbeatable combination of convenience, affordability, and quality of life. Located just 8km southwest of the Sydney CBD, Croydon Park is ideally situated near some of Sydney's best amenities and attractions, making it one of the most desirable suburbs in the city.
Croydon Park has a well-established community, and locals take pride in their suburb's thriving culture. The community has an active Residents Association that organises events such as annual festivals, movie nights and other activities for locals to get together.
The local shops provide everything from fresh produce to fashion and entertainment. There are plenty of places to eat, drink and socialise. The area is home to over a dozen parks and reserves, giving locals an abundance of green spaces for leisurely walks, cycling or playing sports.
Croydon Park also benefits from excellent public transport links, with multiple buses and trains running daily from the nearby station. A light rail service also connects Croydon Park to the nearby inner-city areas of Sydney, making it easy to get around.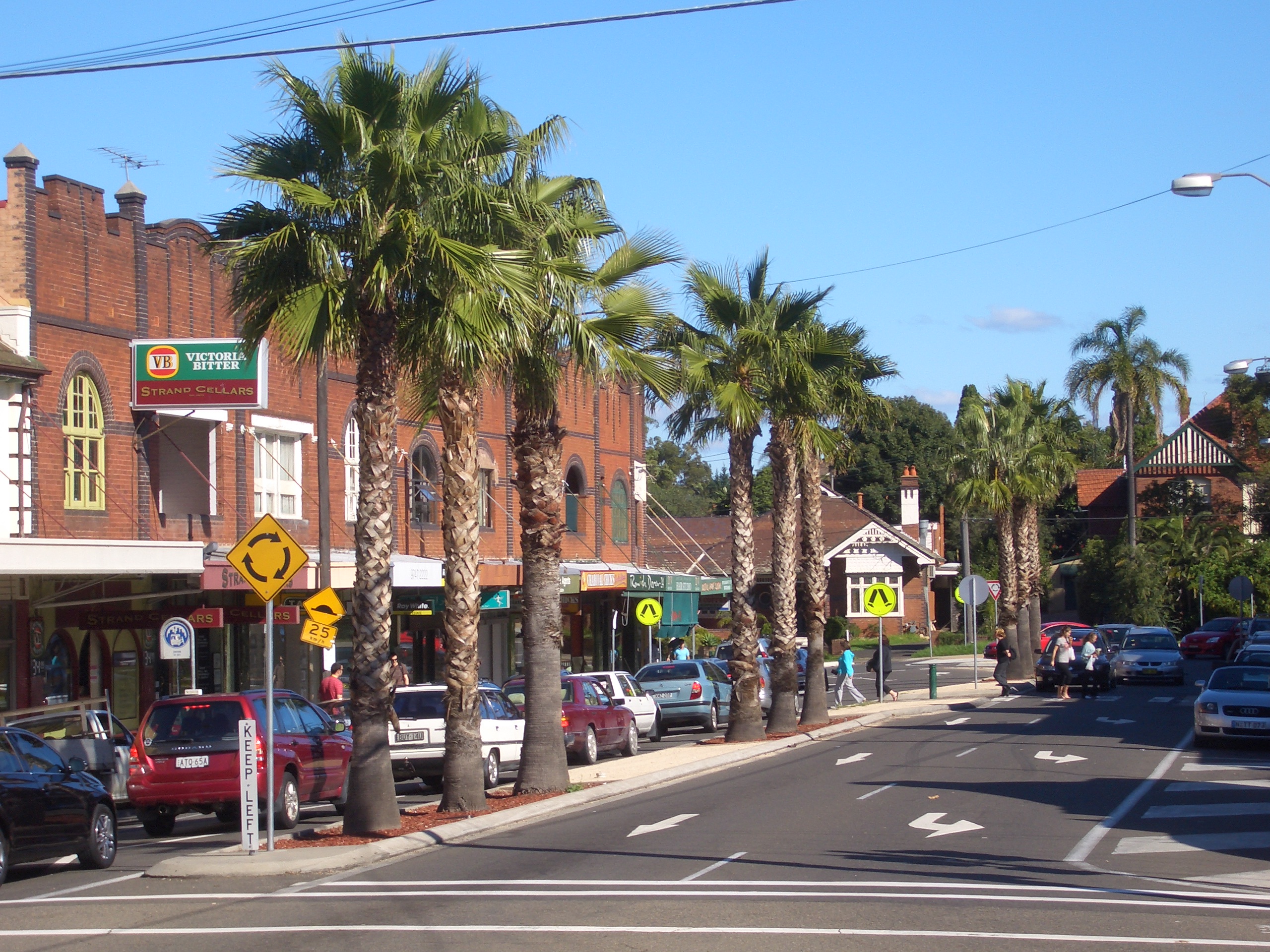 Ask Us for a Quote Today!
Do you need first-rate removal services near Croydon Park and its vicinity? Look no further than us! Our team of seasoned experts will take care of all your residential or business relocation needs. We have many options, from complete packing to unpacking, waste disposal, and more. With our experience and expertise, we guarantee that every job is done right the first time around! If you need assistance with your next local or long-distance move, get started – ask us for a quote today and let's get the ball rolling!
Our Products and Services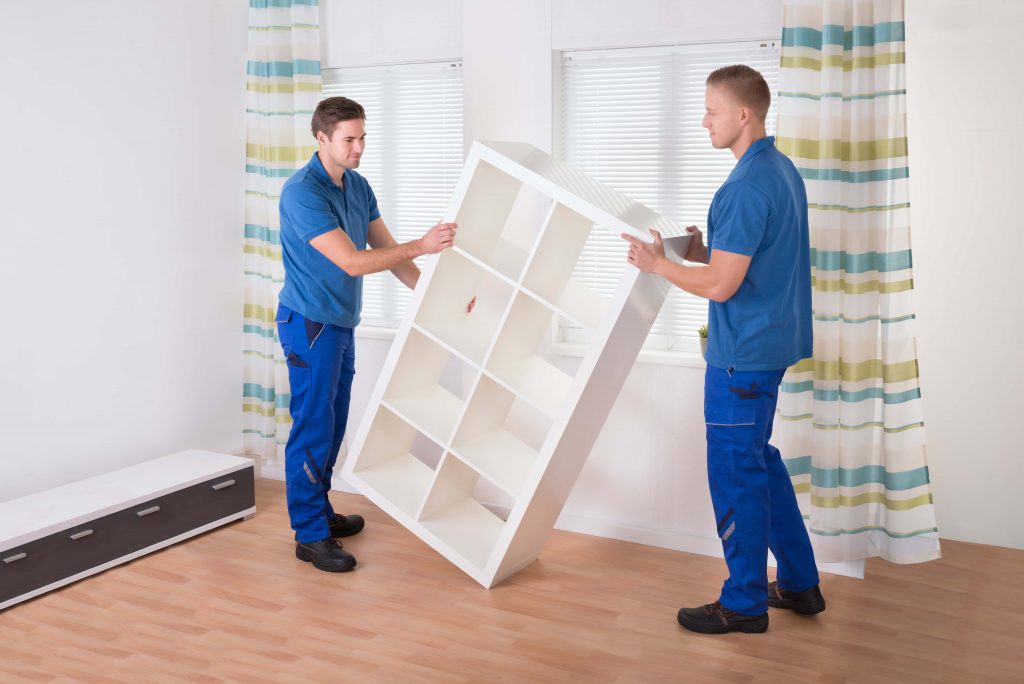 Local Removals
We recognise that transitioning can be a demanding process, whether staying in Croydon Park or relocating completely. Our principal purpose is to ensure your goods get shifted with safety and speediness so that you can concentrate on the rest of your move. Allowing us to tend to all the hefty lifting for you will help make it an easy transition!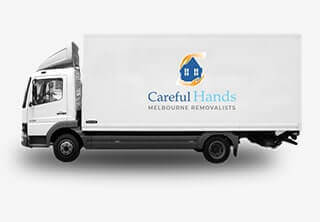 Interstate Movers
Whether you're moving across the city or from one state to another, Careful Hands Movers offers reliable interstate relocating services in Sydney at unbeatable prices. Our devoted staff are experts in their field and come equipped with top-notch packing materials so your belongings will be safe during transport. Plus, our trained movers take extra care when handling your precious items! On top of that, each truck is fully loaded and prepared for a smooth move ahead–so don't worry about any unwanted surprises!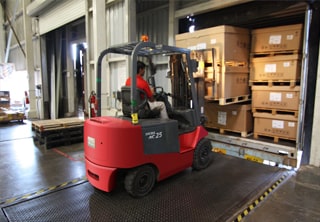 Removals Storage
With our selection of storage solutions, you don't need to stress over packing away your belongings during a move. We offer secure and varied options – from individual units to commercial and industrial capacities – so that all your items are kept safe no matter the size or scope of the relocation.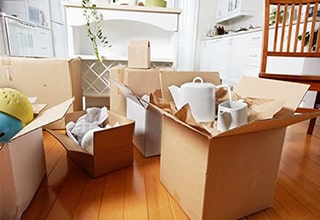 Packing and Unpacking Services
Not only do we take care of transporting your belongings, but we also provide quality packing and unpacking services. To guarantee the safety of your items during transit, high-grade moving blankets and boxes are used with precision. With professional assistance for both packing and unpacking needs, you can put your worries to rest, knowing that everything will be taken care of securely!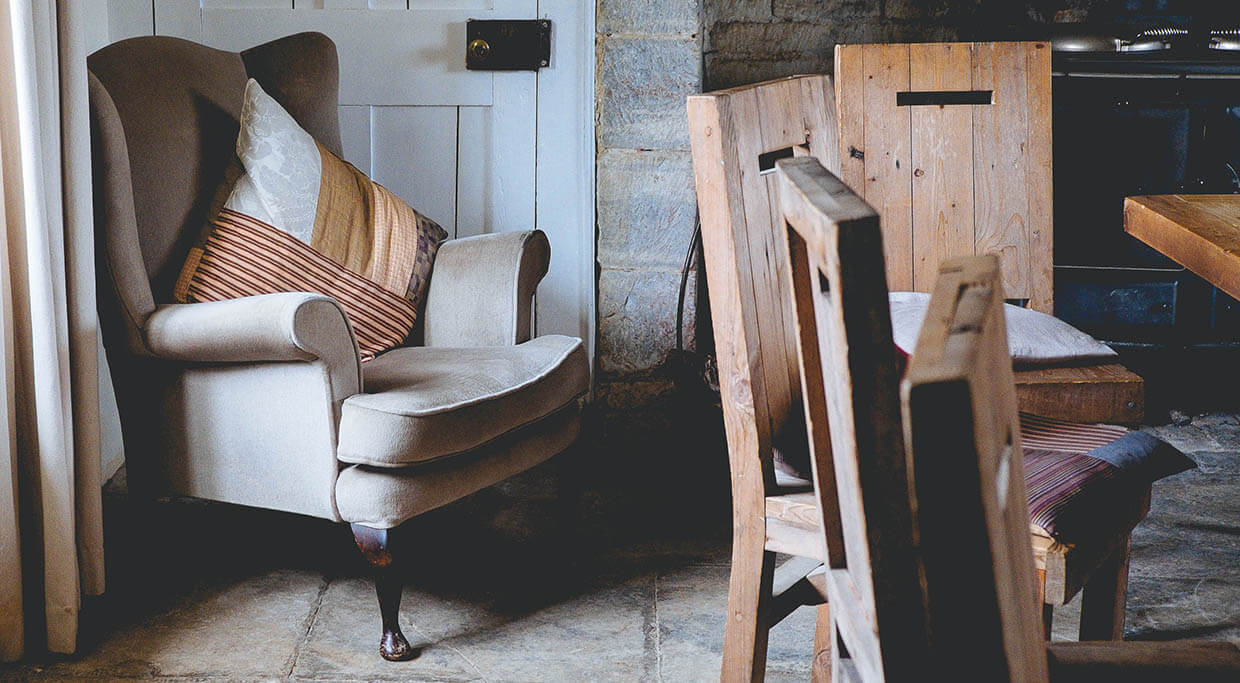 Furniture Removalists
We understand the difficulty of moving furniture, so we offer our professional removal service to alleviate the stress. Not only will your belongings be in capable hands but also, after consultation with you, we'll make sure everything runs smoothly. Once at your new place, and if needed, we can even help reassemble any pieces of furniture that were taken apart!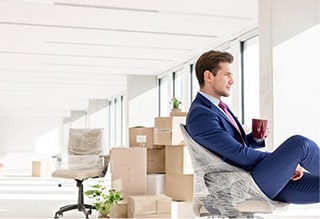 Office Removals
Our impressive team of removalists will make relocating your office a breeze! We understand that any downtime can be detrimental to the success of your business, so we'll work together with you and do everything in our power to ensure that the transition is done swiftly and effectively. Let us take care of all the hard stuff – it's what we're here for!
Why Should You Hire Careful Hands Movers?
At Careful Hands Movers, we understand that everyone's relocation needs differ, so we provide various services to meet your precise requirements. Furthermore, our commitment to customer service means we strive hard for all moves to be as stress-free and hassle-free as possible.

There are no hidden fees.
We take great pride in our transparent prices, which is why we have set fixed fees for all removals. That way, you can feel confident that there are never any hidden costs or additional charges to worry about.

Experienced and Careful
Our expert movers are hand-picked for their superior knowledge, amicable disposition, and exemplary customer service. Furthermore, we possess complete insurance coverage to ensure that your possessions are in safe hands.

Adaptable services
At our company, we recognise that every move is unique and require tailored services. From packing to unpacking or storage needs – whatever you need, we will be more than willing to create custom solutions for you. We are always happy to help with relocating, so contact us today!

Excellent Customer Service
We prioritise delivering unparalleled customer service and strive to make your transition as simple as possible. Our team is devoted to working directly with you, responding promptly to any queries or concerns that arise along the way.
What You Should Know About Furniture Removal Services in Croydon Park, NSW
What is the cost of your furniture removalist services?
Our moving cost is calculated based on your relocation type, size, and distance. We are willing to offer you a complimentary quote so that you can accurately estimate the expense before we start packing up!
Does ythe best removal services include packaging services?
We promise to package your belongings with attention to detail and top-notch materials to remain safe during transport. We can also provide additional boxes and packing supplies if needed.
Do you removal companies have insurance?
Rest assured that our removalist team in Croydon Park is fully insured, allowing you to be sure your belongings remain secure during the relocation. We always strive to deliver impeccable service for all our customers and happily go above and beyond expectations to ensure a positive moving experience.
What is your refund policy for relocation services?
If you have already booked your move with us at Croydon Park, please inform us 48 hours before the scheduled time. We are sorry to report that if a cancellation is made within this period, it will be subject to an incurred fee.
When can I plan my move with professional movers?
We are delighted to cooperate with you on your move, and we will bend over backwards to fit our work schedule around yours. Our Croydon Park removalists guarantee dependable custom-made service for all your needs. With us in charge, a relocation plan is a manageable size!
What is the role of the Australian Furniture Removers Association in interstate removals?
The Australian Furniture Removers Association (AFRA) ensures that the standards and practices of professional removalists in Australia are upheld in New South Wales. This association sets guidelines for how movers should conduct themselves, including training requirements, insurance coverage, and safety protocols when moving house. By choosing a company affiliated with AFRA, you can be confident that your move will be handled by experienced professionals who uphold the industry's highest standards.
Our Removalist Services in Croydon Park & Surroundings
Interstate Removalist Destination