Expert Beecroft Removalists
As we've all experienced, packing and moving can be stressful. Packing and moving your belongings is a vast undertaking, and there are a lot of details to consider and coordinate.
So, we're here to lend a helping hand. Careful Hands Movers will pack your belongings, load them onto our trucks, and deliver them to your new location. If you prefer, we can assist you in unpacking and putting the equipment together.
Reliable Furniture Removalists
Adaptable Services
We at Careful Hands Movers know how precious your time is. As a result, we strive to be as flexible as possible regarding scheduling conflicts. We want to make sure your move goes as smoothly as possible, even though you may have a hectic schedule.
Respected and Dependable
Beecroft removal companies come in all shapes and sizes, as we know. This is why we go out of our way to ensure that our clients have a positive experience with us. We take pride in the fact that our business has built a name for itself as one that can be relied upon.
Cost-Effective and Competitive
As a result, Careful Hands Movers is proud to offer rates on par with our rivals. Because we understand that moving can be expensive, we try to keep our rates as low as possible.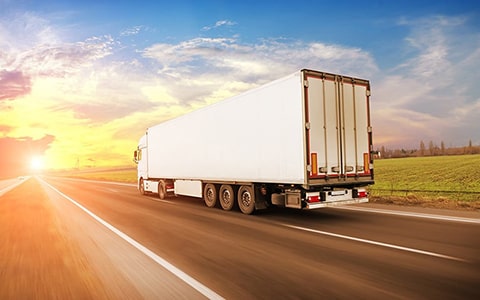 Professional Furniture Removalists
We are one of Beecroft's best removal companies, Careful Hands Movers. We have been providing premium removal services at a reasonable price. As the best removalists Beecroft, reliable service tailored to your needs has always been a hallmark of our work.
Knowing that your belongings are in capable hands when you sign us up for removals services or any removal job gives you a sense of security. Beecroft movers will treat your possessions with the utmost respect and care as if they were our own.
As you know, the time you save by hiring efficient Beecroft movers is priceless. To make your move as stress-free as possible, we offer various removalist services. In addition to helping you move, our professional removalists in Beecroft can also help you unpack and set up your belongings after you've moved them.
For a free, no-obligation estimate on our effective removal service and unpacking services, please contact us right away.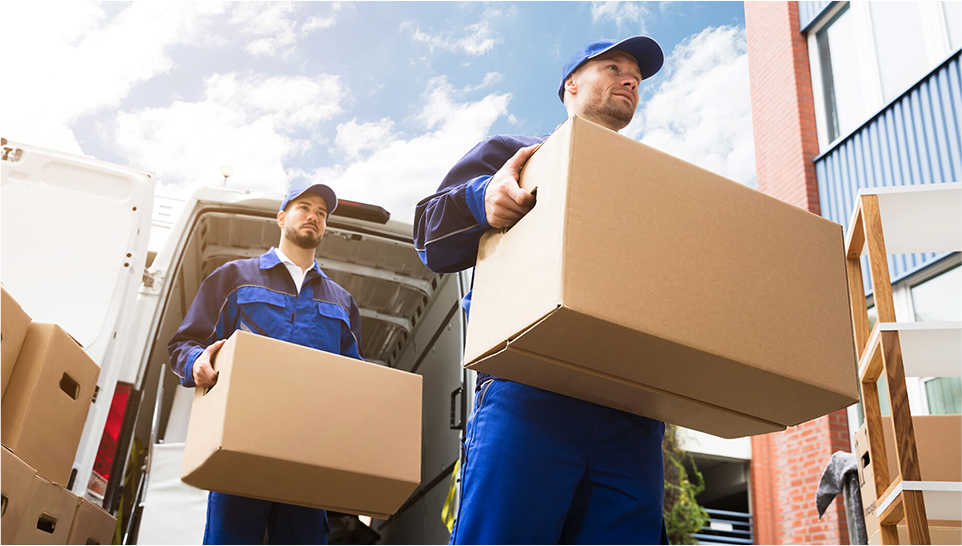 The Best Removalists in Beecroft for All Your Removal Services Needs
We've compiled a list of why you should hire removalists Beecroft for your next move.
Our removal services will save you time.
One of the most important things to consider when moving is time. It takes a lot of time to pack everything up, load it onto a truck, and then unload it at your new place. When you hire a moving company, they'll take care of all of that for you.
This way, you can focus on other things, like settling into your new place.
Our professional and reliable service saves you money.
You might be thinking that it's cheaper to do everything yourself. But when you factor in the cost of renting a truck, buying packing supplies, and taking time off work, it's cheaper to hire a moving company.
Less Stressful office removals and interstate removals.
There's no denying that moving is stressful. But when you hire a moving company, you can relax knowing that someone else is taking care of the heavy lifting.
If you're planning a move, contact us today and let us help you make it as easy and stress-free as possible.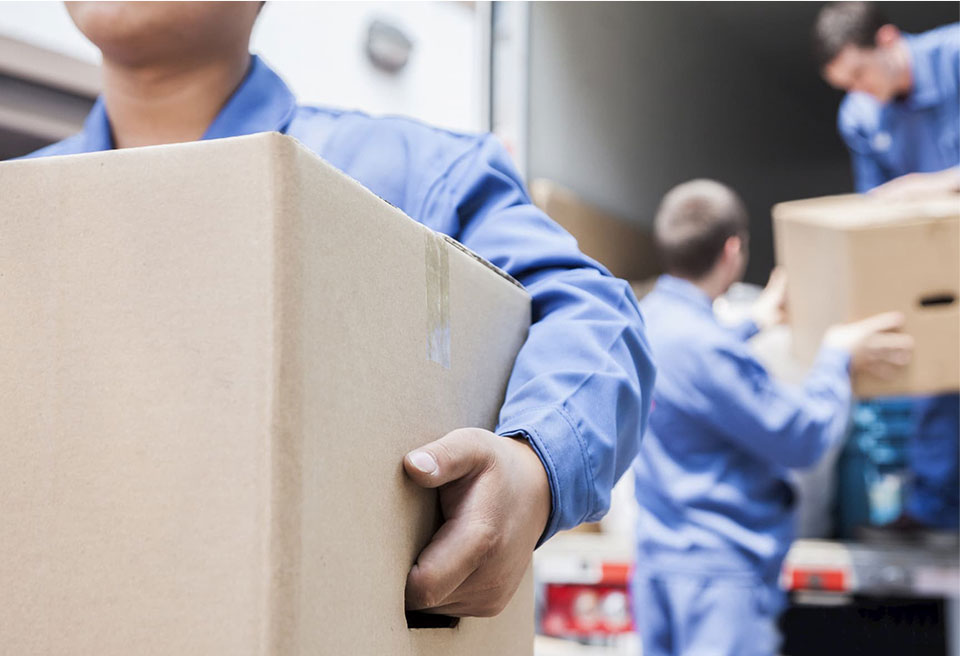 About Beecroft
Beecroft is a semi-rural residential suburb of small holdings and lifestyle properties. It has a mix of old and new homes, with some larger acreages still in private hands. The suburb has a shopping village, schools, parks, and a golf course.
The name Beecroft is derived from the area's original European settlers who arrived in 1793, led by Captain John Macarthur. The area was initially known as "Bidjigal," meaning "place of stingrays" in the local Aboriginal language.
Beecroft is a desirable place to live for families with children, as it offers a lavish lifestyle and many amenities. The suburb is served by several schools, including Beecroft Public School, Cheltenham Girls' High School, and Carlingford High School.
There are also several parks and recreation areas in Beecroft, such as John Beasley Reserve, Bidjigal Reserve, and Beecroft Oval.
Beecroft is well-connected to the rest of Sydney, with regular train and bus services operating to and from the city. The suburb is also close to major roadways, making it easy to get around.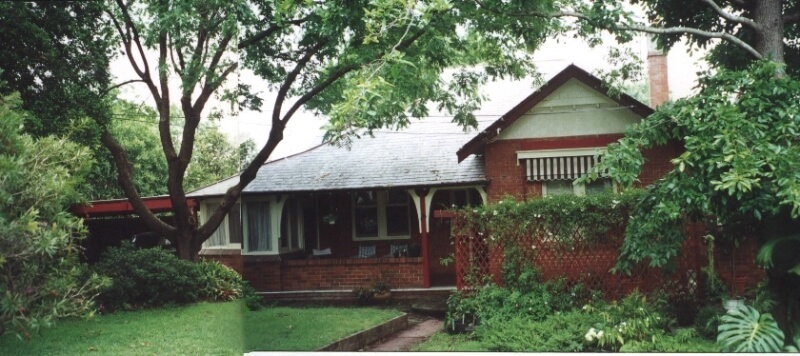 Beecroft's Premier Removal Company
Careful Hands Movers has been Beecroft's premier removal company for years. We're a family-owned and operated business, and we pride ourselves on our friendly and professional service. We're dedicated to making your move as stress-free as possible and offer a range of services to suit your needs.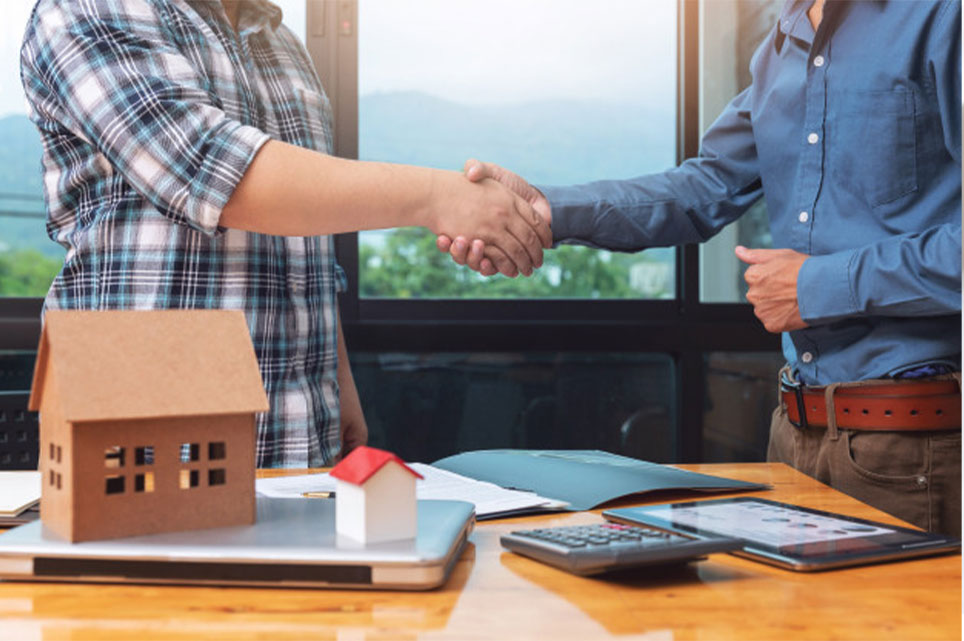 Our Services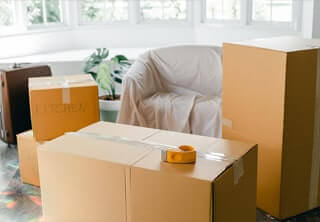 Packing and Unpacking
Packing and unpacking are two of the most challenging aspects of moving, as anyone who has done so can attest. When you work with us, on the other hand, we'll handle everything for you. Doing this frees up time for other activities, such as getting used to your new surroundings.
Furniture Removals
Hire a moving company to move your possessions because they have the necessary expertise and experience to do so safely. In addition, we have the essential tools, such as dollies and straps, to get the job done.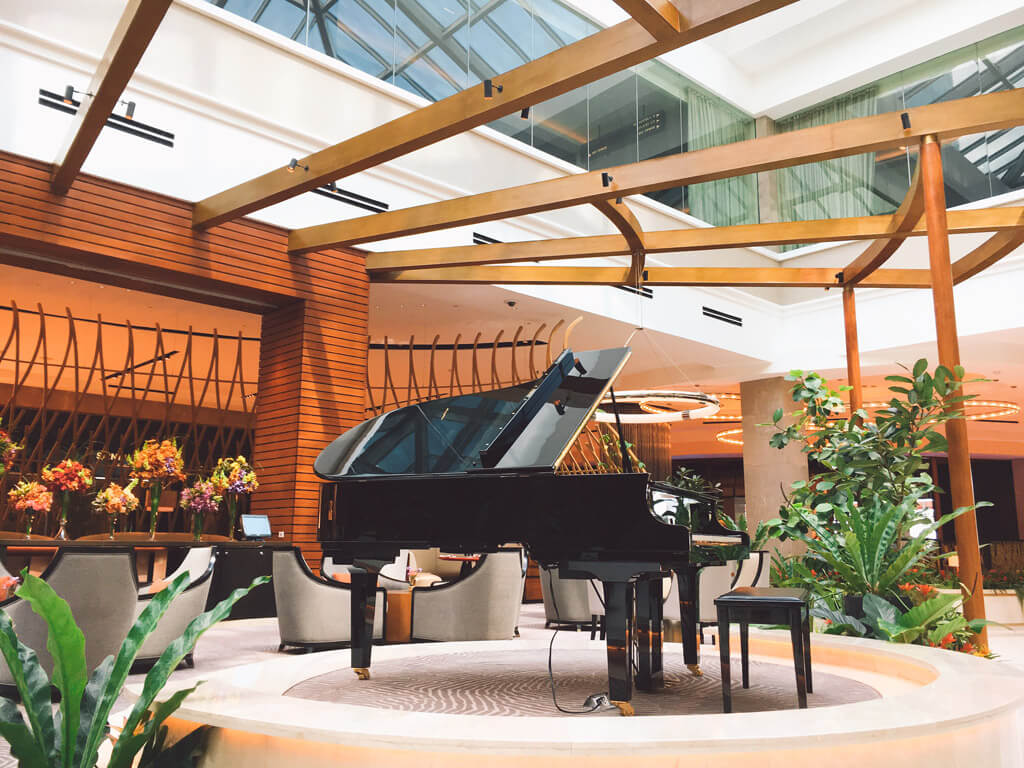 Piano Removal
Pianos are among the most challenging instruments to move because they are both heavy and fragile. By hiring us for furniture removals, you'll have the experience and expertise to move your piano safely. Equipment such as a piano dolly will also be available to help.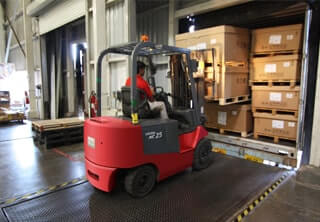 Removals Storage
If you need somewhere to store your belongings while you're in between homes, removalists Beecroft can help. We have a secure, climate-controlled storage facility and are monitored 24/7. This way, you can rest assured that your belongings are safe and sound.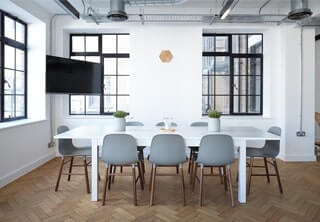 Commercial Moves
Beecroft Removalists have the experience and expertise to make your commercial move a success. We understand that every business is different and has different requirements. That's why Beecroft removalists offer a range of services to suit your needs, whether you're moving offices, retail premises, or even warehouses.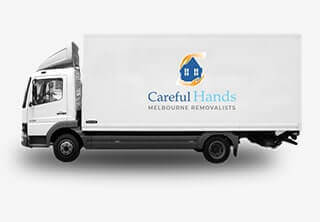 Local Moves
Whether you're moving house or need to move some furniture around, our local removalists in Beecroft are here to help. We offer a range of services to make your move as stress-free as possible, including packing and unpacking, disassembling and assembling furniture, and even cleaning services.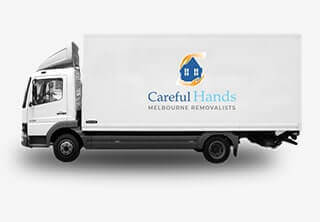 Interstate Moves
Need to move interstate? Beecroft Removalists can help. We offer a range of services to make your interstate move as smooth as possible, including door-to-door service, packing and unpacking, and even storage options. We have a network of removalists across Australia, so we can get you where you need to go.
Why Choose Careful Hands Movers?
We know how important it is for you to find reliable, professional, affordable removalists in Beecroft. That's why at Careful Hands Movers, we offer a comprehensive range of services to make your move as stress-free as possible.

Flexible Storage Solutions
Careful Hands Movers is a full-service moving and storage company. We have a solution for you, whether you need a small storage unit or a large warehouse. With 24-hour CCTV cameras, we ensure that all of our storage units are dry, clean, and well-protected. Short or long-term storage is available.

Customised Scheduling
To accommodate everyone's schedule, we offer all our moving services at a time that works for them. Your move will be as easy and stress-free as possible with us by your side.

Personalise Removals Packages
Every move is different, so we offer various customised moving options for our clients. If you have any questions or concerns, please don't hesitate to contact us. We can do everything from packing and unpacking to storing and delivering.

Exceptional Customer Care
Our movers are polite and knowledgeable about their job. If you choose to work with us, your relocation will go as smoothly as possible. It is essential to us that your belongings arrive at their destination on time and in one piece.
What do You need to Know About Removal Services in Beecroft?
What is the difference between a local move and an interstate move?
Local moves are within NSW, whereas interstate moves are between states.
How much notice do you need for a local move?
For a local move, we require at least 24 hours' notice. However, if you are moving on a weekend or public holiday, we need 48 hours' notice.
How much notice do you need for an interstate move?
For an interstate move, we require at least two weeks' notice. However, we need four weeks' notice if you move on a weekend or public holiday.
What is the cost of your services?
The cost of our services depends on the size and scope of your move. For a more accurate estimate, please contact us.
What services do you offer?
We offer a range of services to make your move as stress-free as possible, including packing and unpacking, disassembling and assembling furniture, and even cleaning services.
Our Removalist Services in Beecroft & Surroundings
Interstate Removalist Destination