Quick, Safe, and Easy Removals in Balmain East
Careful Hands Movers is dedicated to providing customers with a fast, safe, and easy-moving experience. Whether you're relocating your home or office across town or the country, we have the skills and knowledge necessary to complete the job quickly and efficiently.
Our highly trained Balmain East team have years of experience handling even the most significant and most complex Balmain East customers with ease. We always put safety first, ensuring that all your belongings are handled carefully at every step. Our removalist company offers comprehensive moving services to help you settle into your new space quickly and easily.
Complete Service Removals
Our goal at Careful Hands Movers is always to provide our clients with the best possible service, whether you're moving your home or office. We offer affordable removal services and will work with you at every step to ensure that your furniture removals is smooth from start to finish.
Our Services:
· Professional packing and unpacking services
· Full-service moving and storage
· Loading and unloading services
· Flexible scheduling to fit your needs
· Free, no-obligation estimates and consultations​
Schedule your consultation with us today and learn more about how we can help you make your move stress-free and enjoyable. We're the best in local moving, so call Removalists Balmain East now!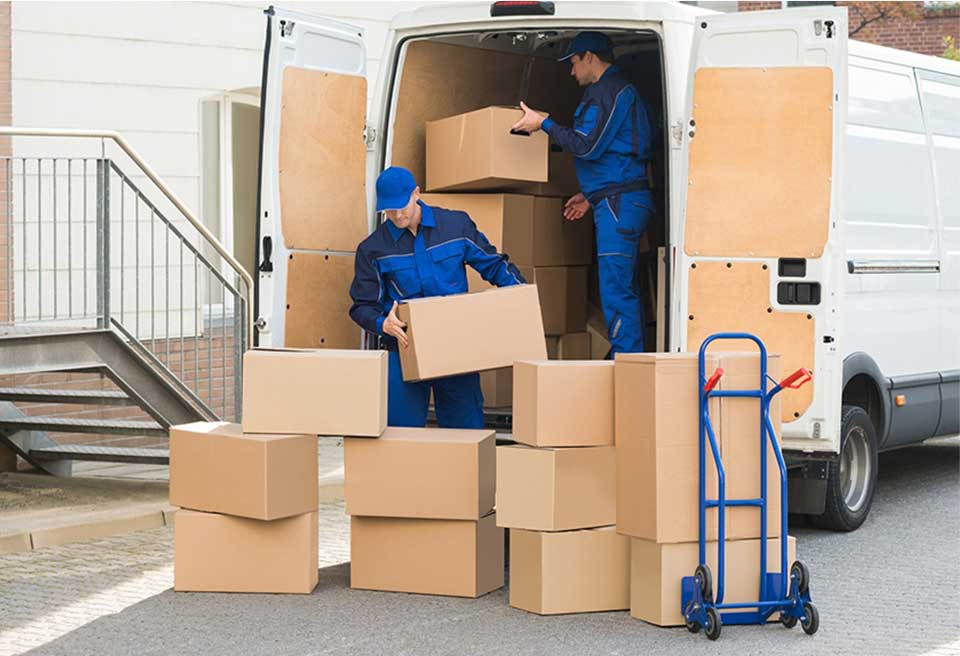 Why Hire Balmain East Removalists for Your Move?
A move is never easy, but it can be much simpler and smoother when you hire the right removalists. Here are just some of the reasons why you should consider hiring experts for the big moving day:
Professional experience in moving
If you have a large household with lots of different furniture and belongings, working with professional removalists means that you can get help loading and unloading moving trucks, and the professionals will have a lot of experience obtaining items from Point A to Point B.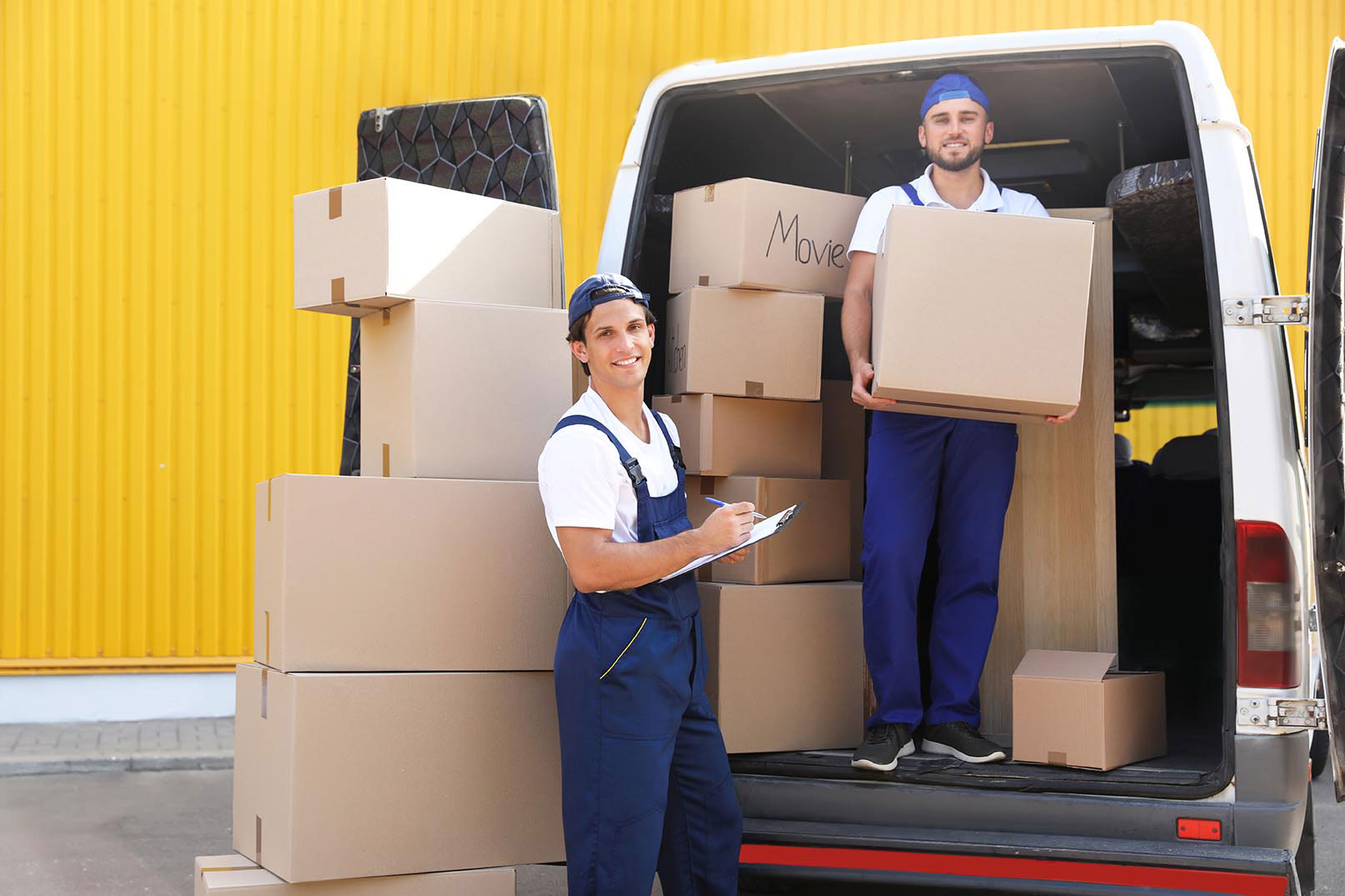 Savings on time
Professional removalists also save you time and expertise. Instead of having to load, move and unload all your belongings yourself, you can trust them to handle moving house and storage services.
Avoiding the stress of moving
Moving is one of the most stressful experiences ever. Still, professional removalists will help to take a big chunk of that stress away and leave you with much more time and energy available for other aspects of planning your move.
As you can see, there are many reasons why hiring removalists is an excellent option for your move. If you're interested in learning more about their services, reach out to the team today and find out how they can help you make your move smoother and easier than ever!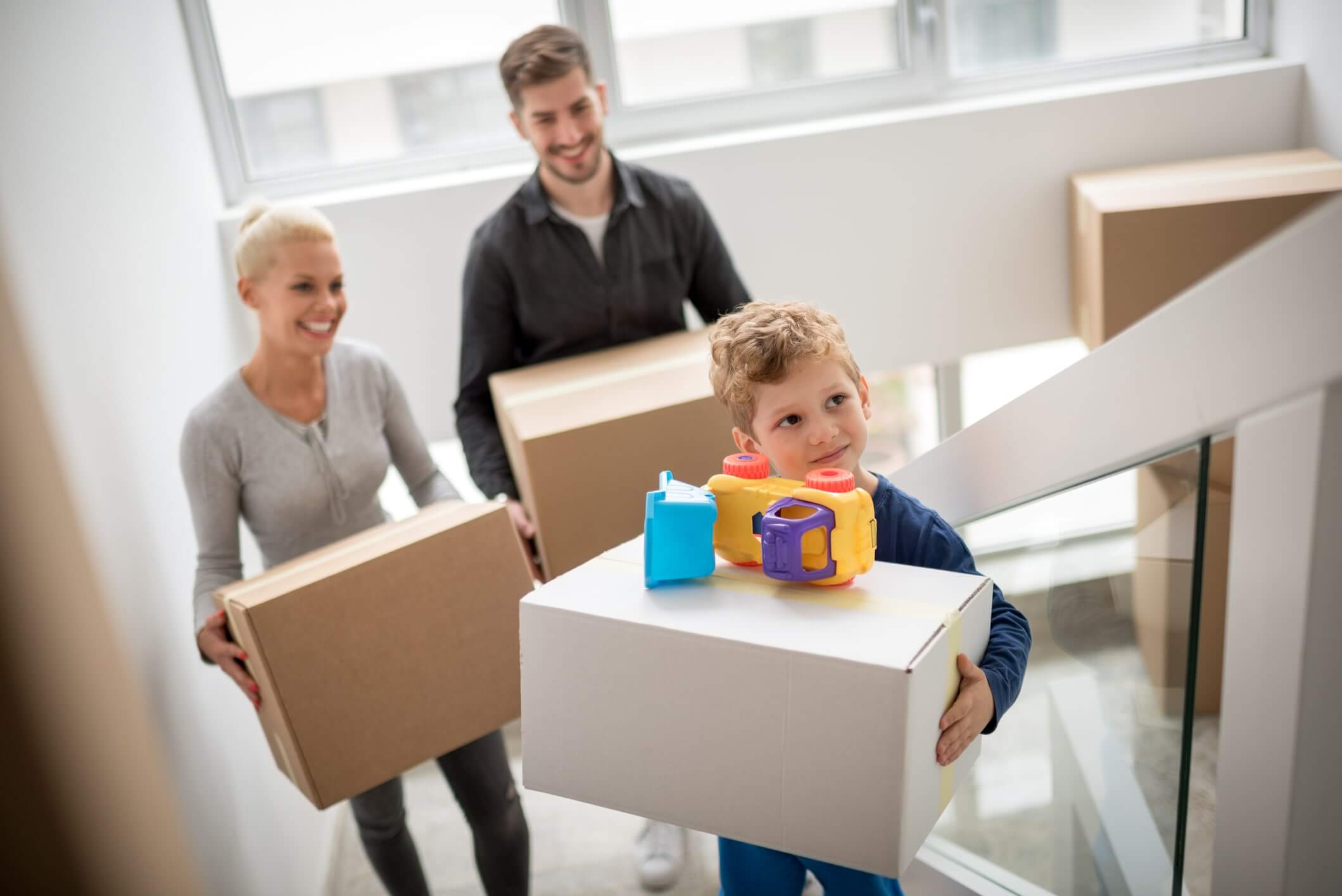 Cartons & Moving Boxes
At our company, we have an array of boxes and cartons to serve you better. No matter the size of your relocation, we have got you covered! Packing is a delicate process that can often be overwhelming – but not to worry! If you need help packing up your belongings, give us a call.
Anything that you like may be used, for instance:
Picture boxes
Book boxes
Striped Bags
Porta Robes
Removalist cartons
Whether you need picture boxes for your fragile items or extra-large cartons for more oversized items, we have everything you need to get the job done right. And best of all, our prices are highly affordable, so you can rest assured knowing that you will get great value for your money!
About Balmain East
Balmain East is a quiet, family-oriented suburb in Sydney's Inner West. It's situated only three kilometres away from the hustle and bustle of the Sydney central business district, making it the perfect place to raise a family or retire. The neighbourhood is ideal for families, with many beautiful parks and a beach nearby.
Balmain East offers a variety of housing styles to suit everyone's needs and tastes. Whether you prefer an older cottage-style house in one of the quaint tree-lined streets or a modern apartment in one of the newly built apartment blocks, Balmain East has something to offer everyone.
Local businesses and cafes also make Balmain East a great place to live. Whether you're looking for somewhere to shop or catch up with friends, there's something for everyone in Balmain East.
So if you're looking for a quiet residential neighbourhood that offers everything you need, look no further than Balmain East. It's the perfect place to call home!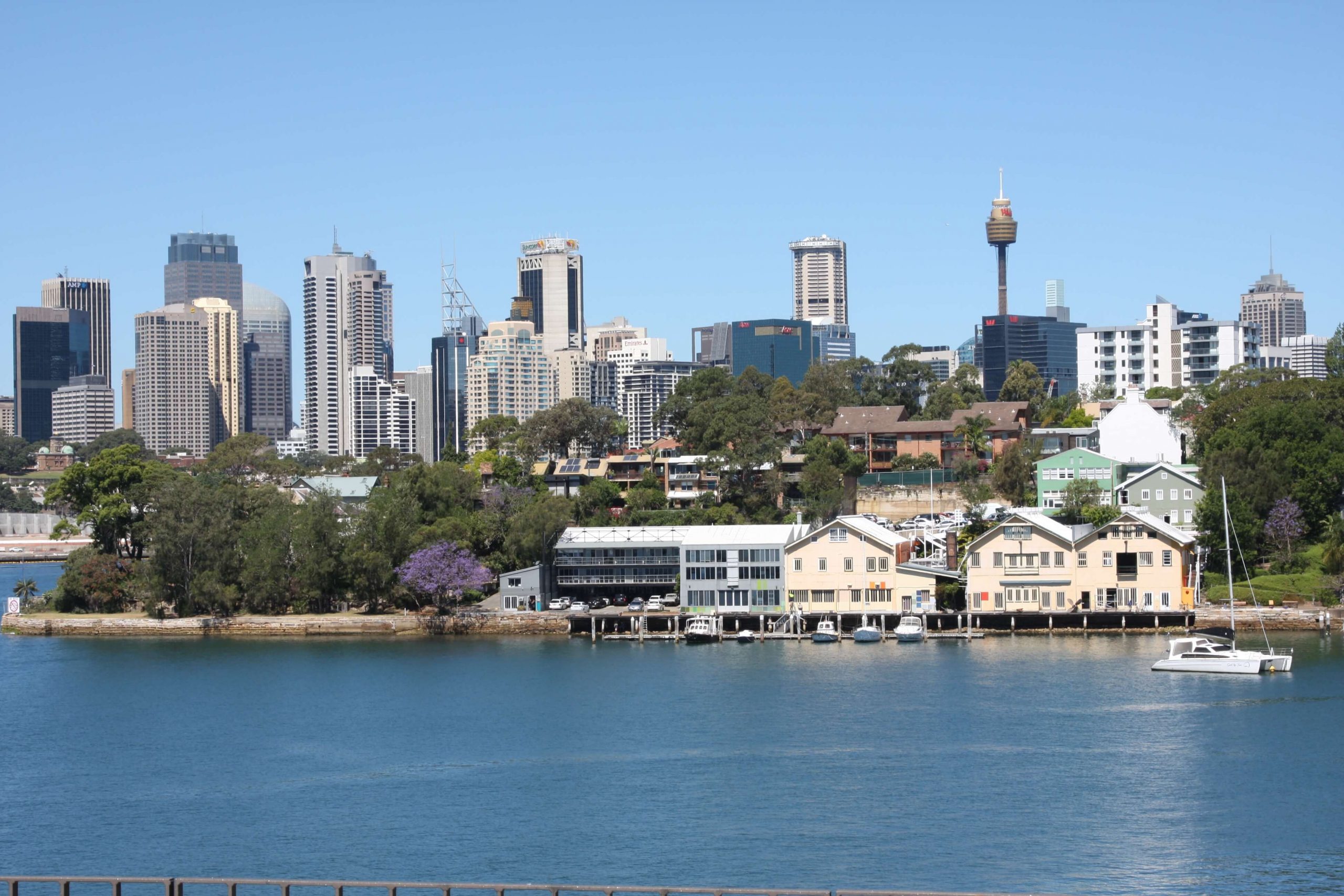 Ask Us for a Professional Removalists Quote today!
If you're interested in learning more about our services, or if you'd like to get a free quote for your upcoming move, give us a call today! We'll be happy to answer all your questions and help you start the moving process. So why wait? Contact us now, and let us take the stress out of your move!
Our Services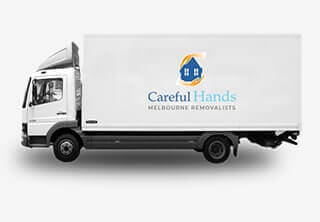 Interstate Removals
At Careful Hands Movers, we offer reliable and affordable interstate removals services to all of Australia. Our expert movers are highly trained and experienced, ensuring your move goes smoothly from start to finish. Call us today to learn more about our competitive rates and flexible scheduling options, whether you're moving across the country or just across town.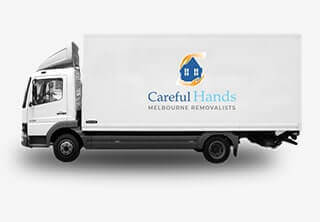 Local Removals
We also offer local moving services to families and businesses in the Balmain East area. Our friendly and professional movers will help you pack your belongings, load them into our trucks, and safely transport them to your new home or office. We pride ourselves on providing a high-quality service at an affordable price.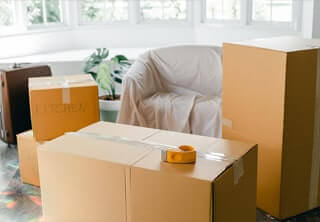 Packing and Unpacking Services
Looking for help packing up your home or office before your move? At Careful Hands Movers, we offer professional packing and unpacking services to minimize stress and make your move as easy as possible. We have all the necessary materials, including boxes, packing tape, and bubble wrap, to help you pack your belongings quickly and efficiently.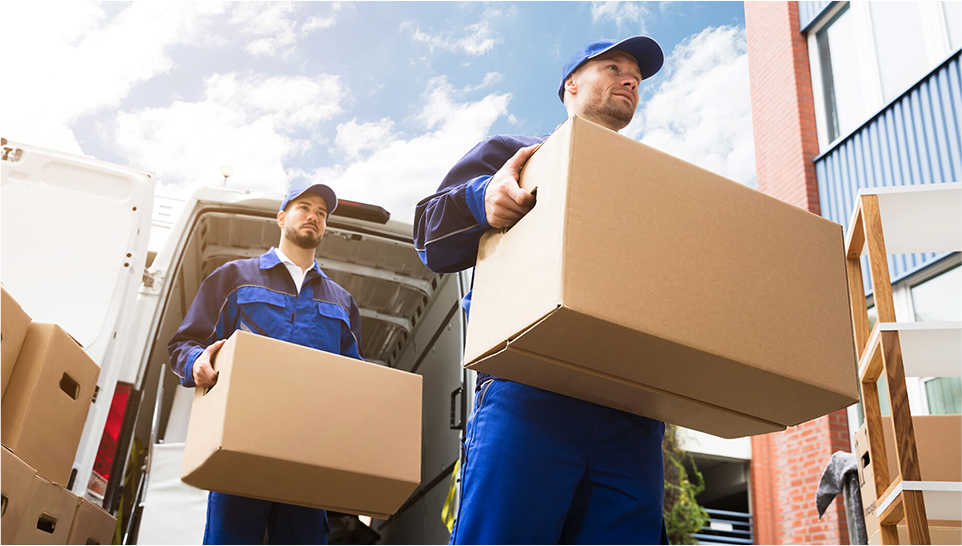 Appliance Removals
If you'd instead not move your appliances yourself, Careful Hands Movers is the company for you! We offer appliance removal services to all of our customers. Our expert movers can handle any large appliance with care and ease, whether it's an oven, refrigerator, washing machine, or anything else. So don't hesitate to give us a call today!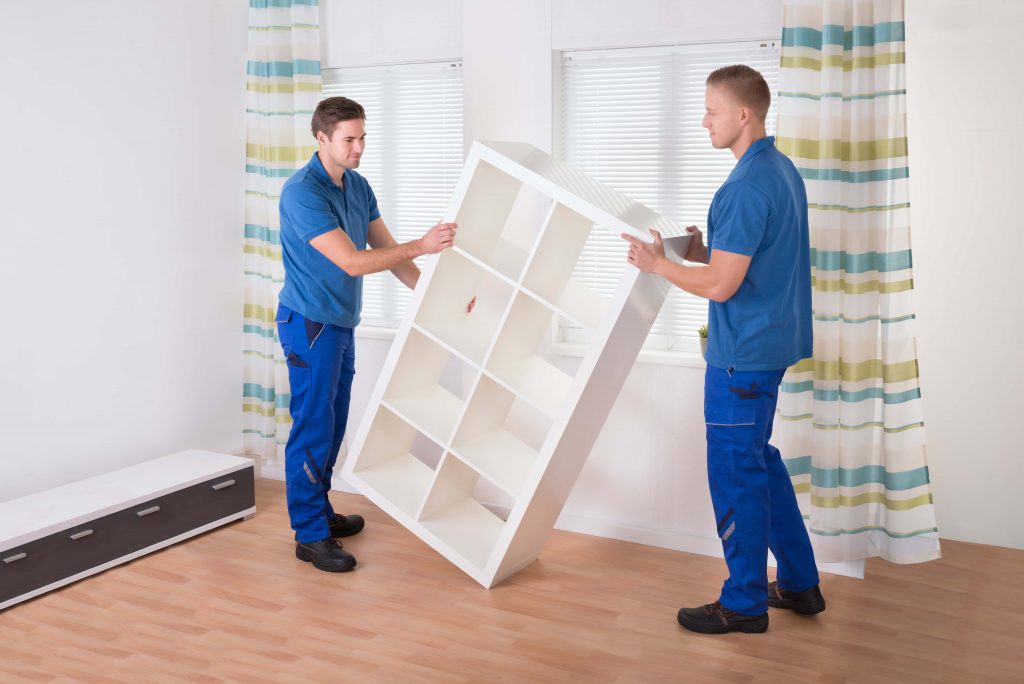 Furniture Removals
From couches and dining tables to dressers and beds, we can transport all of your furniture quickly and safely. Our expert movers are fully trained in the proper handling and loading of large furniture items, so you can rest assured that your belongings will arrive at their destination without any damage. Don't stress about moving your furniture on your own – let the experts at Careful Hands Movers take care of it for you!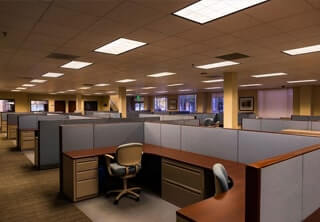 Office Removals
Moving your office is a big job; we're here to help. We offer full-service office removal services to our commercial clients, including planning assistance, packing services, loading and transportation, storage if necessary, and more. Whether you need to move a few pieces or an entire office building, we'll be happy to help.
Why Choose Careful Hands Movers?
We understand that moving your home or office can be a big undertaking and highly stressful. To help make your move go as smoothly as possible, we offer professional removalist services at Careful Hands Movers.

Easy to Understand Quotes
We know that no one likes thinking about moving, which is why we offer easy-to-understand quotes. Our friendly and professional staff will be happy to sit down with you and help you understand our rates and pricing structure, so there are no hidden fees or unexpected charges.

Highly Trained Movers
Our expert movers are fully trained in packing, loading, transportation, and storage techniques. We also provide the materials you need to pack up your home or office safely.

High-Quality Service
We offer quality service because it is key to any successful business. Our priority is ensuring our customers have the best experience, which is why we take pride in our work and guarantee your belongings will be handled with care.

Removals Insurance
At Careful Hands Movers, safety is our priority for your belongings. However, we understand that accidents happen. To ensure you are never left without recourse, we have a comprehensive insurance policy for all our clients.
What You Need to Know About Removal Services in Balmain East
Are there additional fees or charges for heavy lifting, stairs, or long distances?
No. At Careful Hands Movers, we offer all-inclusive pricing, which means you will never have to worry about additional fees or charges. Our professional movers are fully trained in handling heavy items and navigating stairs, so you can rest assured that your belongings will be transported safely and efficiently.
How do I know my belongings will be safe with local Balmain East removalists?
At Careful Hands Movers, safety is our number one priority. We take great care to ensure your items are handled properly at all times, and we have a comprehensive insurance policy in place to protect you from any unforeseen accidents. We are dedicated to providing a high-quality moving experience that you can trust. So why not give us a call today and see for yourself?
What should I do with my perishable items?
If you need to move any perishable items as part of your relocation, it's essential to take steps to protect them during transit. At Careful Hands Movers, we offer packing services that can help ensure your fragile or delicate items are safely secured for transport. We also have climate-controlled storage facilities available if needed, so you can rest assured that your perishables will be well taken care of. 
Our Removalist Services in Balmain East & Surroundings
Interstate Removalist Destination