Highest Quality Movers
Careful Hands Movers can make a difference in your next move. We are professional removalists offering the highest service quality in Dulwich Hill and the surrounding areas. Our team is committed to providing you with a smooth, stress-free experience from start to finish.
Our fleet of vehicles can accommodate any size move, from single-item pickups to full house moves, so no matter what size of move you require, we have the expertise and resources to make sure your move is as stress-free as possible. All our removalists are fully trained and insured for your peace of mind. We strive to ensure all items are well taken care of from start to finish and will work closely with you throughout the process.
With Careful Hands Movers, you can trust that you will always get the best service possible. All of our staff are friendly, professional and highly experienced to ensure your items are well taken care of every step of the way. Our team takes great pride in ensuring that each move is completed with exceptional care and quality workmanship.
If you need trustworthy removal services in Dulwich Hill, look no further than Careful Hands Movers. We guarantee you won't be disappointed with the results, and our rates are competitively priced to ensure your ultimate satisfaction.
Trust Our Professional Removalists
Our team of highly-skilled movers has provided efficient and reliable relocation services to homes and businesses in Dulwich Hill for years. We guarantee that your items will be securely packed with the utmost attention to detail, ensuring safe arrival. In addition, our punctuality ensures you won't have any unwanted stress during this critical time; rest assured, knowing that we are here working hard every step of the way.
If you're looking for an easy and stress-free move in Dulwich Hill, Careful Hands Movers is your best bet! Our experienced movers are attentive to detail and treat each customer with the utmost care. We'll take the time to understand your needs before creating a personalised plan tailored to ensure everything goes smoothly on moving day.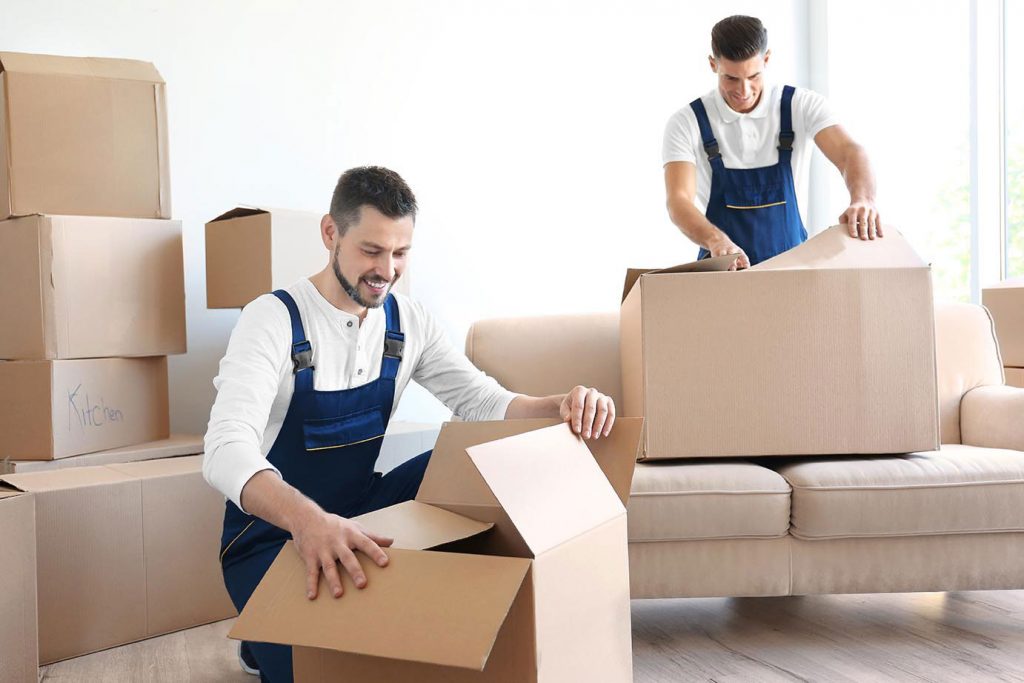 Cartons & Moving Boxes
Whether you're packing a little or a lot, we have all the materials necessary to get it done. Boxes, paperboard boxes, packaging supplies and portable storage containers are available here for purchase or rental – whatever works best for your needs! Let us provide the resources so that your move is stress-free and easy.
Picture boxes
Striped Bags
Book boxes
Porta Robes
Removalist cartons
Our strong and reliable containers and cartons promise to keep your valuables secure during your move. Whether you are relocating a single room or an entire home, our moving supplies will make the process easier for you while saving time. Get in touch with us now for a quote!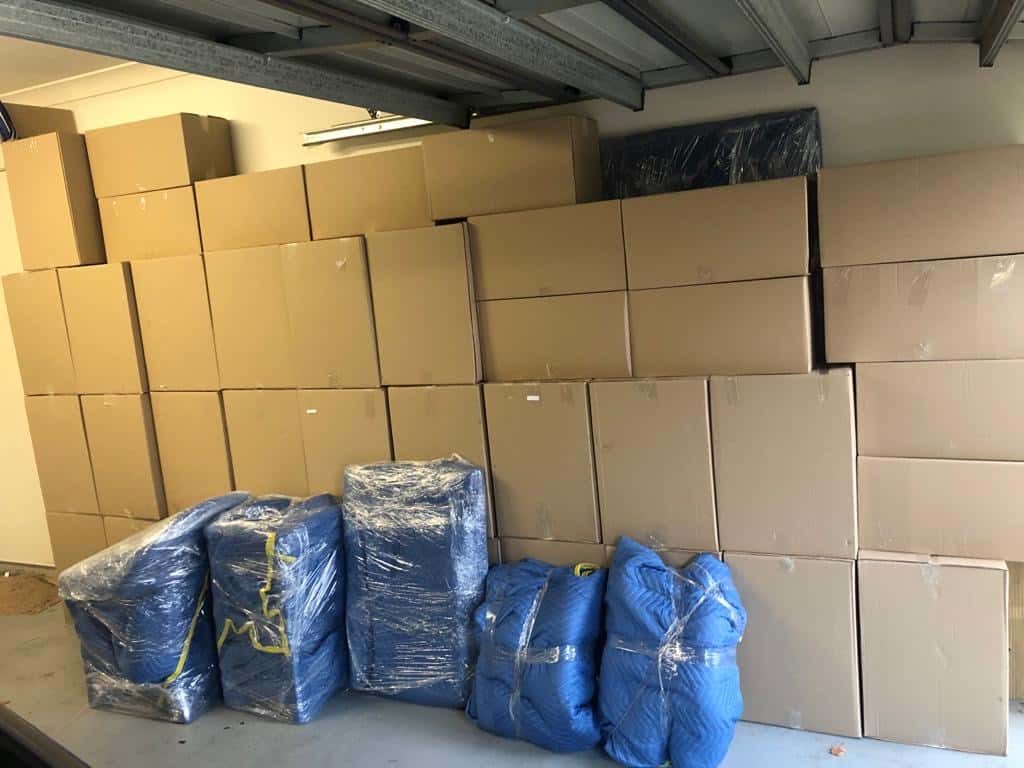 About Dulwich Hill, NSW
Dulwich Hill, NSW, is a wonderful place to live and raise a family. Located just 7km from the Sydney CBD and bordering the beautiful Inner West suburbs of Leichhardt, Marrickville and Petersham, Dulwich Hill is the perfect mix of urban convenience and suburban serenity.
The area boasts some of the city's best public transport, with a range of easy-to-use buses and light rail services that make getting around the city incredibly convenient. The railway station makes it easy to travel or commute to your new head office or business within the CBD within a half hour.
There are also plenty of parks within the area, making it a great spot to enjoy outdoor activities alone or with family and friends.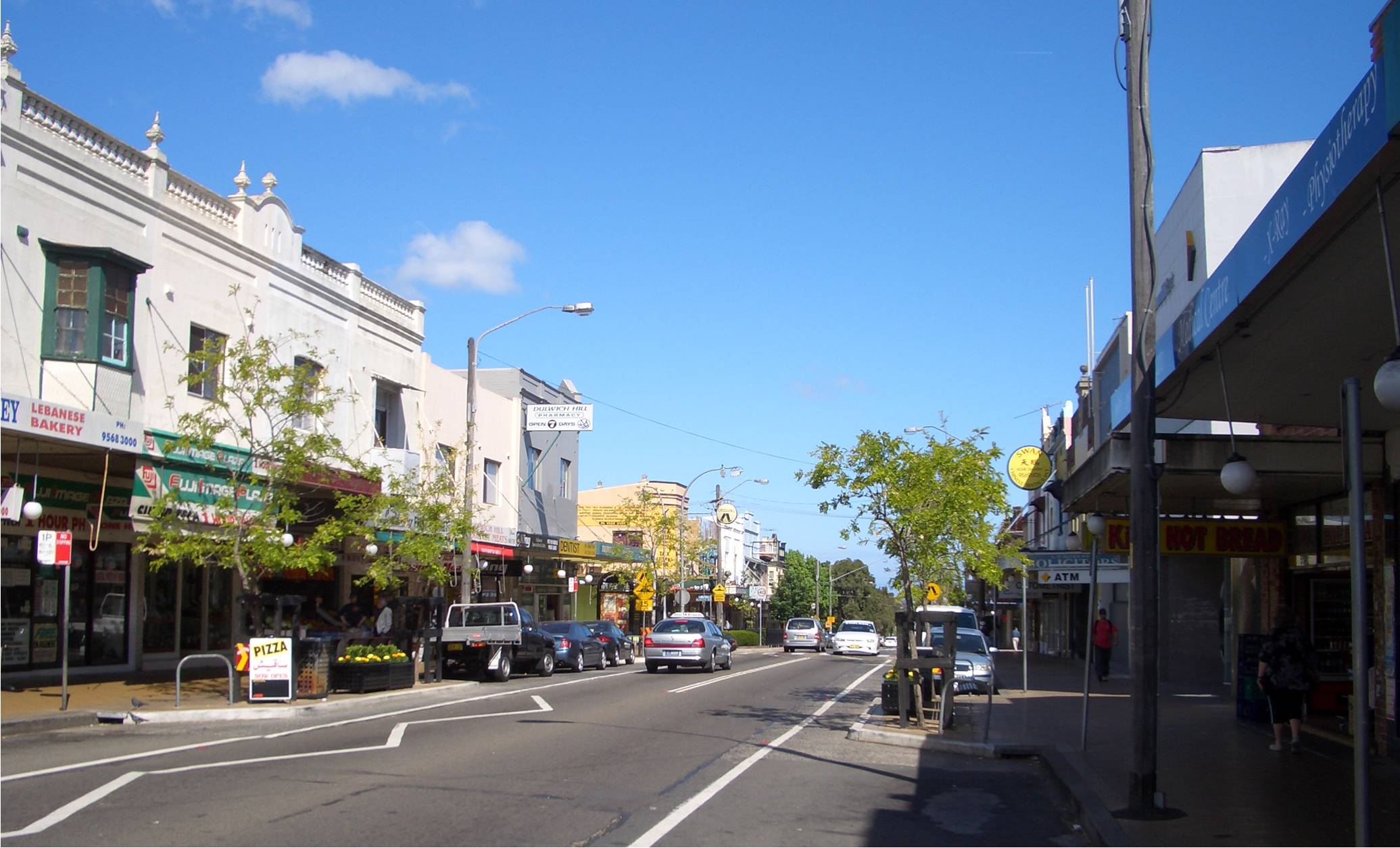 The suburb is home to several cafes, restaurants and pubs, meaning there's always something to do and somewhere to go for a bite. Whether you're looking for some of Sydney's best coffee and delicious food or just want to enjoy a drink with friends, Dulwich Hill has it all.
The area offers various shopping options, from local boutiques to larger department stores. There are also several supermarkets and convenience stores nearby, making it easy to stock up on supplies.
In short, Dulwich Hill is a great place to live and visit — it has all the amenities of an inner-city suburb without being too overwhelming or noisy. Whether you're looking for somewhere to call home or want to explore the local area, Dulwich Hill is a Sydney location worth moving into.
Ask Us for a Quote Today!
At Careful Hands Movers, our best removalists are extremely experienced and adept at relocating items of all sizes and weights with the greatest care. We have the abilities, resources, and know-how to securely and quickly transfer your furniture pieces, appliances, and electrical devices.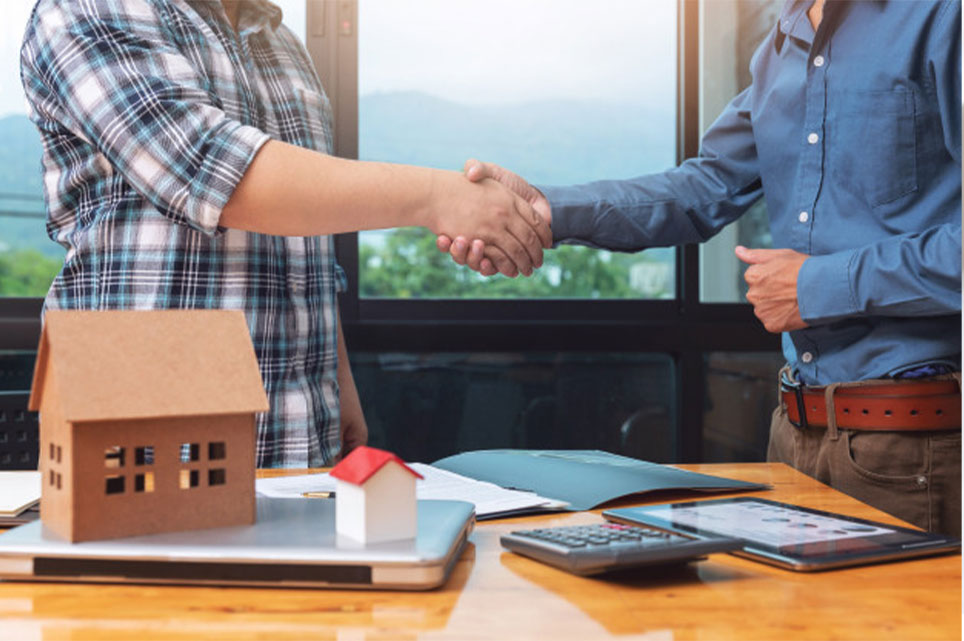 Our Services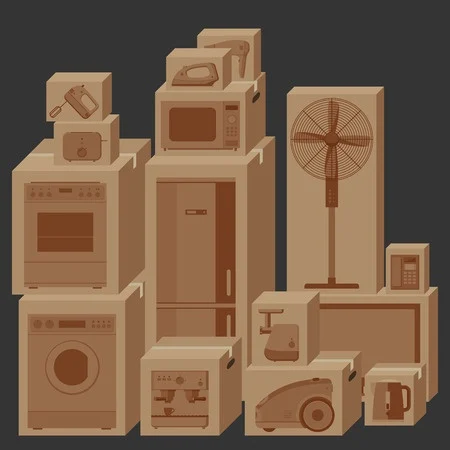 Appliance Removals
When you need a large appliance relocated, Careful Hands Movers is here to help! Our professionals are dedicated to transferring your items swiftly and safely; they take all necessary precautions while carrying out each step. We have comprehensive removal services for kitchen appliances such as refrigerators, dishwashers, washing machines and ovens – plus furniture like couches, beds and wardrobes too! You can trust us to provide an efficient service that will leave your possessions undamaged throughout the entire process.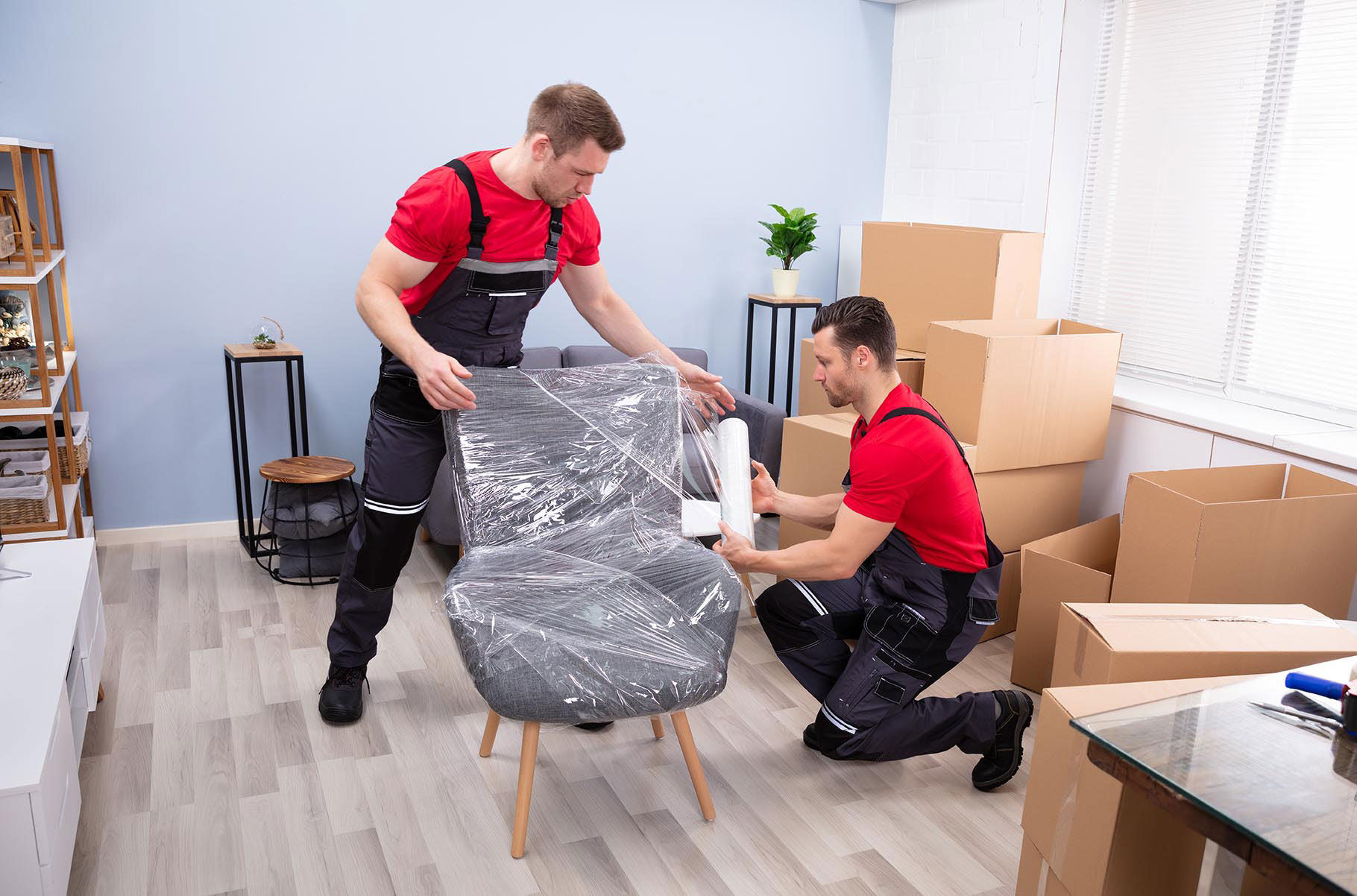 Packing and Unpacking Services
Moving is an overwhelming task, but don't worry – our expertly-trained team is here to provide comprehensive packing assistance. As an Australian Furniture Removers Association-accredited moving company, our Dulwich Hill removalist team offers all the necessary items, such as boxes and wrappings, for delicate objects so you can travel stress-free. If desired, we are also available to unpack at the destination. Allow us to make your relocation go smoothly with no complaints.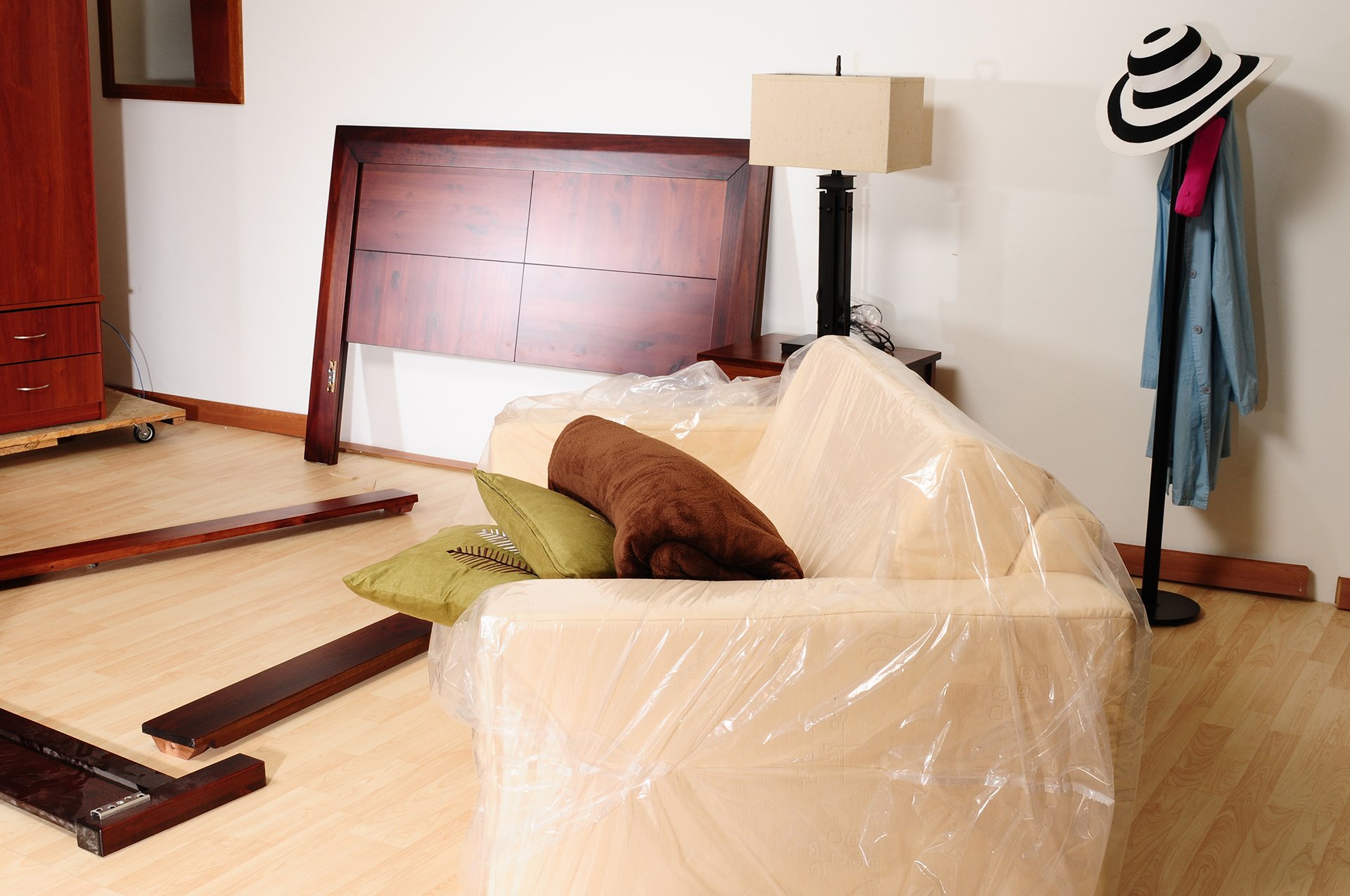 Furniture Removals
Our team has the experience and knowledge to safely and securely transport furniture of any size safely and securely during the whole process of your move. If needed, they can take apart pieces for easier transportation, applying the best methods available to ensure that all items arrive at their destination in pristine condition amid light rail stops. Moreover, we provide added protection for fragile objects if required. Dulwich Hill, NSW, removal companies will do all the hard work for you.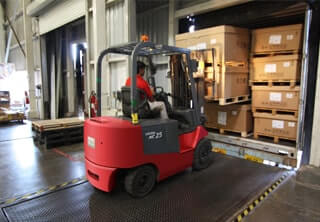 Removals Storage
Careful Hands Movers provides comprehensive and dependable storage solutions service for your peace of mind. Our secure and climate-controlled facilities are perfect for storing items in transit; our expert house staff will carefully handle all goods until you need them again. Whether short or long-term, rely on us for an efficient service to keep your belongings safe and sound.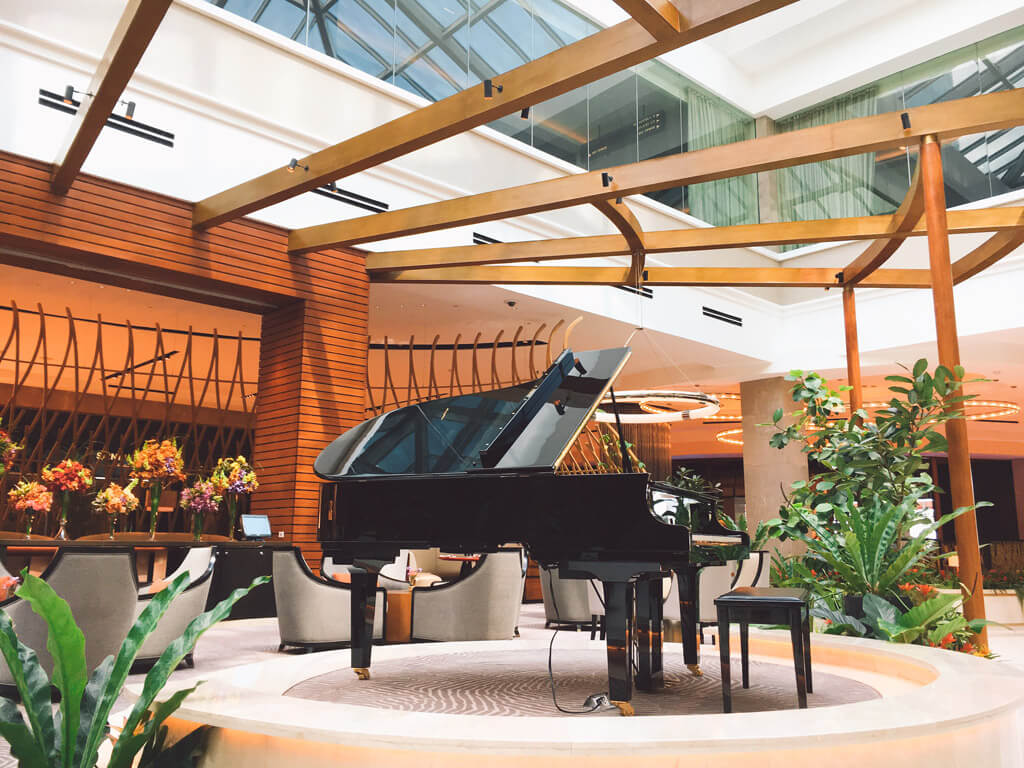 Piano Removals
Our removalists in Sydney possess the knowledge and tools to securely move your most precious instrument. We specialise in piano removals; therefore, we guarantee that delicate parts of a piano will remain intact while relocating from one place to another. Our experienced removalist team handles each component delicately so that no harm comes to your beloved instrument.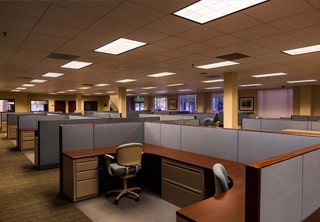 Office Moves
Careful Hands Movers have the perfect solution when you need to move offices at the most competitive rates. We understand that your time is valuable and offer prompt service to get everything done quickly while still being efficient with our work. Our comprehensive services include safely packing and transporting your computers, furniture, and documents. You will get an absolutely fantastic deal when moving to a new house.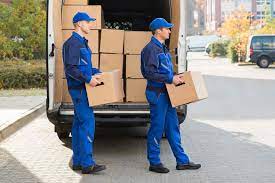 Backloading Services
Our backloading service provides a savvy way to save hard-earned money when transporting items from one place to another. We use the same vehicle for multiple jobs, so you can enjoy lower rates than our full services offer. Plus, we'll securely package and dispatch your possessions with care.
Why Choose Careful Hands Movers?
At Careful Hands Movers, we understand that a home or business move can be emotionally and physically draining. However, you no longer have to worry! We are here with our skilled movers who will guarantee a smooth and stress-free transfer for you so that all of your troubles fly away like birds in the sky.

Affordable and Amazing Service
Our cheapest removalist company prioritises delivering the highest quality services at prices that won't break the bank. Plus, with our straightforward pricing system, you'll always know exactly what your money is getting you – we don't sacrifice quality and always have happy customers!

Professional and Experienced Staff
Our staff is incredibly knowledgeable, kind and courteous. With years of moving experience amongst them, removalists in Dulwich Hill guarantee your possessions will be relocated securely and safely each time you call upon us. We take pride in offering the cheapest removalists and excellent service.

No Hidden Charges
Careful Hands Movers is transparent when it comes to our prices and services. We have no hidden costs or fees – you get what you see! To ensure that clients understand the details of their service before they move, we provide an in-depth breakdown of all associated charges with each package. This way, you can plan ahead and save money with our cheap removalist team.

On-Time Services
We value your time and the importance of timely furniture removal. That's why we strive to guarantee that all projects are completed without problems or delays.

Customer Satisfaction
Our commitment to excellence is unrivalled. Our dedicated team will surpass your expectations with our top-notch services, leaving you completely satisfied throughout the moving process.
What You Need to Know About Moving House with Dulwich Hill Removalists
What is the best way to prepare for a removal job with a moving company?
Before attempting to move any items, it is imperative to make an inventory of all the objects you wish to transport; this will aid in determining what services are necessary and give our Dulwich Hill removalist team a better understanding of how long they will need. Additionally, ensure that all documents needed for moving your belongings have been acquired beforehand. With these precautions taken care of by furniture removalists Dulwich Hill, you can rest assured that your relocation job can be completed safely and easily.
What is the best way to contact a Dulwich Hill removalist?
Connecting with our removal companies in Dulwich Hill has never been simpler - simply give us a call or head on over to our website! Our best removalists will be more than happy to answer any questions you might have and guide you through the diverse range of services we provide.
When is the best time to move?
For efficient and expedient removalists in Dulwich Hill, coordination is key! We suggest booking your move during the week to minimise traffic congestion and other disturbances. Moreover, planning for moves within Dunwich Hill and surrounding suburbs is crucial so our team can ensure everything about your interstate move goes as planned on time.
Our Removalist Services in Dulwich Hill & Surroundings
Interstate Removalist Destination