Best Removalist Company in Ryde
Are you in the process of moving and looking for a reliable, reputable removalist to assist? At Removalists Ryde, we understand how stressful a move can be – this is why we do our best to provide you with an efficient and stress-free removal service. We are available seven days a week to help with all your moving needs and can provide a tailored service to suit any budget. Our removal vans are equipped with the latest tools and equipment to ensure that all your furniture is securely transported, safely stored, and delivered on time.
Comfort and Security During Your Move
When you're in the process of moving, it can be a stressful and overwhelming experience. You want to ensure that your belongings are packed, moved, and stored safely so you can start in your new home on the right foot. That's why it pays to hire a team of experienced North Ryde removalists.
Our furniture removalists have years of experience providing top-notch removal services to our customers in Ryde, NSW and its surrounding areas. Furniture removalists in Ryde understand the importance of safety during a move, and that's why we make sure to take every precaution necessary when handling your belongings.
Every item is carefully packed, loaded into our vehicles, and unloaded into your new home with the utmost care by our Ryde furniture removals. You can rest assured that your belongings will arrive safely and securely at their destination when you work with our expert removalists.
Trust Careful Hands Removalists for a stress-free moving experience when it comes to comfort and security. Contact us today to get started.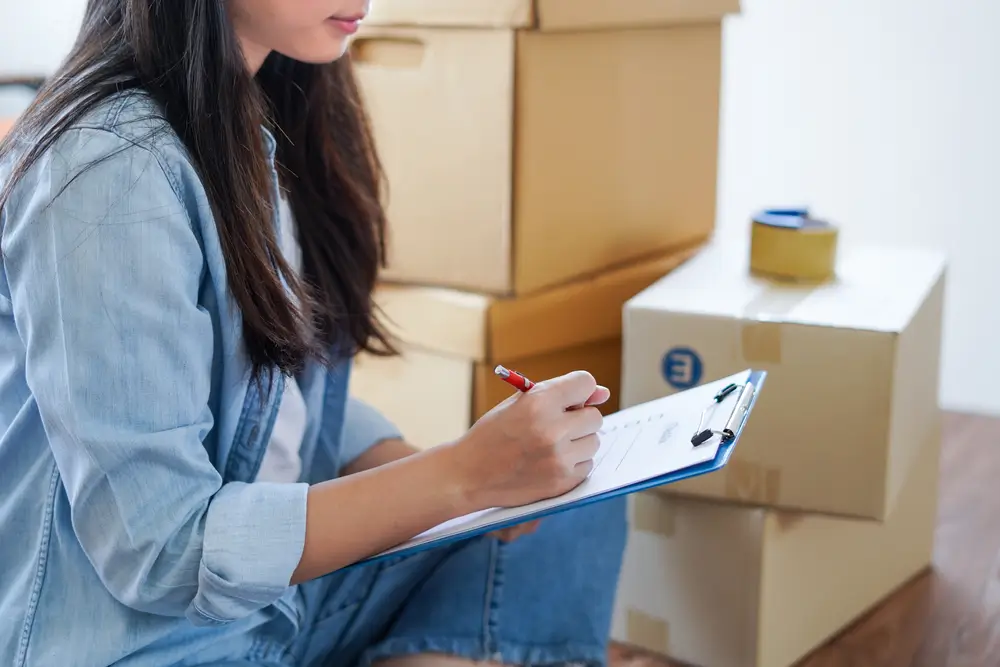 Cartons & Moving Boxes
Boxing up your items for moving can be a daunting task, and that's why our experienced Sydney-based removalists are here to help! With years of experience in packing and transporting goods, our skilled local removalists have the tools and techniques to move your belongings from one location to another safely. We provide specialised cartons and custom-made moving boxes to store items of all shapes and sizes during relocation services.
Picture boxes
Book boxes
Removalist cartons
Striped bags
Porta Robes
When you choose North Ryde removalists, you know that your belongings are in safe hands and will be delivered safely and securely. Contact us today to find out more about our packing services. We look forward to helping you get ready for your big move!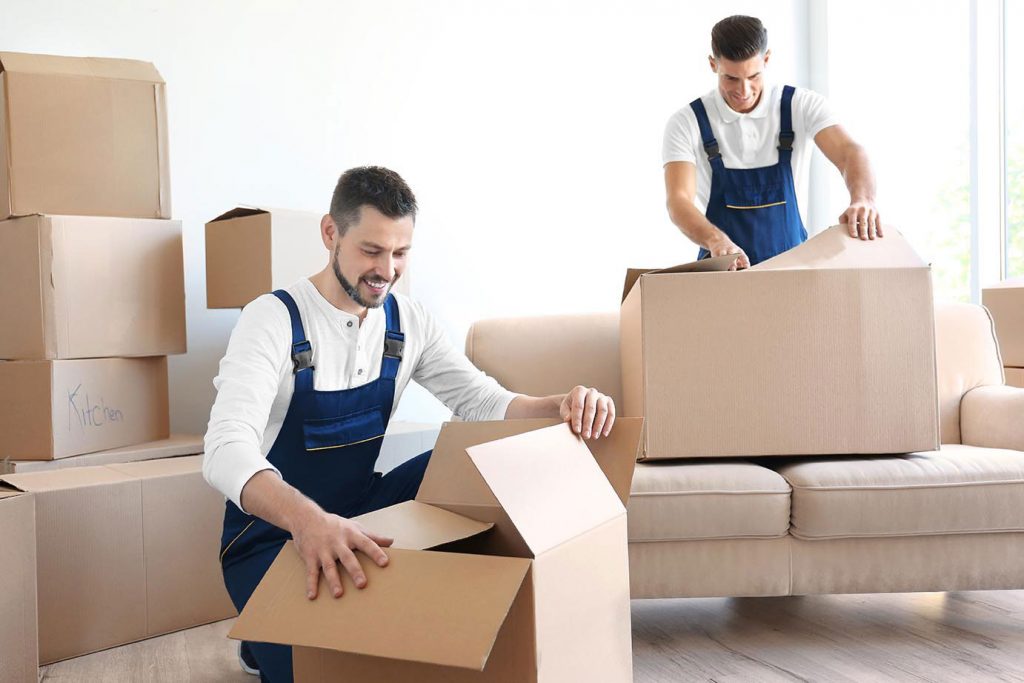 About Ryde, NSW
Ryde is a bustling suburb located in the Northern Suburbs of Sydney. It is one of the most desirable and convenient places to live in the area, offering easy access to major shopping centres, excellent schools, plenty of restaurants and cafés, as well as plenty of green spaces. Ryde also has excellent public transport links and is well-connected to the rest of Sydney.
If you're looking for a suburb with all the amenities you need, look no further than Ryde. Those looking to move and live in the area will enjoy its proximity to all Sydney has to offer, as well as its friendly, tight-knit community.
The suburb is home to various attractions and activities for all ages, including the famous Meadowbank Park. Those who love water sports can take advantage of the local sailing club or enjoy paddling at Parramatta River. With excellent childcare and education options, Ryde is an ideal place for young families looking to settle down in the area.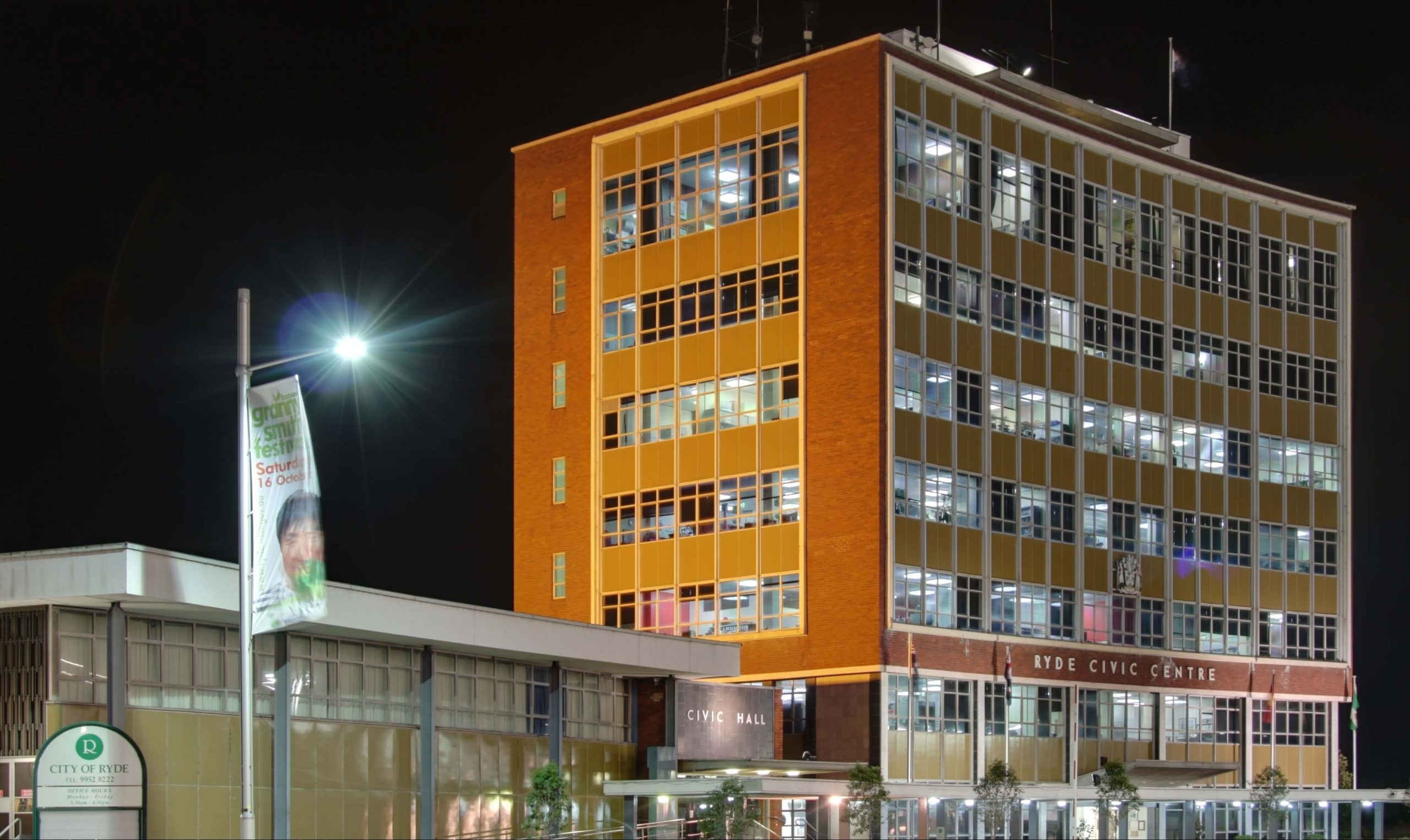 Ask Us for a Quote Today
You can get a free quote today from our professional furniture removalists. Our experienced and professional staff are available to take your call 24/7. As the best removalists servicing Sydney Olympic Park and even Melbourne, we can offer you competitive rates on all of our removalist services, so you know you'll get the best value for money. No matter how big or small the job is, our moving company will provide you with quality and excellent service for home removals. Contact a removalist in Ryde today for a free, no-obligation quote.
Our Services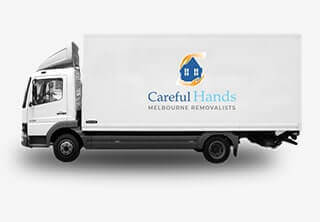 Interstate Removals
Whether you need help moving across the city or state lines, our experienced team is here to provide you with prompt and professional transportation services. We specialize in interstate removals, providing service from all central locations throughout Australia. Our team takes the hassle out of moving, taking care of the transportation process from start to finish. With our reliable removals services, you can rest assured that your belongings will arrive at their destination safely and on time.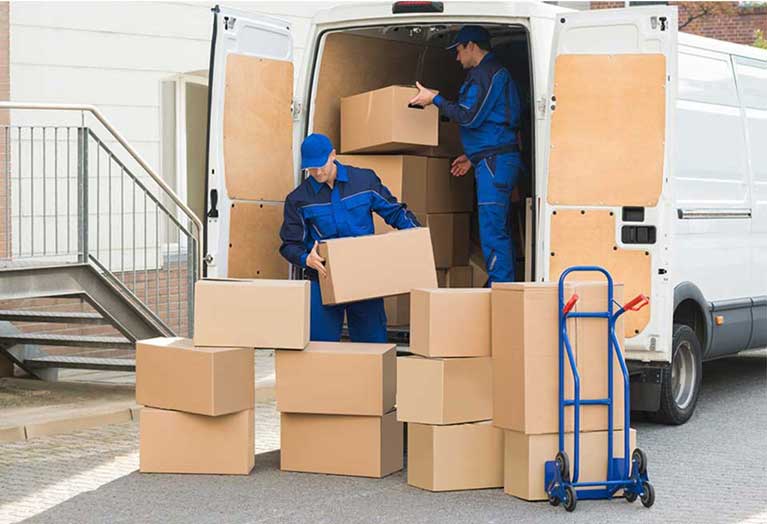 Local Removals
We offer tailored solutions to fit any size and budget, making it easy for you to get your belongings from point A to point B without stress or worry. Our team will come to your location and load up your items for transport, then deliver them to their destination quickly and safely. We also offer packing services to help customers who need extra assistance organizing their move. With our local removal services, you can trust that your belongings will be handled with care every step of the way.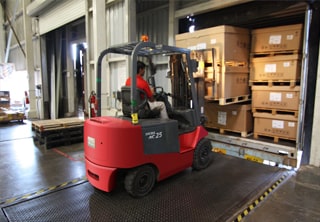 Removals Storage
We also offer a range of storage services to help customers who need extra flexibility. Our team can provide temporary or long-term storage solutions at competitive rates, so you can rest assured knowing your possessions are safe and secure. Our Ryde removalists services are ideal for those who need to move quickly and don't have time for a full-scale removal process.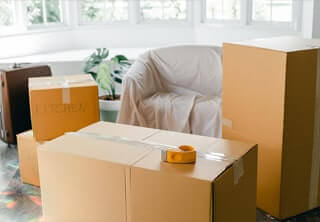 Packing and Unpacking Services
Whether you're looking for assistance with the entire process or need extra help, our experienced team can take care of all your needs. With years of experience in the industry, we understand that no two moves are the same and that what works for one customer may not work for another. That's why we offer customized packing and unpacking services to ensure your move goes as smoothly as possible.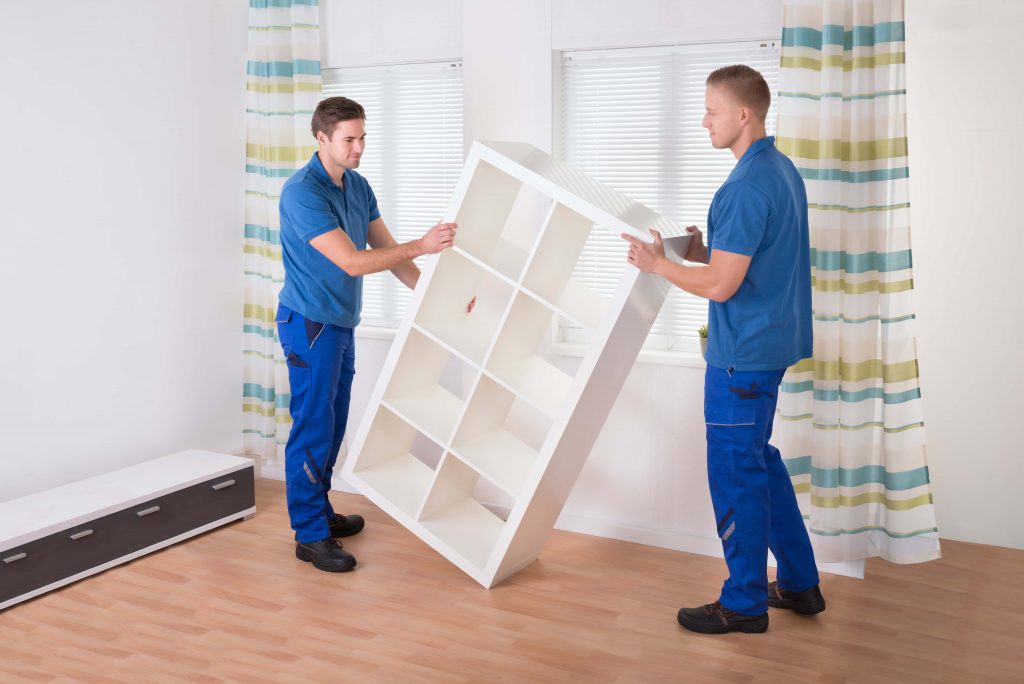 Furniture Removals
Moving home can be daunting, especially with heavy or bulky items, so it's essential to ensure everything is safely packed and transported. Our experienced team members are well-equipped with the knowledge and equipment to move your belongings efficiently from point A to point B. We can also advise how best to pack your items, so you have peace of mind that everything is secure and handled with care.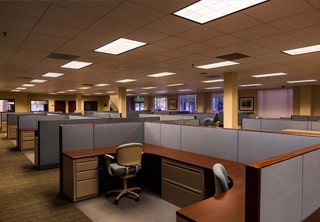 Office Relocation
Whether you're moving a single desk or an entire building, we have the expertise to make your move as stress-free as possible. Our team can assist with packing, unpacking, loading and unloading, furniture assembly and disassembly, and much more. We understand the importance of minimising disruption to your business while ensuring that all your items are packed and transported with care.
Why Choose Careful Hands Movers?

Premium Quality Service
Our team comprises dedicated professionals who will take the utmost care when packing, moving, and unpacking your belongings. besides excellent customer service, we use only high-quality materials and state-of-the-art equipment to ensure your move goes as smoothly as possible.

Competitive Prices
We understand that a move can be costly for most people, and that's why we strive to keep our prices competitive and offer affordable solutions for every budget. We will work with you to find the best possible solution that fits your budget and meets your needs.

Highly Experienced Team
The team here at Careful Hands Movers is made up of individuals who have many years of experience in moving house. We know all aspects of safely packing, loading, transporting and unloading your items. Our team is equipped to handle any situation that may arise during the move at a competitive price.

Secure Services
We understand how important it is for you to have peace of mind when moving your possessions. That's why we take extra precautions to ensure that your items are secured and safe throughout the entire move. We use high-quality materials, state-of-the-art equipment, and secure storage facilities to guarantee peace of mind for our clients.

Excellent Customer Service
At Careful Hands Movers, customer satisfaction is our top priority. We believe in providing an exceptional service that meets every customer's needs. We are available to answer all your questions or concerns throughout the moving process.
What You Should Know About North Ryde Removalists
What size trucks do you have to transport my items?
We have a range of vehicles to suit all sizes and types of move. Our large fleet includes utes, small vans, large trucks and trailer combinations. We can provide the right vehicle for your move, depending on your requirements.
How many people are included in the team?
We have teams of two or three experienced and professional removalists. All our removal staff are trained and qualified to provide a safe, efficient moving service. We also have specialist furniture removalists who can carefully and safely move large, bulky items such as pianos or pool tables.
How do you have transit insurance?
The safety and security of your belongings are our highest priority. All our furniture removalists in Ryde are trained in safe lifting techniques and use industry-approved equipment to move your items safely in and around Sydney. We also provide blankets, mattress covers and packing materials to protect your possessions during transit. Additionally, we can provide additional insurance for peace of mind.
What payment methods do you accept?
We accept most major credit cards, as well as cash payments. We can also provide direct bank transfers for those who prefer to pay electronically.
Do you transport fragile items during furniture removals?
We can transport fragile items such as antiques, artwork and mirrors. We use specialist moving equipment to ensure your items are well-protected during transit. All fragile items are handled with care by our experienced professionals.
Our Removalist Services in Ryde & Surroundings
Interstate Removalist Destination